Celebrate
"Celebrate every day like a birthday." ― Jordan Hoechlin
Did you know that when we celebrate special occasions we boost our well-being? Planning a party gives us something to look forward to. We feel more optimistic when we are mindful of these happy events – both large and small – and that makes us feel good. I hope the ideas below will help you celebrate life in all the big and tiny ways!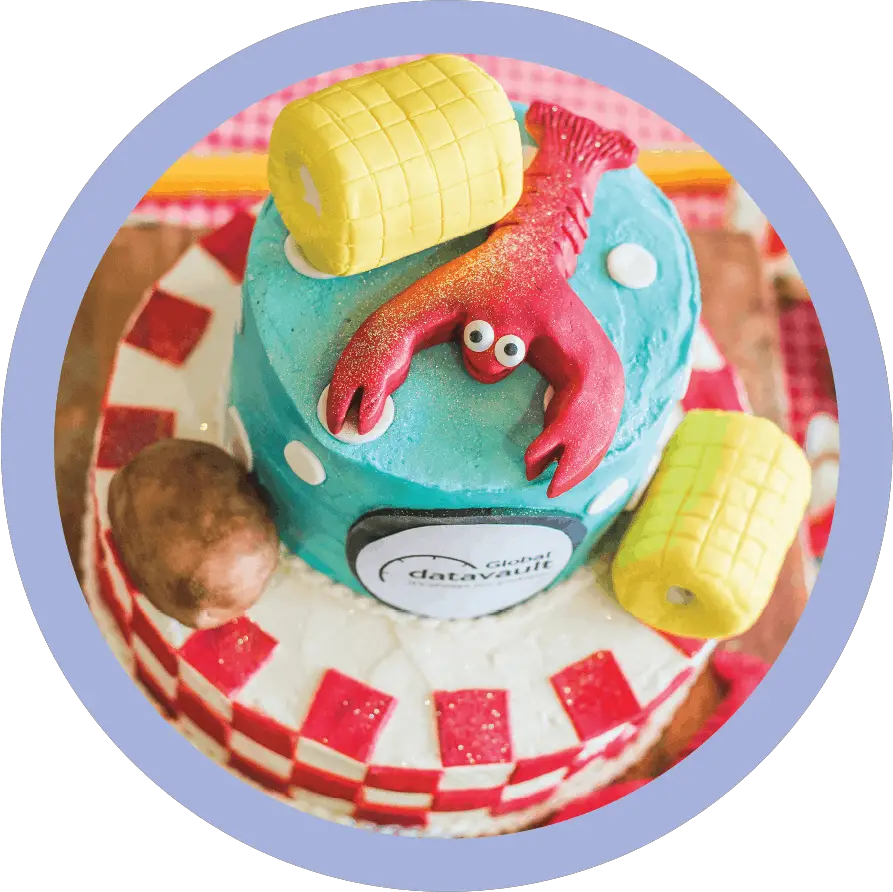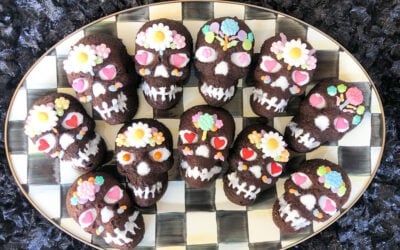 Day of the Dead cakes are easy to make and look great. In fact, I think they may become an annual tradition in my house. Here's how I made them.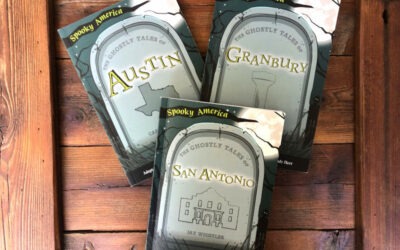 Whether I'm "Booing" the neighbors or putting together a Halloween giftie for my own little ghoul (she's a teenager, I can say that), I always have my eye out for the perfect items to give. And because I'm always trying to trick her into reading, I think these ghost...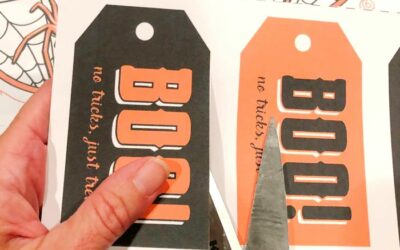 Feeling neighborly? Halloween is round the corner and it's the perfect time to surprise your friends with a little "Boo." If you aren't familiar with the tradition, it's a fun one! Simply put a few treats together and leave them at a neighbor's house to make their...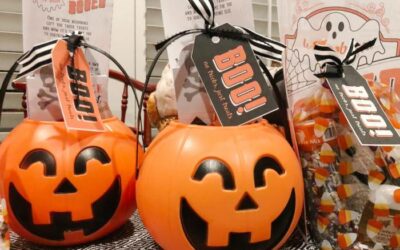 Boo'ing the neighbors is a fun little tradition around our parts. Your doorbell rings but when you go to see who it is, there's only a festive Halloween package full of goodies perched on your doorstep -- and typically a car speeding away around the corner.  ...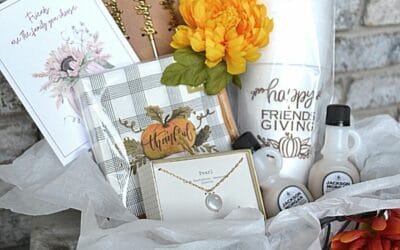 What in the what is happening right now? Wave 2 of the virus is hitting us right when we were all planning our Friendsgiving, darn it. If Judge Clay J telling Dallasites to cancel Thanksgiving -- but if you can't cancel it, have a "silent" Thanksgiving with family...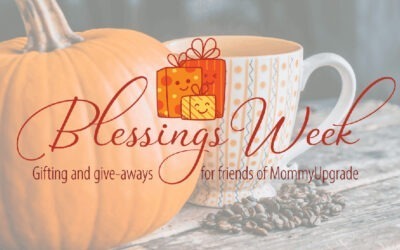 Why do you love November? I love November because I get to see my family and celebrate Thanksgiving. I also love to focus on our many, many blessings each day of the month. And eat pie. Lots of pie. But what I love even more than pie is Friendsgiving!Whoever came up...
Thanksgiving is fab with the football, the parades, the turkey, the family (usually, lol) and the pie. With all that going on, it's easy to lose sight of why we celebrate Thanksgiving in the first place. History buffs know that even though the significance of...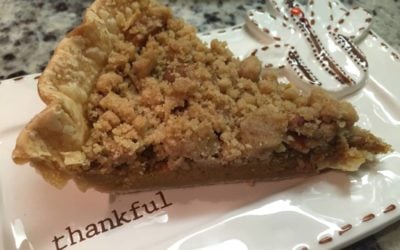 I don't know about you, but pumpkin pie and Thanksgiving go hand in hand for me. I'm almost superstitious about it, on par with having to eat black-eyed peas and pork on New Year's Day. I feel like the holidays are off to a terrible start if my pumpkin pie isn't on...
I'm a little obsessed with this dessert I just made. So it started when Fillables sent me these awesome non-stick baking pans to review. They come in two parts, making filling your baked goods a breeze. (Click image for more info - affliate link) I've used them in our...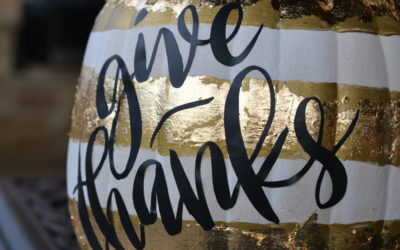 I saw this great pumpkin back in JULY at a major craft retail store. Loved it. It's rocking that whole black, white and gold vibe that I can't seem to get enough of. These fantastic gourds were flying off the shelves but when I saw the price tag, I said, "ouch" (even...