Celebrate
"Celebrate every day like a birthday." ― Jordan Hoechlin
Did you know that when we celebrate special occasions we boost our well-being? Planning a party gives us something to look forward to. We feel more optimistic when we are mindful of these happy events – both large and small – and that makes us feel good. I hope the ideas below will help you celebrate life in all the big and tiny ways!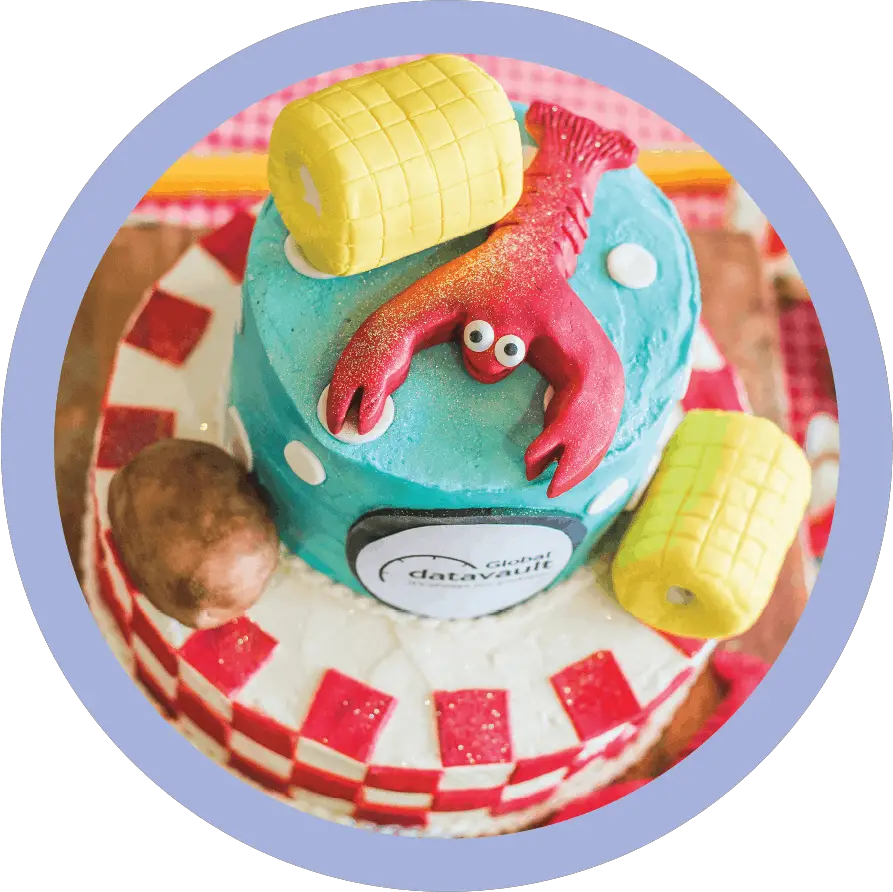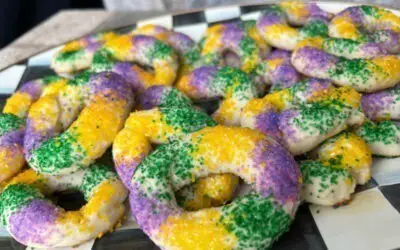 This is a recipe for cream cheese spritz cookies, but I'll give you a little backstory on this. I made the dough for these spritz cookies that I wanted to make at Christmas time but when I loaded it into my cookie gun and it was so stiff that it just basically broke...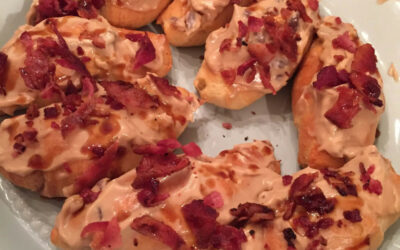 In our house, Mardi Gras is a holiday. It has a dedicated storage bin in the attic solely dedicated to it alone. We've even been known to decorate a tree for it.We may be too old and lazy to drag ourselves down to St Charles Street to claim optimal bead catching real...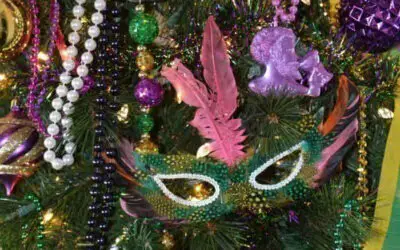 Oh yes I did. I finally won the battle of the beads. I convinced the hubs to let me leave up the Christmas tree and decorate it for Mardi Gras. It didn't hurt that he has a low opinion of our current tree and its "pre-lit" status. Or that he was not on board with...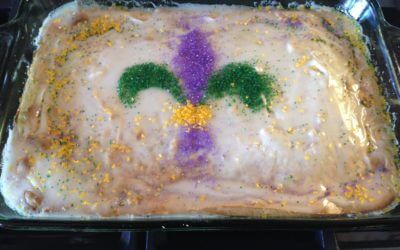 It's Mardi Gras season, Cher. Get your beads on because it's time for bacchanalia, red solo cups full of hurricanes, and a big fat King Cake. Let's NOT forget the King Cake. I consider myself somewhat of an expert in King Cake. Having two graduate degrees from LSU in...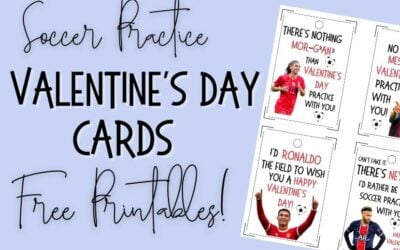 I always joke that being on a club soccer team is the same as joining the mob. You give the club all your money, all your time, and show up at the drop of the cleat when needed. There's a boss and you do everything you can to keep him happy. And let's be honest, there...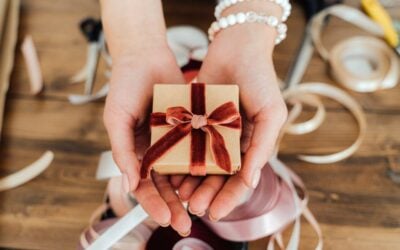 Not a typo! GALentine's Day is February 13th and is only the most fabulous holiday ever, created in 2010 by Leslie Knope (Amy Poehler), the main character from the NBC hit comedy,  Parks and Recreation. Leslie made the day to pay tribute and celebrate her gal pals,...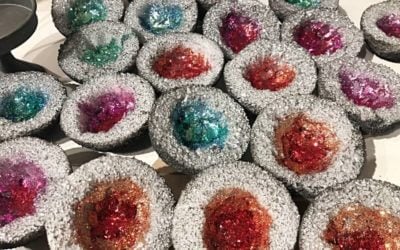 My girl likes to give homemade, crafty Valentines each year. This year, she announced that after she retires from the US Women's National Team (soccer), she will be a geologist, so *of course* she wants to give geodes for Valentine's Day. I'm like, "GEODES?...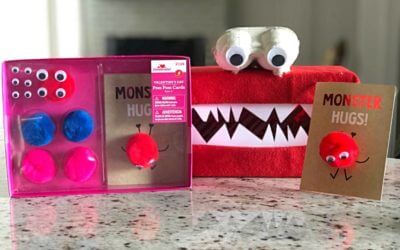 Special thanks to Walmart for sponsoring this post. (AD) All opinions are my own.Call me cupid, but I'm one of those moms who wants my kid to give the "creative" Valentine. Each year we struggle with what theme to do, the supplies, the assembly, the matching box… It's...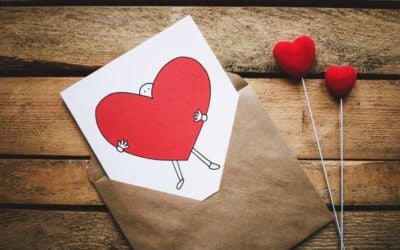 Don't give in to store-bought Valentine's Day cards for your kids to give to their classmates this year!  Instead, spend some one-on-one time with your children making fun, creative and unique cards while at the same time imparting the importance of "giving". The...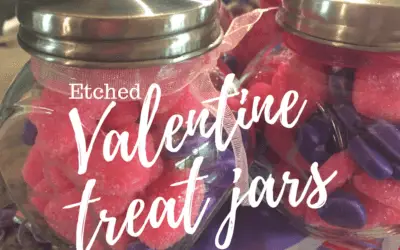 A little in love with these miniature apothecary jars. Maybe a lot in love with them.I ordered a dozen of them as a tiny treat for the teachers for Valentines Day. I thought they'd be perfect to hold some heart shaped candy. Aren't they cute?And because I can't just...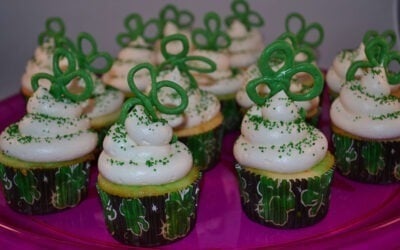 So the hubs comes home from work one night and says he has to take cupcakes to the office. "Say what? Why?!" "Because I've been bragging on your cupcakes and it's time to put up or shut up."Oh goodness. The pressure. What was I going to make? We had already past...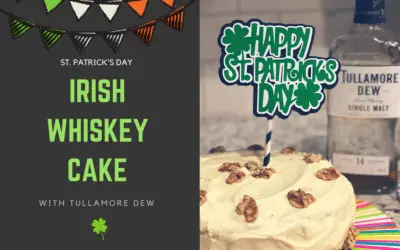 First world problems: our liquor cabinet is overflowing at the moment, and we have an impending move looming on the horizon. My job is to purge all unnecessary items from the house -- and while the hubs would argue that whiskey is COMPLETELY necessary and should be...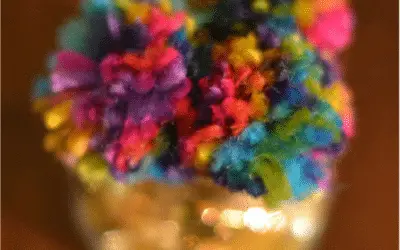 Well blimey! We got visited by a lucky leprechan who left us a pot of gold at the end of the rainbow!How cute are these tiny pots of gold???I may have mentioned around Valentine's Day, how much in love I was with these little apothecary jars?Yes, well, they come in a...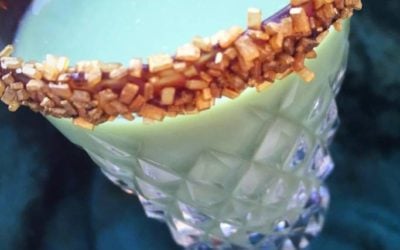 Happy St Patrick's Day! If green beer isn't your thang today, how about you try my "Lucky Leprechaun cocktail?" It's the perfect drink to cheer your Erin Go Bragh spirit! And besides, if you're carrying this lovely around, no one will pinch you -- they might steal a...