Celebrate
"Celebrate every day like a birthday." ― Jordan Hoechlin
Did you know that when we celebrate special occasions we boost our well-being? Planning a party gives us something to look forward to. We feel more optimistic when we are mindful of these happy events – both large and small – and that makes us feel good. I hope the ideas below will help you celebrate life in all the big and tiny ways!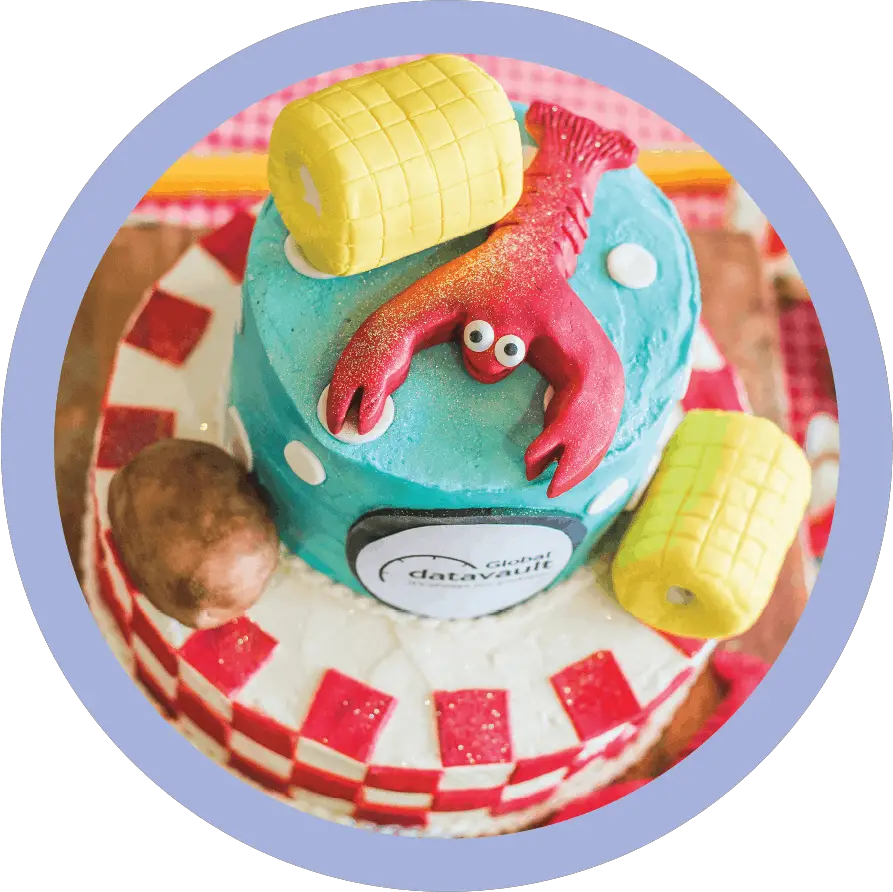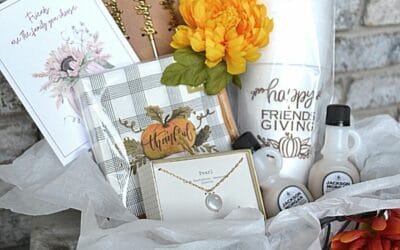 What in the what is happening right now? Wave 2 of the virus is hitting us right when we were all planning our Friendsgiving, darn it. If Judge Clay J telling Dallasites to cancel Thanksgiving -- but if you can't cancel it, have a "silent" Thanksgiving with family...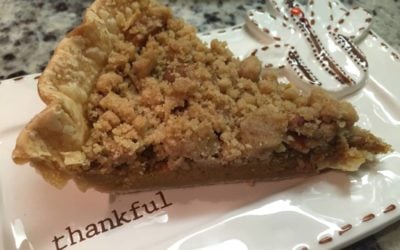 These three pumpkin pie recipes will satisfy the biggest pumpkin pie fans and even those guests who "don't like pumpkin."
I'm a little obsessed with this dessert I just made. It is just perfect for Thanksgiving or any fall gathering.So it started when Fillables sent me these awesome non-stick baking pans to review. They come in two parts, making filling your baked goods a breeze. (Click...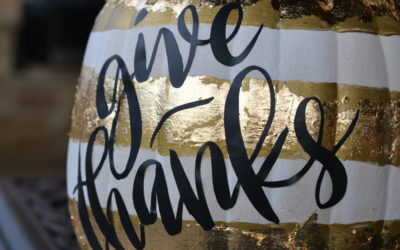 I saw this great pumpkin back in JULY at a major craft retail store. Loved it. It's rocking that whole black, white and gold vibe that I can't seem to get enough of. These fantastic gourds were flying off the shelves but when I saw the price tag, I said, "ouch" (even...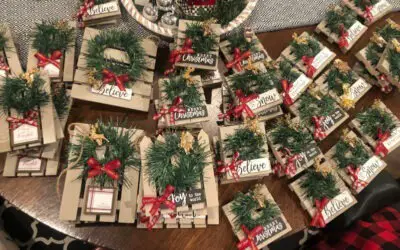 This easy mini-farmhouse wreath craft, uses Dollar Tree mini-pallets, a snippet of Christmas garland and a few other bits and pieces you may already have in your craft cupboard. Check it out!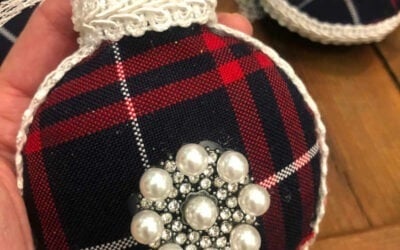 Teacher's gifts do not get more fun or meaningful than these gorgeous DIY upcycled school uniform ornaments.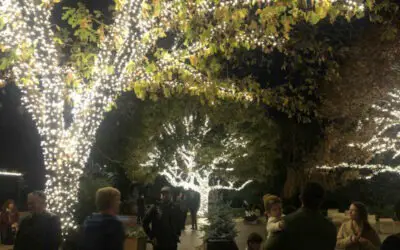 Hey guys, if you're looking to squeeze in one more fun holiday lights experience before Christmas, the Dallas Arboretum has a beautiful Christmas holiday light display. It's sponsored by Reliant Energy and they have over a million lights for you to take in. The trees...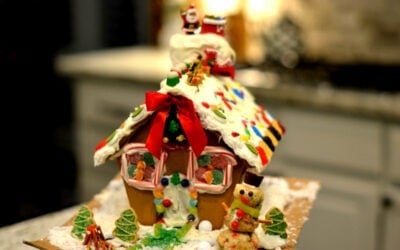 If you had 45 minutes, a table full of surprise candy, and a blank gingerbread house, what would you make for a $1000 donation to your charity? That's what I did last night. Participating in the Reliant Energy sponsored Gingerbread House Decorating contest is the...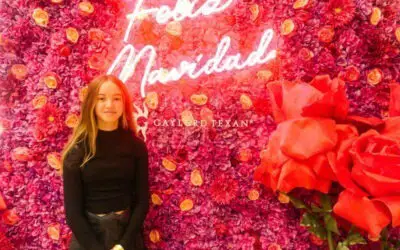 Gaylord ICE! without the ice! Without the fabulous ice sculptures is the Gaylord Texan resort still worth a visit. YES! Click for a discount code.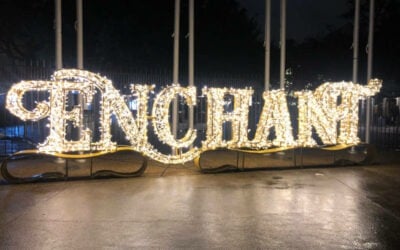 Enchant Christmas, "the World's Most Magical Christmas Light Maze & Village" is back in Dallas for 2021, and it's better than ever! We went in the middle of a rainstorm, so if I can still say that when it was pouring down rain, then you know, it's a great event. ...