Most people travel to Scotland's Islay to visit the distilleries. We actually stay IN the distillery rather than a hotel.
I know, weird.
But thanks to a long friendship between my dad and Jim McEwan, the master distiller of Bruichladdich, we actually got to stay in the academy quarters that are on the distillery grounds. And what beautiful grounds they are.
Take a look: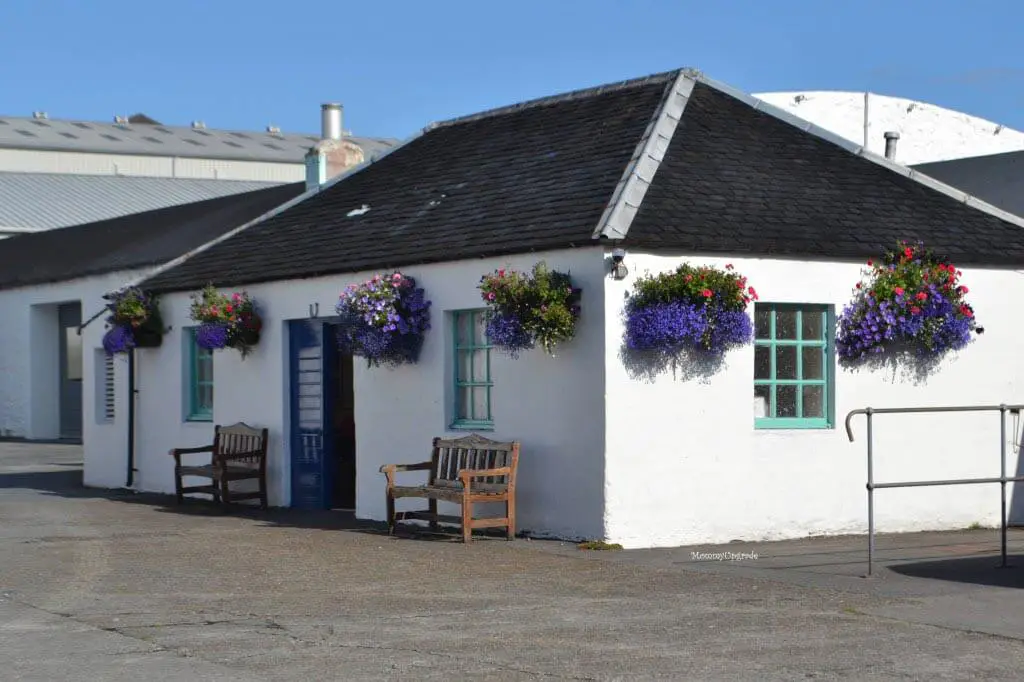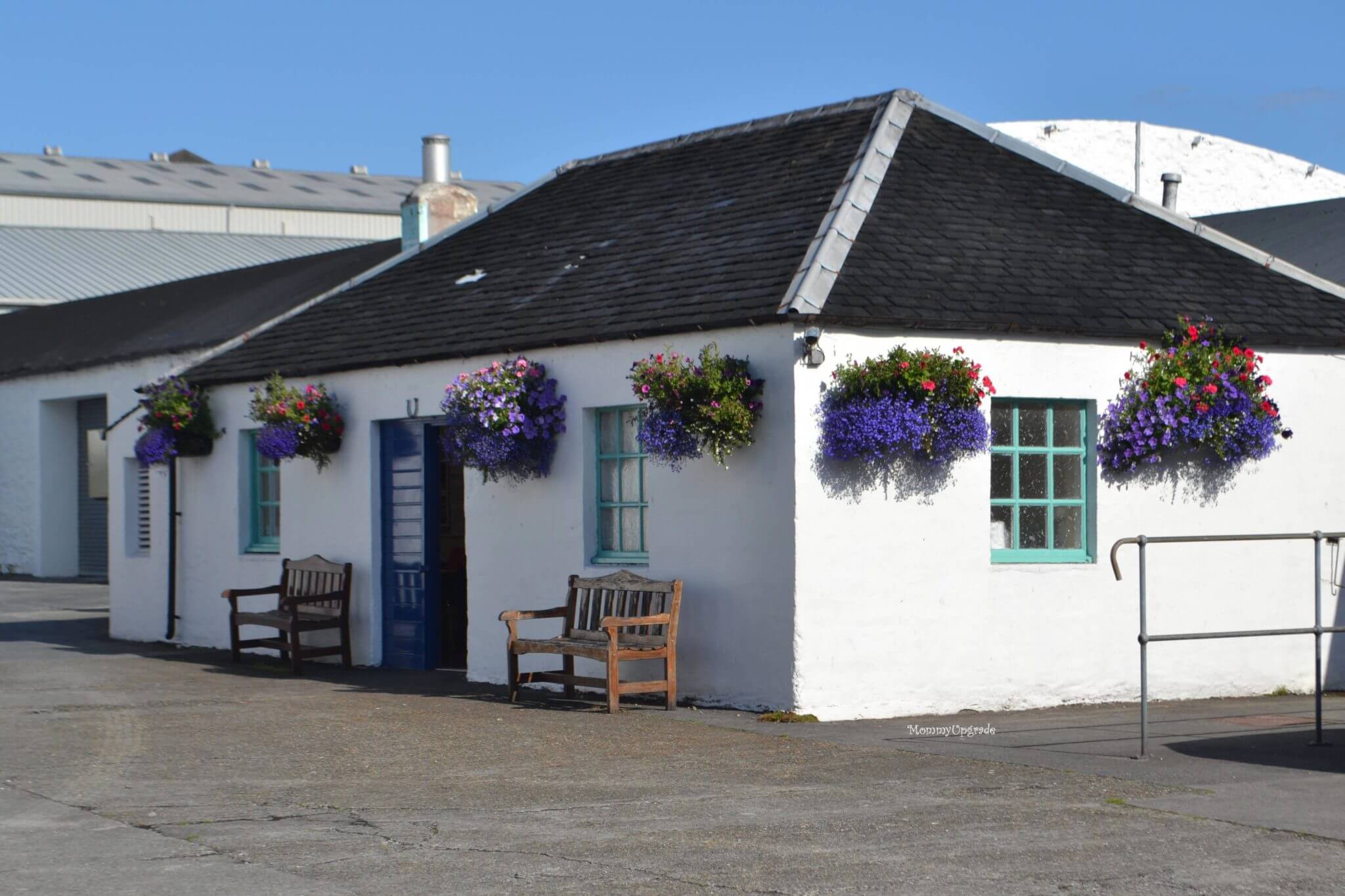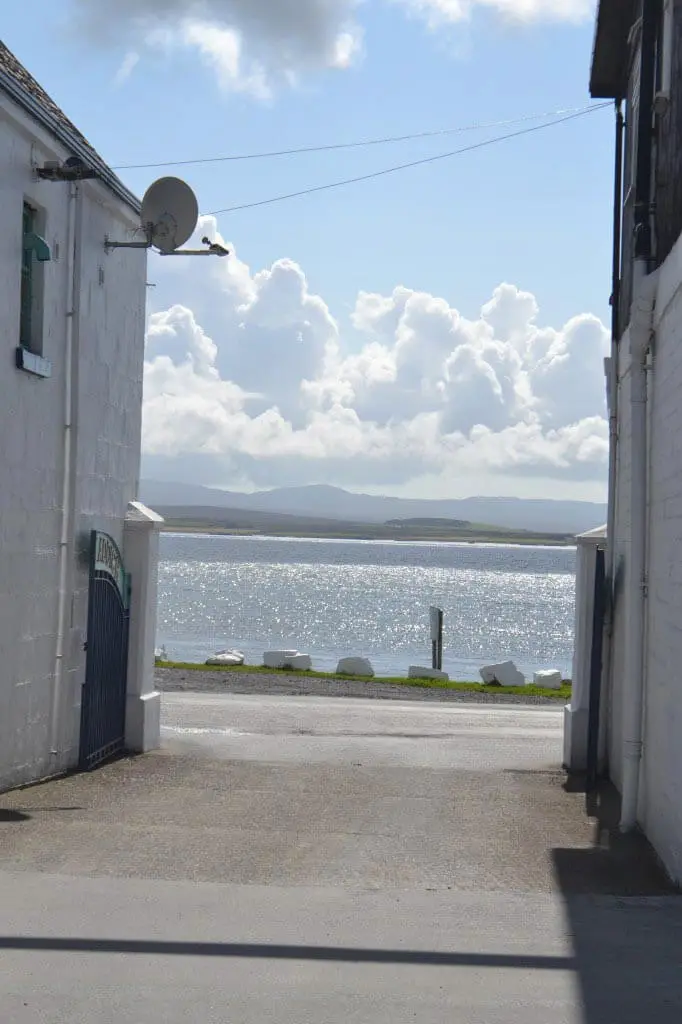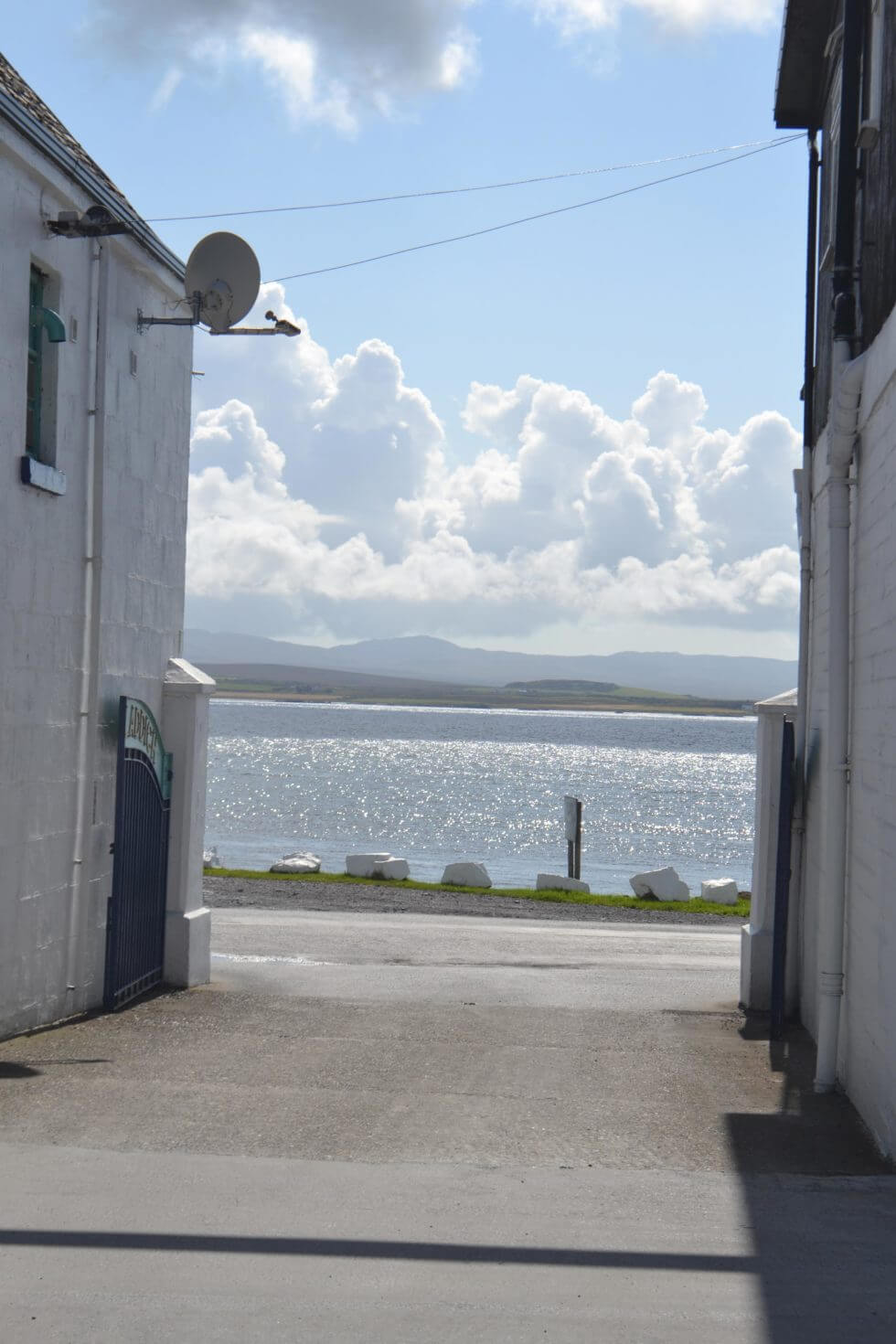 Remember what I said about taking your pictures when the sun was out because it won't last long? Yep. Here's why.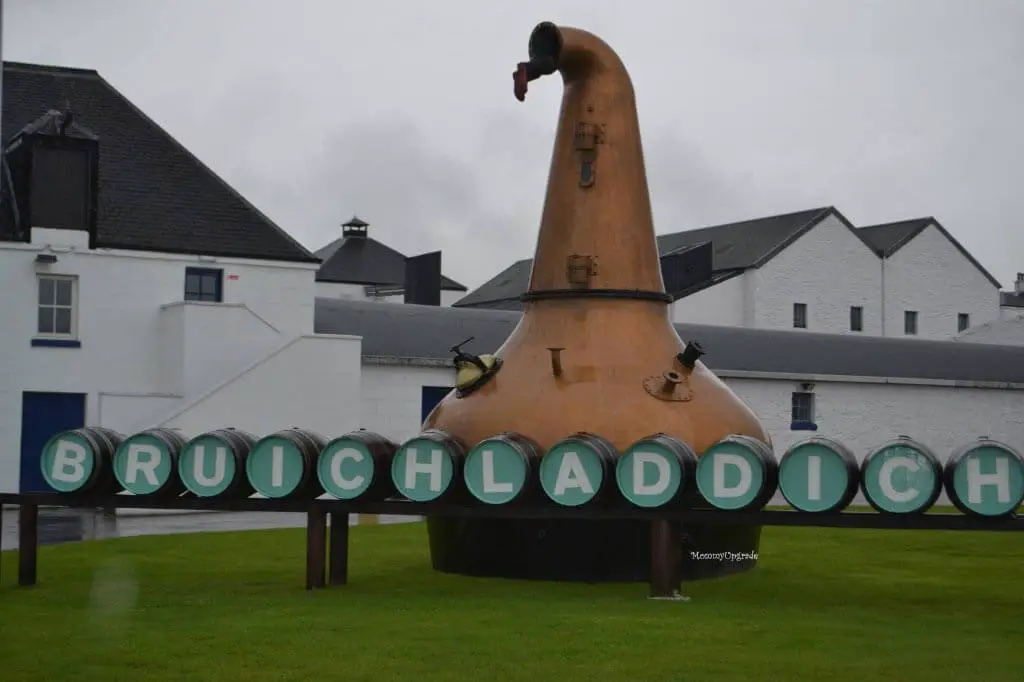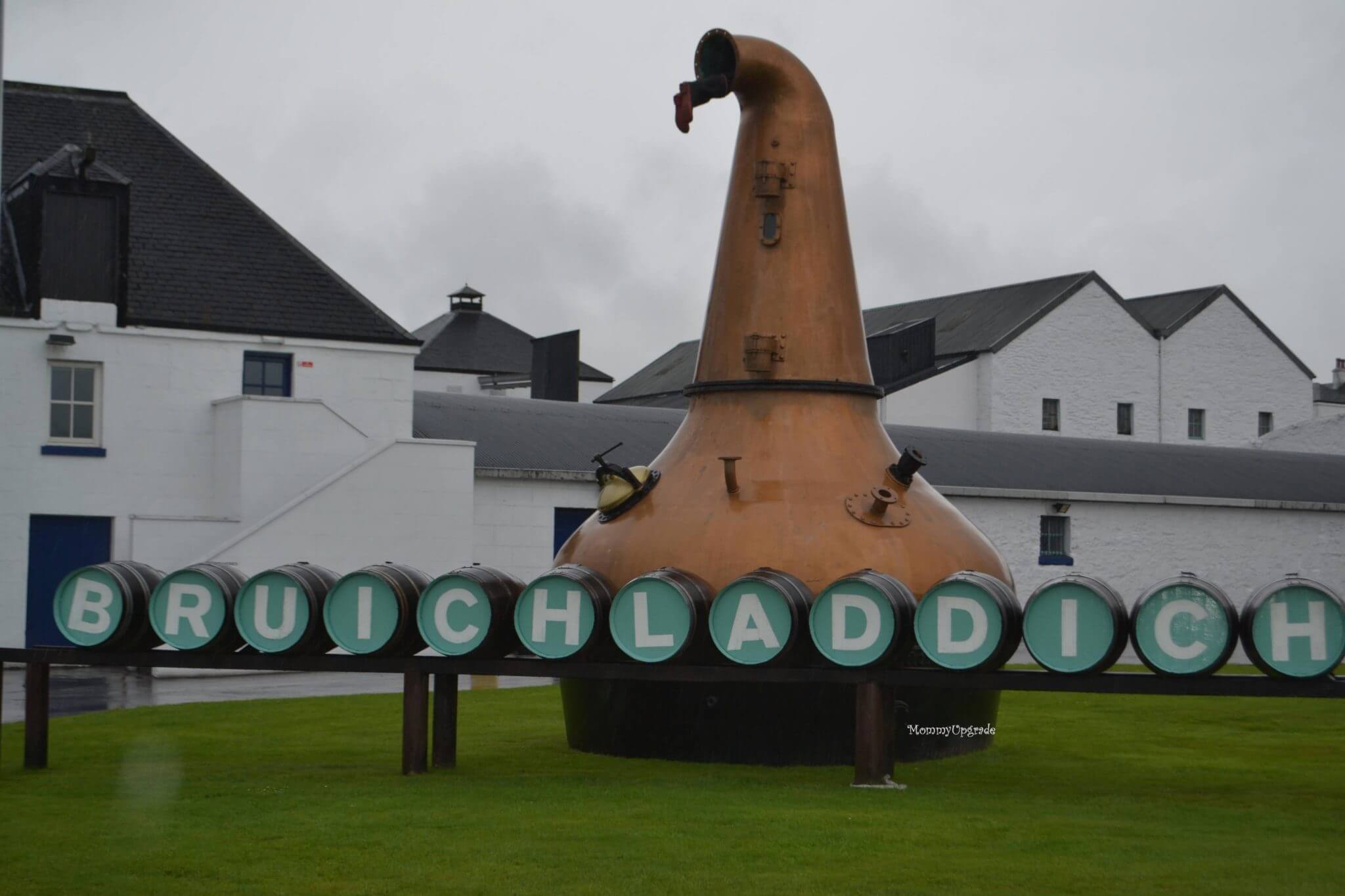 If you're not familiar with this little distillery that could, you're sorely missing out. Built in 1881, Bruichladdich history is steep and tells a fantastic tale full of family feuds, industry cartels, wars, and other drama. The modern highlights include names you'll recognize. In 1994, Jim Beam Brands bought it — and then shuttered it. In 2000, it was bought back to life with a 6 million pound acquisition by Mark Reynier, and began a fantastic journey to what's considered now a scotch powerhouse. Go to any SPECS or Goody Goody liquor store in our area and you'll eye its iconic blue bottle on their shelves. That signature blue on the "Classic Laddie" bottle reflects the very color of the sea on the day Bruichladdich began production again.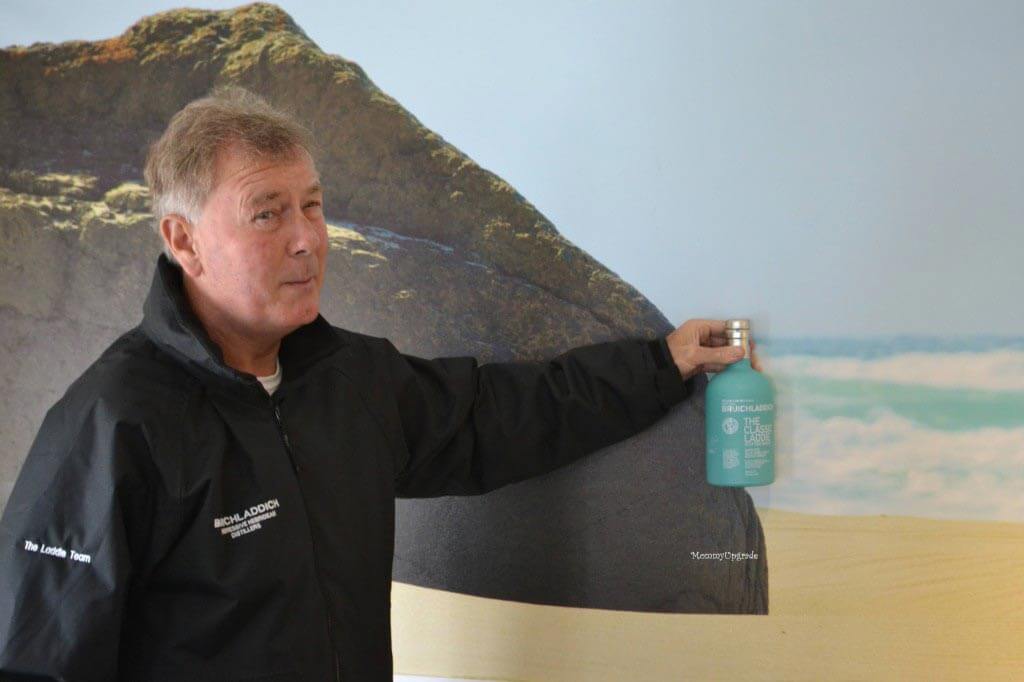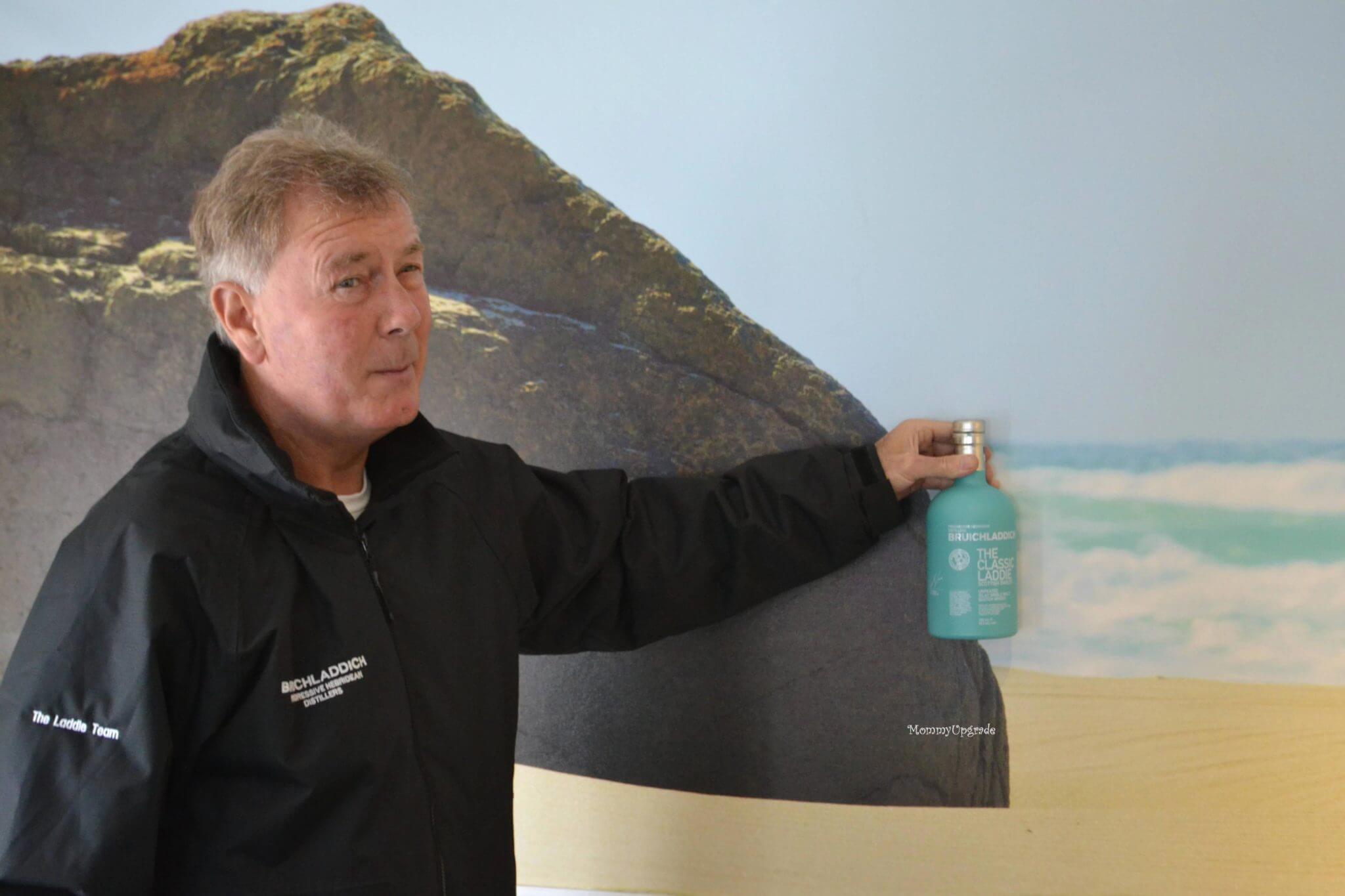 With an innovative spirit and a staunch respect for the past, that curious new dream team in 2000 included the likes of master distiller, Jim McEwan. (See short video at the end of this post.) Bruichladdich began clawing its way back into the whiskey limelight – and the industry noticed. Jim is a three-time International Distiller of the Year, and part of a select few who have been inducted into the Whisky Hall of Fame. He really is a big deal around here. Even around the world.
No seriously, he's whisky royalty.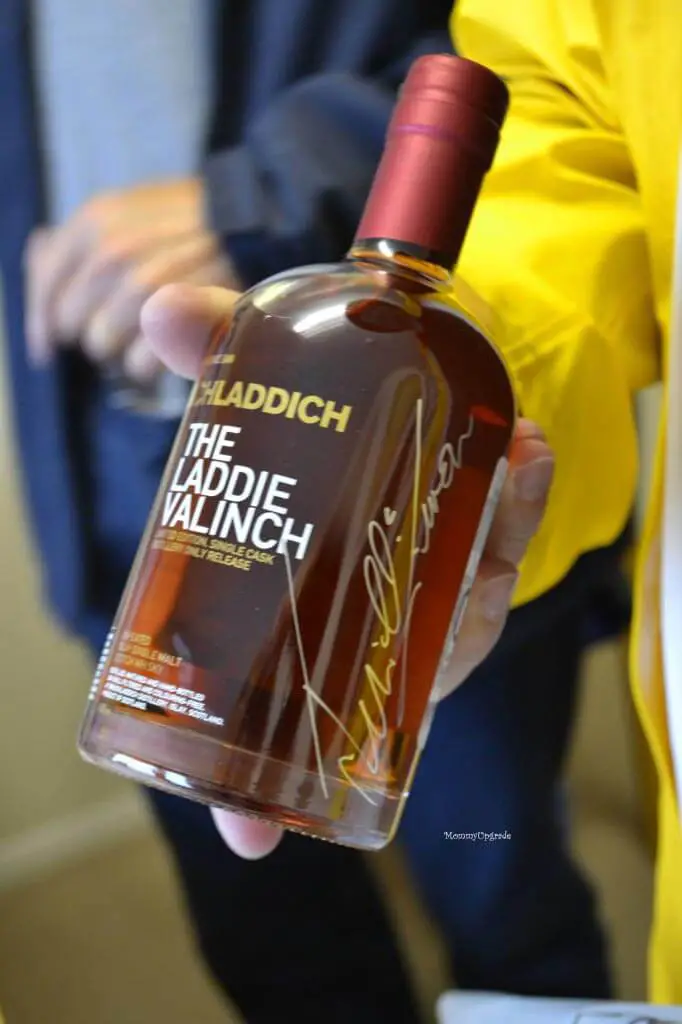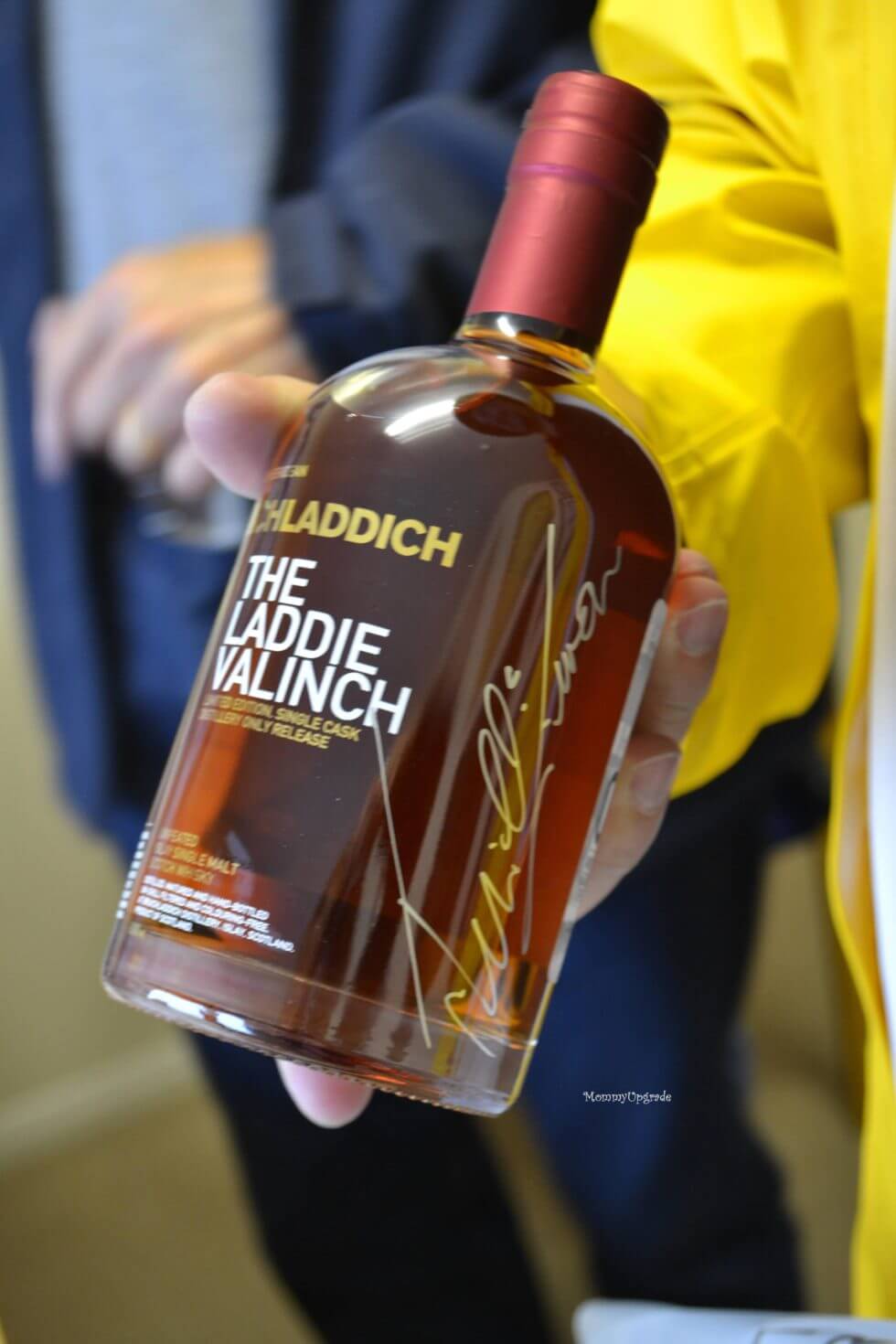 After being in the scotch business for more than 50 years, Jim now travels the globe as a whisky ambassador, receiving rock star like receptions — although you'd not know it from his down-to-earth demeanor. Largely credited for Bruichladdich's rise to power, he's fiercely patriotic to his country and regarded as a genius innovator when it comes to scotch – and in recent years even GIN.
Likely because of the diversification of its product line, Remy Cointreau was very interested in the rags to riches distillery, and purchased Bruichladdich in 2012 for 58 million pounds! But don't let that corporate shadow dim your opinion of this magical place perched on the shores of Loch Indaal. Visiting the distillery still feels like coming home for the holidays. As the largest employer on the island, many Bruichladdich staff have a lineage with the distillery that makes them pretty much family. The shop manager, Mary, is the third generation to work at Bruichladdich, the distillery manager purchased land from Bruichladdich to build his family's home on-site, and naturally Jim and his lovely wife Barbara live literally right next door. (She grows the most gorgeous hydrageas, it's ridiculous.)
Bruichladdich's commitment to Victorian equipment distinguishes it from its high-tech counterparts. Quite simply, the philosophy is that less is more, time is an essential ingredient, and blends are a bad word around here.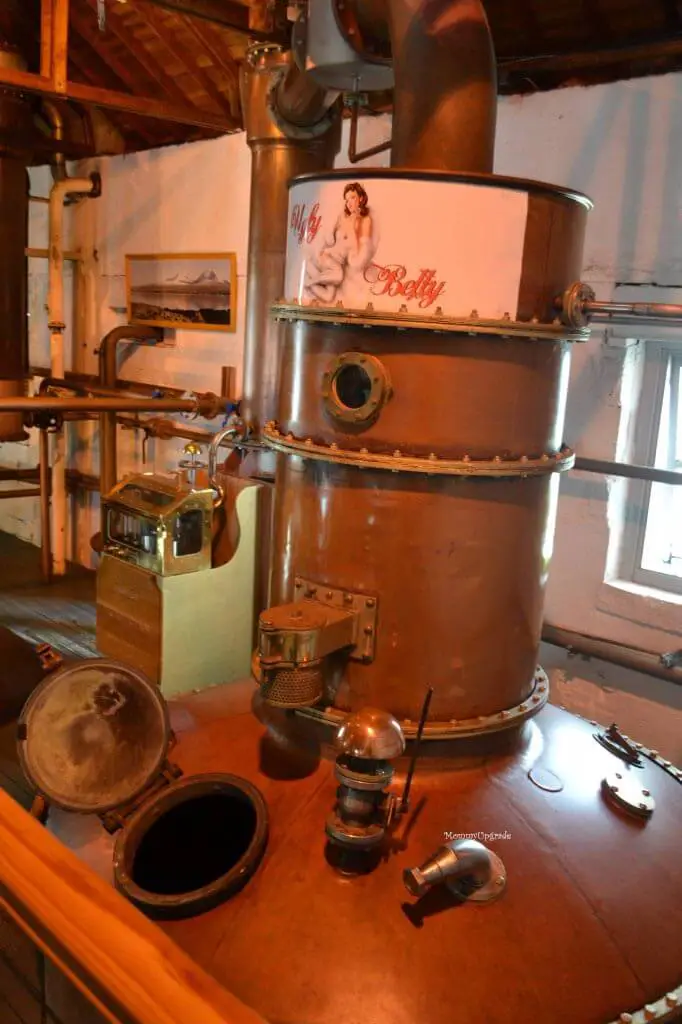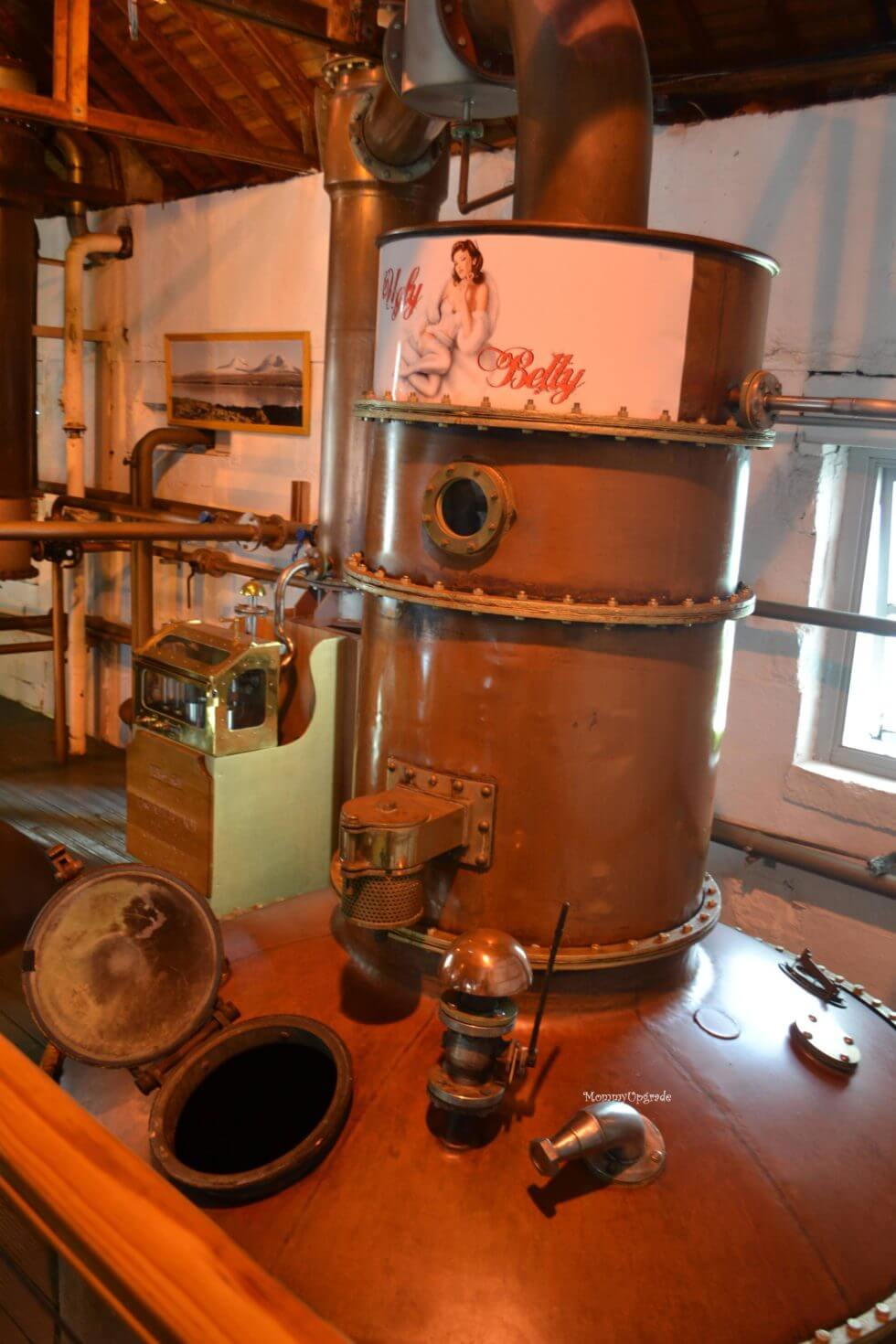 This fascinating distillery has found a spot in our hearts and its scotch in our bar forever. We left with bottles in bag, plenty of Bruichladdich apparel to wear, and will continue to spread the Laddie Love back home.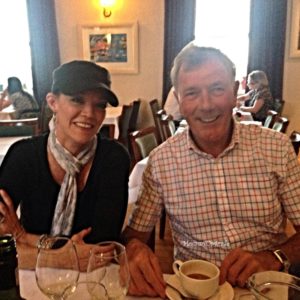 Should you visit Bruichladdich – and I recommend you do — take the tour, view the time-honored tradition of scotch making in an open top mash tun and old wooden vats. Try their experiment to create the most heavily-peated scotch ever, called Octomore – and then taste its accompanying melt in your mouth cheese. When I tell you that if I could marry a dairy product, my last name would be "Fromage" right now, and I wholeheartedly mean it. This is the cheese of my dreams – and sadly not available in the US.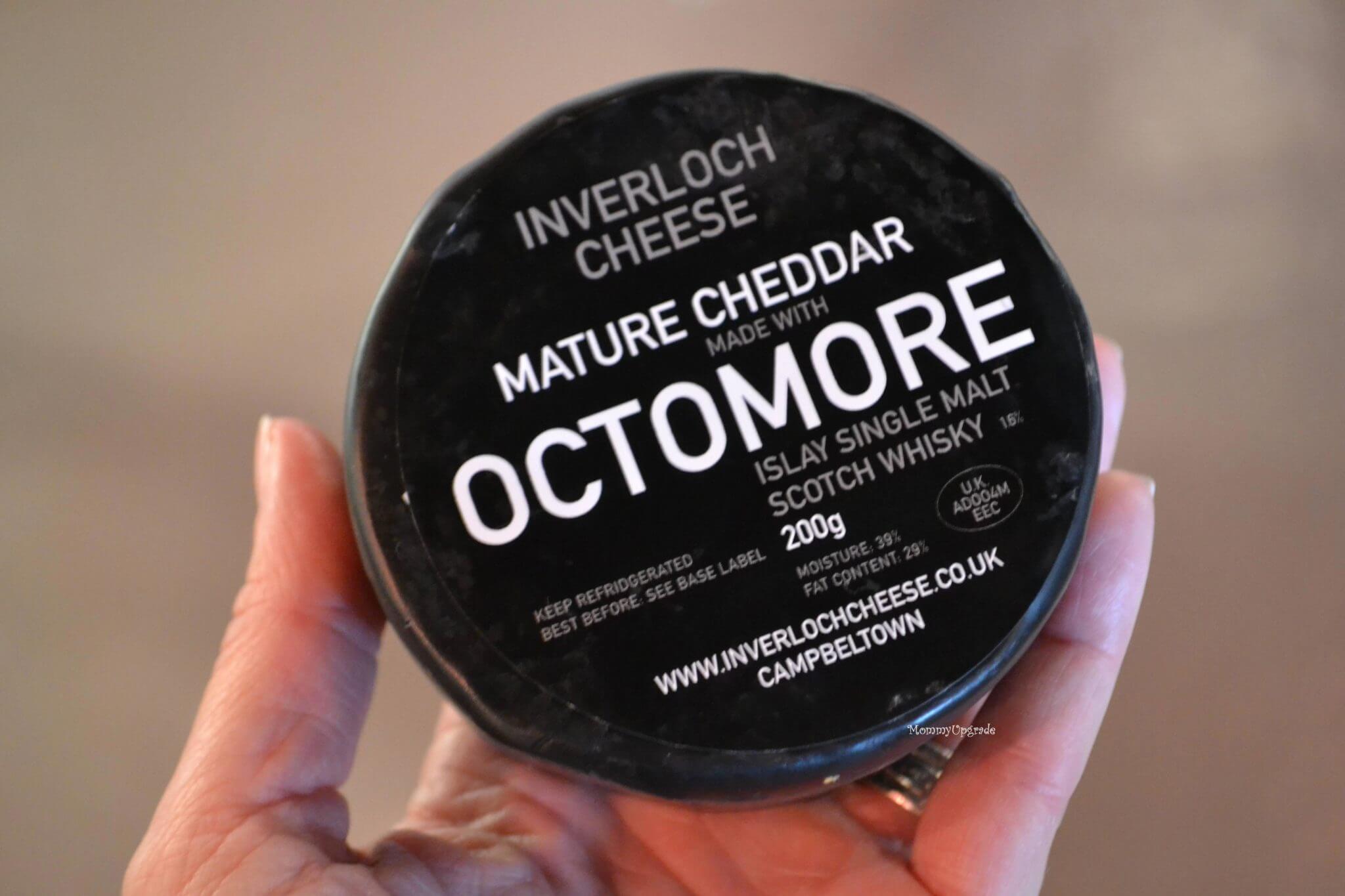 If you can't get to Islay yourself, go grab a dram of Port Charlotte and get lost in the insanely well-composed Bruichladdich website. I'd also recommend following them on Instagram for a regular dose of Islay in your day. Or just check out my Flickr feed of our all too brief stay as guests of Bruichladdich.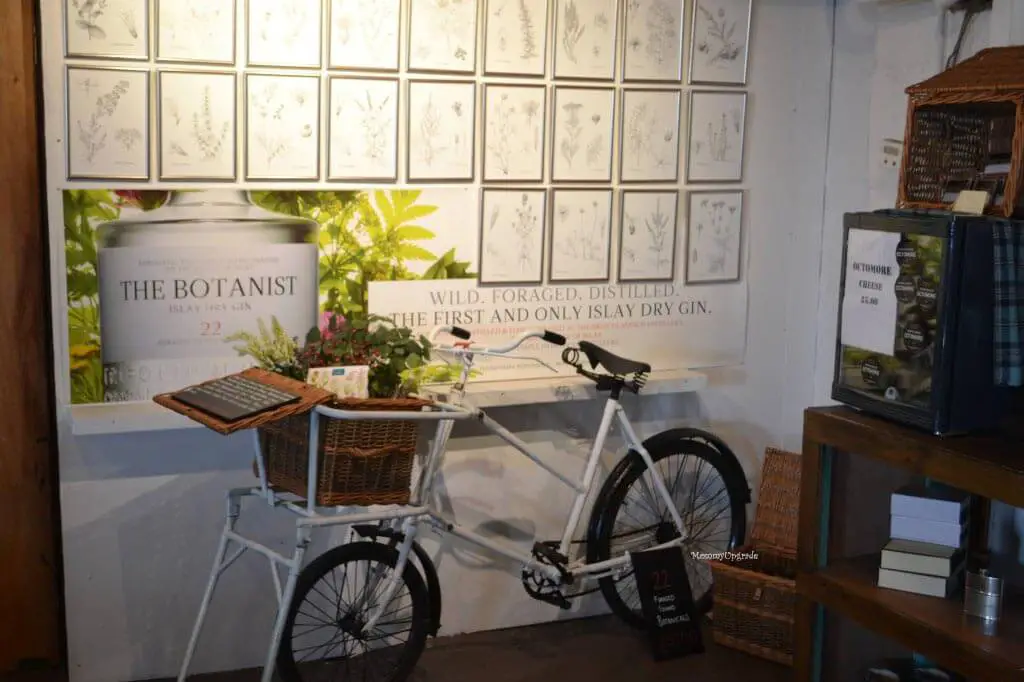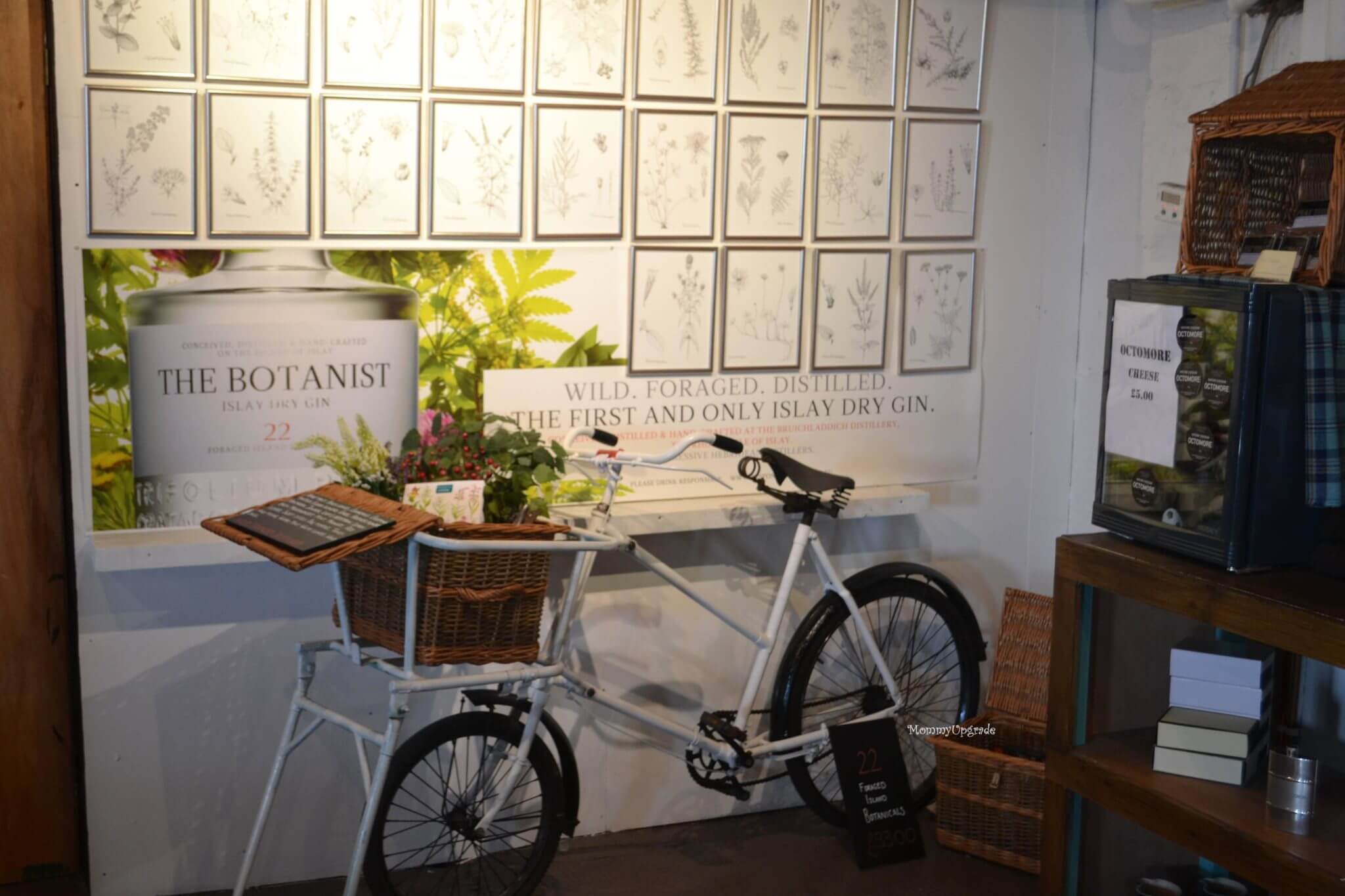 Note: You simply MUST try the Botanist Gin, small batch distilled, hand-crafted artisanal Islay gin made with 22 native botanicals. Maybe it was the charming bicycle, but the Botanist changed me. Previously I couldn't stand gin, blah, and now it's my Friday afternoon favorite. I have lovely memories of our visit with the hospitable McEwans, sipping the Botanist while sitting on their sunporch nestled with stunning flowers. Check out the Botanist's real recipes here, but my favorite is simply with crushed ice, orange sparkling water and orange slices.