It's sort of an unwritten rule that when you visit Britain, you have to visit at least one castle. Right? A real, live, majestic stone castle that when you walk through its doors, it magically transports you to another age in time. If you can manage to block out the hoardes of tourists surrounding you, a castle offers a moment to escape the 21st century and take in a life that existed before Facebook, text messages, and microwaves.
Nestled on the beautiful banks of Loch Fyne since the 1440's and only 60 miles from Glasgow, the turreted Inveraray Castle is precisely the castle-fix every travelling American desires.
Not to mention, Downton Abbey fans.
Iveraray Castle will be instantly recognized as iconic Dungeagle Castle, the location for Downton's Season 3 finale episode in which you know who was offed in a you know what.
I'll shamelessly admit that it was foremost in my mind as we toured its stately halls — nevermind it being the ancestral seat of the Clan Campell, once the most powerful clan in the Highlands.
Sadly, I was never much good in history class.
Despite my shallow embrace of Britain's ancestry, it was interesting to note that even with its delicious and plentiful displays of Scottish heritage and many gawkers like ourselves prowling its abundant grounds, it is STILL the family home of the Duke of Argyll. (And you complain about your children not giving you a moments of peace at home…) I learned through our travels that this is not unusual as the upkeep on these castles is significant.
This extravagant castle has it all.
Armoury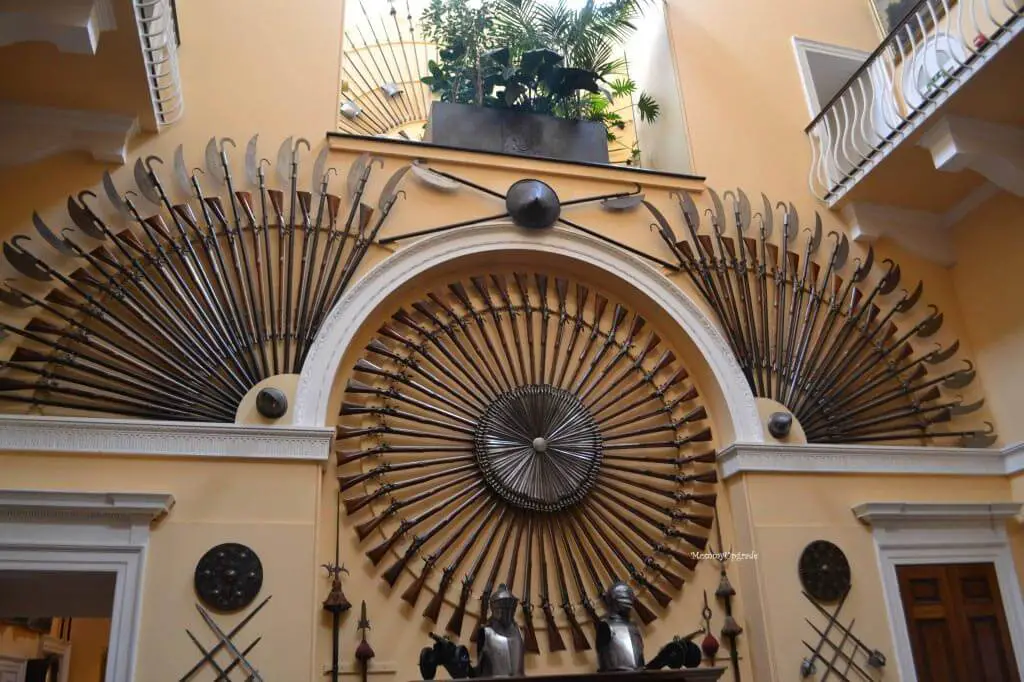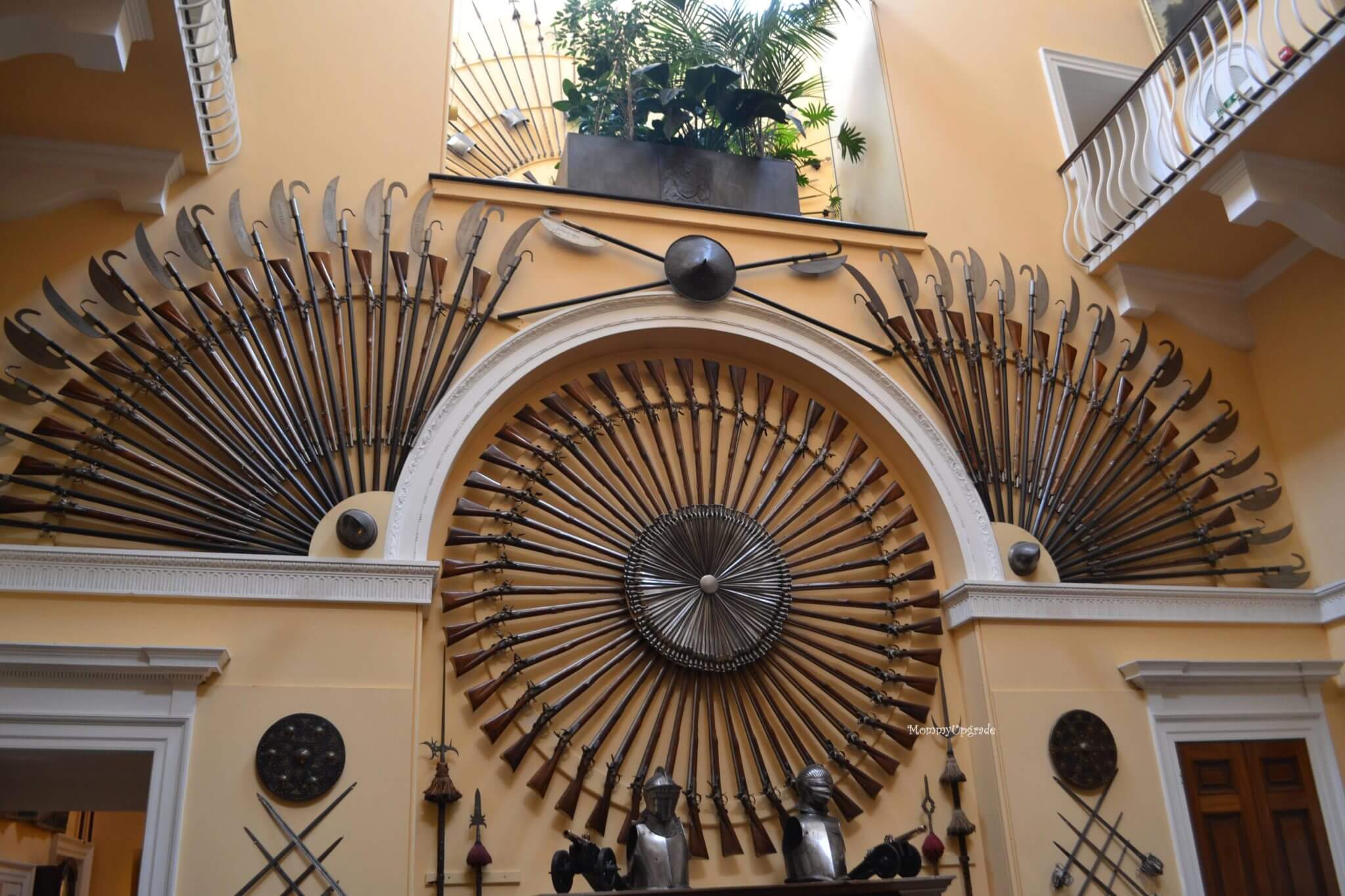 Gallery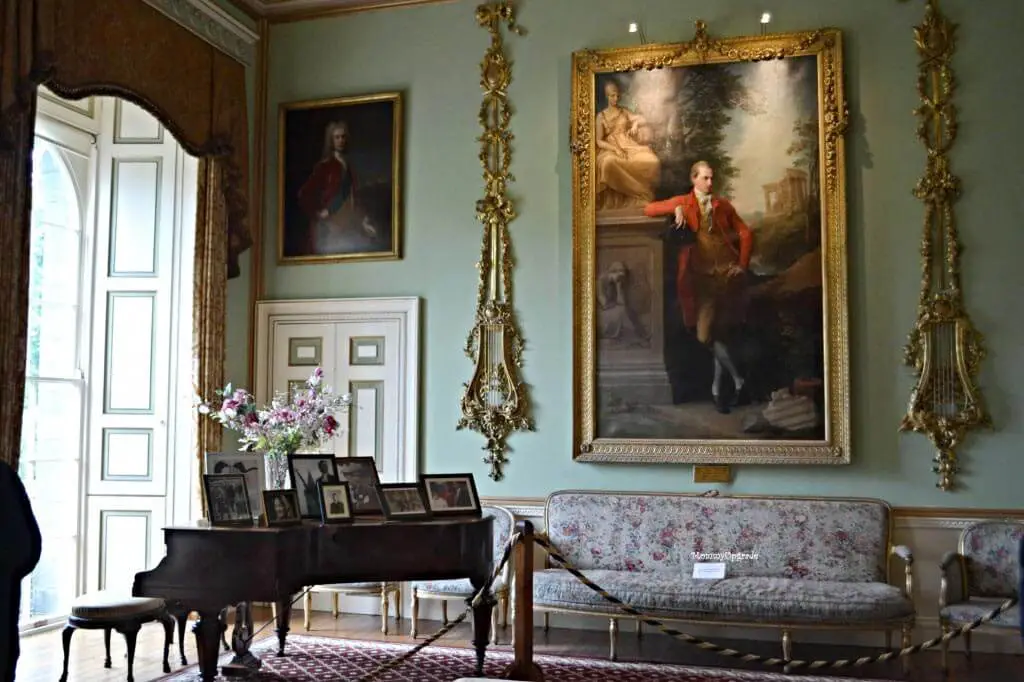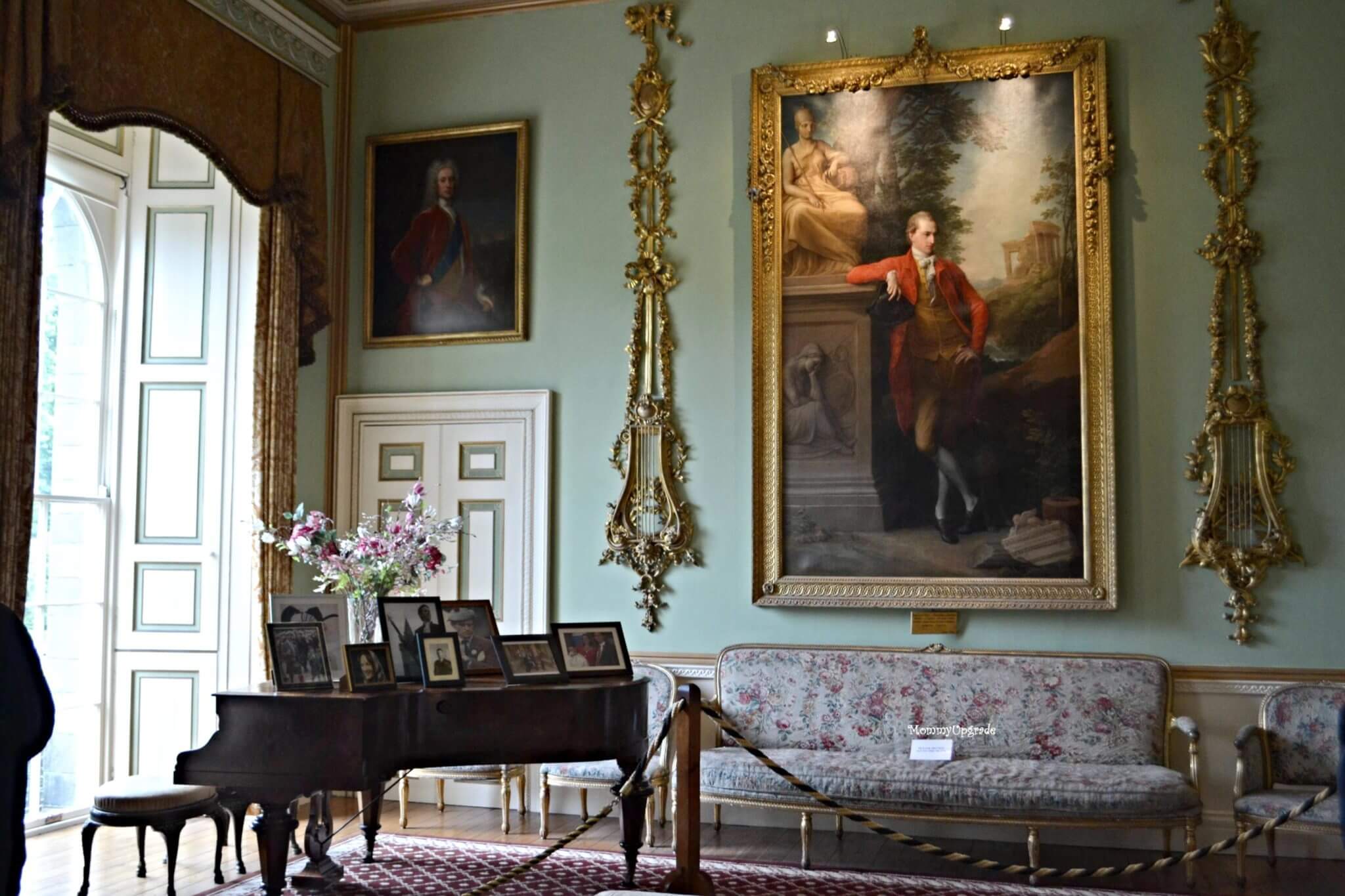 Artifacts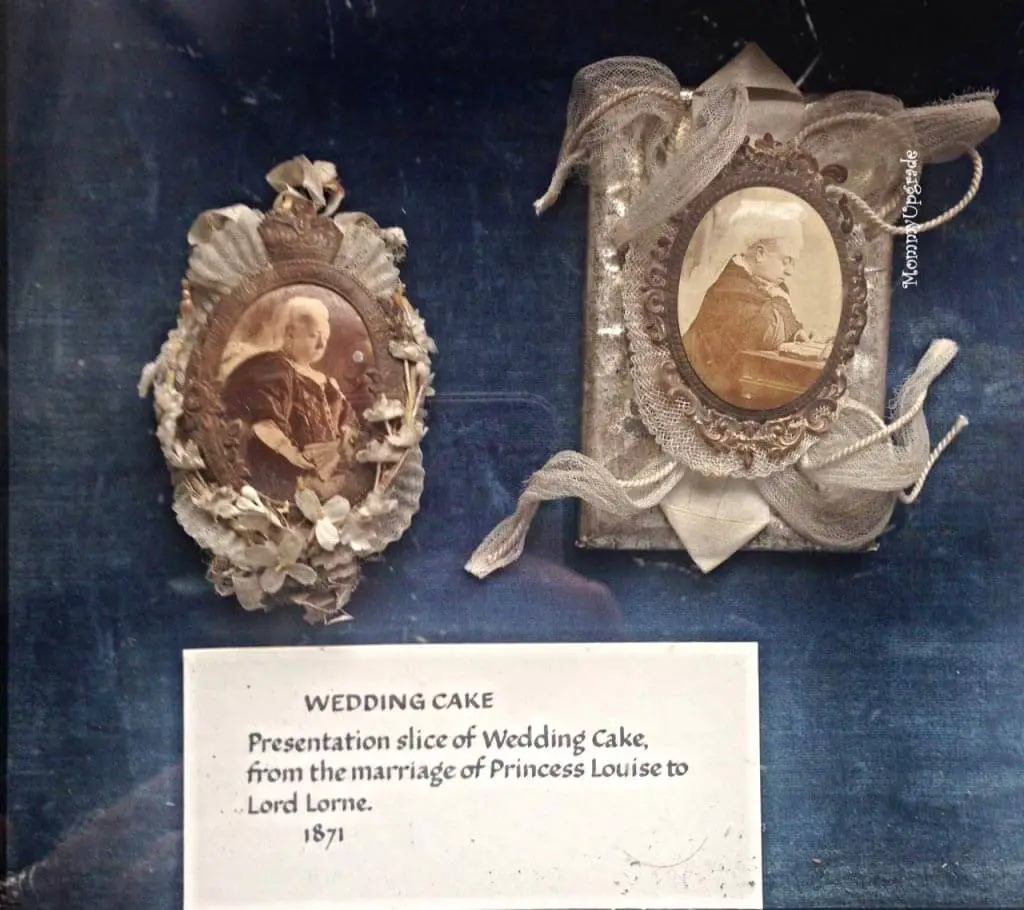 Ghosts (This bed is said to be haunted)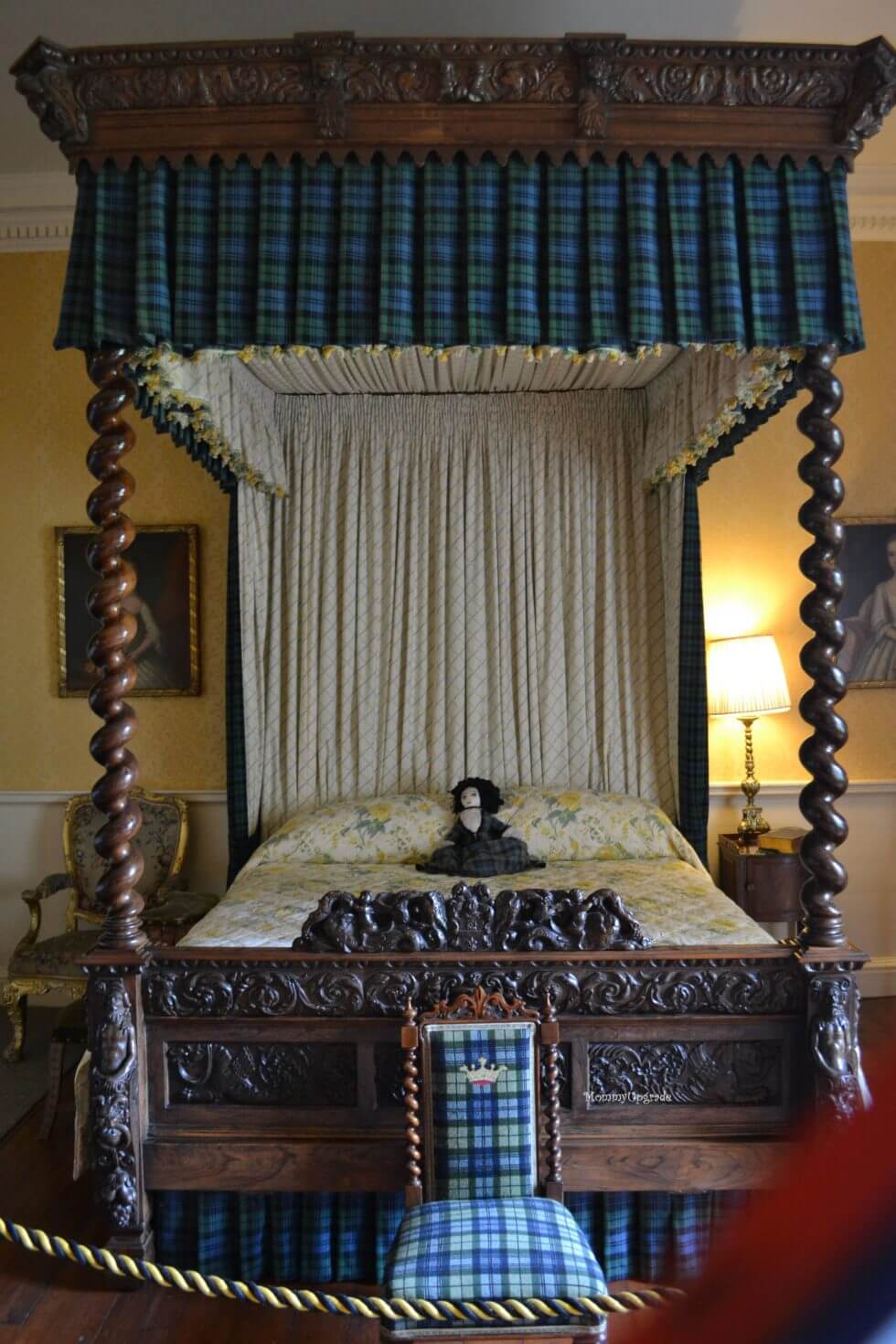 Tapestries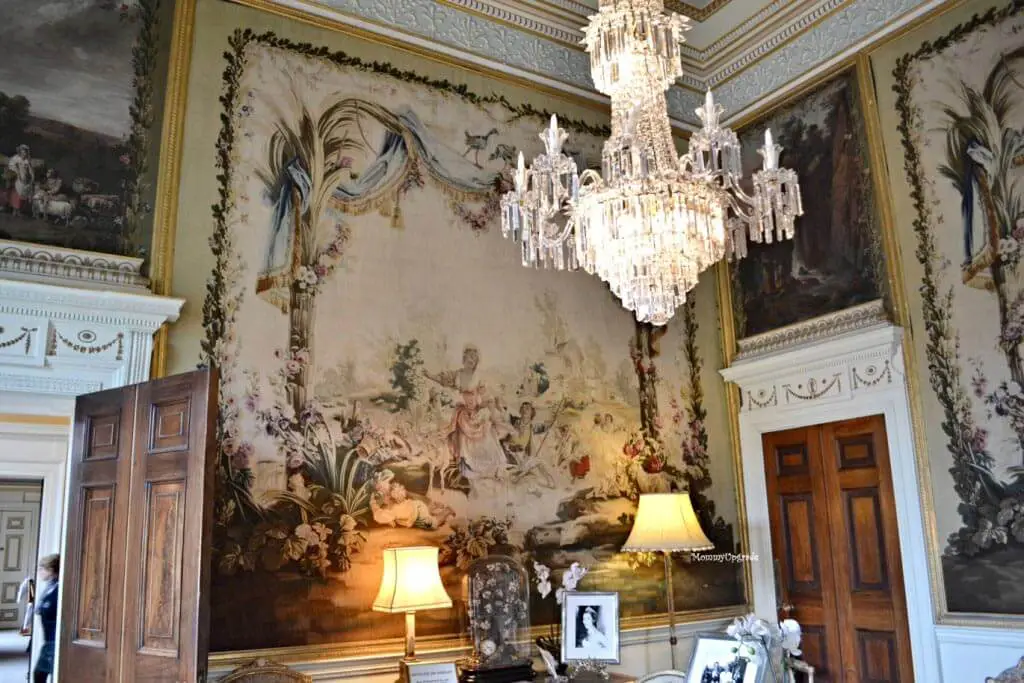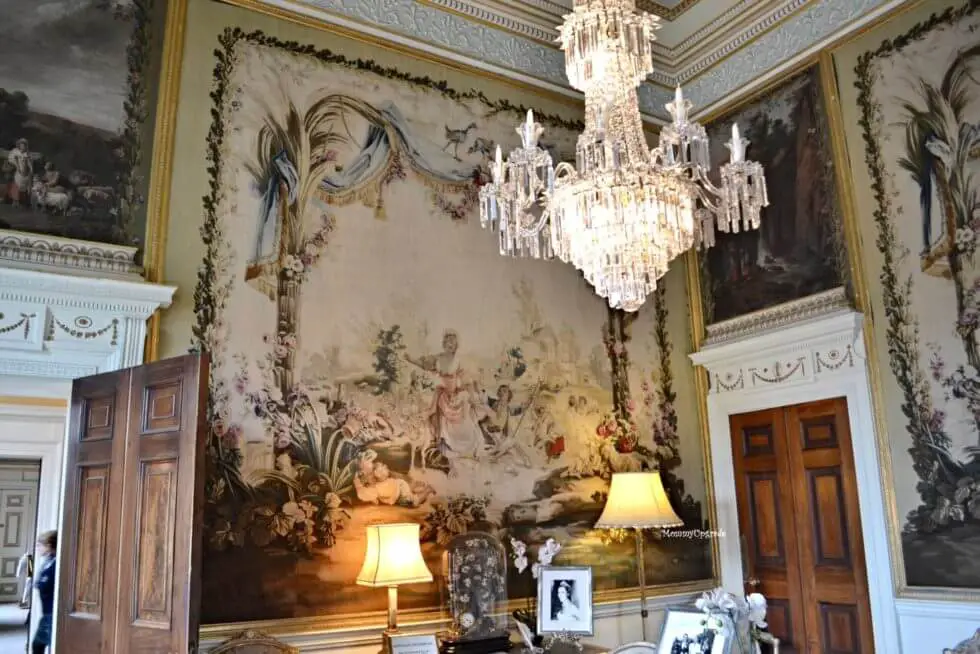 China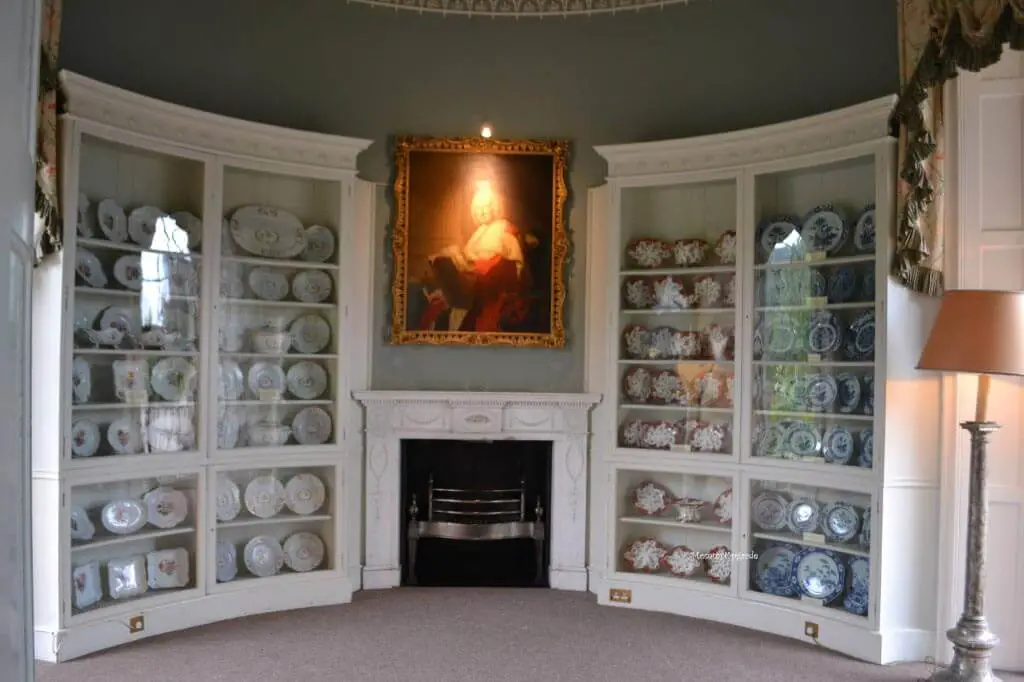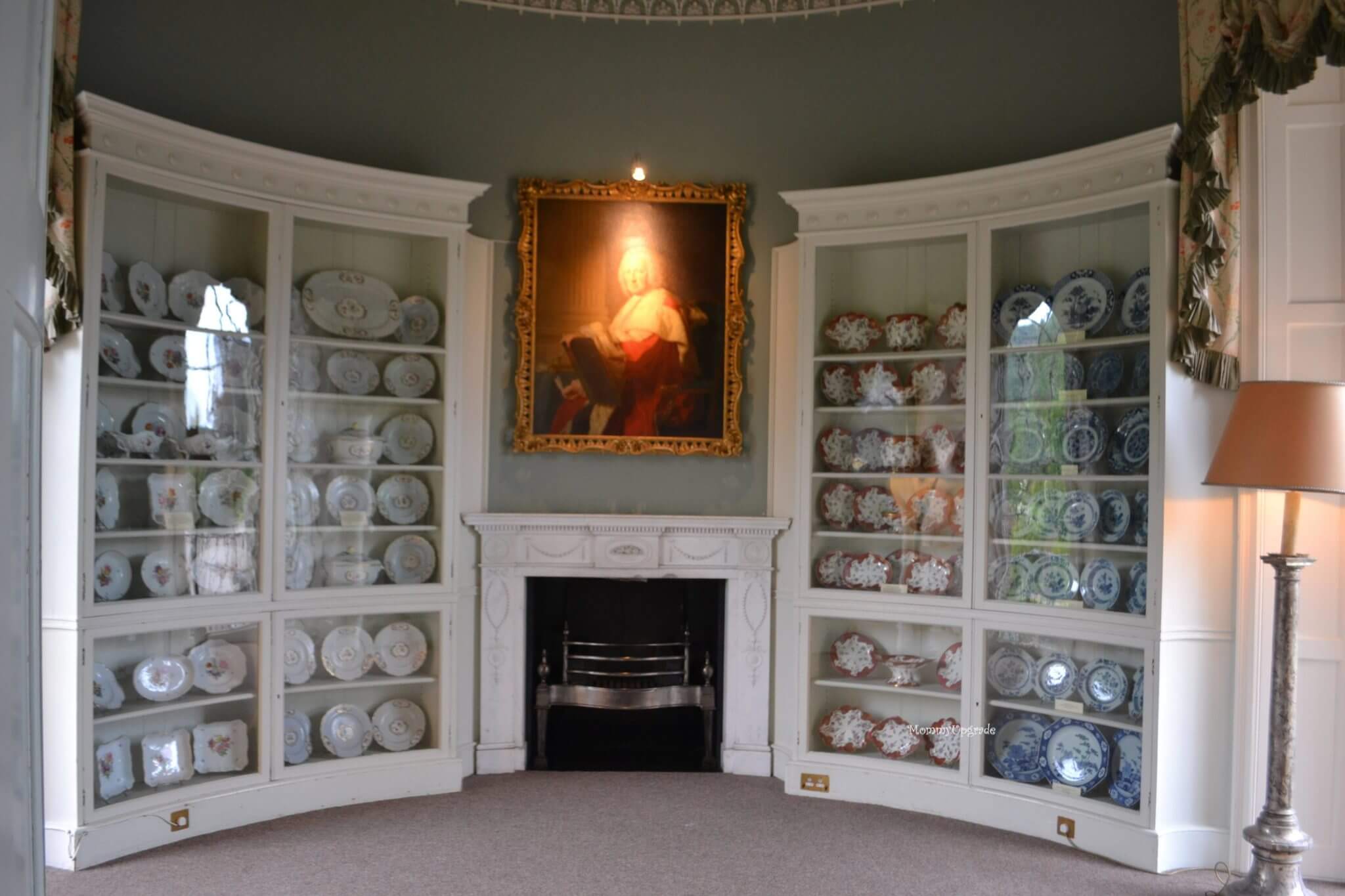 Costumes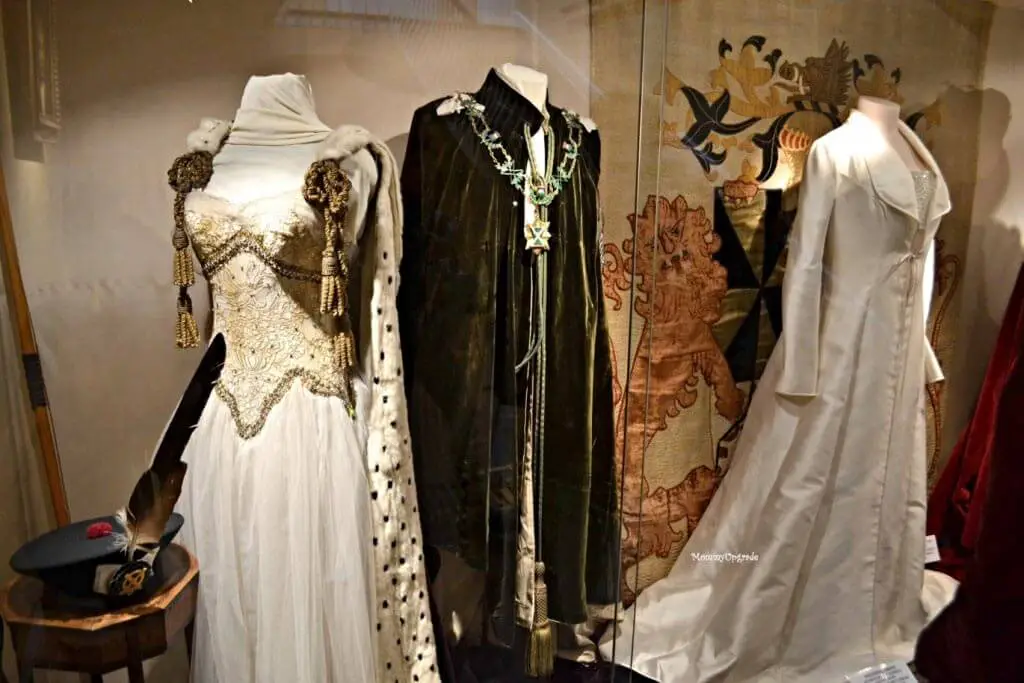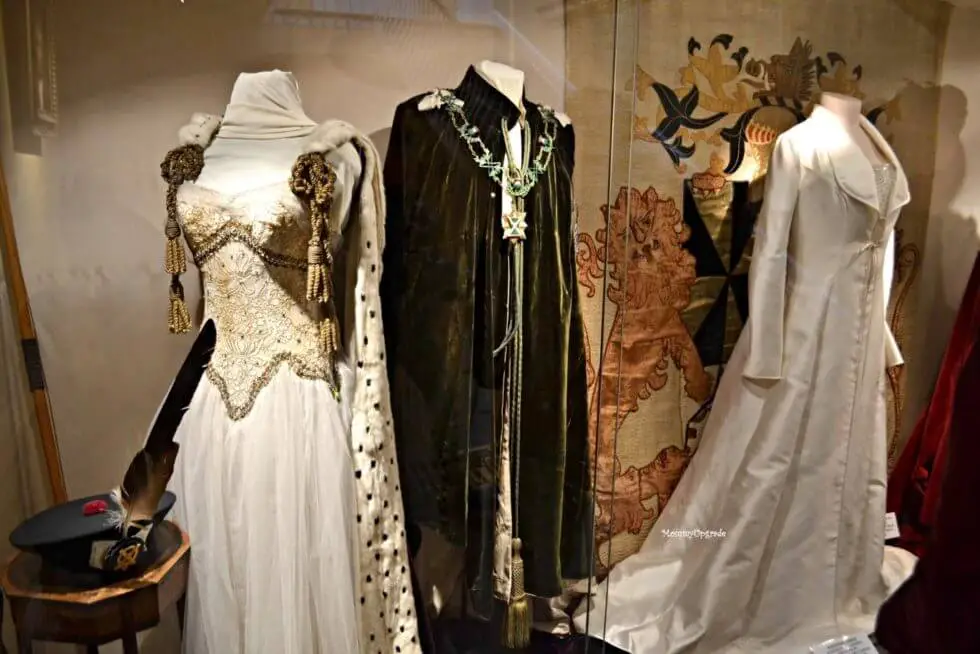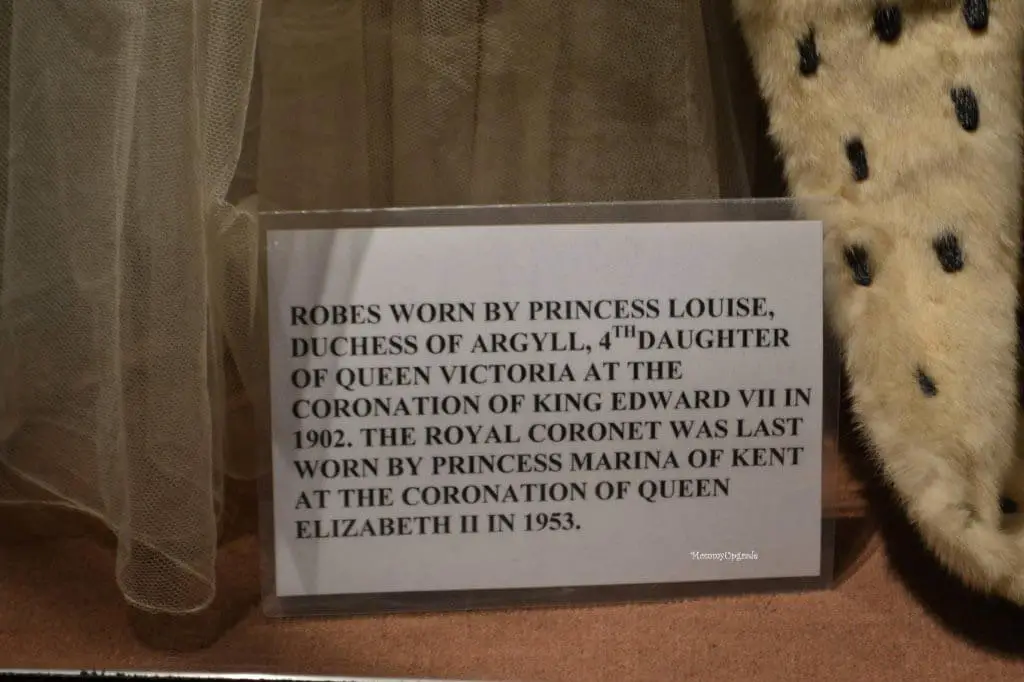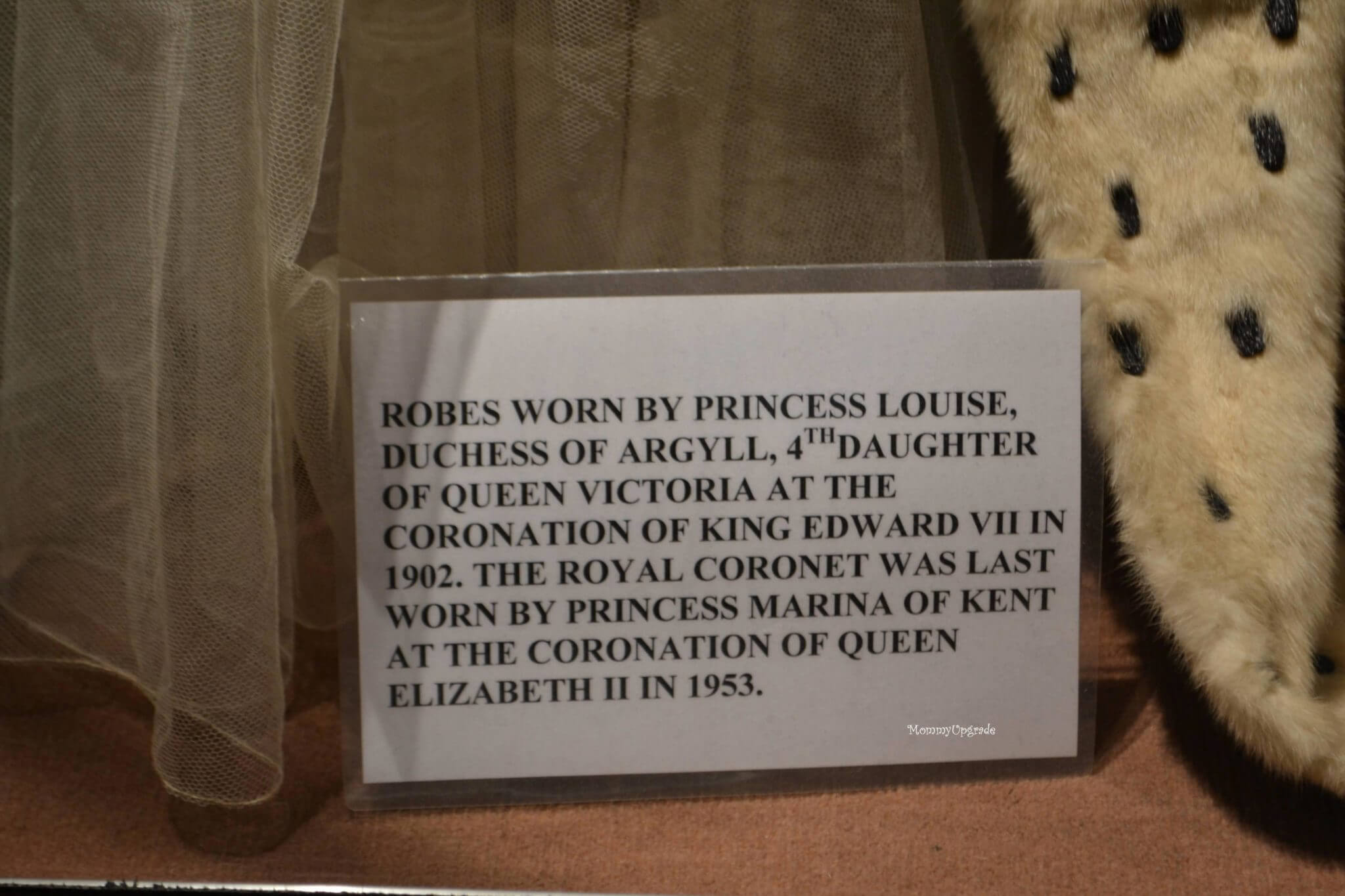 And a tea room that you can pause for a moment to take it all in. For a £9.00 ticket (kids 6 – 16 are £7.00), lavishing a few hours taking in the magnificence of Inveraray Castle is far better – and cheaper — than any classroom lecture you'll ever have.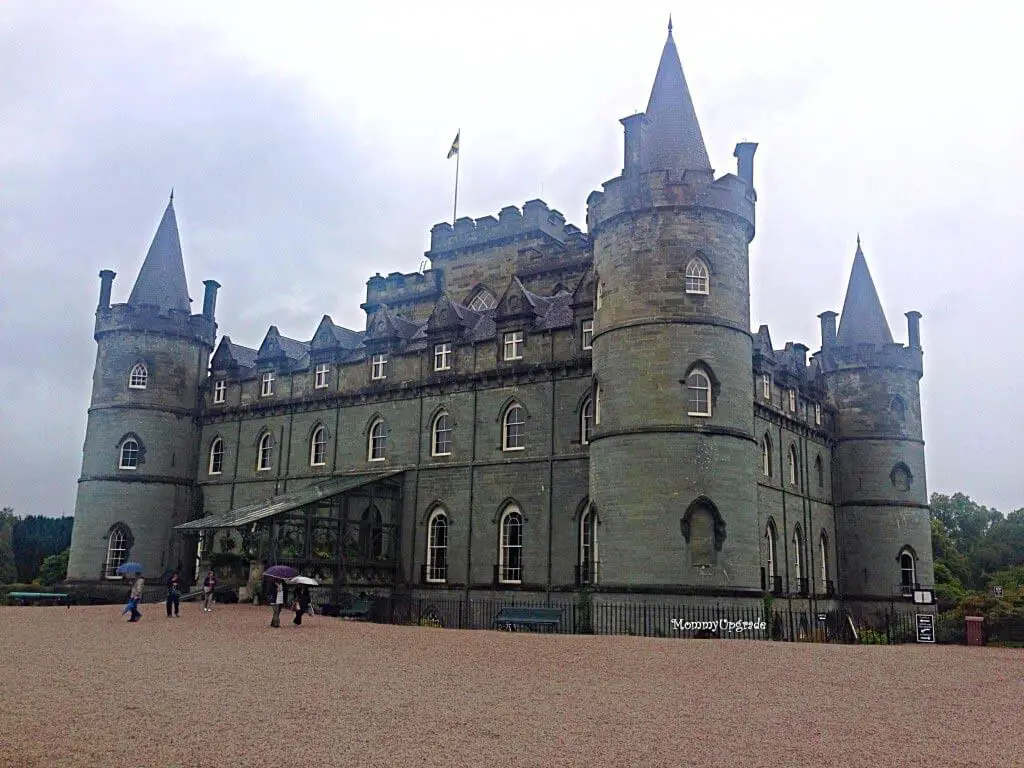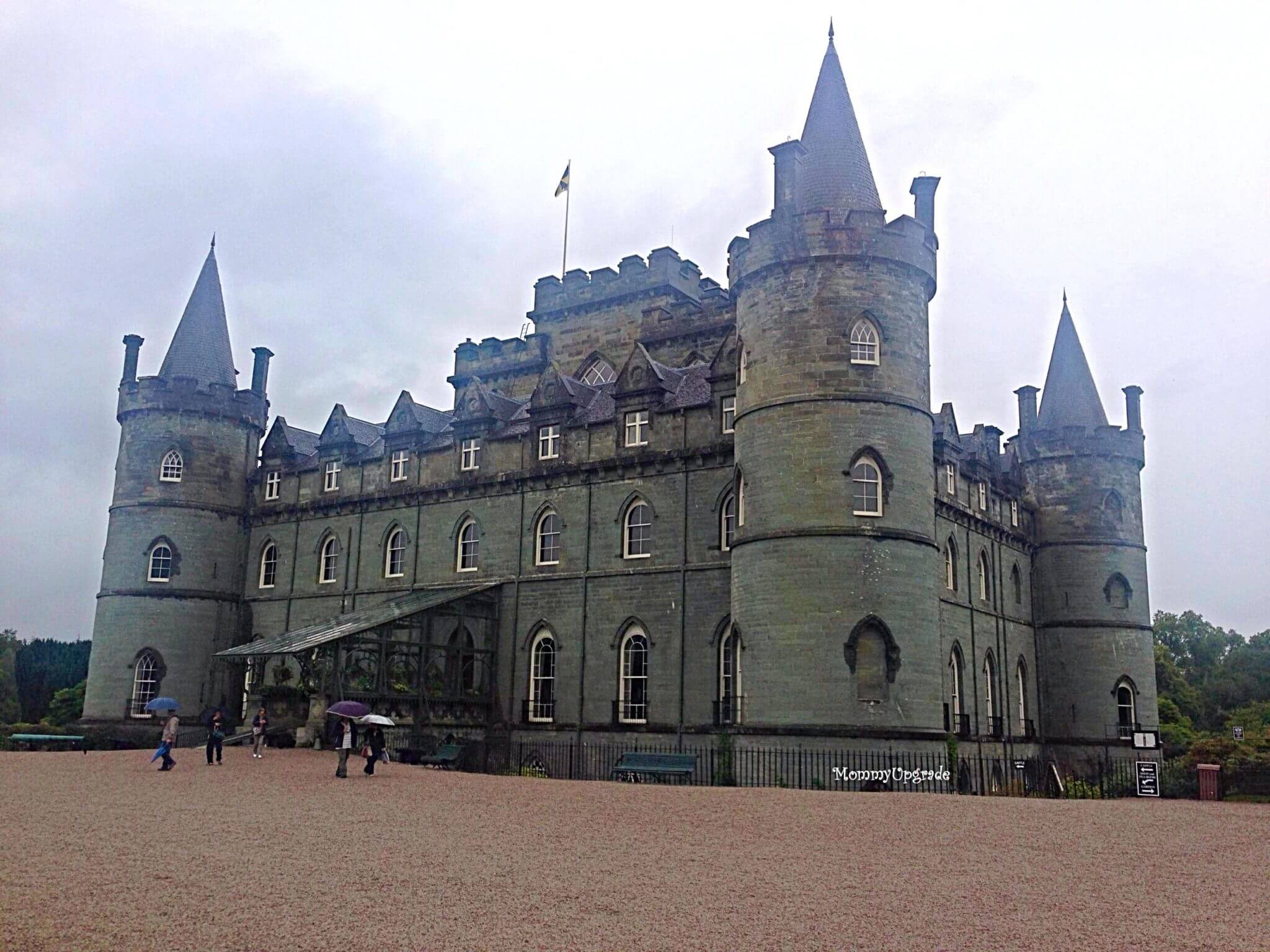 See more photos from our visit to Inveraray Castle on my flickr stream here.
Read more about Inveraray Castle and all it has to offer here.  
Some of the juicier stories of Inveraray can be found here.