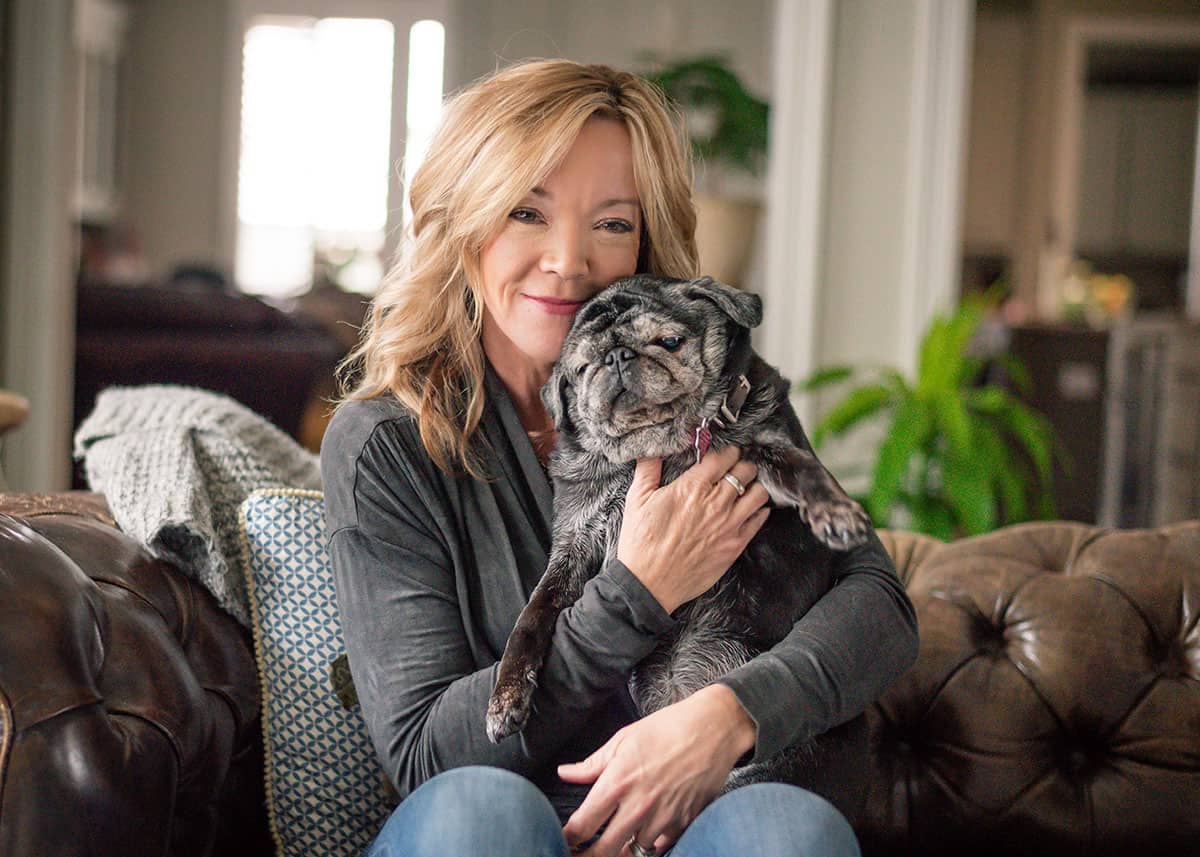 "The ornament of the house is the guests who frequent it." -Ralph Waldo Emerson
I can't thank you enough for coming to my site. I've been blogging about crafting and tried and true recipes for a long time, and it warms my heart to know you're here. Consider yourself truly an ornament of my world. I hope the pages offer you laughter, learning, and friendship. Stay awhile and come back often!
Designer Christmas tree tips
Teacher ornaments from school uniforms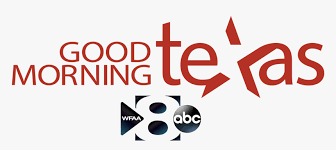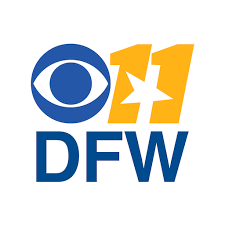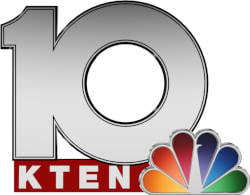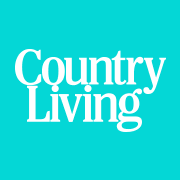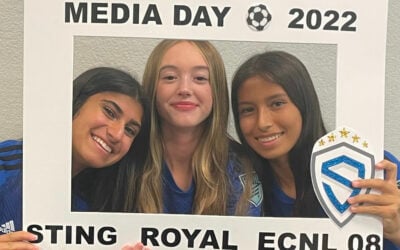 Media Day can be a bit tiresome for the kids waiting around for the pro photographer. Lighten it up a bit with these fun selfie props.
read more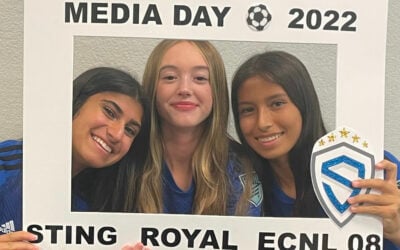 Media Day can be a bit tiresome for the kids waiting around for the pro photographer. Lighten it up a bit with these fun selfie props.
read more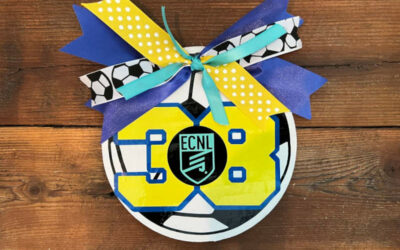 I'm not the team mom. Somehow though, I became the team mom who does the door decorations for travel weekends for our club soccer team.I've been doing it for about a year now, and you can see the progression of my creations here,and here. Previously, I was really...
read more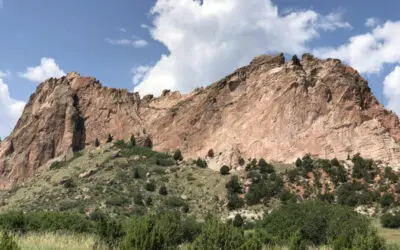 Click here for dog and family friendly activities you can enjoy in the Garden of the Gods Nature Park in West Colorado.
read more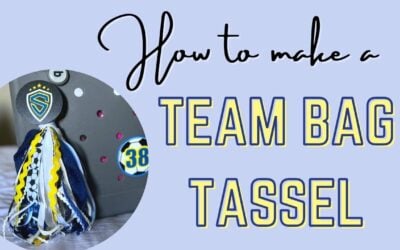 How to make purse tassels quick and easy? Make a custom bag tassel using this supplies hack. Customize it for your school, team, or holiday!
read more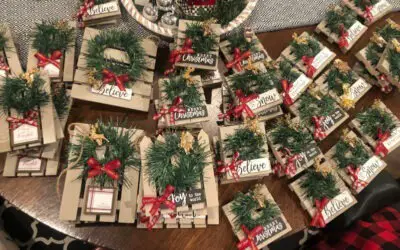 This easy mini-farmhouse wreath craft, uses Dollar Tree mini-pallets, a snippet of Christmas garland and a few other bits and pieces you may alread...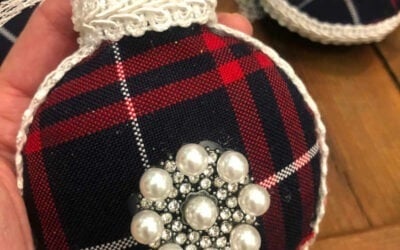 Teacher's gifts do not get more fun or meaningful than these gorgeous DIY upcycled school uniform ornaments.
...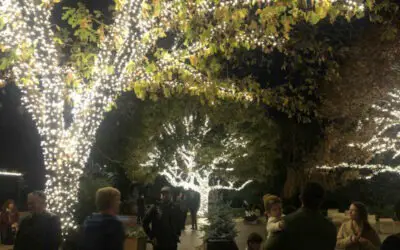 Hey guys, if you're looking to squeeze in one more fun holiday lights experience before Christmas, the Dallas Arboretum has a beautiful Christmas...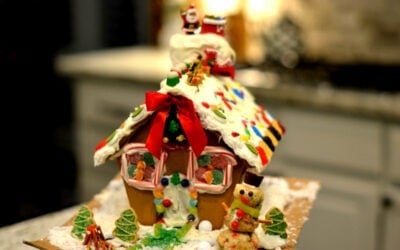 If you had 45 minutes, a table full of surprise candy, and a blank gingerbread house, what would you make for a $1000 donation to your charity?...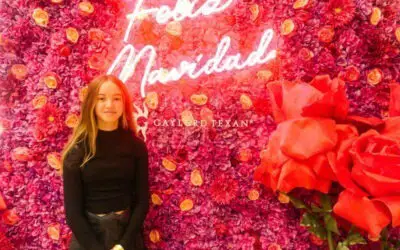 Gaylord ICE! without the ice! Without the fabulous ice sculptures is the Gaylord Texan resort still worth a visit. YES! Click for a discount code. ...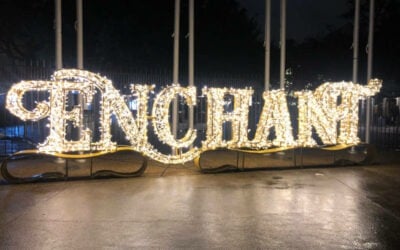 Enchant Christmas, "the World's Most Magical Christmas Light Maze & Village" is back in Dallas for 2021, and it's better than ever! We went in...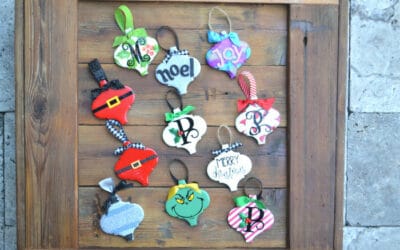 "Hey, what are we making this year for our Christmas presents?" Each year, me and my bestie in Ohio, virtually make similar gifts to give to all our...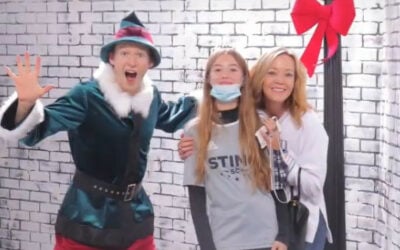 I got a sneak preview of the new SNOWDAY at Galleria Dallas and it is SO much fun! Even my teenager enjoyed it! (That's saying something) This...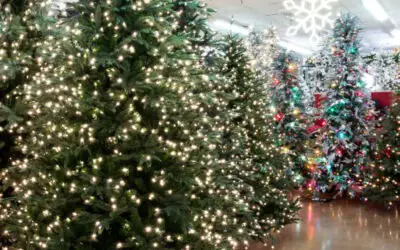 Time to replace your artificial tree? Check out these Christmas tree shipping tips, straight from the experts at Decorators Warehouse.
...
The holiday countdown has started… It's time for your annual tree-wrestling match where it's you vs. the stairs to bring that bad boy down from the...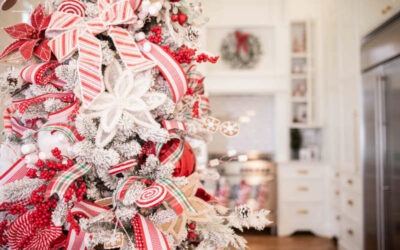 If you liked the Is it too Early to Decorate for Christmas? post (which for me is NO, never too early), you will love this one which continues my...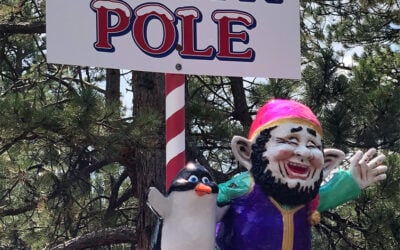 If you love all things Christmas you might be tempted to drop in to North Pole Christmas Village on Pike's Peak. My recommendation – do...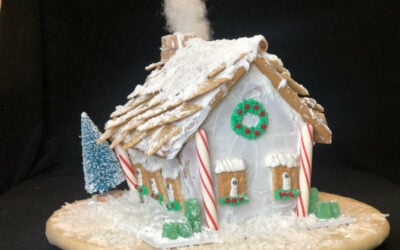 Gingerbread house decorating does not get more intense than the annual Reliant Energy Gingerbread House Decorating Charity Challenge and this year...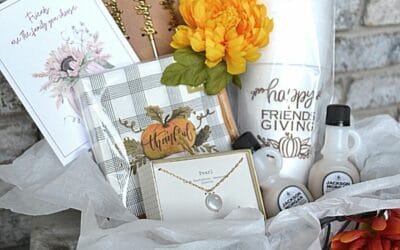 What in the what is happening right now? Wave 2 of the virus is hitting us right when we were all planning our Friendsgiving, darn it. If Judge Clay...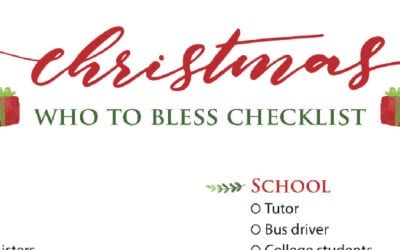 It seems like every time I walk into a store in the past month, I've seen something that would make a great Christmas gift -- for SOMEONE. I can't...