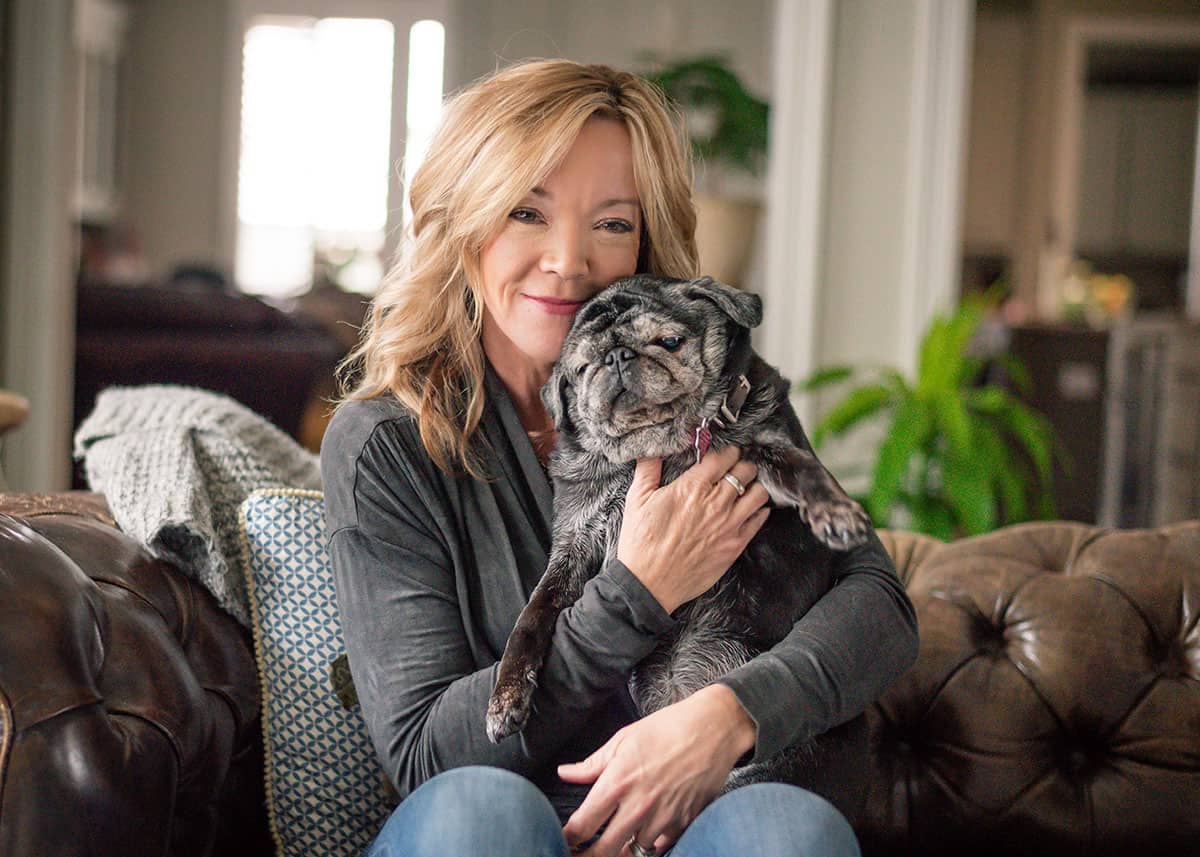 "The ornament of the house is the guests who frequent it." -Ralph Waldo Emerson
I can't thank you enough for coming to my site. I've been blogging about crafting and tried and true recipes for a long time, and it warms my heart to know you're here. Consider yourself truly an ornament of my world. I hope the pages offer you laughter, learning, and friendship. Stay awhile and come back often!
Mardi Gras King Cake Cookies
How I preserve photo memories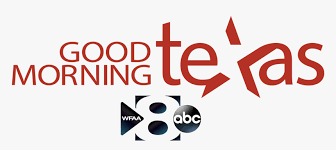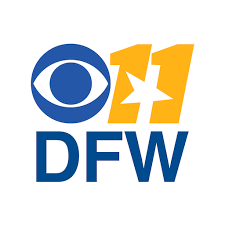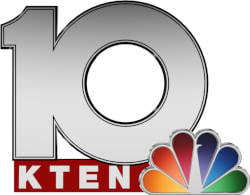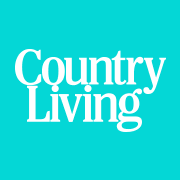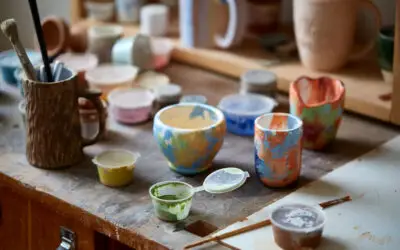 Depending on how dedicated a crafter you are, these craft room ideas may help you plan and organize your perfect workspace.
read more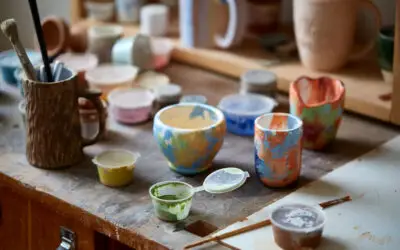 Depending on how dedicated a crafter you are, these craft room ideas may help you plan and organize your perfect workspace.
read more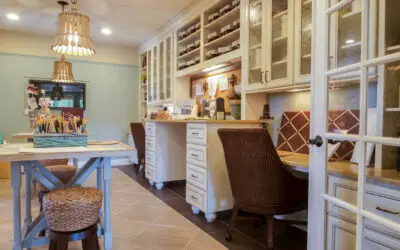 This post is co-written by my talented, artistic friend and architect, Laura Davis, Vice President and Principal of hpd architecture + interiors.  As dedicated crafters, we know how important it is to have a designated space for all my creative supplies. Let's face...
read more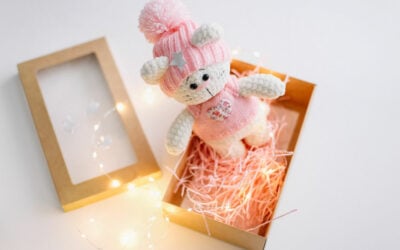 I've always considered that handcrafted gifts carry more meaning than store bought ones, especially when they are customized to the recipient's taste. In this era of fast fashion and cheap imports, handmade gifts allow me the opportunity to personalize the gift with...
read more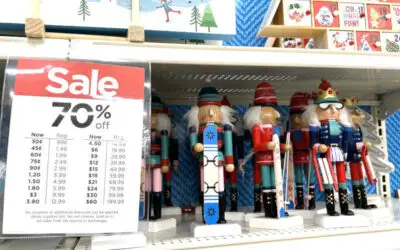 The Christmas Clearances are great for finding crafting bargains. Here are 8 items I always look for that I'll use through the year.
read more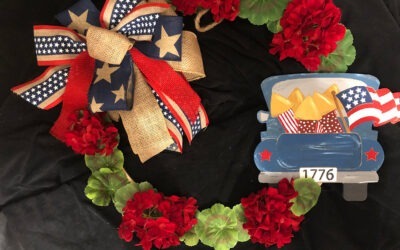 I recently hosted a virtual scavenger hunt, and one of the items I had on their list to find was a July 4th...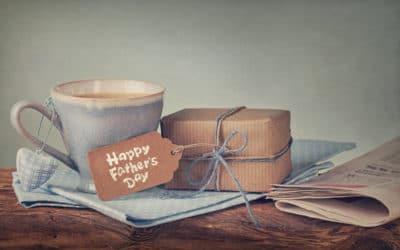 What to buy the Dad who has everything? Here are 16 Father's day gift ideas that are so cool, even mom would want them.
...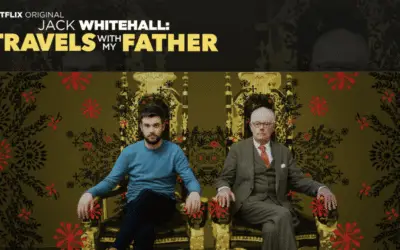 I've been crushing on a Netflix originals show and telling everyone IRL to watch. It's got bad language, and it is completely inappropriate at...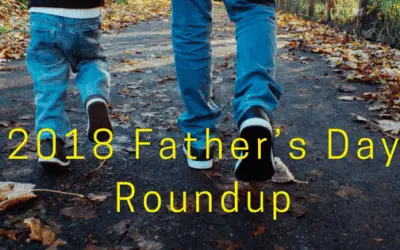 Father's Day DFW. What can you do to celebrate your dad in the DFW area? Here are a few ideas for that special day!
...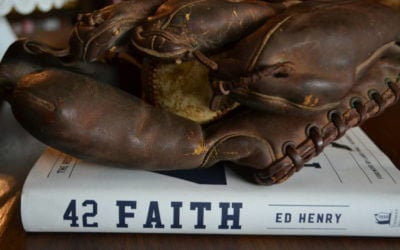 I've got a great Father's Day book recommendation for you: a captivating true story of sports, race, faith and exemplary character.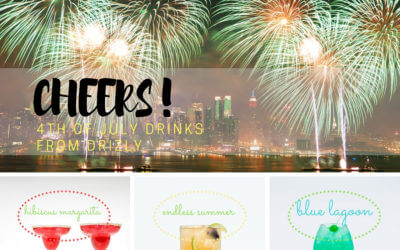 It's July 4th WEEKEND time! Are you party-bound? Chillaxin by the water? I'm going to guess that you'll have a table full of red, white and blue...
It's time to celebrate America! Let's get our red, white, and blue food ready for your backyard parties, shall we? Here's a round up of what I...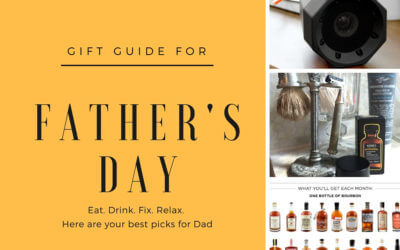 "Happy Father's Day dear! I got you a hamster." He's like, "Uh… What?"He had no idea he wanted a hamster. He didn't even know the Cupcake wanted a...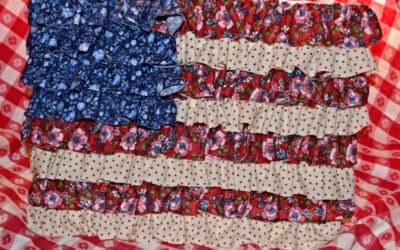 I love featuring my Craft Exchange peeps and their incredible projects. Here's the latest one from Debbie -- she's one of our expert sewers, but...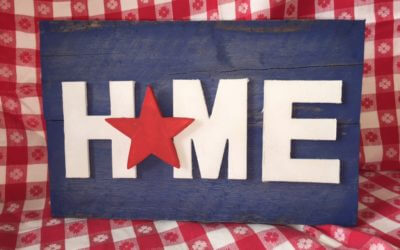 My 8th CRAFTMAS was last night and I have been dying to show you what I made for it. This round's theme was  AMERICANA and since this week is July...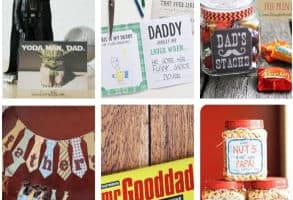 Every year on Father's Day,  I scratch my head to figure out something new and different to give the dads in my life. And every year I end up...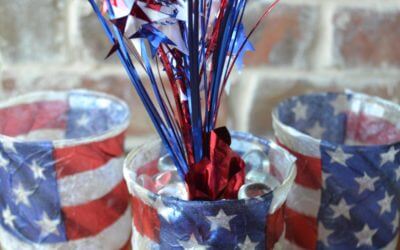 Need a quick July 4th decoration for your walkway or your tablescape? This is stupid easy and it's really inexpensive too! What you need: Glass c...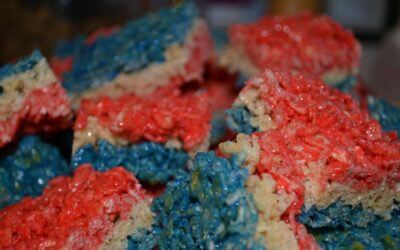 Well, I'm glad that's over. I don't know about you, but I've had to have a Facebook moratorium while the criers and the gloaters get it out...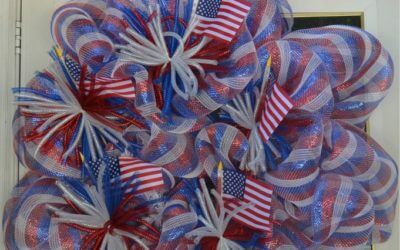 I guess I am officially a deco mesh junkie. Ever since I made this Christmas deco mesh wreath, I've had the bug. I made another wreath for Mardi...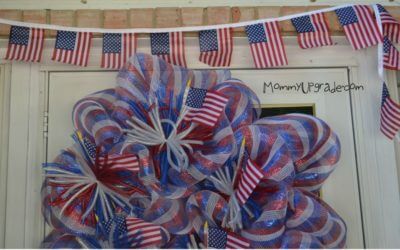 With Memorial Day being the "official" kick-off to summer, what better way to recognize our fallen heroes than with a American flag banner to h...