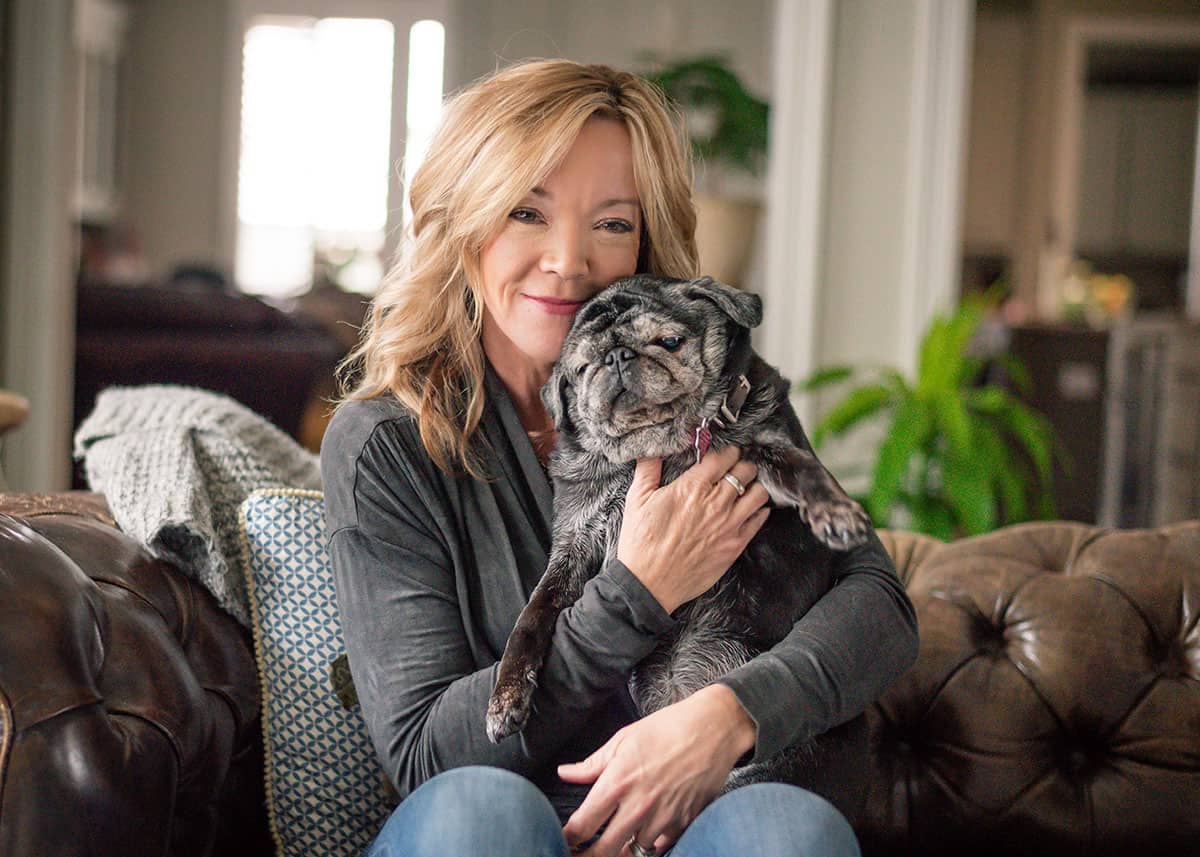 "The ornament of the house is the guests who frequent it." -Ralph Waldo Emerson
I can't thank you enough for coming to my site. I've been blogging about crafting and tried and true recipes for a long time, and it warms my heart to know you're here. Consider yourself truly an ornament of my world. I hope the pages offer you laughter, learning, and friendship. Stay awhile and come back often!
Mardi Gras King Cake Cookies
How I preserve photo memories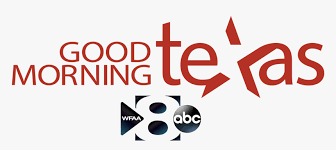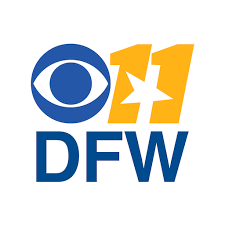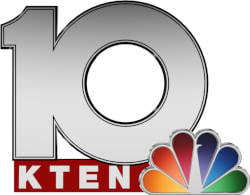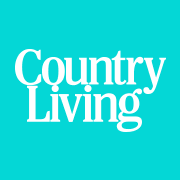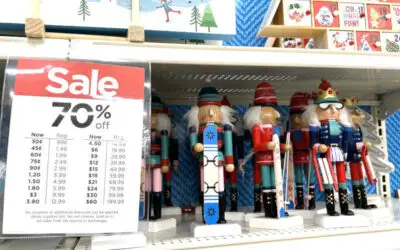 The Christmas Clearances are great for finding crafting bargains. Here are 8 items I always look for that I'll use through the year.
read more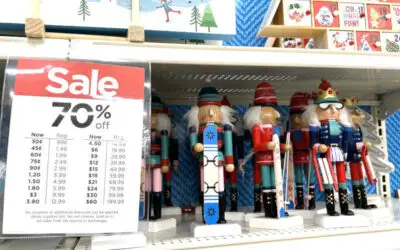 The Christmas Clearances are great for finding crafting bargains. Here are 8 items I always look for that I'll use through the year.
read more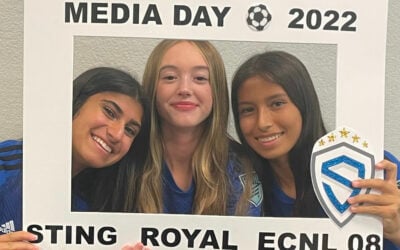 Media Day can be a bit tiresome for the kids waiting around for the pro photographer. Lighten it up a bit with these fun selfie props.
read more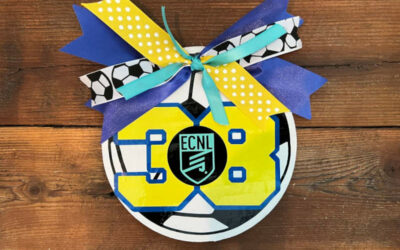 I'm not the team mom. Somehow though, I became the team mom who does the door decorations for travel weekends for our club soccer team.I've been doing it for about a year now, and you can see the progression of my creations here,and here. Previously, I was really...
read more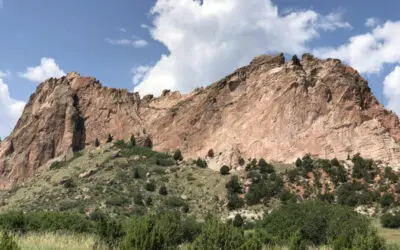 Click here for dog and family friendly activities you can enjoy in the Garden of the Gods Nature Park in West Colorado.
read more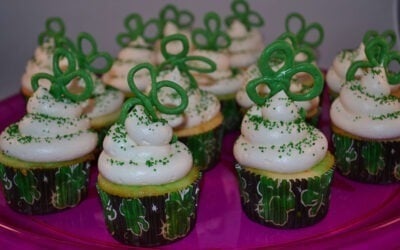 So the hubs comes home from work one night and says he has to take cupcakes to the office. "Say what? Why?!" "Because I've been bragging on your...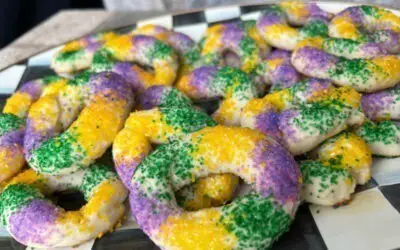 This is a recipe for cream cheese spritz cookies, but I'll give you a little backstory on this. I made the dough for these spritz cookies that I...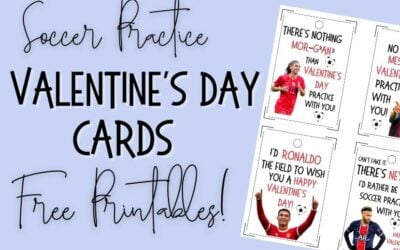 I always joke that being on a club soccer team is the same as joining the mob. You give the club all your money, all your time, and show up at the...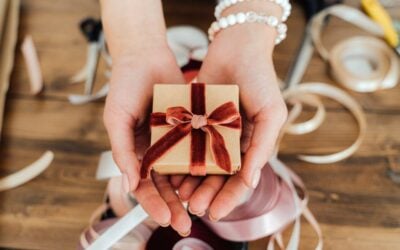 Not a typo! GALentine's Day is February 13th and is only the most fabulous holiday ever, created in 2010 by Leslie Knope (Amy Poehler), the main...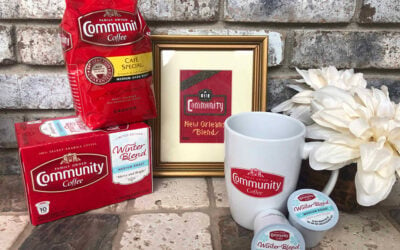 This post is sponsored by Community Coffee, however all opinions are my own.Red bags. He always gave the red bags of Community Coffee at Christmas....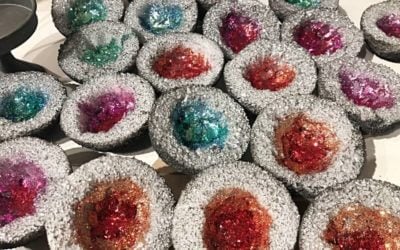 My girl likes to give homemade, crafty Valentines each year. This year, she announced that after she retires from the US Women's National Team...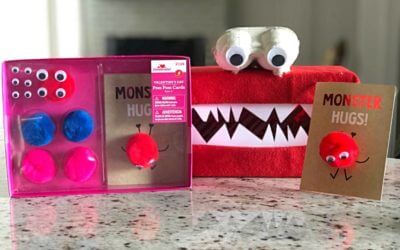 Special thanks to Walmart for sponsoring this post. (AD) All opinions are my own.Call me cupid, but I'm one of those moms who wants my kid to give...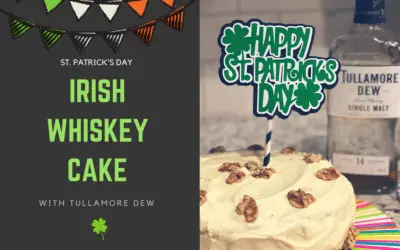 First world problems: our liquor cabinet is overflowing at the moment, and we have an impending move looming on the horizon. My job is to purge all...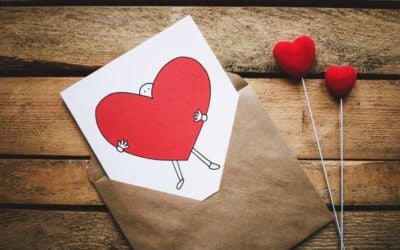 Don't give in to store-bought Valentine's Day cards for your kids to give to their classmates this year!  Instead, spend some one-on-one time with...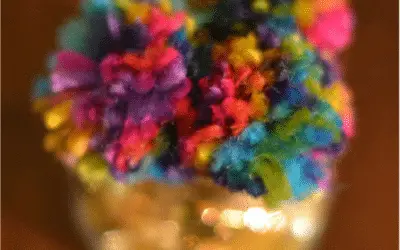 Well blimey! We got visited by a lucky leprechan who left us a pot of gold at the end of the rainbow!How cute are these tiny pots of gold???I may...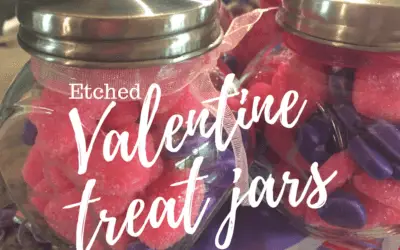 A little in love with these miniature apothecary jars. Maybe a lot in love with them.I ordered a dozen of them as a tiny treat for the teachers for...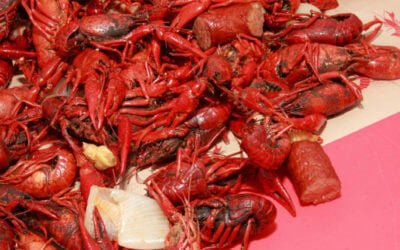 If you've ever lived in Louisiana – and then somewhere else – there are a few unique experiences that you will miss deeply after you've left the...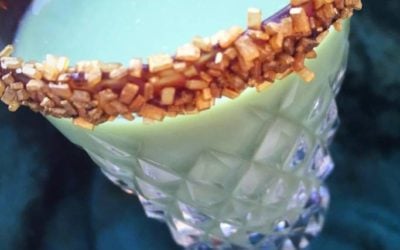 Happy St Patrick's Day! If green beer isn't your thang today, how about you try my "Lucky Leprechaun cocktail?" It's the perfect drink to...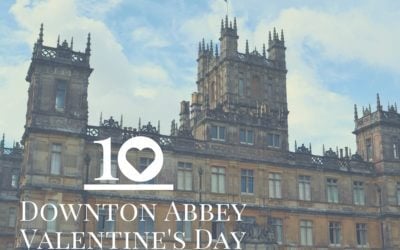 Okay husbands, listen up! Here's what your Downton Abbey-crazed wife would love for you to buy her for Valentine's Day. I've made it easy for you by...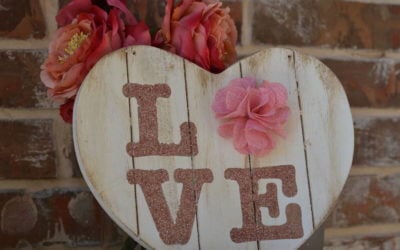 Shabby-chic is my jam. When we were at LOOT Vintage Market last weekend, there was a booth FULL of pallet signs with lace flower letters and it...