Easter egg decorating can be quick, fun and relatively mess-free. Really! With Easter just around the corner, the timing for this "hack" is perfect. This is especially true if you're like me: short on time but enthusiastic about making every holiday festive and memorable.
I've discovered a way to make beautiful Easter eggs in just a few seconds. Trust me…you're going to love it.
What You Will Need
Heat gun (or hairdryer)
Scissors
A potholder (something to protect the surface you're working on from your heat gun)
How To Do It:
When you open the egg wrap package, you'll find that the various designs for each egg are presented on one plastic, tubular sleeve. This means you will have to cut each of the designs to separate them.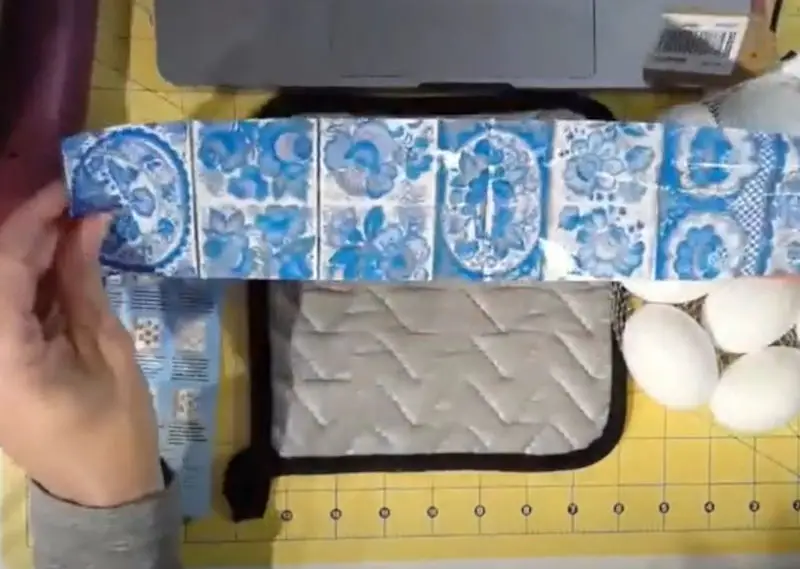 The designs are beautiful. I really liked the blue and white flower pattern which seem, to me, to offer a European flare. Carefully trim as close to the colored section as possible to avoid having any of the transparent plastic as part of the egg wrap. Then, take one of the eggs and insert it into the wrap.
Now, all you have to do is "shoot" it with a heat gun for the wrap to dwindle and embrace the egg. Essentially, the product is designed to work like shrink wrap. Be aware—it works fast!
You will want to work around the egg to make sure all of the edges have been shrunk tightly against the circumference of the egg.
The only concern is that the wrap can settle unevenly against the ends of the egg. The perfectionist in me wanted to eliminate any creases or wrinkles on the edges, so I used some painter's tape to hold the ends in place in hopes that it would reduce the potential of a wobbly line. This strategy worked well.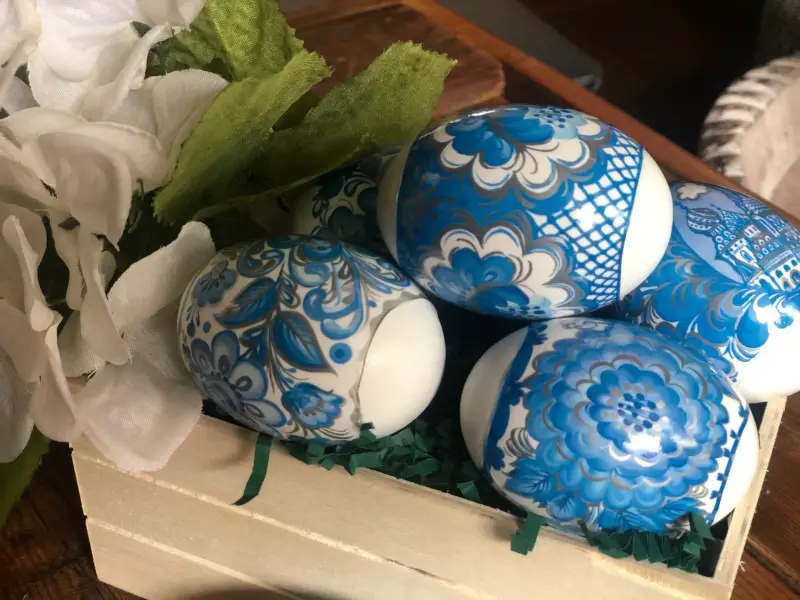 While the painter's tape worked, remember to hit those sections again with the heat gun to make sure any part of the wrap that was underneath the tape shrinks neatly against the surface of the egg. There are nine eggs in the Amazon package, and there are seven shrink wrap designs on the sleeve. So, expect to have a couple of white eggs leftover, which isn't a big deal. In fact, if you want to try something else, check out my other Easter egg project featuring watercolor egg tattoos. Granted, that craft is a little messier than this one since it uses water, but it's still fun. 
You'll love the results of this hack. The Easter eggs are gorgeous and creating them is incredibly fast and simple.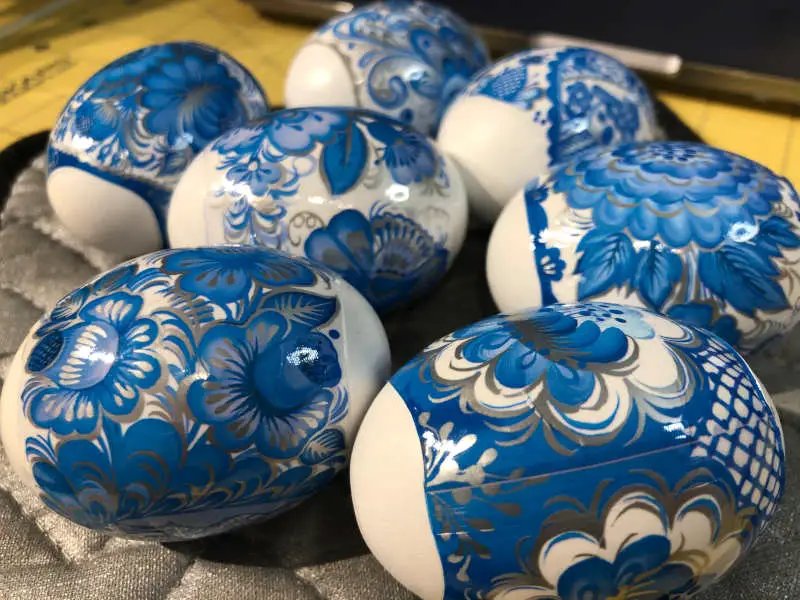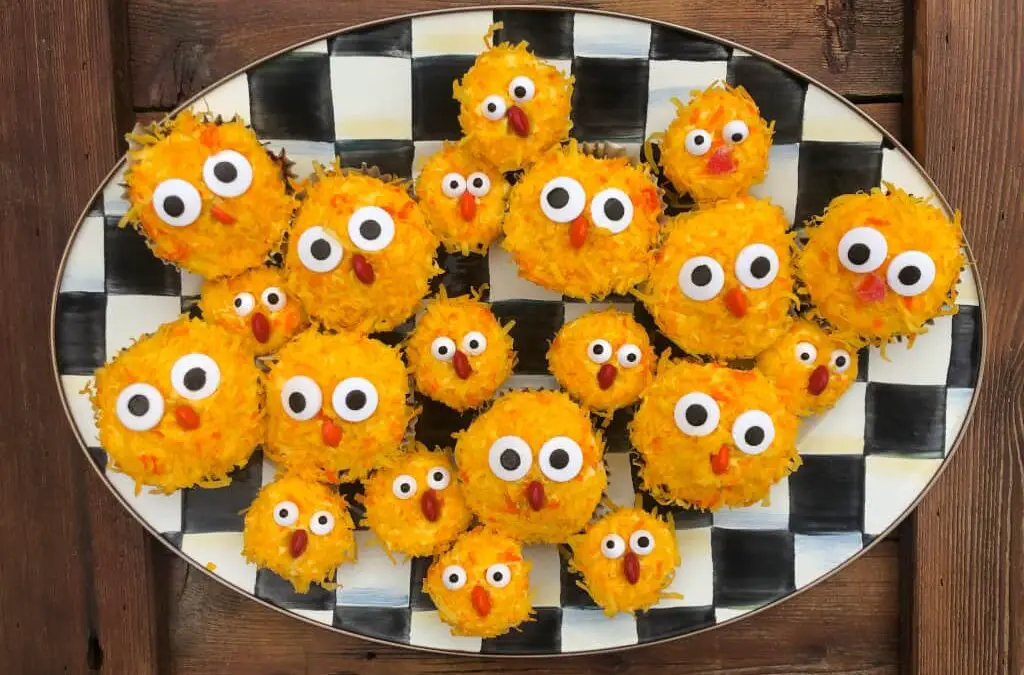 Are you looking for a fast and easy Easter cupcake idea? All you need to make these cute chicks are the basics: a little food coloring, canned frosting, yellow cupcakes, coconut, some edible eyeballs, and M&M's. It's a quick one, that you can do on the fly at...
read more