Mardi Gras Downloads
Nobody, and I mean nobody, loves Mardi Gras more than the Perot family. We even have a Mardi Gras tree, complete with beads, masks and feathers! On this page you can find Mardi Gras downloads and printables.
My suggestion? Print on your printer or better yet, send it to FedEx to print on high-intensity white cardstock and mount it on foam board with a standup easel. Then you can set it on your tabletop, or use some Command strips to hang it on the wall.
Laissez les bons temps rouler!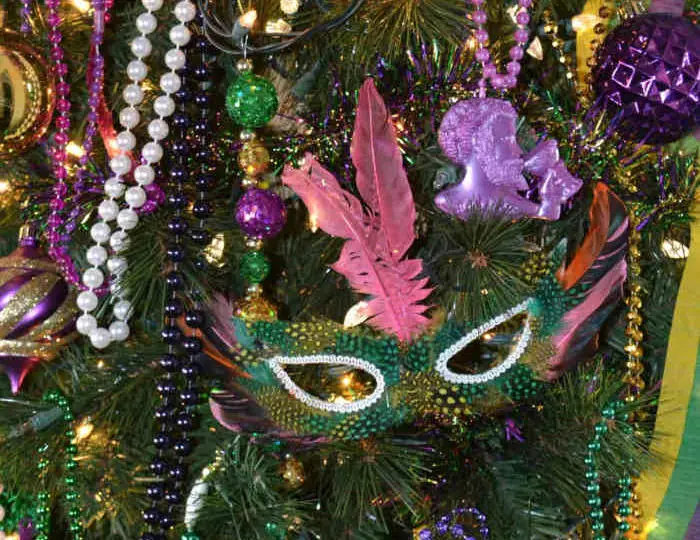 Mardi Gras Subway Art
Everything you love about New Orleans and the holiday that makes it famous, all on one sign! If you've ever experienced Mardi Gras in person, every one of these words will stir up a memory. If Mardi Gras is still on your bucket list, then this is your "must do" list. It's perfect for your at-home party, or as a page in your scrapbook.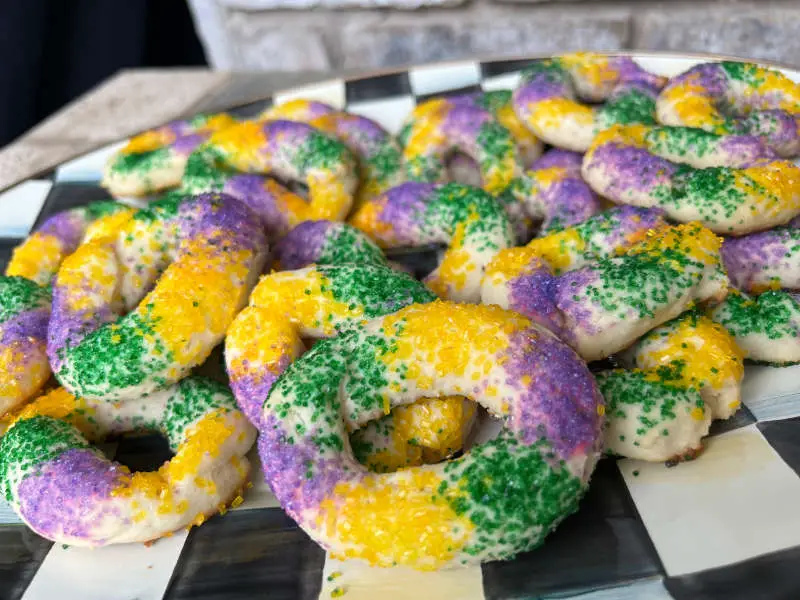 This is a recipe for cream cheese spritz cookies, but I'll give you a little backstory on this. I made the dough for these spritz cookies that I wanted to make at Christmas time but when I loaded it into my cookie gun and it was so stiff that it just basically broke...
read more