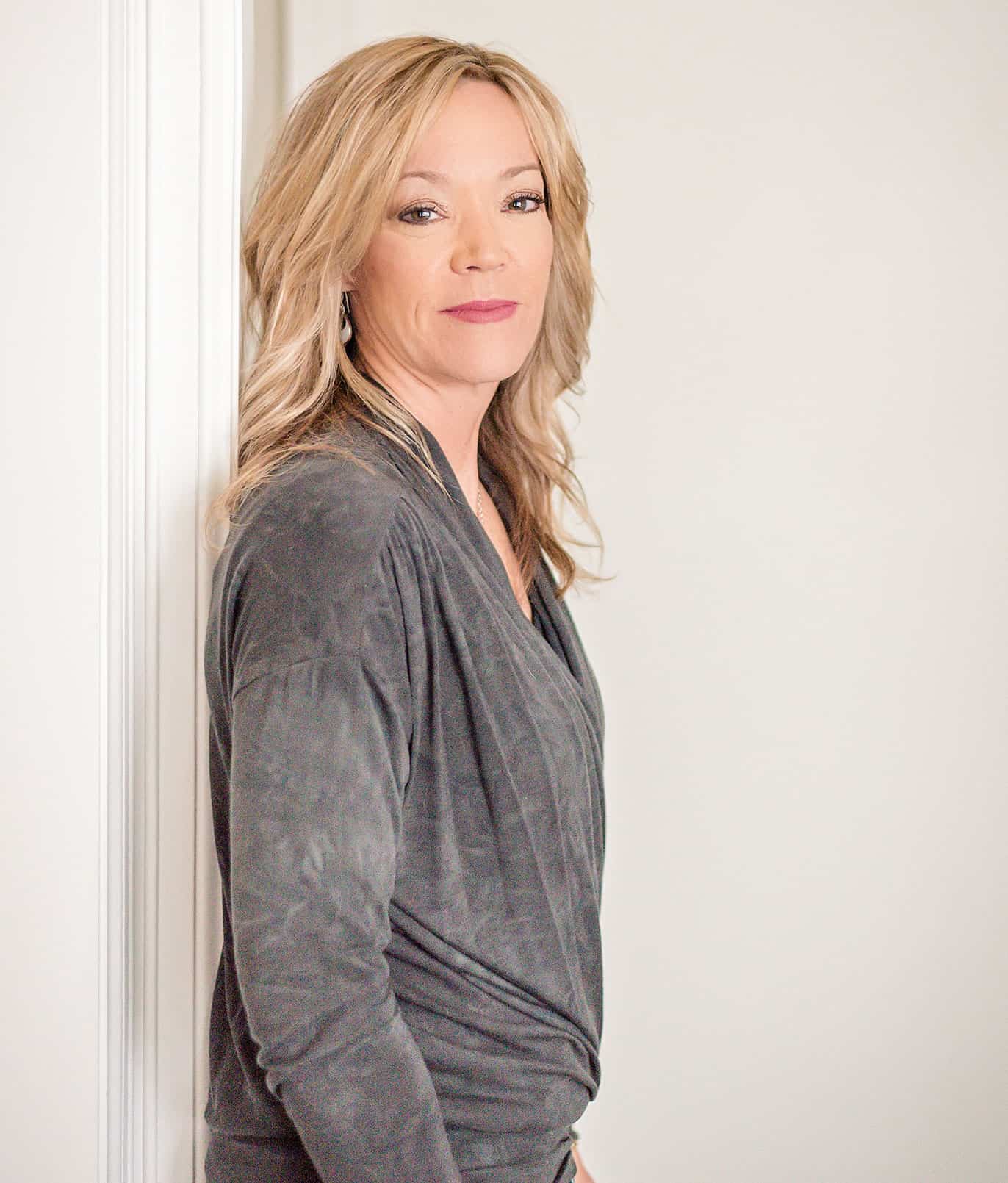 I've been blogging in my little corner of the internet since 2010 . I've covered some crazy stuff over the past decade like… my hilarious first freezer meal experience that made me famous with Pampered Chef, the time I interviewed Hollywood producers and celebrities, many parenting stories and projects, and let's not forget how I nearly died from fan-girlitis when I was invited to the Martha Stewart Show. I really like to make stuff (when I'm not working as a marketing executive) and share my DIY's with you. I used to do lots of DIY's and adventures with my girl, but sadly tweenager happened (I mean, YAY, she's independent!) and where I used to share a little bit of EVERYTHING (aka, "lifestyle blog") we did, I've retooled and republished and come out shiny and new-ish. You can still find all our previous content but now "Tried and True" is focused on two things: Reviews and How-to's.
What do I review?
Products, books, toys, experiences… I am a huge fan of family-owned businesses, youth sports, and while some might label it as geeky I'll go with "brainy" stuff. I mean, there is a local science museum named after me so….
KIDDING – it's not my museum.
But I did sleep there once.
What do I "how to?"
I guess it's the teacher parents that had an influence on me but I love to share lots of crafts and other crazy experiments that I come up with. There's even a couple with my dad who's a chemical engineer! And NO, they aren't all going to be perfect and pin-worthy, but I can promise you that they'll be real. And likely covered in dog hair because that's how we roll around Perot Palooza.
So grab your coffee or your wine (I'm a big fan of both), have a read, and let me know what you think. I LOVE to hear from you.
Frequently Asked Questions
How long have you been blogging?
Can you believe I actually remember when we got email for the first time! So basically, I've been blogging since the dark ages of the interwebs. Officially, my blog – formerly called Mommy Upgrade – has been published since 2010. It began as an experiment but it quickly because a side-hustle and has been a part of my business model since that time.
Do you have a job?
Yes, I have my own marketing company. I lead up an amazing team that live all over the world, and they use their superpowers to help small to medium sized businesses with their marketing strategy and implementation. You can see more about my professional life at tristaperot.com.
Where do you live?
We live in Las Colinas, Texas. It's part of Irving, which is in the Dallas and Fort Worth metroplex, next to the airport.
Are you married?
Yes, for a really long time. He's also very much NOT into social media and so I tend to leave him out of most areas of my online life, but he does exist and I love him dearly.
About that last name, are you related to Ross Perot?
Firstly, in Dallas, it's pronounced, "Per-Row." Or if you're in Louisiana, it's "Pay-Row."
My last name is French, and it's my married name, and the connection to the famous Perot family is a popular question in these parts. As to the relation, let's just say, "it's complicated." "No" is my standard response and is largely accurate.
What's your daughter's name?
She has a great name, but I don't use it on my blog or public social channels. I made that privacy rule when I began blogging and have always referred to her as "The Cupcake" or some form of that. If and when she wants to claim me online, I may change my approach but she's tweenagering hard so I wouldn't look for me to even use her real name for at least another 20 years. She may decide mom is cool again then.
I thought you had two pugs? Where's the other one?
We currently have one pug, Beignet, and at the time of me writing this, she is over 12 years old is very smelly, and really acts a bit more like a cat. We got her and her brother from the same litter, but sadly, our sweet boy passed away this past fall from lymphoma. We also have a bulloxer (half boxer, half American bulldog) that I affectionately call, "The Beast." He's my neurotic house cow and has the best sleeping positions ever. I occasionally update their Instagram account.
Are you from Texas?
I'm not originally from Texas but I've lived here longer than anywhere else. I grew up in a small town in Southeast Ohio. I love my Midwest roots but I'm proud to be a Texan and to call it home.
What's with the fleur de lis?
The fleur de lis symbol can be traced back through history all the way to Roman times where it represented fidelity and unity among the people. In modern day, it often represents the holy trinity and you've likely seen in New Orleans and French cultures. For me personally, I adopted the symbol as my own when I lived in Baton Rouge where it is ever-present, and I met my Louisiana husband with a distinctly French last name. To me, it symbolizes faith and family. You'll find fleur de lis scattered throughout my website and our home as a reflection of our Louisiana ties.
Do you accept advertising or sponsorship?
I will consider advertising or a sponsored review/post IF the company is one that I like and it's a product that I would actually use. I strive to be authentic in every post so please, before pitching me, look around the site and see if whatever you're offering is aligned with the content you see here.
Do you accept guest posts?
Our content is created in house, by me with the help from my team. We do not accept guest posts or pre-written copy.
Will you review my product?
If you have a product you'd like me to review for the site or social, feel free to send it to me and we'll try it out. Please use the Contact form and my team will follow up with details.