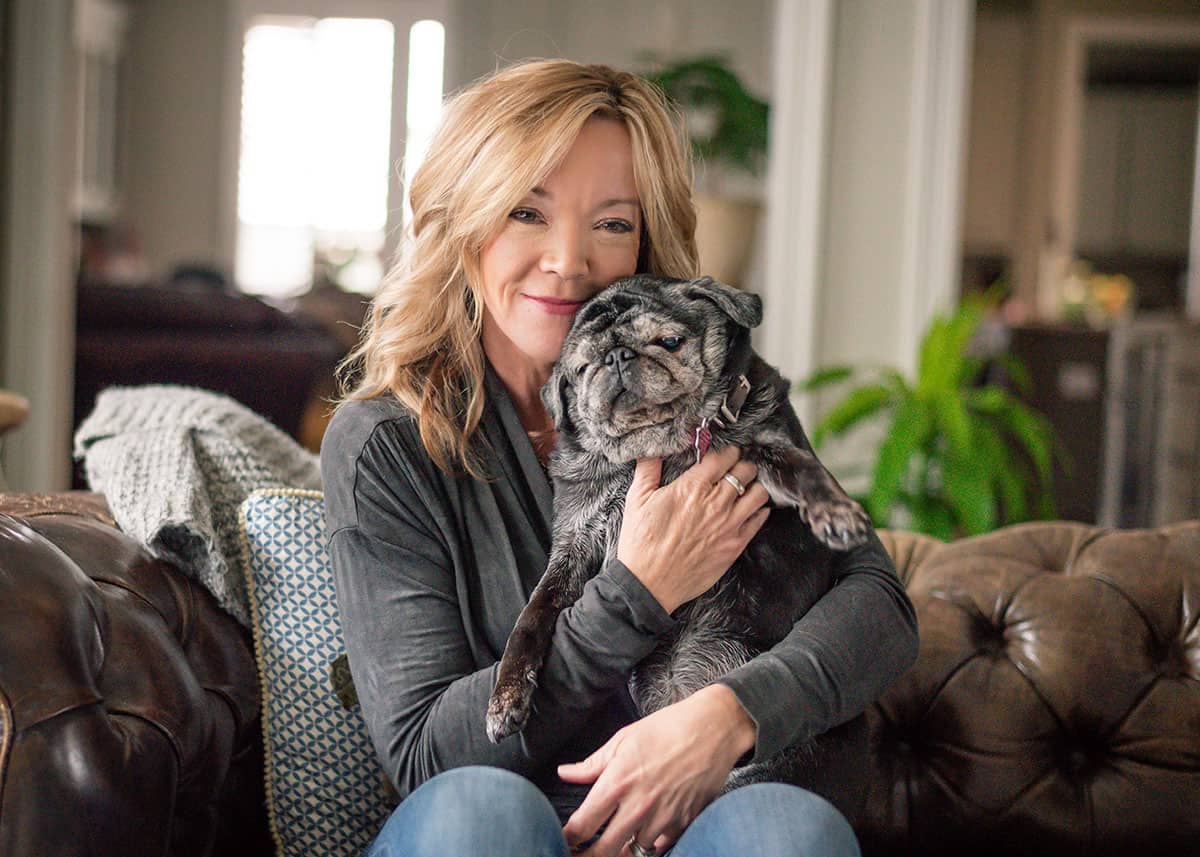 "The ornament of the house is the guests who frequent it." -Ralph Waldo Emerson
I can't thank you enough for coming to my site. I've been blogging for a long time, and it warms my heart to know you're here. Consider yourself truly an ornament of my world. I hope the pages offer you laughter, learning, and friendship. Stay awhile and come back often!
Texas Mums 101: Diamondback
October Spirit Door Decor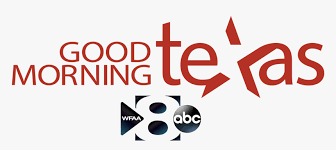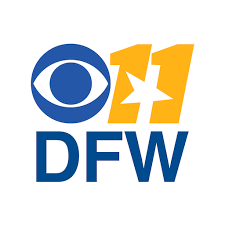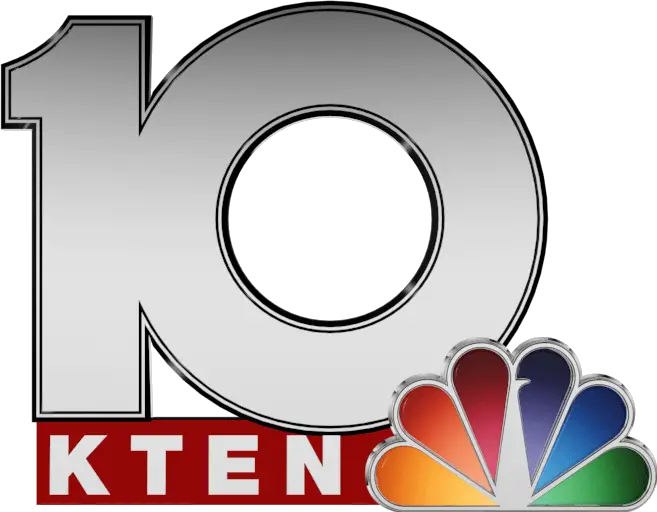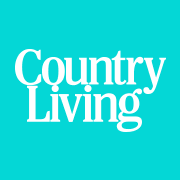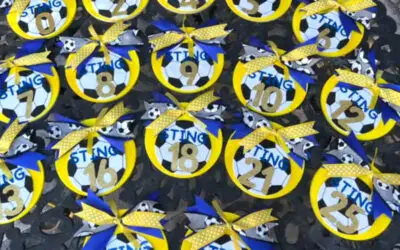 Members of traveling kids' teams hang these soccer door hangers on their hotel room doors so they know which room their friends are in.
read more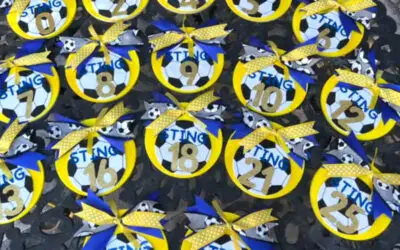 Members of traveling kids' teams hang these soccer door hangers on their hotel room doors so they know which room their friends are in.
read more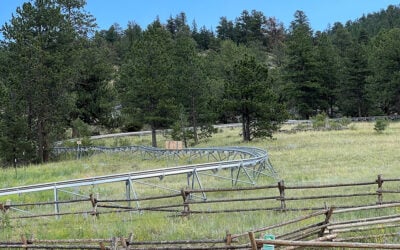 Don't buy a single-ride ticket for the Mustang Mountain Coaster in Estes Park. It's so fun that you will want to do it over and over again!
read more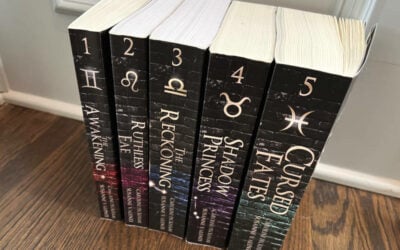 Does it deserve it's description as being the adult version of Harry Potter? Ok, so I'm more than four books and 2,430 pages into the massive Zodiac Academy series co-written by sisters, Caroline Peckham & Susanne Valenti, who define their writing as, "…dark...
read more
If you are visiting Cadillac Ranch, an iconic landmark on historic Route 66, these quick tips will help you get them most out of the trip.
read more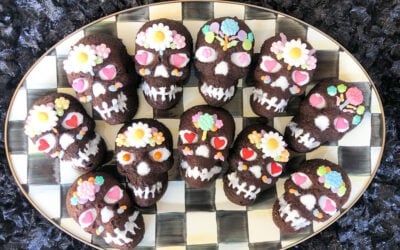 Day of the Dead cakes are easy to make and look great. In fact, I think they may become an annual tradition in my house. Here's how I made th...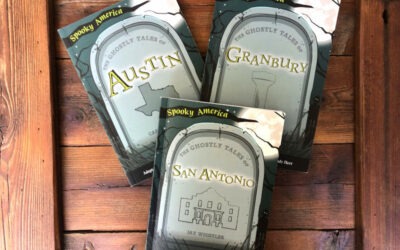 Whether I'm "Booing" the neighbors or putting together a Halloween giftie for my own little ghoul (she's a teenager, I can say that), I always have...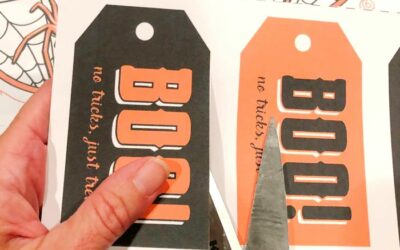 Feeling neighborly? Halloween is round the corner and it's the perfect time to surprise your friends with a little "Boo." If you aren't familiar...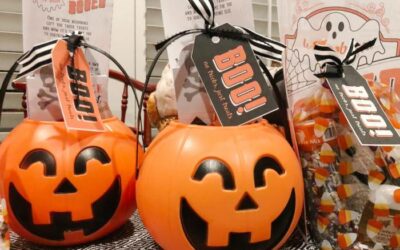 Boo'ing the neighbors is a fun little tradition around our parts. Your doorbell rings but when you go to see who it is, there's only a festive...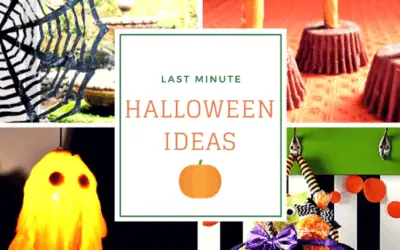 Someone please tell me how Halloween snuck up so fast? Seriously, I still have to get my decorations out of the attic! If you're in the same boat as...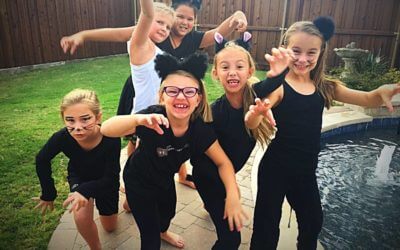 I think there's a cat problem in our neighborhood. Oh whoops. My bad. That's just my Girl Scout troop having our October meeting - with a black cat...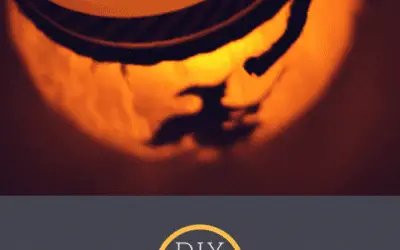 I went to the dollar store to find jars to put homemade Halloween gummies that the Cupcake made for her kids' craft exchange. And like EVERY...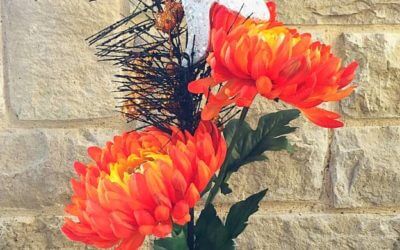 I'm a little obsessed with balloons lately. There's nothing more festive than having a bunch of balloons wafting above your party table to set ...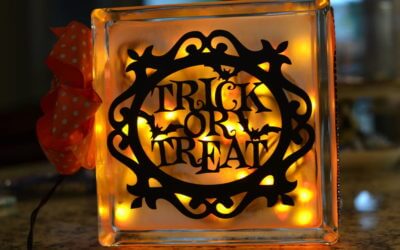 I have a thing for glass block lights. I love making them, displaying them, giving them as gifts… I'm a blockhead I guess. Halloween is...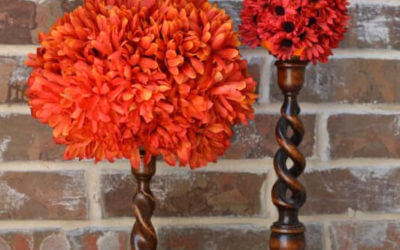 Last week I showed you my $15 DIY decorative pumpkin – the twinkie of the Grand In Road version for $39. It was pretty easy peasy. Well, I've g...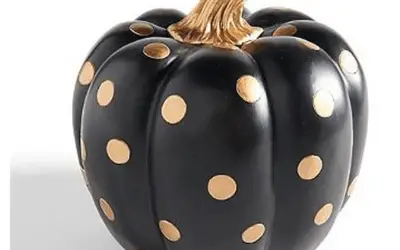 I love GrandInRoad.com, especially their holiday décor. I mean LOVE it. Like I want everything on their pages – but I can't afford it. Thankfu...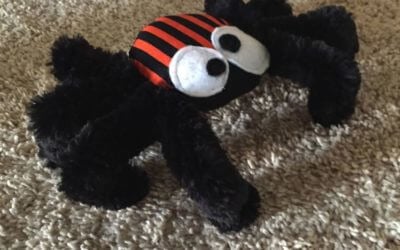 I am not like those mom's who have their Halloween decorations out on October 1. I would love to be, but the last couple of years we've...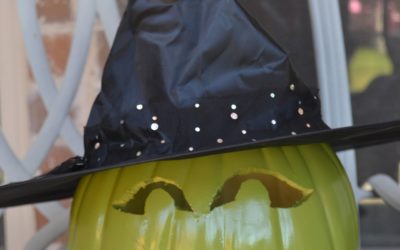 It's PUMPKIN PALOOZA at Chez Perot. We kicked it off with a visit to the Pumpkin patch, where Big Daddy told the Cupcake that should could get wh...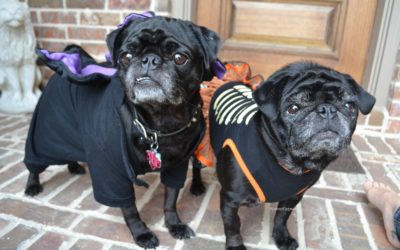 I have Halloween brain. My mind is spinning about purple, and orange lights, where I can find a giant black tree for my porch, how fast I can make ...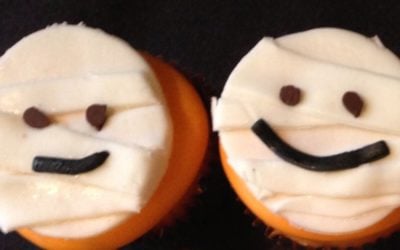 Boo! Happy Halloween to you! I had some homemade marshmallow fondant in my refrigerator just begging to be used — and a pre-trick or treat ga...