I'm a little obsessed with balloons lately.
There's nothing more festive than having a bunch of balloons wafting above your party table to set the mood. I can't even imagine a birthday without them, or a clown for that matter.
Mostly all that goes into balloons is air, helium or water, right? Sometimes you may also fill them with glitter or money if you've been pinning.
But what I'm most in love with right now, is putting a bottle into the balloon! It's an inexpensive, fast, waterproof way to decorate a bottle for a centerpiece on your table or your holiday display.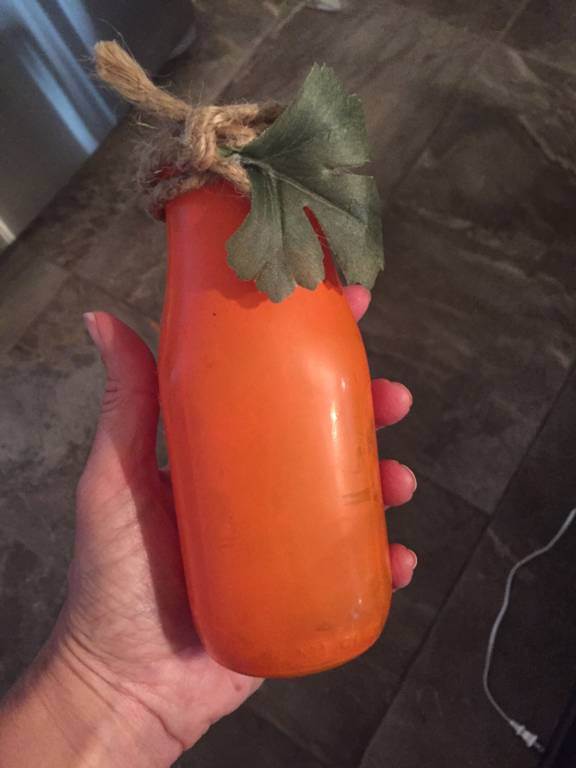 Here's one I did recently for Halloween. And when Halloween is over, just take the pick out.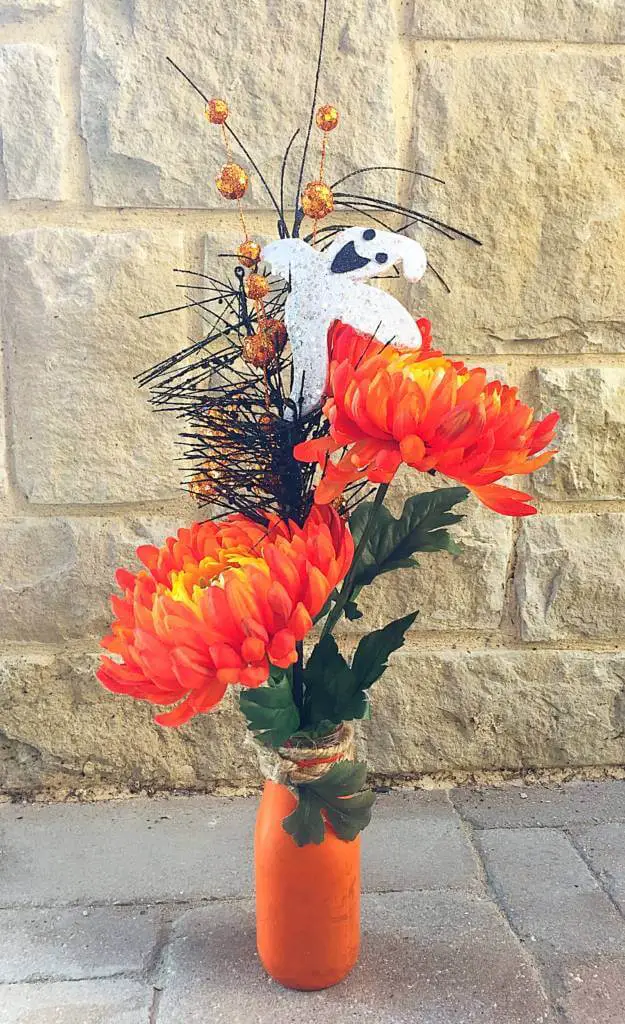 All you need to make this is:
Empty frappacino bottle (or other small bottle)