I have a thing for glass block craft lights. I love making them, displaying them, giving them as gifts… I'm a blockhead I guess.
Halloween is right around the corner, and I couldn't let it slip by without making this one for our front porch!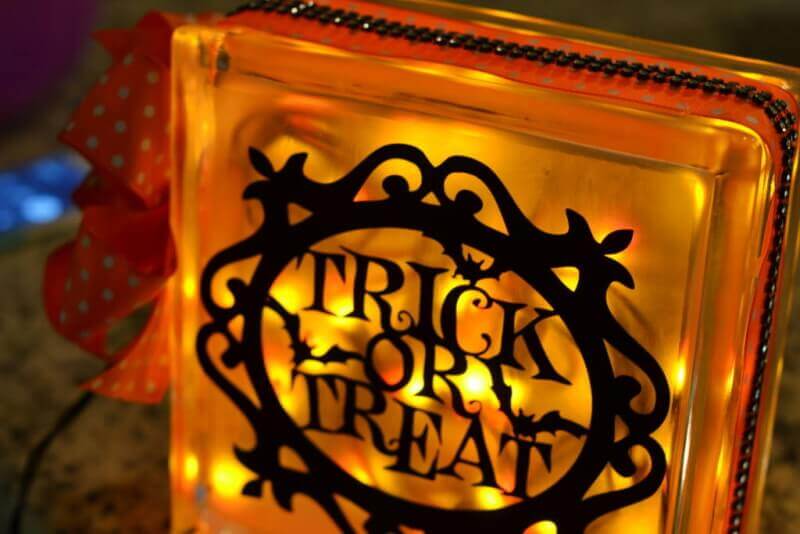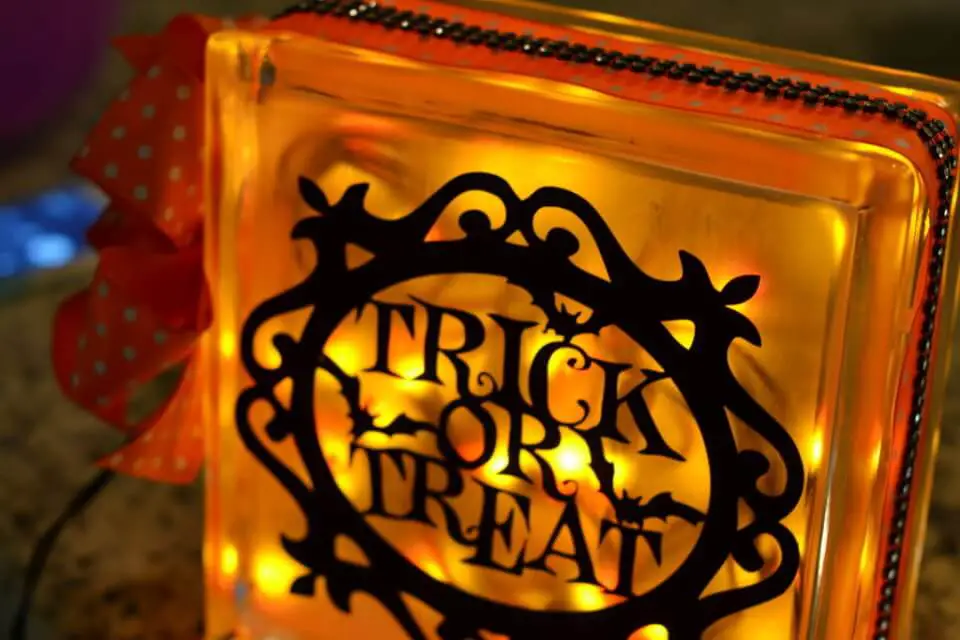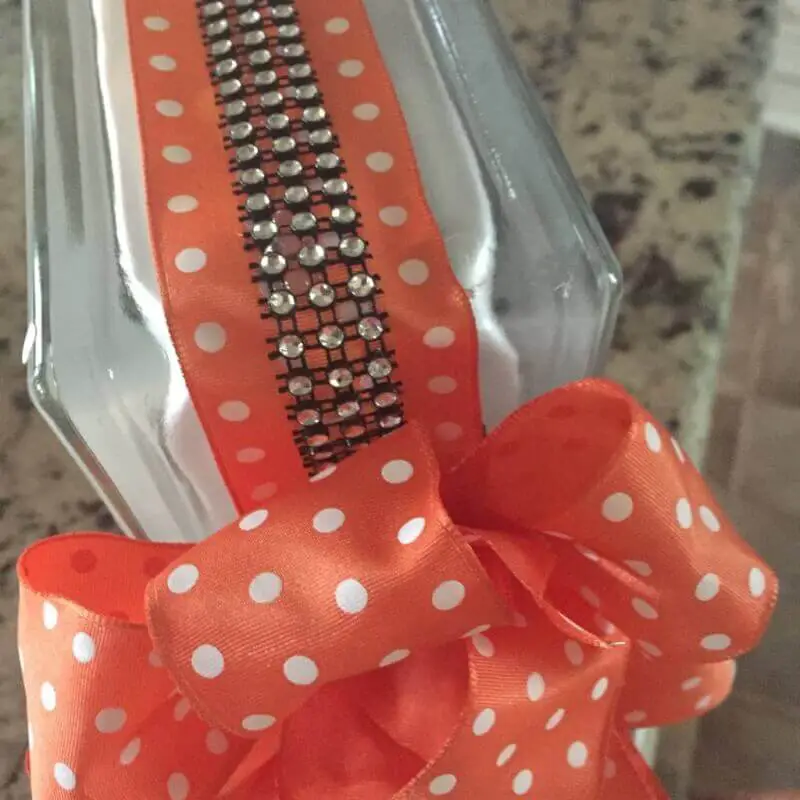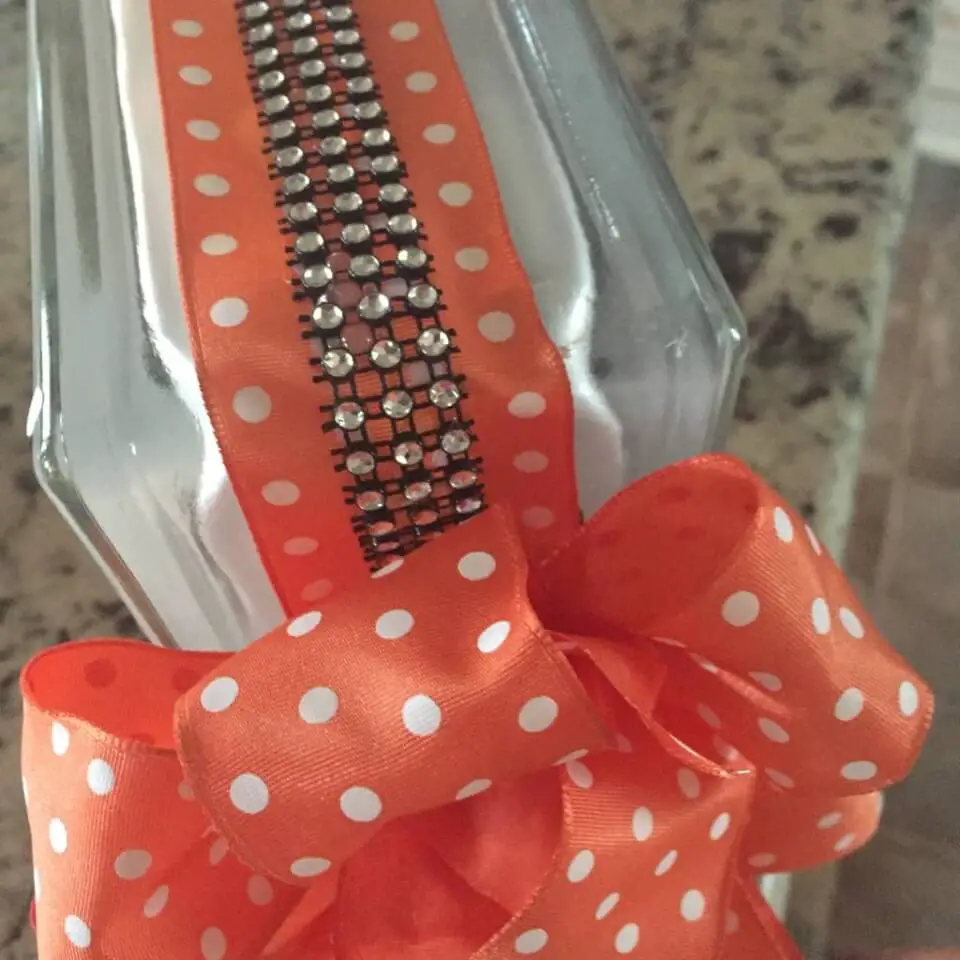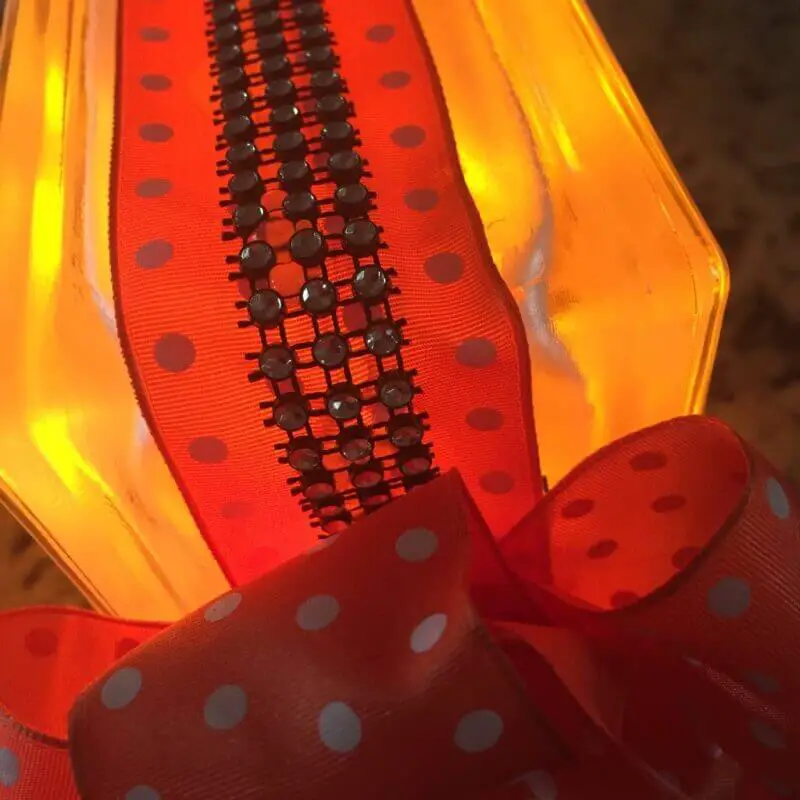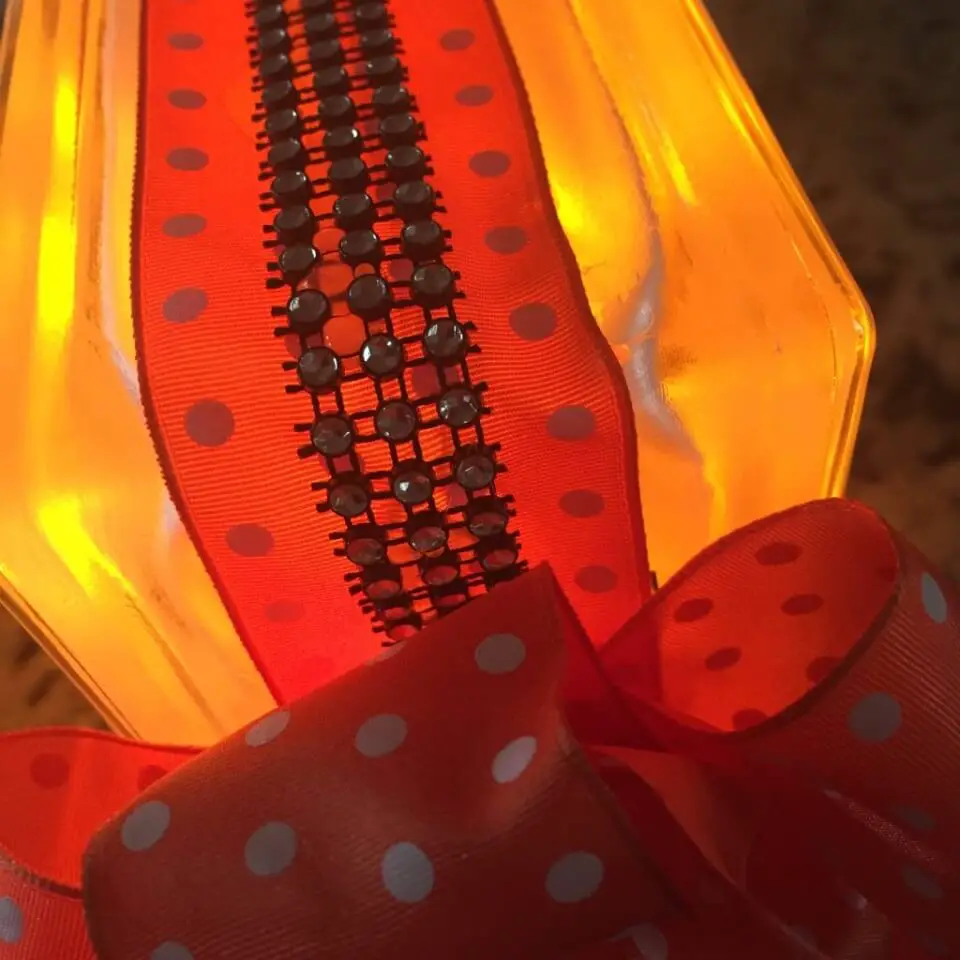 How to Make Halloween Glass Block Lights:
These are super easy to do. You just need:
a glass block,
some glass frosting spray,
some lights (these are actually candy corn lights from Michaels),
a cute ribbon, (any that you like is fine – mine are from Michaels)
a vinyl decal (you can make if you have a personal cutting machine) or order from someone on Etsy
You can see my full DIY decorative glass block tutorial to put it all together.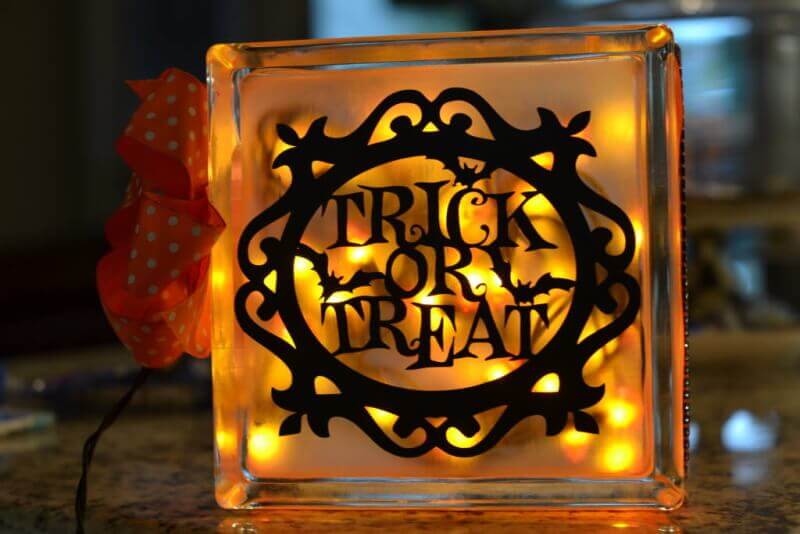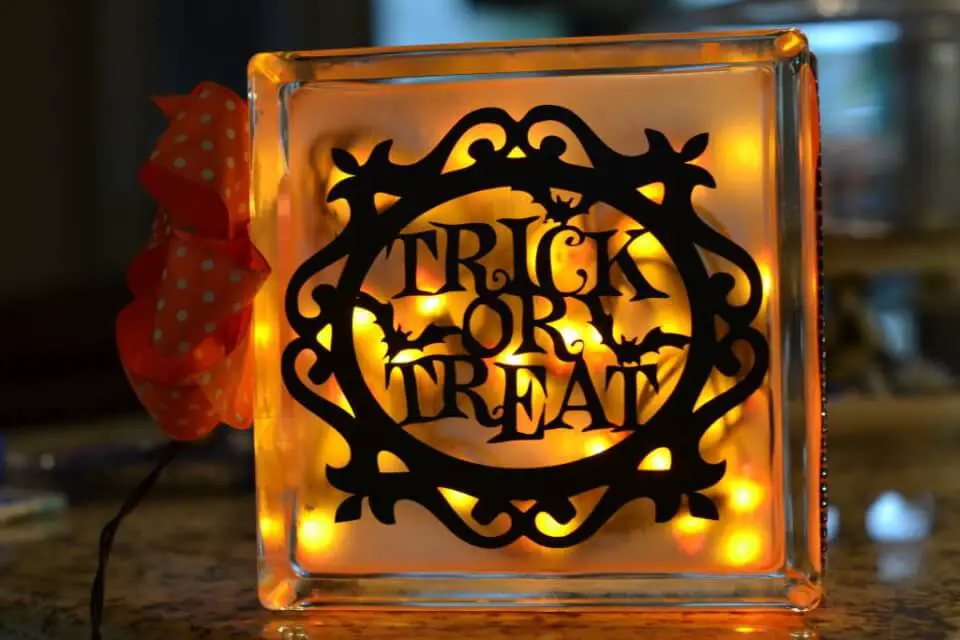 Happy Halloween!
More Glass Block Projects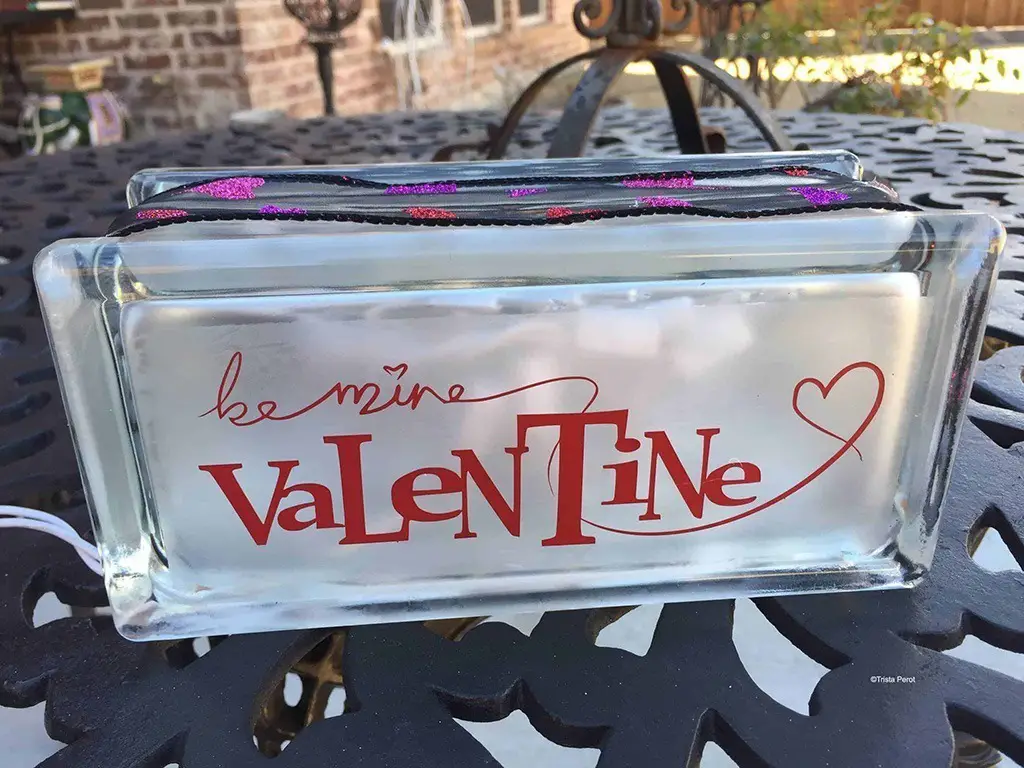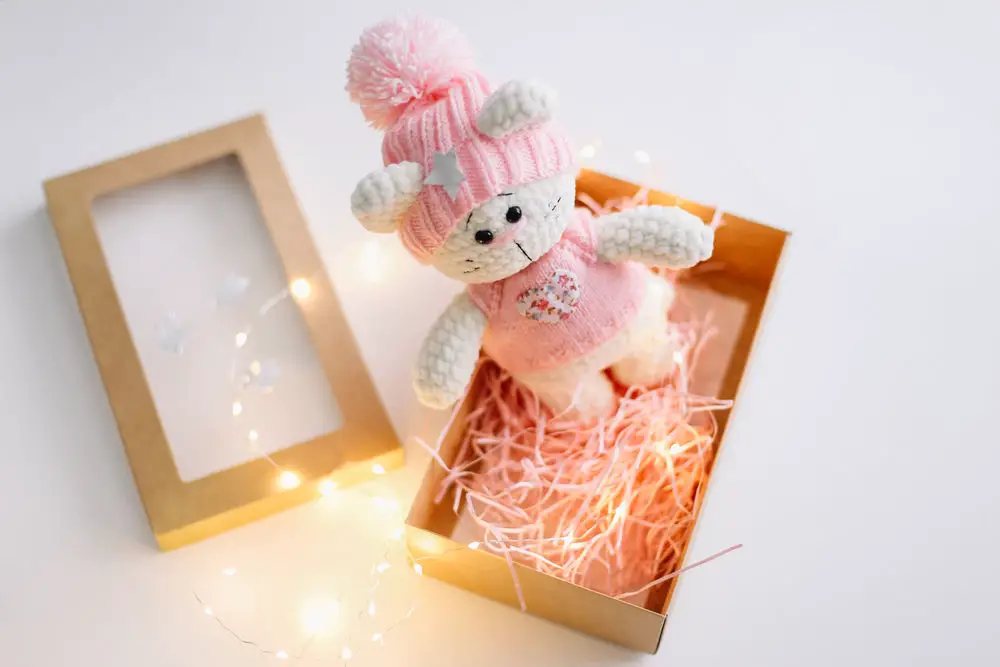 I've always considered that handcrafted gifts carry more meaning than store bought ones, especially when they are customized to the recipient's taste. In this era of fast fashion and cheap imports, handmade gifts allow me the opportunity to personalize the gift with...
read more