Special thanks to Walmart for sponsoring this post. (AD) All opinions are my own.
Call me cupid, but I'm one of those moms who wants my kid to give the "creative" Valentine. Each year we struggle with what theme to do, the supplies, the assembly, the matching box… It's a THANG y'all. Don't even ask me what I'll do next year when there are no Valentine's Day parties at school and it's on to dances instead. Oh, I know. Hear me shriek and then die a little inside.
This year though, it's game on. Finish strong, mama. But I'll let you in on a secret. I'm not opposed to halfway homemade either. This year, I'm all about cutting corners because Walmart has come through in a big way by stepping up their Valentine's Day game.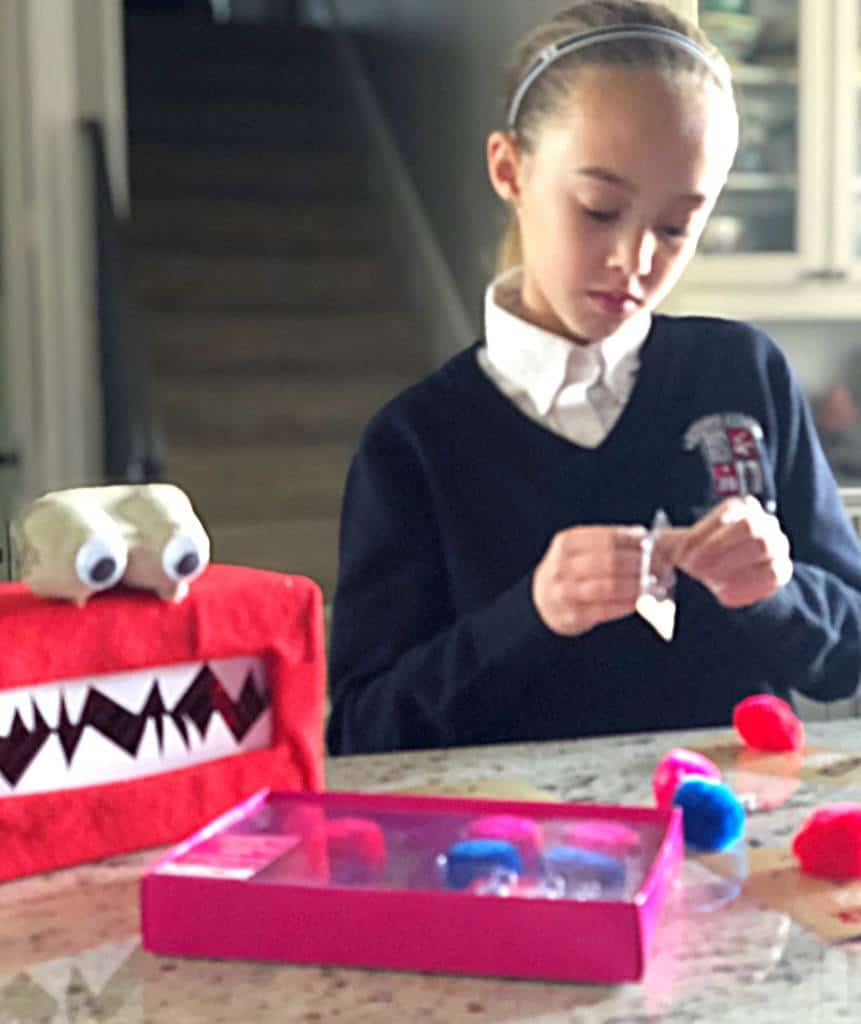 These adorable monster cards that the Cupcake can make – BY HERSELF are genius.
Everything she needs is in the kit, and it's ONLY $1.84 for 6. My daily coffee intake costs more than that so I'm already winning.
And the painting ones are just as cute — and NO assembly required, although you may be missing one as they're too tempting not to try one out.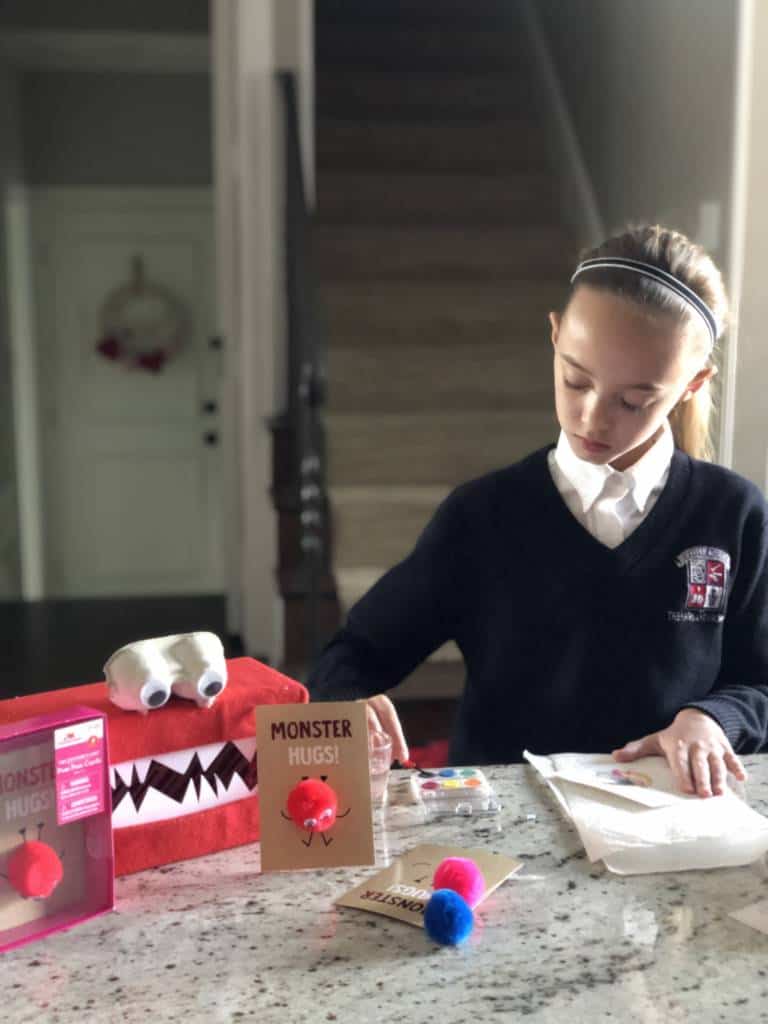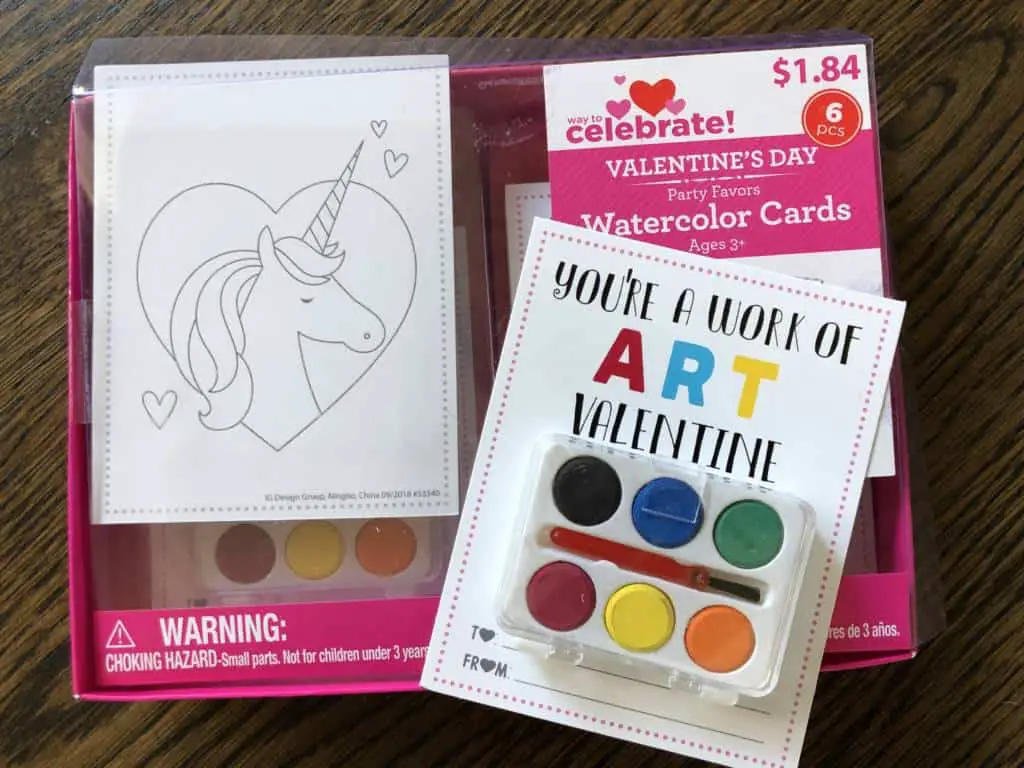 And while she's putting those together – and because I can't help myself — I'm making a matching box for her to collect her stash in as well. I had all the supplies and it's sooooo easy, so why not?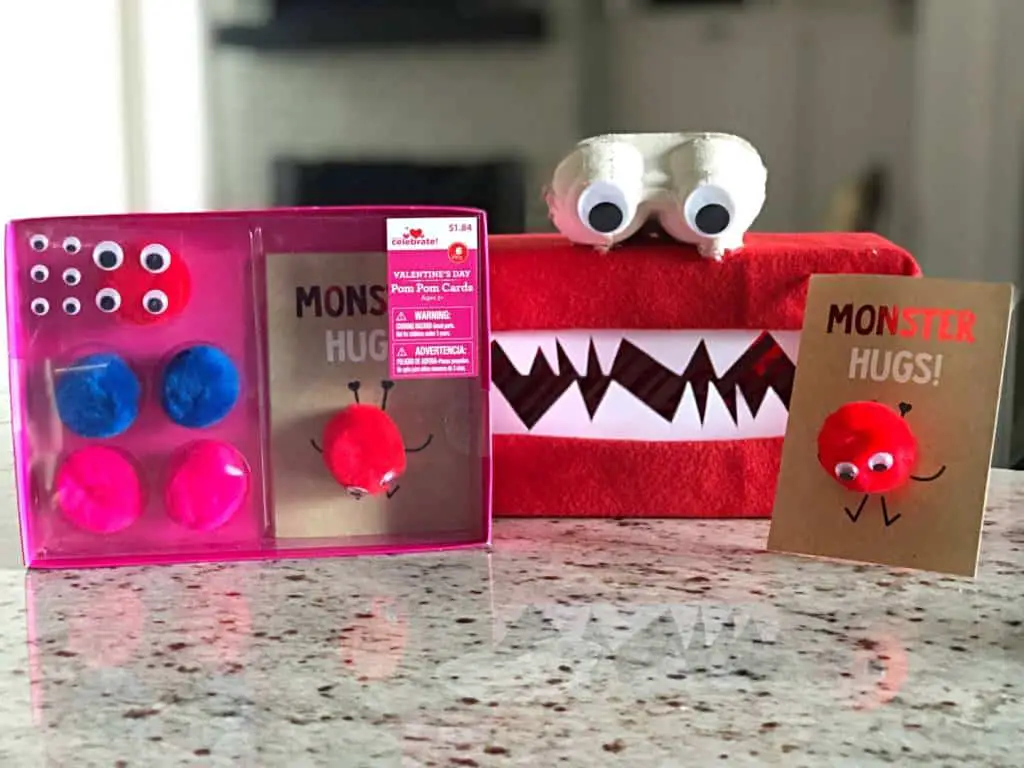 Here's what you need: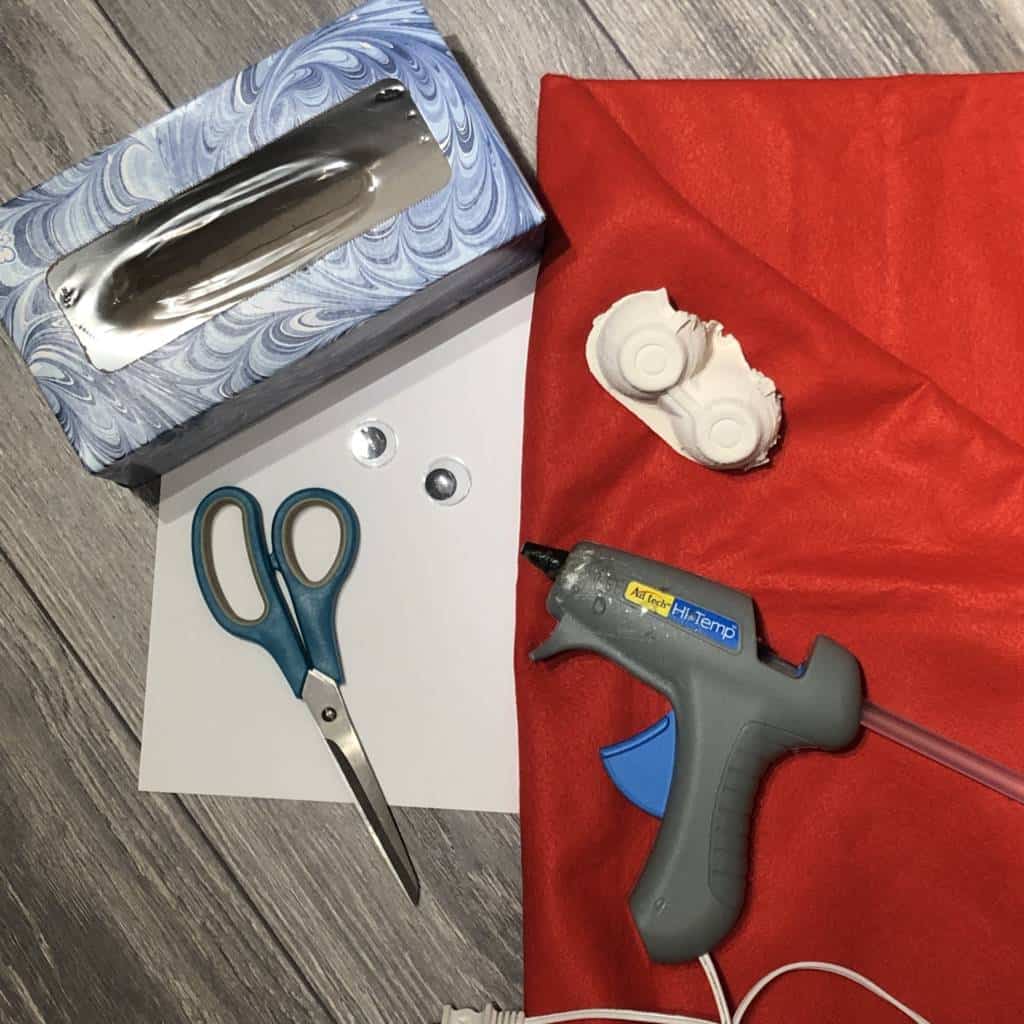 Tissue box
Egg carton
White paint
Googly eyeballs
White cardstock
Paper or felt to cover the tissue box
Hot glue
Scissors
This is SO simple, guys!
Here's what you do:
Empty the tissue box and where the tissues come out, cut a large hole for the mouth with your scissors.
Cover the whole box with paper or felt and hot glue in place.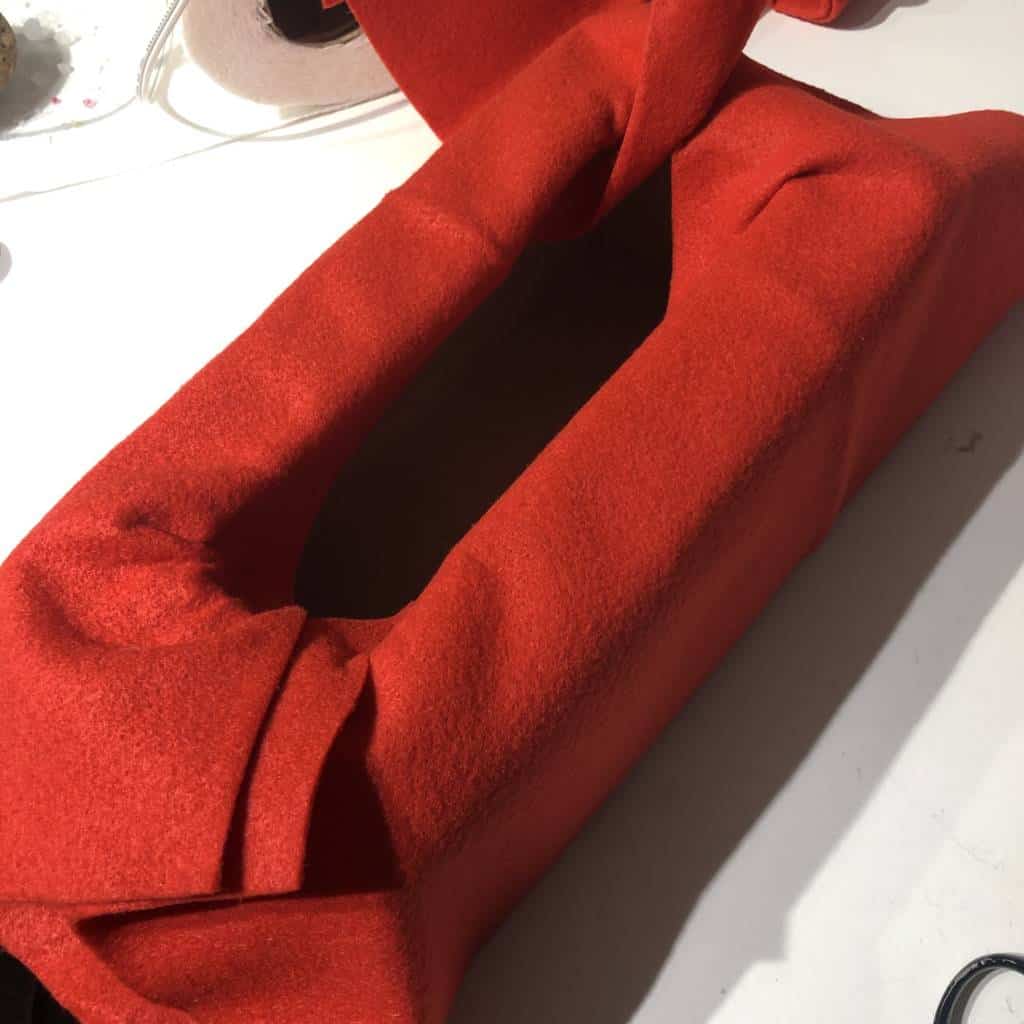 Paint two eye carton sections with white paint.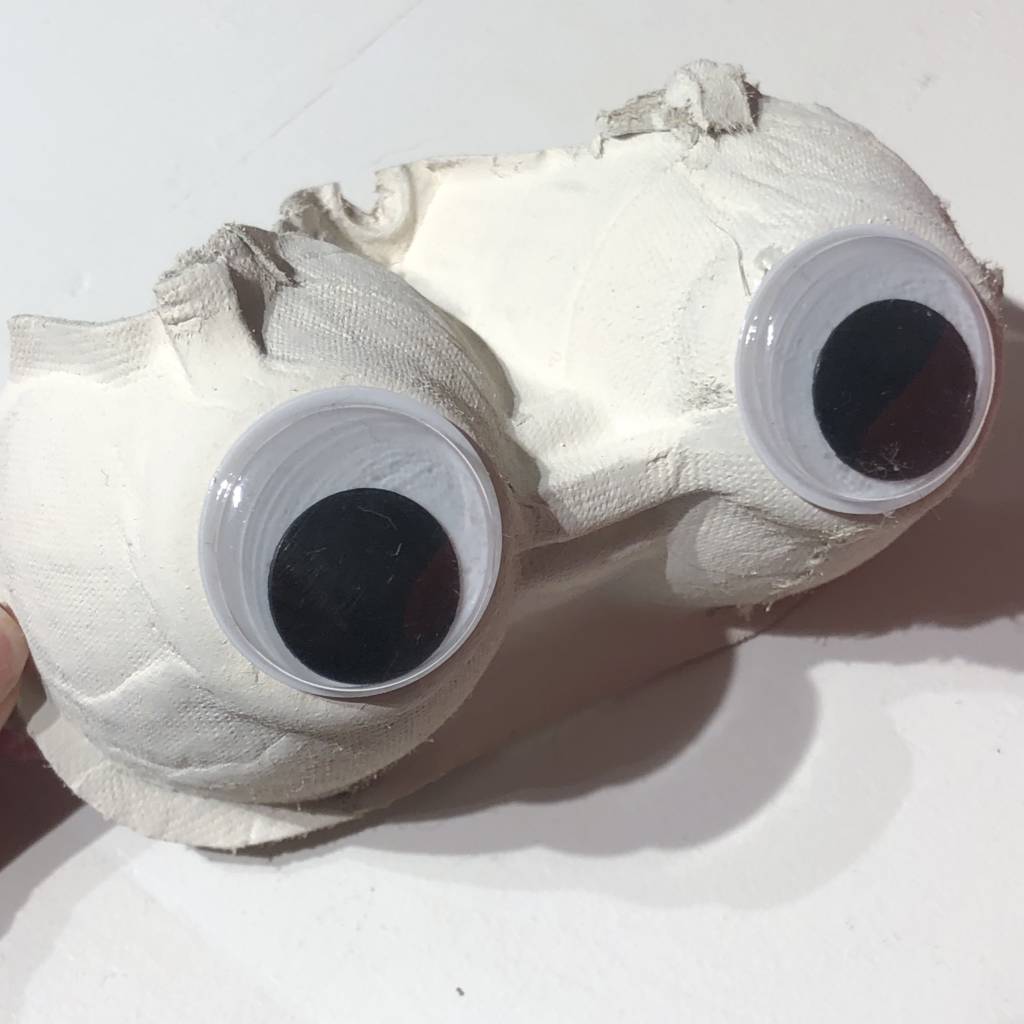 When dry, put a google eye on each and hot glue to top of the box.
(Optional – cover the inside walls of the box with fun matching paper)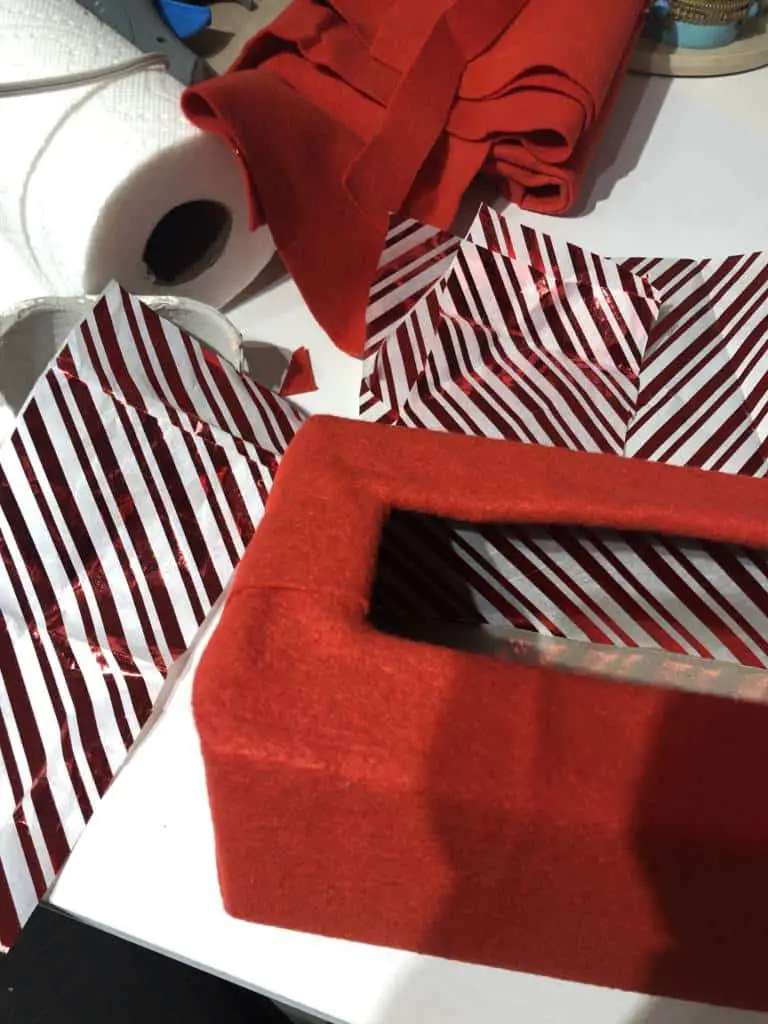 Cut just zig-zag strips with the white paper and glue to the inside of the mouth.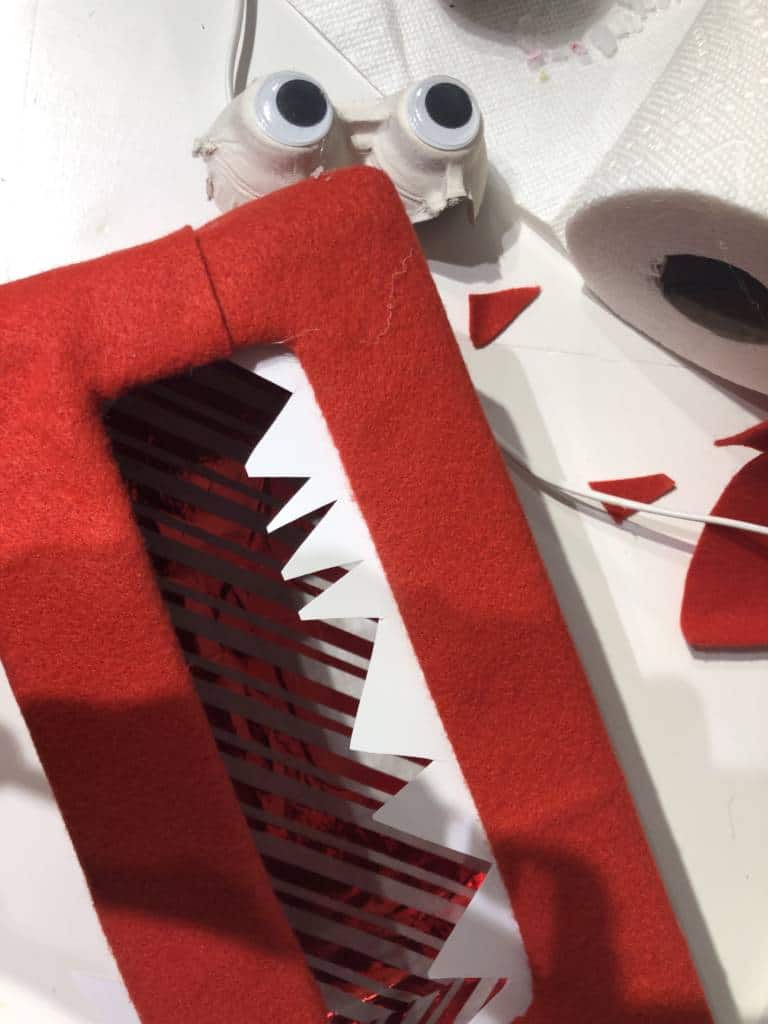 That's it!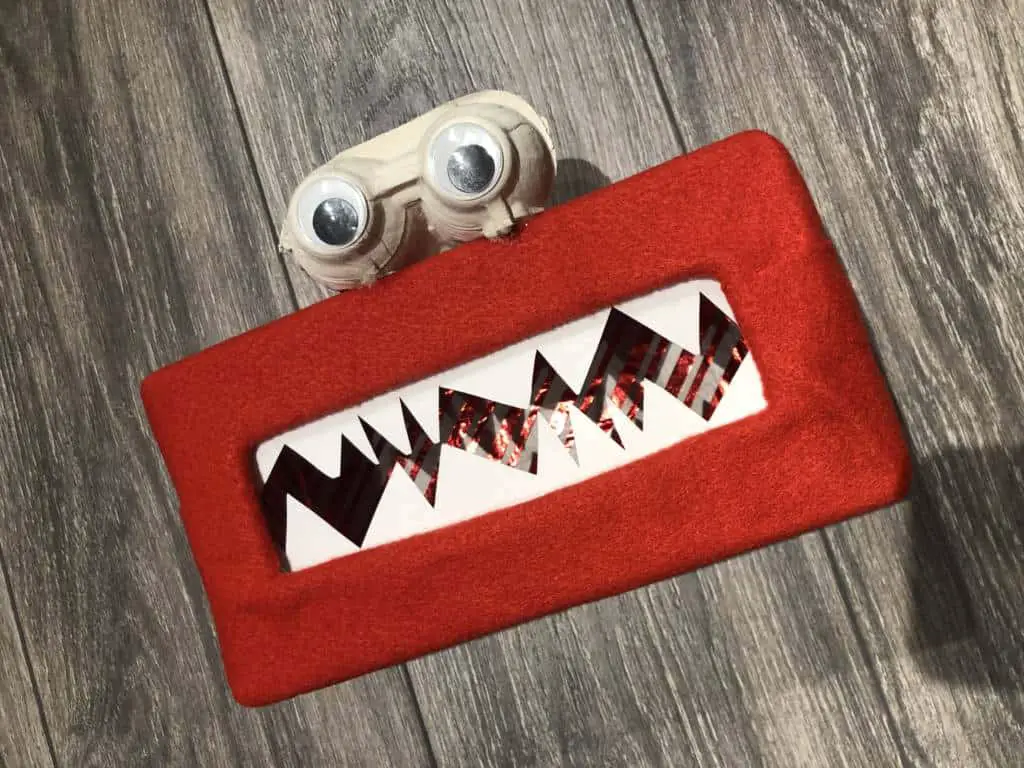 But that's not it. I wasn't quite done, since I had so much time left over, I halfway homemade cupcakes for the hubs office. They turned out so cute! This is what I bought at Walmart:
Mini cupcakes
Valentine cupcake deco pack
Sour Patch Kids Conversation Hearts
Extra sprinkles
Cute tray
Looks like I went to a lot more than 10 minutes of effort!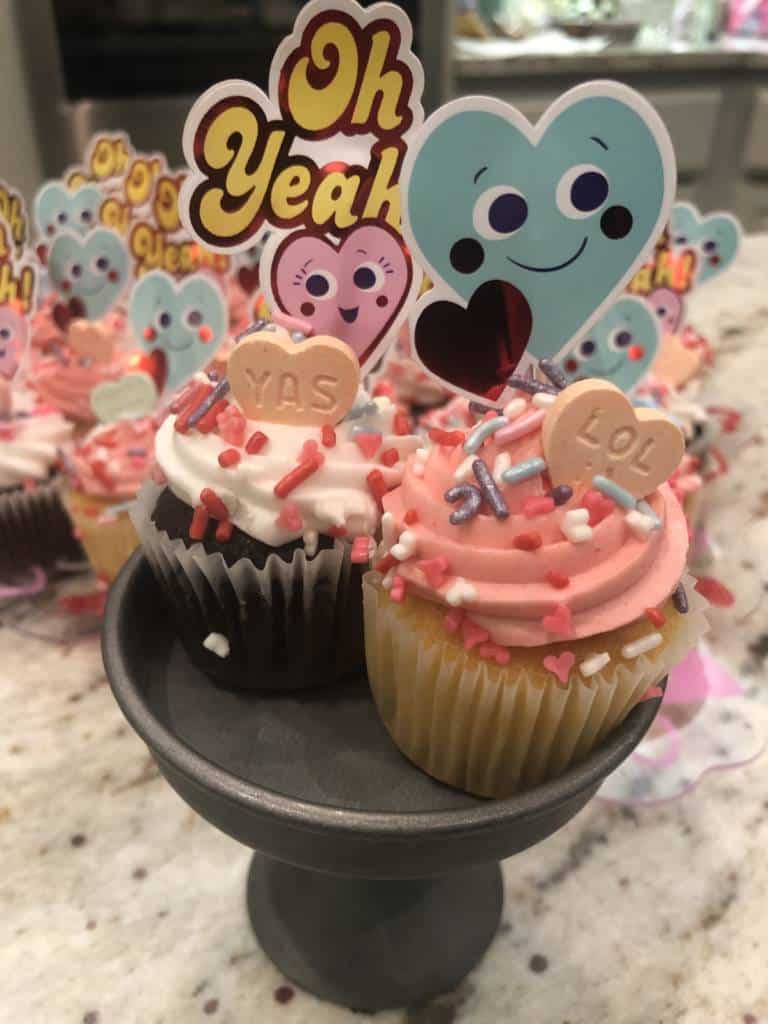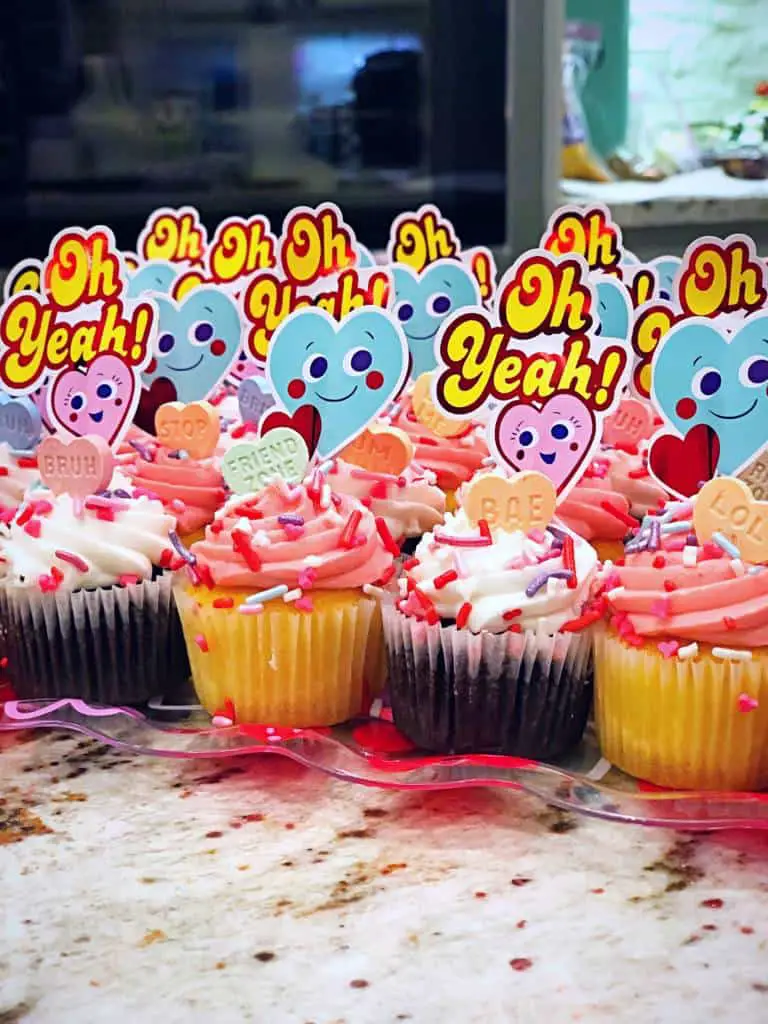 And here's how we do the, "bring a treat to share" to school. (Also, all from Walmart)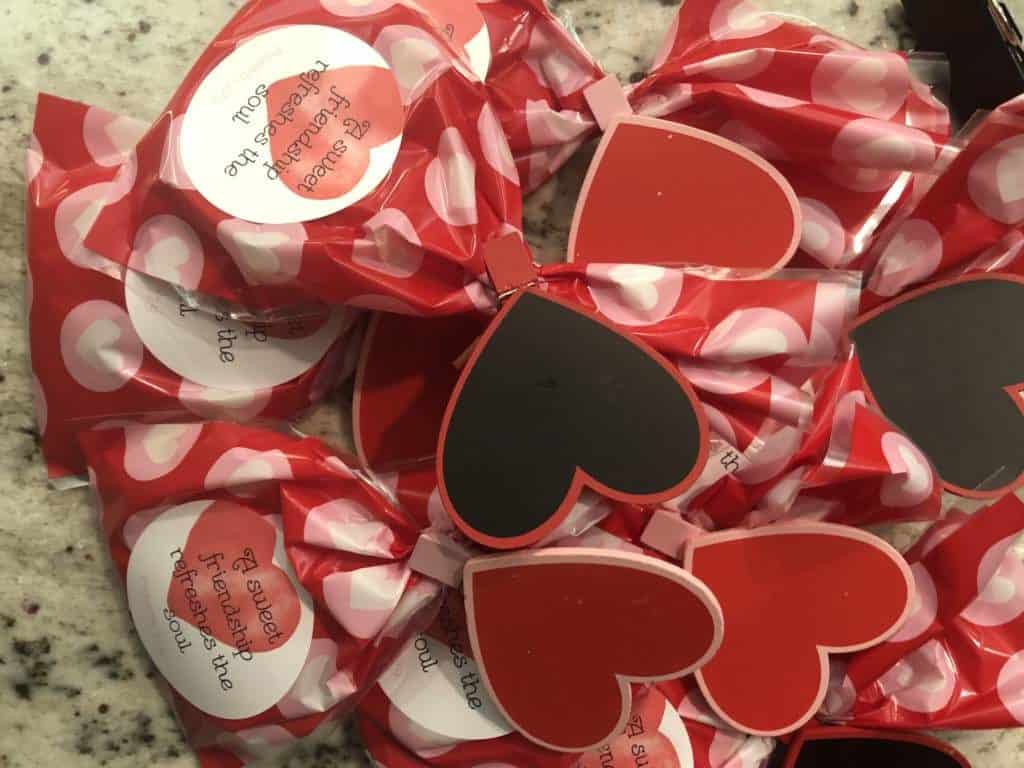 Pilsbury cut and bake Sugar Cookie dough
Valentine sprinkles (unicorns removed because she's 10 going on 35)
Sour Patch Kids conversation hearts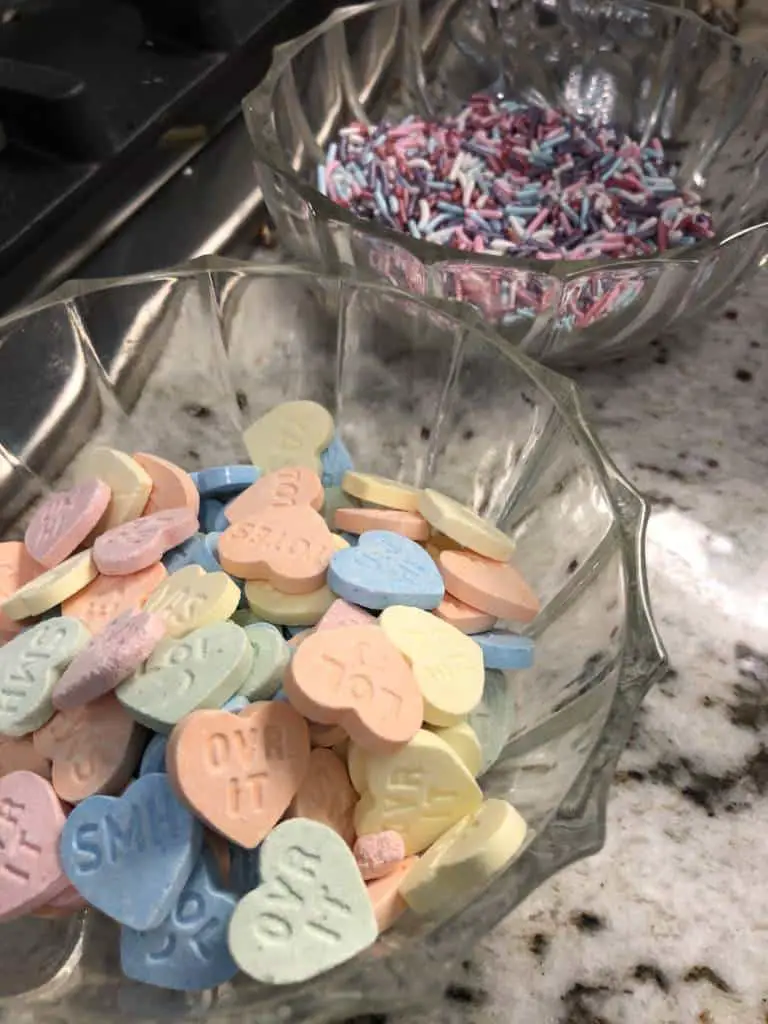 I baked the cookies according to the directions on the package.
About 2 minutes before they were done, I pulled them out to put the hearts and sprinkles on.
Baked for the remaining time.
Cooled.
Put in cute Valentine bags.
Attached a fun sticker made with Avery labels.
Clipped on the chalkboard hearts.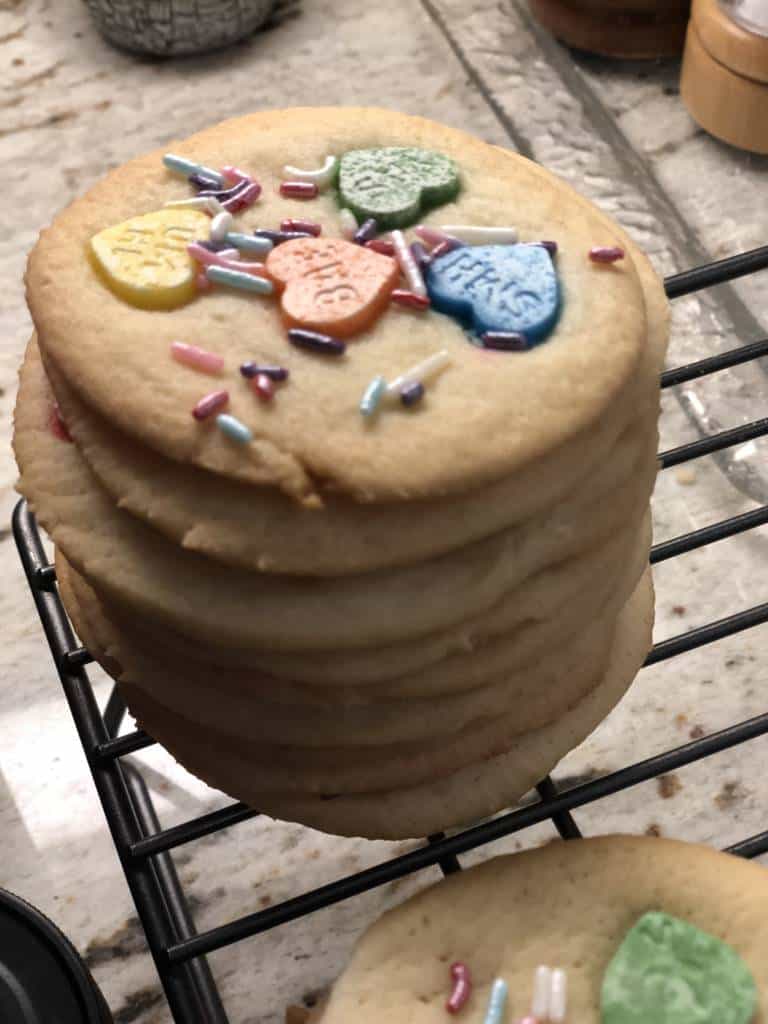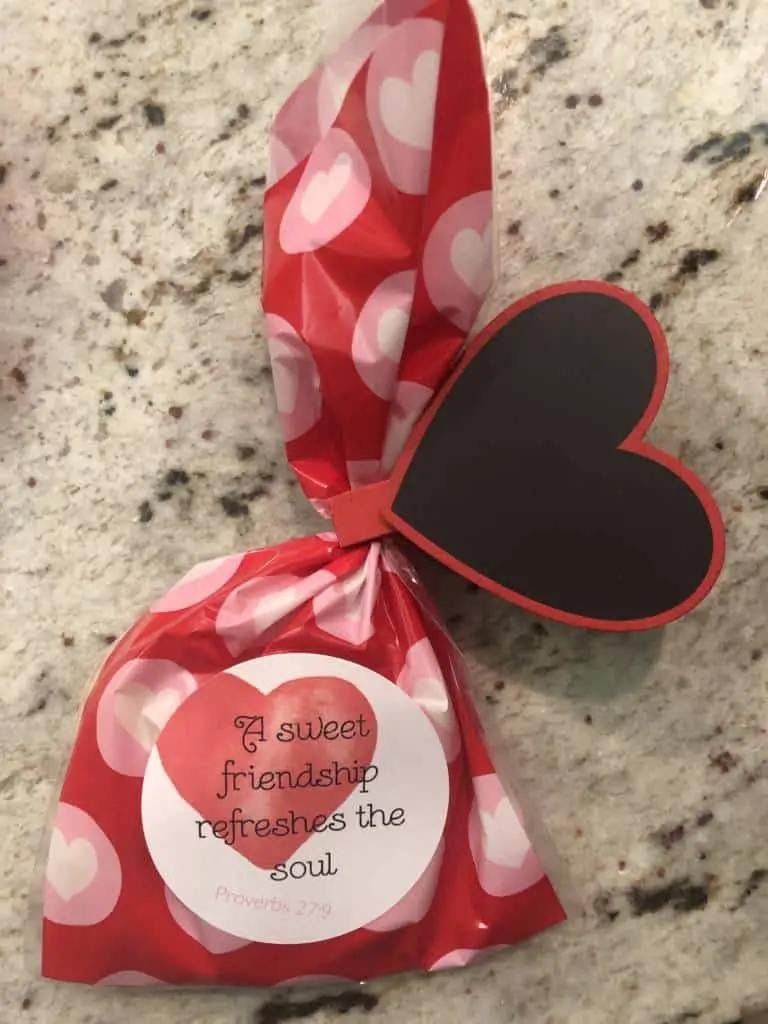 Old me would have been up until 2 a.m. doing all this from scratch but thank you Walmart, you had my back this year! All she had to do was write each kid's name on the chalkboard heart.
Check out all the fun Valentine décor (including this CUTE wreath I picked up) at Walmart.com or at your local store.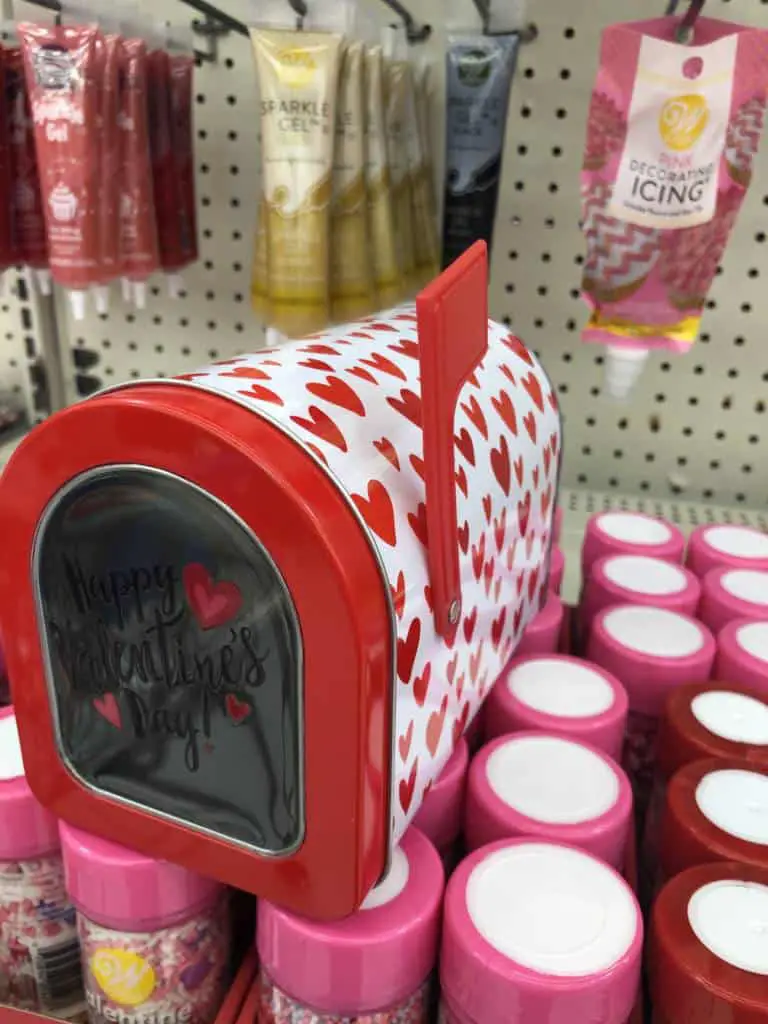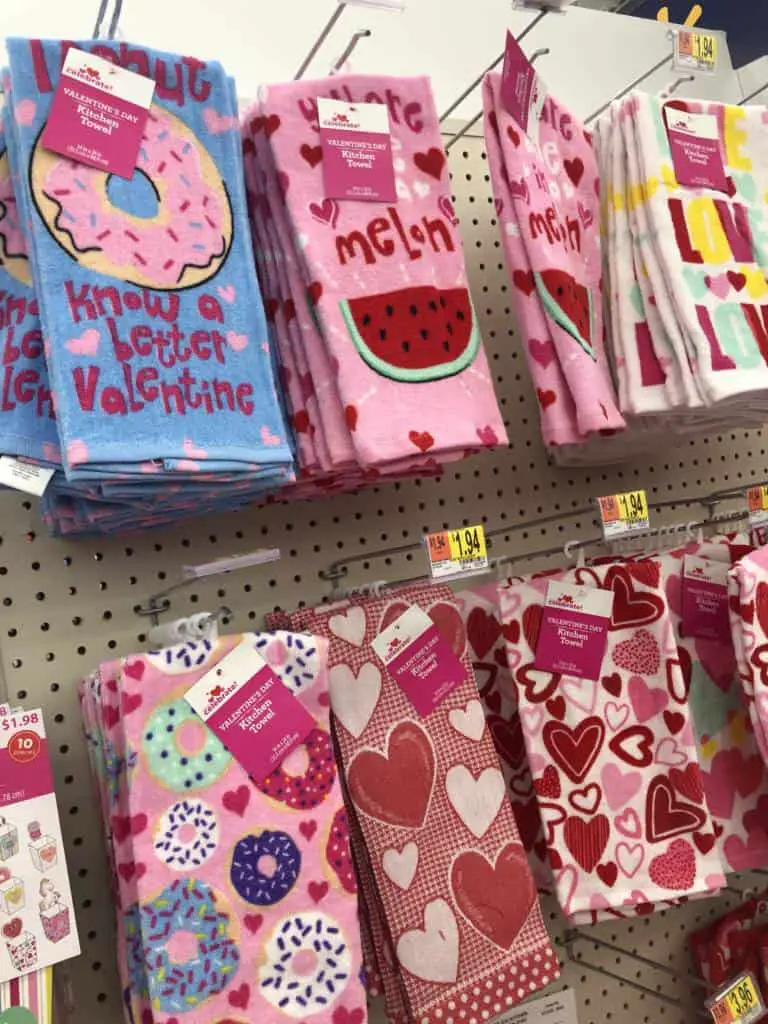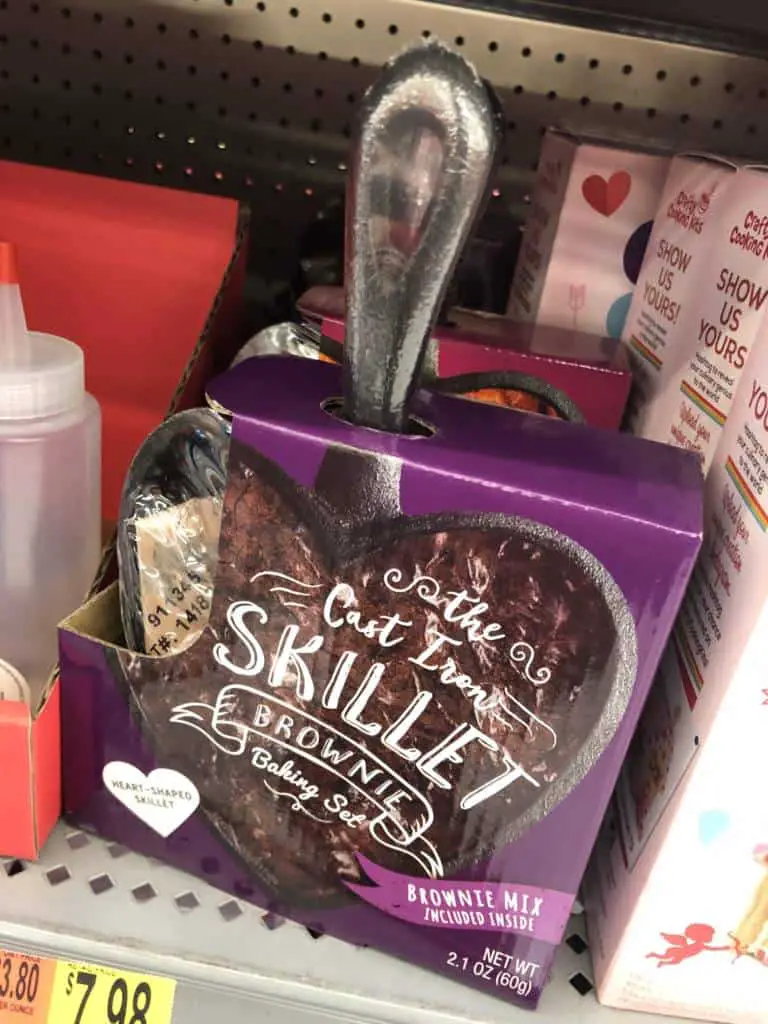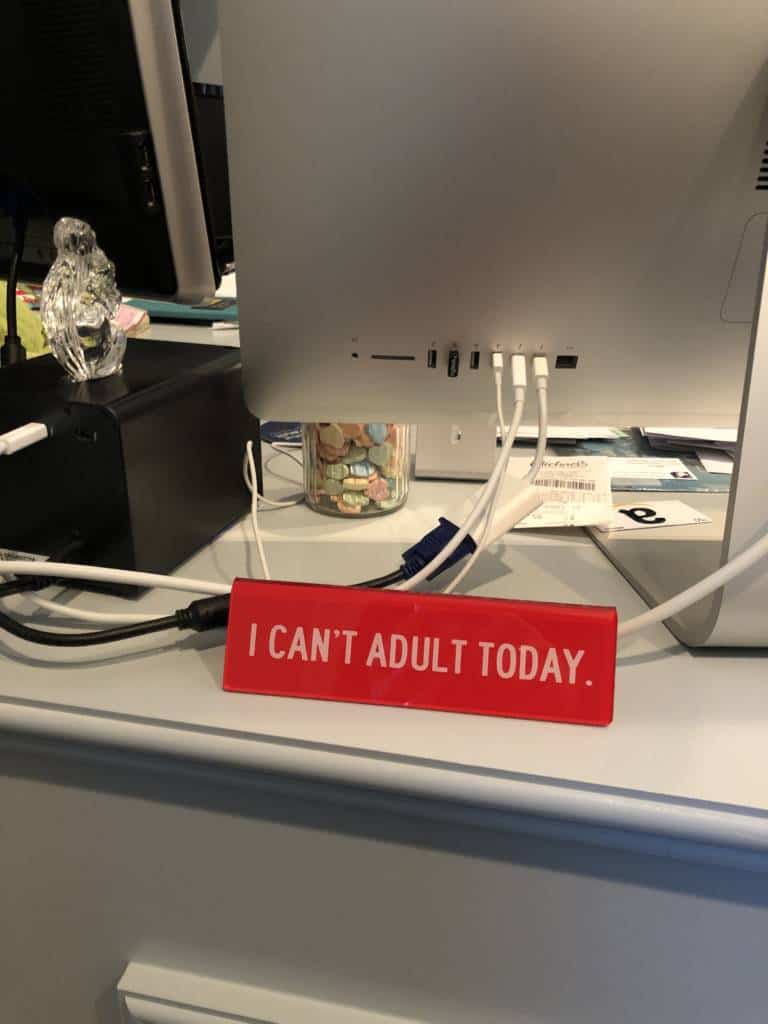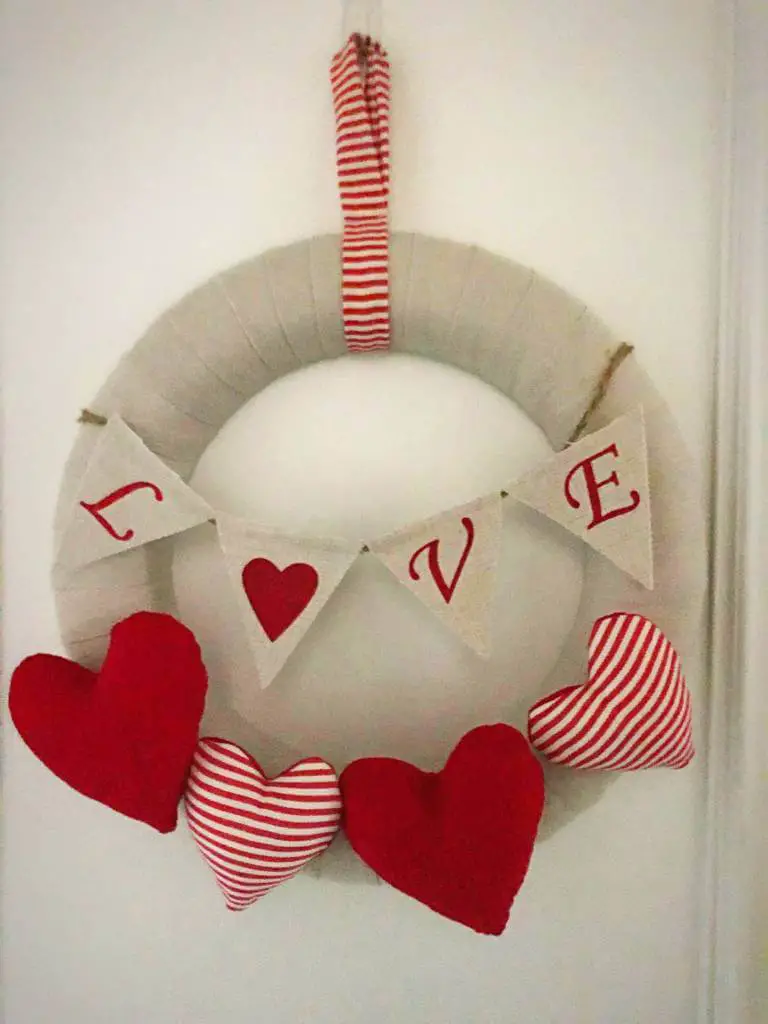 Thank you Walmart for making this Valentines Day a solid win!