Not a typo! GALentine's Day is February 13th and is only the most fabulous holiday ever, created in 2010 by Leslie Knope (Amy Poehler), the main character from the NBC hit comedy, Parks and Recreation. Leslie made the day to pay tribute and celebrate her gal pals, and what better way than over breakfast? I think she's onto something because chicken and waffles, mimosas, and my best friends sounds like just what this COVID-weary world needs right now. (Click the image to see the original clip).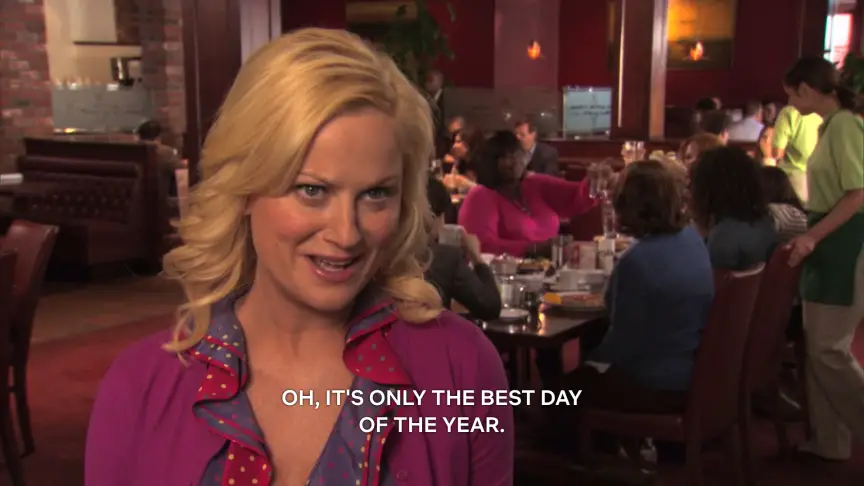 In the spirit of Galentine's Day, I have a few gift suggestions for your friends, inspired by Leslie. Obviously the first two are funny, but the rest are things I'm SURE she'll love!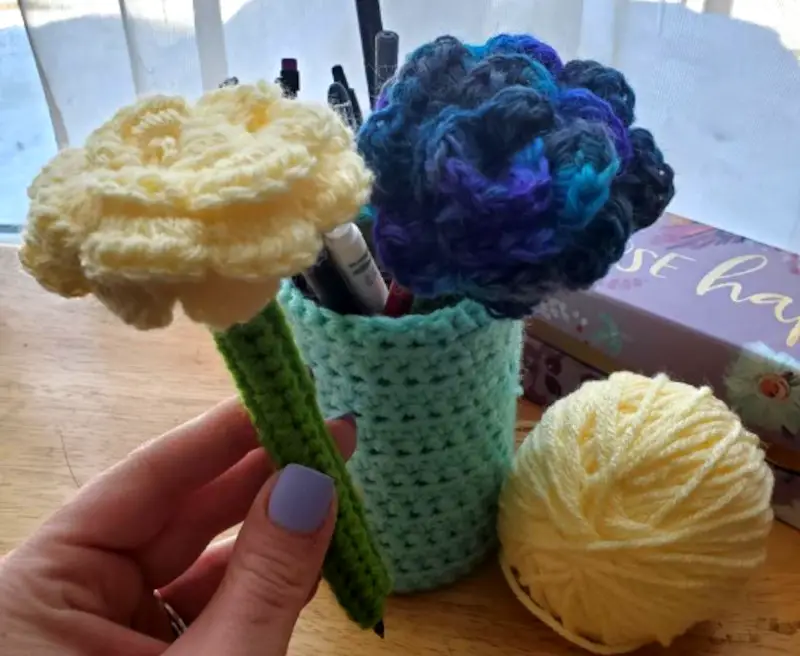 Photo credit: MamaBearsGoods on Etsy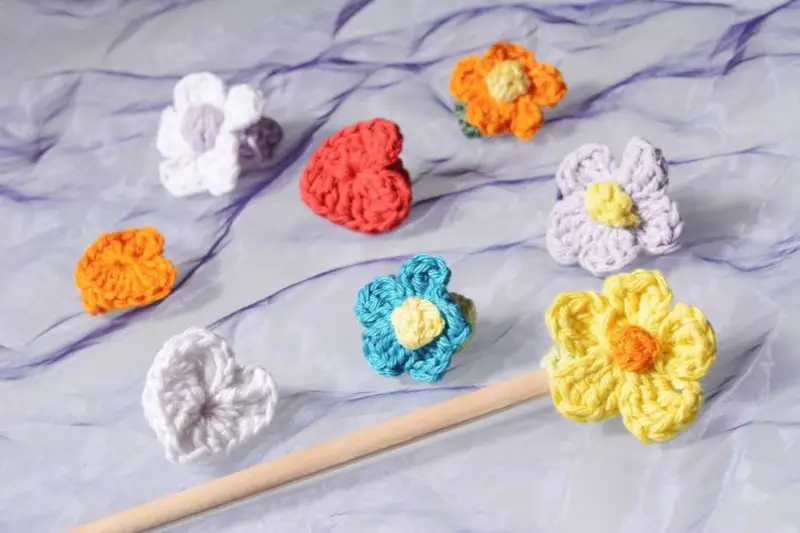 Photo credit: ArtDesignCrochet on Etsy
Okay, before we get too deep into recreating the recycle bottle mosaic too, let's think about what your friends might REALLY love, not that I don't see the value in that mosaic. The maker in me would LOVE to get that. Since that's likely not up your alley, I've picked a few of my favorite "jewelry" pieces that are lightweight, easy to mail (in case she's out of town), and will touch her heart – well, maybe not more than that 5,000-word essay on why they're so awesome, but it will take you less time to order these than it would be to bind that essay.
I wear each and every one of these, so if they speak to you, you are my people.
Photo credit: Alex and Ani
It's all about the charms! These wire and bead bracelets and jewelry have charms that feature everything from inspirational symbols to collaborations with your favorite sports team, to Friends, Disney and Harry Potter (and so many more). Stylistically, they are meant to be stacked, so no worries if your gal-pal has one already. Alex and Ani definitely embody the more is more mantra. When worn in collections, they have a soothing tinkly sound like teeny-tiny wind chimes for your wrist and will be a constant reminder of how she's got someone rooting for her all the time. Their site, alexandani.com, has a symbol guide and blueprint quiz to help you choose the perfect gift. These start at twenty-ish dollars and go up.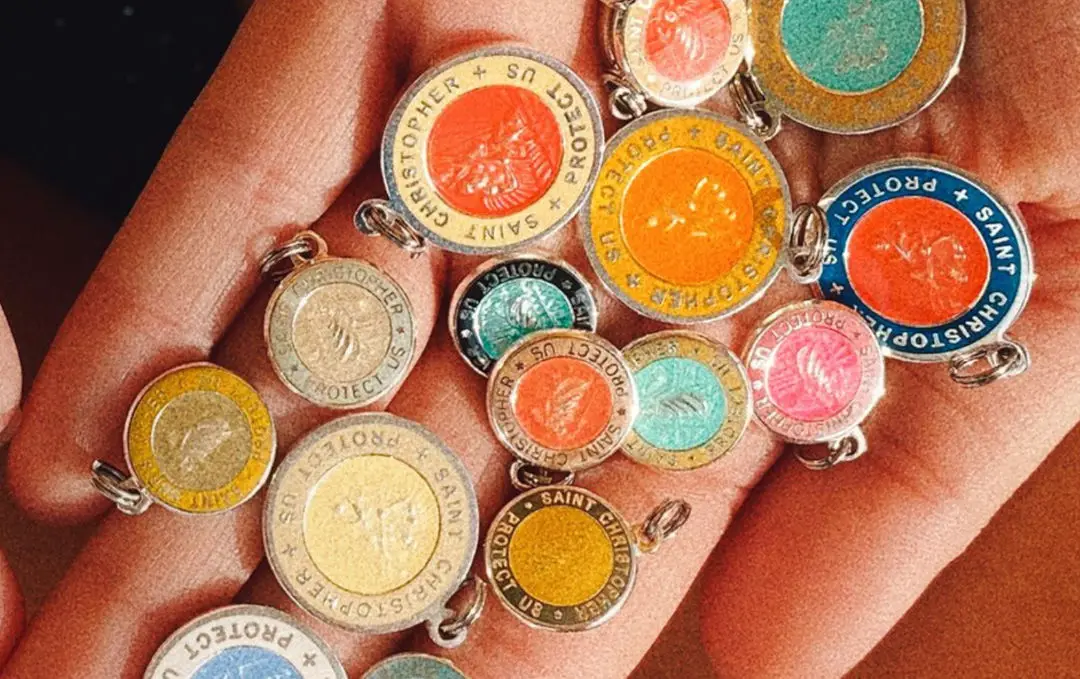 Photo credit: Get Back Necklaces
Get Back Necklaces
I discovered these surf medallions while on a soccer trip in San Diego. My California friend explained that the St. Christopher necklace was the patron saint of surfers and travelers — and like that, two of these pretties jumped straight up to the checkout for me.
Get Back Necklaces channel beach vibes and the adventure of life. They symbolize living the present while honoring the past. My girl and I both picked out different colors, but we wear them all the time. They're super reasonably-priced and in such fun colors and sizes.
Get Back has designs that donate to charity, in case you're looking for another reason to add to your cart. They also have rings, bracelets, and earrings to further your new obsession. (Dallas-Fort Worth friends, Tylers carries this California line in their stores.)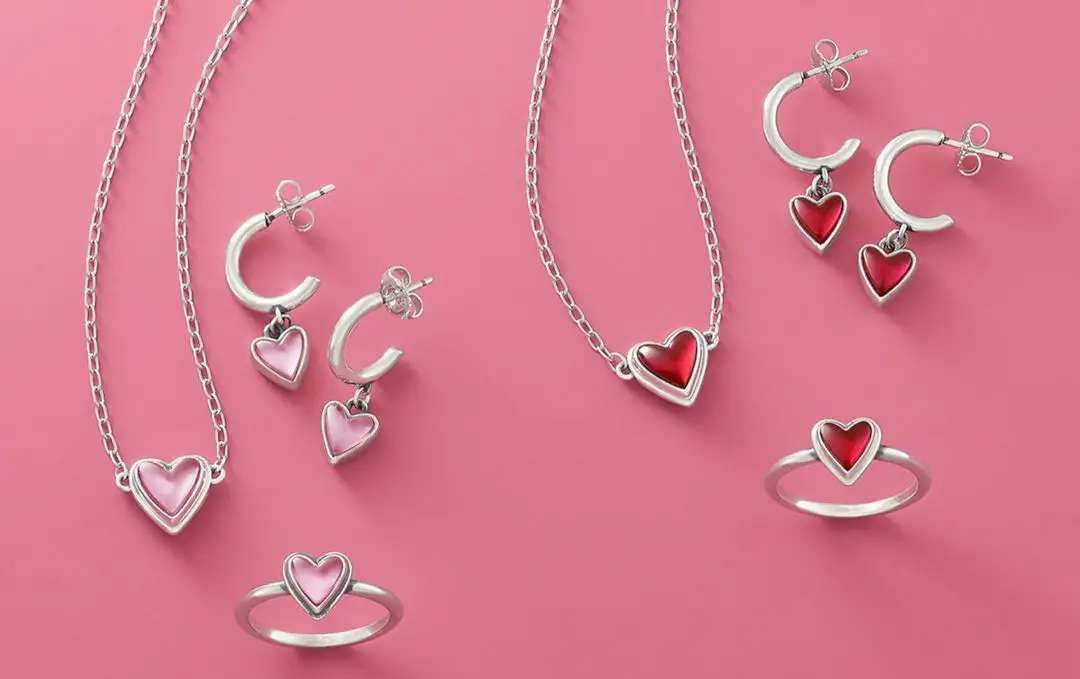 Photo credit: James Avery
I put James Avery in this list because 1) it's a staple of every Texan's jewelry box, and 2) because they literally have a charm or piece of jewelry for every interest and taste that are sure to become a favorite with someone you love. (See my previous post here about how this family-owned Texas company became so popular.) My favorite charm is the typewriter, and I wear it on a necklace with a hashtag charm. My girl has some delicate pearl earrings and a delicate rose ring that she loves. We are lucky in Dallas to have stand-alone stores where you can oooh and ahhhh over all the pretties, but they can be found in other areas of the US within department stores, which is better than nothing, I suppose? But I just can't imagine that a display counter does this brand justice. I liken visiting a James Avery store to the drive-through at Chick-Fil-A: Super organized, always friendly, you want one of everything, and you can't wait to go back. If you're not from Texas, add this right alongside Buccees as places you must visit.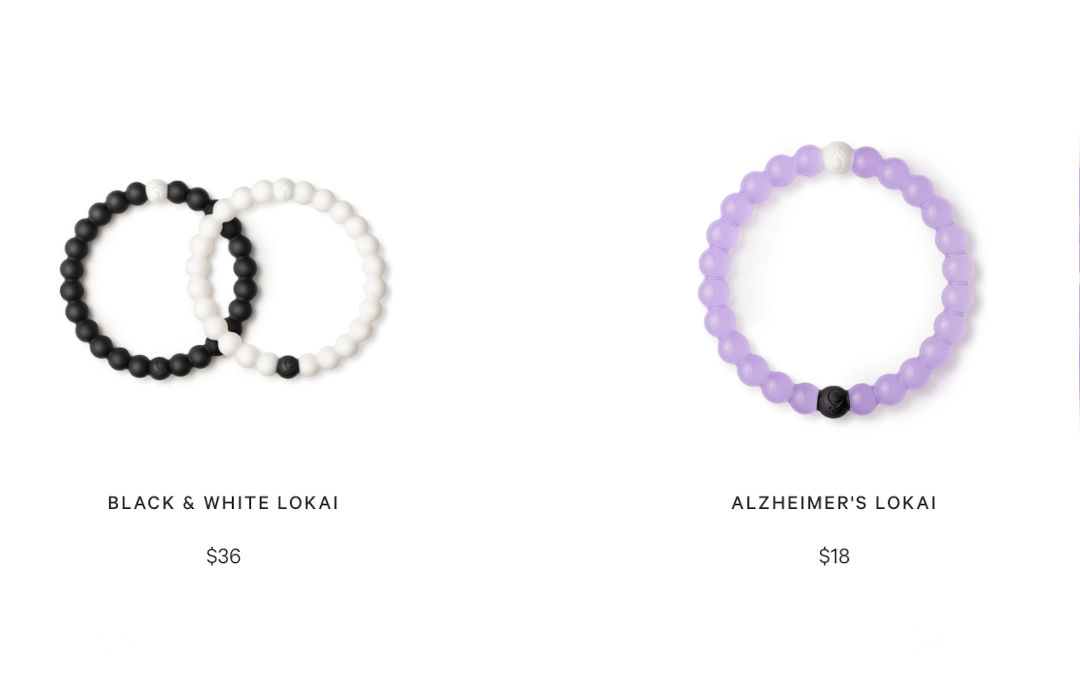 No secret, you could see my Lokai bracelet in most of my videos and any image of me where my wrists are showing. This unique item is made from rubber (or stone or metal) and has two special beads. One bead contains water from Mt. Everest, the highest point on earth, and one with mud from the Dead Sea, the lowest point on earth.
To quote the founder, "Life is a journey. Lokai exists to help you find balance between the highs and lows." (Steven Izen) I wear my "marbled white" Lokai because it reminds me that the low days will always pass, and the highs are just a step on the journey, not the destination.
In times of stress, you'll see me rolling the bracelet between my fingers to settle my mood. I just wear one, but there are soooo many designs to choose from that I could easily have an armful. Add in that 10% of profits go to their charity partners, which get a big green light from me.
Lokai features many of the collections you love, Marvel, Star Wars, collegiate, and more, in addition to a couple of dozen causes. Check out their elevated styles for a more sophisticated look.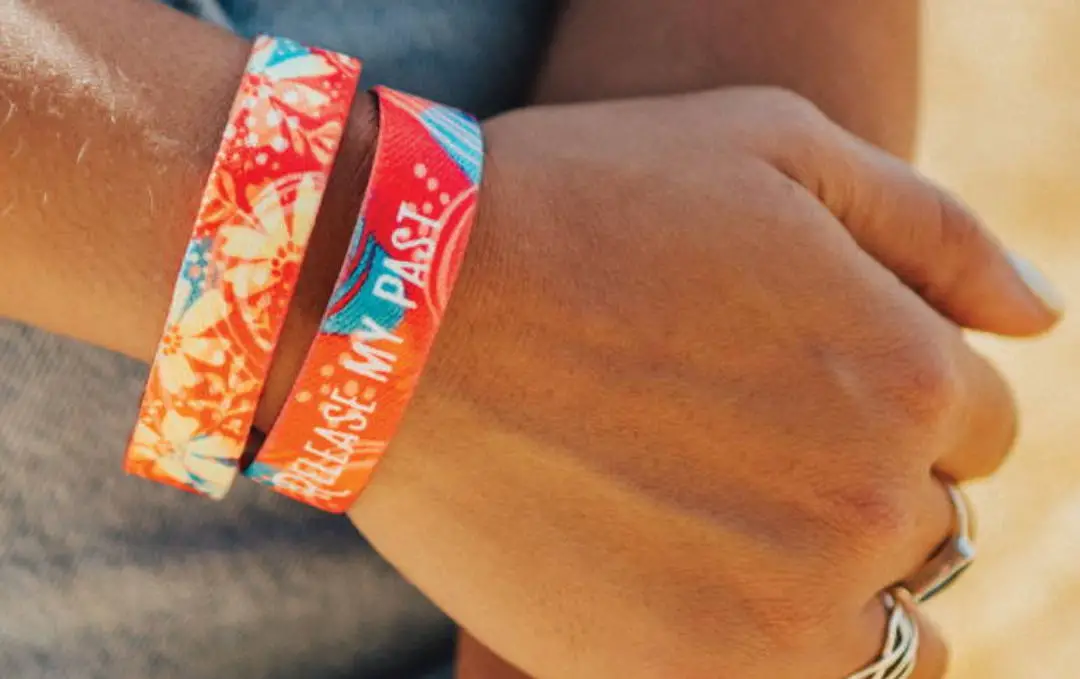 These stretchy, ultrasoft, two-sided bands made from recycled water bottles are the most positive thing you'll wear on your wrist! They are reasonably priced and feature on-trend designs with prominent and reassuring messages on them like,
You are enough
Today I will not worry
Never give up
Believe in yourself
You will get through this
Keep calm
They come in various sizes (even kids). Don't worry. There is a size guide on the site to help you choose the right one, and because they stretch, it's a bit forgiving as well if you aren't 100% sure.
The Zox website is a great place to spend some time as each band has the artist's name and a personal story from the Zox team to elevate the meaning of the design. Each band arrives with a business card-sized message of positivity that you can slip into your wallet for reminders to stay focused on what matters. With regular releases of new products, this might be your new addiction. Yes, they even have rings and other apparel.
I hope my favorites inspire you to find a meaningful jewelry gift for your Galentine's Day. If not, you can always go Leslie's route and make a needlepoint pillow featuring the top news story on the day they were born.