We couldn't forget our favorite teachers. For them, we made these cozy sock cupcakes.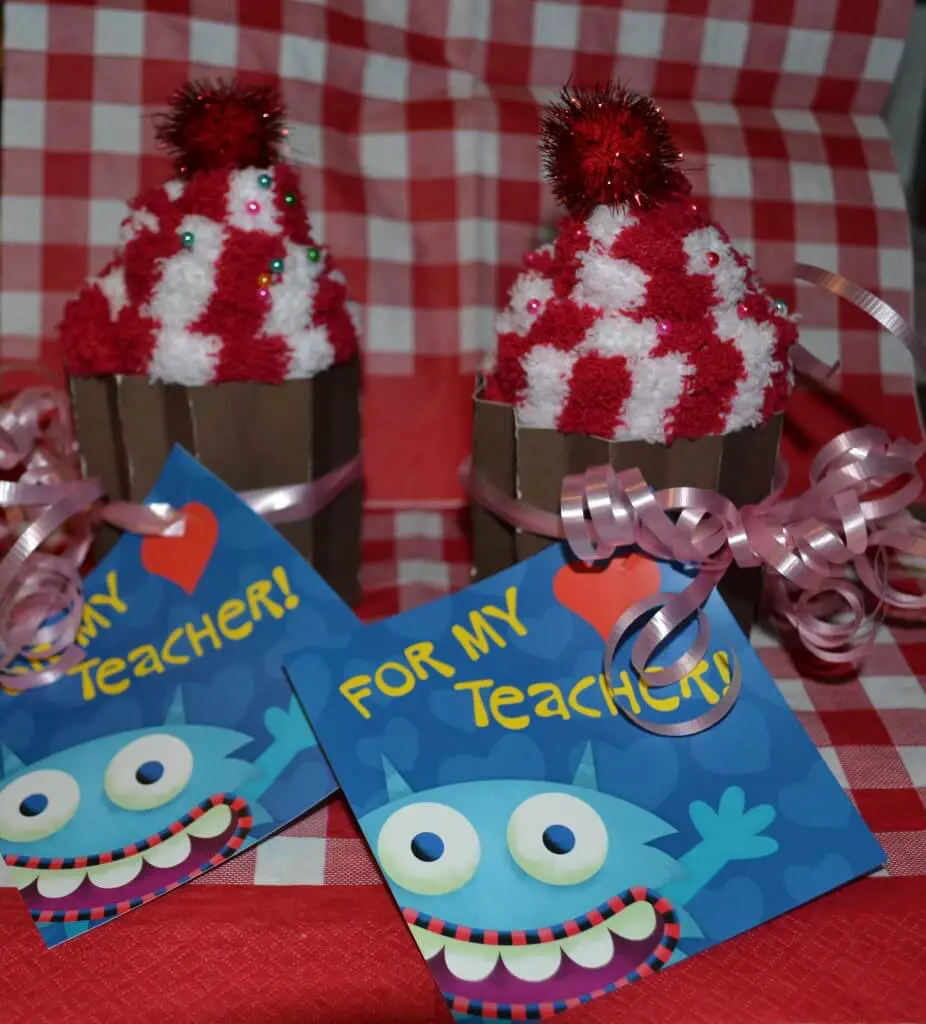 I should probably explain why the monster cards may seem a little out of character for the Princess Cupcake. Her class mascot at school is a monster and they're all "little monsters." Good monsters. You know, the Elmo kind. Anywayyyy…
These are so easy too:
Take a pair of fuzzy socks and roll them up. Try to stagger it a little so you have a taller middle when you are done. I got these at the after Christmas sale at Walgreens for about $.50 each. Score!
I used a pretty pin to hold them in place.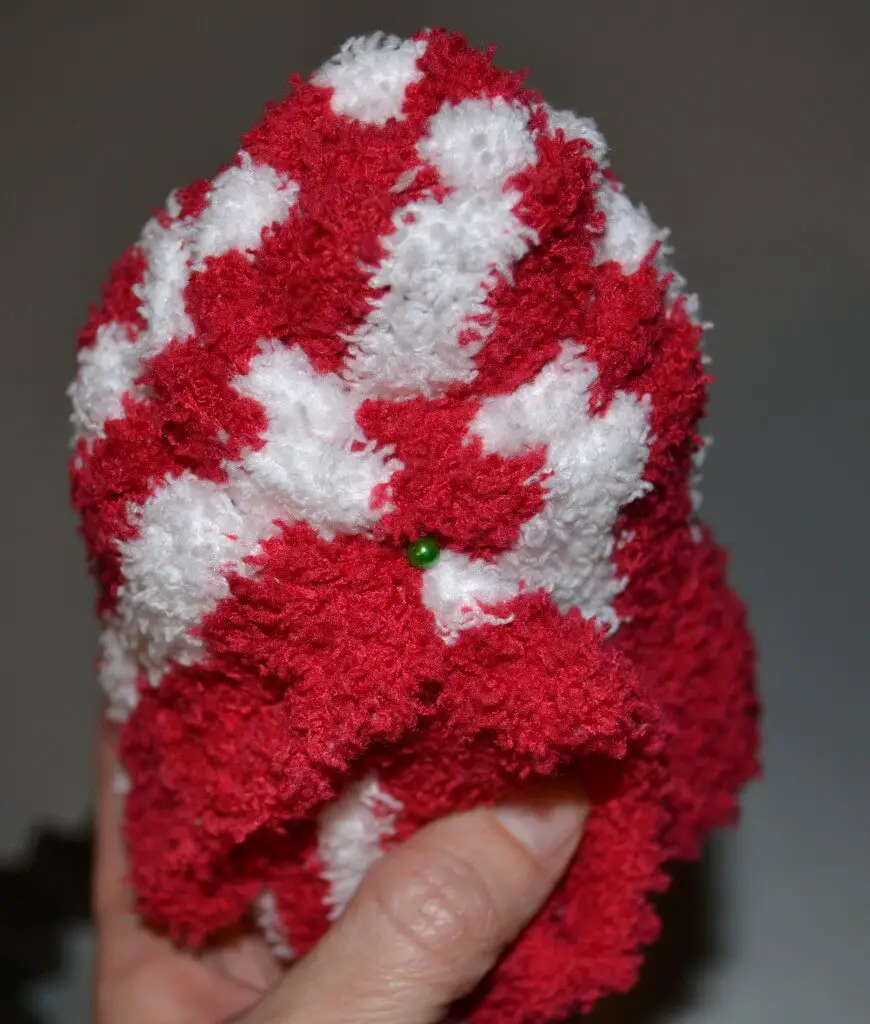 Cut a 3 inch strip of scrapbook paper out to make the liner – I used brown and put an accordian fold on it.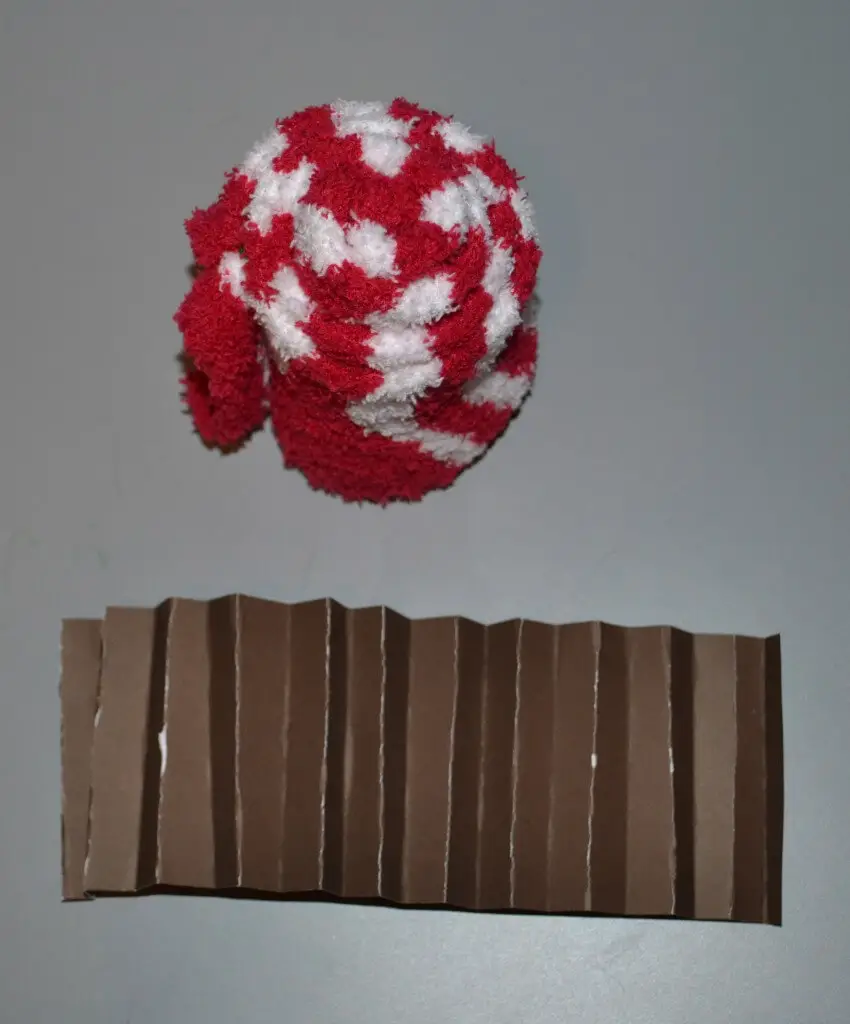 Hot glue the paper together, making sure you don't hot glue the sock!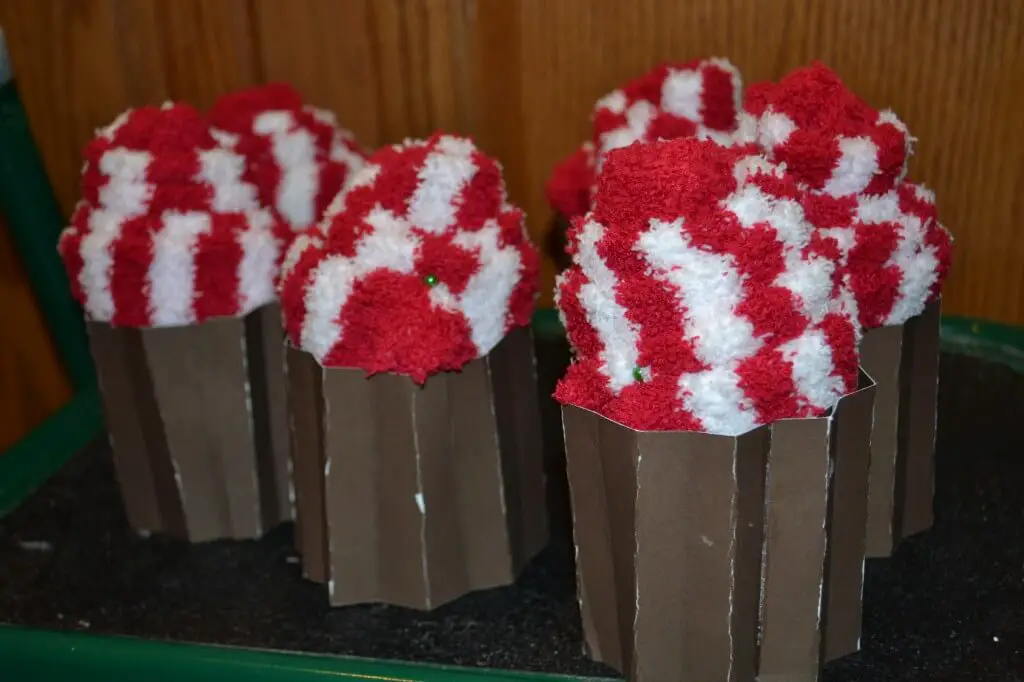 Then top with a glue dot on a pom-pom and stick some pearl stick pins in for sprinkles.
The Princess loved rolling the socks and adding the pom poms and sprinkles. She tried her hand at the accordion fold, but we decided to use Mommy's instead. Just this once.
More Valentine's Day Posts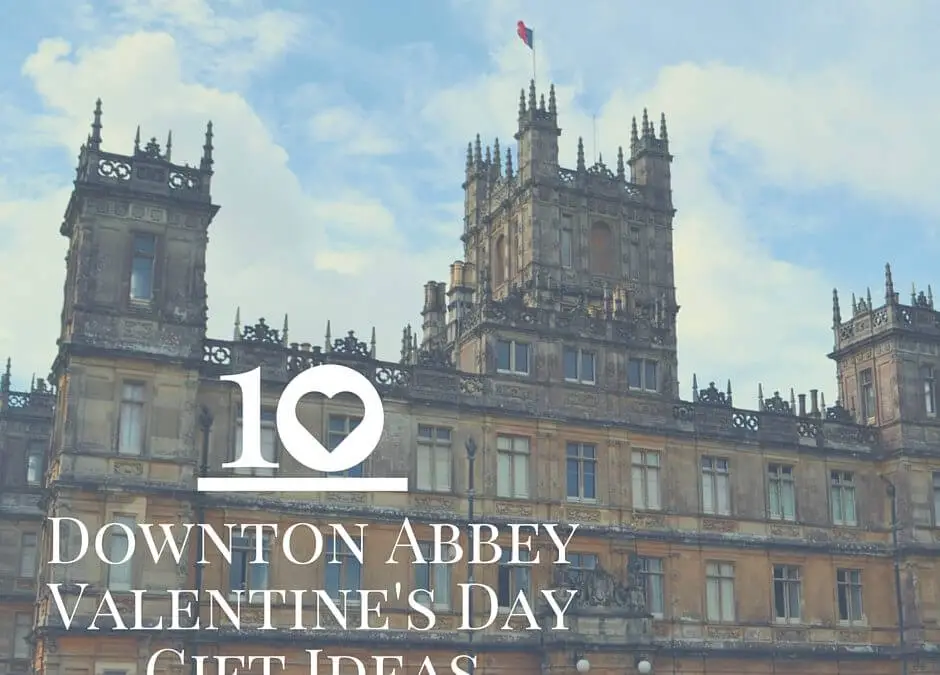 Okay husbands, listen up! Here's what your Downton Abbey-crazed wife would love for you to buy her for Valentine's Day. I've made it easy for you by creating a round-up of gift ideas that's sure to make her smile. (A few of the items have affiliate links below.) You...
read more