Enchant Christmas, "the World's Most Magical Christmas Light Maze & Village" is back in Dallas for 2021, and it's better than ever! We went in the middle of a rainstorm, so if I can still say that when it was pouring down rain, then you know, it's a great event.  Enchant Christmas Dallas runs from November 26th to January 2nd at Fair Park. What I really liked about it, this year, is that everything is much more spread out. In 2018, it was held at Global Life Park and it was much more contained to the field.
This year, at Fair Park, there's lots of room to spread out, which is great especially if you're concerned about COVID or not wanting to wear a mask so much. You do have to reserve a time to arrive so  I  think they're trying to meter how many people are in there at, at one time or another.
It's also nice to know that even though it's pouring down rain, there is an enclosed area that you can go into. And that's where the standard photos are. A lot of the market vendors, and a number of really interesting food vendors as well. We actually chose to eat at one of the food trucks outside and it was amazing. We had some crepes and they were like, so good!  I would go back just for that.
We had also made reservations to do ice skating, but unfortunately in the rain, it was a ginormous puddle. And I think probably a little bit too slick. So they canceled ice skating for that evening for the ice trail. So there's a, a beautiful ice trail that you can skate on, but because they had canceled it, we did not have an opportunity to do that, which is kind of sad, but I will say customer support was amazing.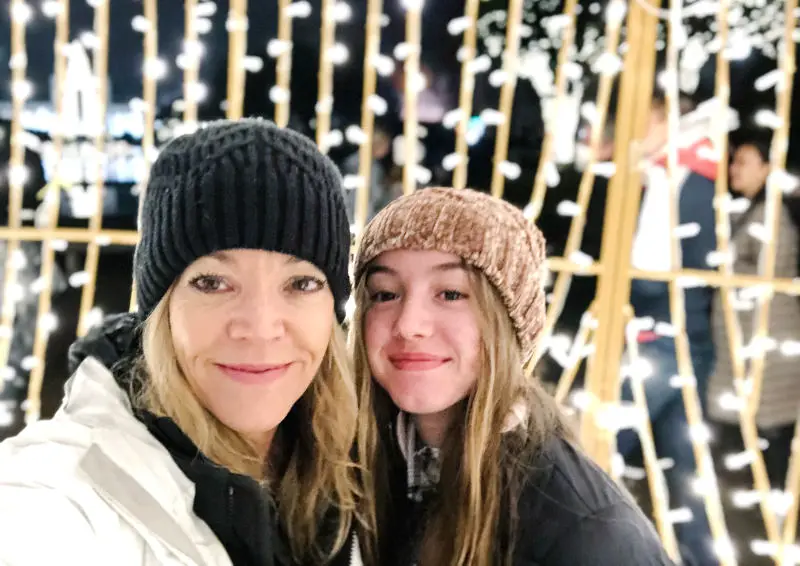 I emailed them the next day and said, "Hey, you know, I've prepaid for skating",and they refunded me within just a few minutes. 
I would highly recommend buying your tickets online. The website is super well-done great and you can do add-ons on it as well.  Prices for the standard experience range from $20 to $35 for adults, Seniors, $20 to $25, kids over 2, $25. Tots under 2 go free.
There's also a Star Experience at a cost of $179 where you will get treated like an Ice Queen or King with champagne on arrival, valet parking, priority access to every activity, hors d'oeuvres, exclusive lounge access and more.
 So I think it might depend on the days that you go and also what additional things you want to do. I took my teenager so I did not partake in the Polar Bar, but if you are going and you want to have some drinks, that's a great place to go. And they do have a number of little bars along the way where you can get some adult beverages
Enchant Christmas Standard Prices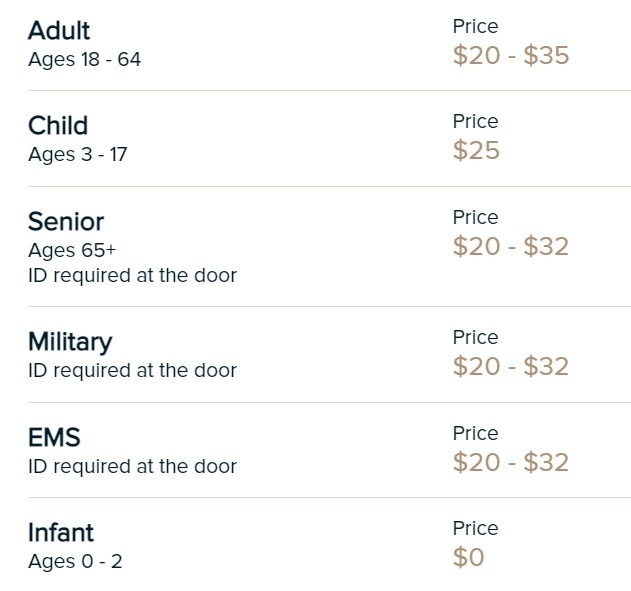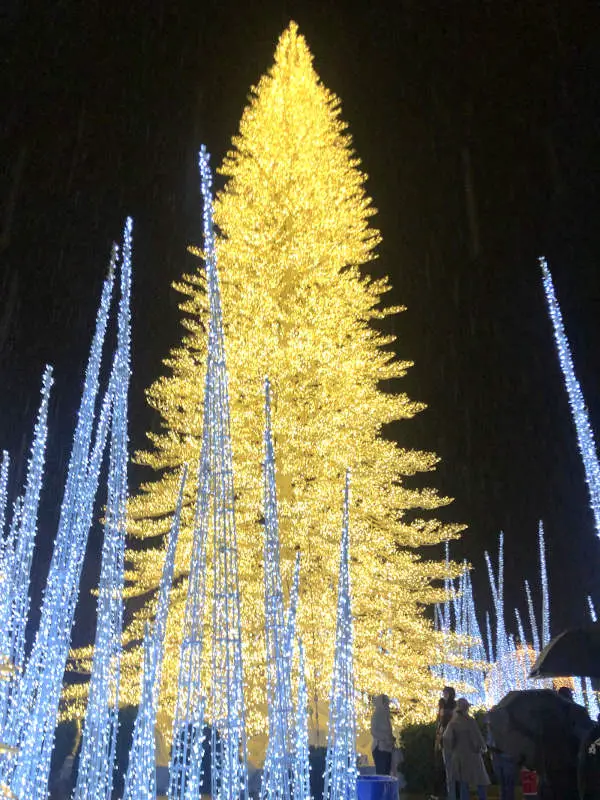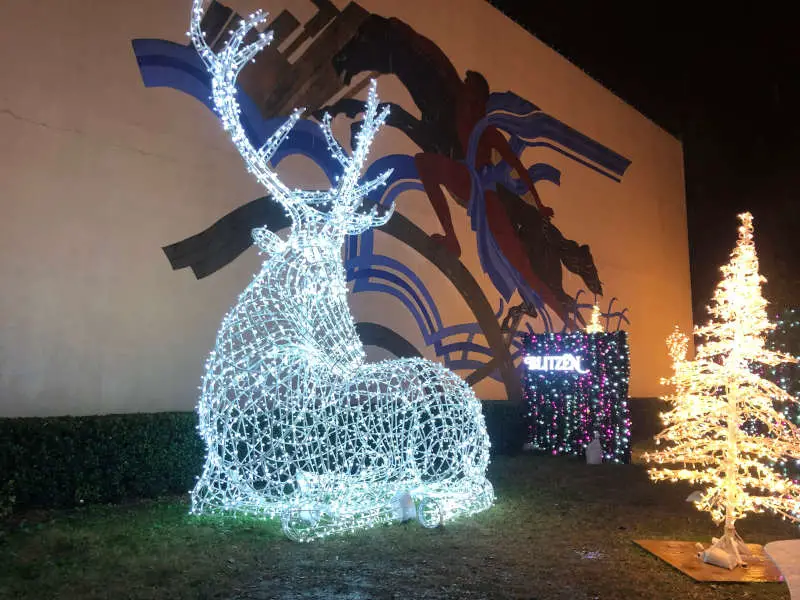 If I had to pick one thing that wasn't better than the last time Enchant was here, I would say that it was the ice trail. In previous years, Enchant was at Globe Park and I liked the way the ice trail weaved around. This year, this ice skating trail is just more of  a round track like you would see for a traditional ice skating rink.
At Globe Park, it felt more as if you're skating through the forest. So anyway, it was a great event and I highly recommend it. Take your walking shoes because you will have to park and walk quite a bit to get inside unless you pay for VIP parking. I would recommend doing that as well. So that's it. I hope you enjoy. It's gorgeous.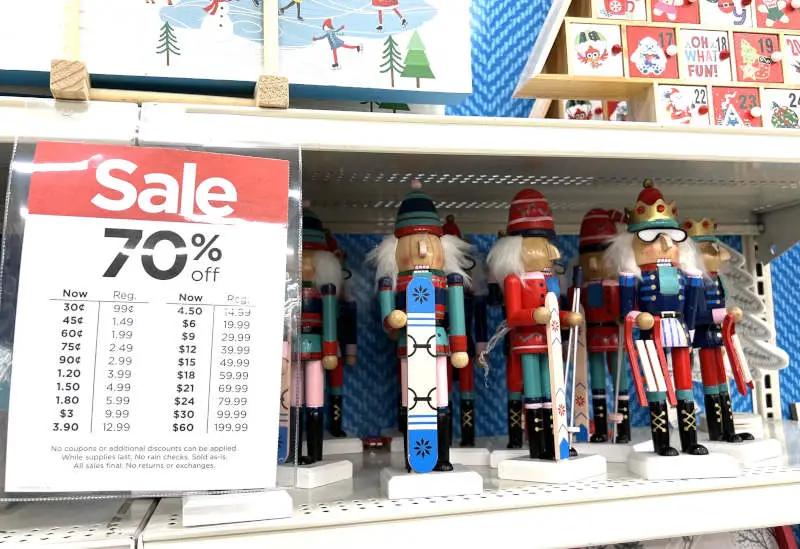 The Christmas Clearances are great for finding crafting bargains. Here are 8 items I always look for that I'll use through the year.
read more