What has happened here???
Think back to a decade ago: The market had crashed; Apple released its new product, the iPad; Justin Beiber was just discovered on YouTube. Social media had started getting real momentum and blogging was this new phenomenon that people were drawn to. I had a toddler and a M&A career that was stalled due to the disastrous economy and my simultaneous maternity leave. I had to make a pivot.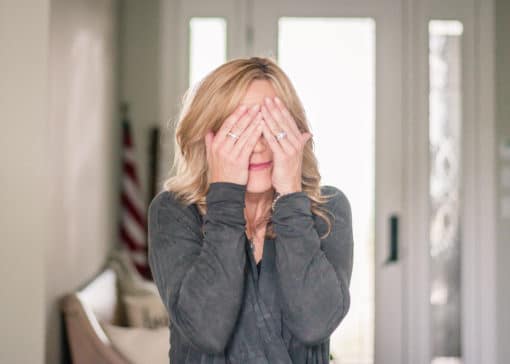 I wanted to utilize all these new open source tools like WordPress and SEO (I mean Bing and Yahoo had just combined, it was a whole new game, right?) but without making a mess of my company image, so I created a proving ground with a blog called Mommy Upgrade. All the cool moms were blogging, so I thought it was a great way to practice my new self-taught website skills and rebuild my pipeline. What I discovered out of necessity, was that I really liked the business of digital publishing, which should not have been a surprise to the Journalism grad in me.
It began as an experiment, morphed into a creative outlet, a side-hustle, and then clients. For 10 years, my practice site grew and morphed into a massive lifestyle blog. We plugged along with only a few redesigns, staying firm to our Mom-blog roots.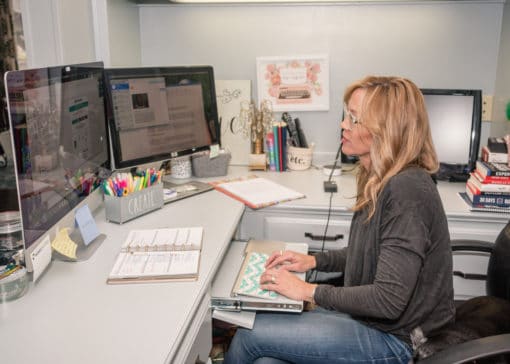 Until now.
MommyUpgrade has been reborn
into a better reflection of the content you'll now find on that tweenager site and the writer behind it. Known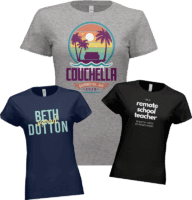 today as "
Tried and True by Trista
" the website is a collection of crafting how-to's (my happy place) and product reviews (shopping is certainly my cardio). You'll also find some fun merch that you'll want to share with your friends. I've been rocking the Couchella shirt for daaaayyyyz.
I'm super excited to share this refresh with you and it feels so good to have Marie Kondoed that former site. Don't worry, the classics have been kept for posterity, but I love the brand! I hope you do too!
To CELEBRATE our website relaunch, I'm hosting a GIVEAWAY!
These GORGEOUS Hobo Crossbody and Katie Loxton bags are sponsored by The Vintage House in Carrollton, which is my favorite boutique in DFW! Ms. Nan is the sweetest, I consider her family my family, and I can't recommend anywhere more than the Pink House to shop for gifts for yourself or your friends and loved ones (but mostly you). Be sure to follow them on Facebook so you can give them all the heart eyes and see Nan's videos and all the must-haves. (Also on IG here.) There will be THREE winners. You can see each of the bags by swiping the contest image. The green one would look so good on you, just sayin'. 😉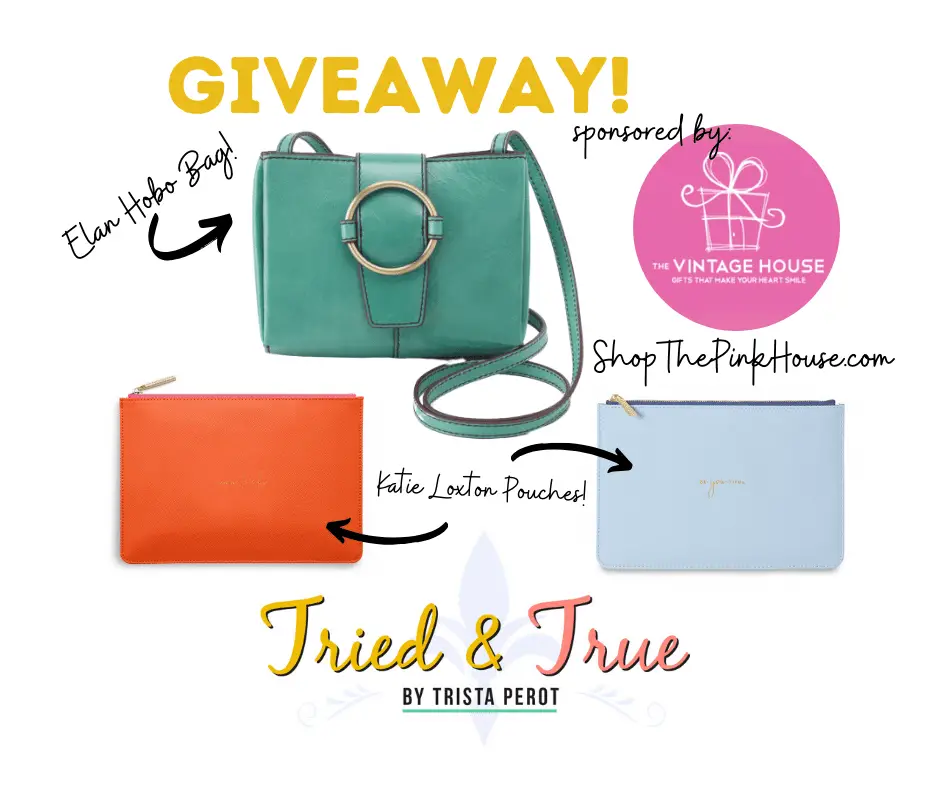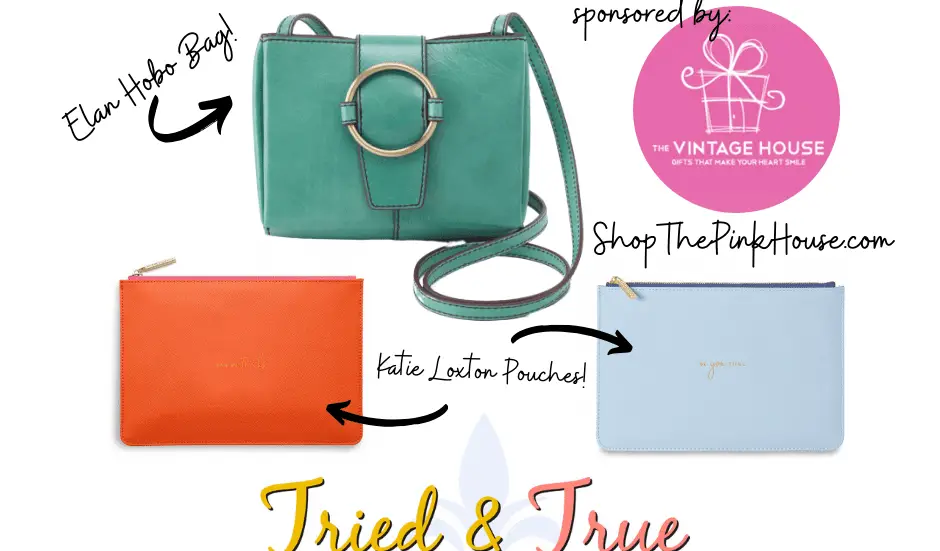 [rafflepress id="22″]
Please comment on the posts you like and message me if you have an idea for the site, want to show me something cool, or if you find a typo (gasp – I'm so guilty!).