Well, she did it again.
This vivacious and inspiring woman pulled off her biggest Vintage House annual fundraiser yet, even in that wretched rain we had all last weekend.
"Sometimes you just have to make your own sunshine!" Miss Nan said the morning of the gully-washer. It's just one of the many reasons we love her, her unbounding optimism, her huge heart, and her amazing 3 floors of shopping boutique!
Every October, Miss Nan, owner of The Vintage House in Carrollton, throws a humdinger to raise money and awareness for breast cancer research. Her proceeds are donated to the Vera Bradley Breast Cancer Research Foundation. It's a cause that's meaningful to her as she is a double mastectomy breast cancer survivor herself. I'm telling you, she's a wonder. You've got to get this on your list of places to visit and things to do.
Things you can count on from a pinktastic Nan fundraiser:
A Jaw-dropping replica cake by C-Star Cakes. Always delicious and worthy of a double-take.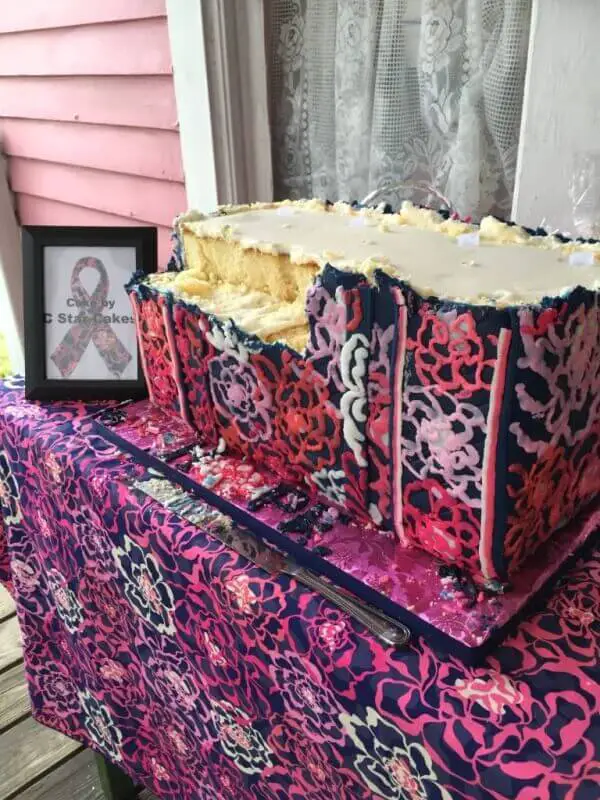 Special guest Joan Bradley Reedy, Vera Bradley's daughter! We had her sign a few things for us.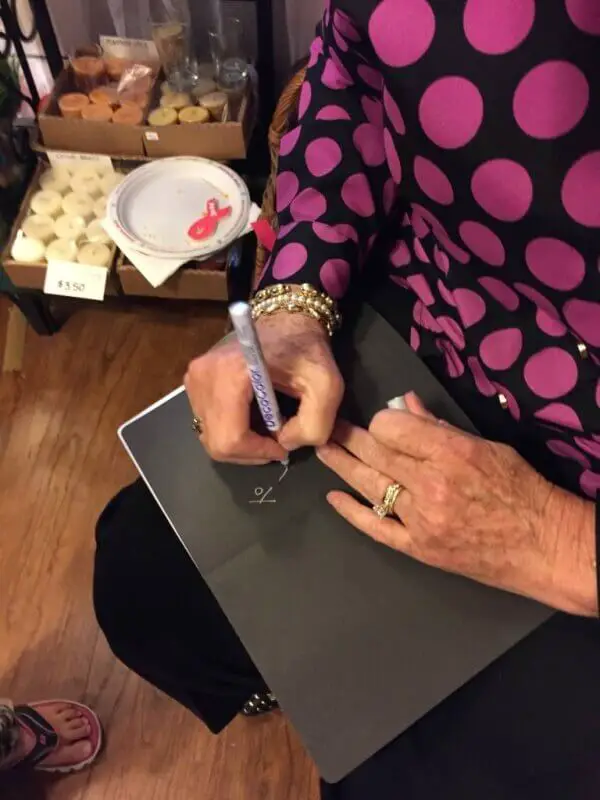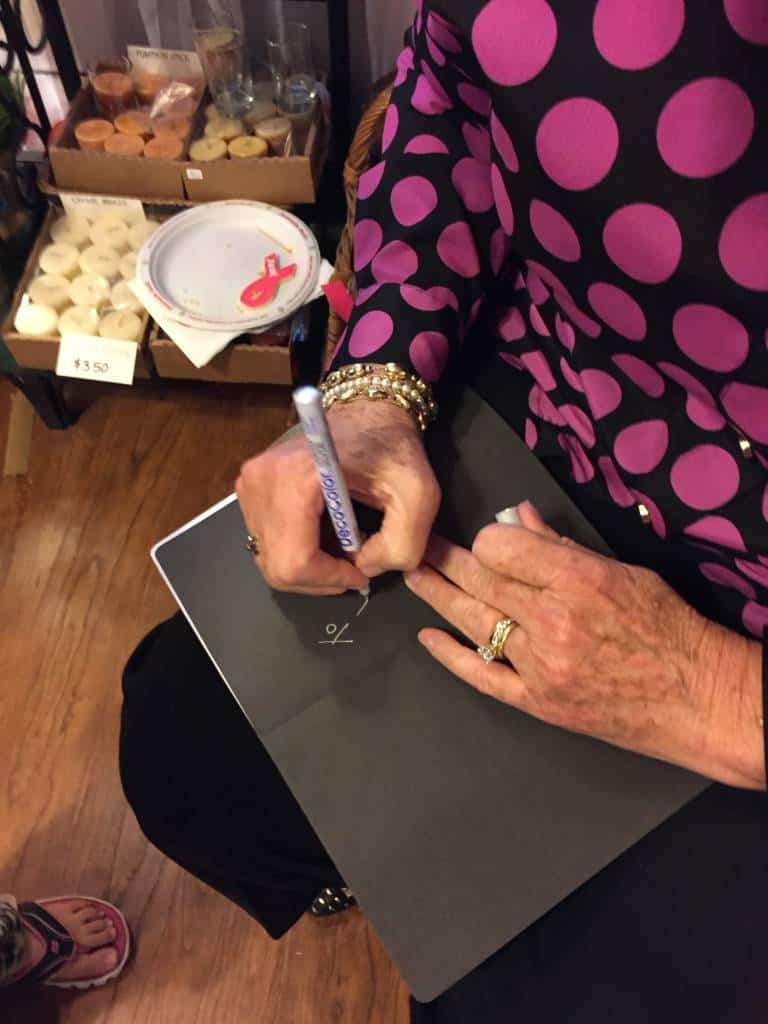 And maybe had her pose for a selfie. Ugh, yes, we're those groupies.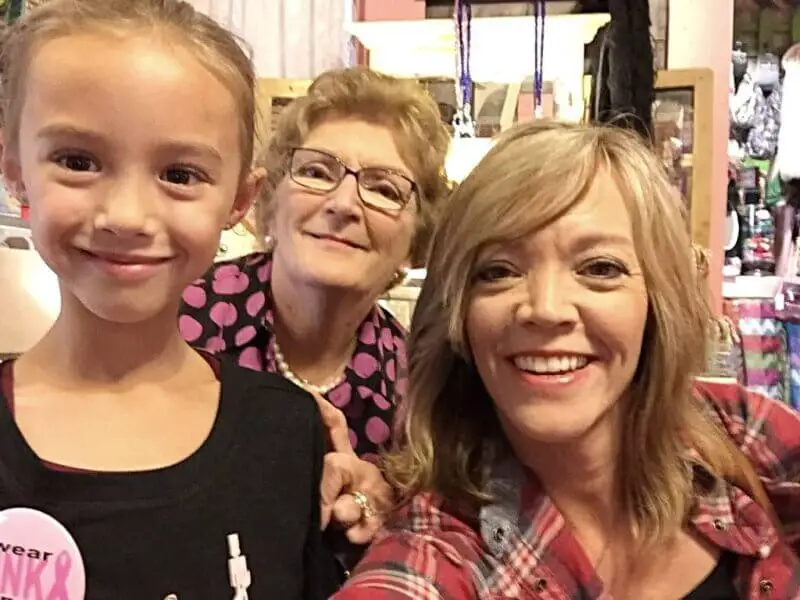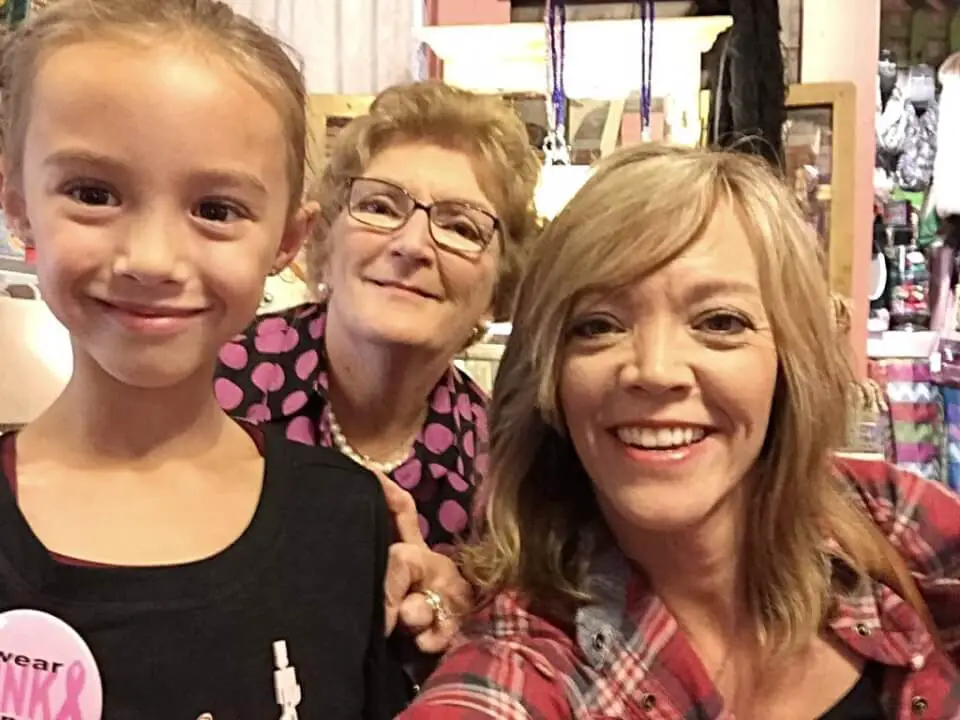 Recognition buttons or bows to honor survivors and remember those lost to this horrible disease. The Princess Cupcake and I always get ours for our family member JoAnne.
Huge door prizes. Regardless if your ticket is drawn, just being a part of this FUNdraiser is #winning in my book.
Lots of delicious cookies and other party snacks.
But this year, Nan got a little crazy, mixing up the usual an added a book signing from the super cute Crockin' Girls. I can't help myself. I had to get another selfie.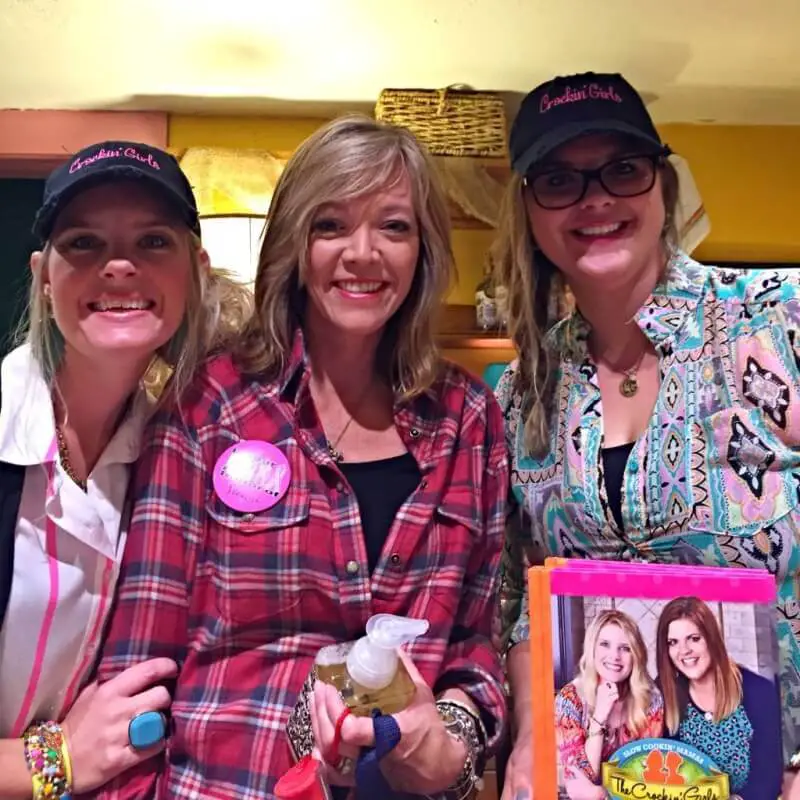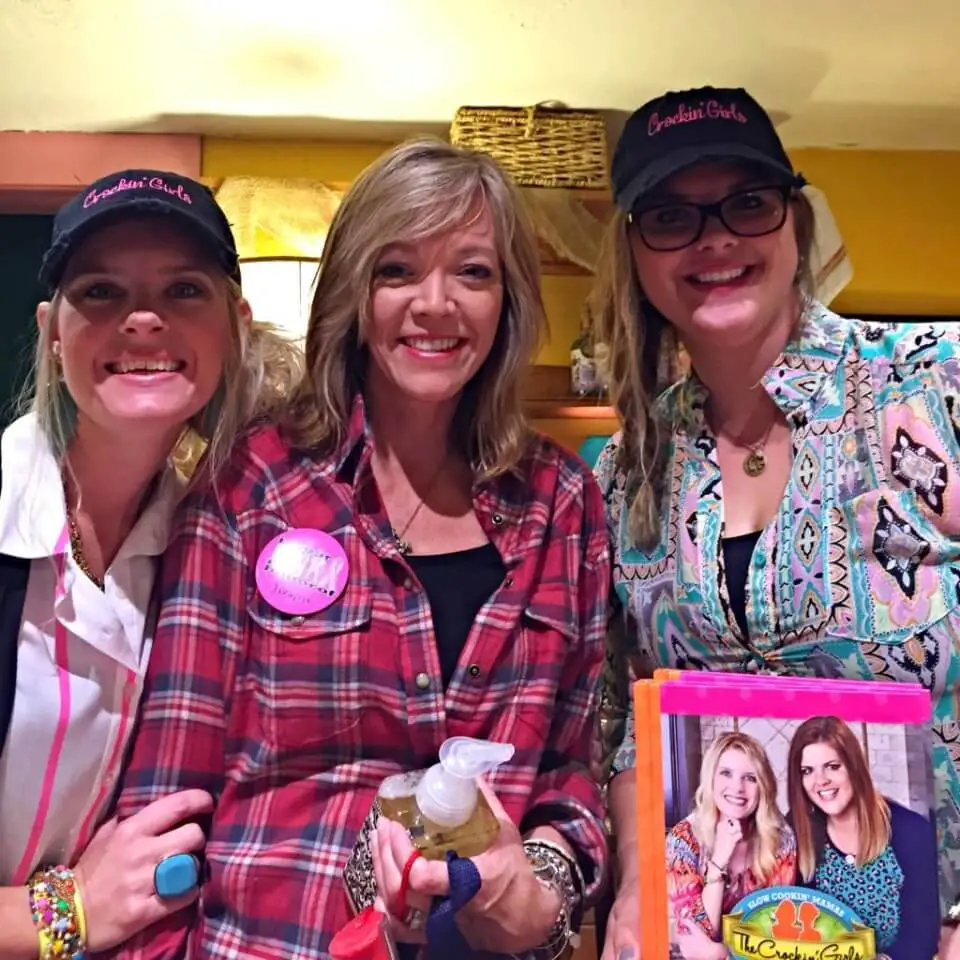 Their new cookbook is so on-trend fun and loaded with great recipes (I've already made 2 from my copy). Those fun girls must have ordered up the weather specifically so they could get everyone thinking about crockin our winter stews and holiday treats. This pretty book would make a great Christmas gift for the busy mom in your life. Just look at some of these pages!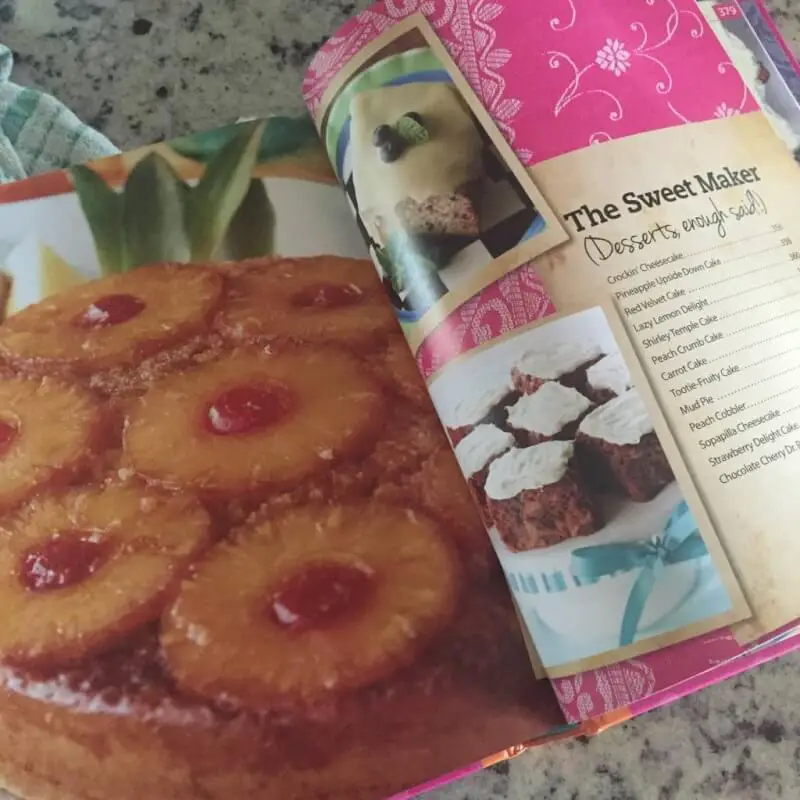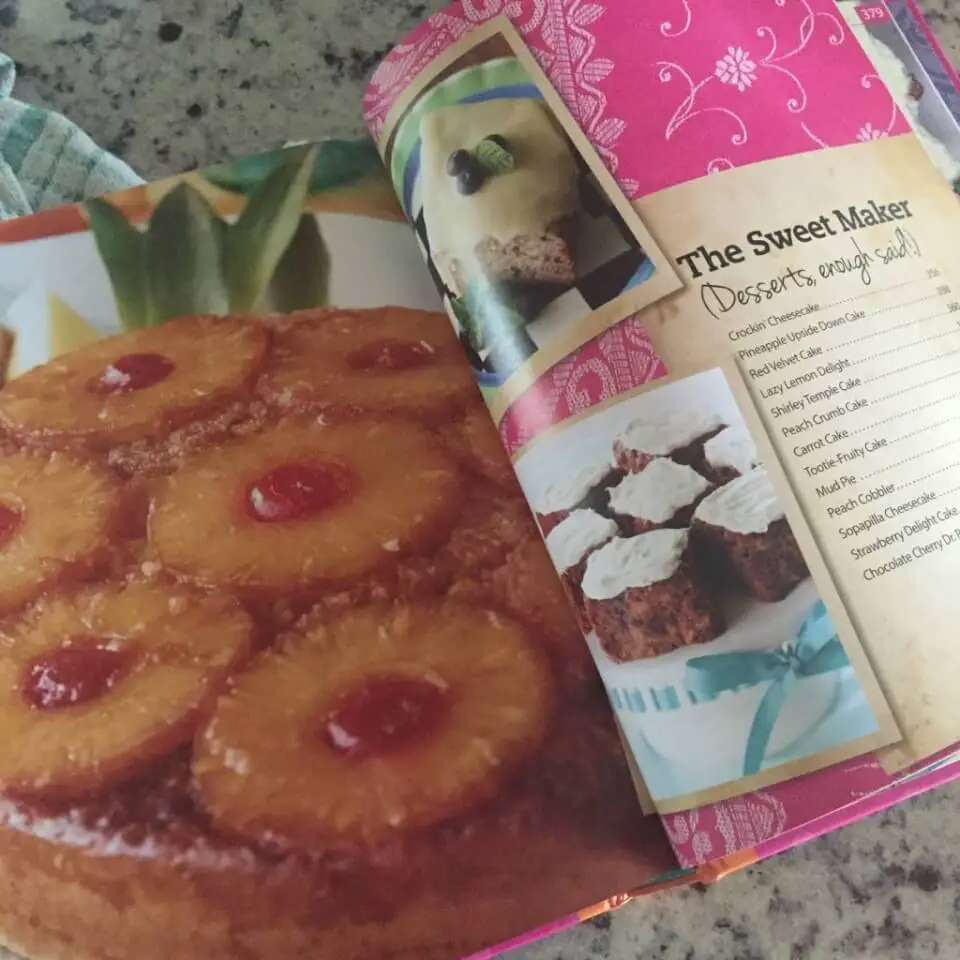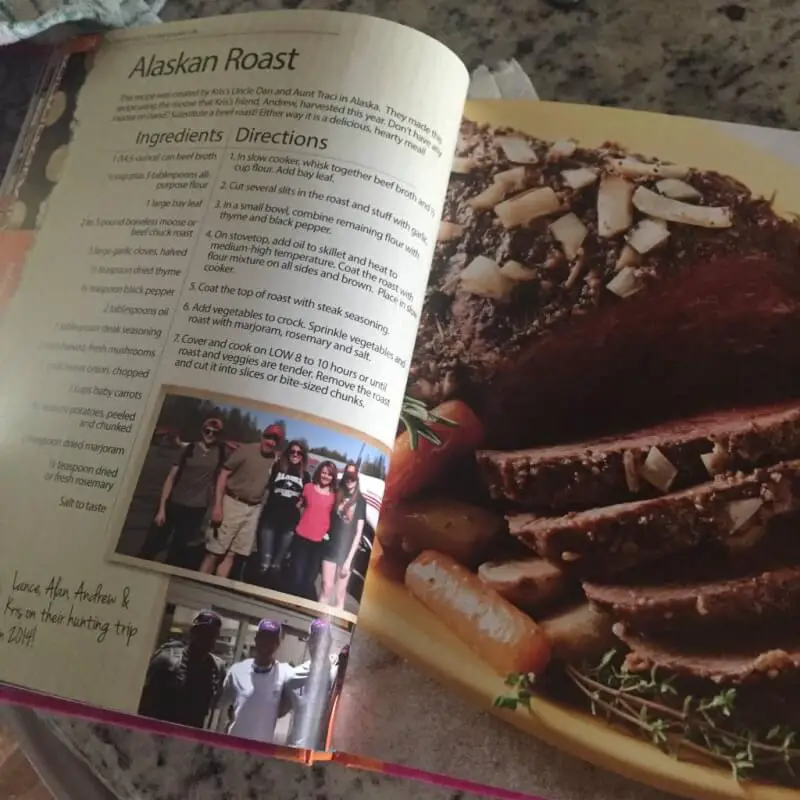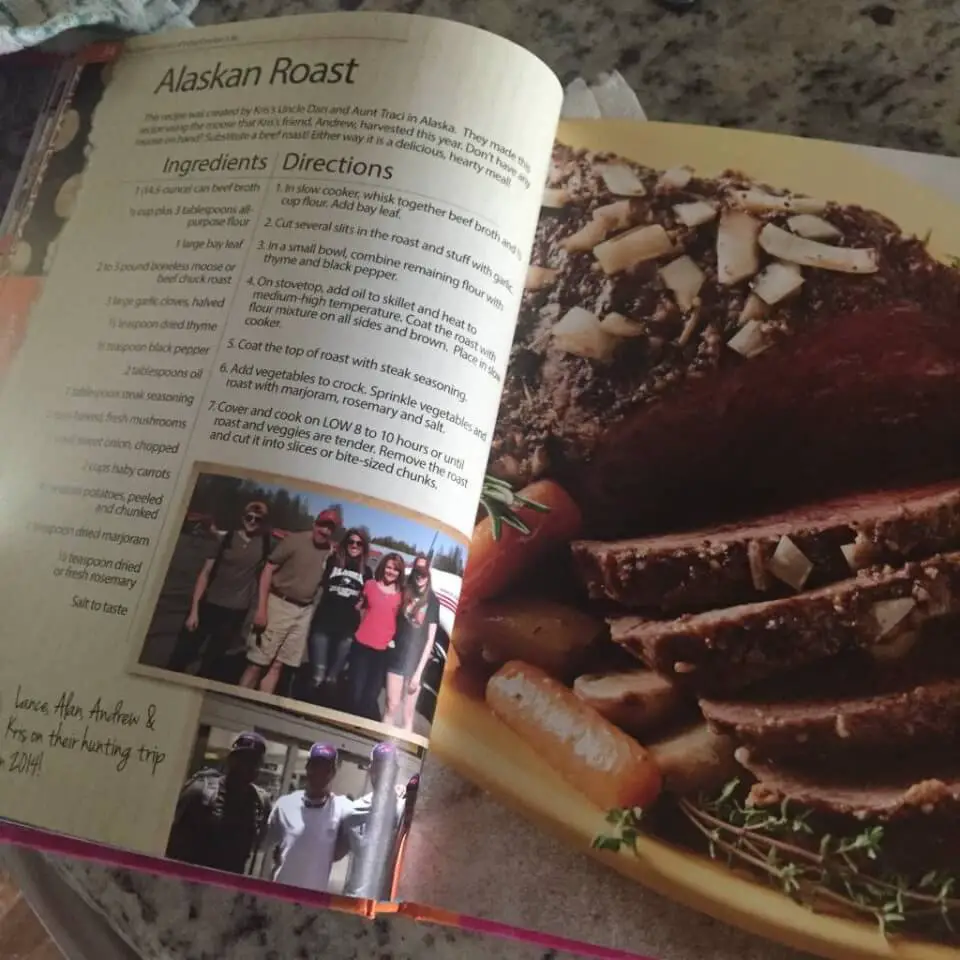 It would be shameful to leave without admiring the new Vera Bradley leather and faux leather backpacks, totebags , handbags, and wallets. If you haven't seen them in person, you'll need to feel how soft they are to truly appreciate them. And yes, Miss Nan and team can start a wish list for your hubs and they'll even have it wrapped and waiting for him to pick up on Christmas eve – because we all know they wait until the very last minute.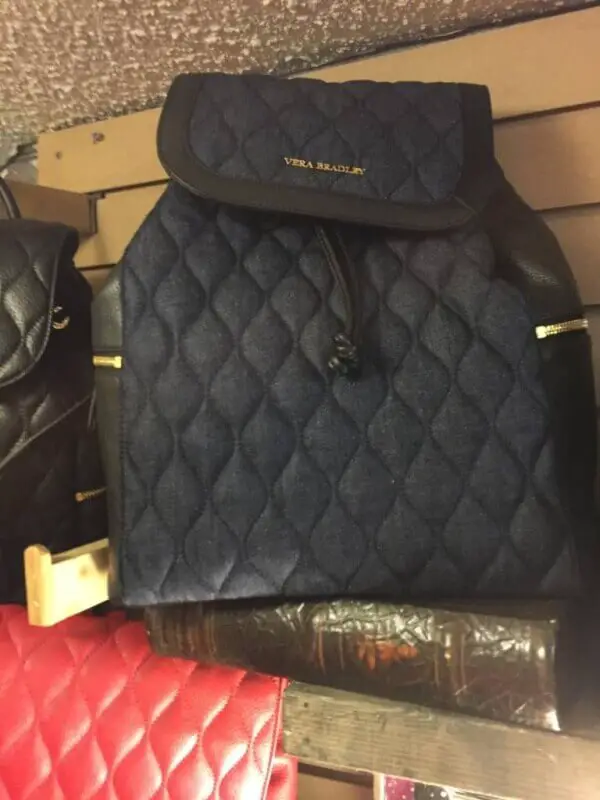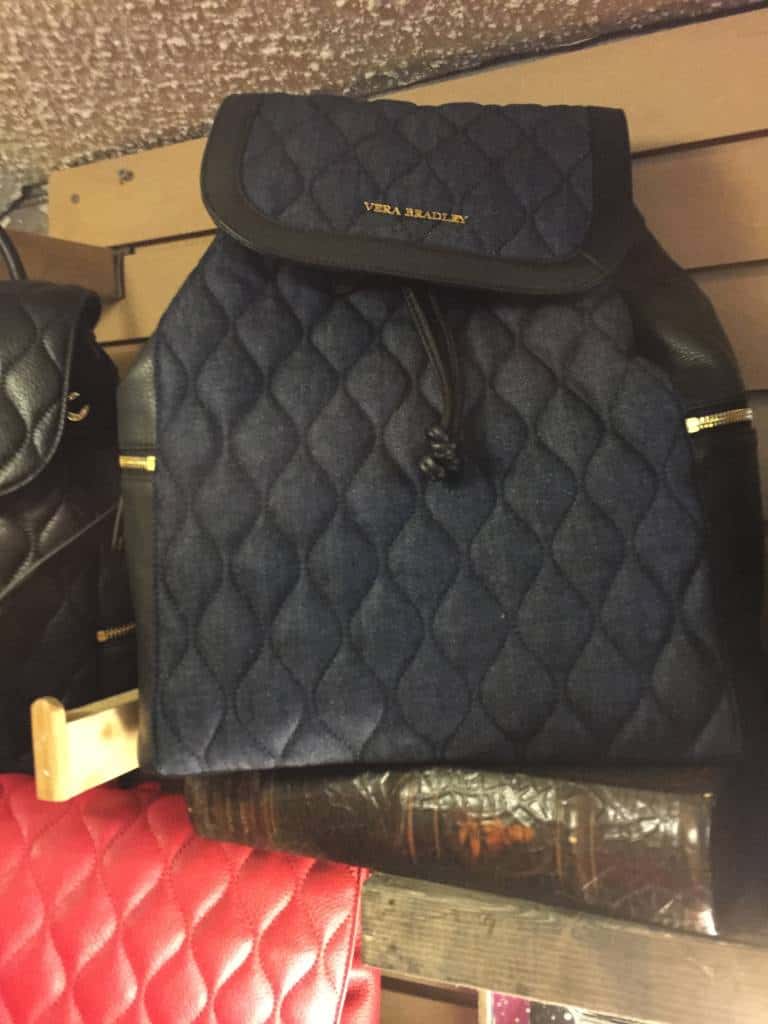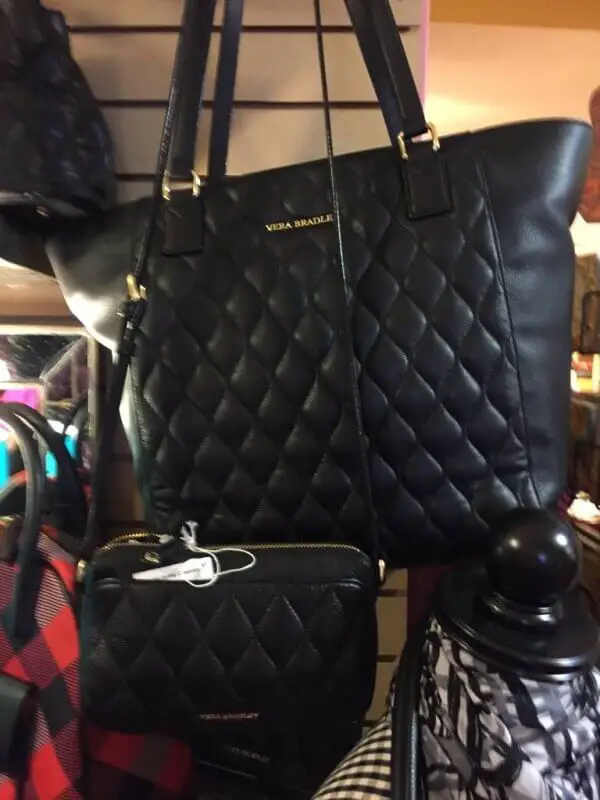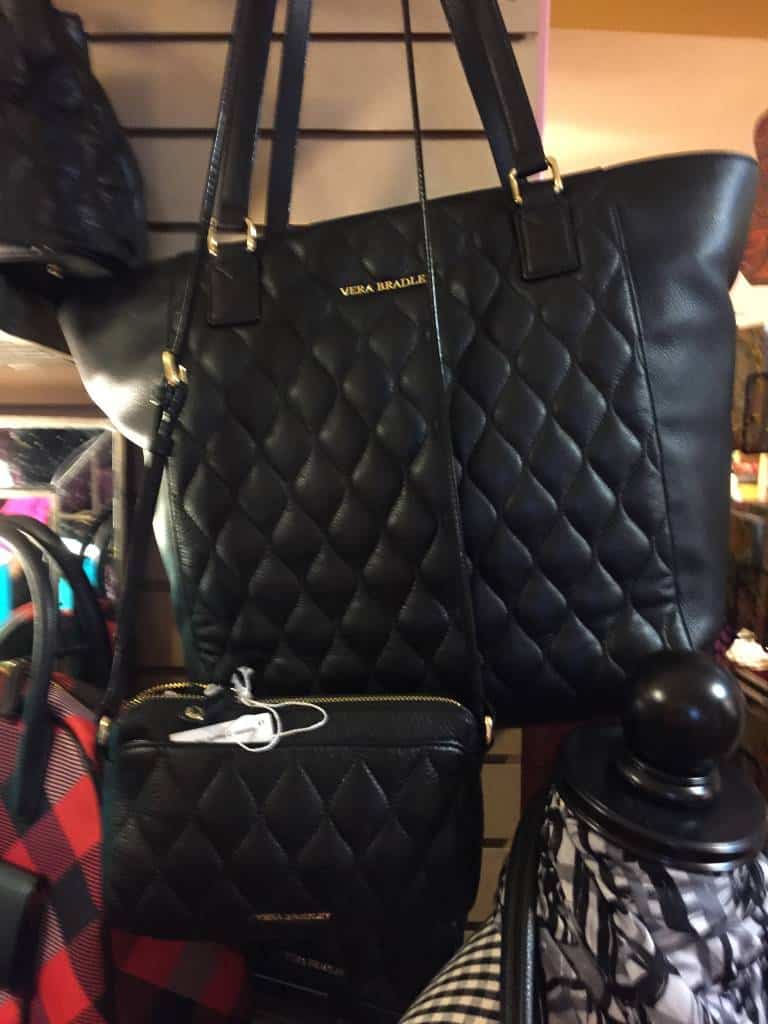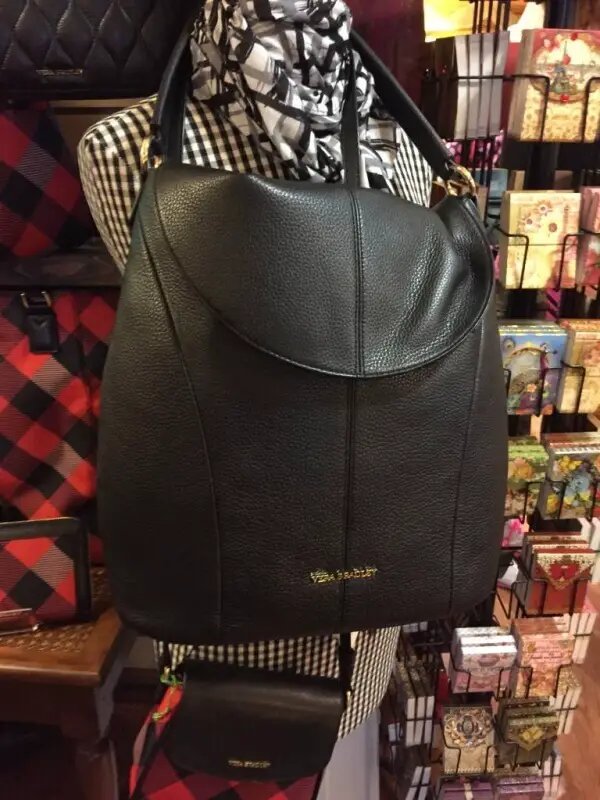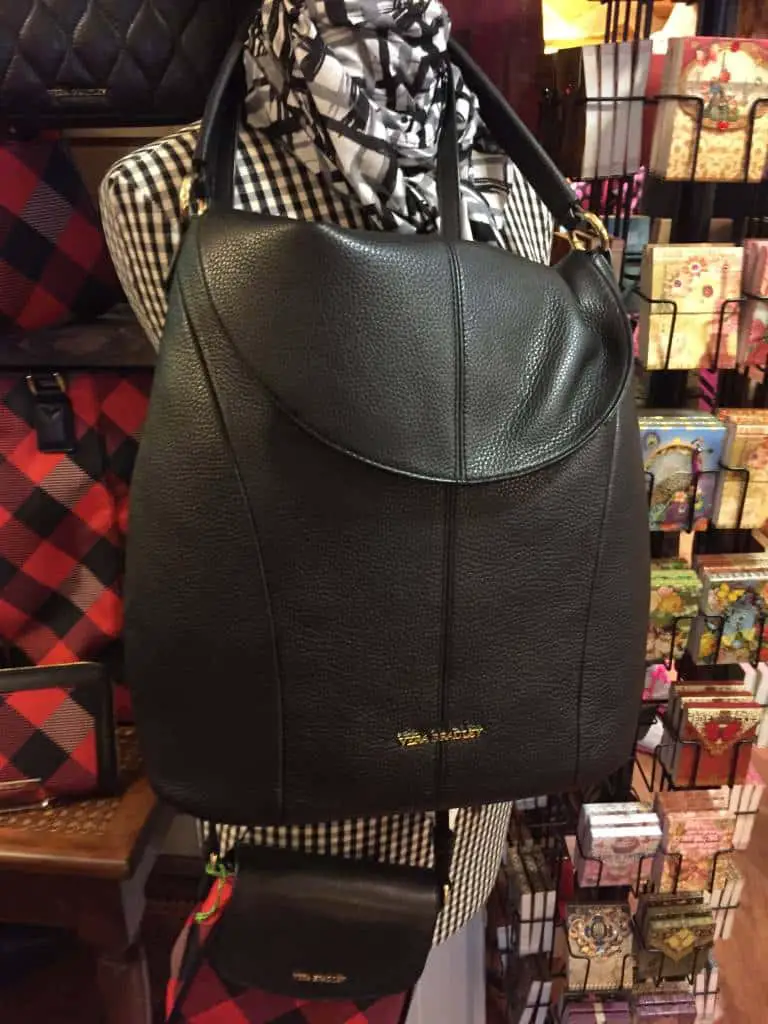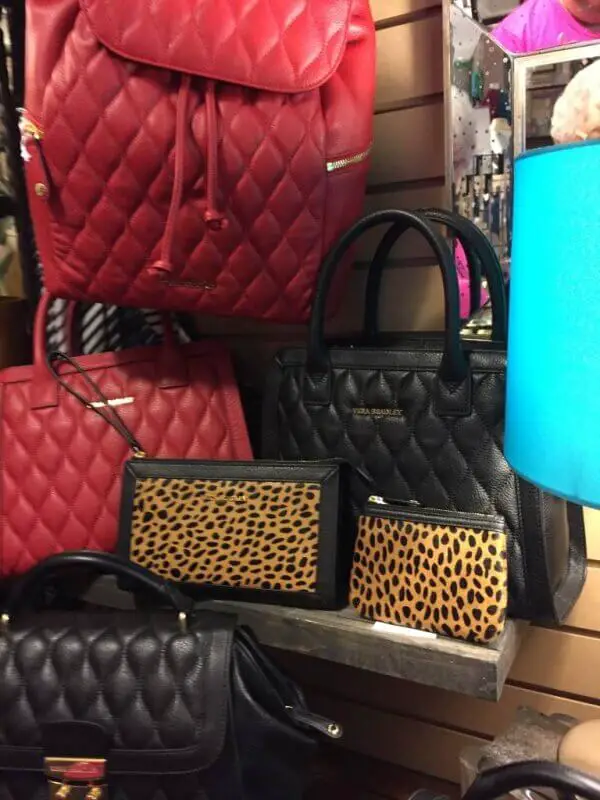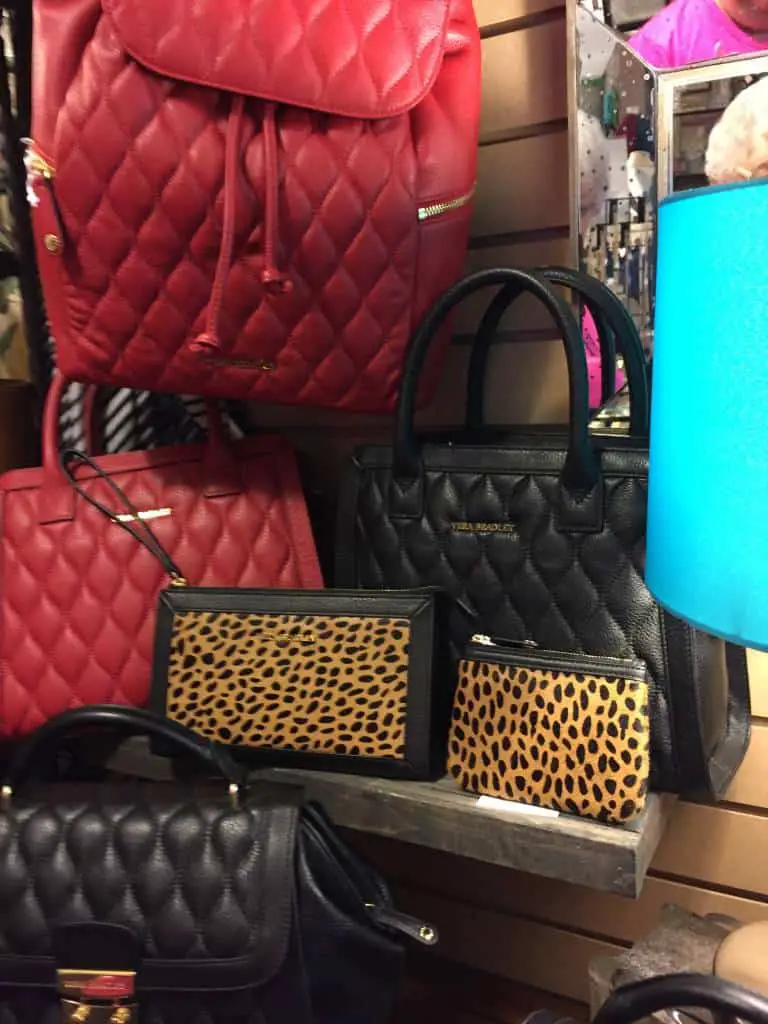 Thank you Nan for all you do to put the sunshine in our lives!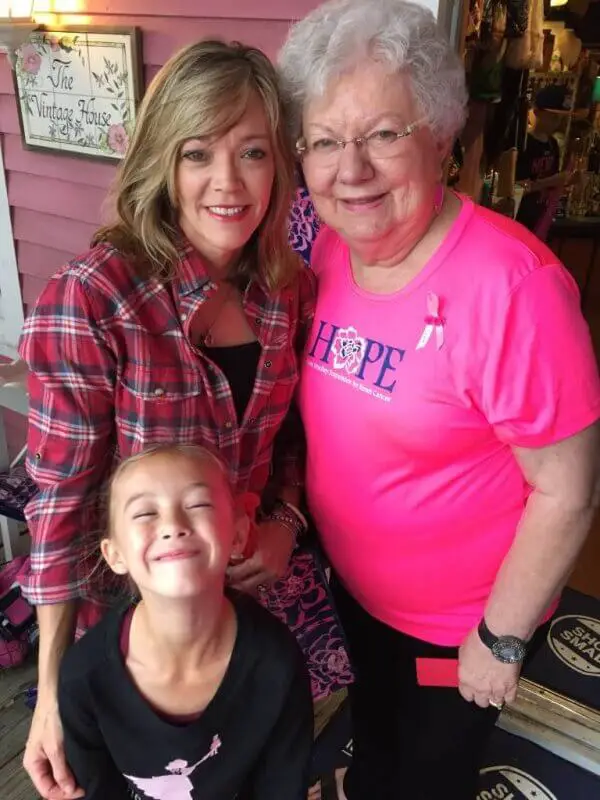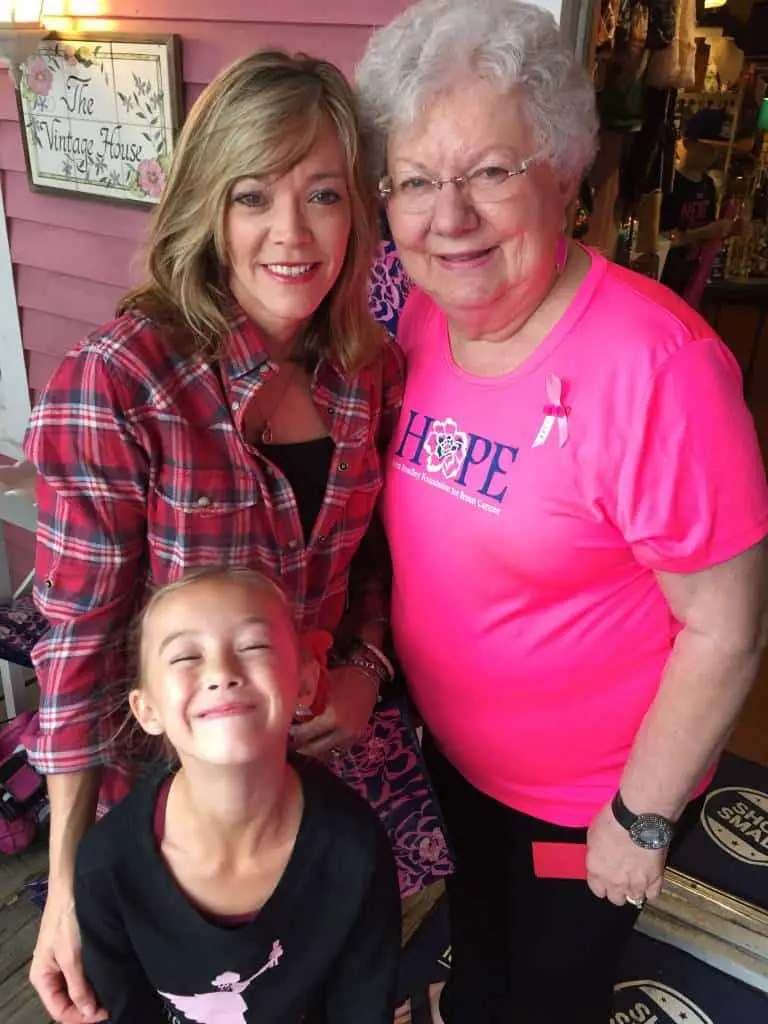 More great photos from this event can be found here. You can visit The Vintage House at 1101 E Beltline Road, Carrollton, their website, or their Facebook page.