One of our favorite things to do when we visit Chattanooga is to visit the historic battlefields, but that's a long way to go for a bit of history. I'm sure many Texans have no idea how close they live to a Civil War cemetery or related site — even here in North Texas. I think you'd be surprised that if you saw this list, you'd find all the U.S. history that surrounds you.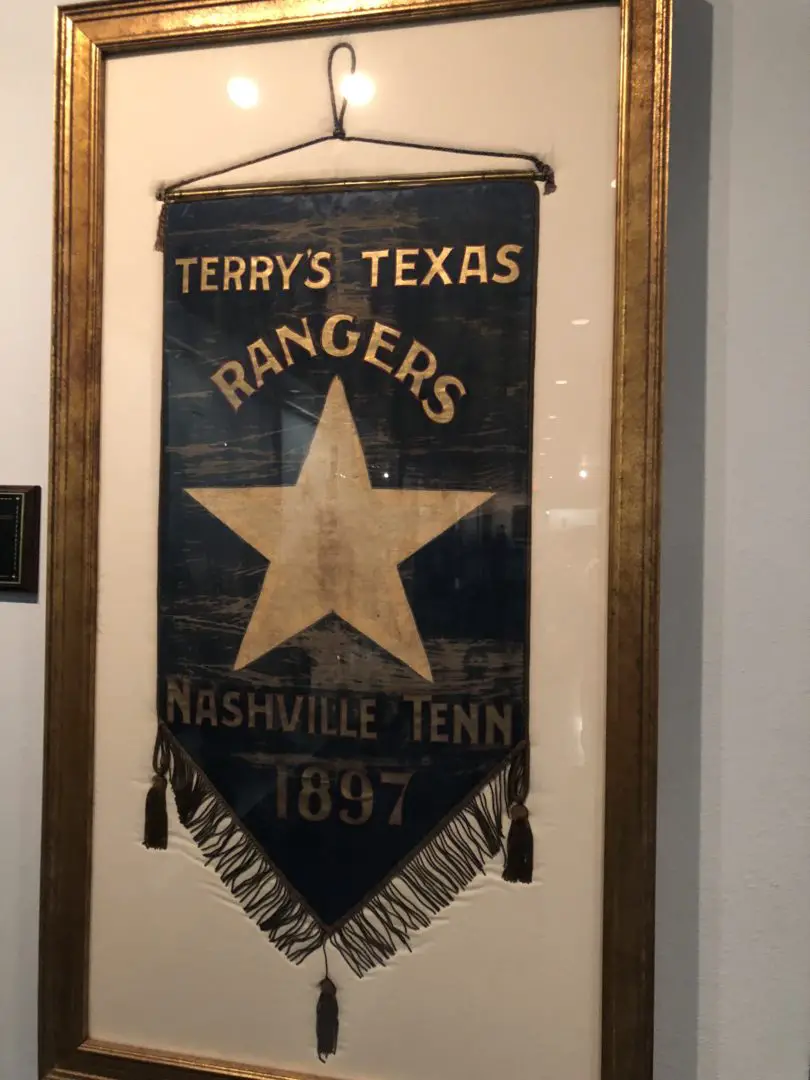 And if you're a museum connoisseur or a history buff, or you just want to learn more about the history of our United States, you need to put this little gem on your list to visit. After driving past the Texas Civil War Museum repeatedly during regionals for track, my daughter asked if we could go in. This 501c3 nonprofit museum is the largest Civil War museum west of the Mississippi River.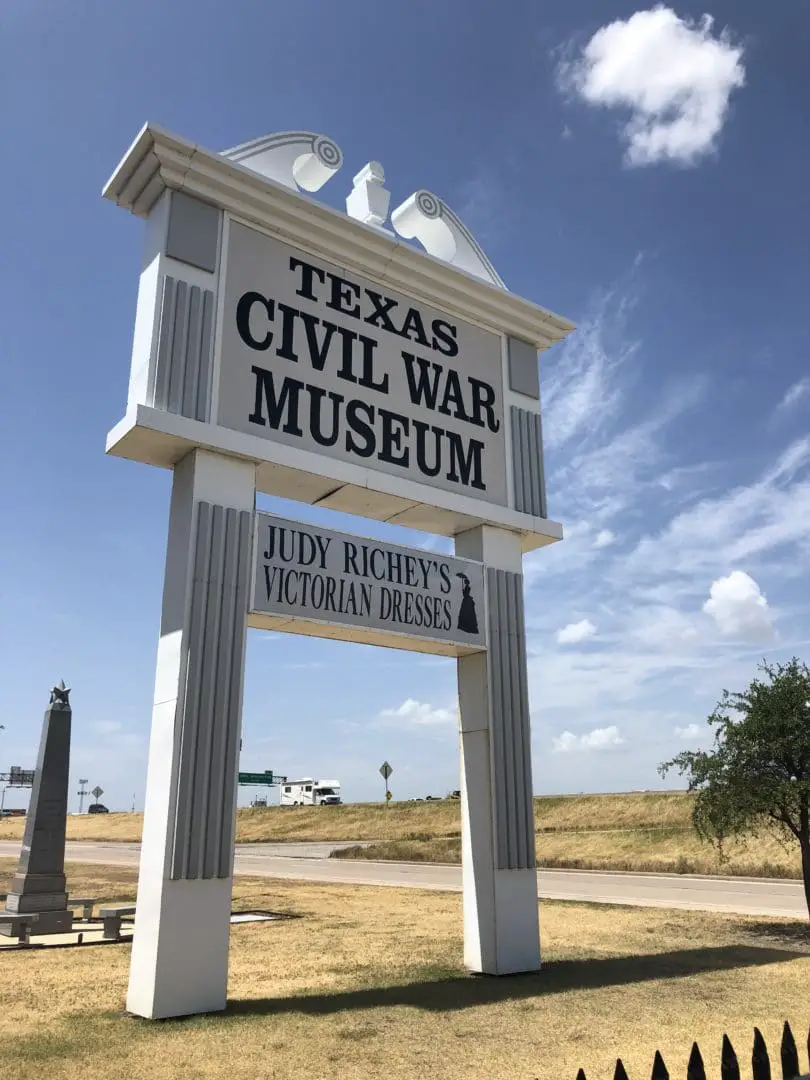 This is definitely a space you can consume in a quick or long visit, it's not overwhelming, but seriously packed. My girl was 9 when we went, and I think it held her interest for about an hour and half. I could have stayed much longer in the 15,000 square feet of exhibits filled with artifacts and memorabilia from the Civil War.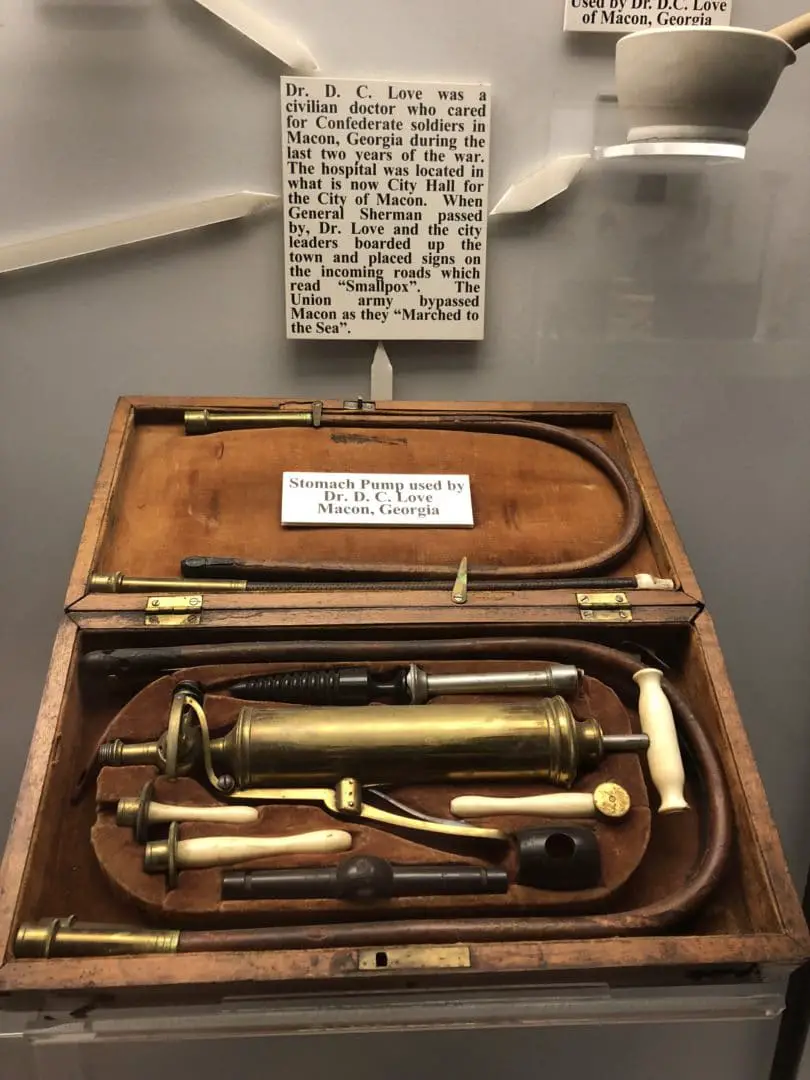 She was appreciating her athlesiure wear as she peered through the glass at the Victorian dress collection, ("They really wore THAT?!") and a collection on loan from the Texas Division of the United Daughters of the Confederacy.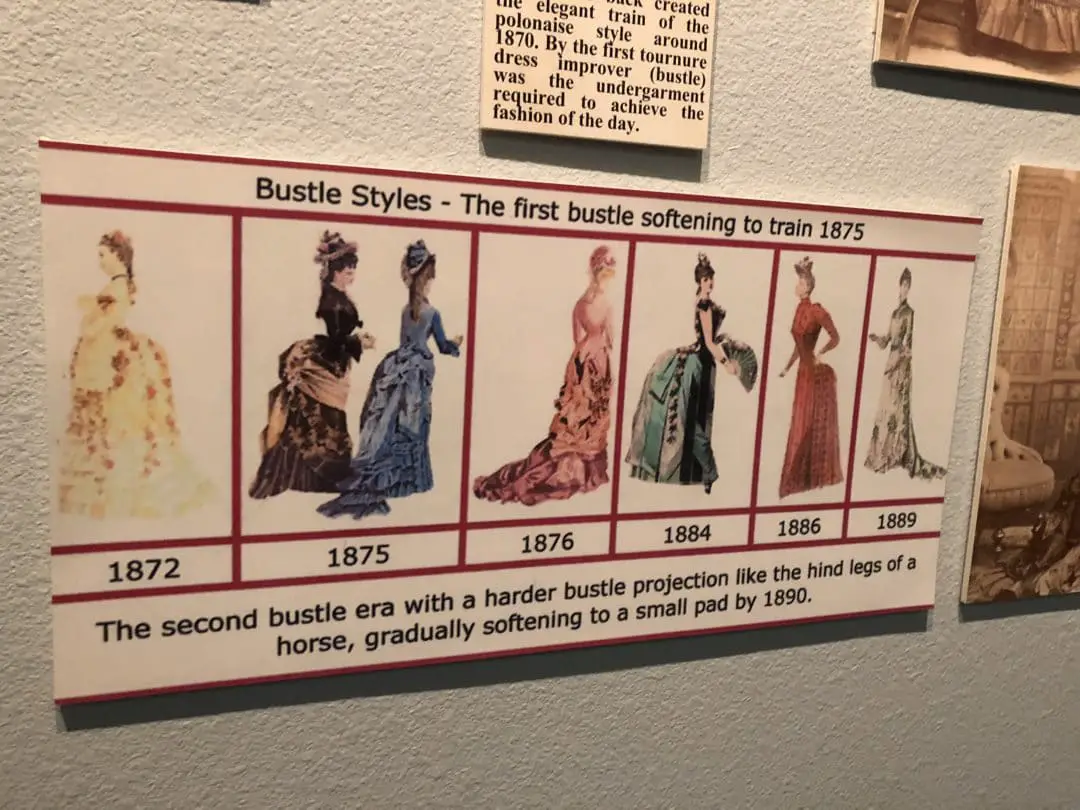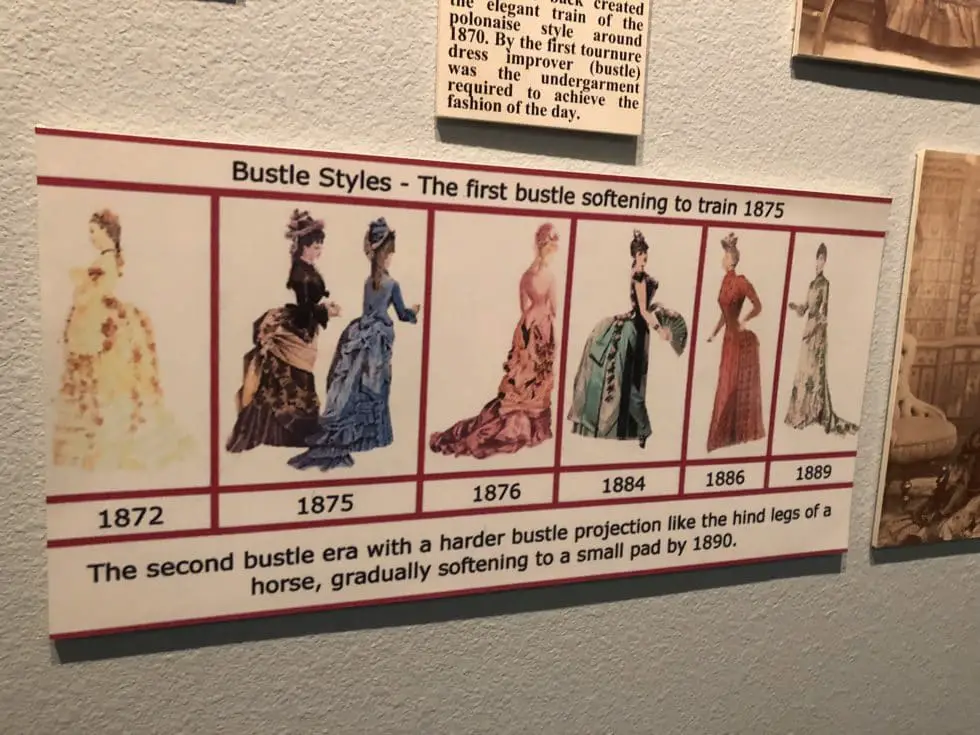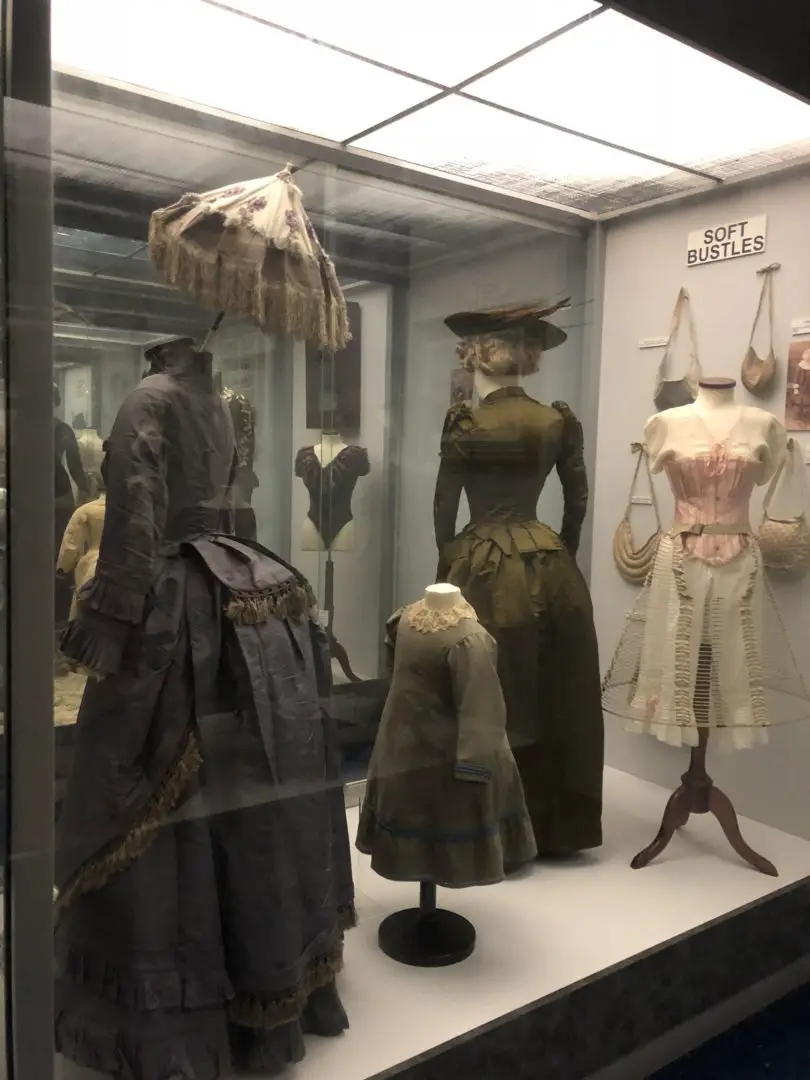 What I particularly liked about the museum is the layout and how it appeared to represent both Union and Confederate experiences equally. One side of the footprint was Union, the other side balanced with Confederate. By doing so, it provided a great contrast to the different weapons and equipment each used during battle.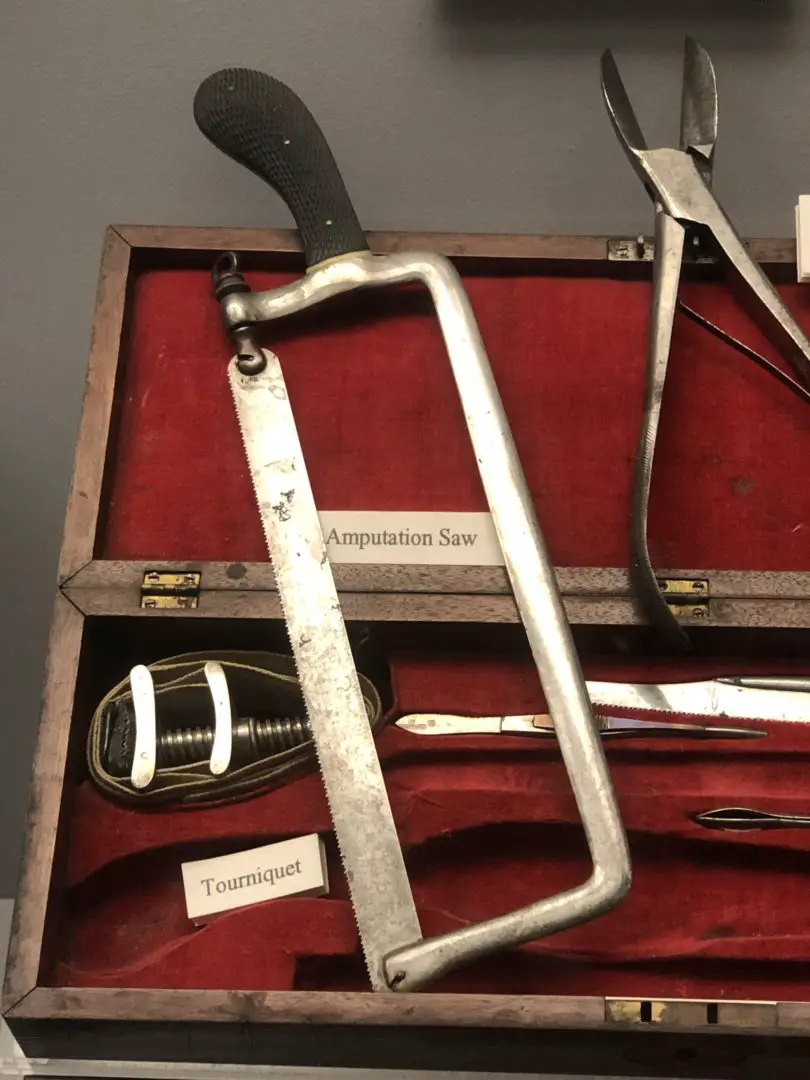 There is a 75-seat movie room for a short video about Texas' role in the Civil War which was much more interesting to me than to her. While not lush, the museum exhibits outshine the facility, allowing the story take center stage. All the employees were gracious and welcoming, and the gift area had some unique items related to the Civil War and the Victorian era in it that came home with us as well.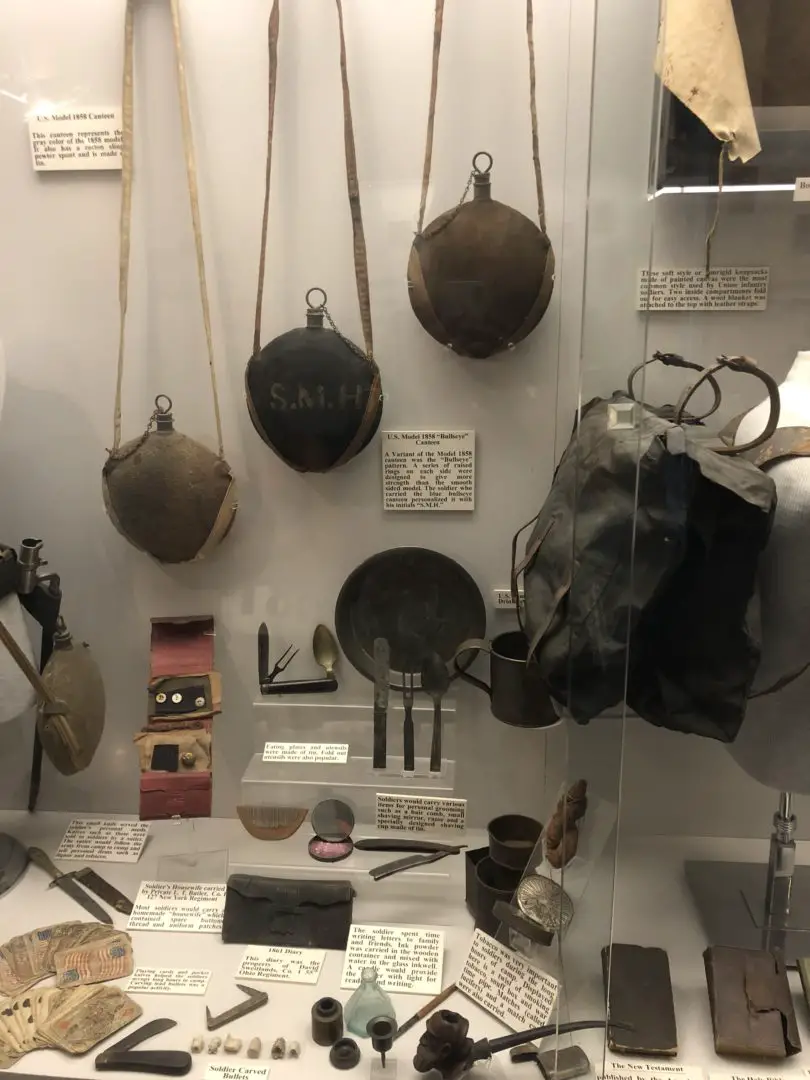 According to History.net, the museum was built upon the private collection of Texas oilman Ray Richey. It numbers more than 5,000 artifacts. In the past ten years, the museum has:
Hosted 1,250 field trips
Taught 51,000 students
Welcomed 200,000 guests from all 50 states and 105 countries
Received 32,000 volunteer service hours from over 100 volunteers
Expanded their galleries and collections
Stocked over 500 book titles in the gift shop
Ranked # 4 out of 30 museums in Fort Worth and #11 out of 129 Fort Worth attractions on Trip Advisor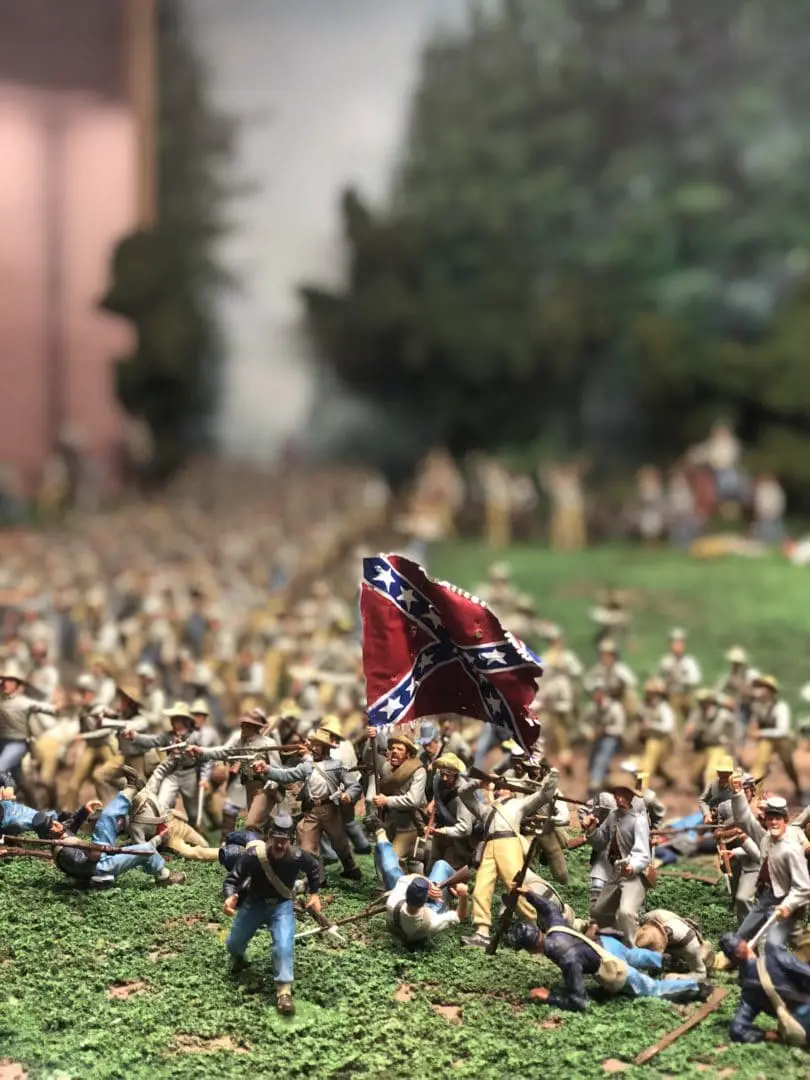 LOCATION –
760 Jim Wright Freeway North (West Loop 820), Fort Worth, TX 76108
(817) 246-2323
HOURS
Tuesday – Saturday: 10:00 am to 5:00 pm * Additional times for groups.
Closed New Year's Day, July 4th, Thanksgiving, Christmas Eve and Christmas Day
Note: The museum will follow the school weather-related closing schedule of the Fort Worth ISD.
COST (as of publication)
Adult: $7.00, Children ages 6 thru 12: $4.00, Children ages 6 and under: FREE with adult, Group rates available. Tour guides and bus drivers are admitted free. Book tours at least two weeks in advance and call the museum to schedule date and method of payment. Free parking.
http://www.texascivilwarmuseum.com/
Facebook