This post is sponsored by My Audio Pet. All opinions are my own.
These might be the cutest Bluetooth speakers you've ever seen!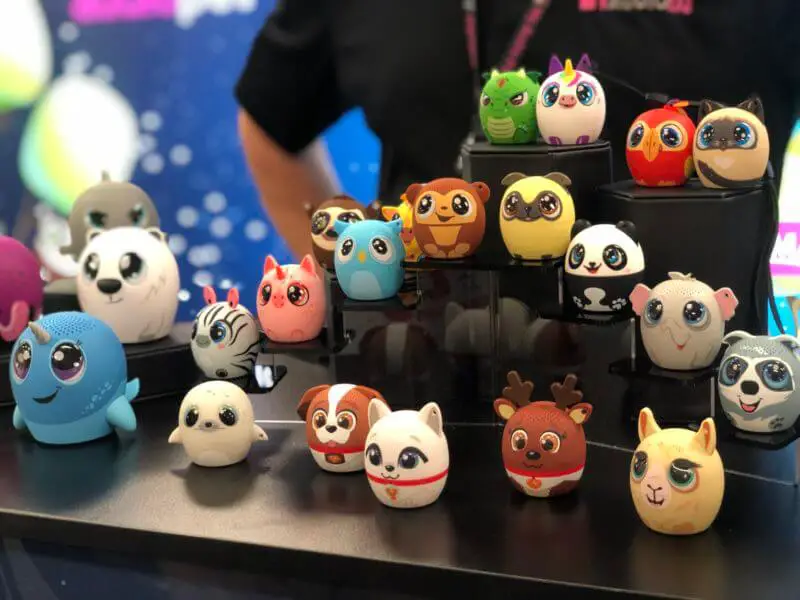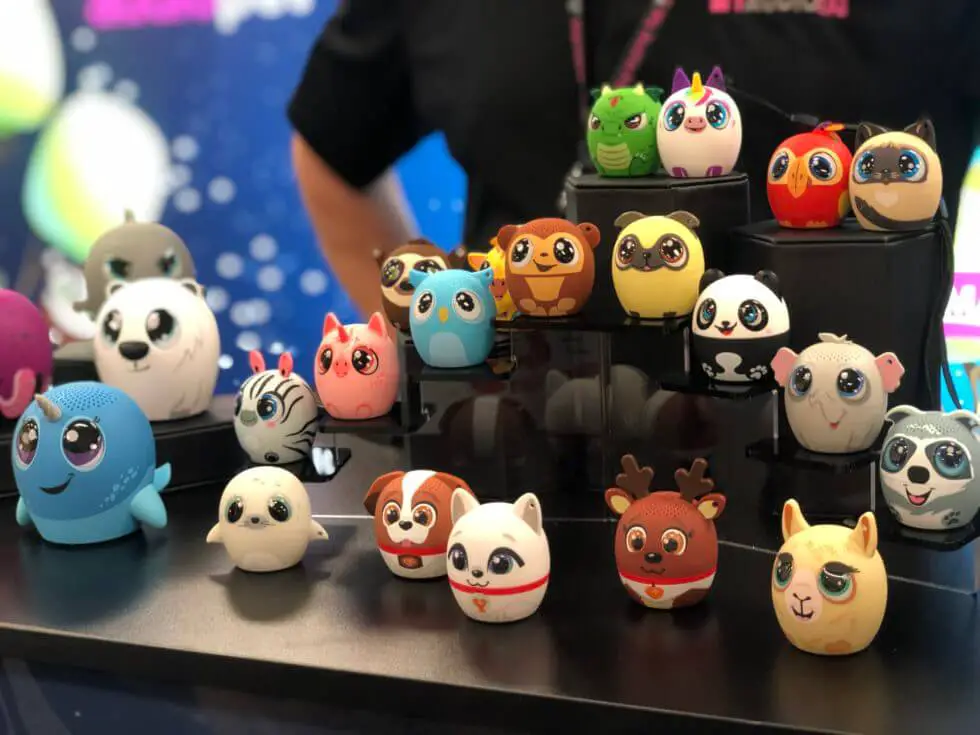 But they're really so much more.
My Audio Pets are the adorable little with BIG sound speakers that your kids will love (you might want one too — I have my eye on the pug one!), but when paired with the My Audio Stories app and books, you have a gift bundle that's perfect for kids!
There are currently 5 board books to choose from and I've lost count of how many speakers – but for sure each book has a matching character speaker. When you download the app, you're able to record your voice reading the book.
Your child can then playback the recording through the speaker as they "read" the book page by page. If you don't want to read the book, there's also a recorded voice that will do it for you.
The speakers also work just like any other Bluetooth speaker would. You can even pair them together for stereo sound. They're REALLY loud though. I found that out first hand!
I've read through three of the books and they have a spot-on message whether it's about bravery or finding the magic right in front of you, the stories are heartwarming and easy to read. Moms will especially love the "Eli's Star" book. Eli is off on an adventure to catch a star. His mom helps him prepare for the challenges ahead like lifting heavy rocks and preparing armor and grilled cheese for the journey. Eli eventually realizes that the star was actually his mom all along and I dare you not to cry when you read this one.
"Scales, the Tiniest Dragon: The Magic Song" features a little runt of a dragon who couldn't do any of the typical dragon things… like breathe fire, roar, fly… but through some self-discovery (my words, not his), he learns that he does have unique talents and they are exactly what's needed to save his village.
Y'all, Oprah picked these for her Favorite Things list and I think you will too. They've also won National Parenting Product awards so there's that. Enter below to win either the Eli's Star bundle or the Scales the Tiniest Dragon bundle. Each includes the book, the speaker, and the app.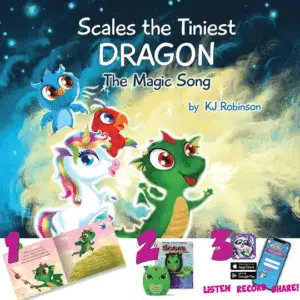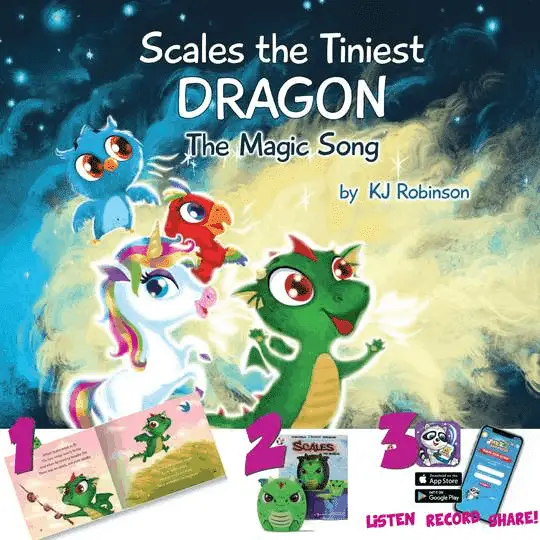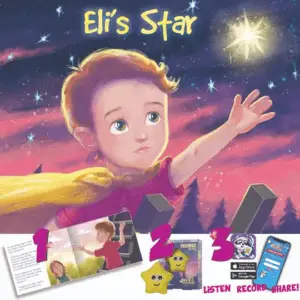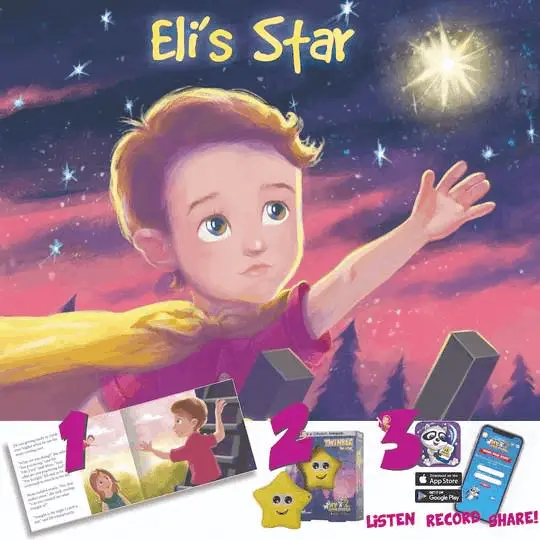 If you'd like to purchase the bundles or any of the items individually, you can do that here. Use discount code: STORIES for 20% off through 12/10/19. Or you can also order them on Amazon with these affiliate links below:
[amazon_link asins='B07CP4YCK9,B07L4ZKR8D,B07R77N4KQ' template='ProductCarousel' store='tpgbusinessse-20′ marketplace='US' link_id='84430b23-a855-4d8e-8bd0-b1ded9d5d95c']
[rafflepress id="6″]
If you'd like to see the rest of the giveaways from Blessings Week, visit HERE.