This post is sponsored by Yowie Group. All opinions are my own.
Yowie chocolates make learning fun while also giving kids a greater knowledge of the natural world and the need for conservation.
If you could combine chocolate + adorable animals + conservation, into one magical toy, that would be near perfection, am I right? Yes, yes, I am. Now when I tell you that the new Yowie are all those things PLUS they have a free edutainment augmented reality app that your kids will love AND the treat is the perfect size to fit into a Christmas stocking, Easter egg or lunch box, would you want to do a backflip? Probably. What if I told you that a portion of the net proceeds of each chocolate also went to wildlife conservation. You'd probably start eating them yourself and make note of the more than 30,000 retail locations in the US that you can find these little gems!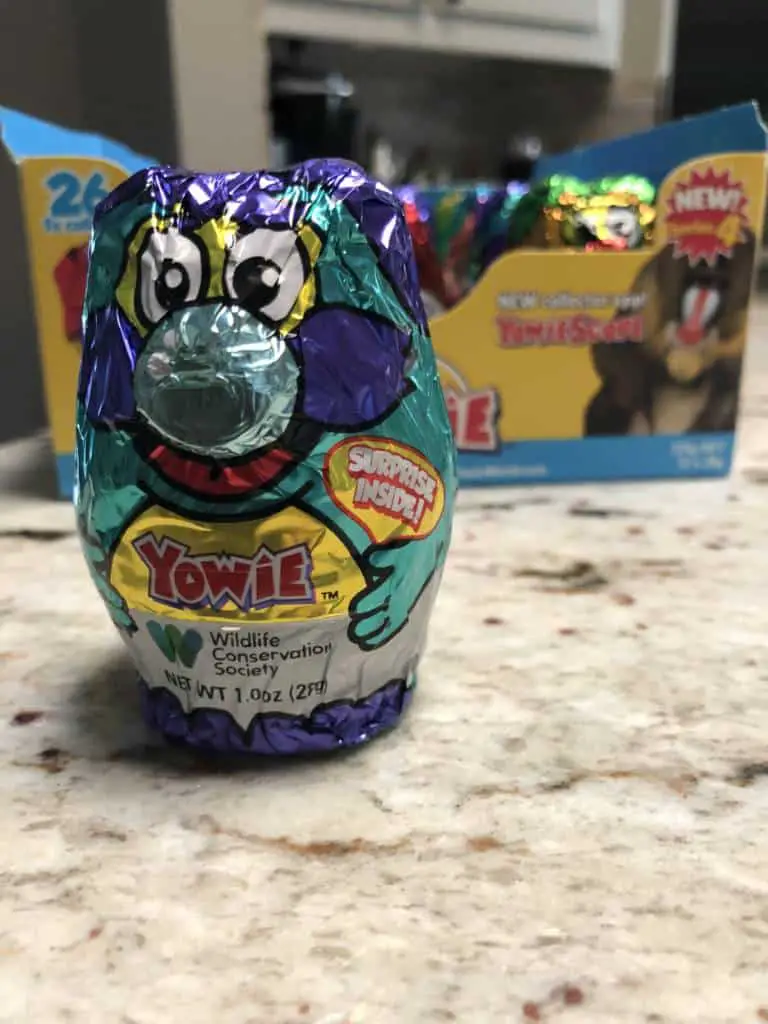 Major mom win here. Candy that entertains and educates, AND helps to save endangered wildlife.
Created in the shape of a Yowie, (Yowie is one of several names for an Australian folklore entity reputed to live in the Outback. The creature has its roots in Aboriginal oral history.) these yummy treats are nut-free, gluten-free, and GMO-free, and are individually wrapped in foil. Inside the foil is a chocolate covered container that conceals a tiny animal or Yowie toy inside.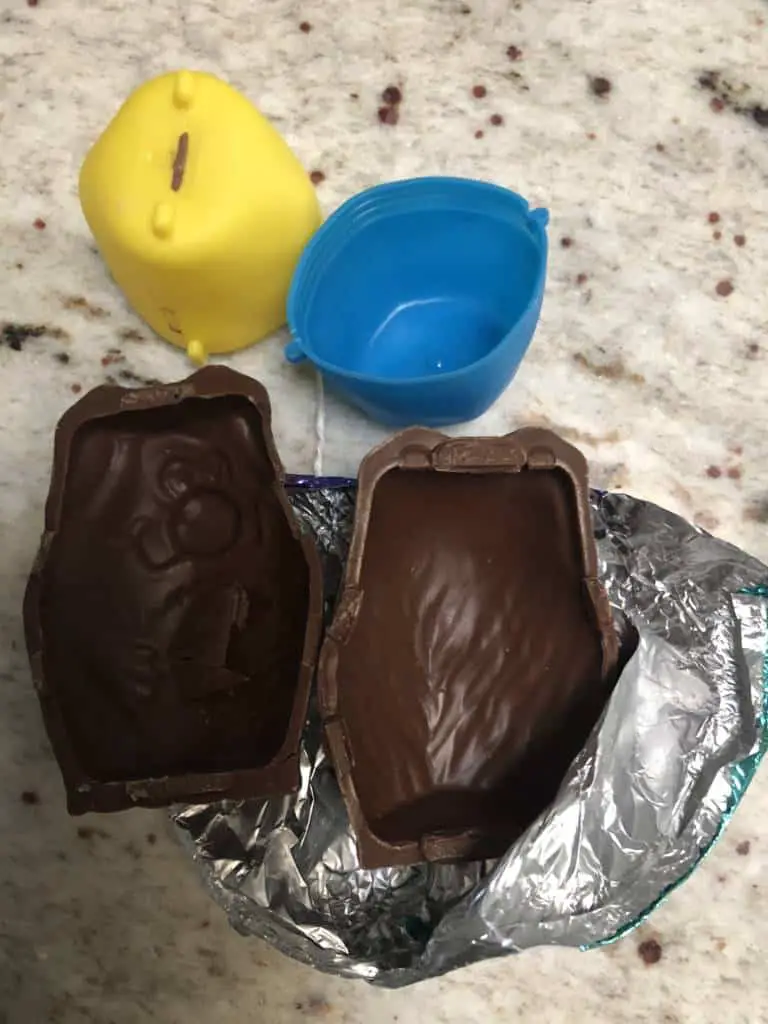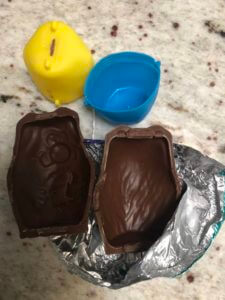 Yowie's newest series – the Wildlife Conservation Series – support the Wildlife Conservation Society by containing a limited-edition collectible animal figurine and a leaflet that profiles an endangered species, its habitat, food sources, and the threats it faces.
This set of collectibles gives kids an even greater knowledge of the natural world and reinforces the need for conservation through the stories and background of endangered and precious wildlife. For every Yowie chocolate sold from the Wildlife Conservation Series between June 2018 and July 2019, WCS will receive a portion of the net proceeds to support its mission to save wildlife and wild place worldwide. (Learn more here.)
It gets even better though! Kids (and parents!) will love Yowie's interactive app called Yowie Scope, which offers a digital collection of all the Yowie mascots (Meet the Yowies Here) and the endangered animals.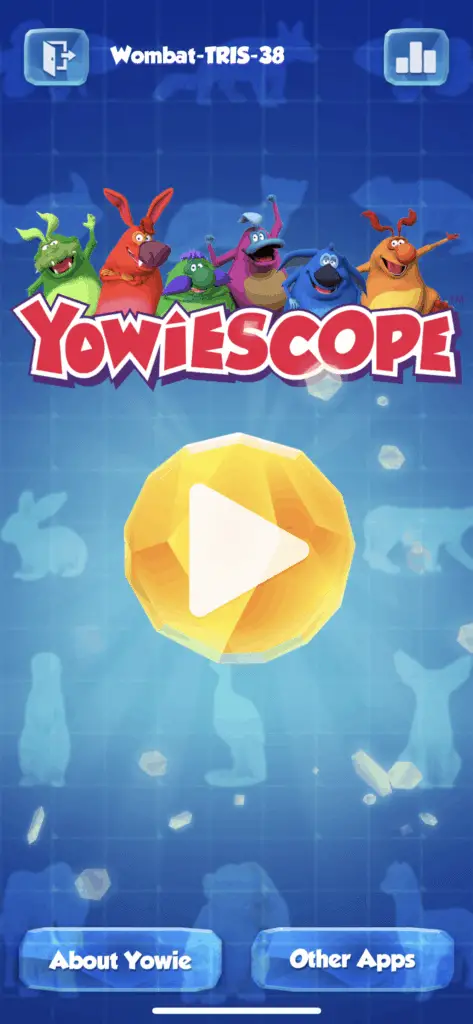 Scan your animal (or Yowie) and hear their natural sounds, learn fun facts about your favorite animal and discover new ones.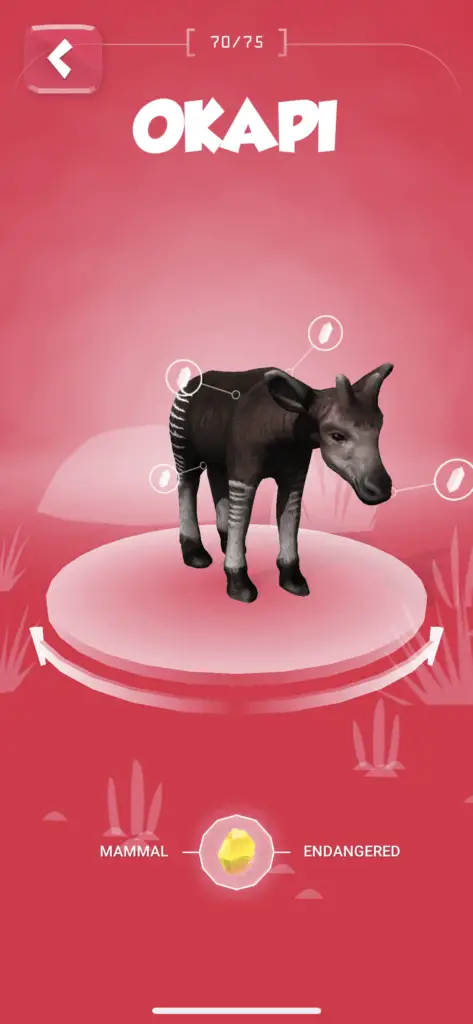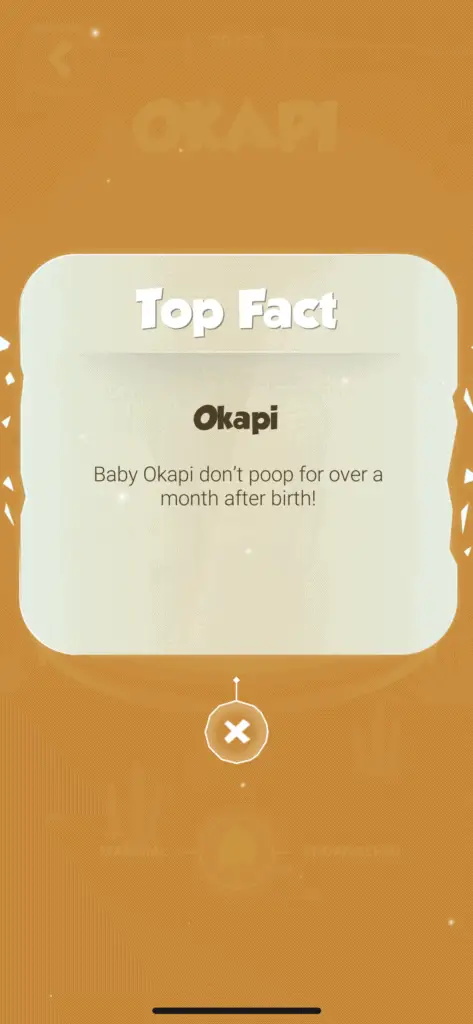 It also offers virtual rewards, digital trophies and more. Parents also have the option to purchase a virtual species and collect all their kids' favorite Yowies. Yowie Scope is available online and can also be downloaded from the App Store or Google Play.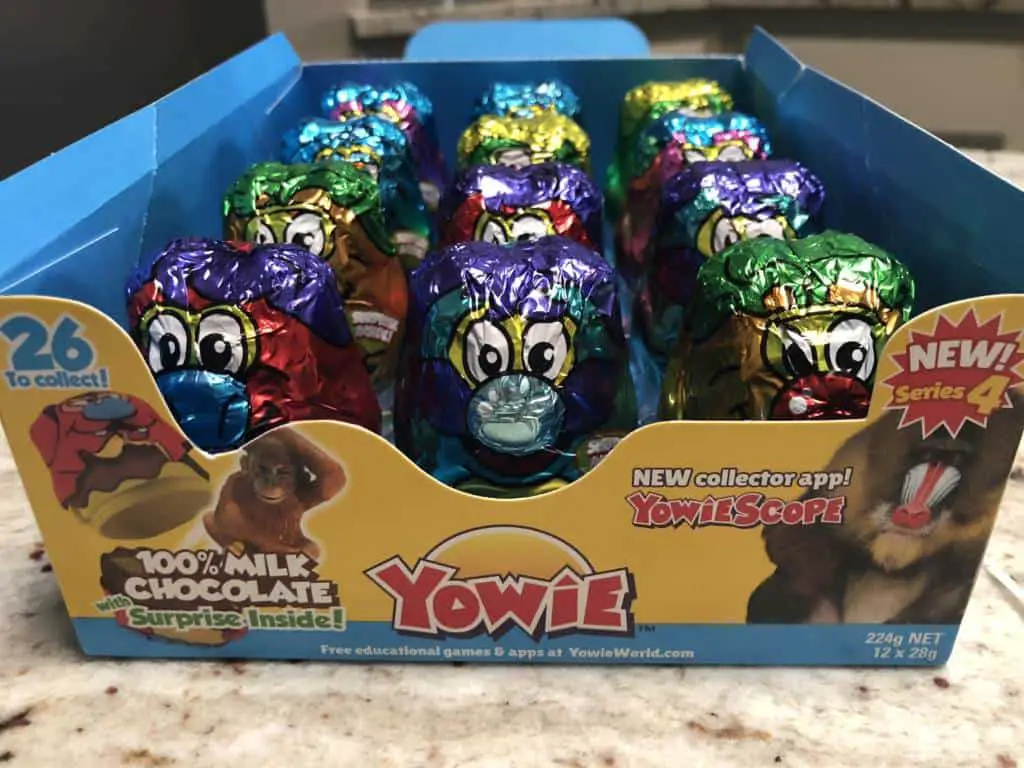 Can't get enough fun with Yowie? There's more! Check out these other awesome games via its website and apps:
YowieWorld – Yowie habitats and animal friends are being threatened. Help Yowie save his friends while collecting stickers and earning crystals along the way.
YowieOpter –a  fun helicopter game where users can help Rumble catch Crusha, the mean Earth-crunching Grumkin, in a high-speed chase through six habitats with obstacle badges and point rewards.
The Great Prairie Dash – Help the Utah Prairie Dog get through the warren maze to find his favorite treat.
Test your animal and habitat knowledge with Yowie's online quizzes, and watch fun YowieTunes online.
Purchase a whole box of Yowie here! (affiliate link)
All Yowie collectibles are manufactured to international safety standards ensuring suitability for inclusion in a food product designed for children over 3 years. Each Yowie collectible has been hand painted with non-toxic, lead-free, food grade paint for premium quality and safety.
Yowie is a food and beverage company founded in Australia and started on April 1, 2014. Its mission is to bring attention to the importance of preserving the natural world.Yowie has won numerous awards both in Australia and globally including the prestigious 1998 Sial D'or Paris International Industry Trade Show Awards for: "Best New Global Supermarket Product" and "Best New Global Confectionery Product".
Learn more about Yowie on YouTube and Facebook at @YowieWorld.