These are some crazy times we're in, yeah? Who knew essential things like toilet paper and water would mean so much to us?
While we might feel like we're fighting a war against this virus, I wanted to share something special with you from an actual real war veteran. His name is John Wayne Walding, he was born on the fourth of July (not kidding) and he's from my great state of Texas.
John was a special forces green beret for 7 years and served in the Army for 12 years. He has a bronze star, a silver star, and a purple heart. He lost his leg fighting for our country and then went on to become the first amputee to re-qualify as a Green Beret Sniper.
Kinda puts perspective on that walk I was "too lazy" to take today, eh?
Anyway, John is retired from the Army now and so he had time to shift gears. He and his buddy, Zack Smith, teamed together to create Live to Give water company in an effort to continue to serve our country. You see, Live to Give donates 50% (sometimes more) of its net profits to military members, first responders, nurses, teachers…anyone who serves their fellow man.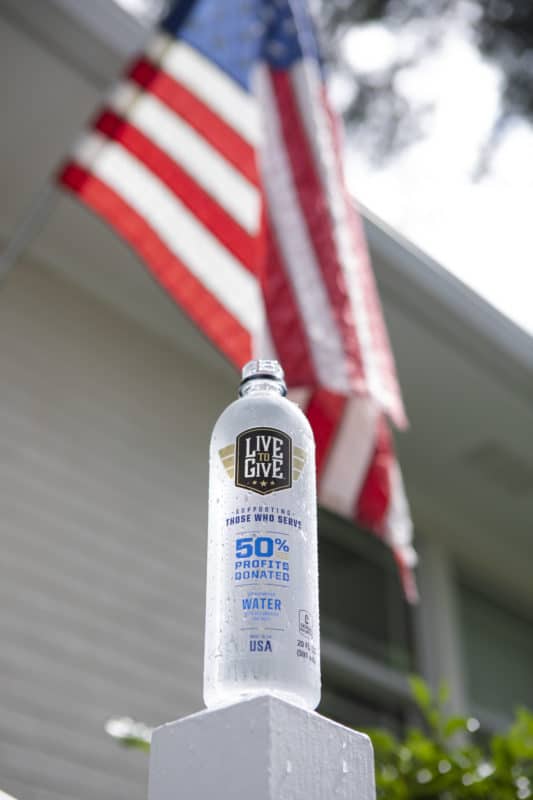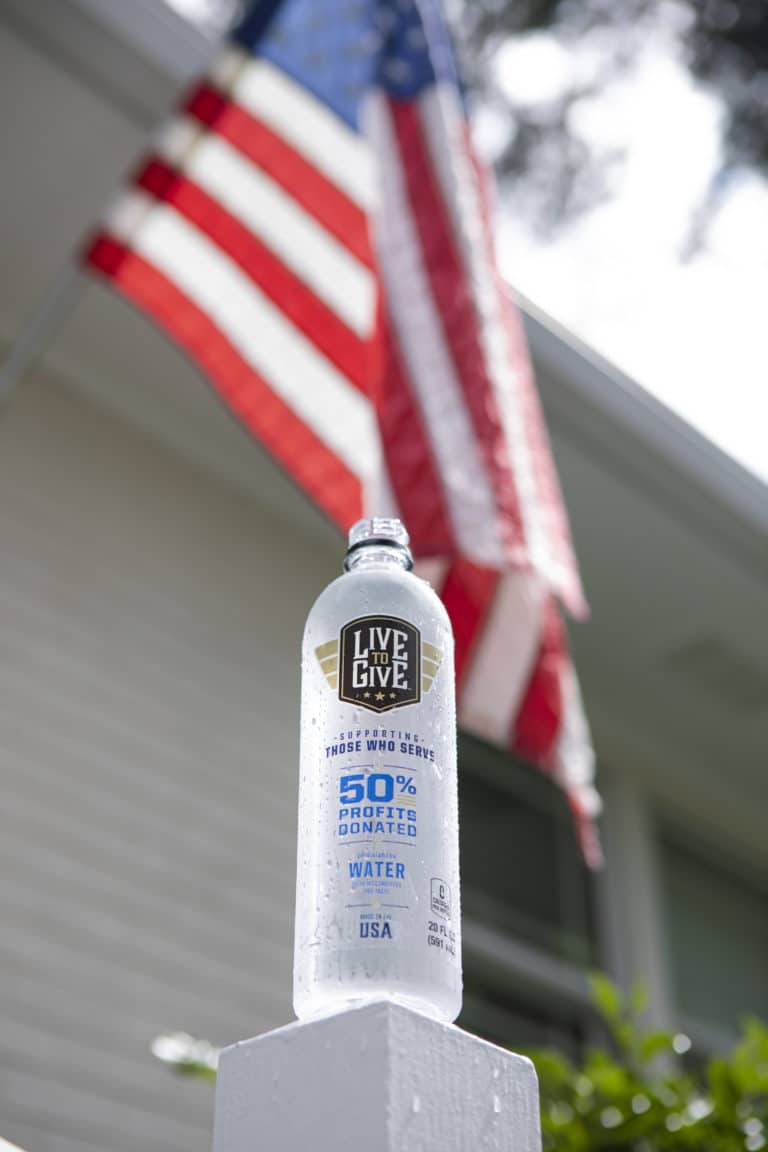 Buying and drinking water – something you do every day – is probably the easiest way you can help those front-line workers that deserve so much.
I've tried Live to Give water and it tastes great! It's purified and enhanced with electrolytes so it's perfect for when I actually do get off that couch and take a walk.
Drinking Live to Give water is a simple way to directly help those who serve our country in amazing ways. You can find Live to Give online at Amazon or using the store locator on their website Live to Give.com.
In my area, all the 7 – 11's carry it in their stores, but I'd prefer to purchase a case from Amazon. In fact, I think it would even make a great gift.
I hope you'll try it so we can continue to pay it forward. Help John and Zack support those who serve.
I'll leave you with a quote from John because I think it's really relevant for today: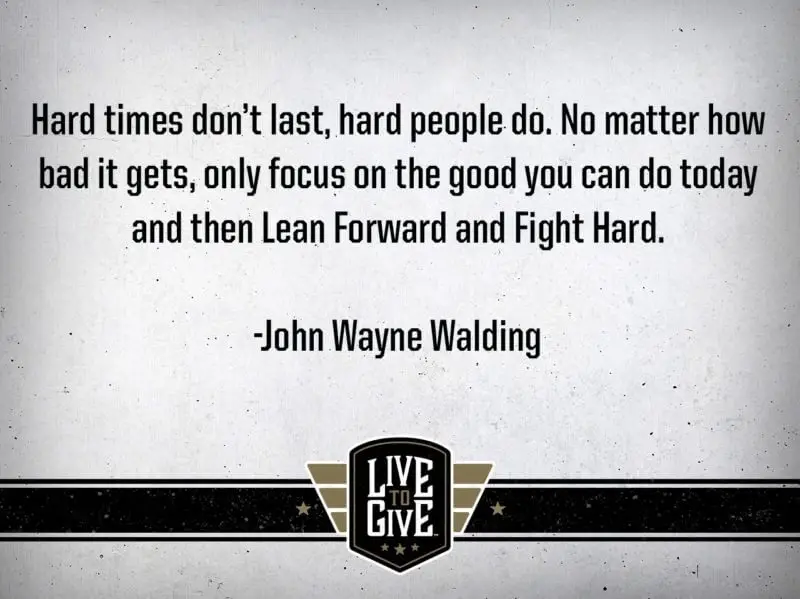 Hard times don't last.
Hard people do.
No matter how bad it gets, only focus on the good you can do today,
And then lean forward,
And fight hard.
–John Wayne Walding
Cheers!
Live to Give Water Supporting Those That Serve