This sponsored post is by Julie Grimmet, of juliemeasures.com. All opinions are her own.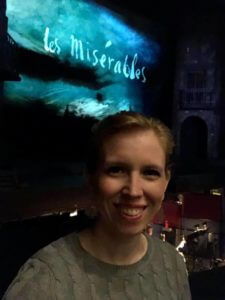 Can a musical live up to 25 years of anticipation? If that musical is Les Misérables, then yes it can.
I grew up listening to the Les Misérables soundtrack. My parents both speak French, love all things Parisian, and my Mom is fond of musicals. The perfect trifecta for Les Misérables to be a popular soundtrack in our home. I have known all the words to the songs for many years. But until this week I had never seen the musical in person.
If you are unfamiliar with Les Misérables, it is a little different than other musicals you might have seen. Instead of dialogue interspersed with song numbers, nearly every word throughout the entire show is sung. I can think of 2 or 3 words that are spoken, and those were all single words like 'go.' That level of singing, I'm sure, makes every role in the musical demanding. But the performances in the National Tour of Les Misérables are flawless.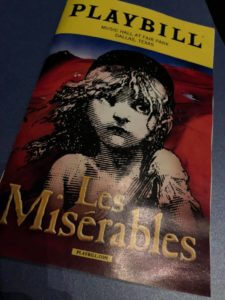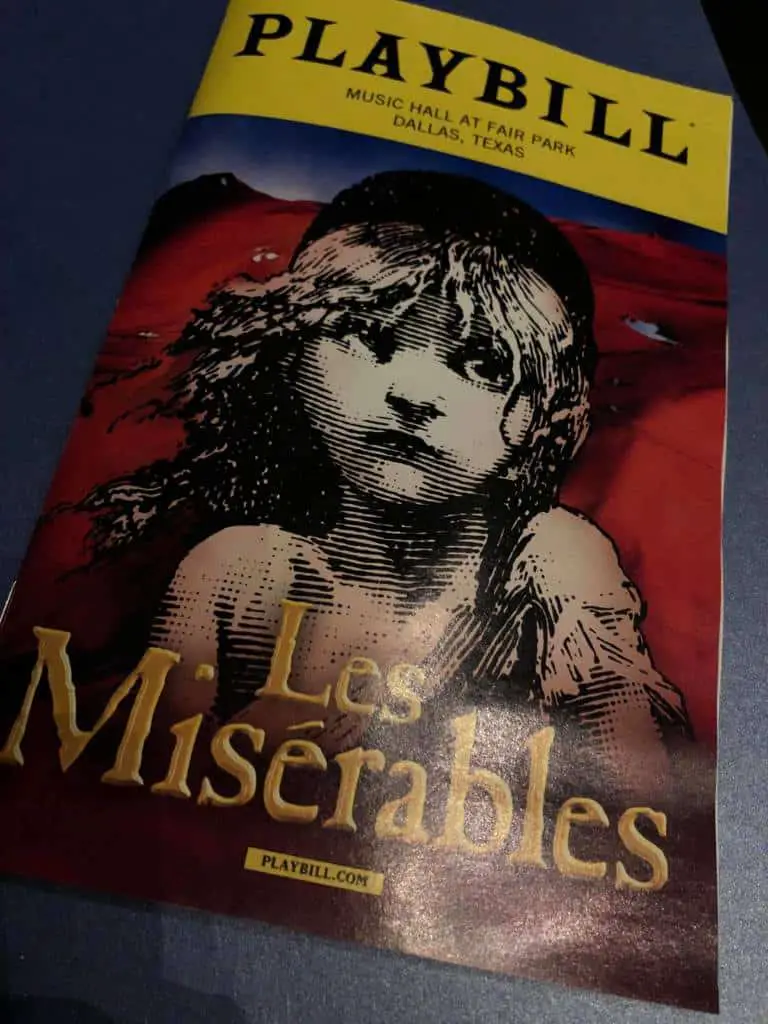 In particular, Nick Cartell, portraying the fugitive 'Jean Valjean,' took my breath away. The power, emotion, and amazing talent demonstrated on the stage brought tears to my eyes. I sat with my head in my hands, completely enthralled throughout the show. I took my Mom to the show with me and when it finished I told her that his voice was the most beautiful voice I have ever heard perform live. It left me floored.
There are anthems and ballads, songs like 'Master of the House' that provide some comedic relief and others like 'I Dreamed a Dream' that is one of the most hauntingly beautiful songs ever written. I felt every emotion possible while sitting in the theater.
Les Misérables is a 3 hour show that covers almost 20 years of time just in the first act. The Playbill at the theater includes a synopsis of the story. Even if you are familiar with Les Misérables I recommend reading through the synopsis before the show begins.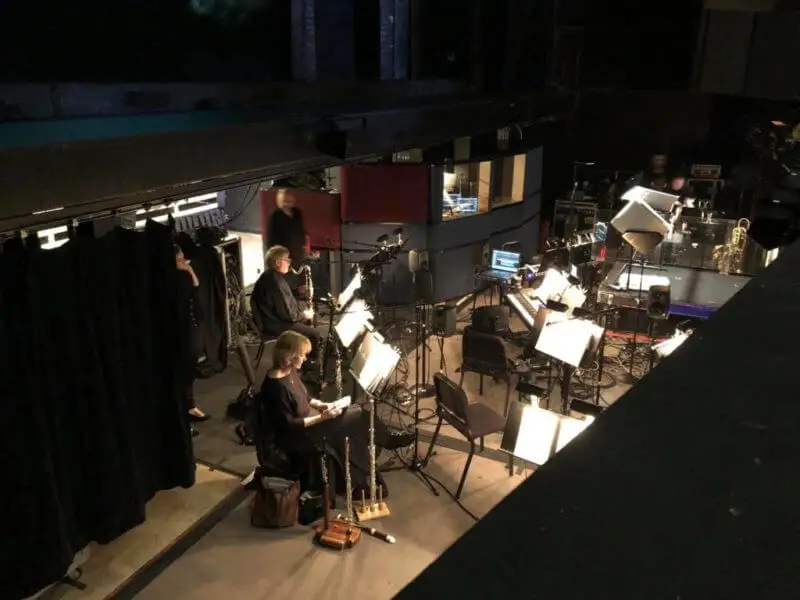 The world's most popular musical, Les Misérables is the 5th longest-running Broadway production of all time. Set in 19th-century France, Les Misérables tells an enthralling story of broken dreams and unrequited love, passion, sacrifice, and redemption – a timeless testament to the survival of the human spirit.
Currently in its 32nd year, Les Misérables has become one of the most celebrated musicals in theatrical history. Cameron Mackintosh's production of Boublil and Schönberg's Les Miserables features glorious new staging and dazzling reimagined scenery inspired by the paintings of Victor Hugo.
To purchase tickets through May 6th:
Visit dallassummermusicals.org/shows/les-miserables
Call 214-691-7200
Or, visit the Music Hall at Fair Park Box Office – at 909 1st Avenue.
Ticket prices start at $35. For a sneak peek, please visit www.LesMiz.com.
Thank you to Dallas Summer Musicals for tickets to facilitate this review. All opinions are my own.