"Sponsored post by Lunchbox. All opinions are my own."
I just ate ice cream for breakfast. Don't judge.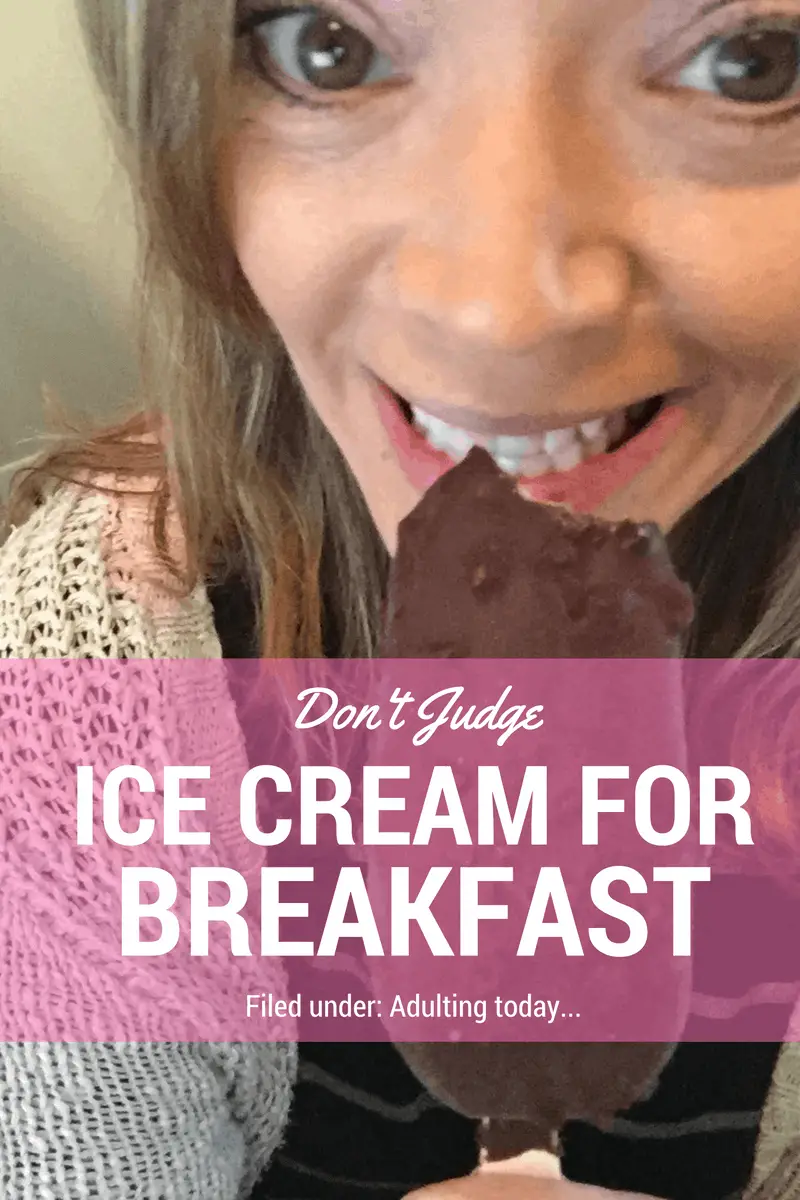 It's been a busy week. And it's Friday. And I waited until my daughter was gone to school because, role model. (Don't worry, she had a super healthy chocolate chip muffin.)
It had cocoa bean nubs in it, and Belgium dark chocolate ice cream with chocolate swirl, dipped in dark chocolate.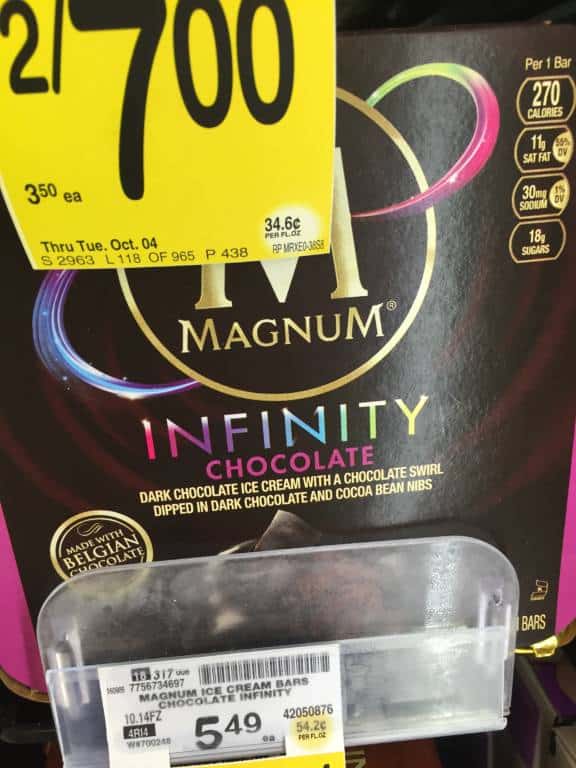 Everyone knows that chocolate has caffeine so I am technically categorizing it as a serving of coffee, which is a breakfast beverage so really, am I so off-base? If I melted it an put it in a mug, then it's officially hot chocolate, so again, I'm totally legit.
Now that I think about it, I might even have another for lunch too.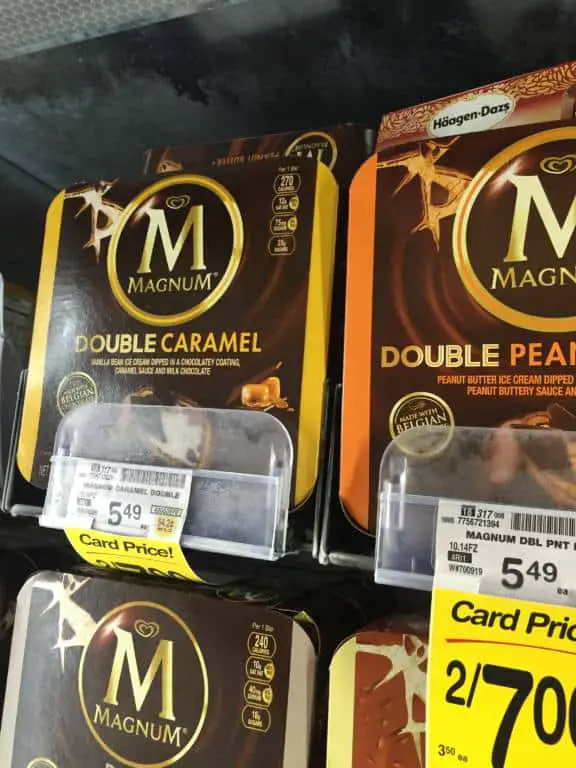 Because I'm adulting today and I can have what I want for lunch. And breakfast. And second breakfast, for that matter. And because these amazeballs Magnum bars are on sale this week at Tom Thumb.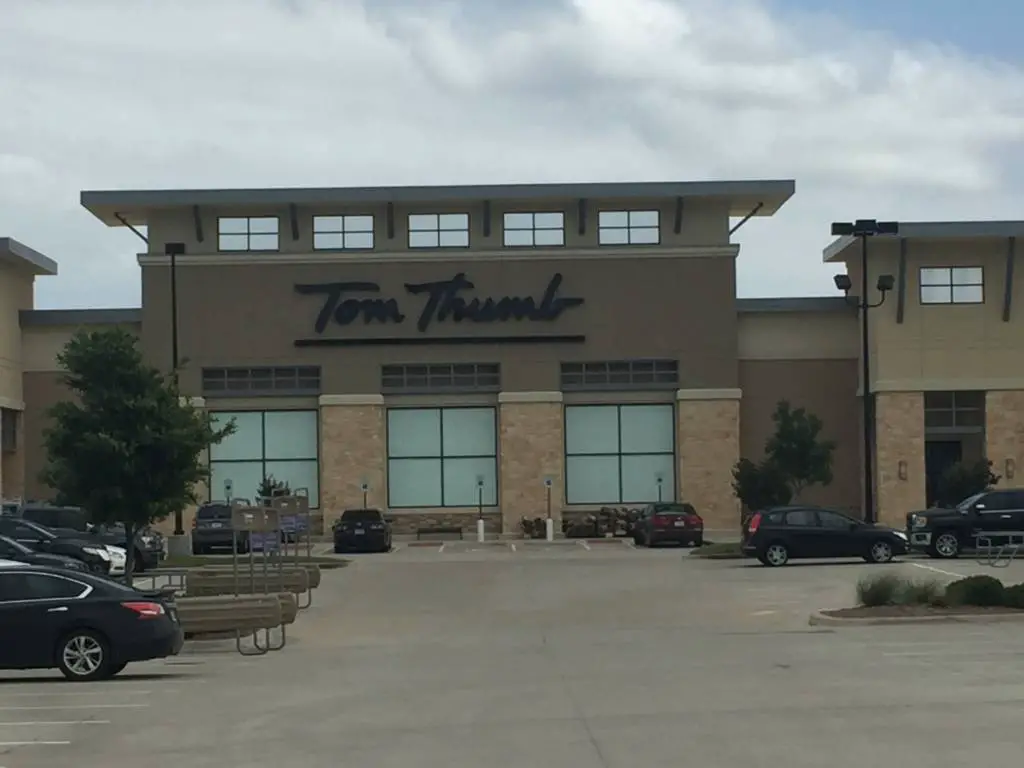 And because when I spend $20 on them (which really, is the cost of a couple of coffee house meals, right?), I get $5 in rewards back. And there's plenty enough left over for another Fri-Yay ice cream day. Or 3.
You too, can get the Ice Cream Truck rewards if you purchase and submit your recipes HERE, September 30th, by today.
Yes, I know, today is the last day for the rewards eligibility. But really, it's Friday. And you don't have dinner planned yet… so there you go. Meal planning at it's finest.