Having married a Southerner, I've grown accustomed to the culinary delights that it brings along with it. Sadly Dallas, you have only had flickers of fantastic Southern cuisine — until now.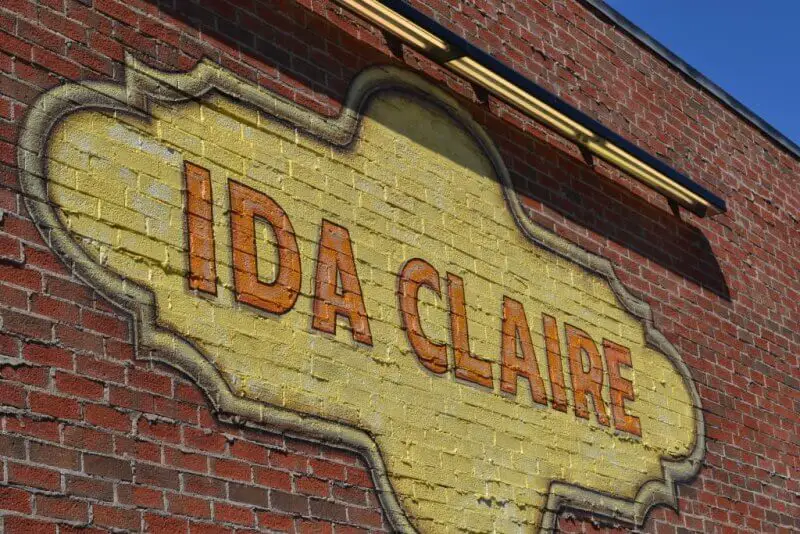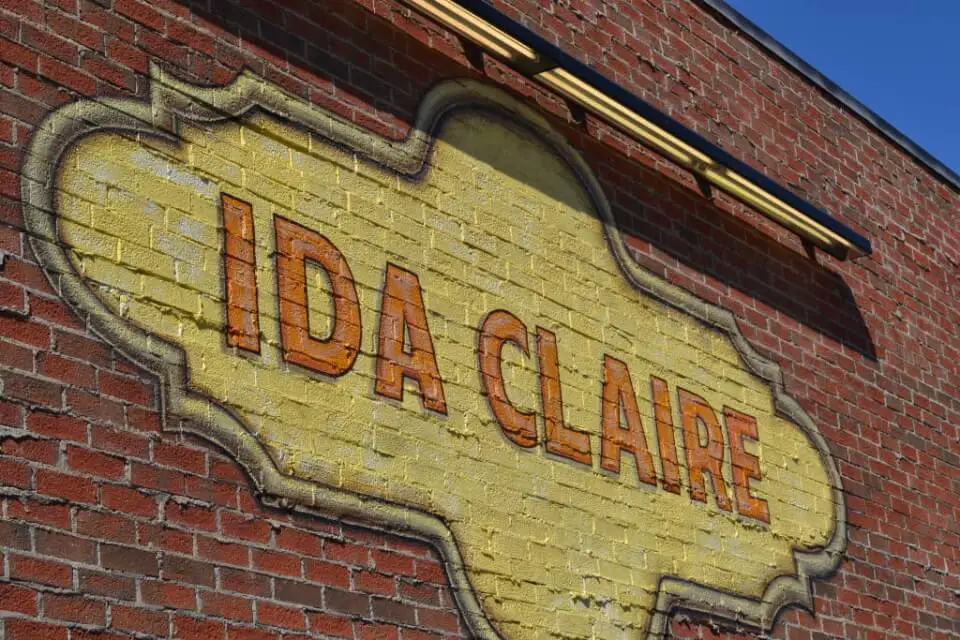 Ida Claire is so good, you'll leave saying, "Well, I declare, that WAS a great experience!"
Quirky, flavorful, full of personality, you can't help but talk about what a delightful restaurant this is nestled in Dallas/Addison just off Quorum Road and the Tollway. You'd swear you were in some bohemian time warped restaurant perched on the bayou somewhere just outside Naw'lins.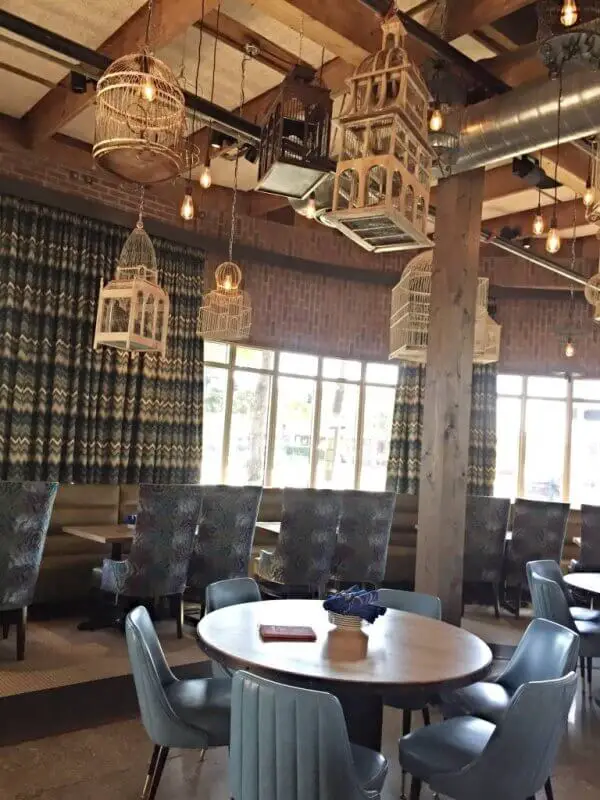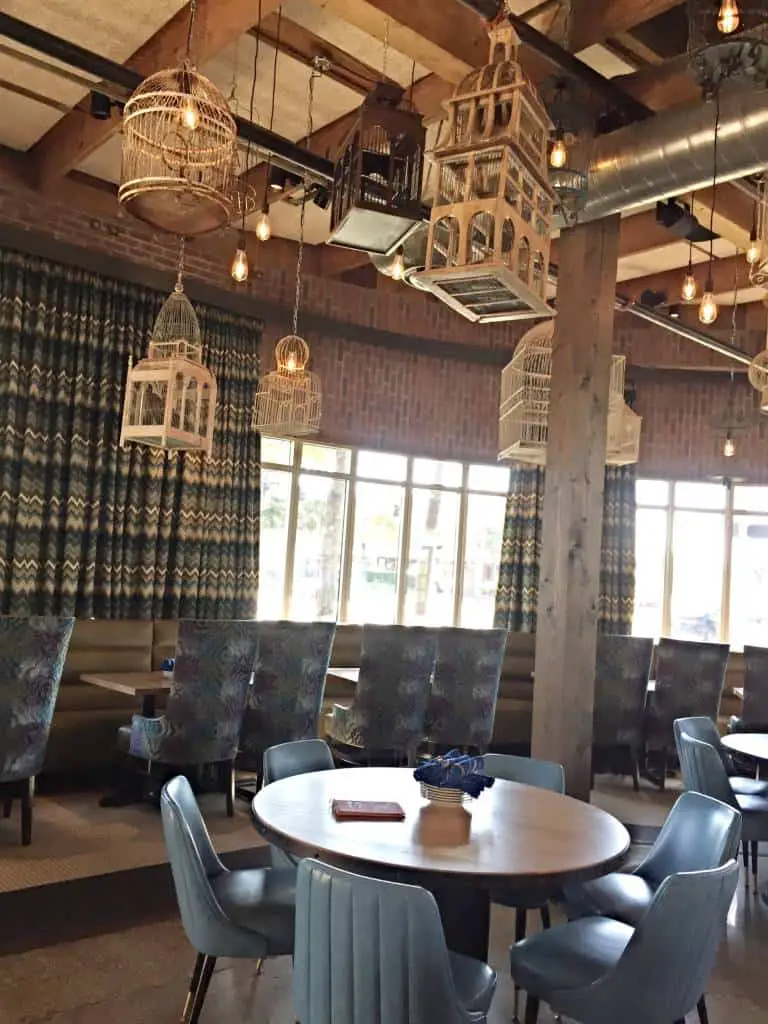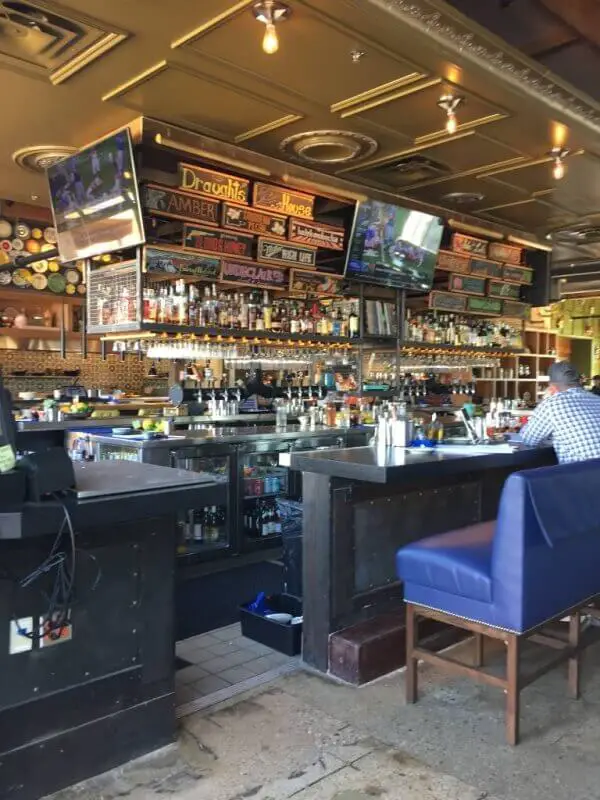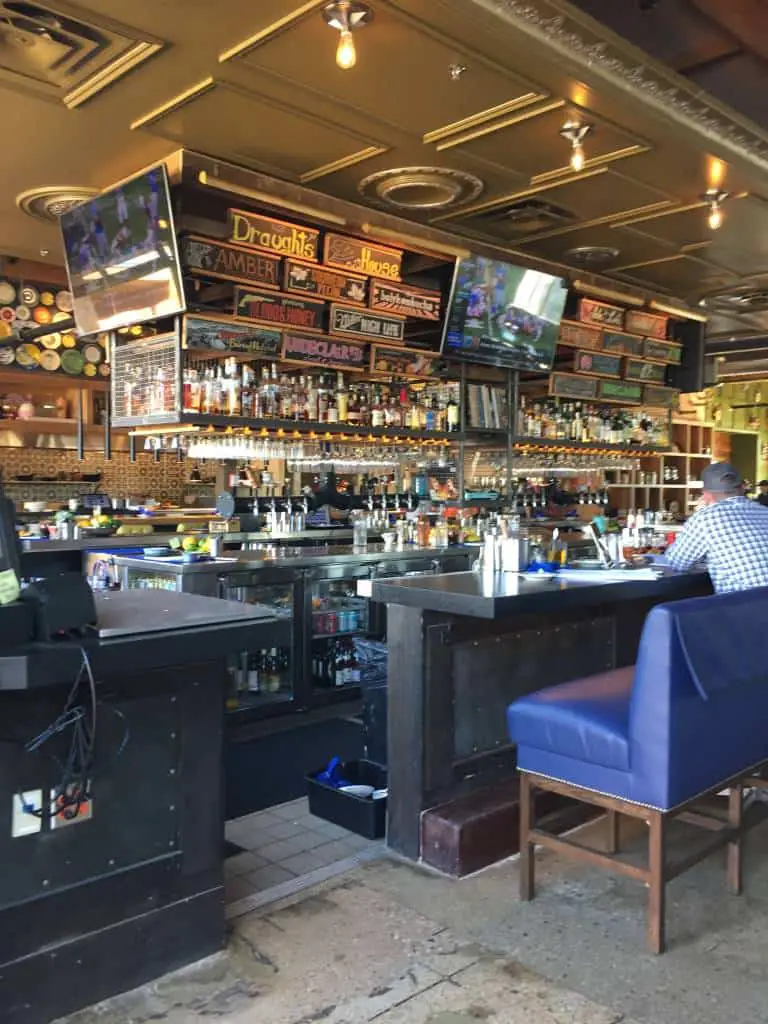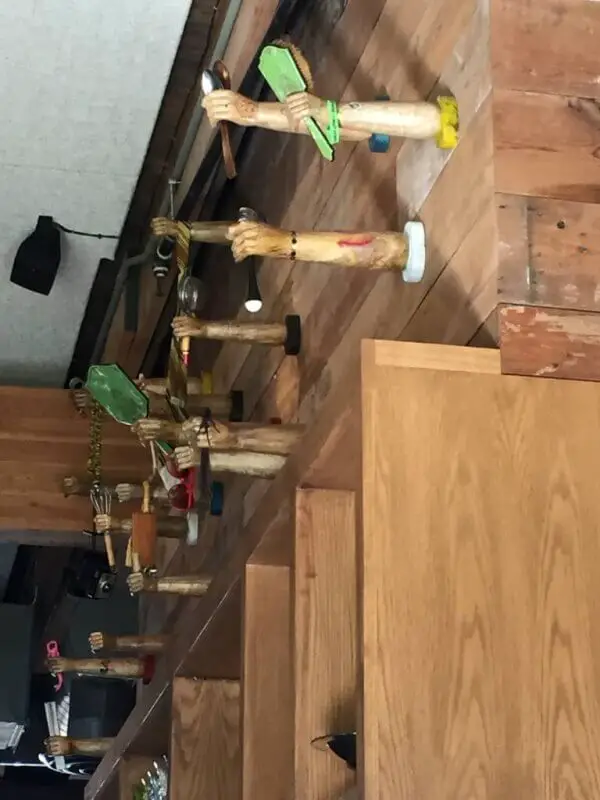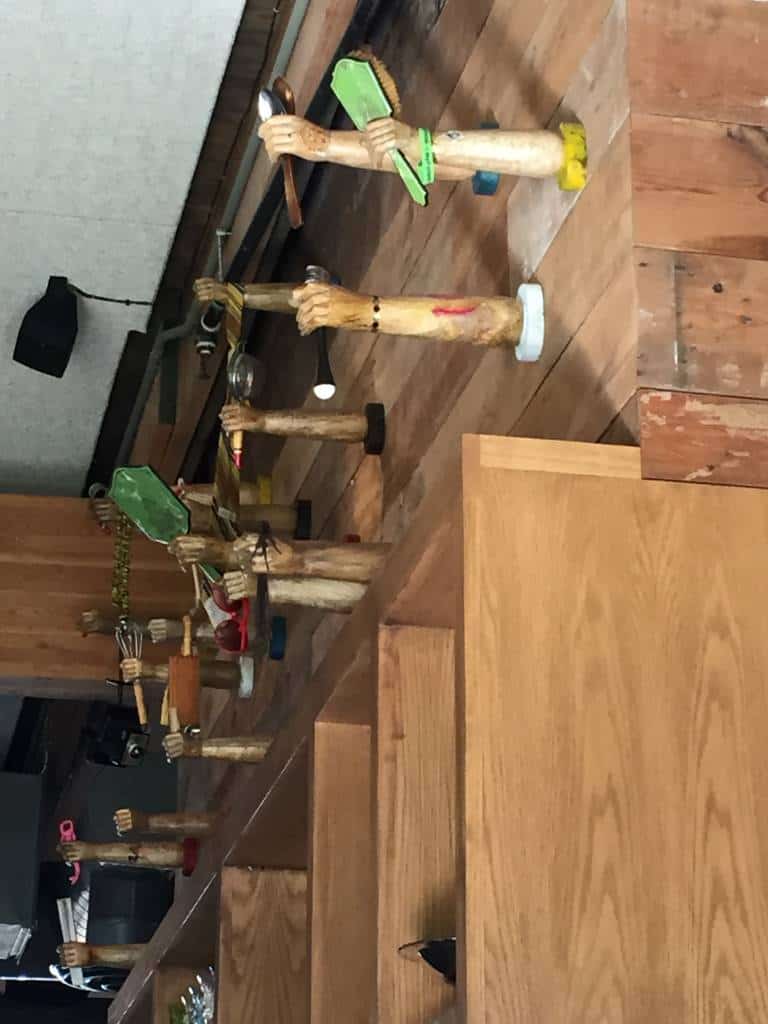 Even the bathroom is funky fun.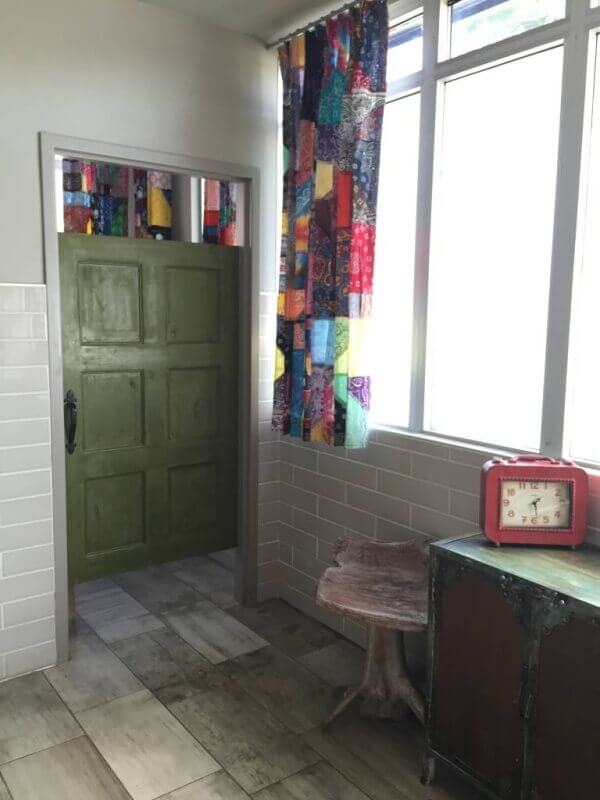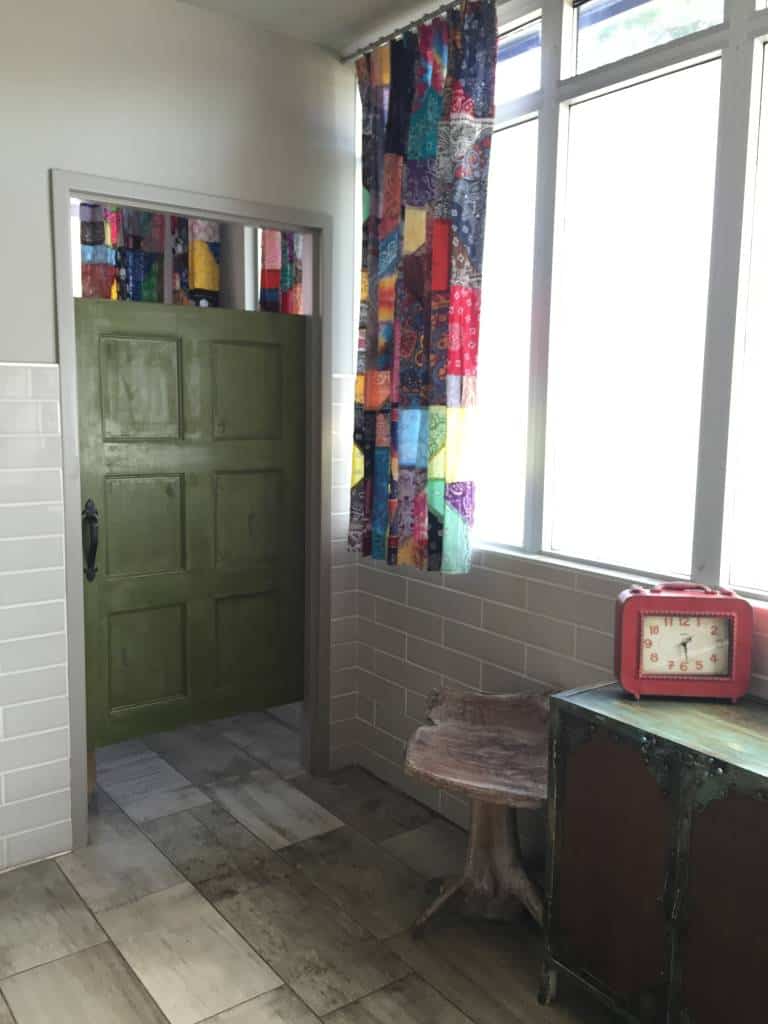 If the interior wasn't engaging enough, have a peek at the outdoor garden, complete with a "private room" in the vintage airstream trailer. Prepare your senses, this is no ordinary trailer…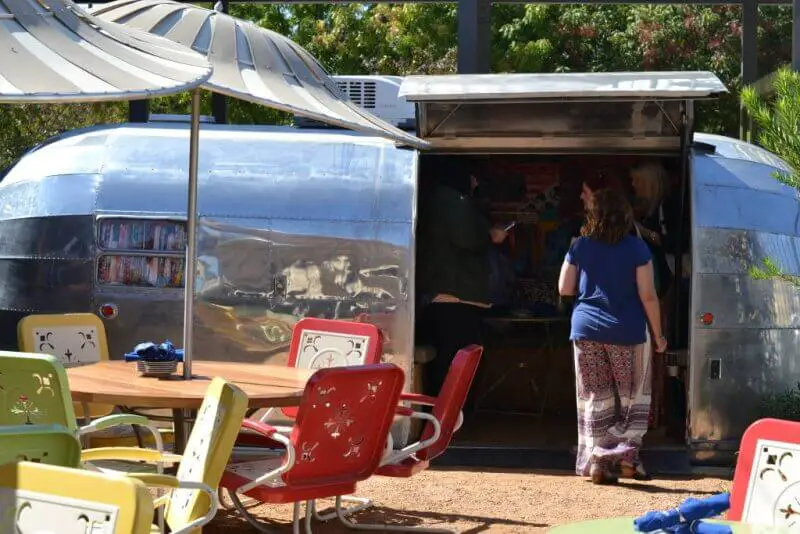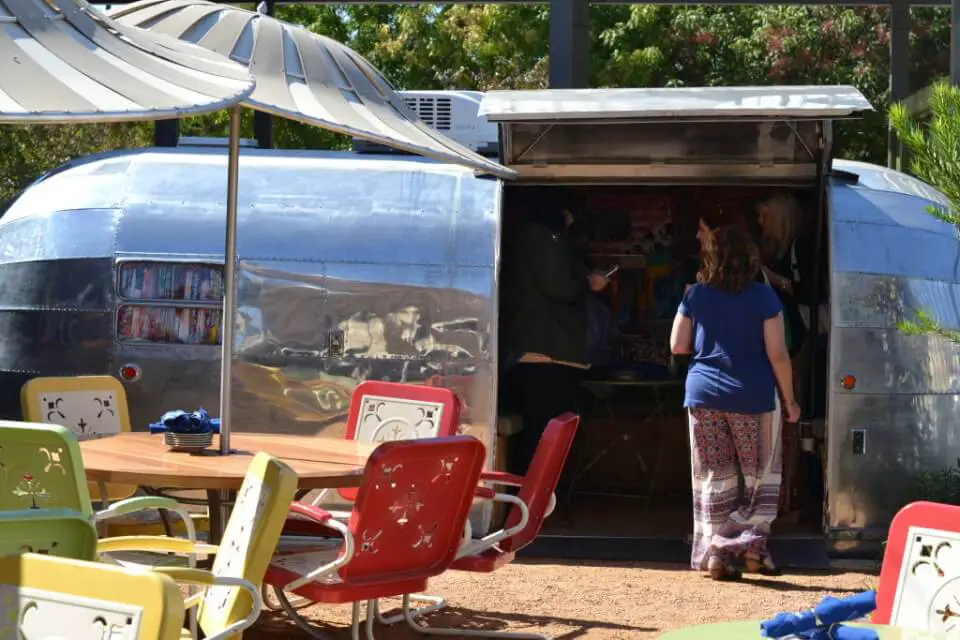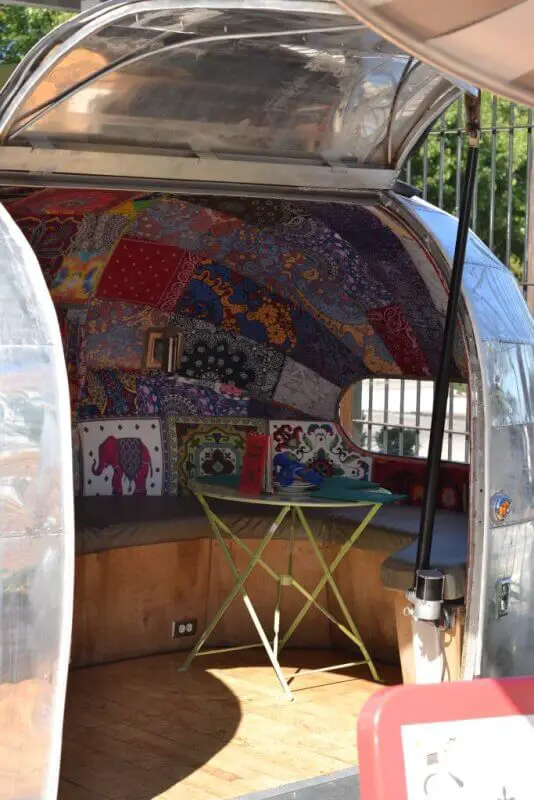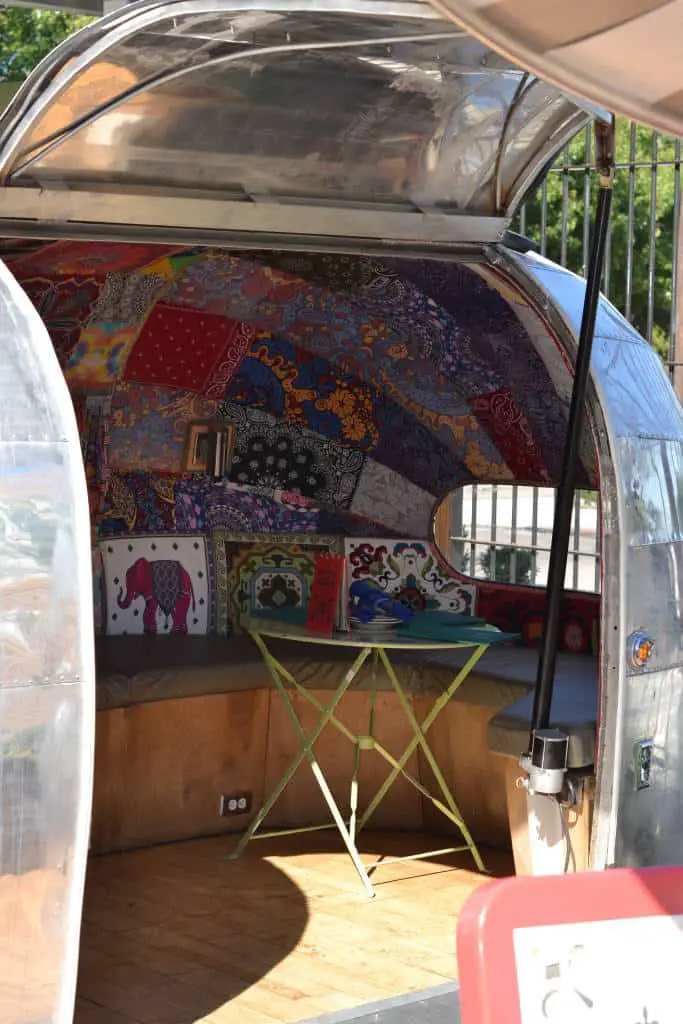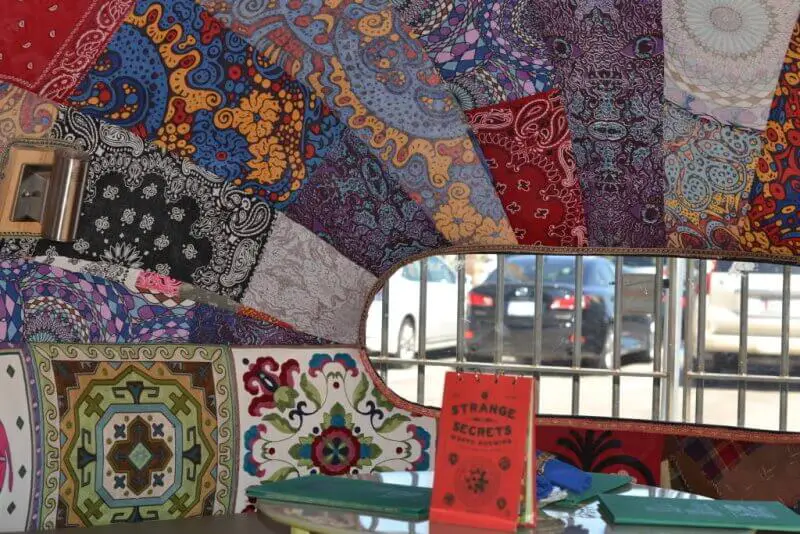 I've always wanted to put life on pause for a few months and travel the country in an RV, but since that bucket list isn't going to be checked anytime soon, lunch in an Airstream behind my favorite new restaurant will have to suffice.
With a colorful vibe like Ida Claire's got going, you've got to bring your A game when it comes to the vittles and she definitely delivers. Take a peek at the Ida Claire menu, and then take a look at what some of these drool-worthy epicurean fantasies look like. I'll take one of everything si vous plait?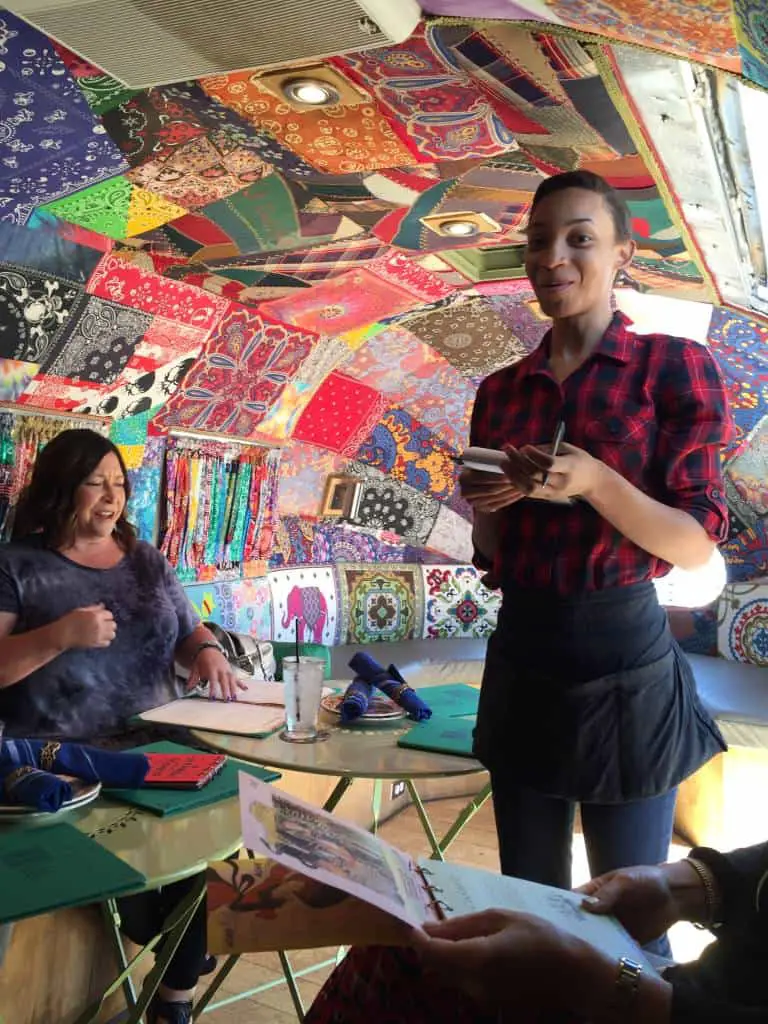 You simply must start off with one of the specialty juleps. Try the "Family Reunion" with white whisky, watermelon, aperol, mint, simple, and house lime bitters.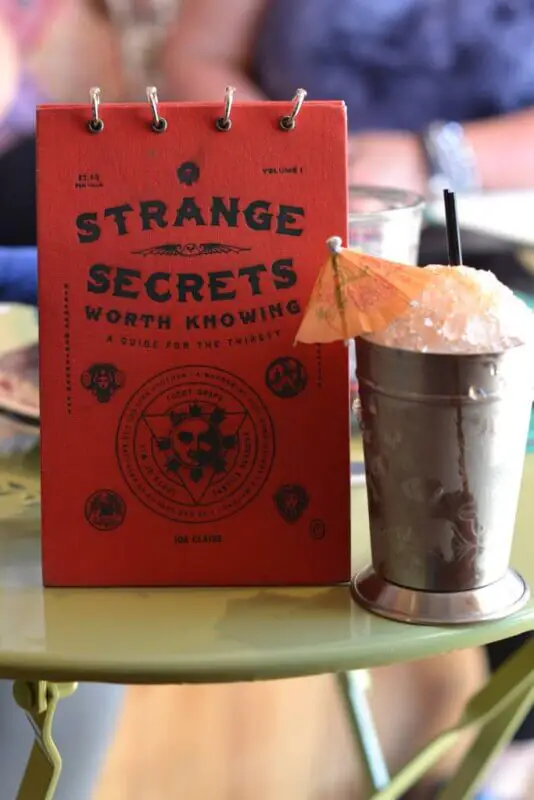 Or perhaps you'd prefer something a little more exotic like "Between the Sheets" which has brandy, aged rum, benedictine, orange liqueur and lemon?
There are plenty of traditional cocktails like the "Vieux Carre," (rye, brandy, benedictine, sweet vermouth, angostura and peychaud's bitters) or the "Sherry Cobbler," (amontillado sherry, orange, berries, and simple). "Traditional" if you're from the South that is. No worries, you Dallasites can still find a slew of wines and beers on their cocktail menu as well, because every good Southerner has a fully stocked bar.
Everyone knows that you can't have a drink like that on an empty stomach. Let's start off with some Pecan Wood Roasted Oysters, garnished with French Quarter butter, bacon, kale and pickled onions.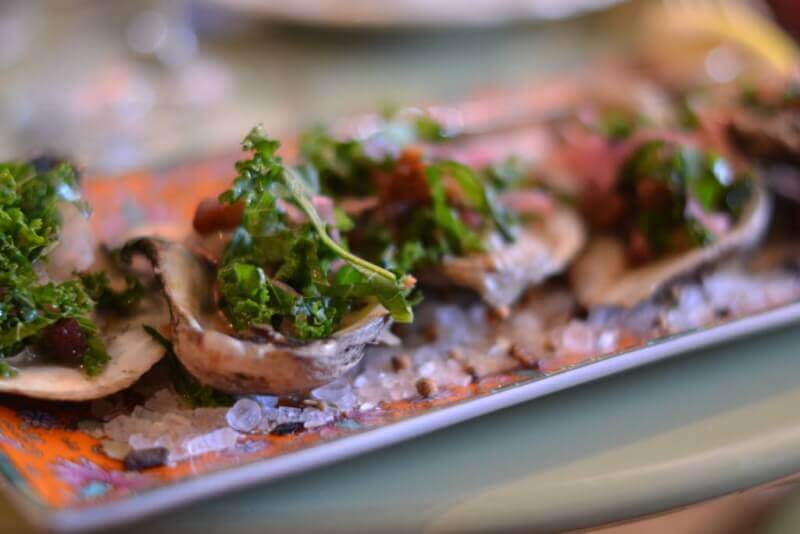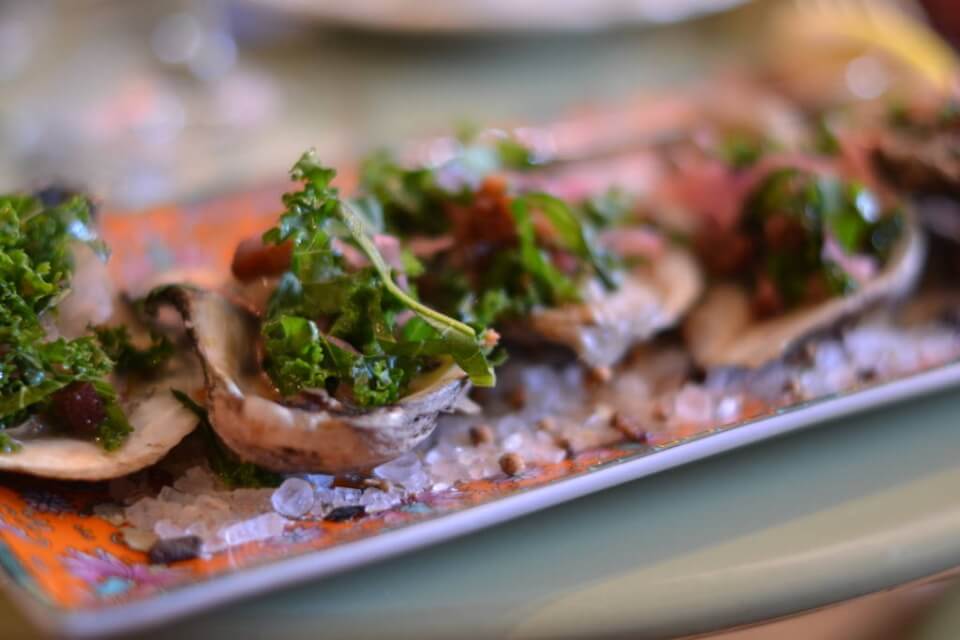 Should you need a delivery vehicle, the flat bread is a delicious accompaniment.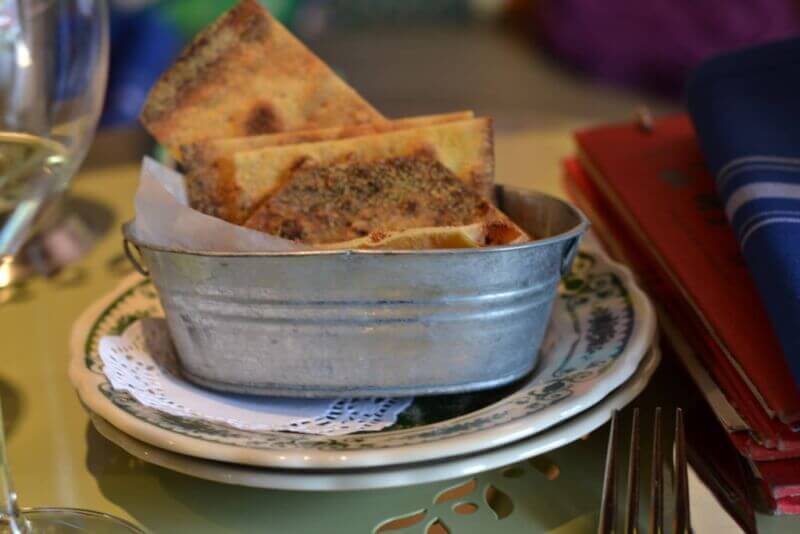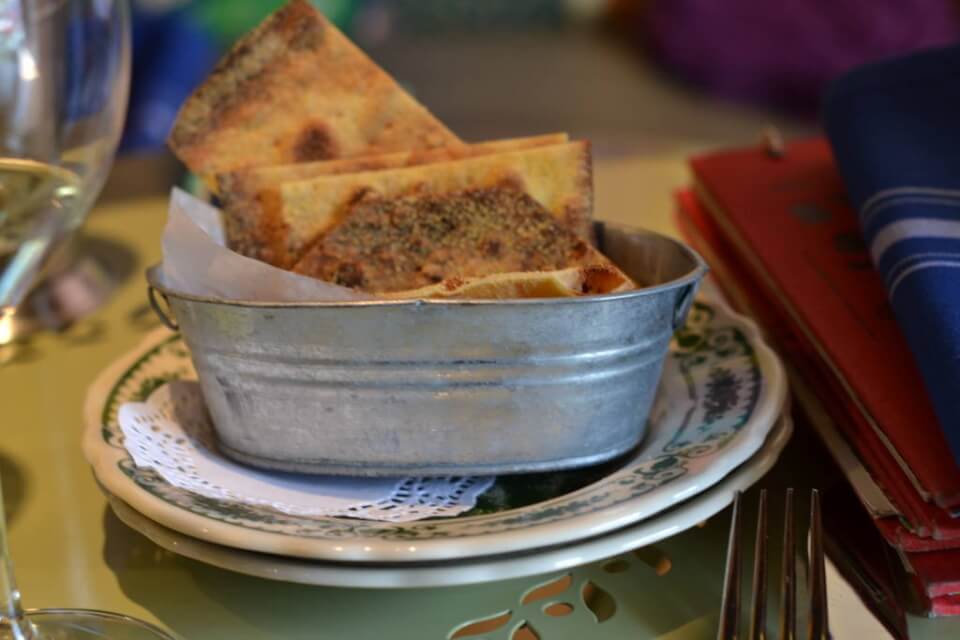 Or you might try the sweet potato chip duck confit, or just go traditional with Ida's biscuits or a "Southern Tasting Board," complete with alligator terrine, southern sausage, farm ham, pimento cheese, smoked mustard, jam and more of Ida's biscuits.
Next up, you can sink your teeth into a serious sandwich like the "Muffuletta," "Oyster Po-Boy," "Crispy Catfish" or "Chicken in a Biscuit." For real, chicken in a biscuit!  Maybe you're eating light? Try something "From the Garden of Ida" like the "Sunny Side Salad,"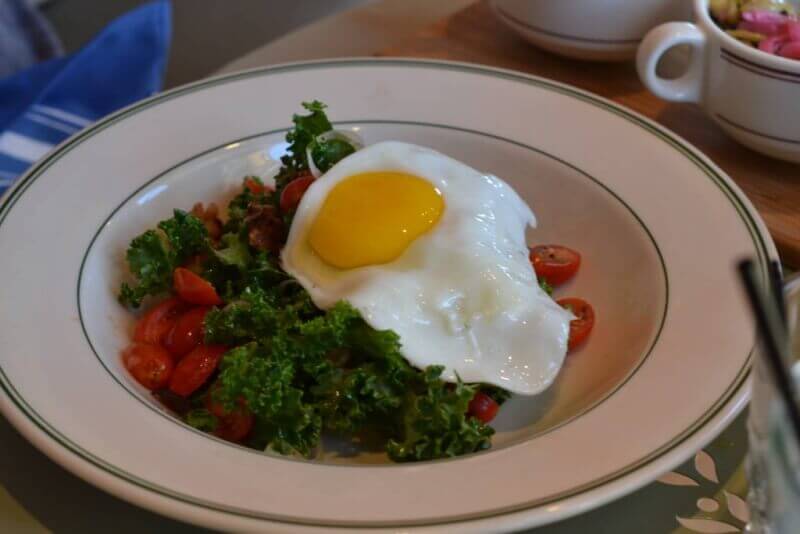 Or the "Fried Chicken and Cucumber salad." (That would be watermelon radish in there that you see.)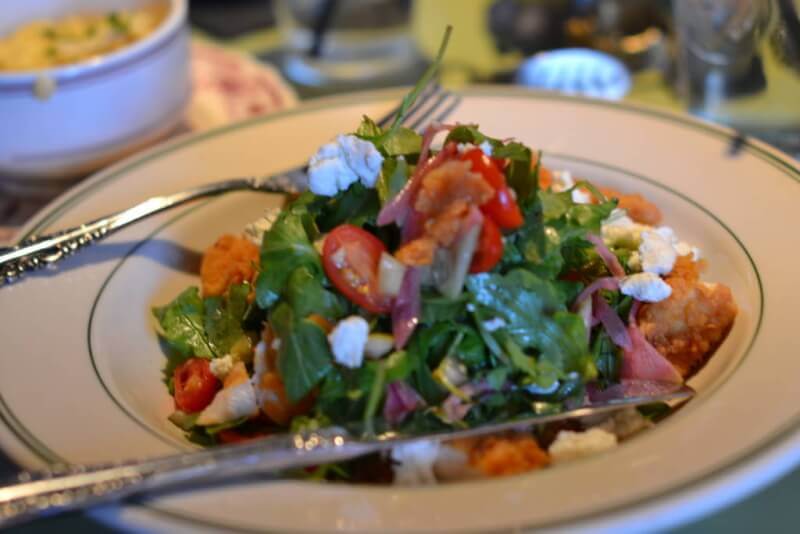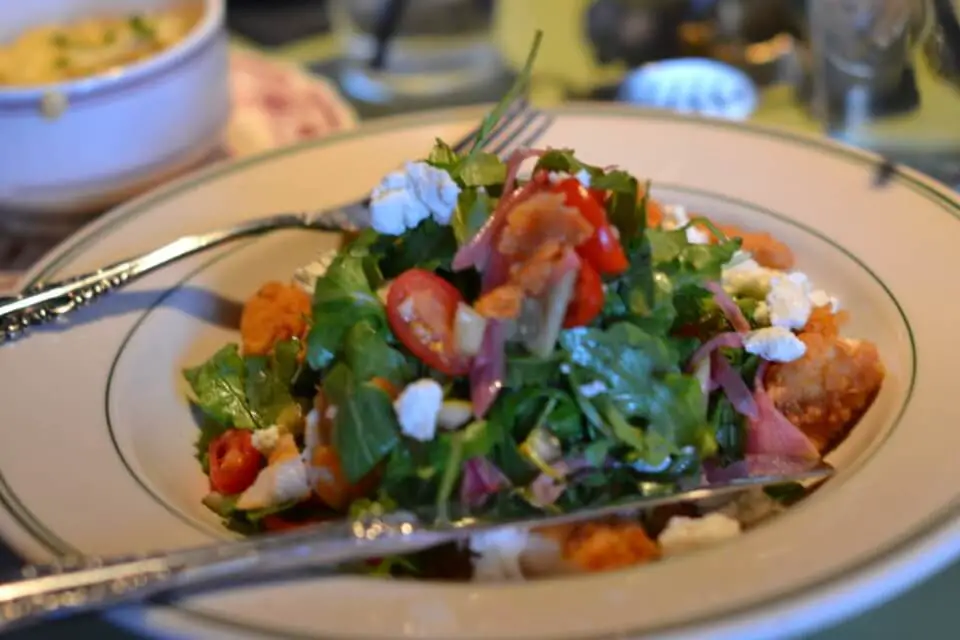 The side dishes could be a meal in and of themselves, so why not grab a trio of parmesan grits, pimento mac 'n' cheese or brussels and bacon?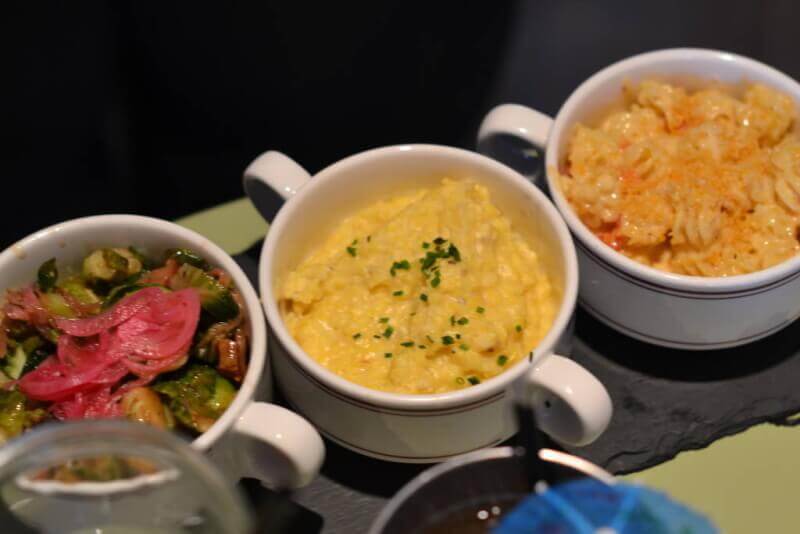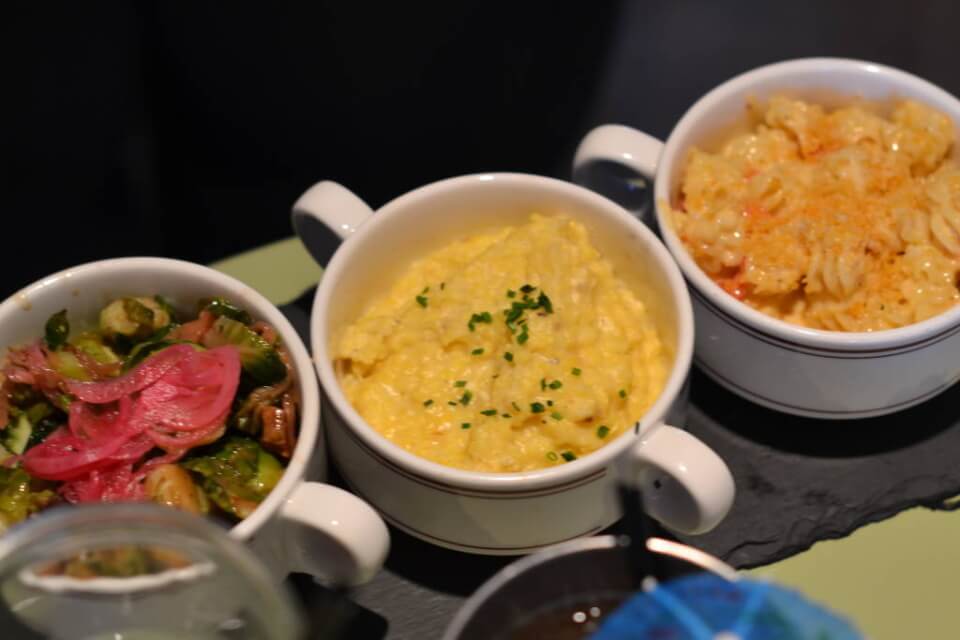 In addition to some amazing blue plates like, "Shrimp and Grits," or a "Tasso Spiced Pork Chop," you could also try the "Ida Like A Burger." Unhinge your jaw for this baby.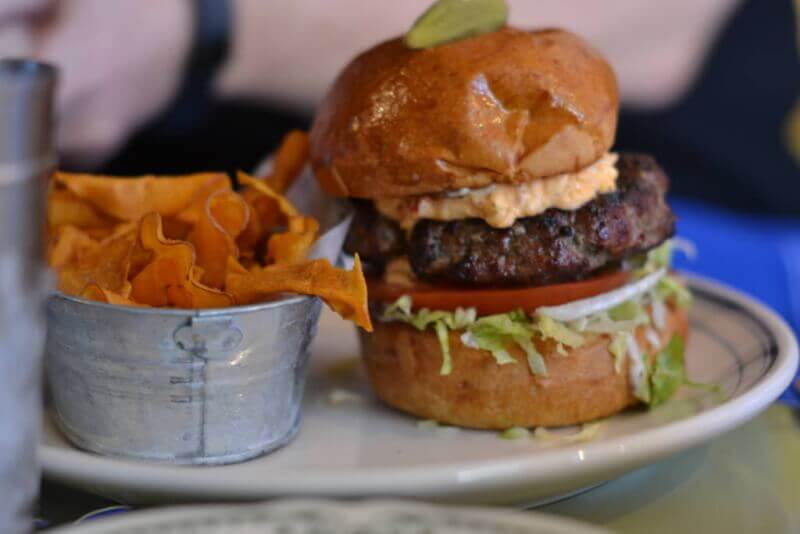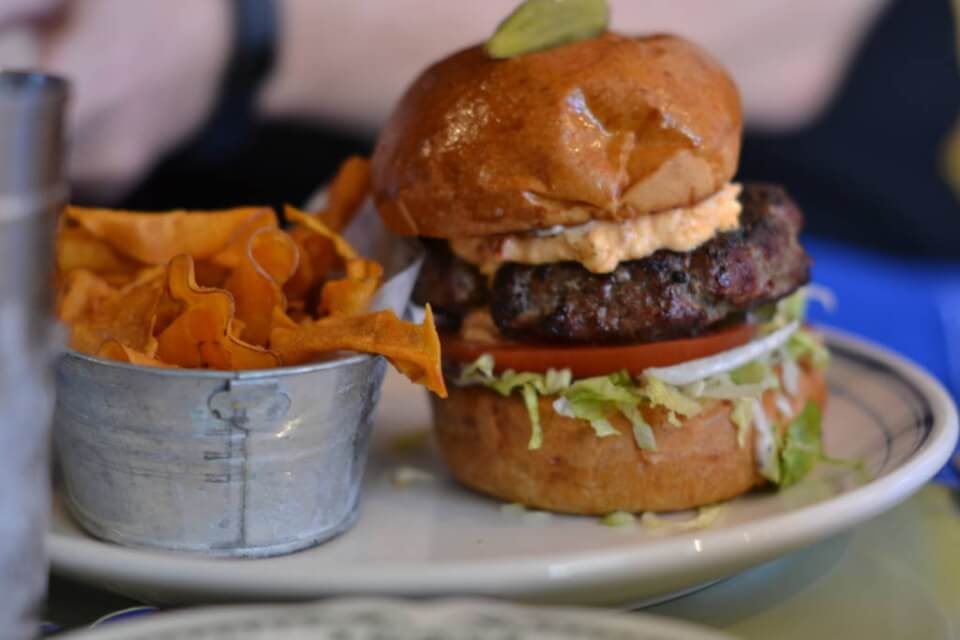 Leave room for dessert though. They're so good, you'll order two. Or more.
"Ida's Vice Cake:" stout cake, tobacco simple syrup, coffee, buttercream, smoked candied bacon, and ganache. YES!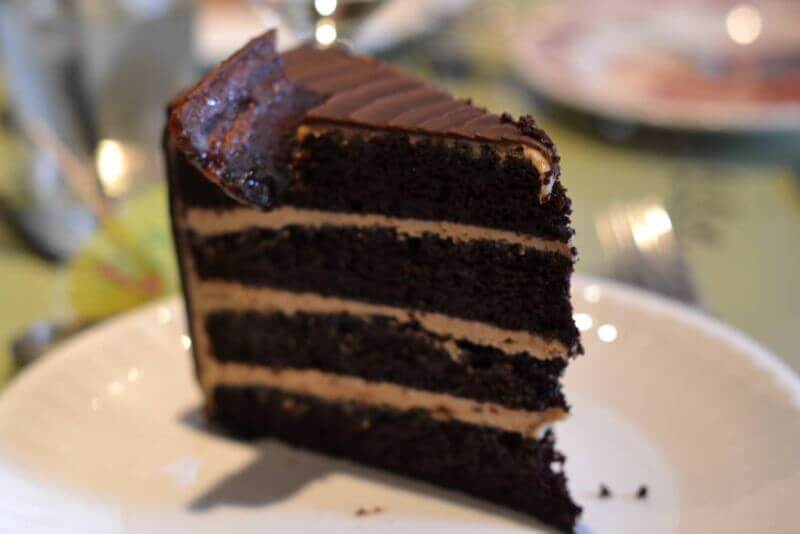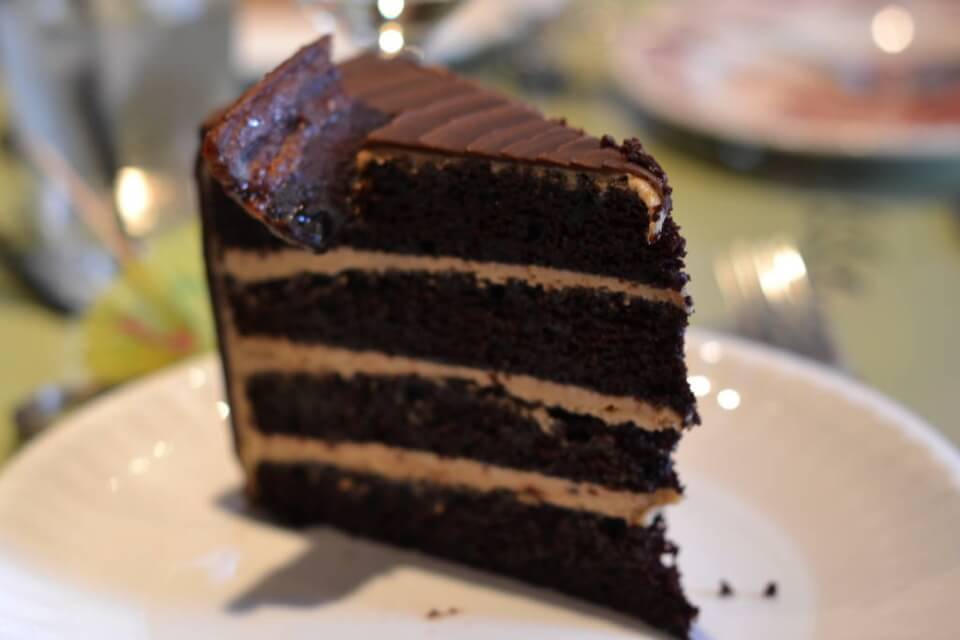 Or perhaps a slice of the "Bartender's Cake?" Butter cake, spiced pecans, brown sugar, cream cheese frosting just waiting for you to indulge.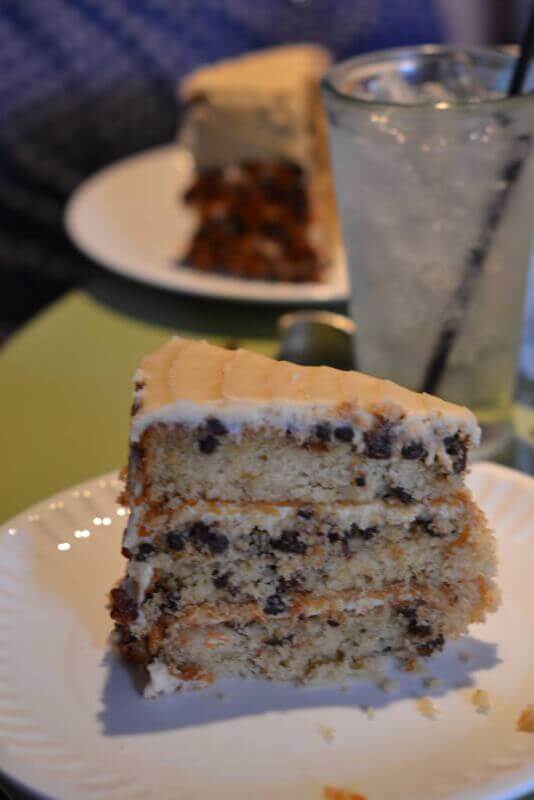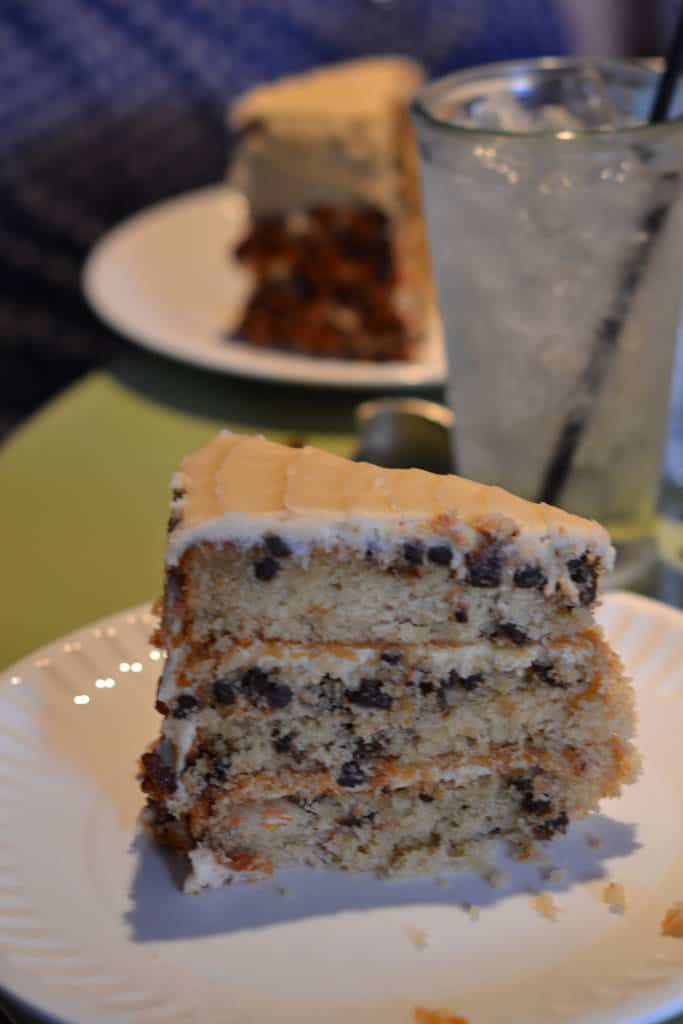 Or if you're eating healthy, try the "Pear Granola Tart," with persimmon and pineapple curd and citrus cream. You won't go wrong.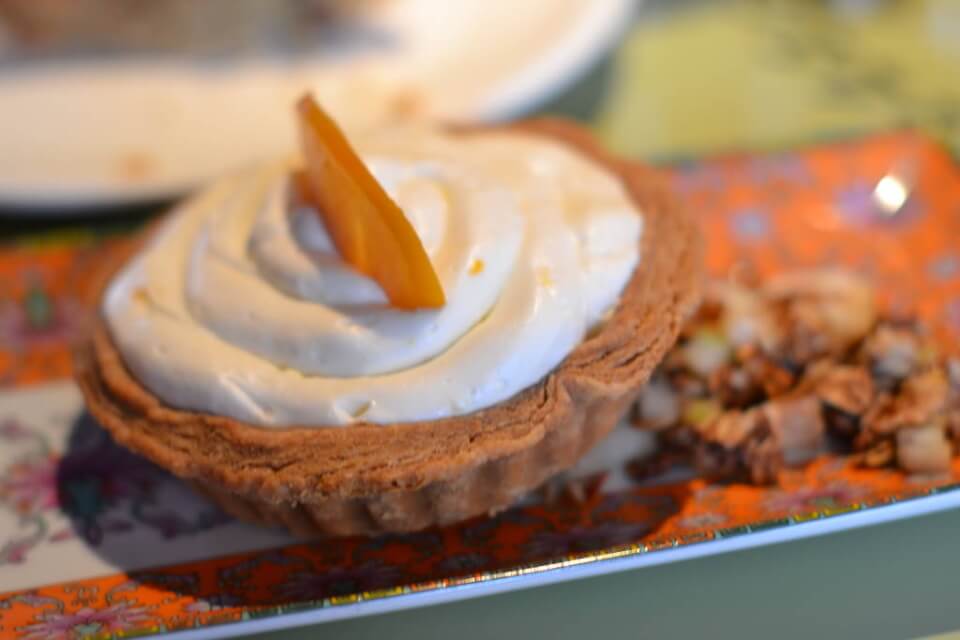 Once you're done, the check is presented in these cute mini journals,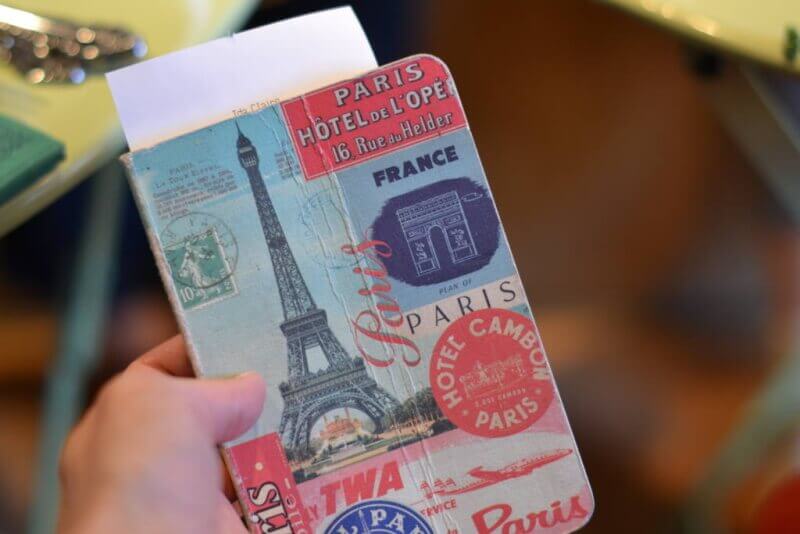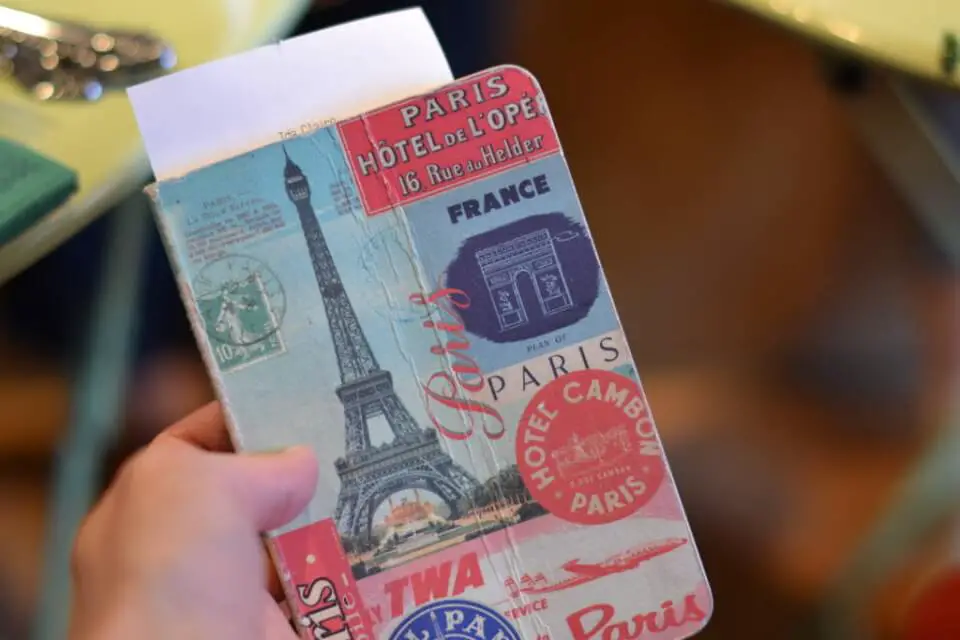 that you can use to leave a note for a future guest.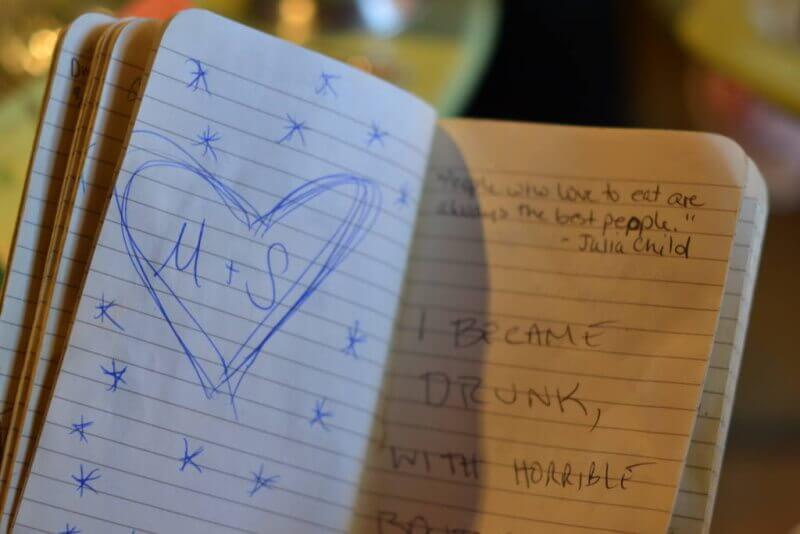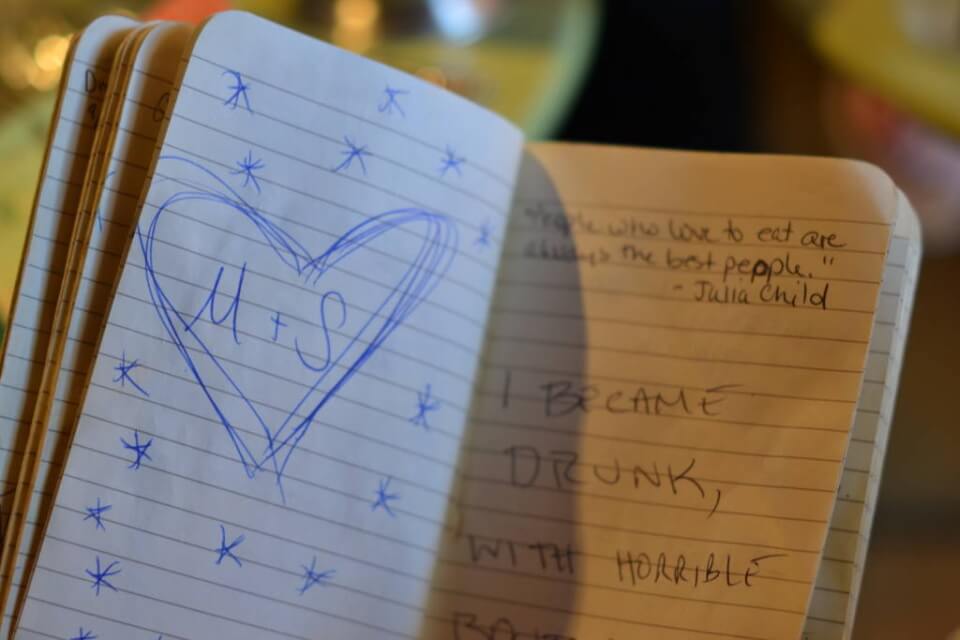 This restaurant bumped the others off my list and makes me regret moving out of Addison. Oh well, it's just a hop on the Tollway away at 5001 Belt Line Road, Dallas. Visit them, but get your stomach ready by visiting the Ida Claire website or Facebook here.