It's killing me that I can't go to the house today because today, they are installing our granite.
Wheeeee! I can't wait to see it. I have nearly forgotten which granite I chose – I hope it looks good (insert nervous laugh here).
Here are a couple of photos I took to remind me, but even with holding little square sample blocks is still hard to imagine what it will look like on the kitchen island and in the bath.
Bath granite and tile: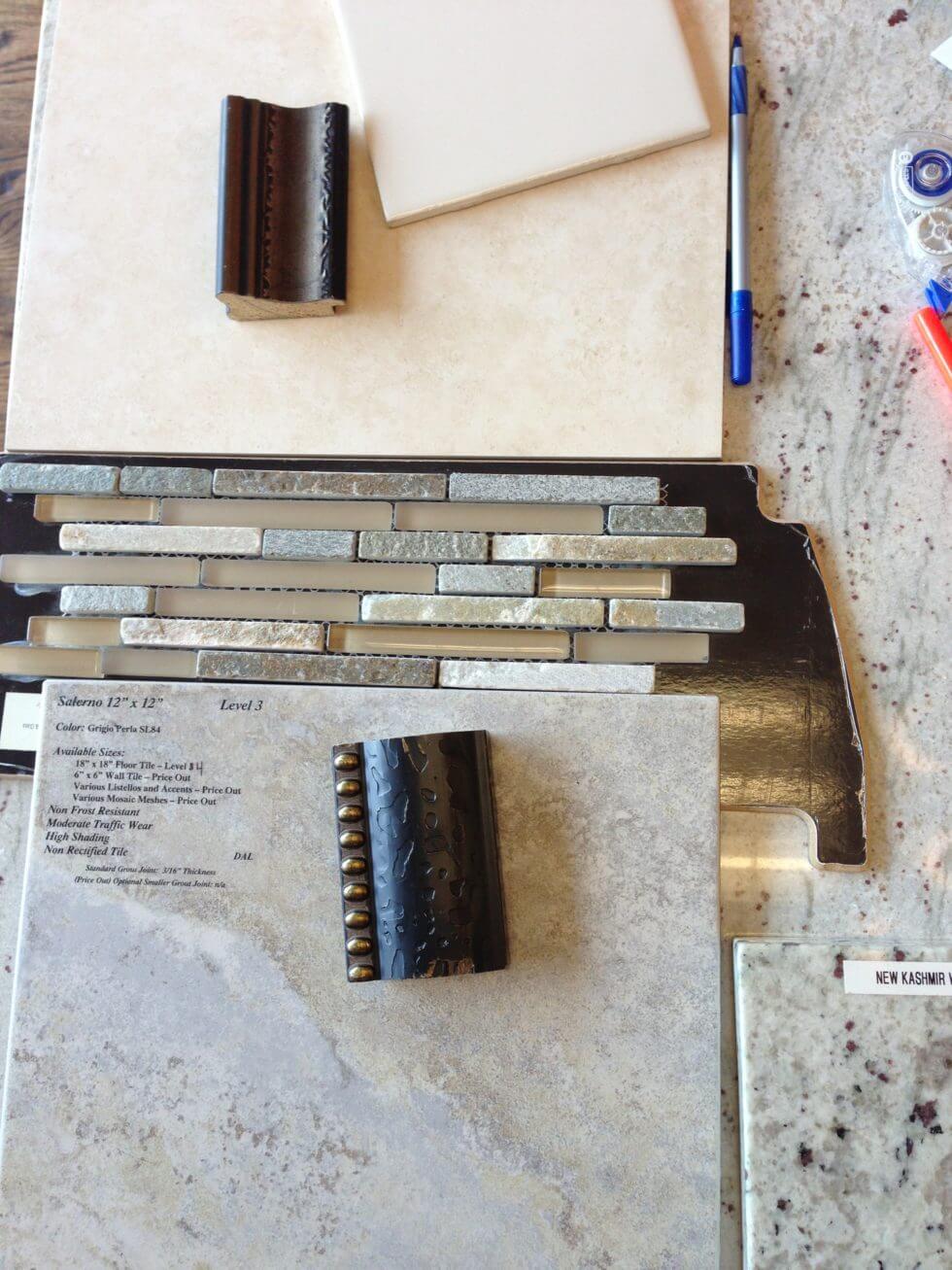 Kitchen cabinet, floors, paint, granite, tile…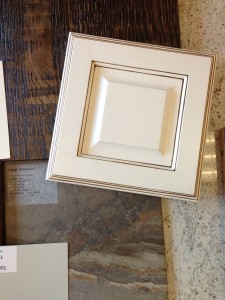 Until I can go back, I'll have to satisfy myself by looking at the pictures I took earlier this week.
Here's last Saturday when it really started looking like a home…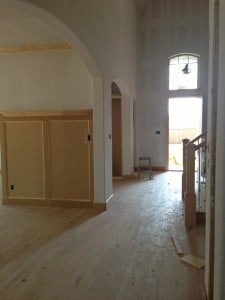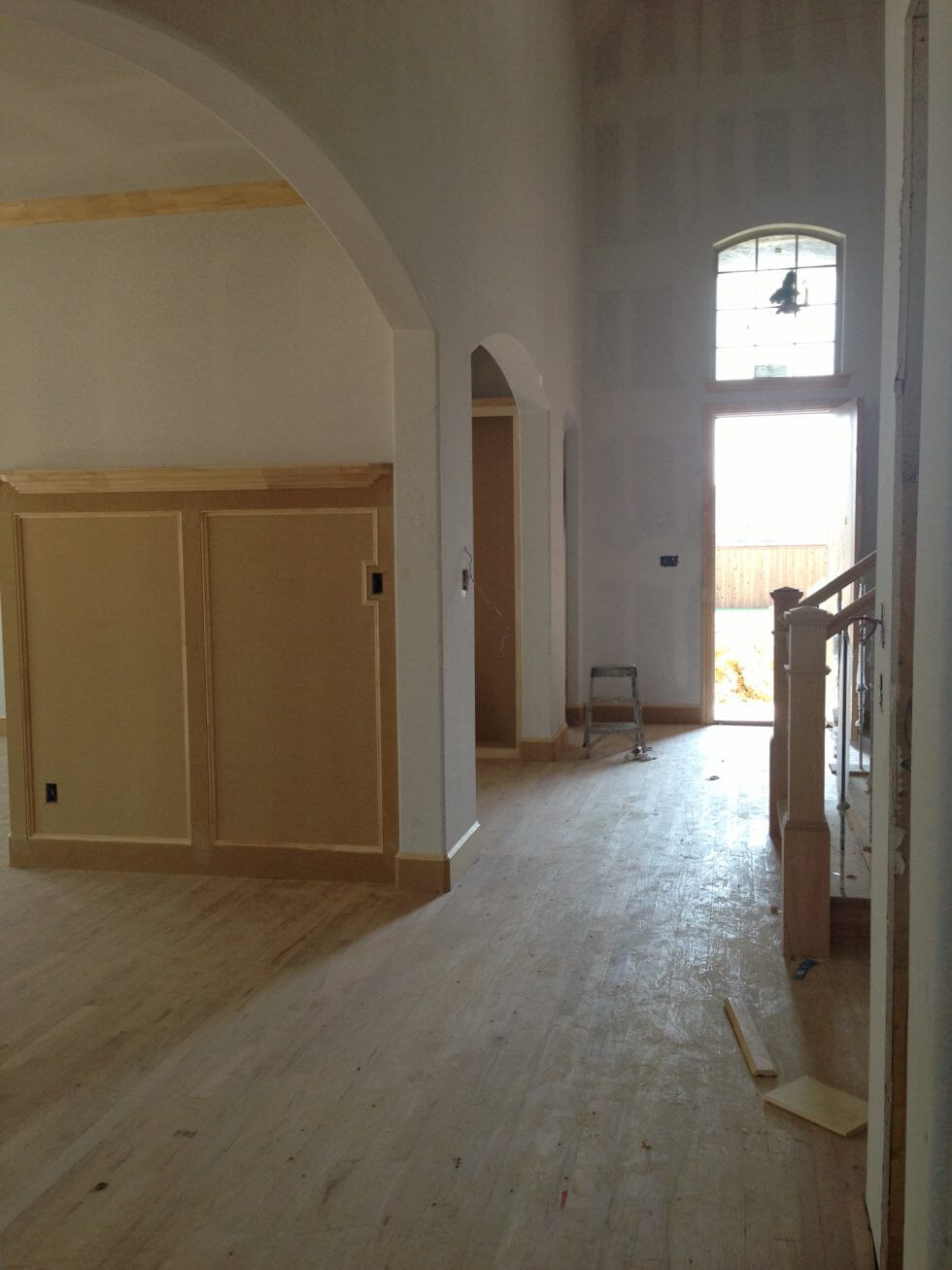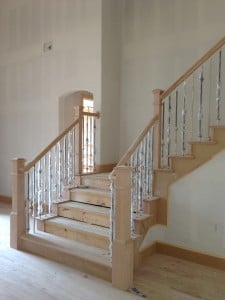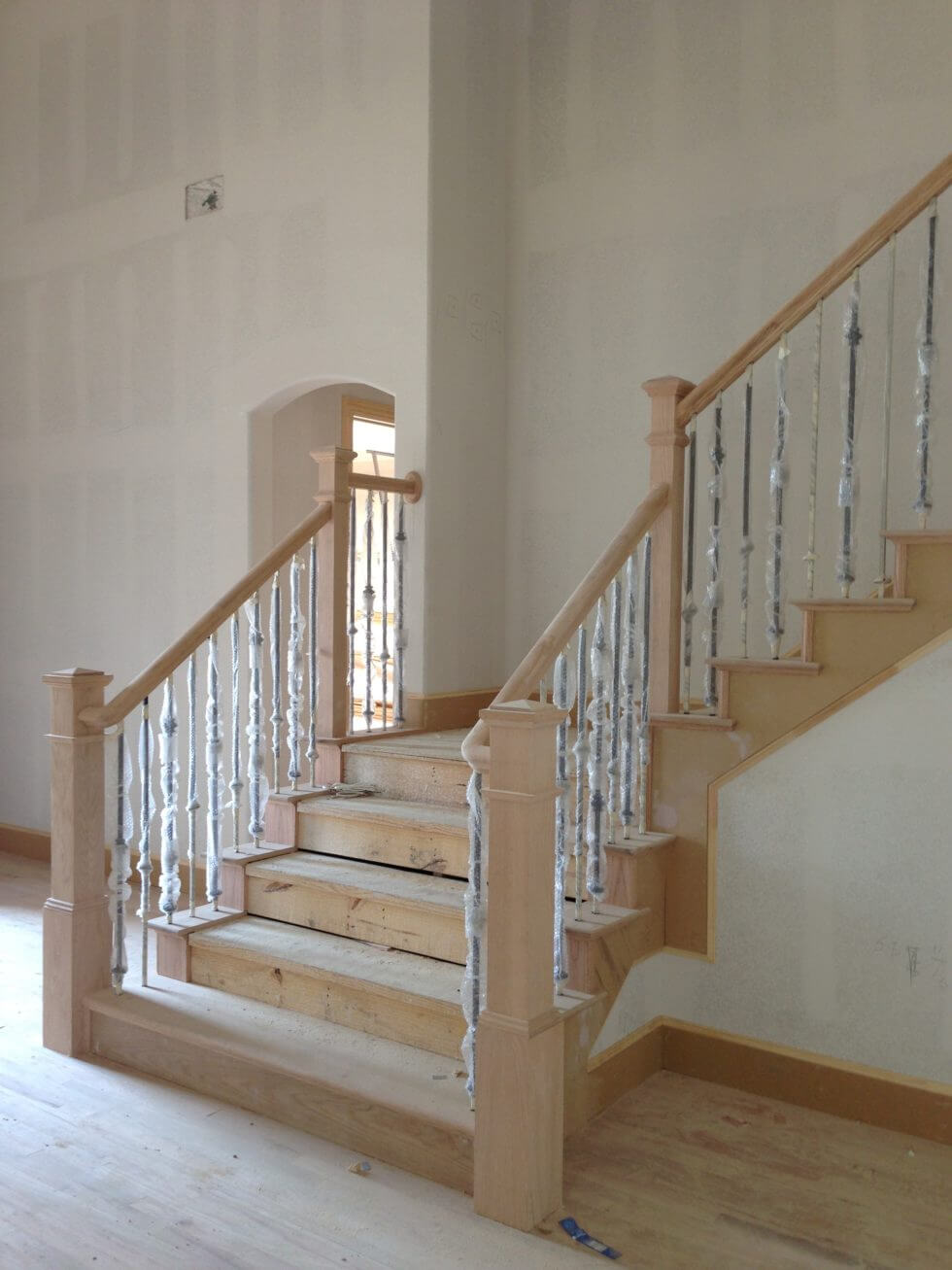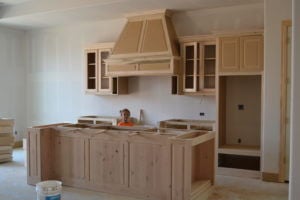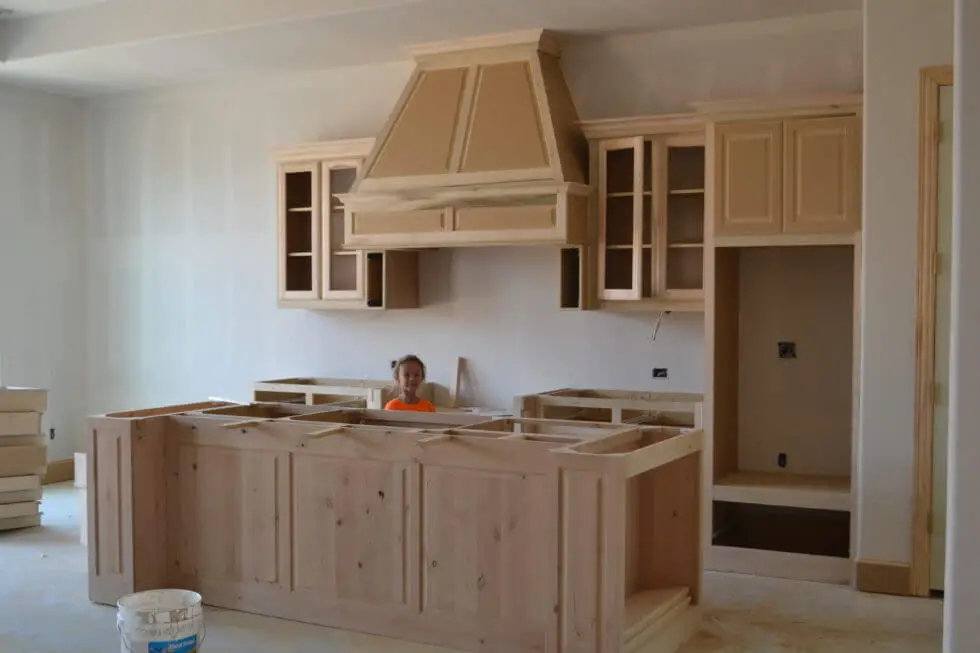 And here's what it looked like on Tuesday.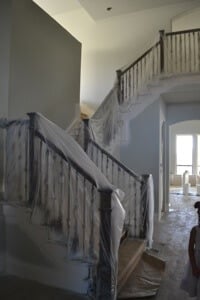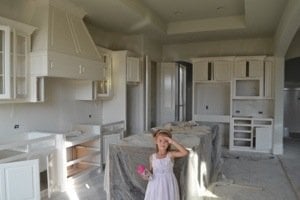 I have to pinch myself that this house we're building will be ours soon. It really does seem like an incredible dream that I am going to wake up  any minute. I am going to keep fighting to keep my eyes closed!