As you know, we're building a house. So last Friday, this is what our house looked like inside: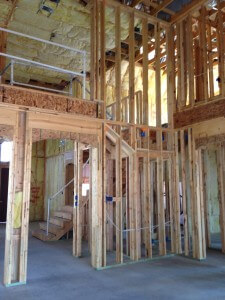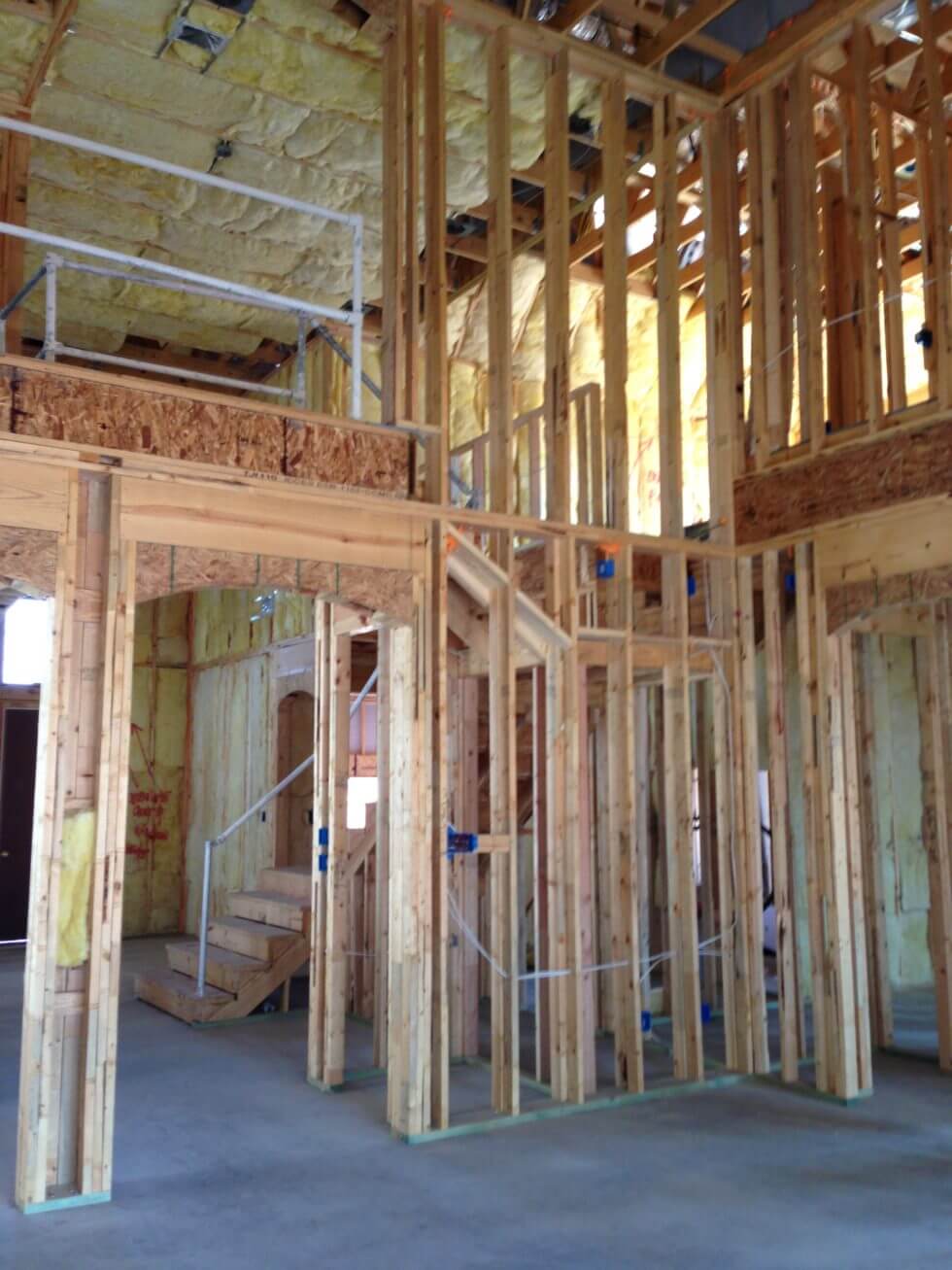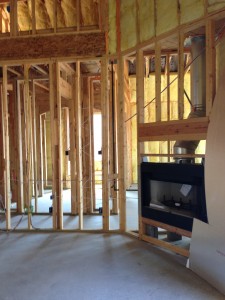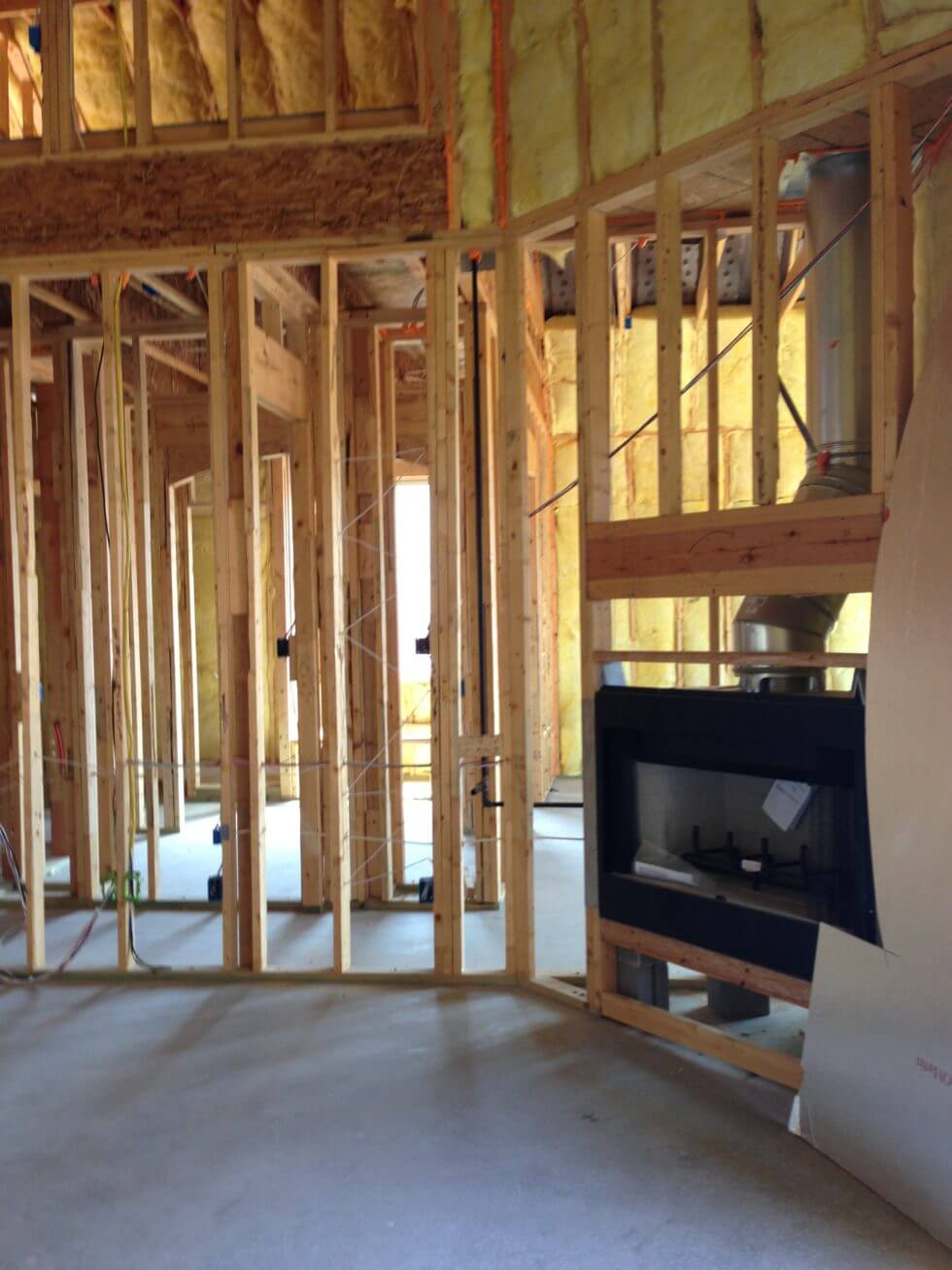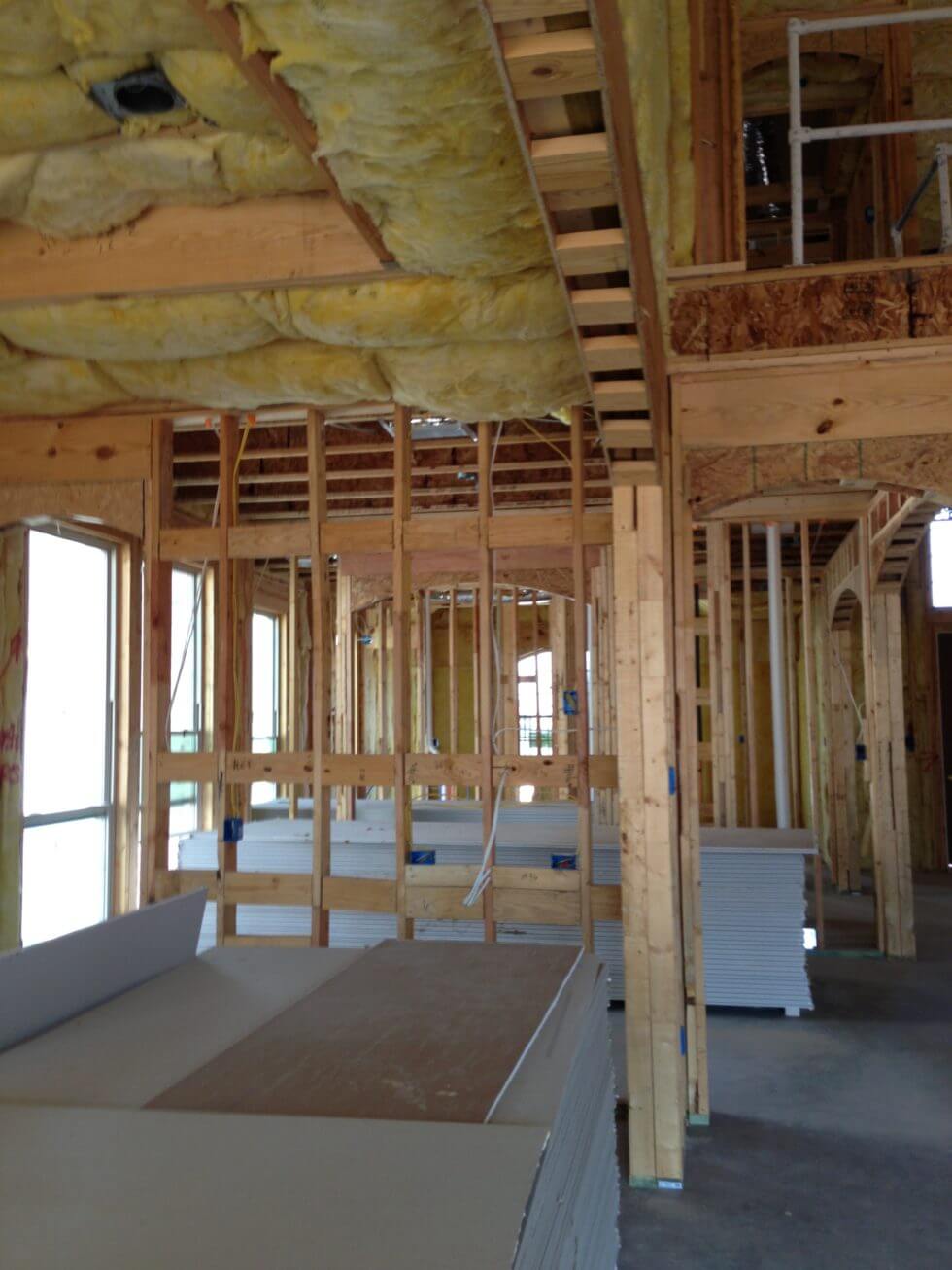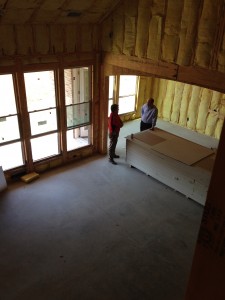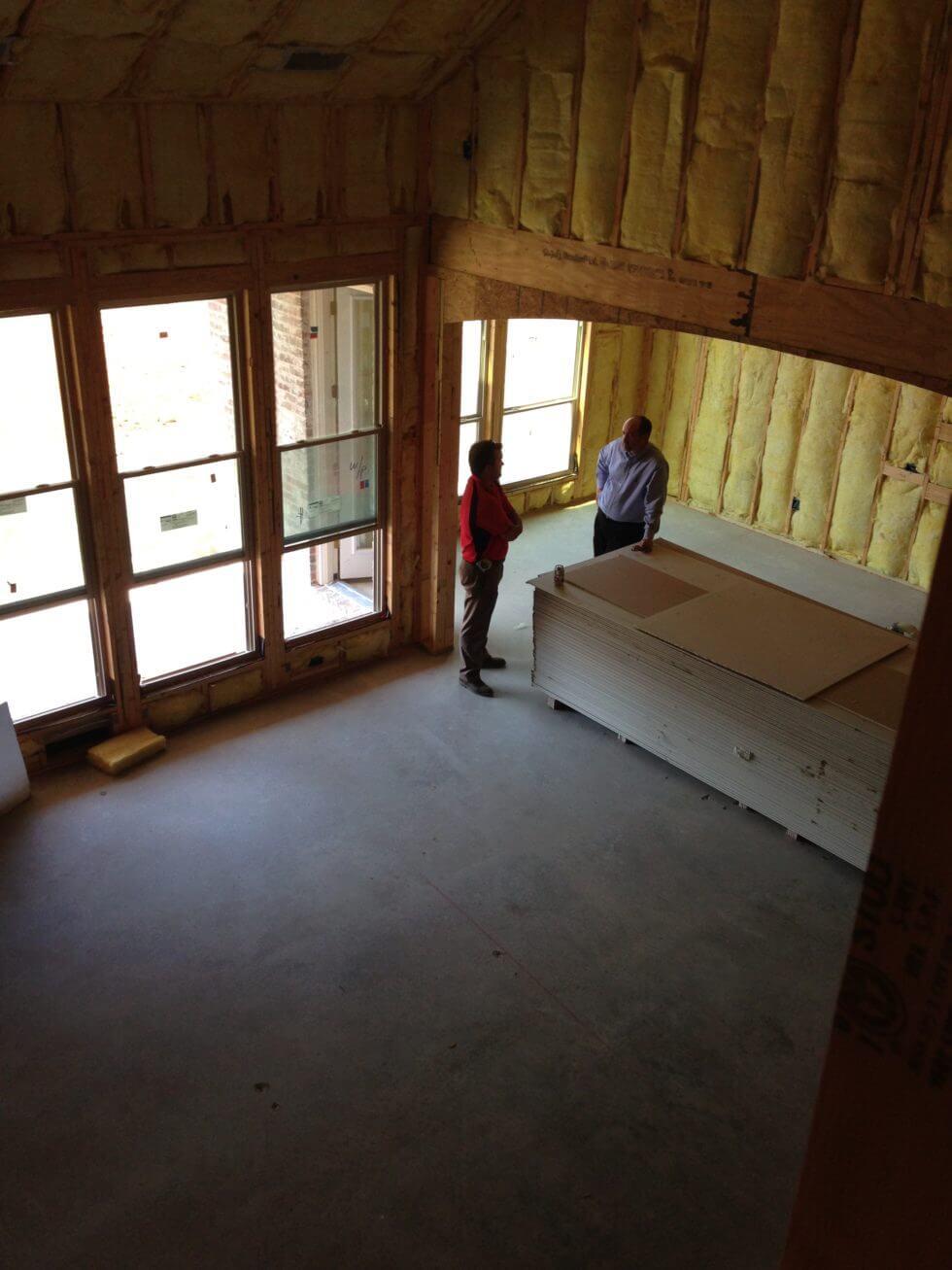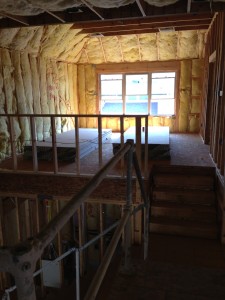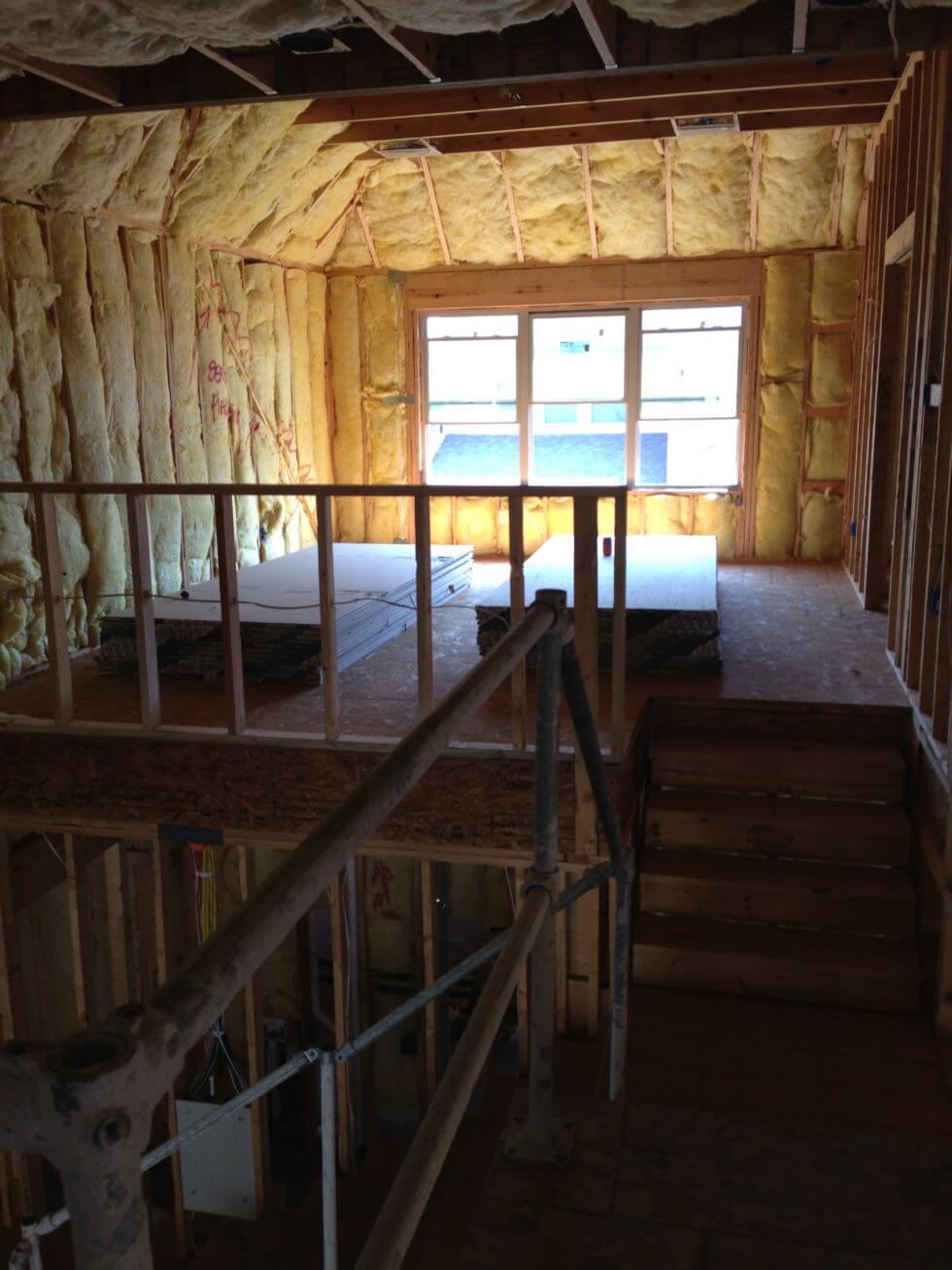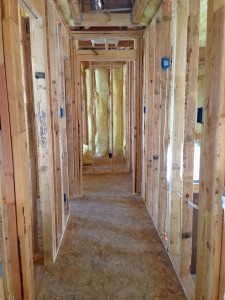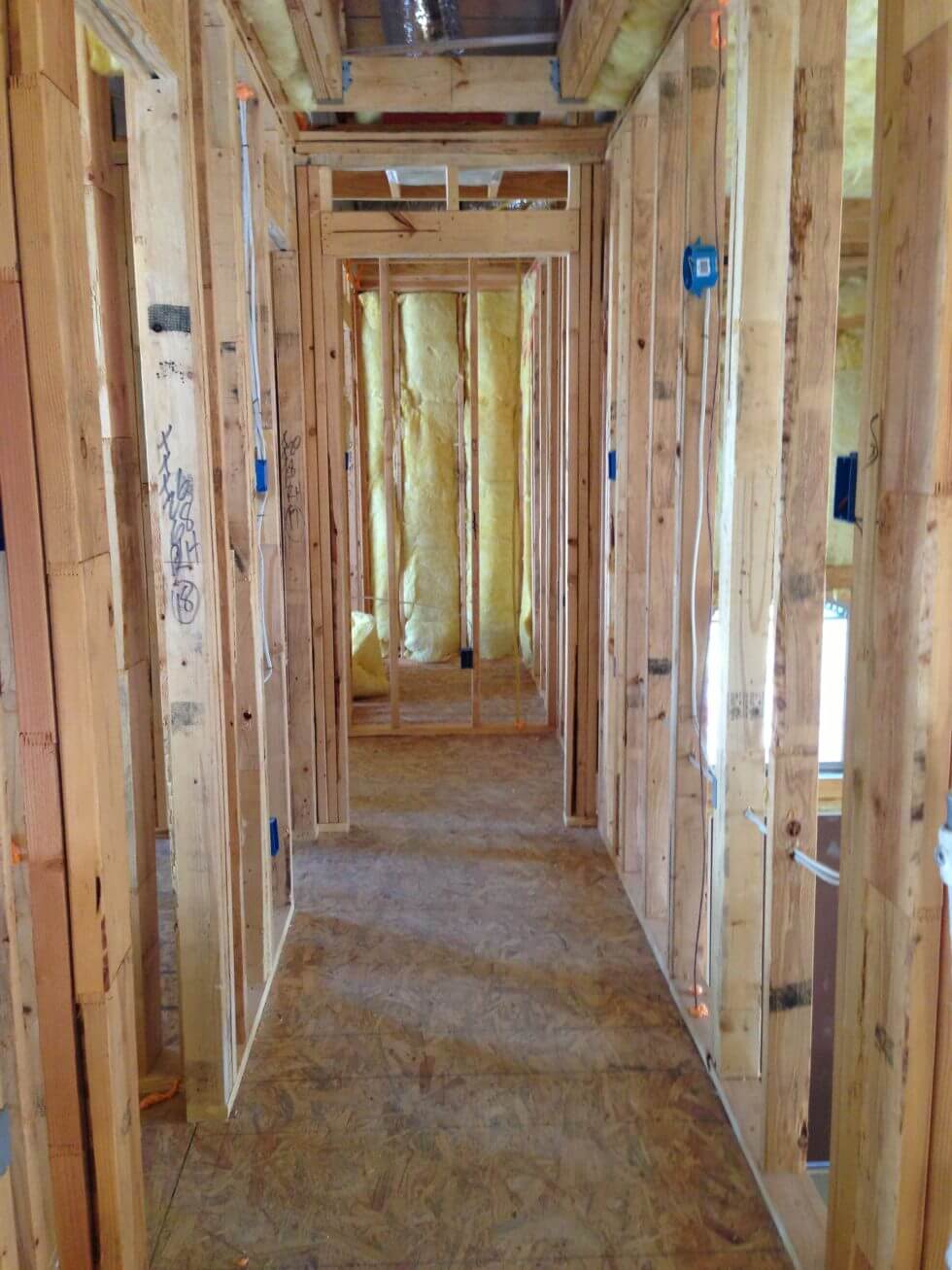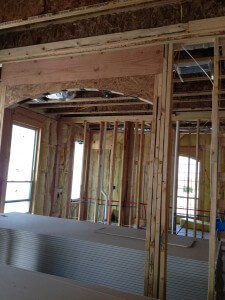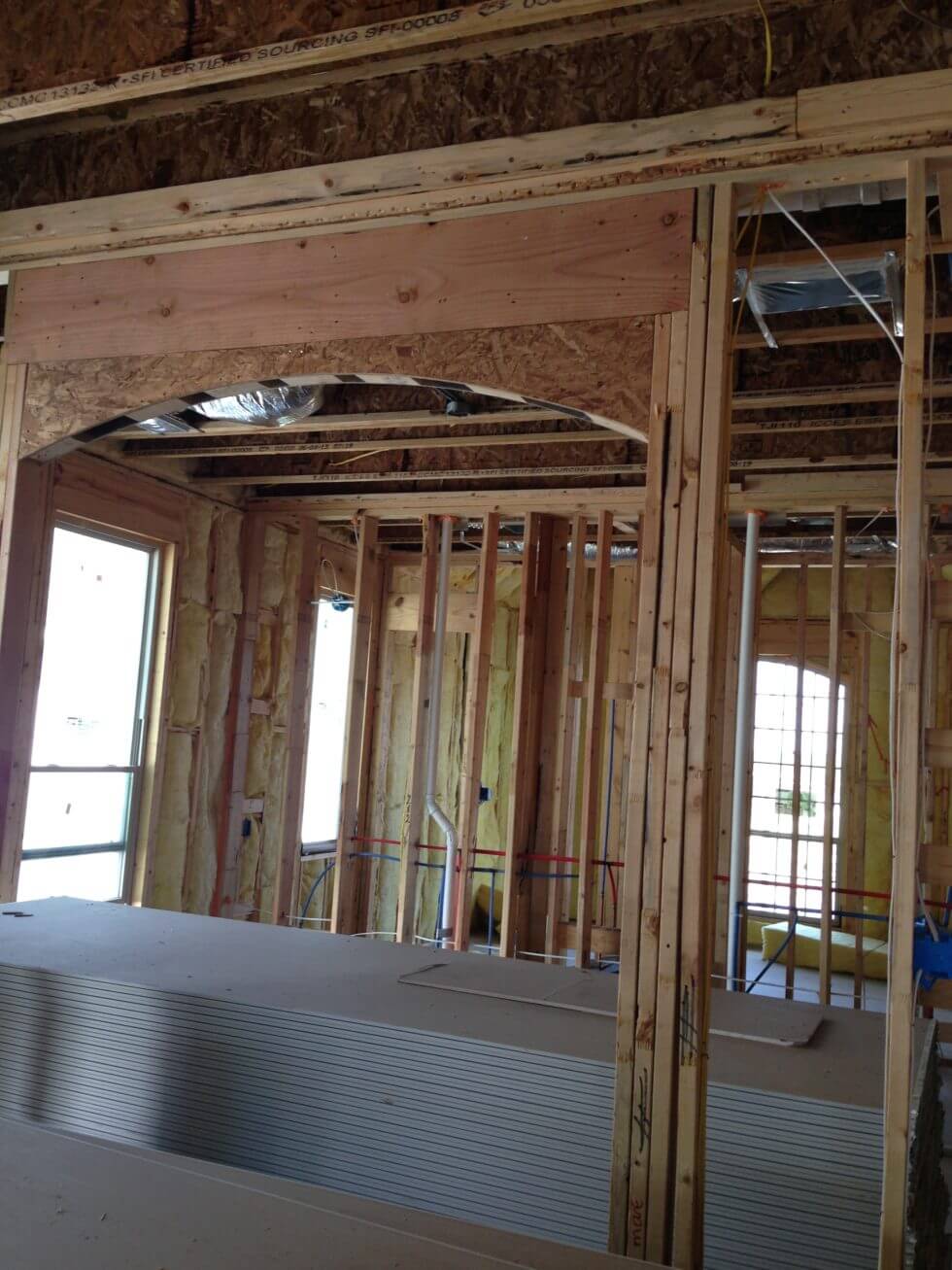 Roughly the same as it's looked for the last few weeks.
I'll admit I am becoming a bit anxious. (And hateful towards our PODS.)
The kind of anxious I can only liken to being pregnant. Once you've decided you're building a house, and picked out all the cabinets, paint, floors, etc. you just want it done. Get that baby done.
And let's be honest. I wasn't the happiest of pregnant people.
At least with pregnancy, you have sonograms and tummy kicks to confirm things are progressing along. With a house, you have to visit as often as possible to make sure the doors are in the right place, and the brick has the right finish, and they aren't leaving any power tools behind your tub.
But when nothing (except paperwork) is happening, it's a little disappointing.
Until all of a sudden, you have…. Walls!
On Monday, we had walls. For more than a month we've walked through a framed house, but now, we have walls.
I can honestly say I've never been so excited to see sheetrock in my life.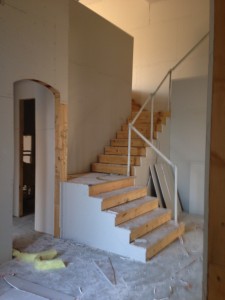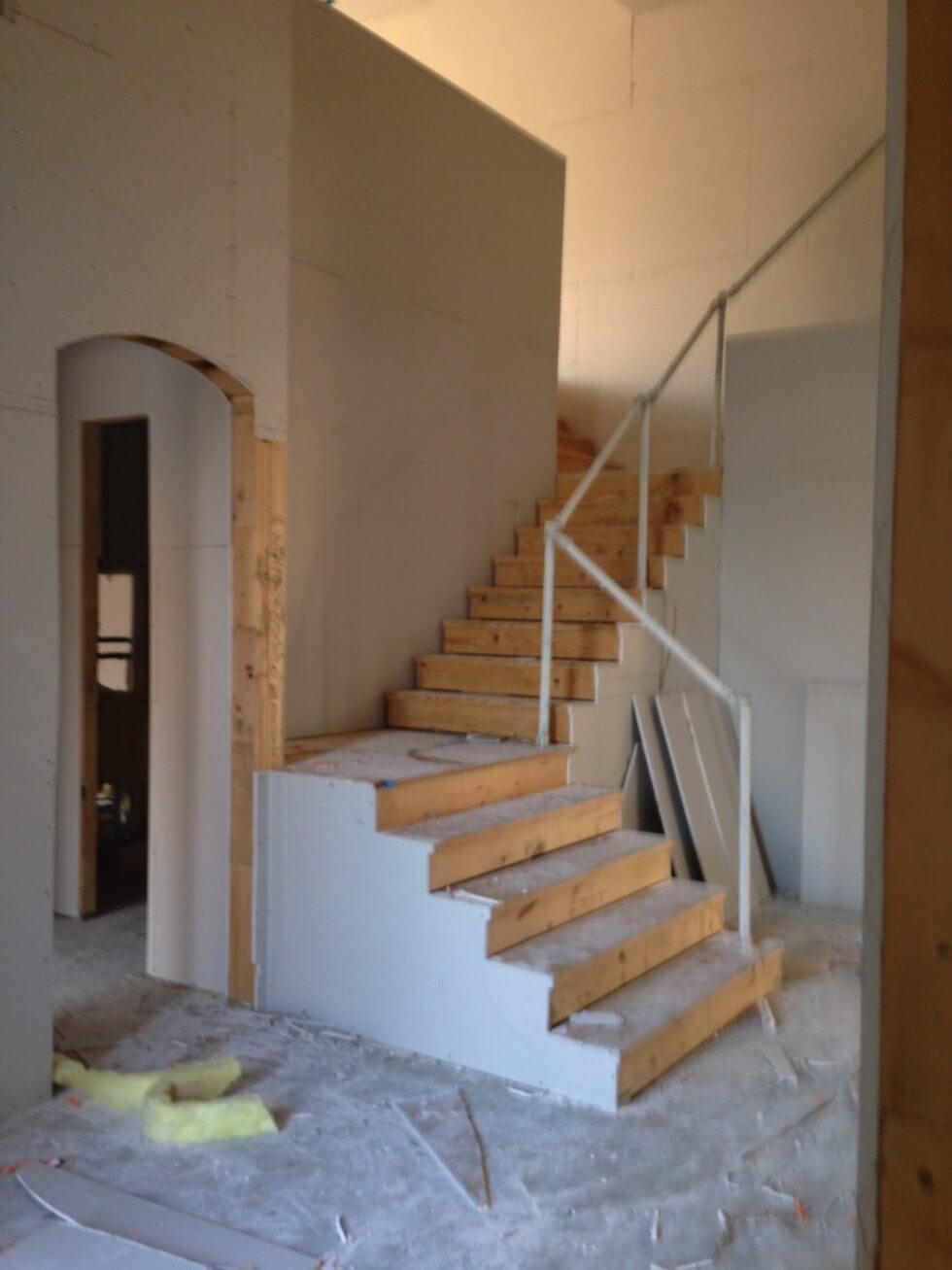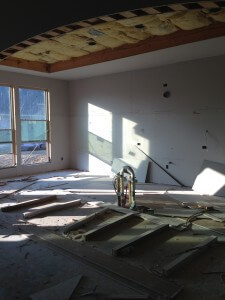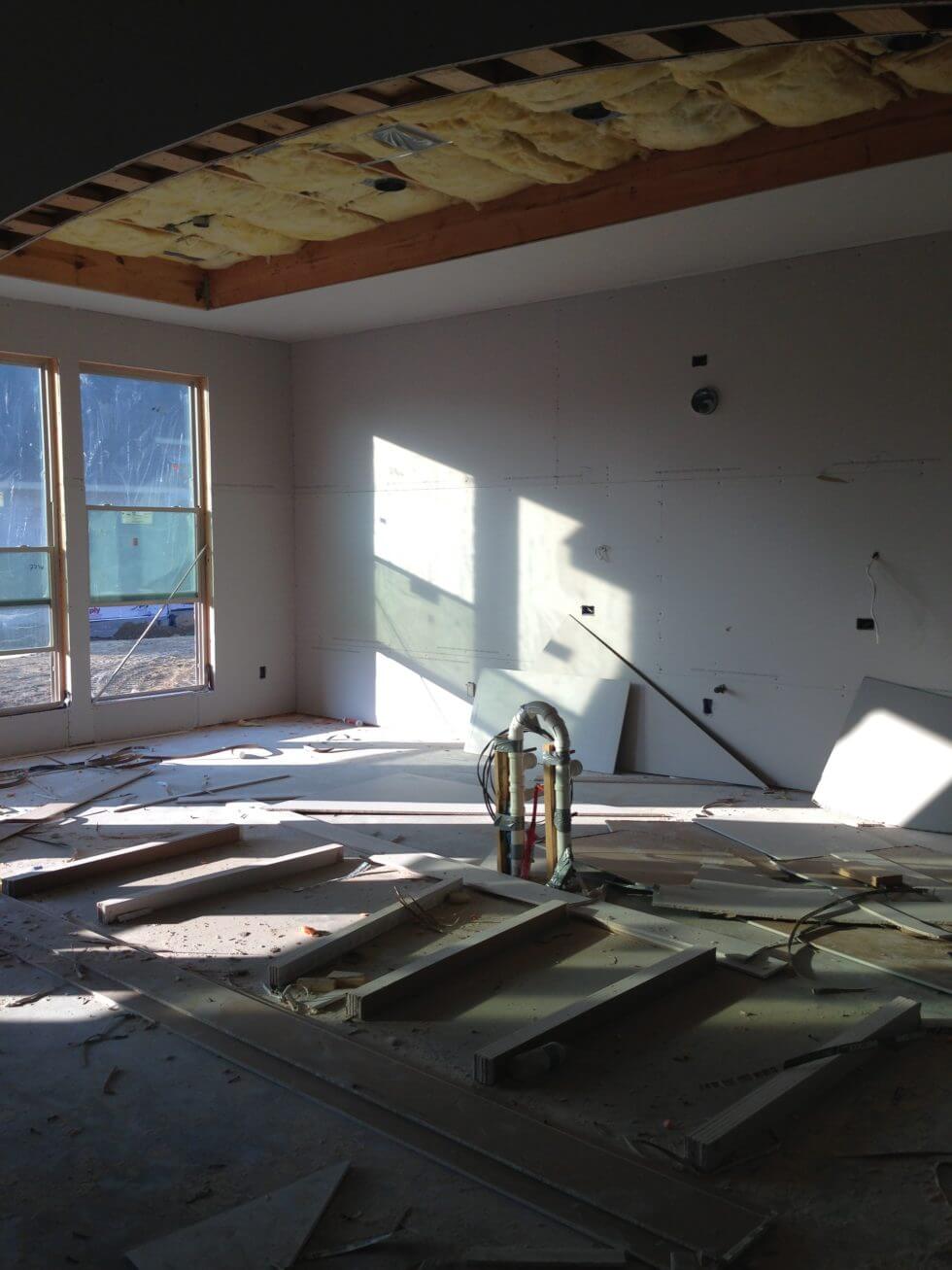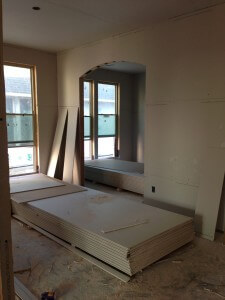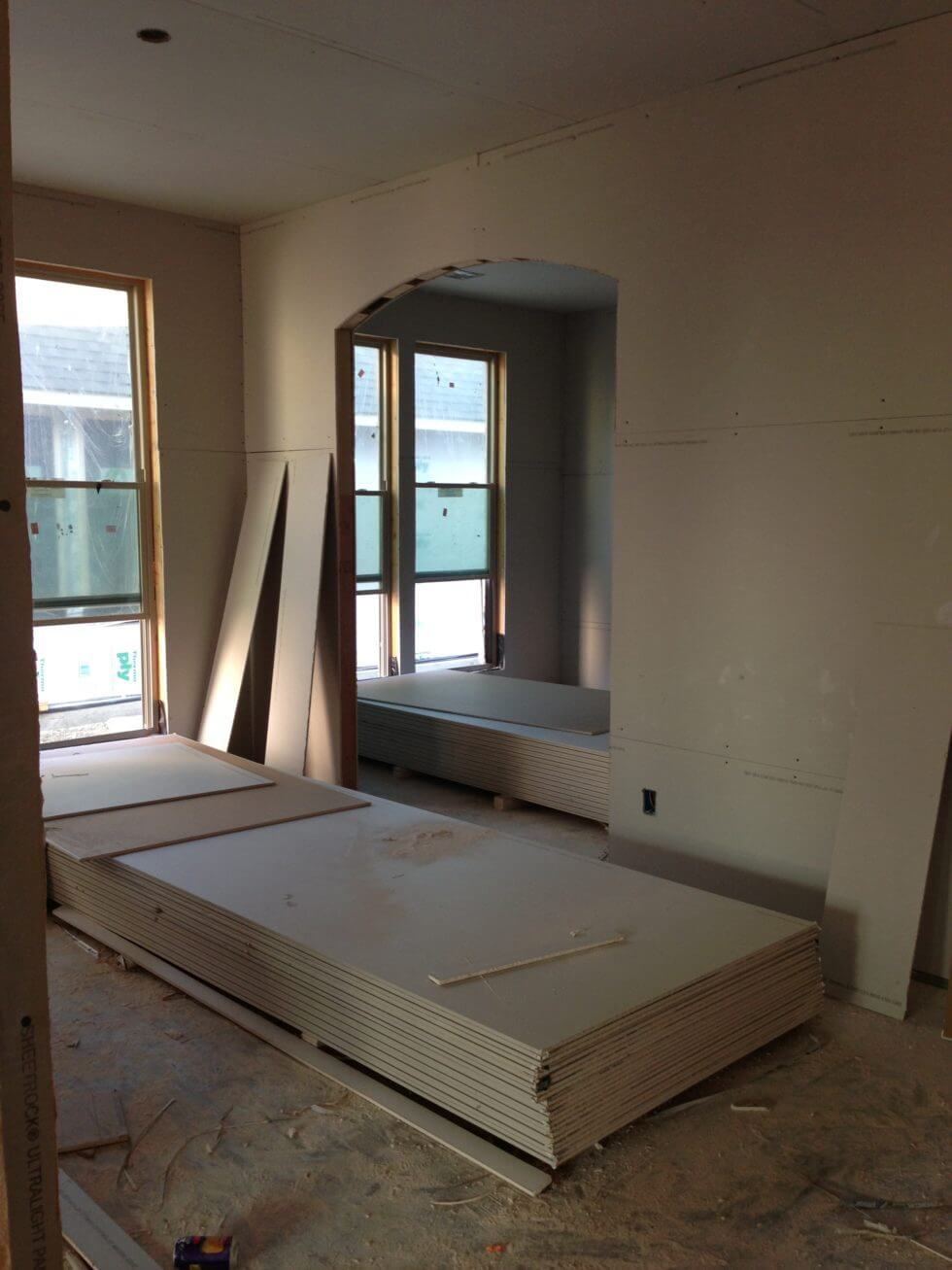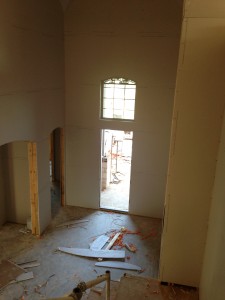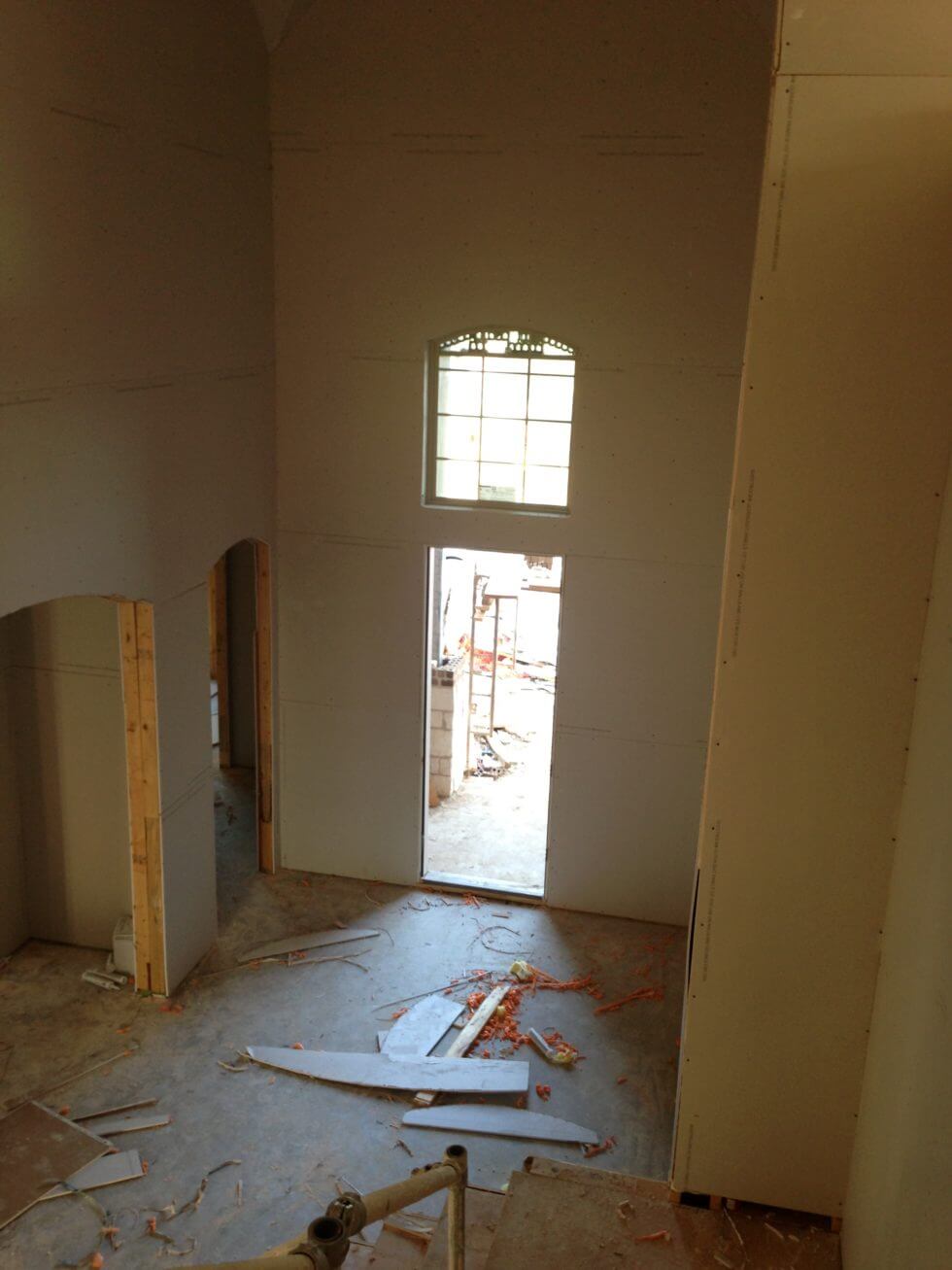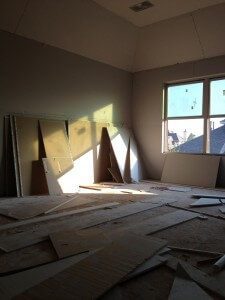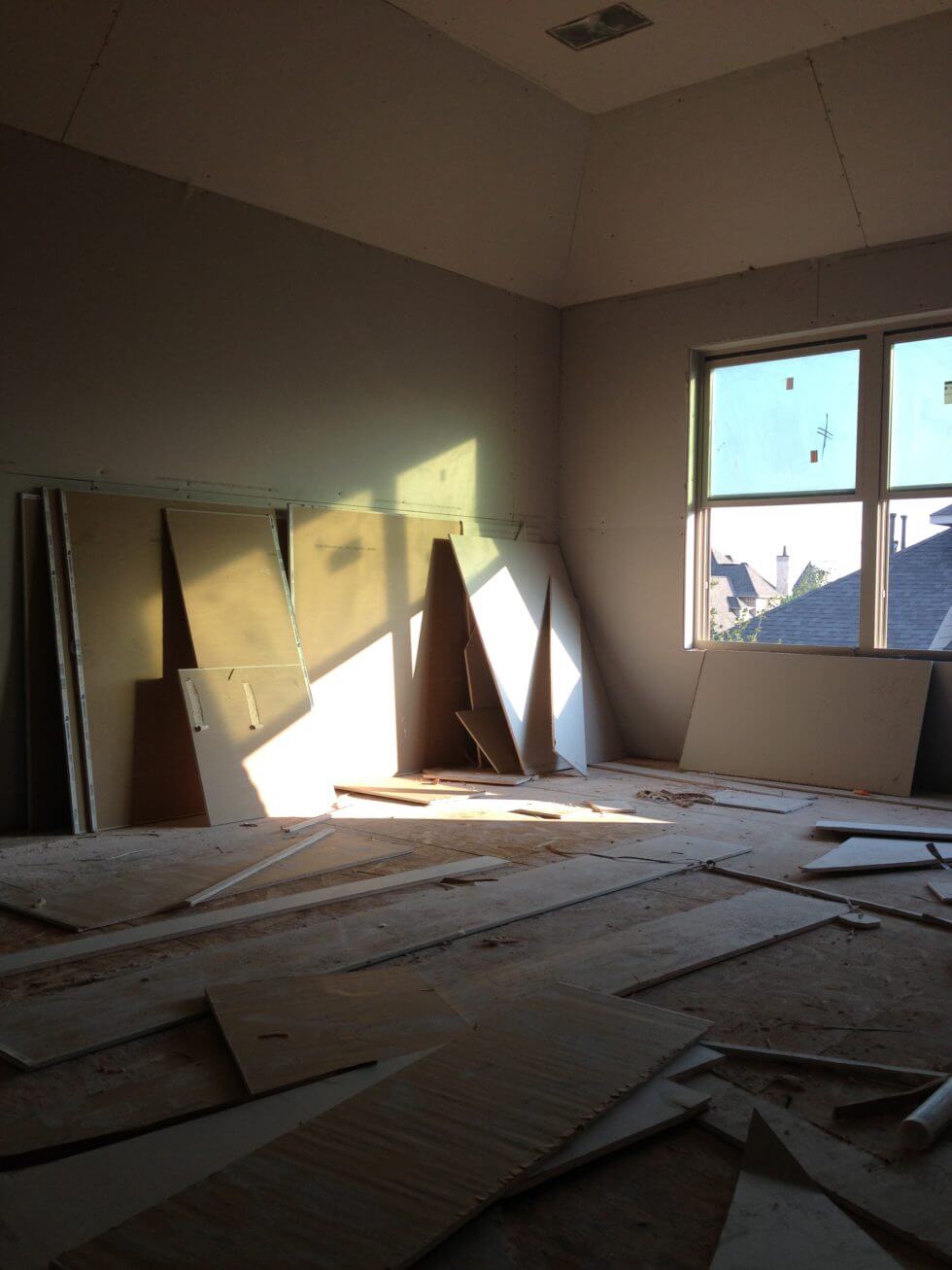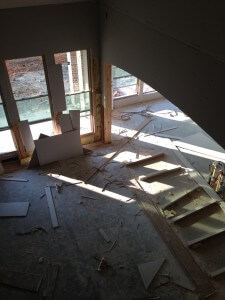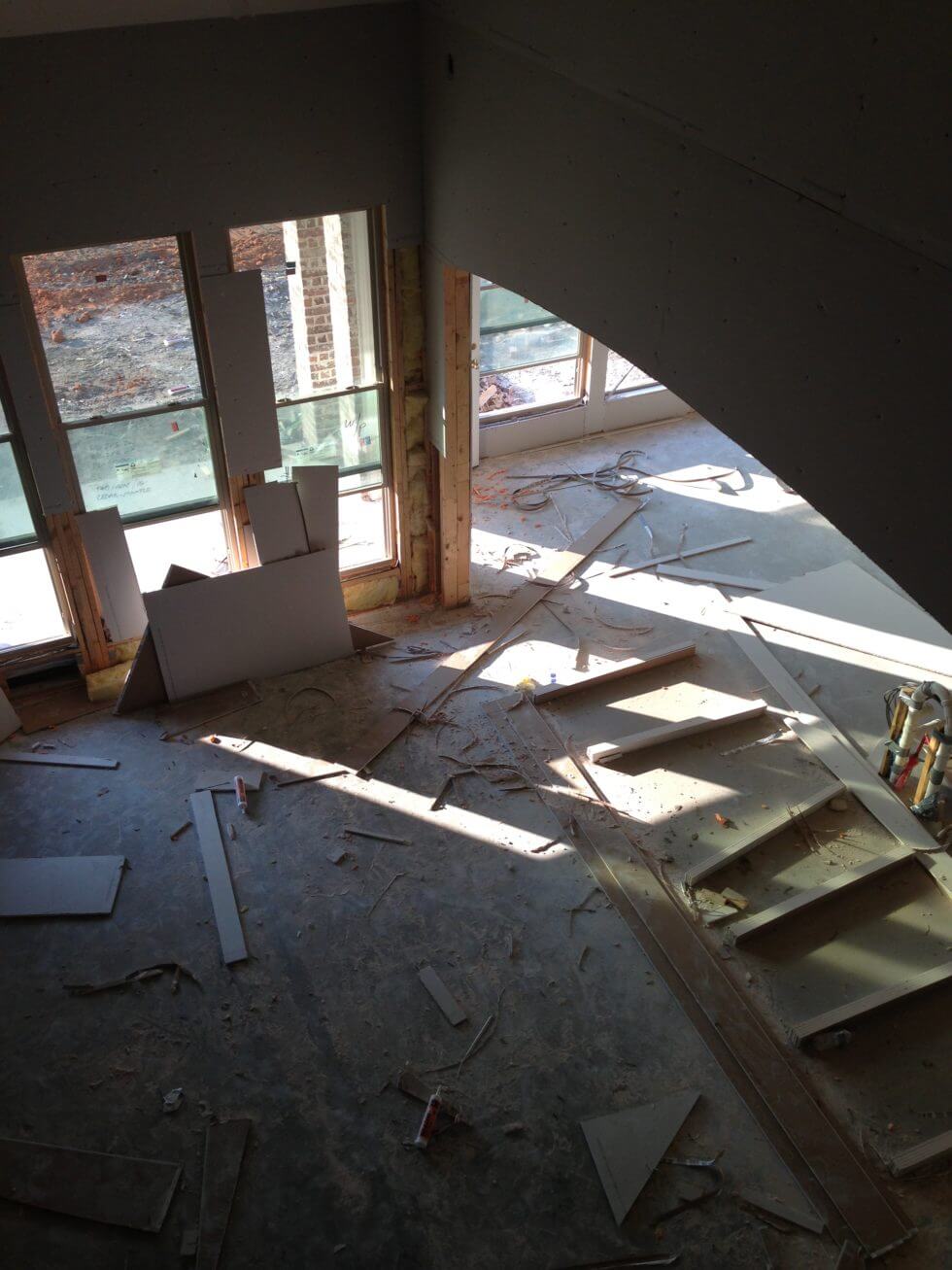 Want to watch our home be built? Let's be friends – enter your email on the "subscribe to newsletter" (on the right) and Mommy Upgrade will be delivered to your inbox. You won't miss a single cabinet, nail or piece of tile that way.