When was the last time you had your eyes examined? And I don't mean that in an off-handed, can't you see what I'm telling you kind of way. I mean, gone to the eye doctor and read the chart all the way to the teeny letters.
If you're like me, you have to get your peeps looked at yearly to keep your contact prescription alive. And again if you're like me, are you also are finding that you have to hold things a little further away in order to read them? Yeah, that's embarrassing.
But even more than having an active contacts prescription or impossibly cute readers to wear, your eye exam is the doorway to so much more. Your eye doctor is not just checking your vision, but he/she is also screening you for devastating eye diseases, glaucoma or early signs of high blood pressure and diabetes. Diabetes is the leading cause of blindness in American adults according to the American Diabetes Association. According to the ADA, in 2012, 29.1 million Americans, or 9.3% of the population, had diabetes. Of the 29.1 million, 21 million were were diagnosed, and 8.1 million were not.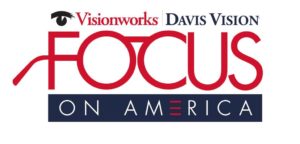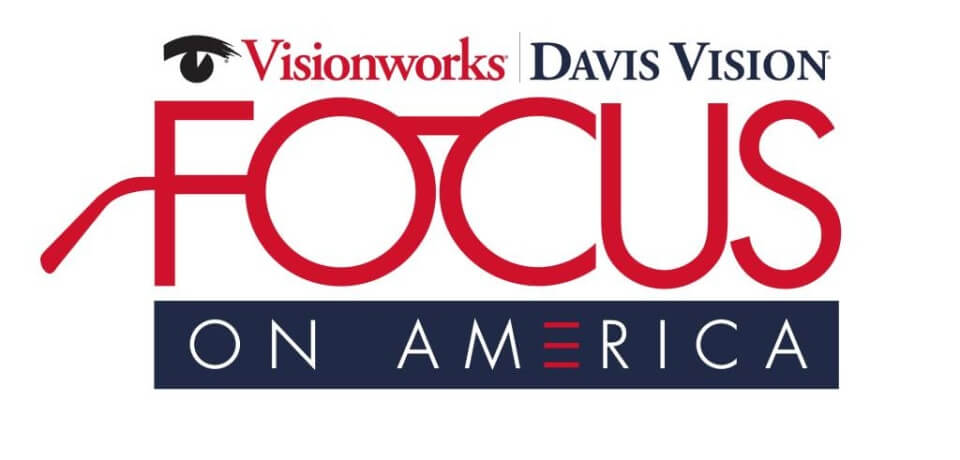 I might know where those 8.1 million are hiding. A recent study found that one in four adults hadn't even had an eye exam in the past two years – and that's a number that eyecare giant Visionworks is trying to change.
"We want to raise awareness of how critical annual eye exams are for the nearly 30 million people who are living with diabetes in the U.S.," said Jim Eisen, president and CEO of HVHC Inc., and president of Visionworks.


And with that, they've created the Focus on America community outreach program which will participate in the Walk to Stop Diabetes in more than 95 cities throughout the U.S. in an effort to to showcase support and help rally communities to join in the fight against diabetes. Visionworks and sister company Davis Vision will also have associate teams walking at many of the events, one of which is happening in the Dallas area this weekend.
November is National Diabetes Awareness Month
In honor of November being National Diabetes Awareness month, Step Out WALK to Stop Diabetes will take place at QuikTrip Park (1600 Lone Star Parkway) in Grand Prairie on Saturday, November 7th. Registration begins at 8:30 a.m.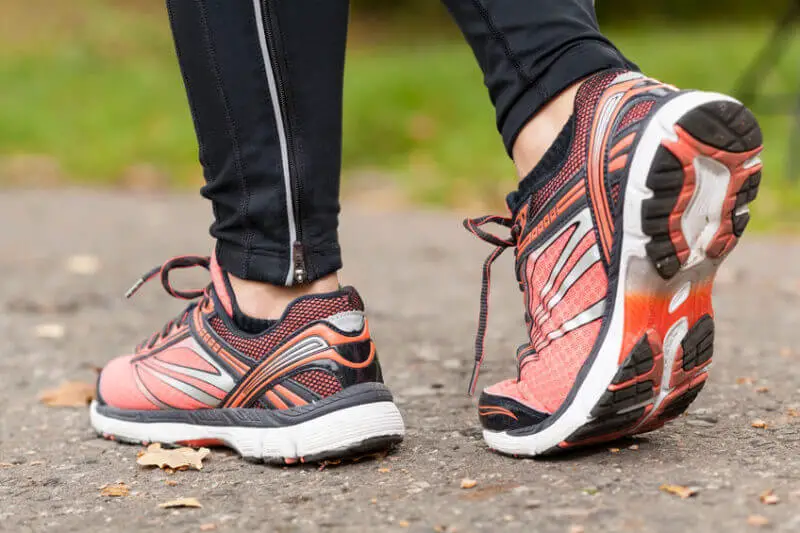 The family friendly event will include music, food, kids' activities, health screenings, a health and fitness expo, local entertainment and most importantly, the company of those who are passionate about the fight against diabetes. Register online at stepout.diabetes.org/ to help find a cure for the more than 29 million Americans living with diabetes through fundraising.
Visionworks, a national eyewear retailer with over 670 locations. At its more than 20 locations in the DFW area, Visionworks maintains a large selection of eyewear to promote healthy sight such as UV-treated lenses, polycarbonate impact-resistant lenses, polarized sun lenses, flexible frames and Optomap ultra-wide digital retinal imaging system. The Optomap is able to capture more than 80% of your retina in one panoramic image, enhancing your eye doctor's ability to detect the earliest sign of disease, like diabetes. To learn more about Visionworks, visit www.visionworks.com and use the store locator to find one of the DFW-area locations nearest you.
About American Diabetes Association
The American Diabetes Association is leading the fight to Stop Diabetes and its deadly consequences and fighting for those affected by diabetes. The Association funds research to prevent, cure and manage diabetes; delivers services to hundreds of communities; provides objective and credible information; and gives voice to those denied their rights because of diabetes. Founded in 1940, our mission is to prevent and cure diabetes and to improve the lives of all people affected by diabetes.