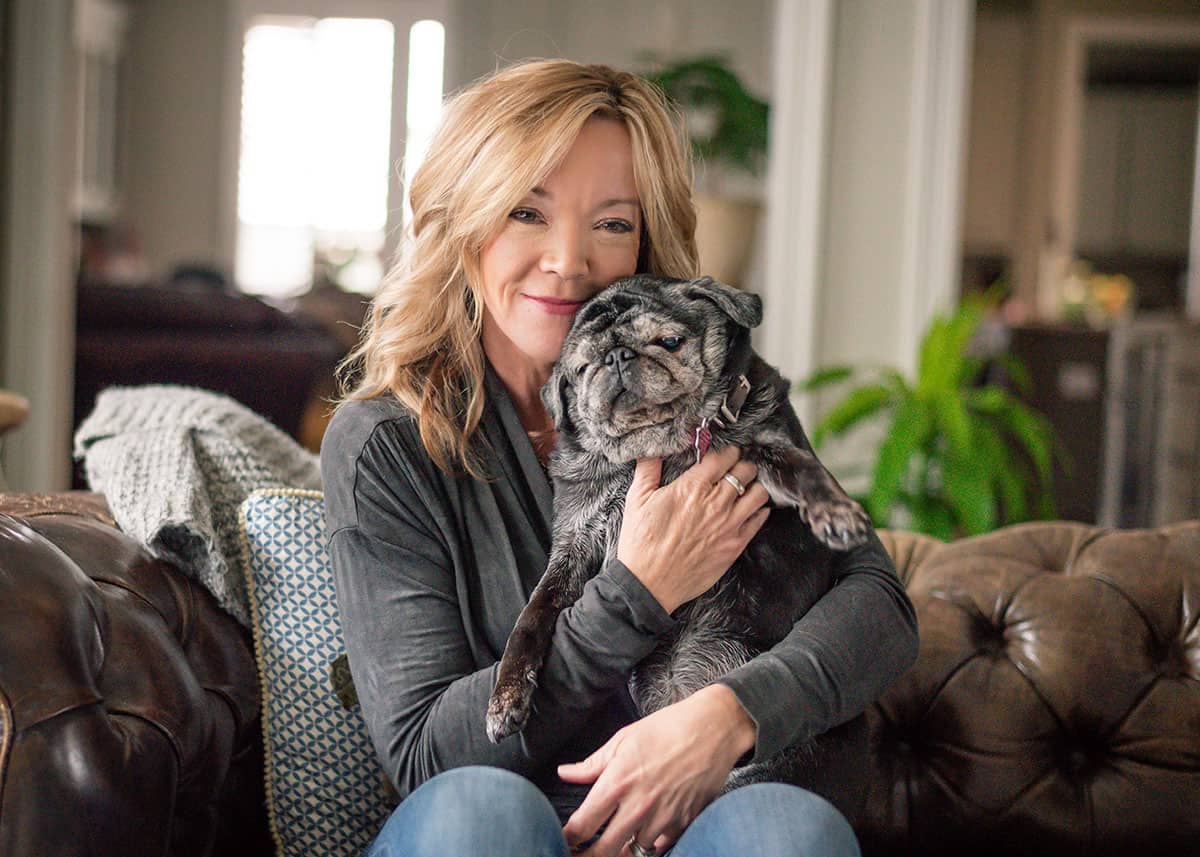 "The ornament of the house is the guests who frequent it." -Ralph Waldo Emerson
I can't thank you enough for coming to my site. I've been blogging for a long time, and it warms my heart to know you're here. Consider yourself truly an ornament of my world. I hope the pages offer you laughter, learning, and friendship. Stay awhile and come back often!
The easiest Easter Egg decorating hack
Easy watercolor Easter eggs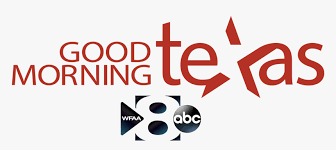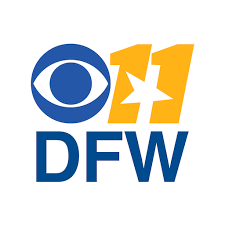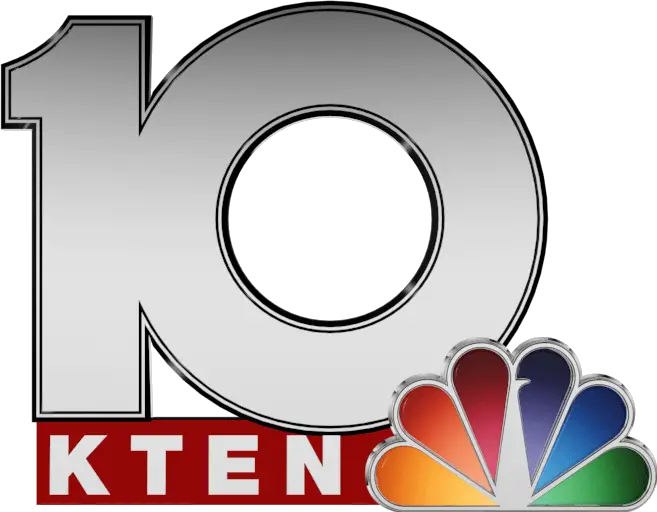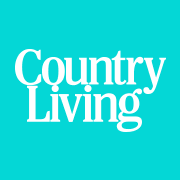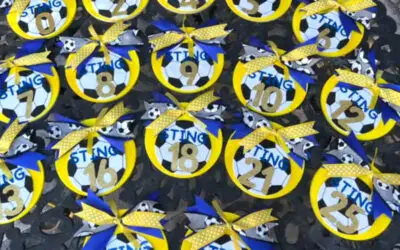 Members of traveling kids' teams hang these soccer door hangers on their hotel room doors so they know which room their friends are in.
read more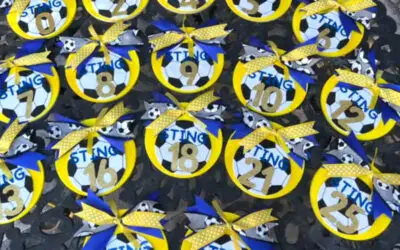 Members of traveling kids' teams hang these soccer door hangers on their hotel room doors so they know which room their friends are in.
read more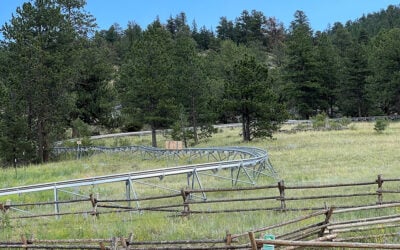 Don't buy a single-ride ticket for the Mustang Mountain Coaster in Estes Park. It's so fun that you will want to do it over and over again!
read more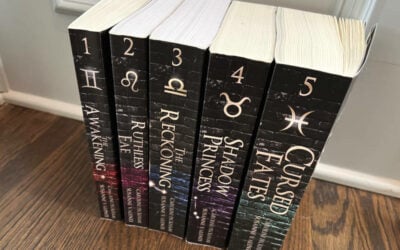 Does it deserve it's description as being the adult version of Harry Potter? Ok, so I'm more than four books and 2,430 pages into the massive Zodiac Academy series co-written by sisters, Caroline Peckham & Susanne Valenti, who define their writing as, "…dark...
read more
If you are visiting Cadillac Ranch, an iconic landmark on historic Route 66, these quick tips will help you get them most out of the trip.
read more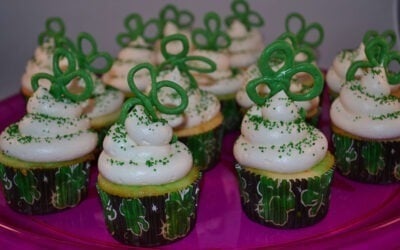 So the hubs comes home from work one night and says he has to take cupcakes to the office. "Say what? Why?!" "Because I've been bragging on your...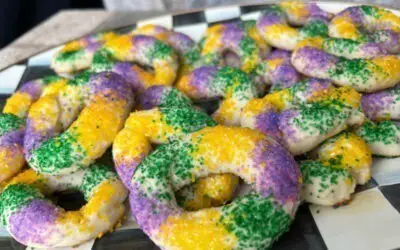 This is a recipe for cream cheese spritz cookies, but I'll give you a little backstory on this. I made the dough for these spritz cookies that I...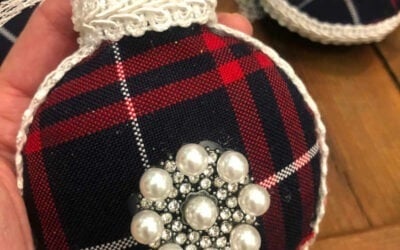 Teacher's gifts do not get more fun or meaningful than these gorgeous DIY upcycled school uniform ornaments.
...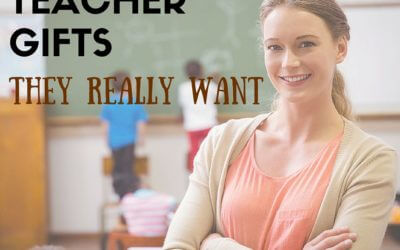 When it comes to Teachers' Appreciation Week, I emphatically agree with my BFF of a thousand years, Molly who said, "I'm not giving teachers lotions...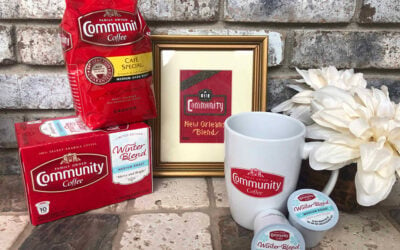 This post is sponsored by Community Coffee, however all opinions are my own.Red bags. He always gave the red bags of Community Coffee at Christmas....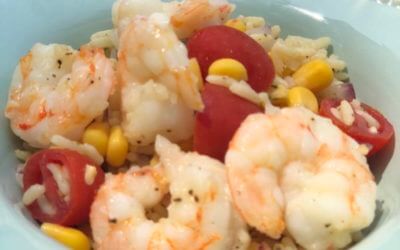 This super easy recipe uses Zatarain's Cilantro Lime Rice mix as a base, which makes it super easy, fast, and tasty. Make most of it ahead so...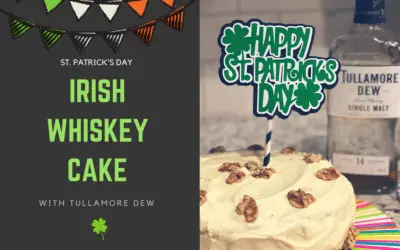 First world problems: our liquor cabinet is overflowing at the moment, and we have an impending move looming on the horizon. My job is to purge all...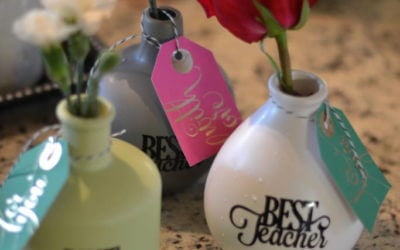 SOMETIMES teacher giving sneaks up on you. Even when think you're prepared, there's something about May that tosses chaos into the planning for...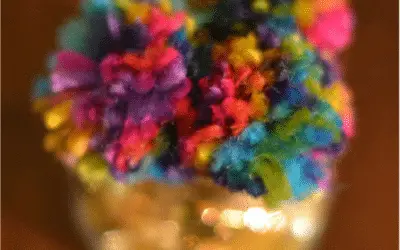 Well blimey! We got visited by a lucky leprechan who left us a pot of gold at the end of the rainbow! How cute are these tiny pots of gold??? I may...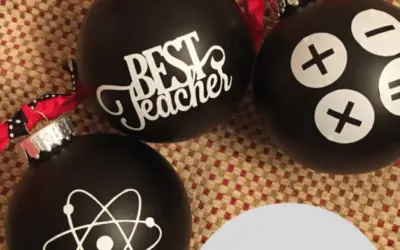 Are you making your shopping lists for the teachers this year? It's so hard to give them something memorable, right? While I typically resort to...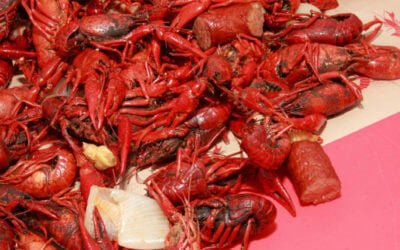 If you've ever lived in Louisiana – and then somewhere else – there are a few unique experiences that you will miss deeply after you've left the...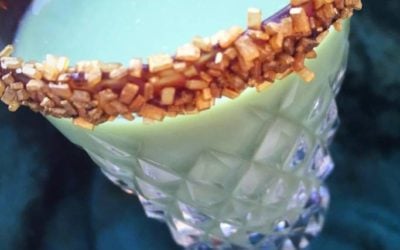 Happy St Patrick's Day! If green beer isn't your thang today, how about you try my "Lucky Leprechaun cocktail?" It's the perfect drink to...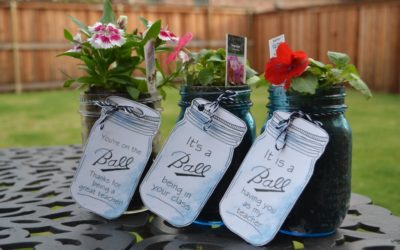 Y'all. It's Teacher Appreciation Week. You need gifts! With cute tags. Because we all know that the packaging is what makes a gift, right? I'...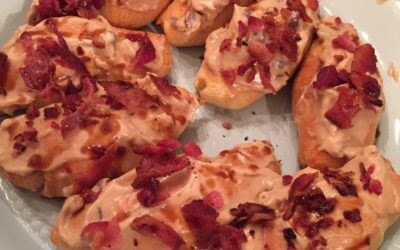 In our house, Mardi Gras is a holiday. It has a dedicated storage bin in the attic solely dedicated to it alone. We've even been k...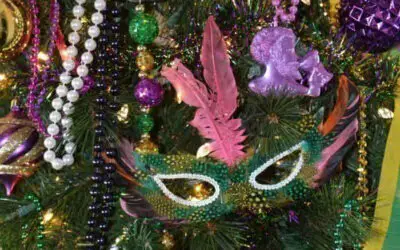 Oh yes I did. I finally won the battle of the beads. I convinced the hubs to let me leave up the Christmas tree and decorate it for Mardi Gras. It...