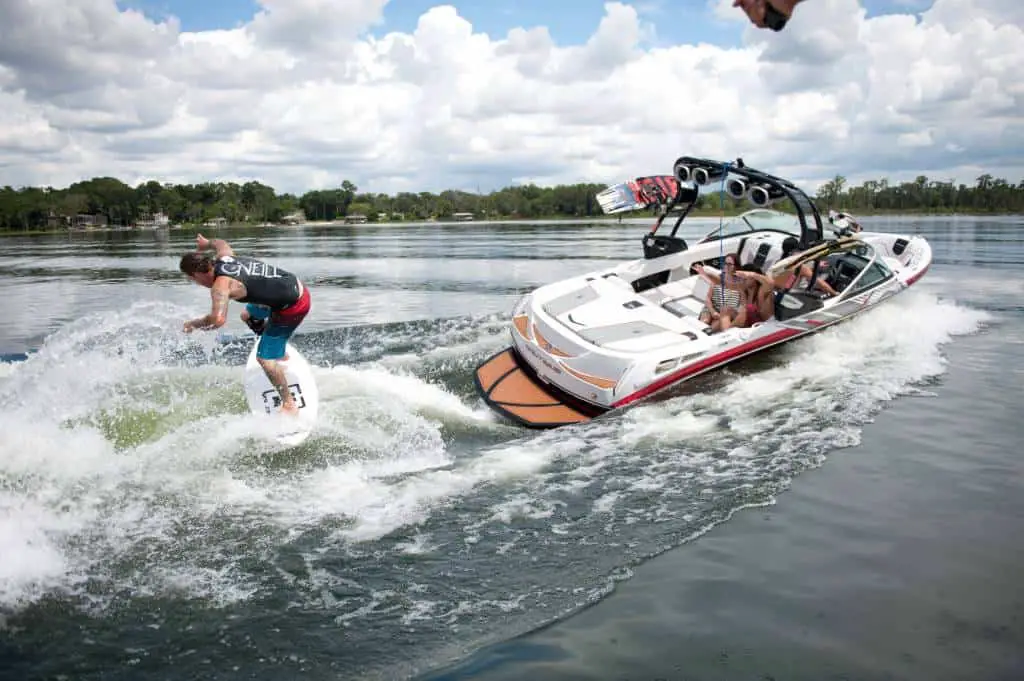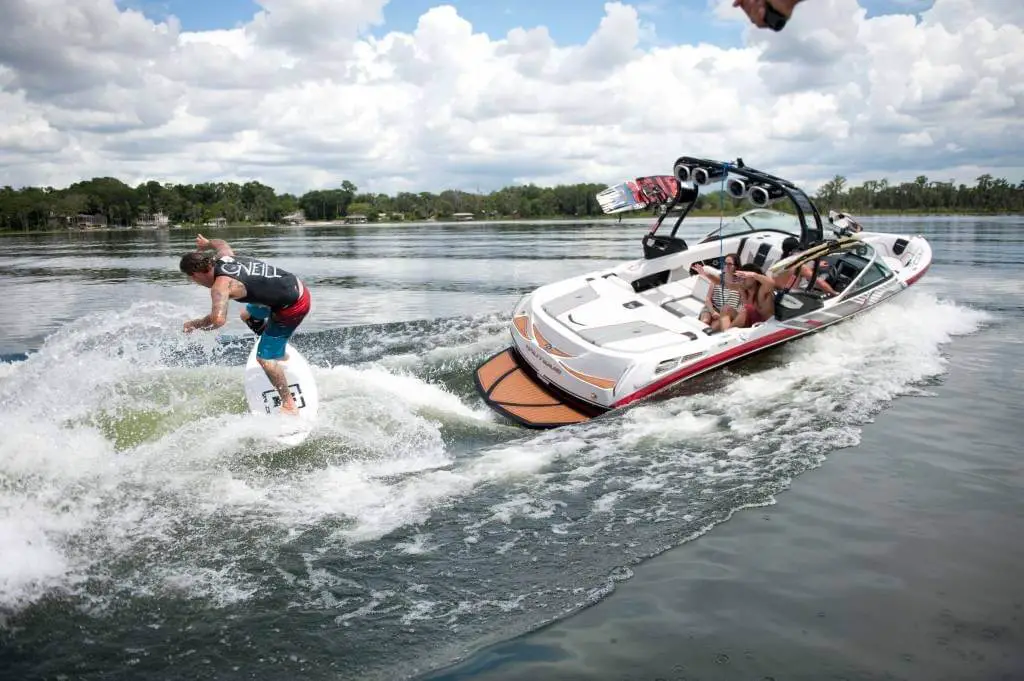 The lake life is good. Lake life is even better with a boat. Even if you don't live on the lake, chances are you spend some time on one of the 60 lakes in the DFW region. With that many lakes, it's no wonder Texas is the #2 boating state in the US (Minnesota claims the #1 spot) and we have more square miles of inland water than any other state.
Need a boat to hit one of DFW's 17 fishing spots? Or maybe just something fun and different to do this weekend? I've got you covered. The largest boating event in North Texas is happening this month and it's the best time to get a deal on the 2015 models. It's like cars – they have to make room for the 2016's!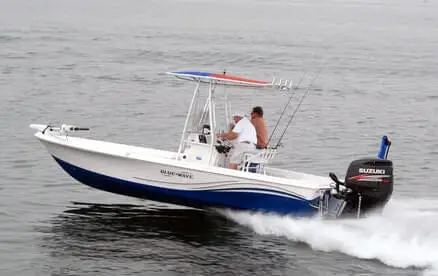 The 2015 DFW Summer Boat Expo, features more than 450 boat and watercraft models from over 20 North Texas boat dealers. The boat show is happening over two separate weekends in July (the 10th – 12th and the 17th – 19th). Kids both big and little will LOVE to see the inside of the $1million and up boats – and the little boats too. 🙂
We can't wait to check out all these incredible watercraft! Come out to Dallas Market Hall, 2200 Stemmons Freeway, Dallas, Texas 75207. Parking is FREE! There's also FREE admission on FRIDAYS!
Tickets for the show on Saturdays and Sundays are only available at the door (or win a set of 4 below). Prices are $12 Adults, $6 Children (ages 5 – 13). Children under 5 are Free.
DFW Summer Boat Expo hours are:
Friday, July 10, 3 – 9 p.m.
Saturday, July 11, 10 a.m – 9 p.m.
Sunday, July 12, 10 a.m. – 6 p.m.
Friday, July 17, 3 – 9 p.m.
Saturday, July 18, 10 a.m – 9 p.m.
Sunday, July 19, 10 a.m. – 6 p.m.
Winners will be notified by email. Please respond within 24 hours or I will randomly select another winner. This is a sponsored post. Dallas Summer Boat Expo compensated me and provided tickets to give-away and for my family to attend the event.