Poor Grandpas everywhere. Robert DeNiro just raised the bar for patience, understanding, and antics.
The War with Grandpa is a clean, funny movie with a message that everyone will enjoy. Put it on your family movie list to watch this weekend: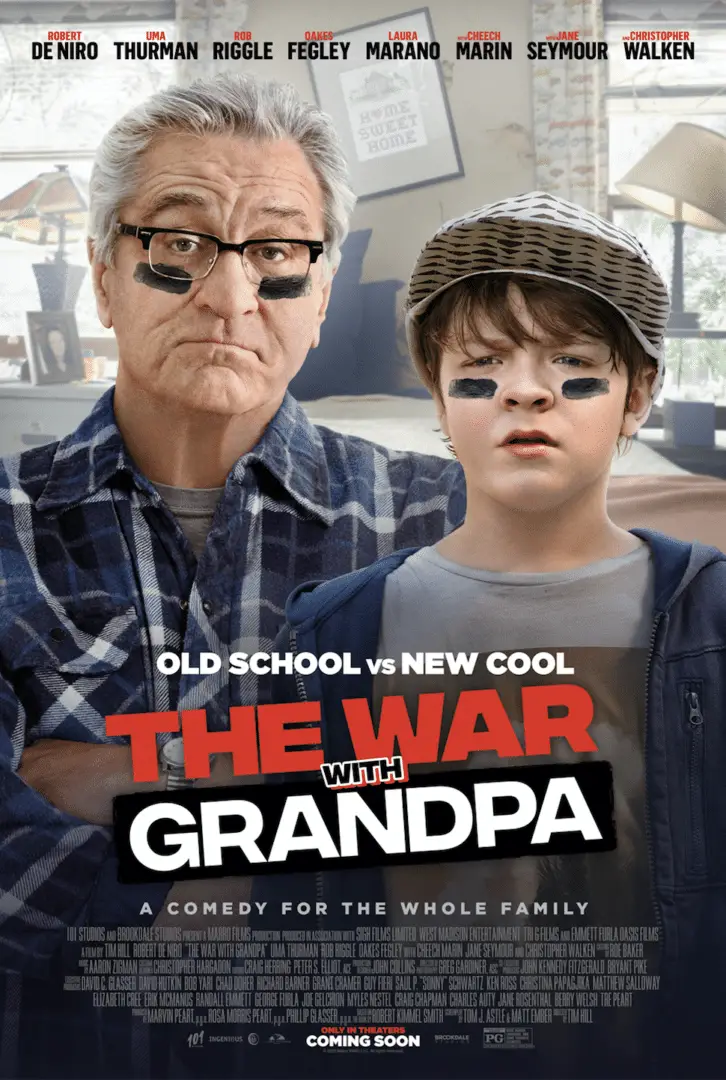 When movie legends like Christopher Walken, Cheech Marin, and Jane Seymour join Deniro's senior cast, you know you're in for a show with solid acting from the veterans. Throw Uma Thurman and Rob Riggle in, and you've got something for the Gen X parents, but it really hits home with the addition of Disney Darling Laura Marano and Oakes Fegley. Multiple generations will connect with this endearing flick.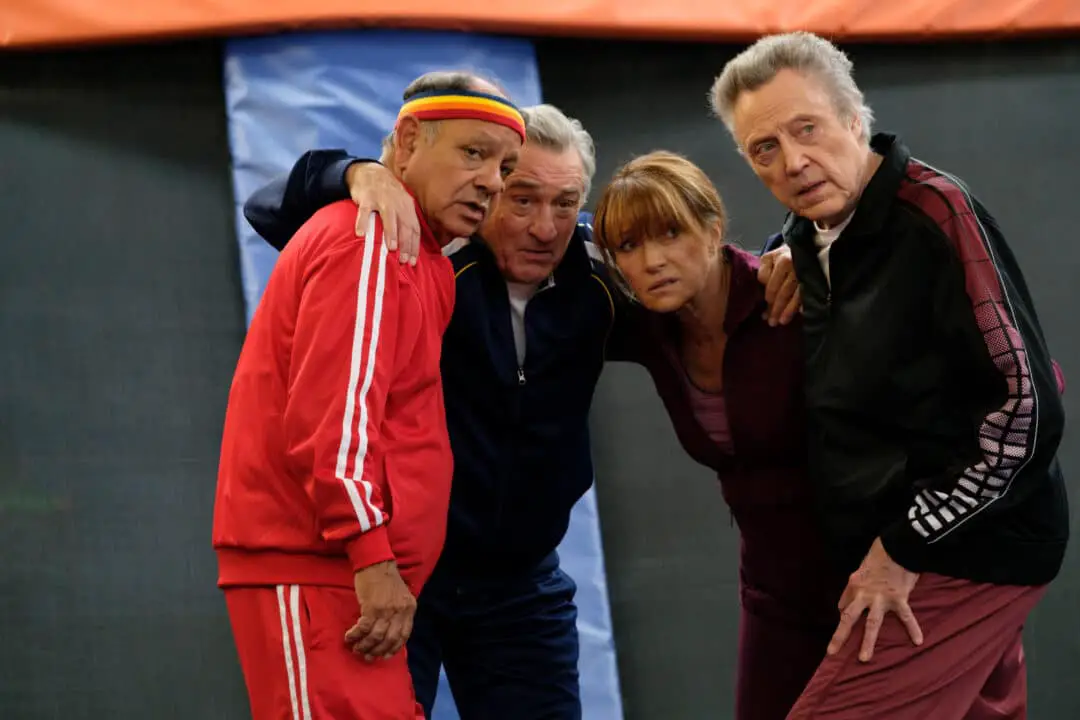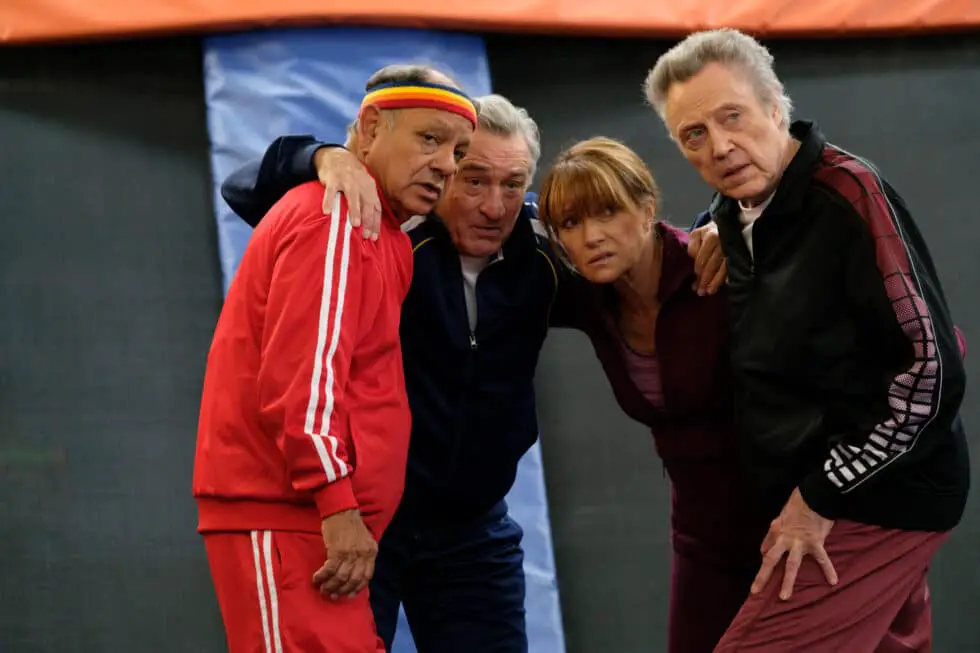 The story opens with a cranky Grandpa (DeNiro) who struggles to adapt to modern conveniences while mourning his wife's loss. His daughter Sally cajoles him into moving into her home with her family. The only problem is that they are short one bedroom. Solution? Move the middle son, Peter (Oakley), into the unfinished attic and give Grandpa Peter's room.
As you might imagine, this doesn't sit well with the newly minted 6th grader. He issues a "Declaration of War" on his Grandpa – which they ultimately agree to keep as a secret between them.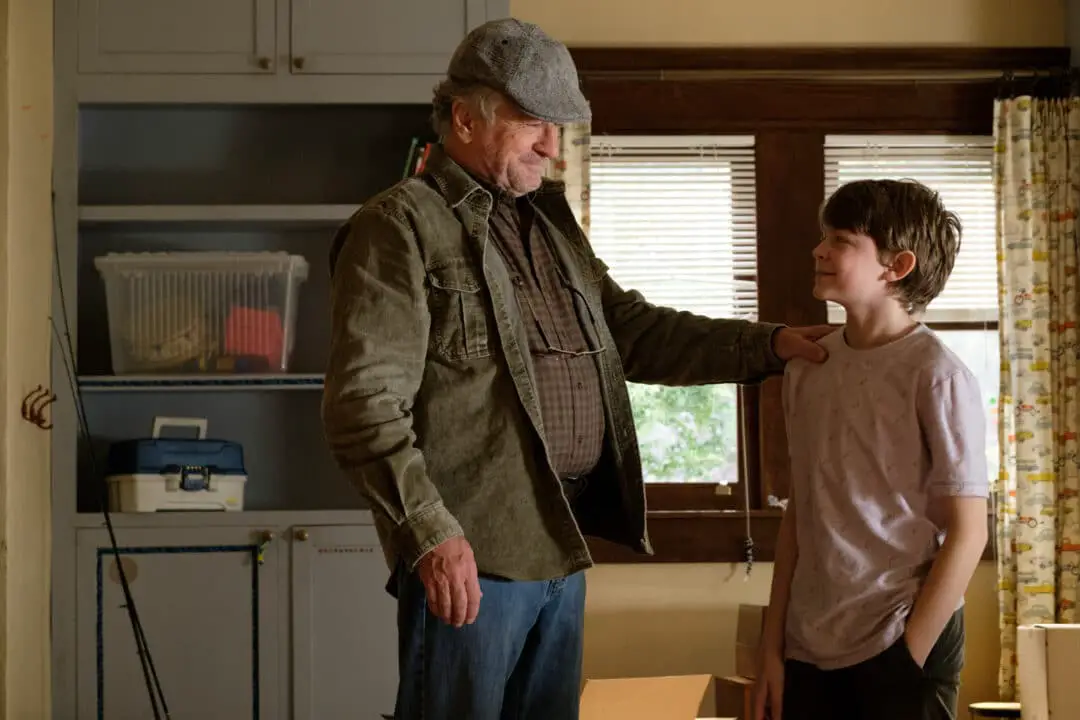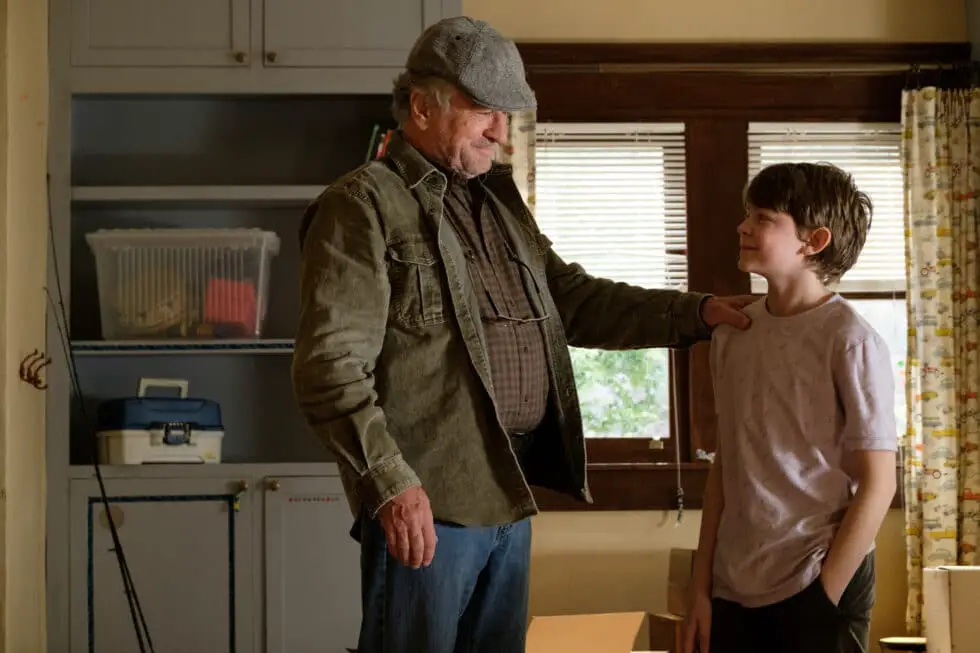 And that's where the mayhem begins. Lots of clever pranks ensue (beware, parents, this may be inspo for your kiddos), and as you might guess, eventually, the shenanigans get out of hand. The culmination of their battle hits during the youngest daughter's Christmas-themed birthday party.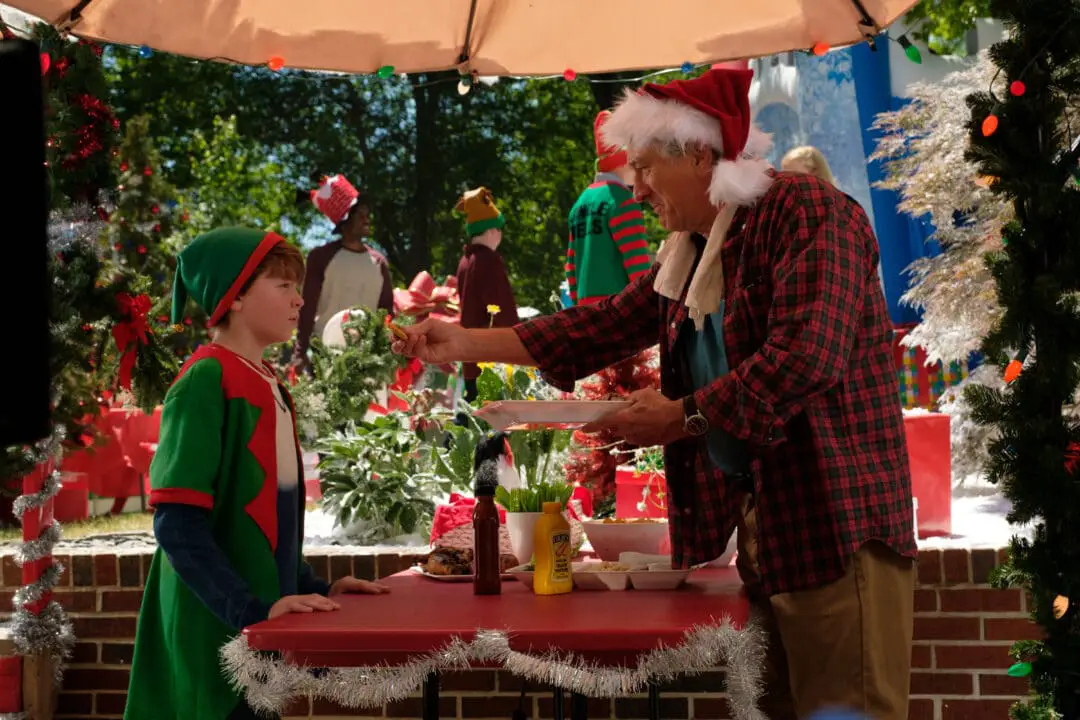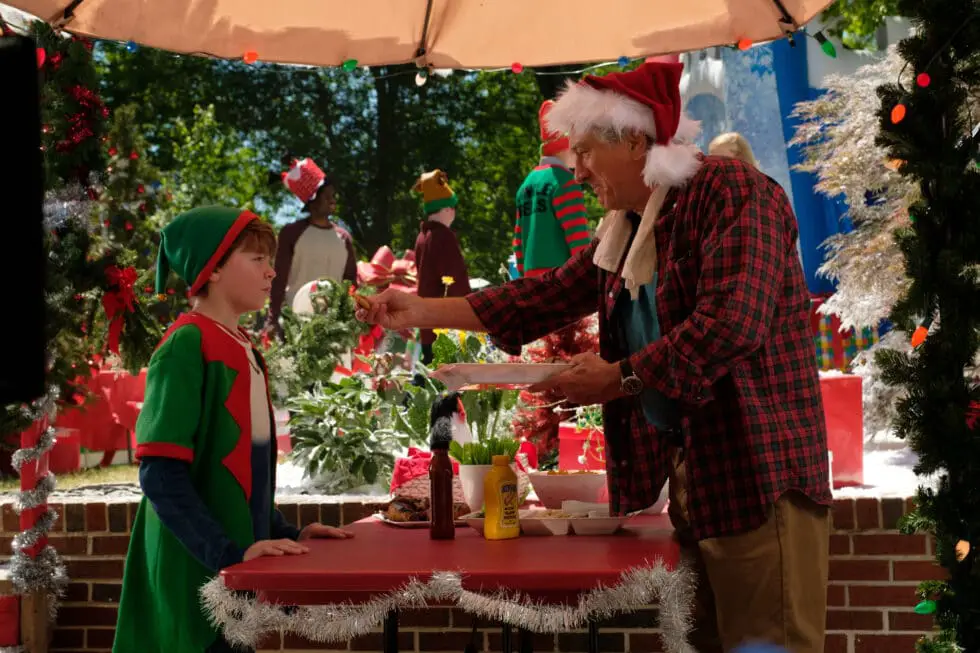 Grandpa's crew (Walken and Marin) are a delightful complement to Grandpa's new routine, and I'm sure you can guess that Seymour is the obvious love interest. They meet as Grandpa is stocking up supplies for combat, bond over the mission, and she easily mixes in with the three elders.
The movie is not all antics and staged falls, but has plenty of chuckles and message moments. The take-away for kids (aside from the hilarity and absurdity of the gotchas) is that "war" can escalate quickly and get out of hand. There's also a more subtle message about family and making sacrifices for each other. So much relatable content throughout the movie will resonate with parents, kids, and grandparents.
My tweenager enjoyed it but said it's ideally for the 7 – 10-year-olds. My advice, take the whole crew; there's something for everyone!
The War with Grandpa is now showing in theaters nationwide. Find one near you here.