Chintz and Jewel accidentally left their mobile phones under the tree last night when they flew back to the North Pole.
You know we snooped.
We saw something shocking.
We thought WE were the only ones snapping photos of the little red devils around here. Turns out, they're loading their partying ways online to share with their scout elf friends. (Let's hope Santa doesn't friend them.)
I kid you not.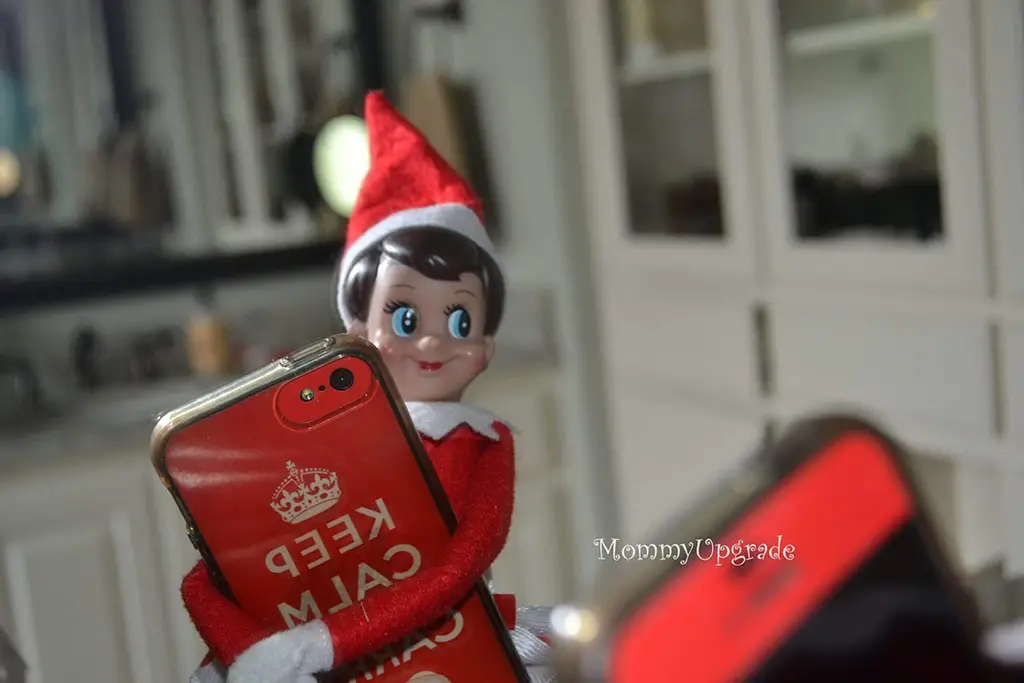 Elfstagram is full of Elfie Selfies.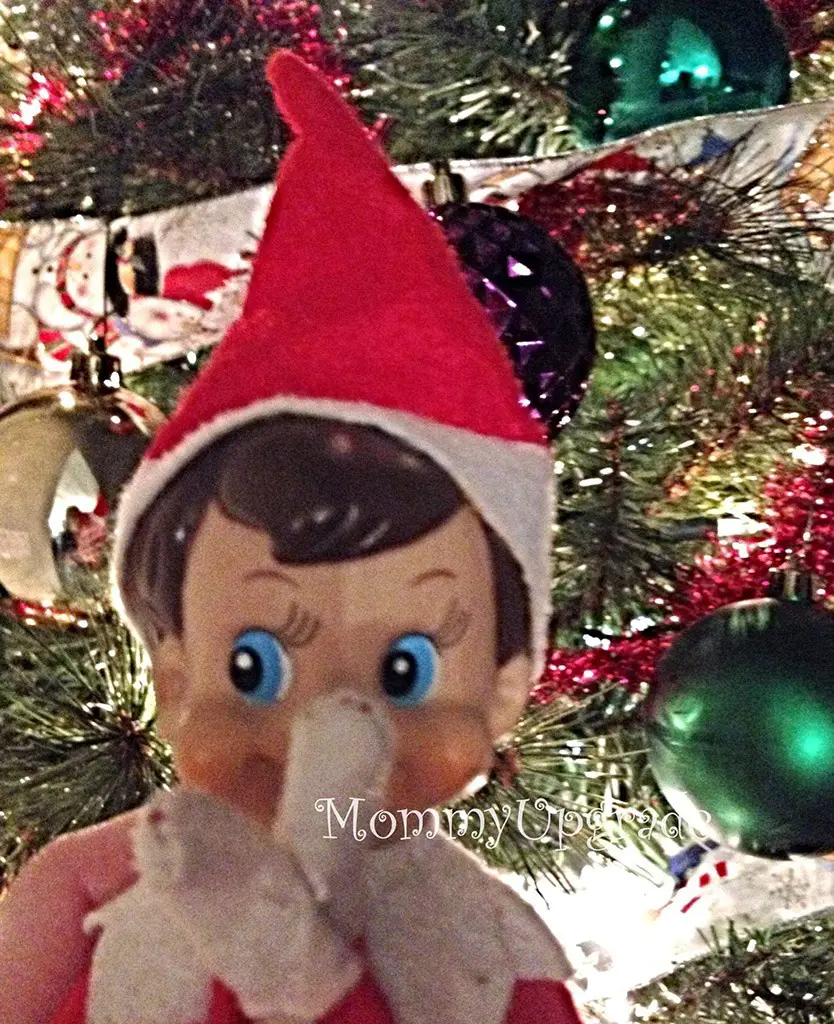 I guess we're not so different after all.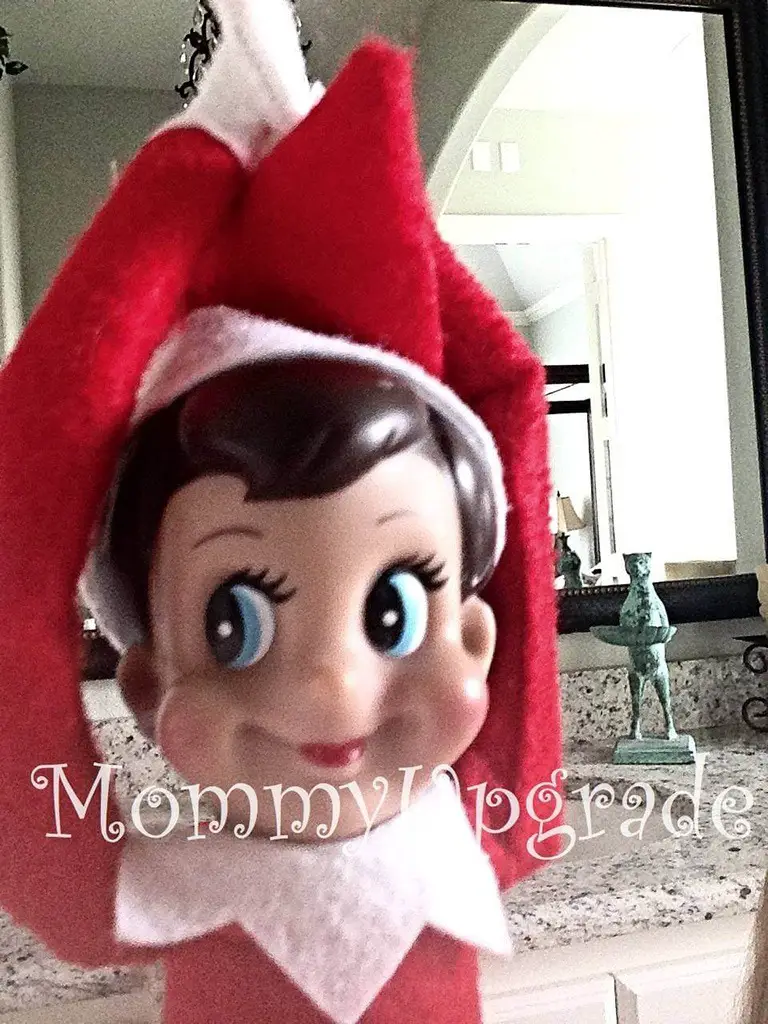 We suspect your elf is sneaking elfie selfies of themselves and sharing with their elf friends. Here's their chance to make nice for all those messes they've been leaving you each morning. Upload their "Elfies" below, you'll be entered to win one of these two fantastic prizes for the Nintendo DS3, compliments of Activision Games, or one of 5 copies of the eBook Christmas Elf Made Easy: Sanity Savers for Those Who Elf.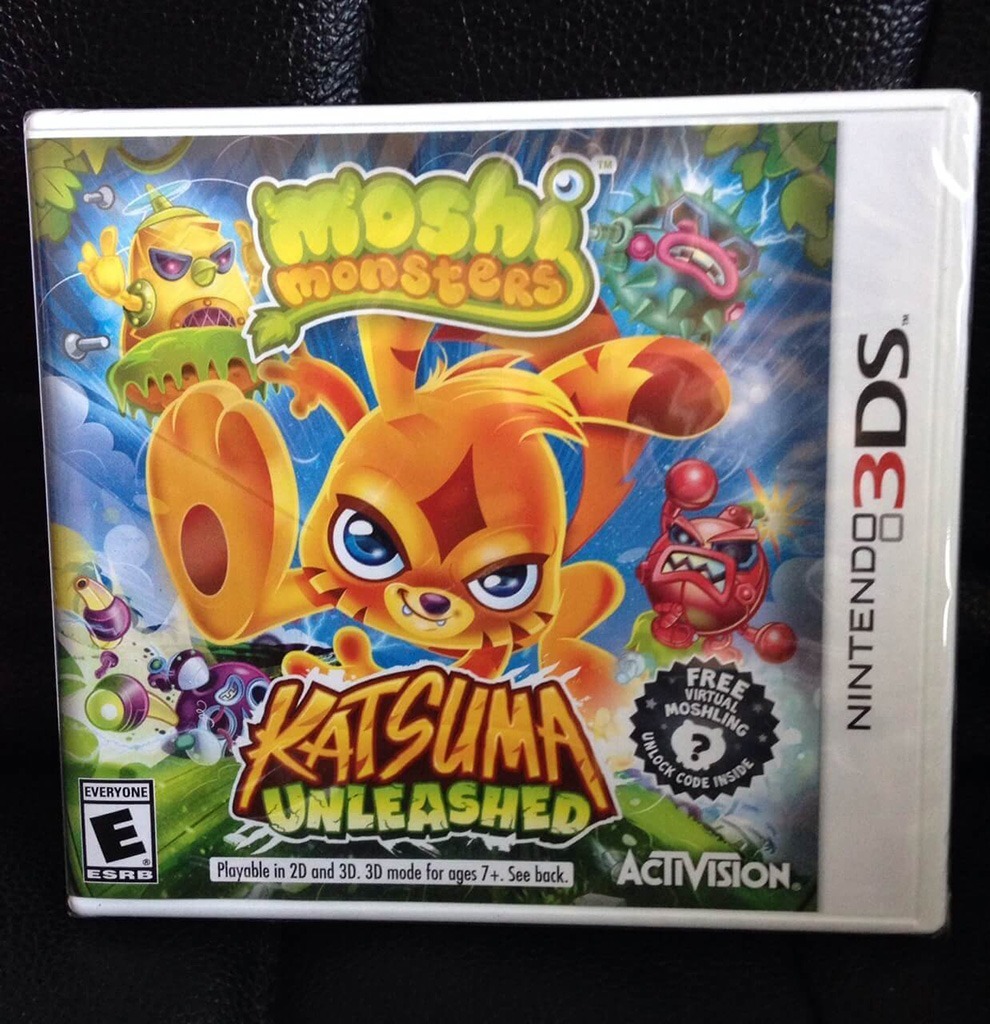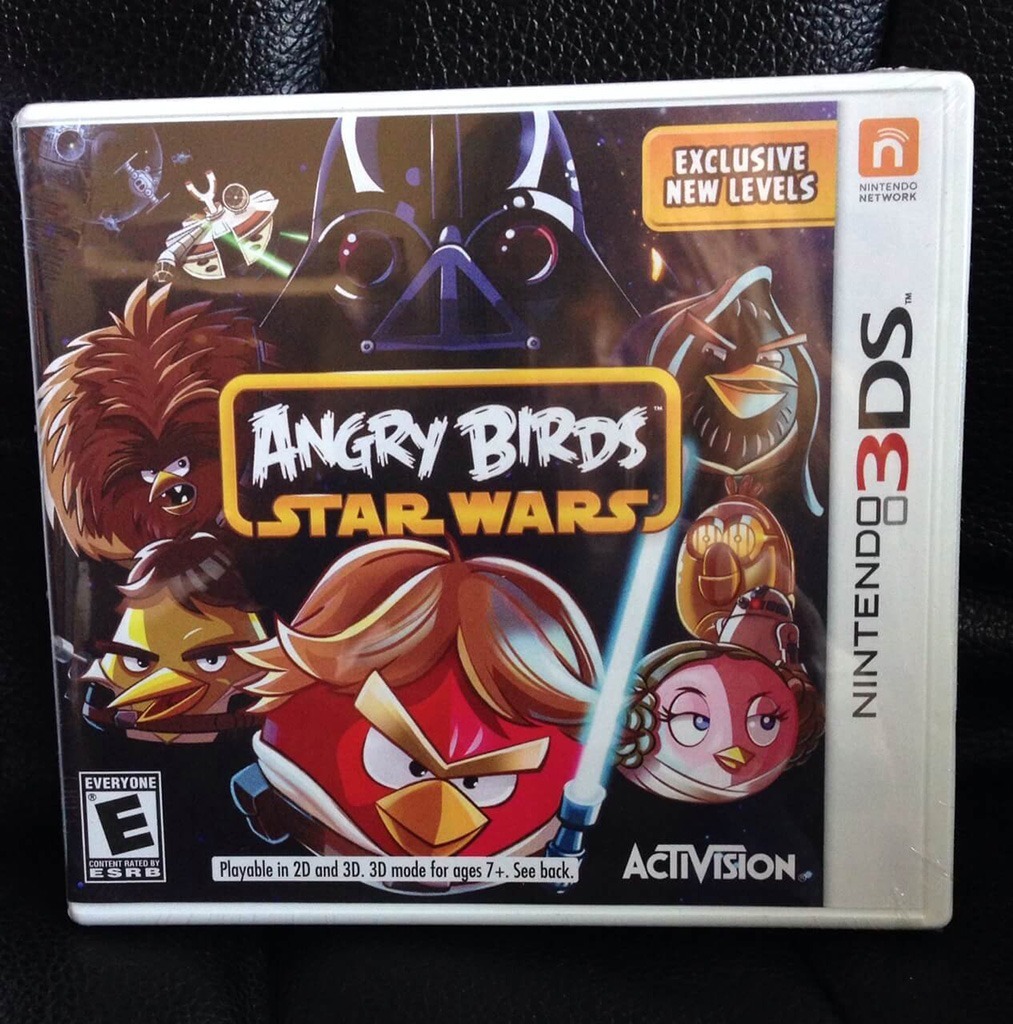 The Princess Cupcake will choose her favorite Elfie Selfie (keep them clean!) and the other will be randomly chosen. Contest ends December 20th. Say cheese!



Free Elf Planner and Elf Name Downloads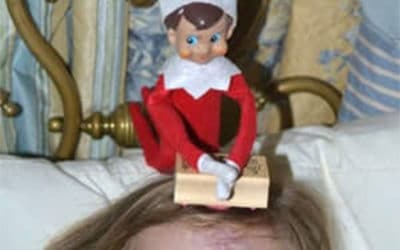 Okay, so I have some good news and I have some bad news. The good news is that it is time to get started with Elf on a Shelf. The bad news is that it will soon be time to get started with Elf on a shelf. Yes, you heard me right. Much as I love this particular...
read more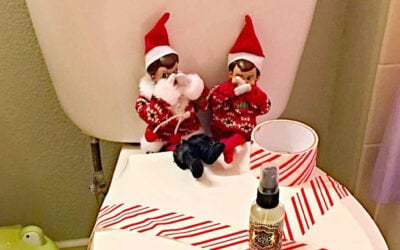 We're 12 days into our yearly visit from the Elf on the Shelf. I honestly don't know how they come up with something new each night. They must be so exhausted! (*wink*) In case you've missed our famous Elf on the Shelf duo, Chintz and Jewel, and their crazy antics on...
read more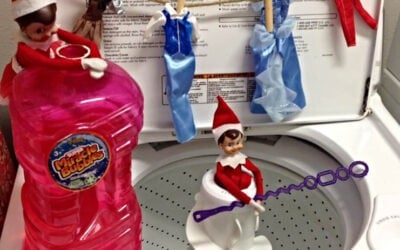 It's kind of sweet that our Elf on the Shelf decided to do the princess dolls' laundry today. Nice except that they are using Miracle Bubbles in the washing machine… reminds me of the Brady Bunch episode with the washing machine, LOL.Free Elf Planner and Elf Name...
read more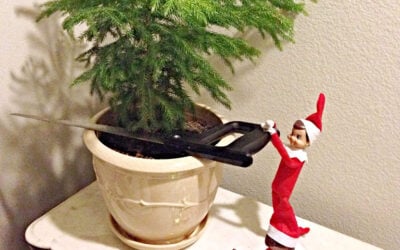 I think Chintz and Jewel have recovered from the shunned weekend. They're back to their usual no good. Take a look at how we found them this morning, just in the nick of time I might add...Chintz found Daddy's saw and is trying to cut down our juniper tree -- I...
read more