Chintz and Jewel accidentally left their mobile phones under the tree last night when they flew back to the North Pole.
You know we snooped.
We saw something shocking.
We thought WE were the only ones snapping photos of the little red devils around here. Turns out, they're loading their partying ways online to share with their scout elf friends. (Let's hope Santa doesn't friend them.)
I kid you not.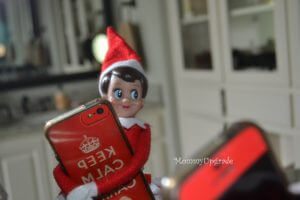 Elfstagram is full of Elfie Selfies.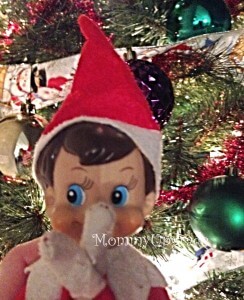 I guess we're not so different after all.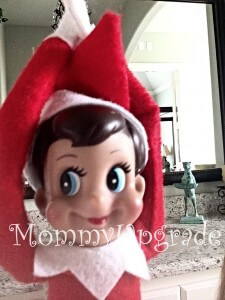 We suspect your elf is sneaking elfie selfies of themselves and sharing with their elf friends. Here's their chance to make nice for all those messes they've been leaving you each morning. Upload their "Elfies" below, you'll be entered to win one of these two fantastic prizes for the Nintendo DS3, compliments of Activision Games, or one of 5 copies of the eBook Christmas Elf Made Easy: Sanity Savers for Those Who Elf.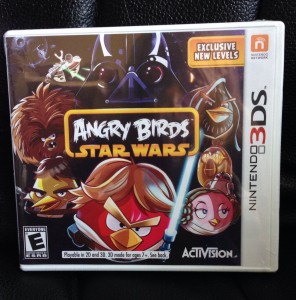 The Princess Cupcake will choose her favorite Elfie Selfie (keep them clean!) and the other will be randomly chosen. Contest ends December 20th. Say cheese!