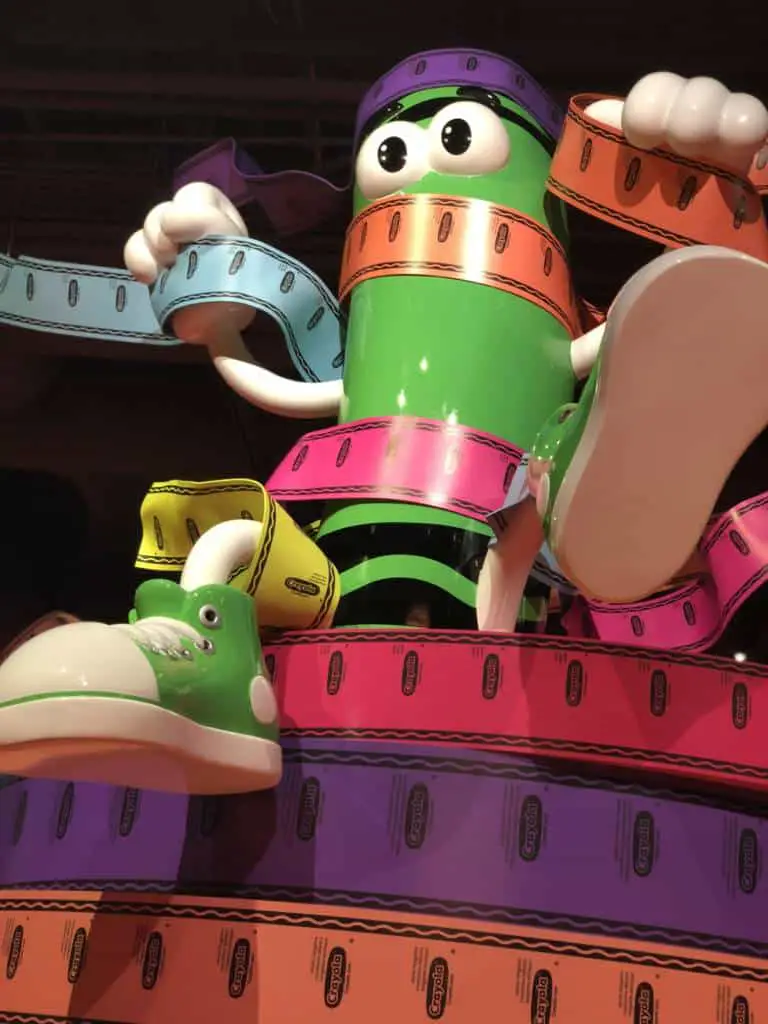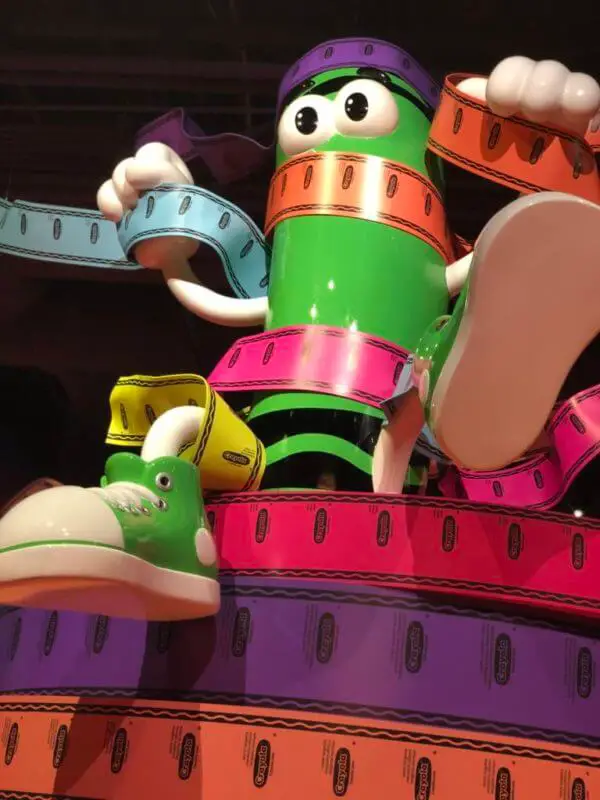 This post is hosted by The Crayola Experience Plano. All opinions are my own. This post contains an affiliate code.
"Mom. These pictures look really fun. I want to go here."
"What are you looking at?"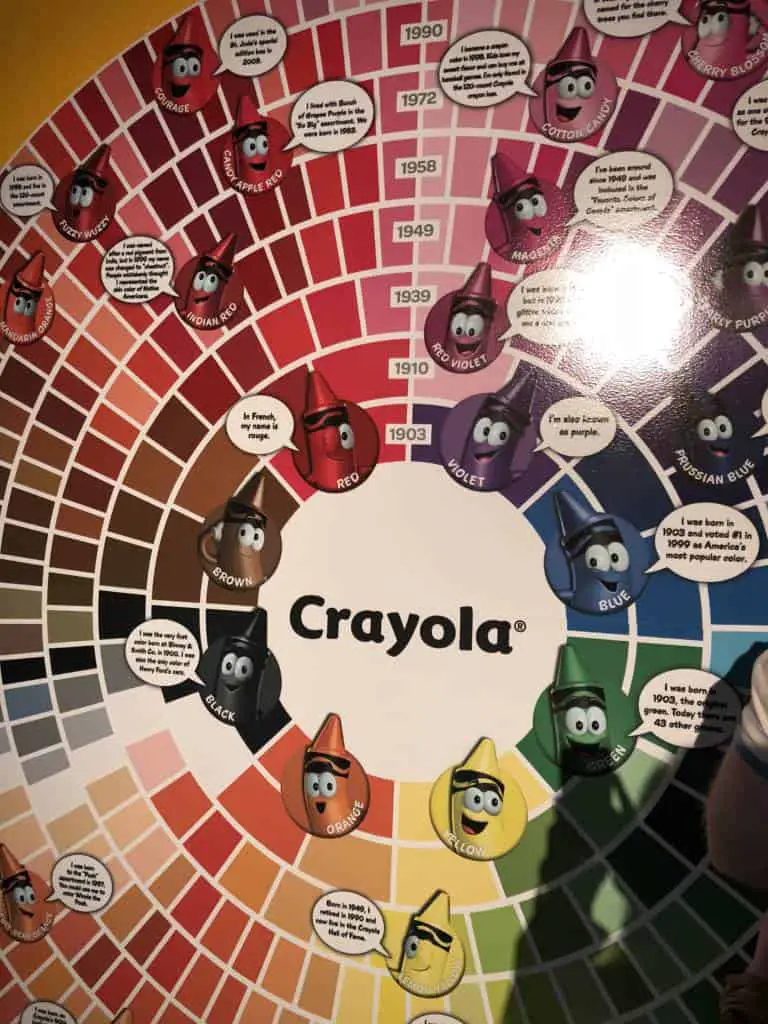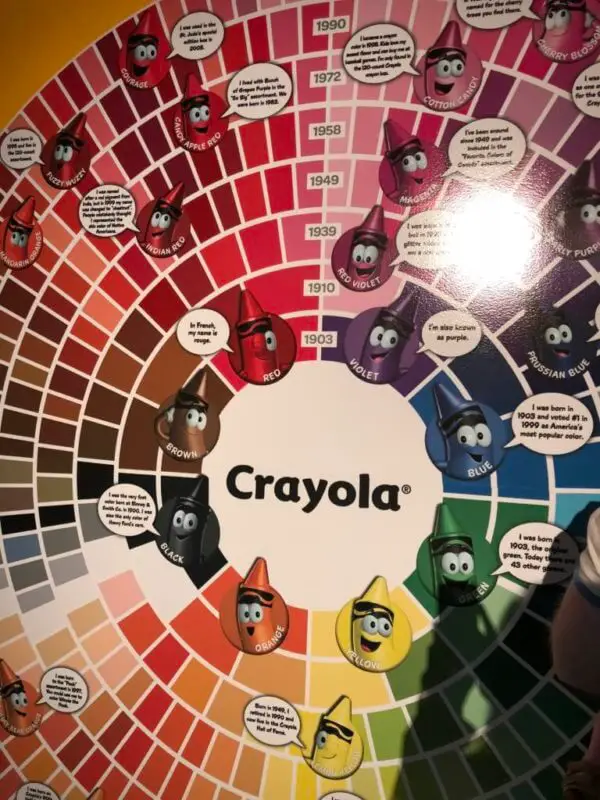 "That Crayola place."
The Cupcake had my phone in the backseat and (per usual) she was scrolling through my images. I had been to the media preview of the new Crayola Experience Plano that morning and taken a few photos of the interactive exhibits. I mostly took live video (which she didn't see) so she built her impression from just a handful of images. "So when are we going?"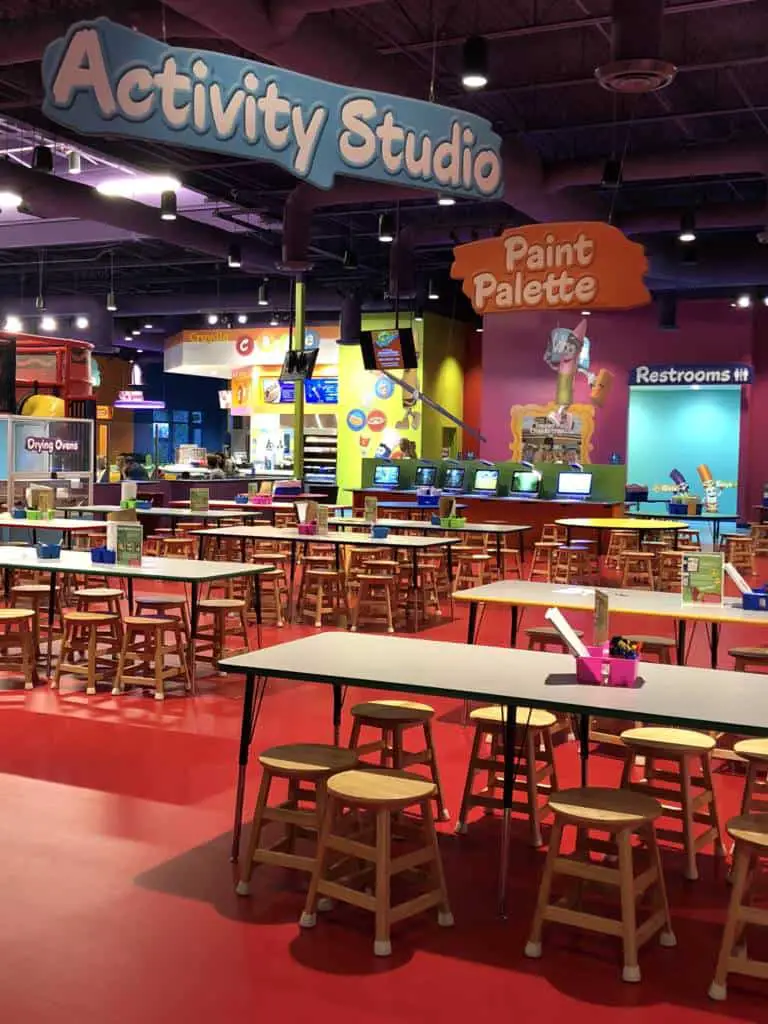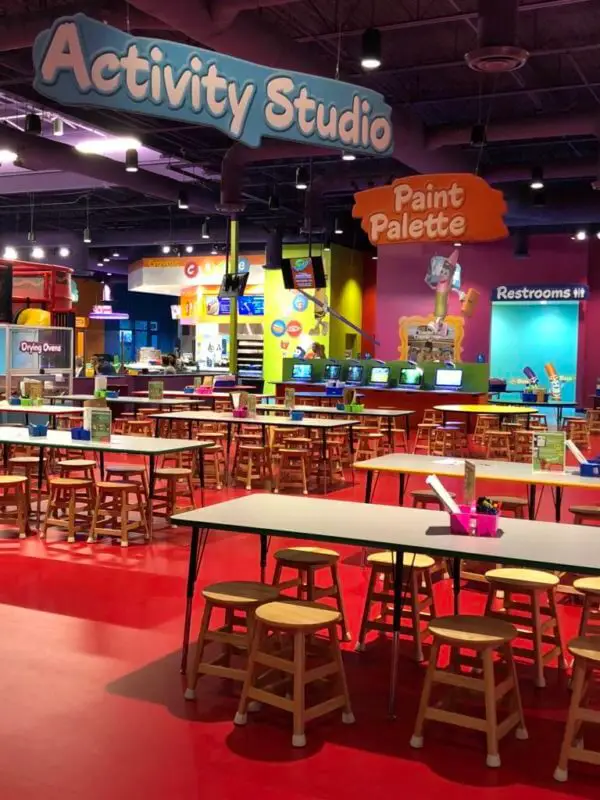 She's days away from 10 so I feel confident in telling y'all to add the Crayola Experience in Plano to your rotation. I mean really, kids of all ages will get something out of it. I am a 40-um hmmm and went by myself and had a fun time so you know that your kids of most any age will also have a good time if they like to make things with color. The official word from Crayola is that the Crayola Experience is designed for ages 2 – 12, but like with most things, different ages will enjoy it in different ways. The littles will spend longer in some exhibits than the bigs will in others, but that's the fun of it. They even have events like, "Crayola After Dark" planned for mom's — with wine — so I duh, I'm going to green light this for ALL ages. They also have events planned for children's book authors to come in and other specialty days to this is far from a one-off type attraction. You'll want to go back.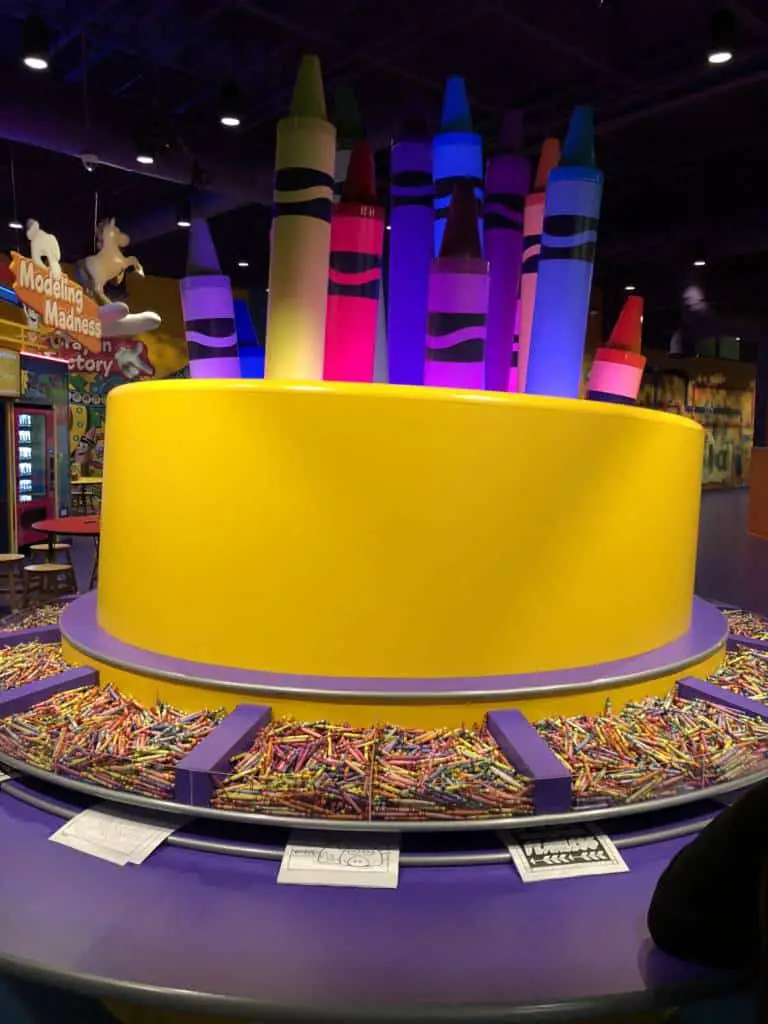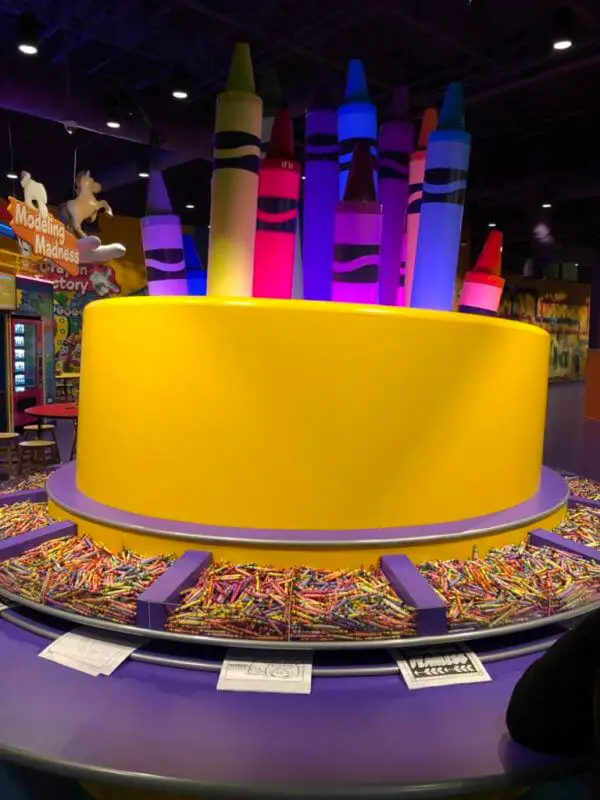 There's tons of seating. There's playscapes for the kids to climb on – even a separate area for the littles. There's a snack bar and candy bar (with fudge, yes I said fudge). And party rooms. You can host your birthday parties here too. I really love that they have a drying machine for the painting area, and that there's so many digital interactive activities for the kids where they can color and scan their artwork into video.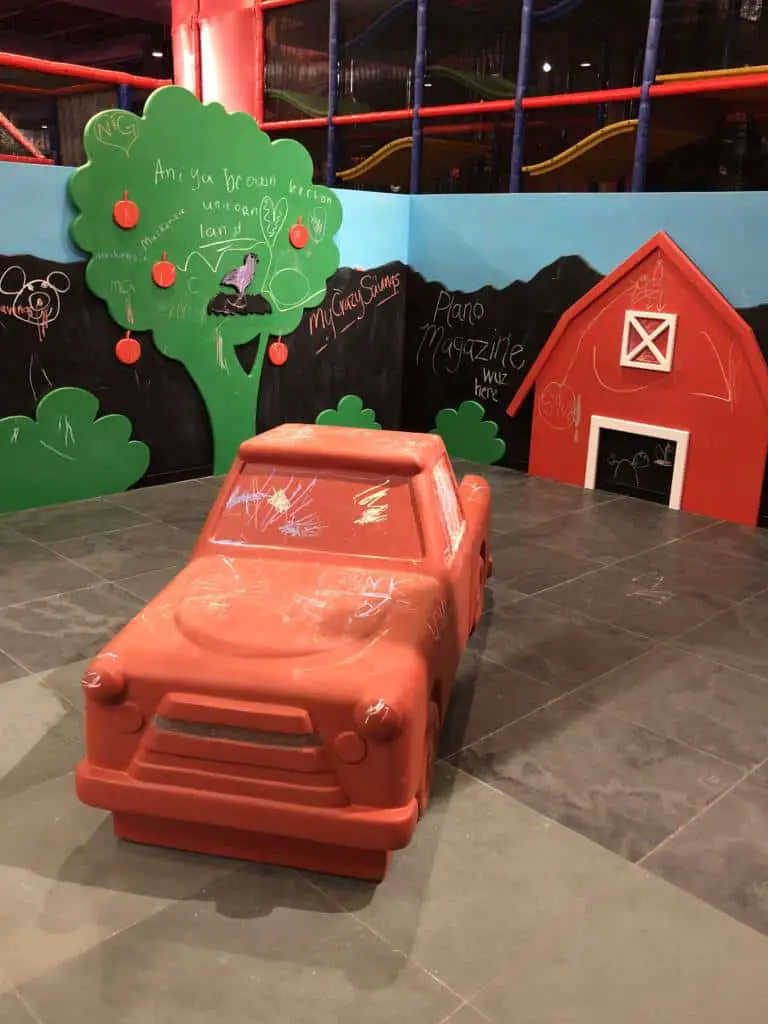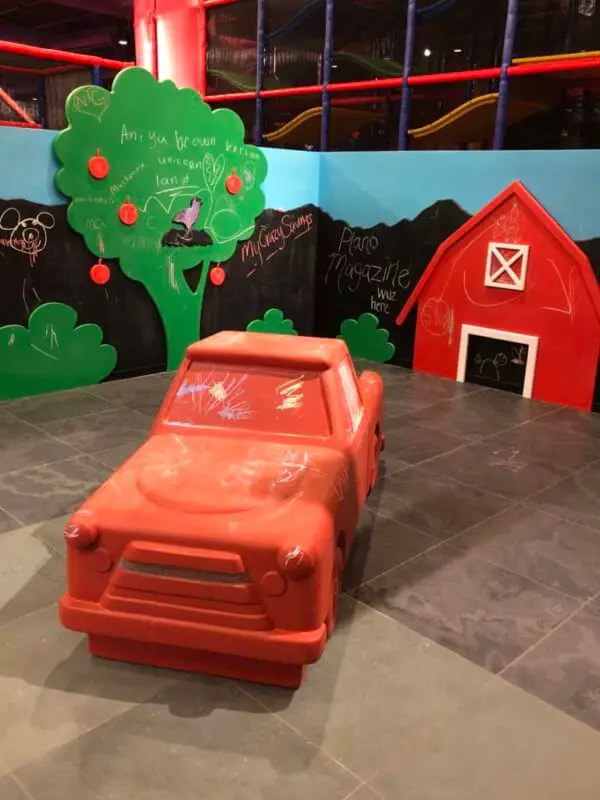 Take a video tour of the complete Crayola experience on my YouTube channel.
The only area I didn't video, was the retail area, which is accessible from the mall without a ticket, probably because I was too busy shopping, lol, but that was really special. From the amazing displays (check out the mosaic),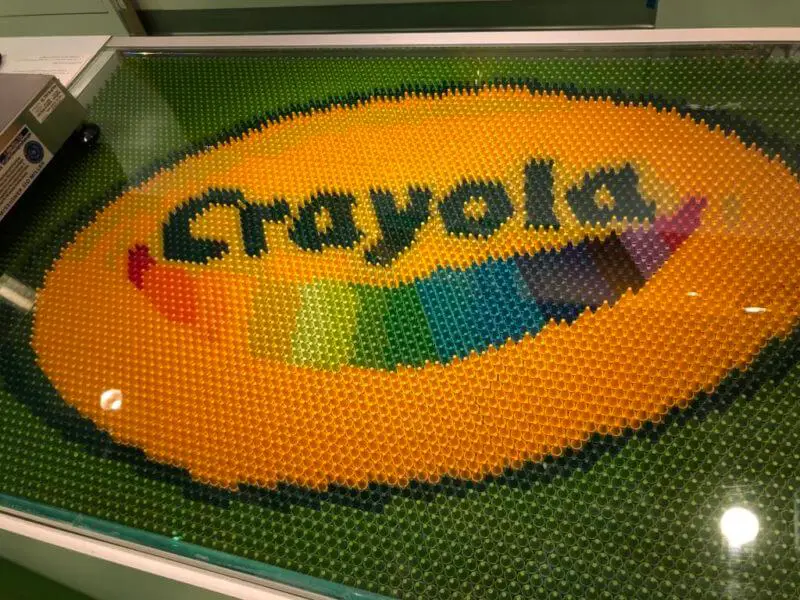 to the wall of colors… one that's actually exclusive to the Crayola Experience!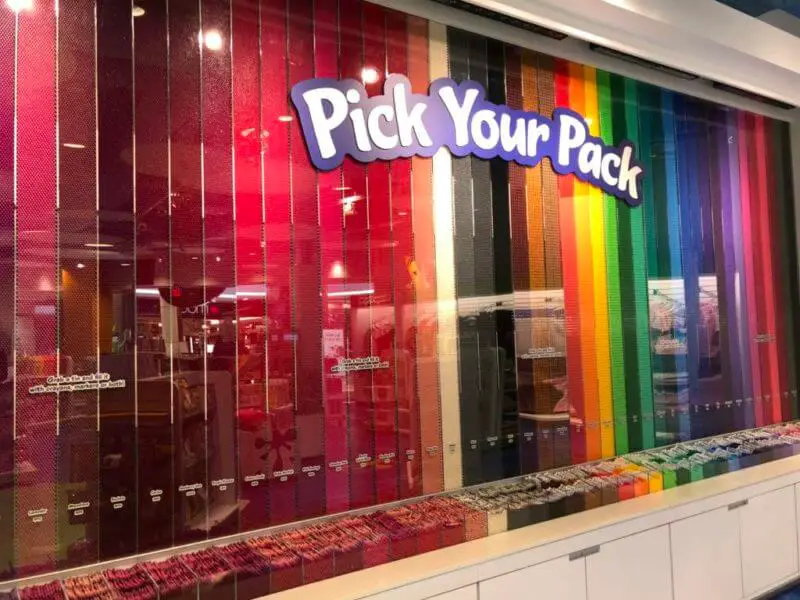 This one!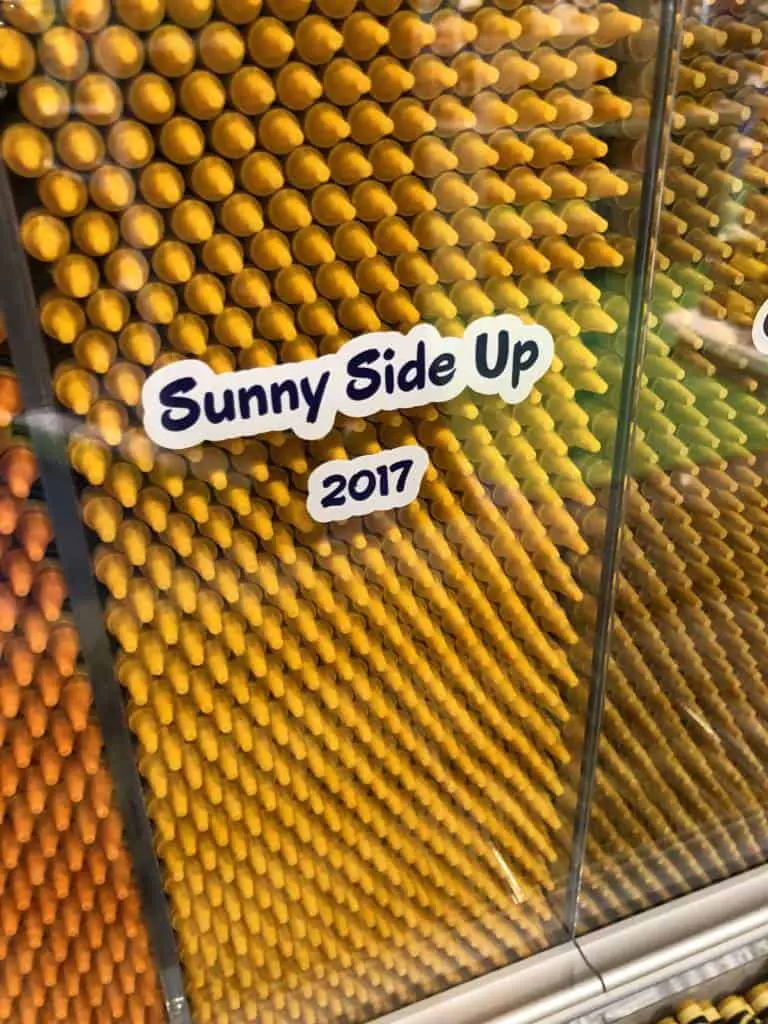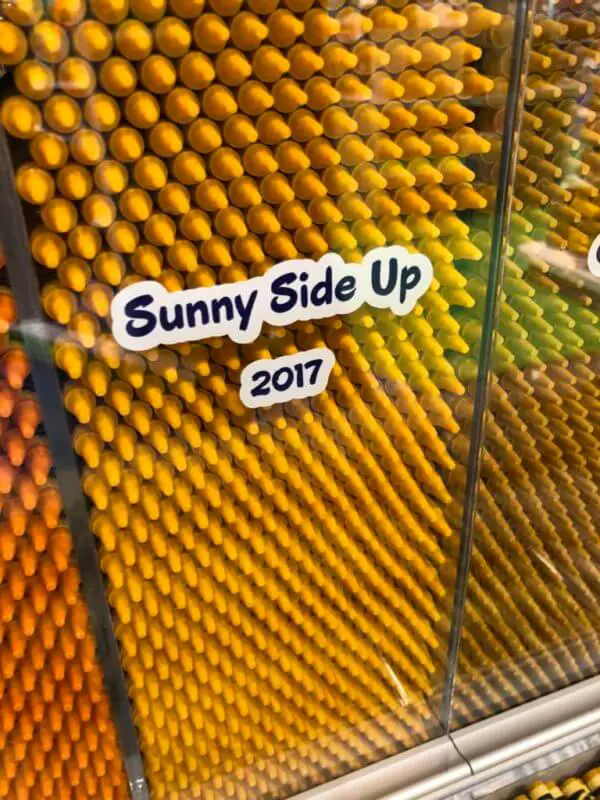 There are more than 300,000 crayons and markers in that ROYGBIV display! Little known fact – they laid those in there, each one by hand! And… there was an issue with the plexiglass when it was installed and because it wasn't perfect, they took it all out and redid the display, having to put all 300,000 colors BACK IN. That's dedication to perfection y'all. But really cool in that you can grab a tin and fill it with any of these colors that you like for one flat fee.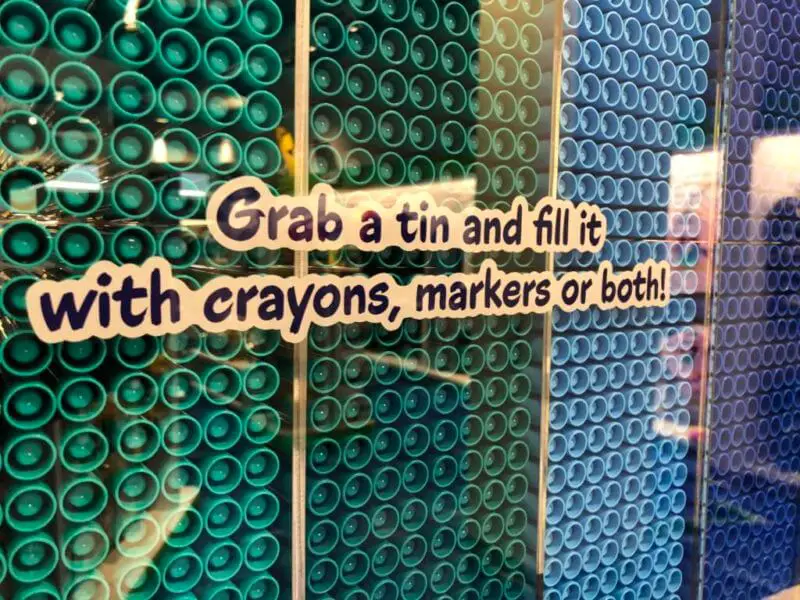 I LOVE that. If you're feeling very teal that day, get a whole tin of teal!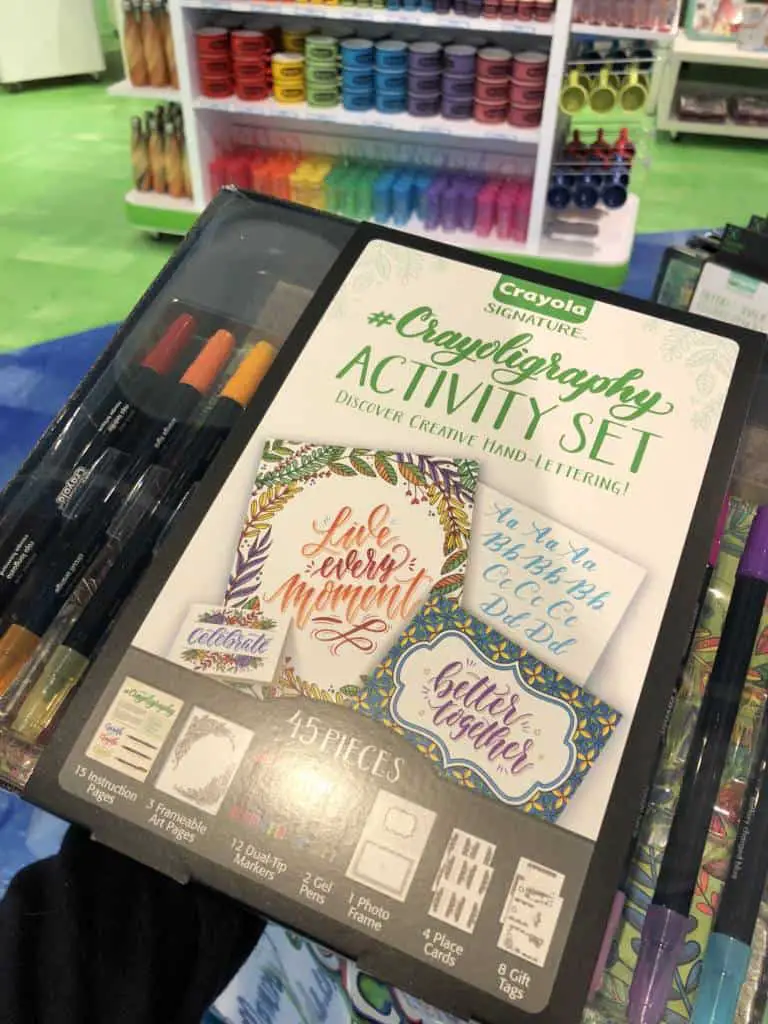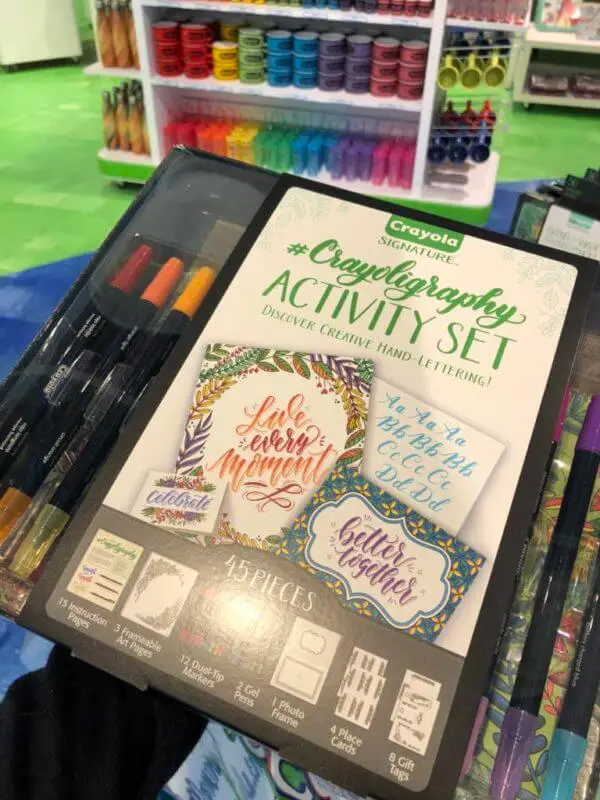 I'm definitely going back for this calligraphy set. I can't stop thinking about those.
Crayola Experience is a fun place to go. Take advantage of discounted tickets by using my affiliate code. 
Regular Price: $20.99. Your Price: $15.99
Make sure you schedule plenty of time for your day at the Crayola Experience because it takes about 3-4 hours to explore the 22 one-of-a-kind hands-on attractions. Some of their unique experiences include:
Starring in your very own coloring page
Naming and wrapping your very own Crayola crayon (mine's called "Laughing Lavender")
Embarking on a 4-D coloring adventure
 Learning how crayons are made in a live manufacturing show
A complete list of all of their experiences can be found here.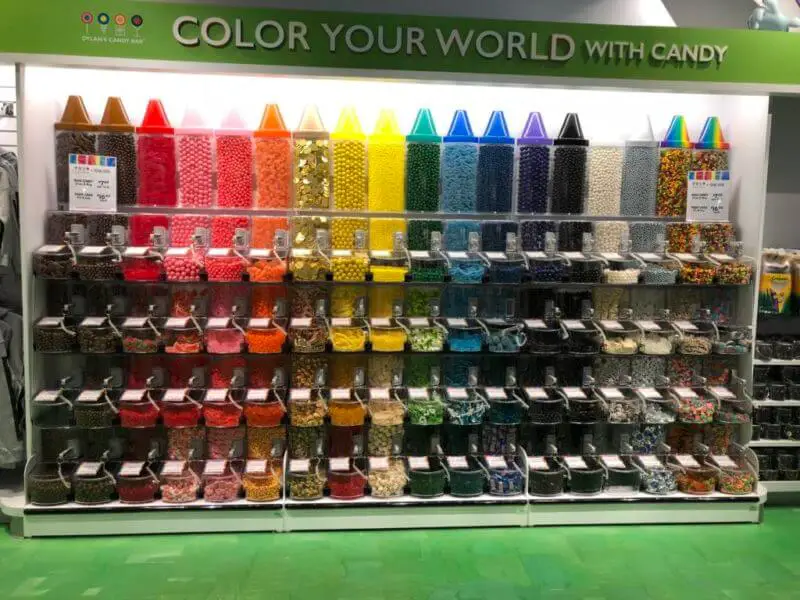 The Crayola Experience is committed to kid's creativity, "helping kids discover the magic of color through hands-on experiences that allow them to express their unique ideas so they blossom into inspired, original adults."
They are also committed to quality by designing a "unique creative experience you can't find anywhere else in the world." They also pride themselves on delivering a 98% guest satisfaction rate.
Finally, the Crayola Experience is committed to the community through its support of thousands of charities such as the United Way, Mayo Clinic and more. They also give free admission to teachers!
The Crayola Experience is open 365 days a year and specializes in colorful birthday parties, group outings, educational field trips, and special events. They also offer girl scout sleepovers, special artist and author presentations, the Crayola After Dark experience for grown-ups, and so much more! Group discounts and annual passes are available. Keep an eye on their Calendar of Events for more information.
The Crayola Experience is officially open as of the 23rd of this month. This Plano, Texas location is their 4th venue and it's packed full of colorful hands-on attractions! You'll find the new location at The Shops at Willow Bend in Plano at 6121 W Park Blvd, Ste A100. With 60,000 square feet of attractions, Crayola Experience is Texas' most colorful family destination for interactive, creative play!
Crayola Experience is where the magic of Crayola comes to life!
Follow Crayola Experience on Facebook.