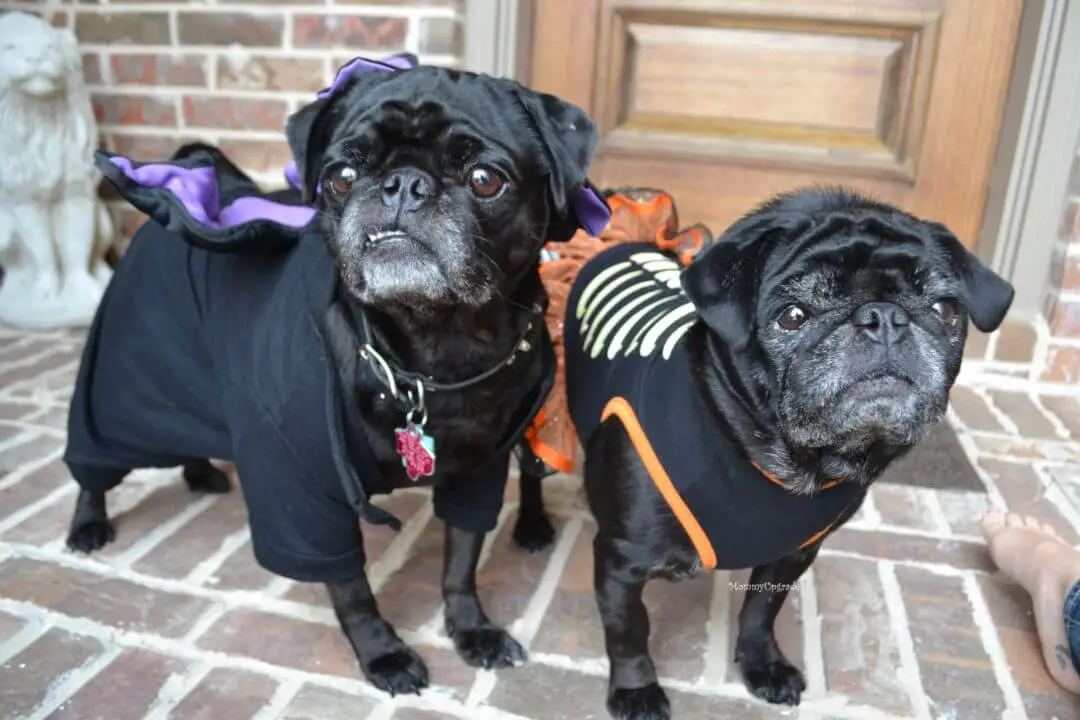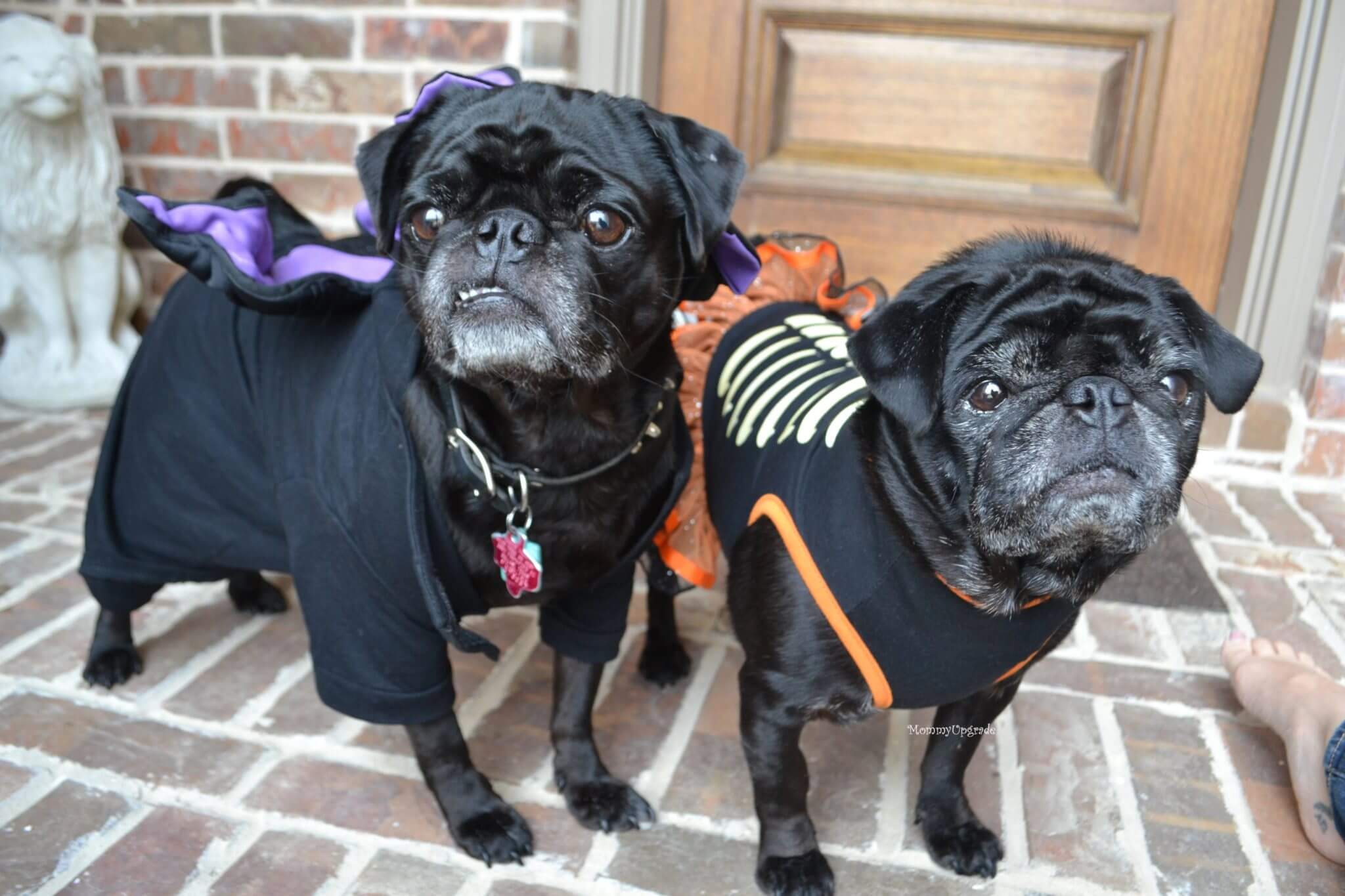 I have Halloween brain.
My mind is spinning about purple, and orange lights, where I can find a giant black tree for my porch, how fast I can make that Krusteaz Pumpkin Spice cake mix meet my new Sur La Table silicone ghost cake molds, ghosts, and that spider craft idea that's nagging at me.
Creative stress at it's finest. I do take shortcuts though.
Although I've been known to fashion a cool Halloween costume or two (this Super Martian Robot Girl from YoGabbaGabba is a favorite), that's one area that I'm not obsessing over this year. The Princess Cupcake's costume is an easy one to pull together (more on that later) but what's even easier is striding into PetSmart and buying off the rack for my littlest goblins.
Beni and Beau Beau are our fashion forward fur-family, and they deserve to have costumes to strut the neighborhood in style. I think they may just be the best dressed on the block this Halloween. Check out this adorableness from Martha Stewart Pets.
Beau is channeling his inner bat as he prefers to sleep in the dark cave-like environment that is under our bed covers. This black and purple get-up is perfect. With leg holes for all four legs and a leash cut-out, he's ready to fly.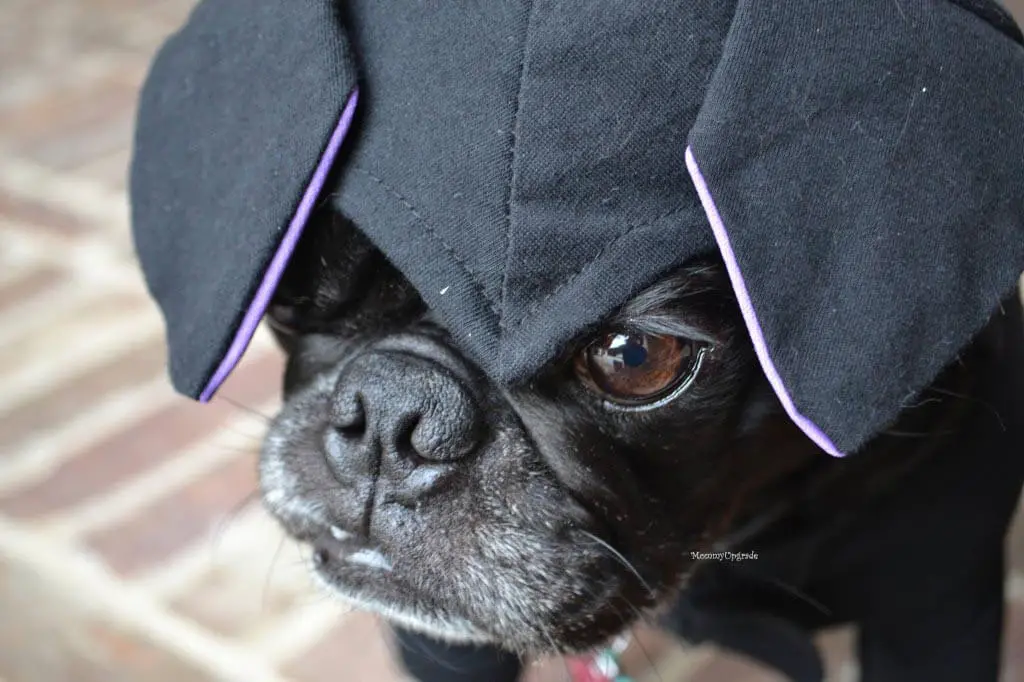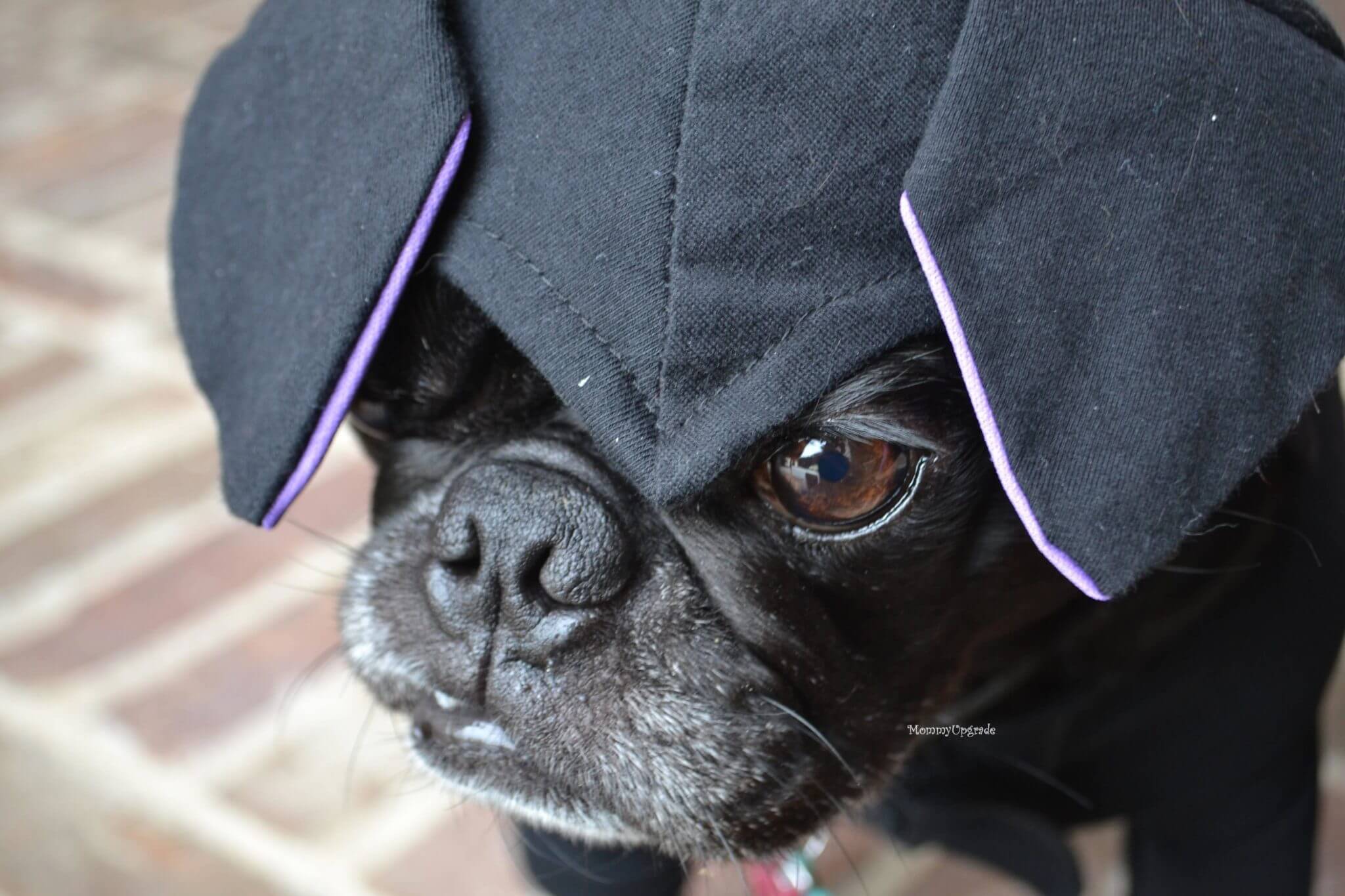 He even has the "teef" like a bat. On one half anyway.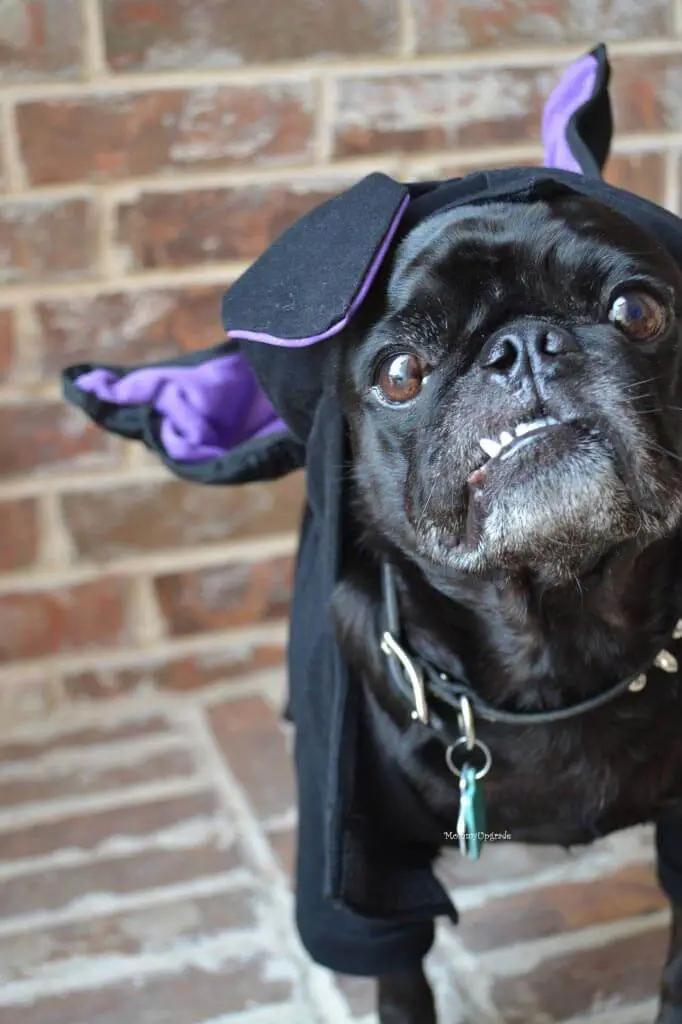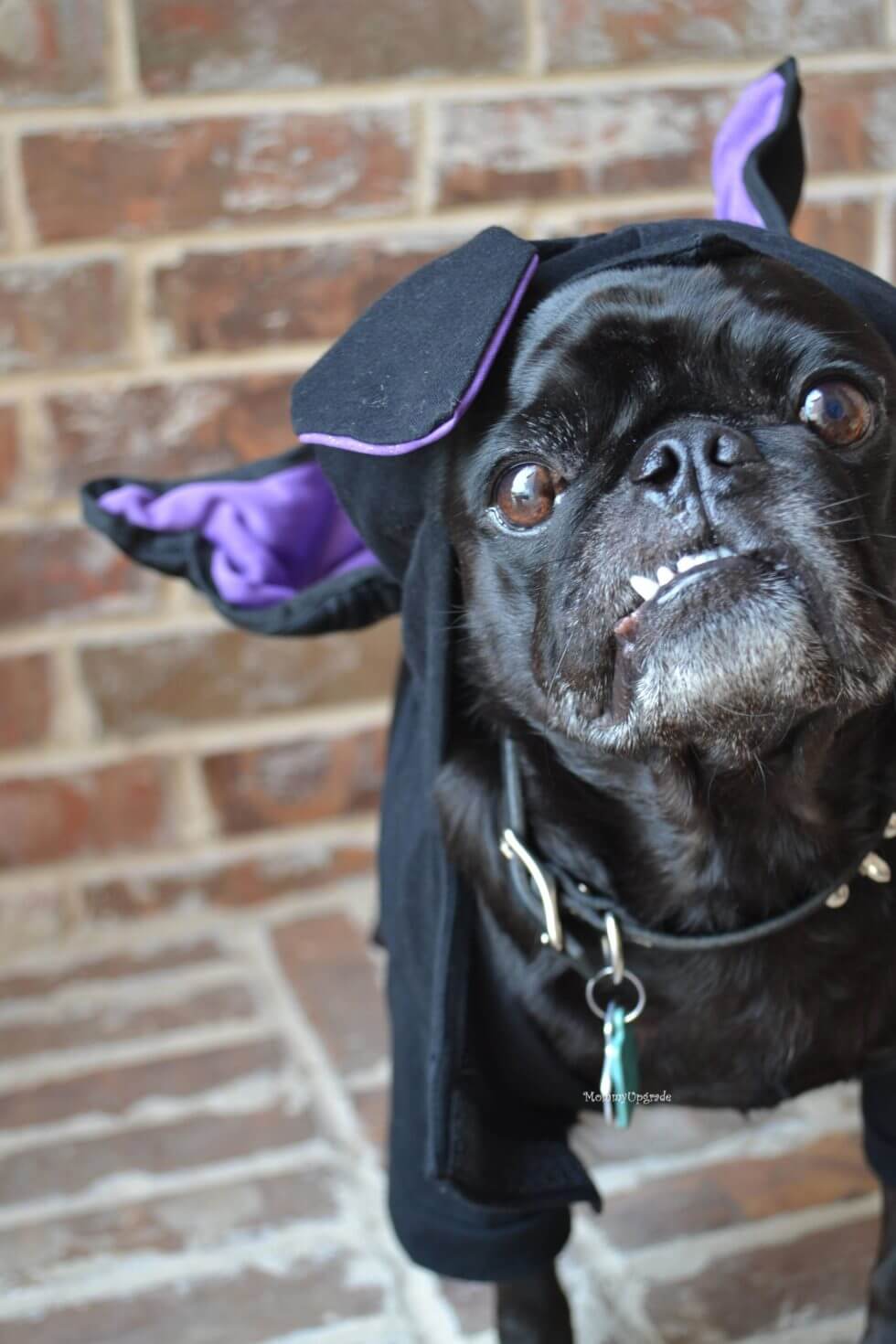 And Beni. Well, let's just say she's embracing her feminine side with this little skeleton frock.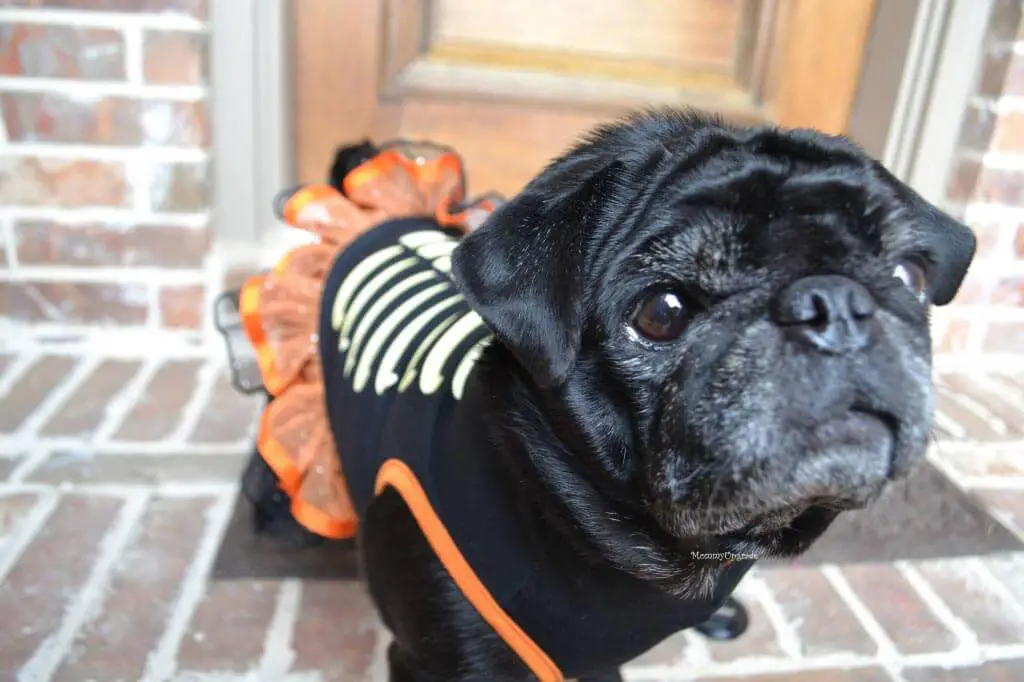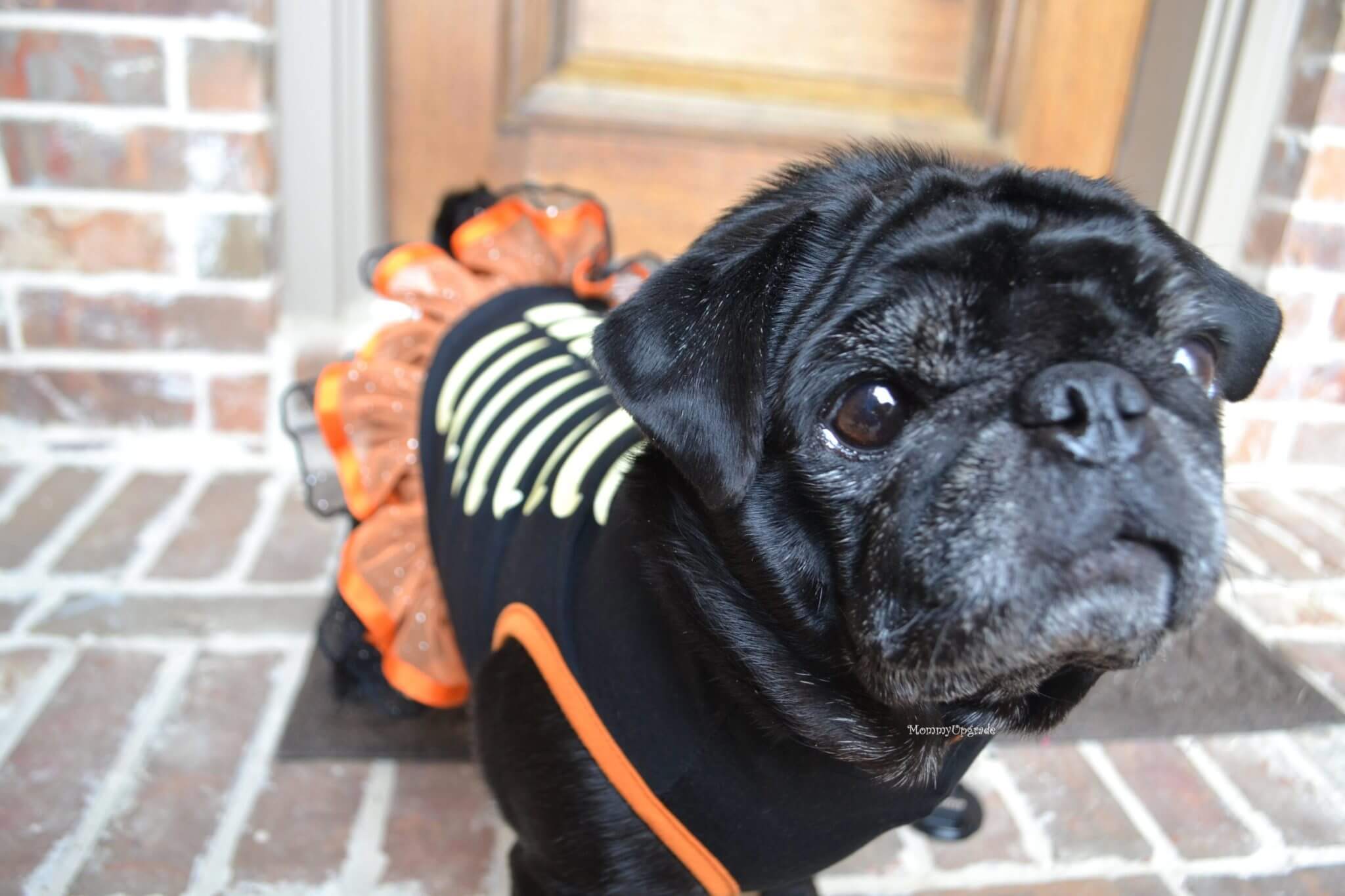 She's my girly-girl and wags and wags her tail when you're getting her all dolled up. The Princess Cupcake is particularly fond of the orange tutu accent around Beni's… ahem… "waist." (Beni's kennel name Mon Petit Beignet is translated to "my little doughnut.") C'mon now. Let's not judge. We could all lose a couple of pounds.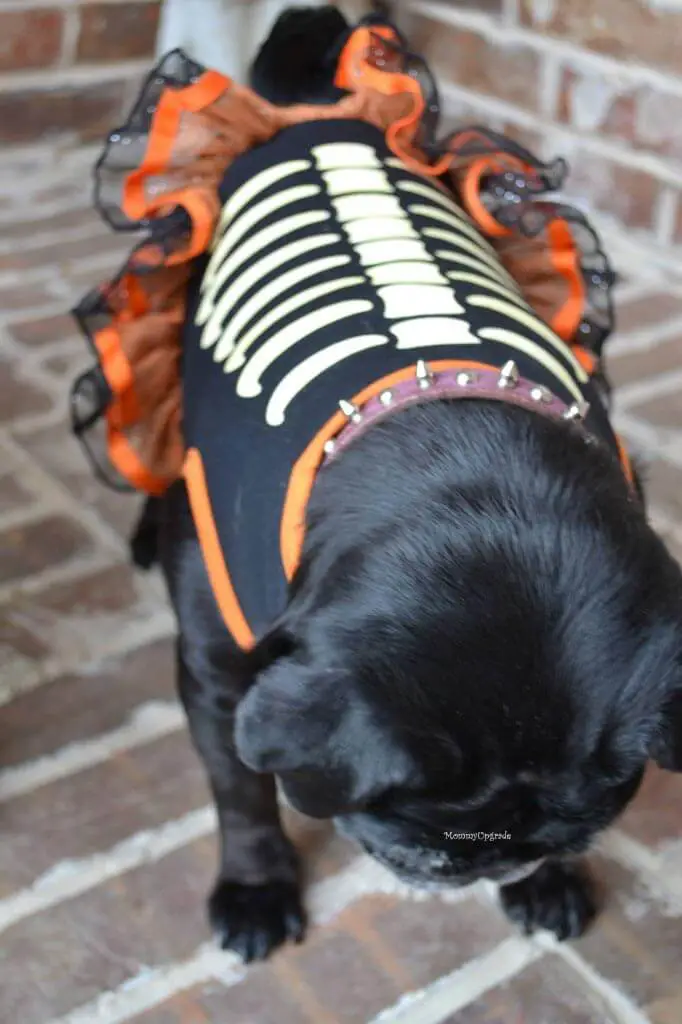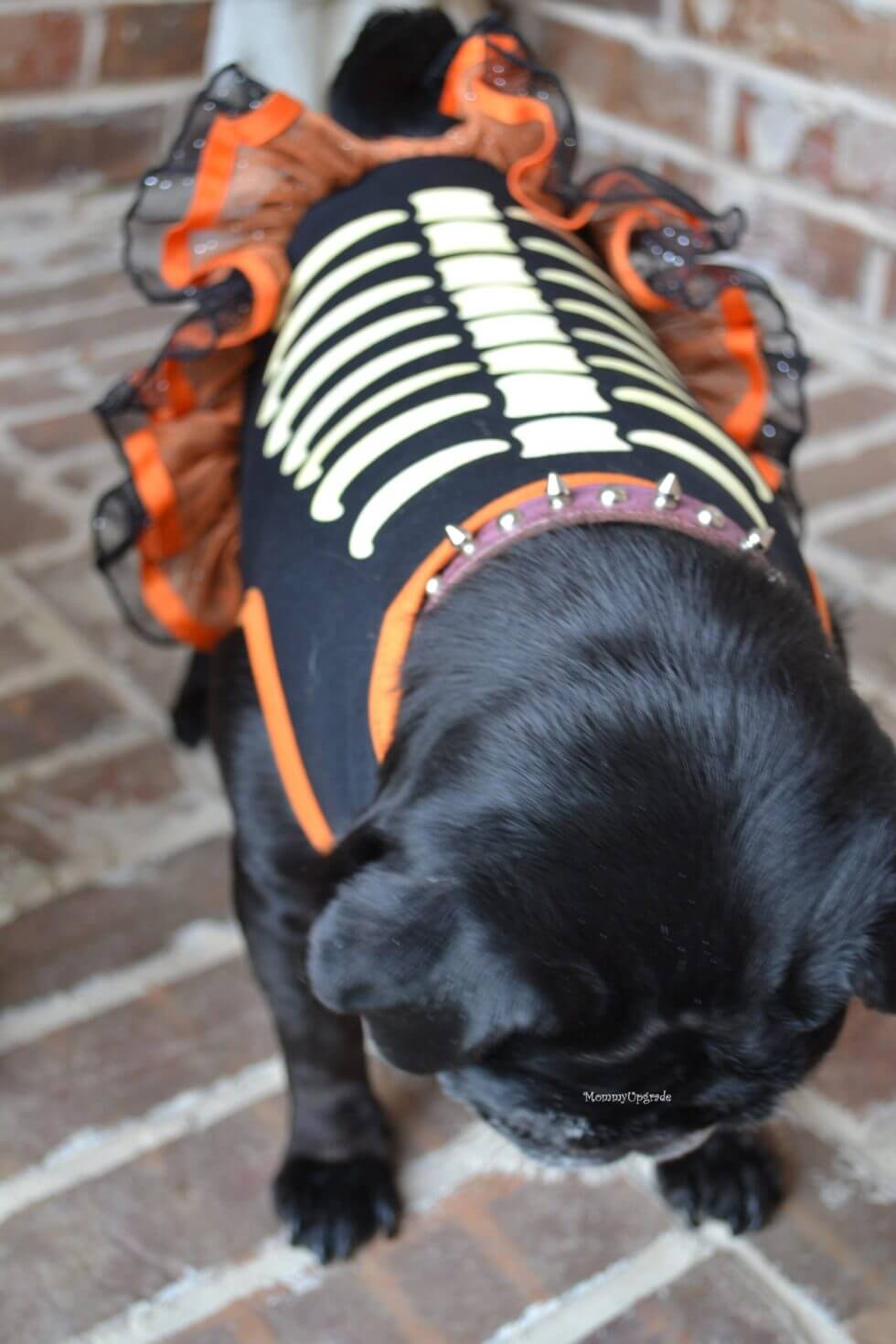 The Cupcake even made her an orange "catwalk" to model on.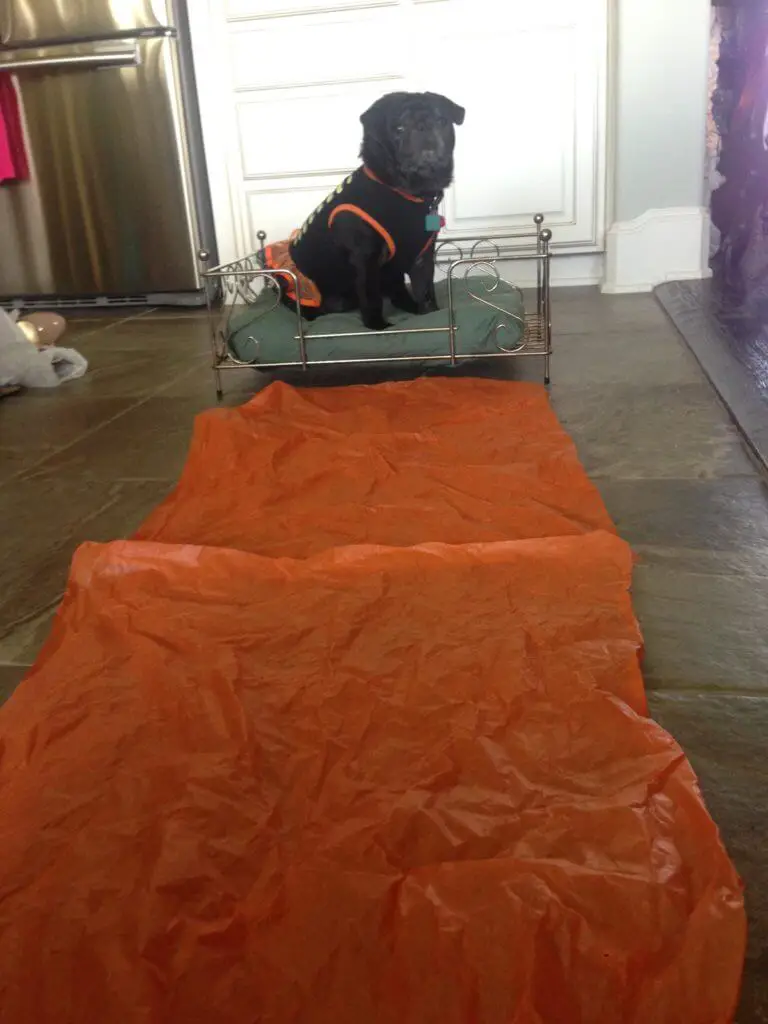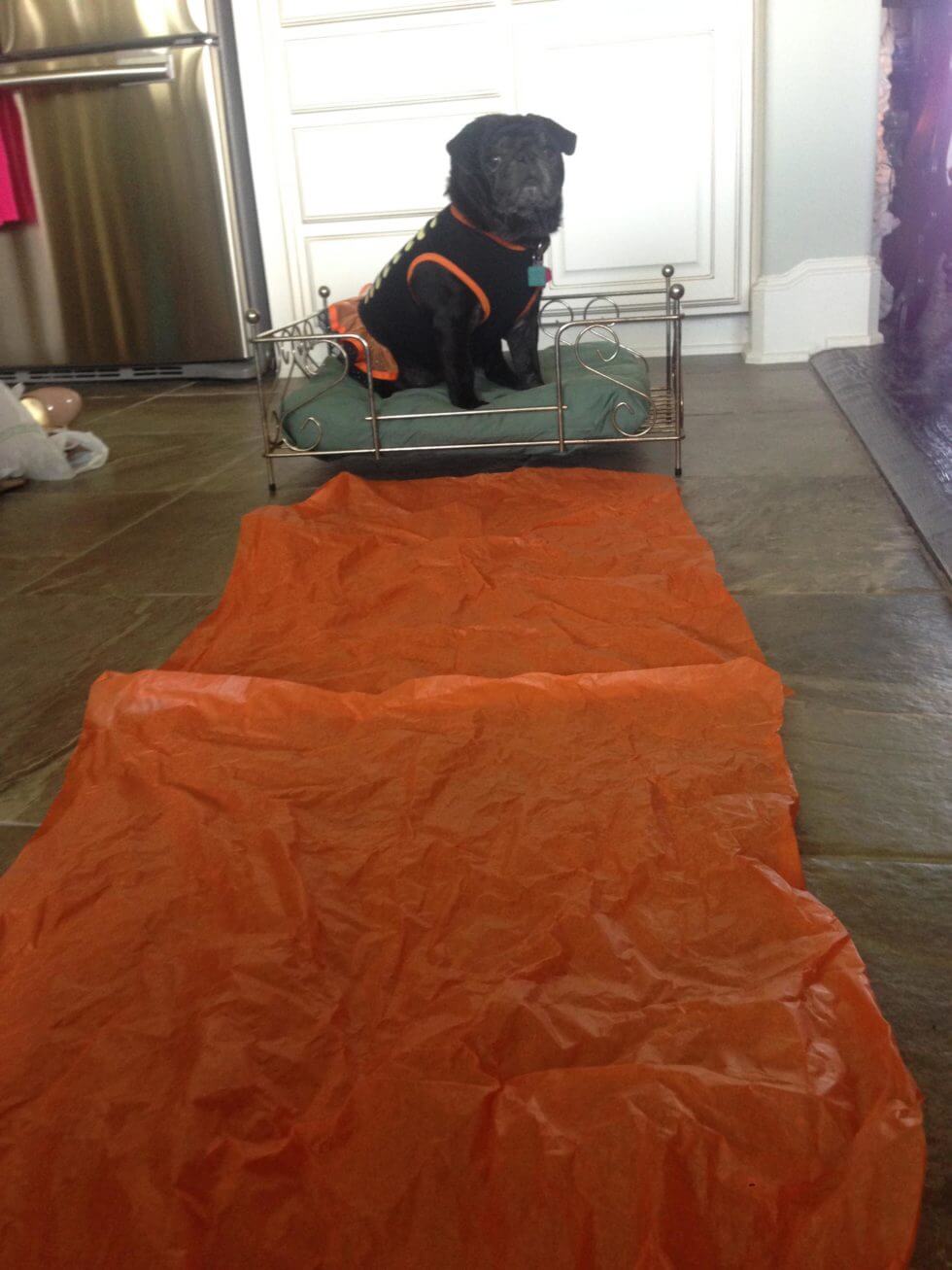 The puggies are ready for Halloween with these runway-ready costumes. What will your four-legged babies be wearing and scaring in this year?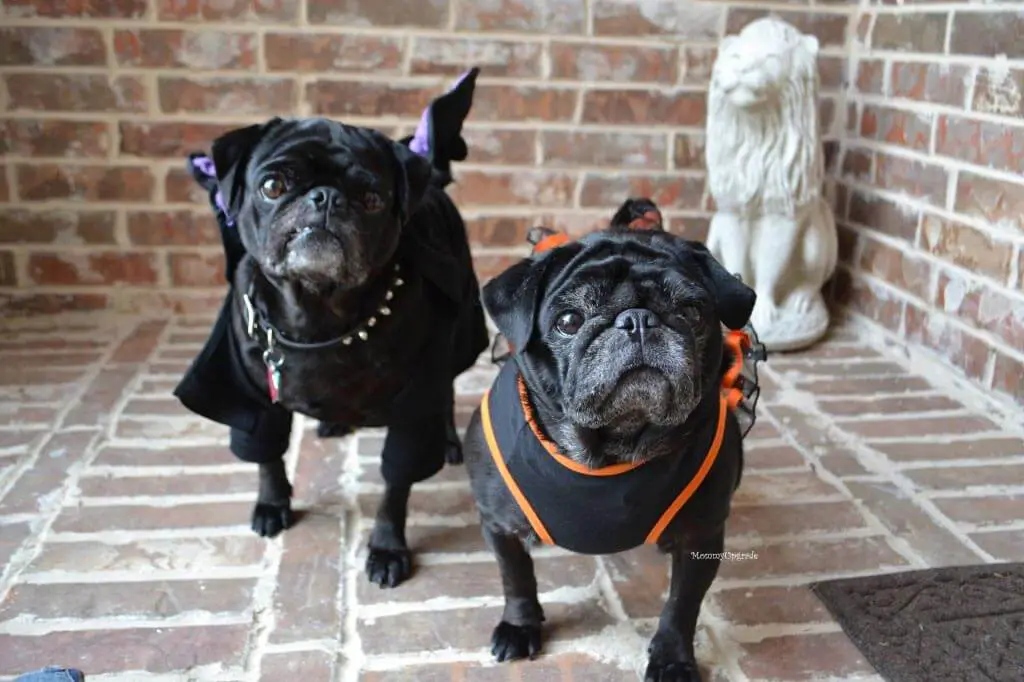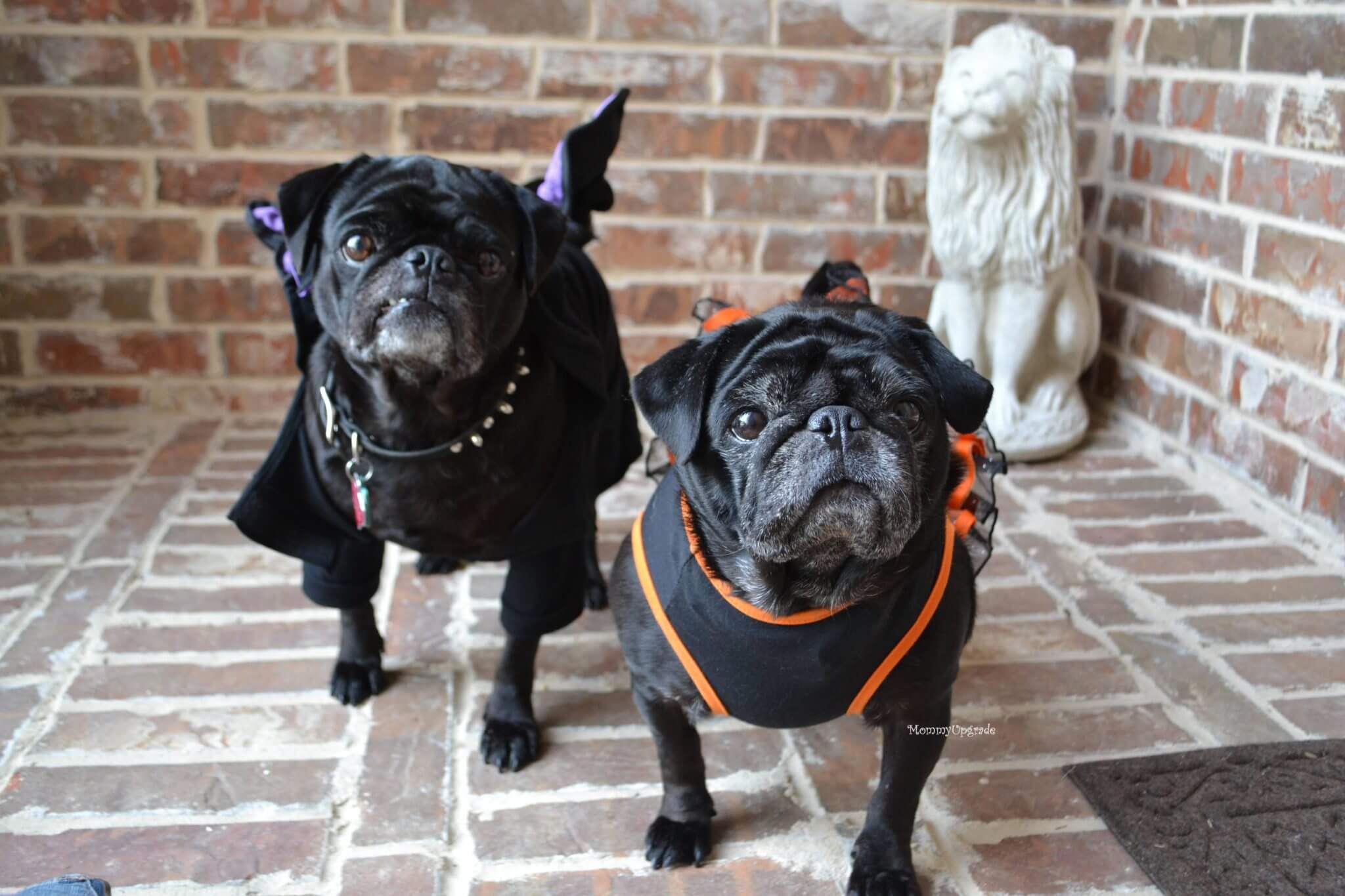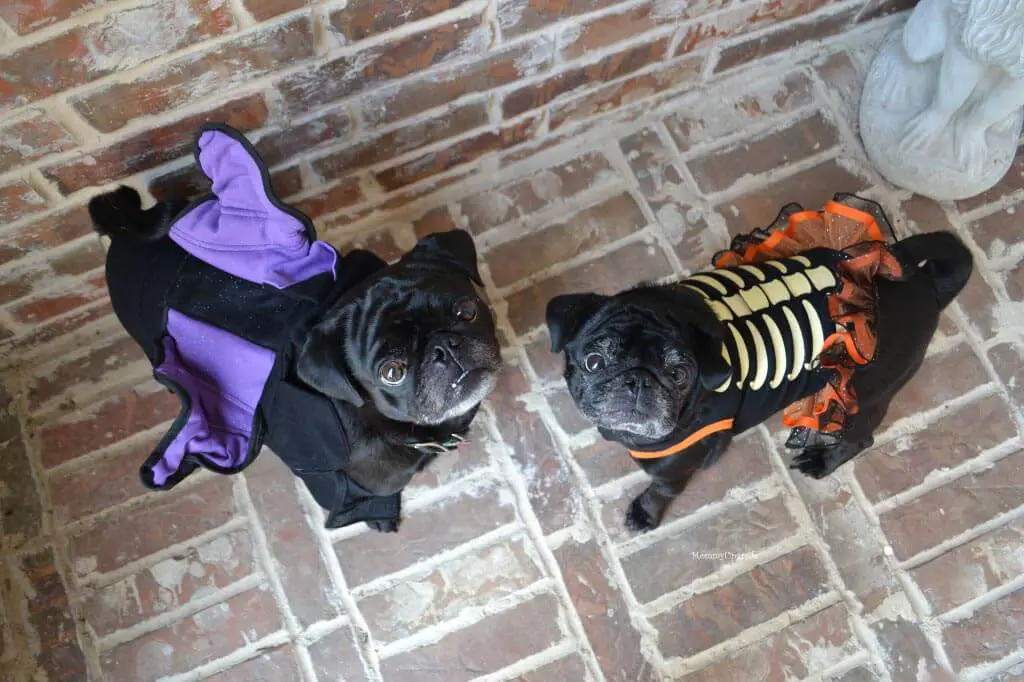 This post was sponsored by PetSmart. Thank you for the Halloween adorableness! The puggies are so very grateful!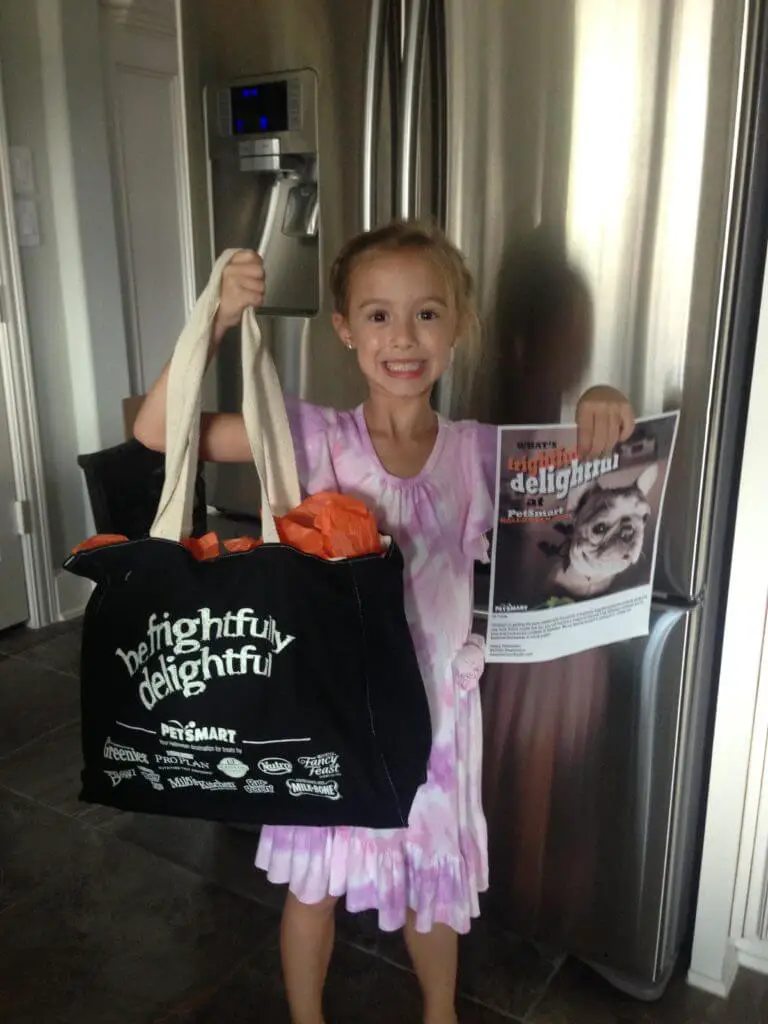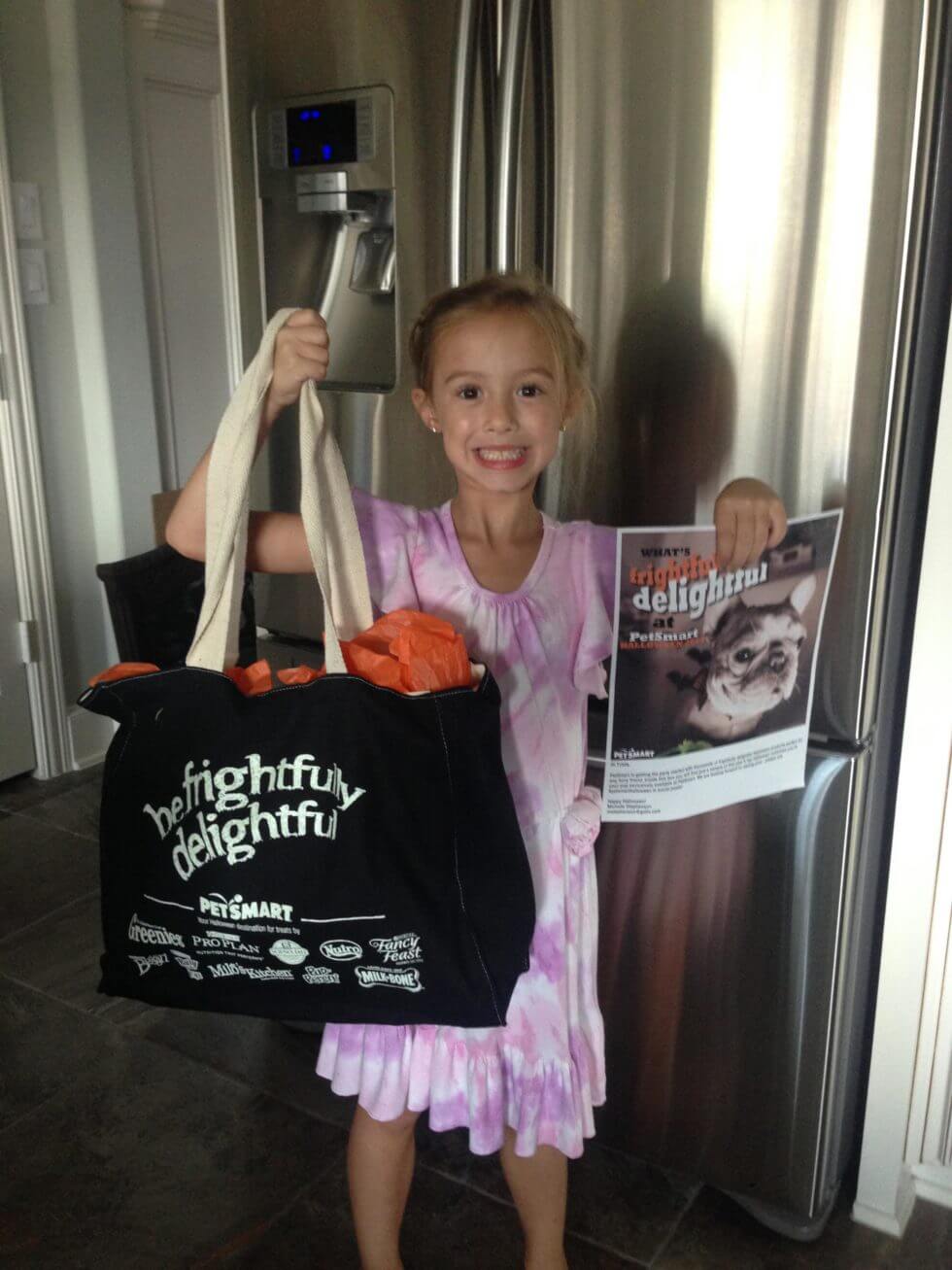 Check out some Halloween Decorations , creepy do it yourself Halloween Costumes and Cupcakes and don't forget to let me know what your little monsters get up to this year.