Spring Break 2015. Armed with a luxurious GMC Acadia Denali, complete with all the newest features and compliments of @DistrictDrive,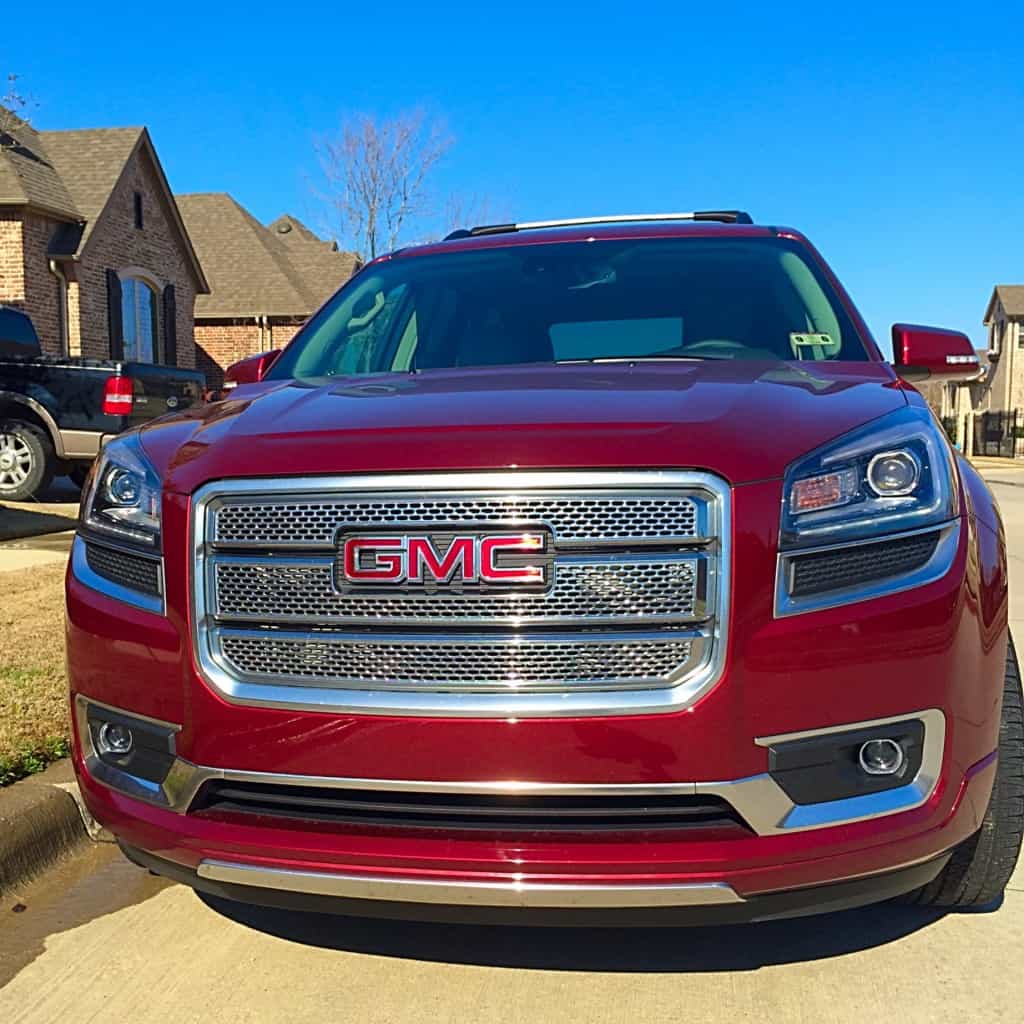 Chez Perot packed our bags and we headed west with schedule unknown. With a week on the clock and only the road before us, our first destination was a friend's vacation home in Littleton, Colorado.
It's about a 12 hour drive from Dallas, but the fully-loaded cross-over made it go by quicker as we nerded out over the hologram dashboard mileage feature, and then played with the lane astray warnings and the blind spot warnings.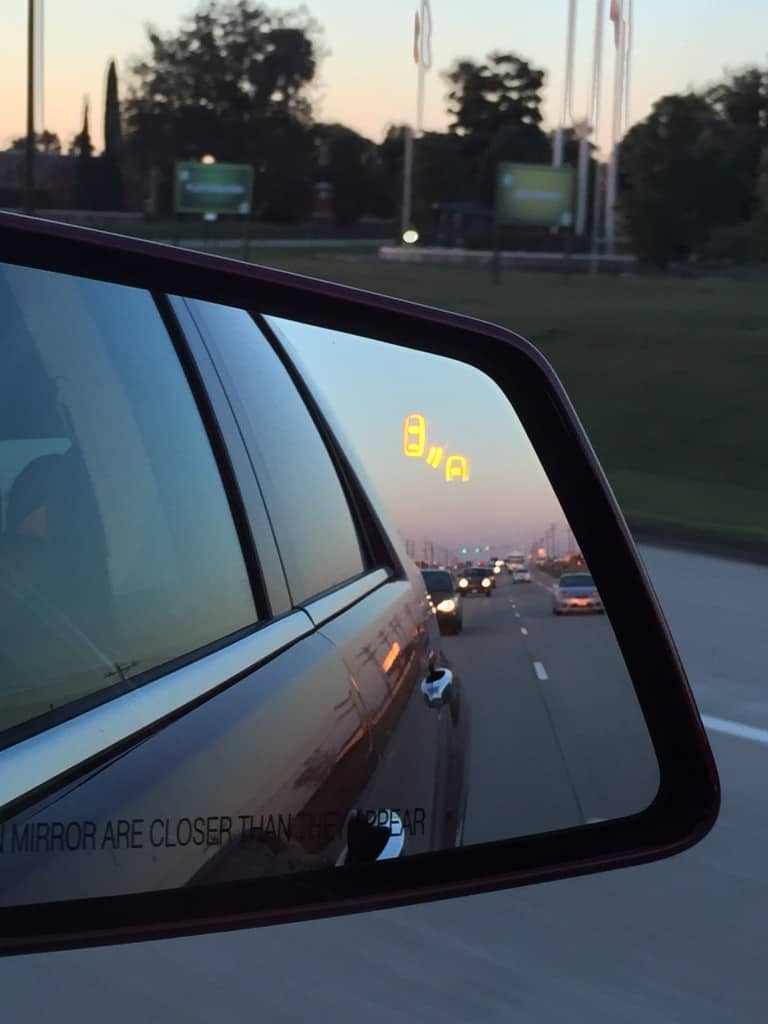 I realized we never argued about packing the car. With three rows of seats,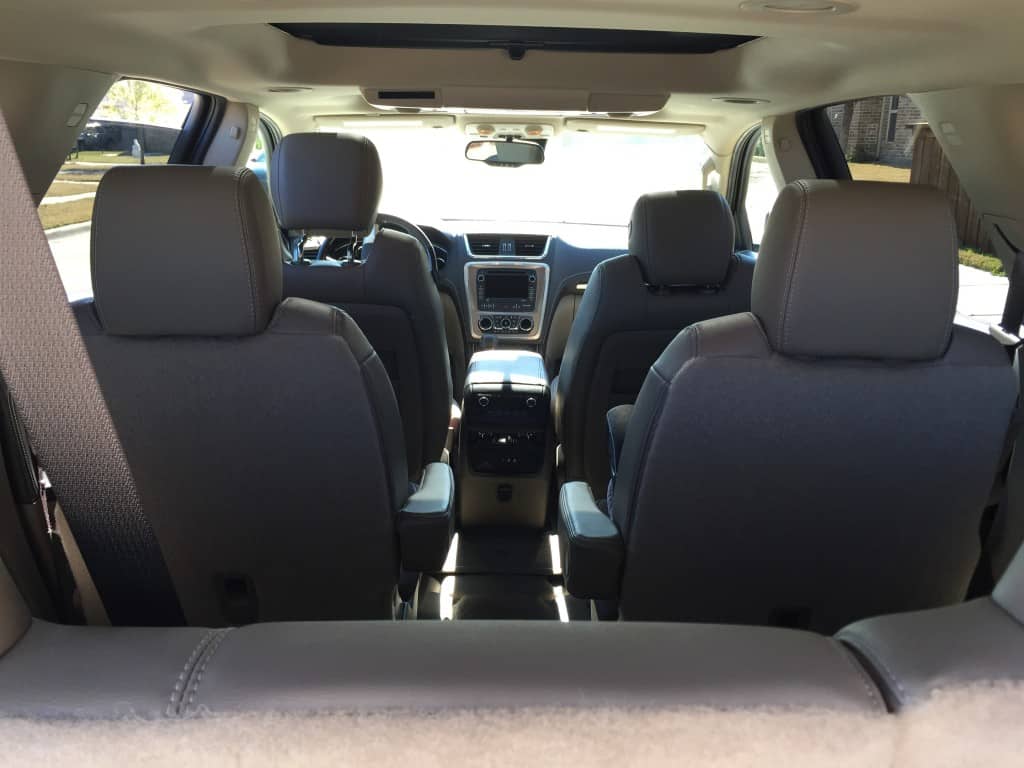 we brought everything we wanted and it was REALLY nice not to stress about catching a flight.
We overnighted in Amarillo (don't do that if you can avoid it), and definitely should have slept in the car. The hotel offerings were slim, although the Trip Advisor app was really handy in identifying our limited options, and the Days Inn on I-40 likely hadn't seen a vacuum in a looooong time. Never-the-less, it was only about a 5 hour stop for us so that we could arrive in Colorado at midday on Saturday. The drive was so pretty and relaxing – I never even picked up my book to read. After a completely insane few weeks, I could feel the stress leaving my body the further we drove out of town.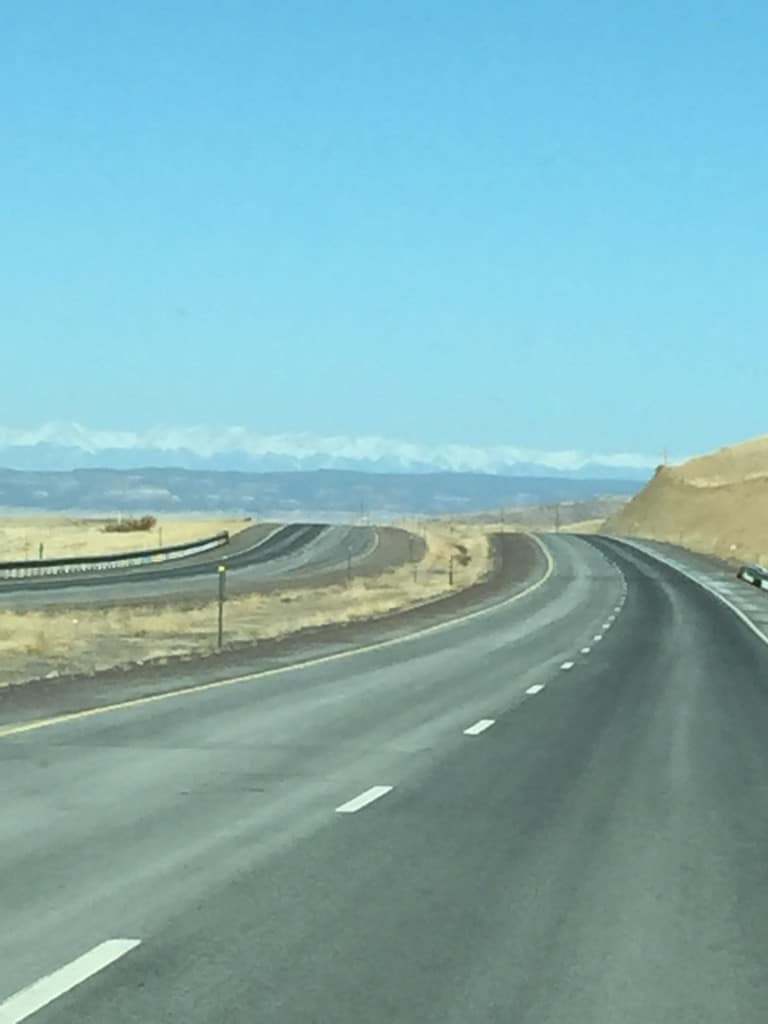 It was cool to see the wind farms going for miles and miles.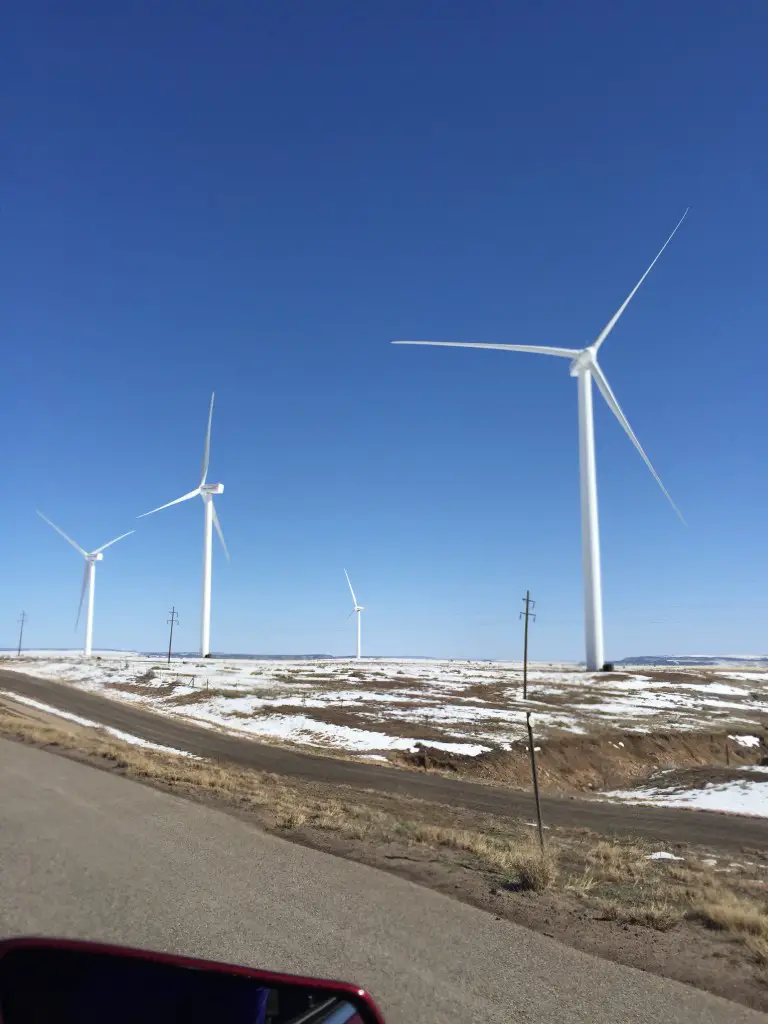 We got there early enough to take in the beautiful countryside. Deer clogged the streets as if we were merely an afterthought — which completely blew the Princess Cupcake's citified mind. She was not accustomed to seeing deer so close that you could nearly touch them.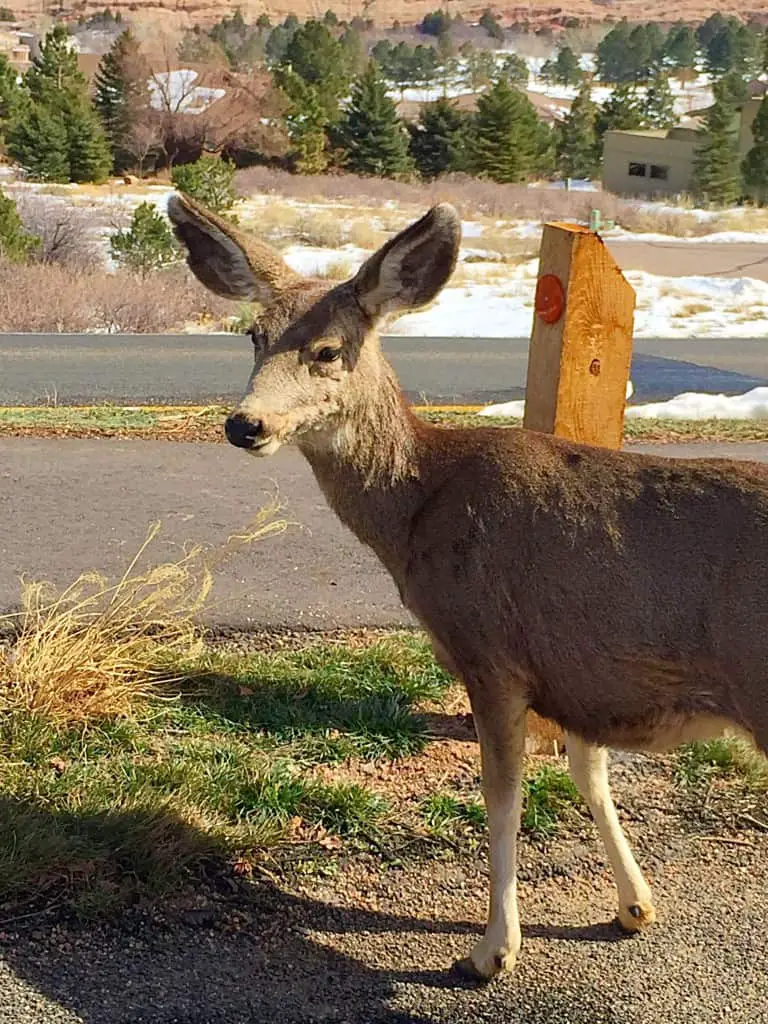 Big Daddy's a big golfer, so we sought out the snow covered Arrowhead Golf Club to take a peak. You know, reconnaissance for a return visit during summer and with clubs.
If I hadn't taken these photos myself, I wouldn't have believed how gorgeous this course is! Called simply, "Red Rocks," these amazing geological protrusions seem as if they should be on a dessert in Arizona, not a snowy suburban Colorado mountainside.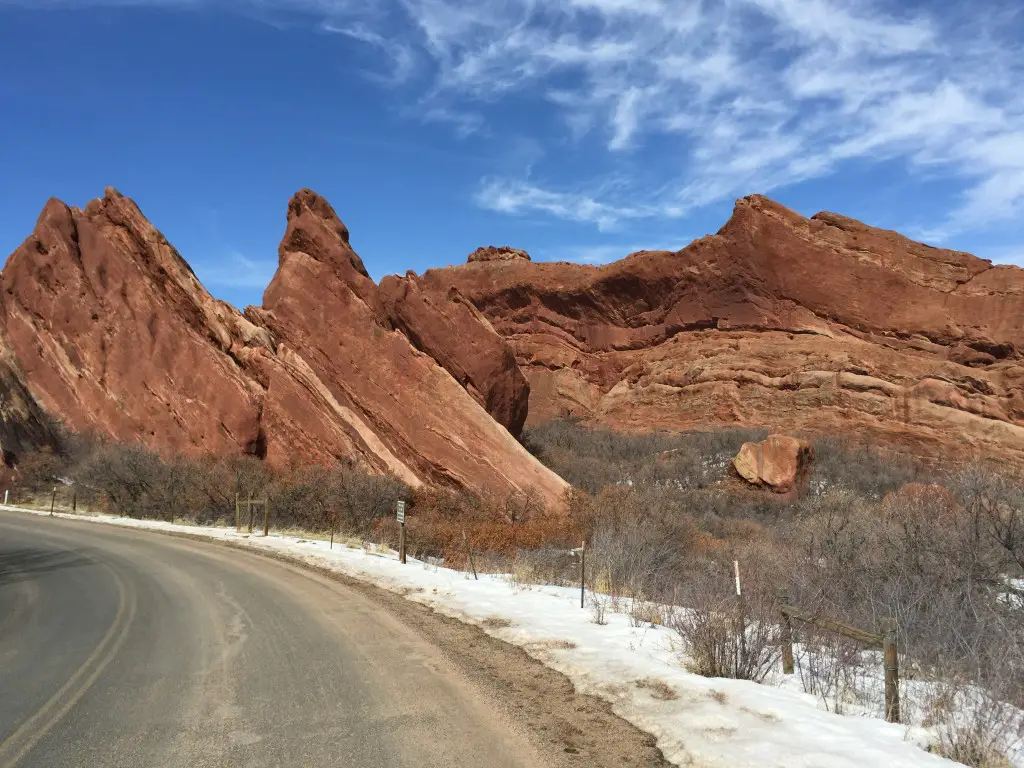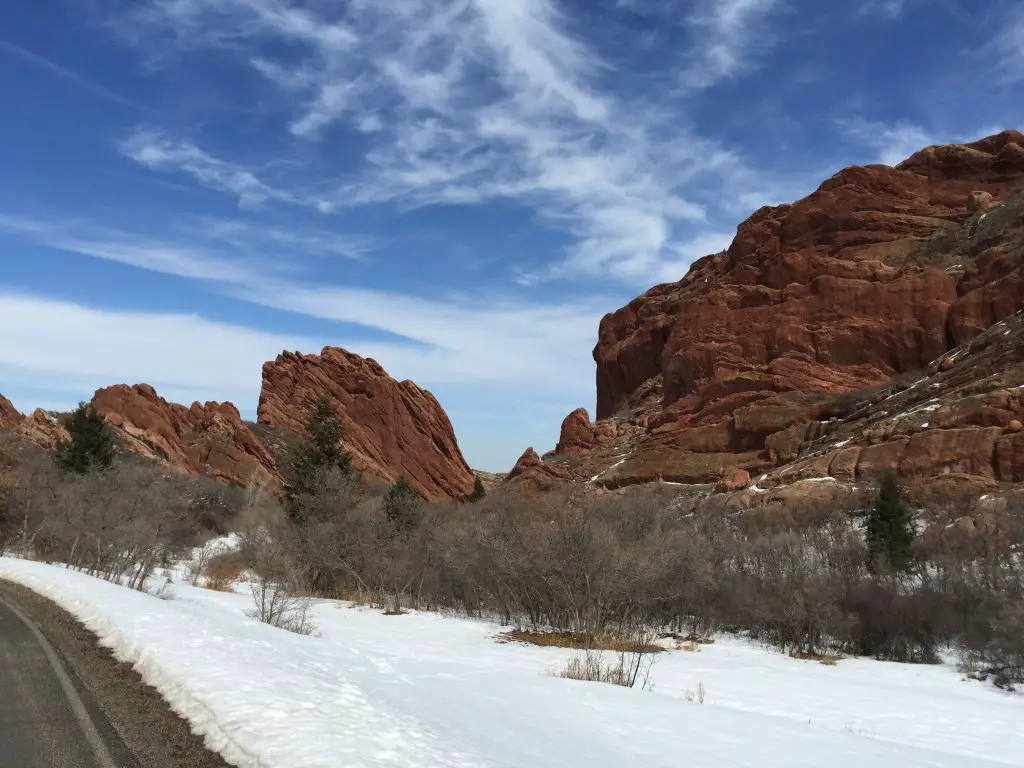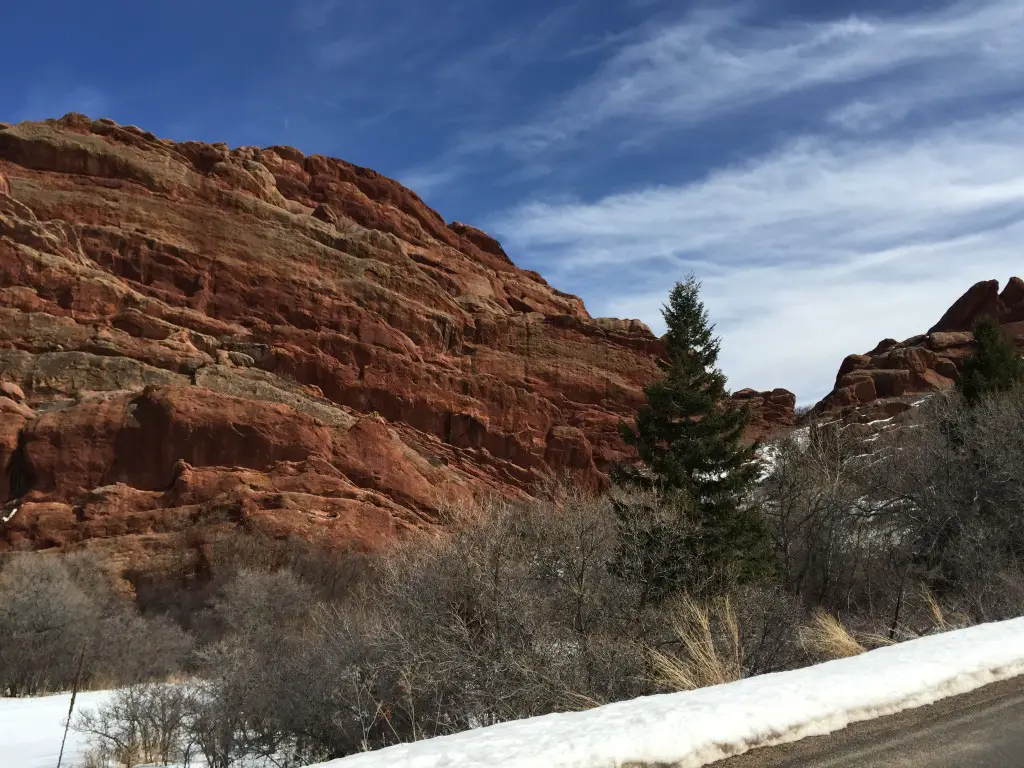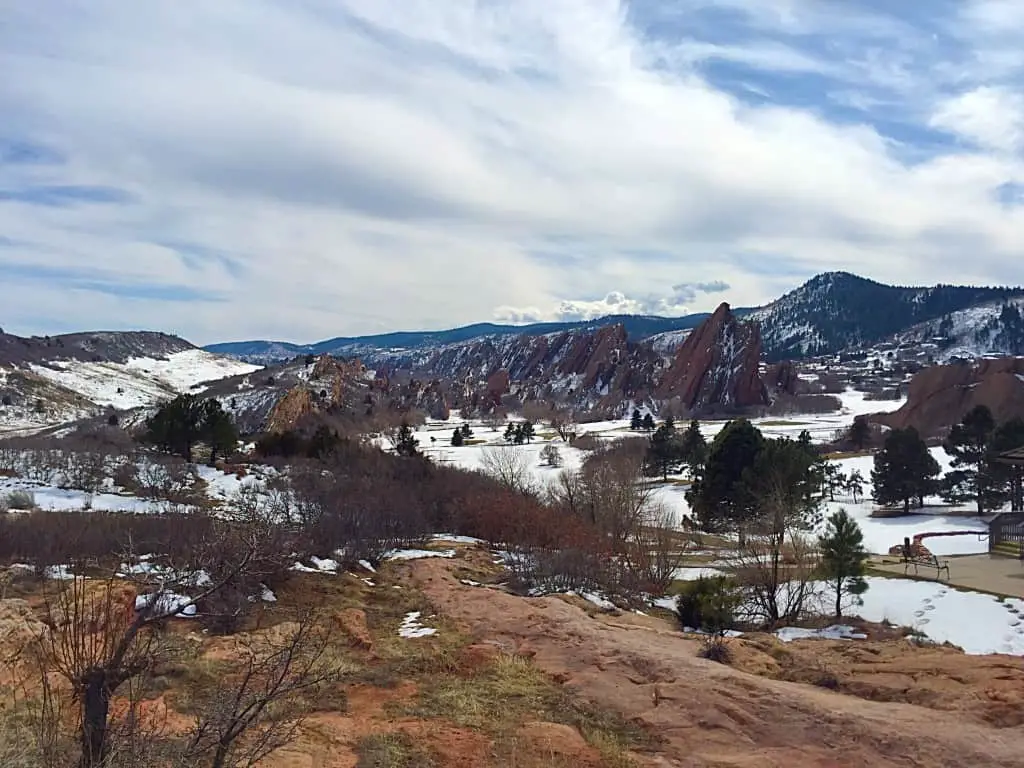 Arrowhead Golf Club is an award-winning wedding destination as well as a stunning golf venue worthy of its own accolades. Previously name the #1 Most Scenic Gold Course, Public or Resort by Avid Golfer (among a host of others), I can see why even through the snowy greens. Tee times can be made online http://www.arrowheadcolorado.com/-online-tee-times and they have a number of public tournaments and instructional opportunities throughout the year. And any club that offers ½ price wine bottles on Saturdays is tops in my book.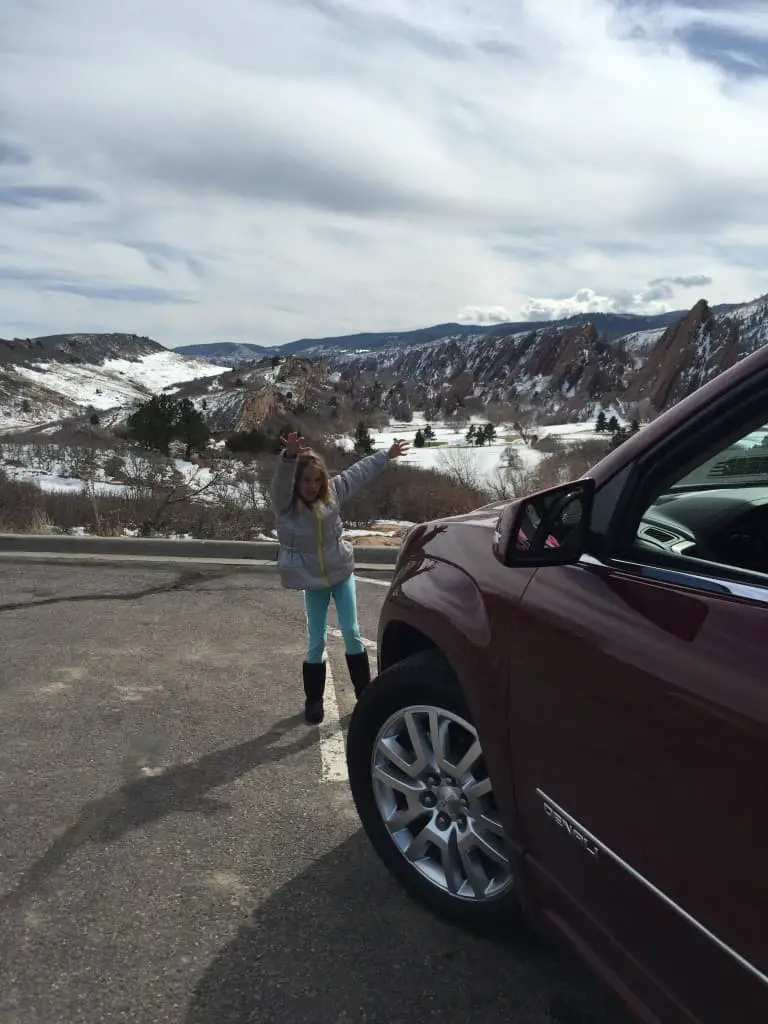 The view from her home was gorgeous, and the hospitality and food amazing.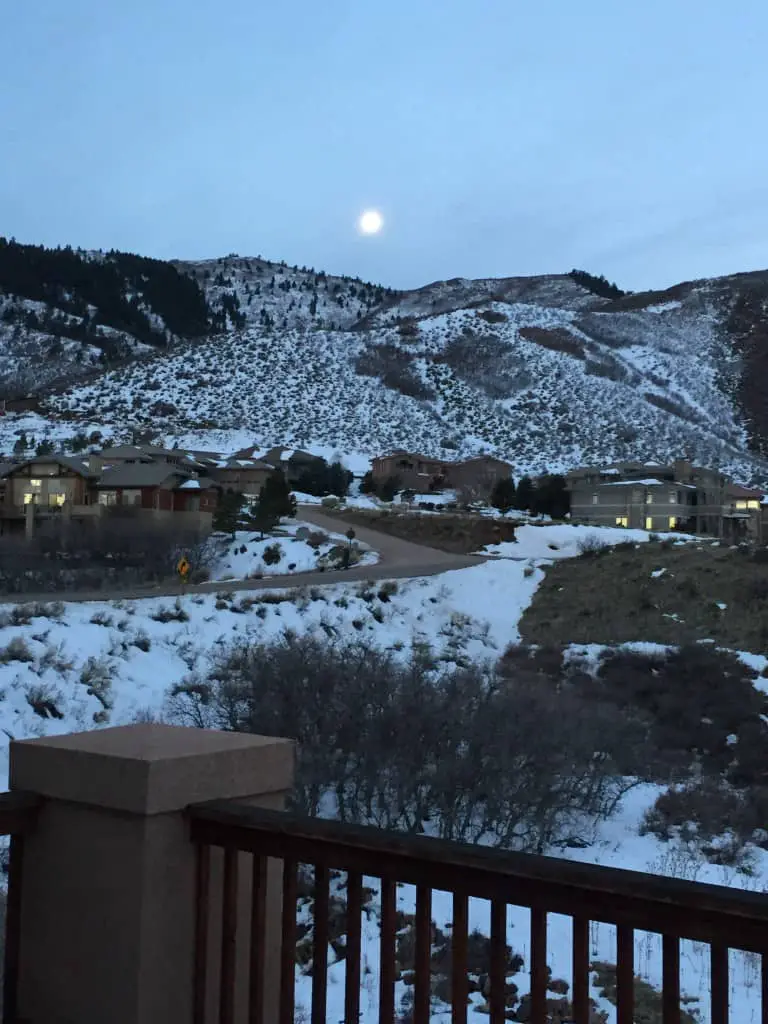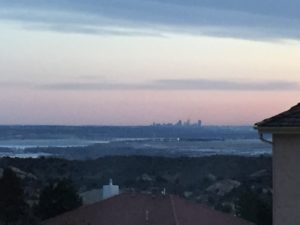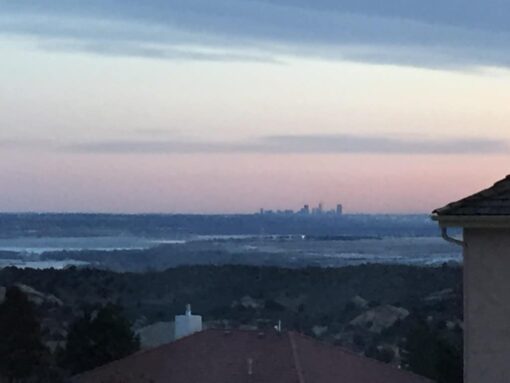 Spring Break was off to a great start, and our list of places to return was already growing. Stay tuned to see more as the #PerotsGeaux on our Spring Break adventure.