Hey, I found this new kid-friendly restaurant in Dallas.
They make and hand-stretch their pizza dough to make thin and crispy pizza crust everyday in-house. I really like their tangy BBQ chicken pizza with peppers, crispy onions on top and more BBQ drizzle,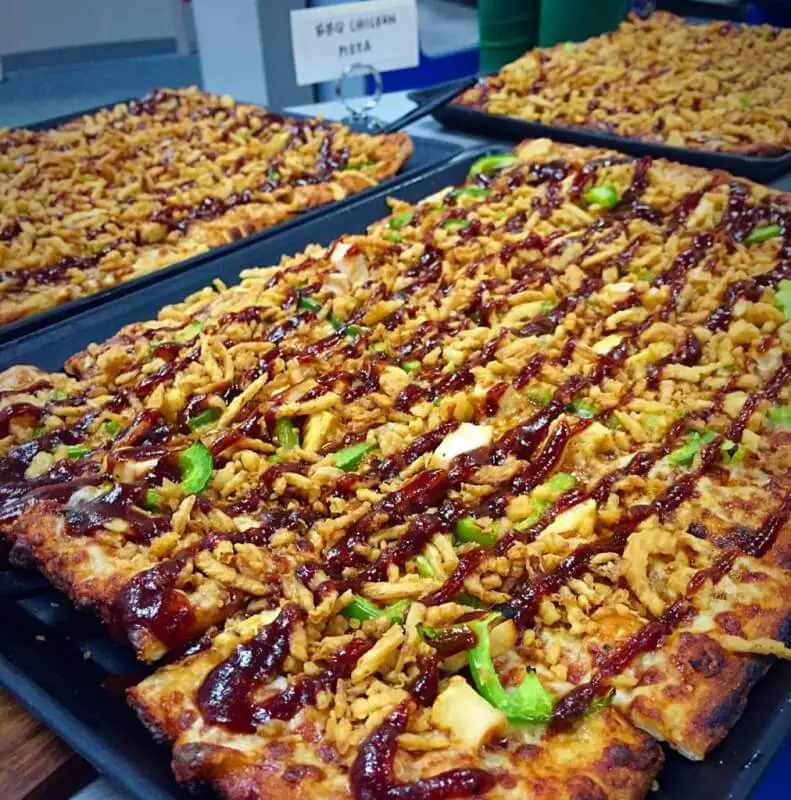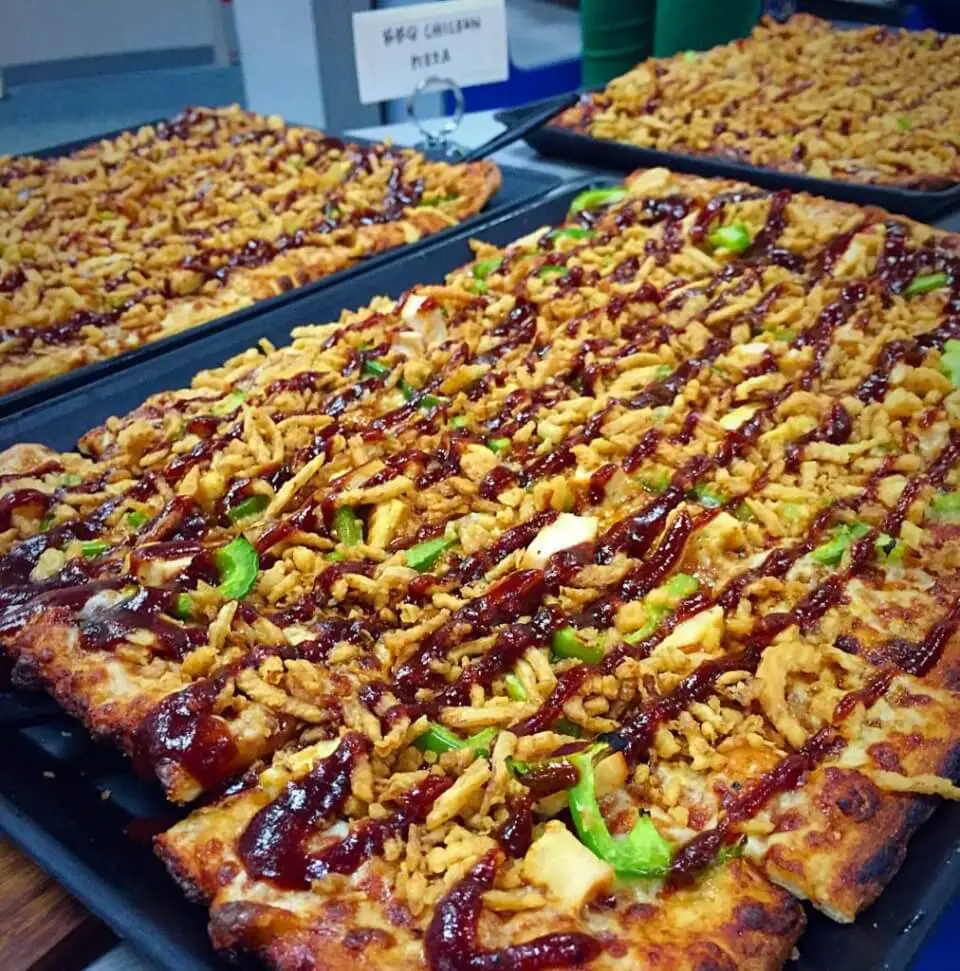 but my favorite is their white pizza, the "Cali Alfredo" with fresh spinach and mushrooms, shredded mozzarella, chicken and spicy sausage with a light Alfredo sauce.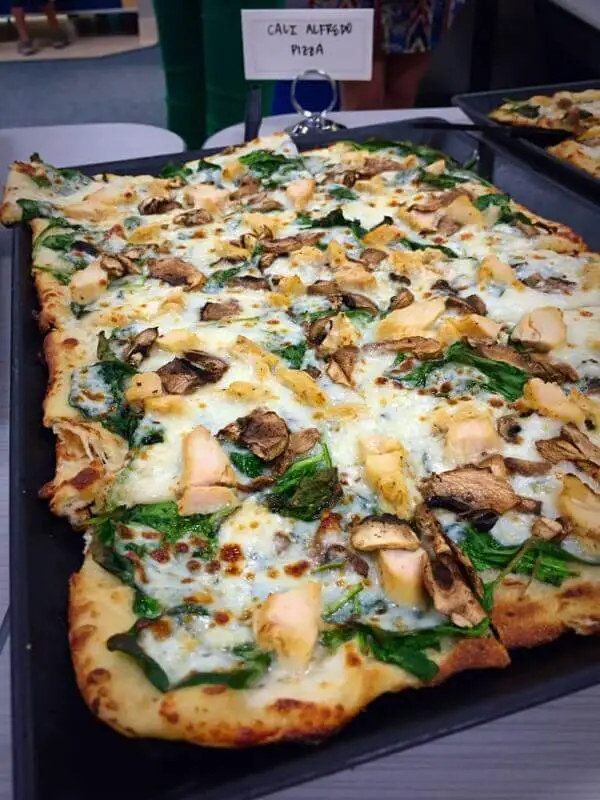 I hear you. You're trying to eat healthy. That's cool. They have whole wheat tortilla wraps too: ham and chicken or a chicken romaine wrap with apples on the side.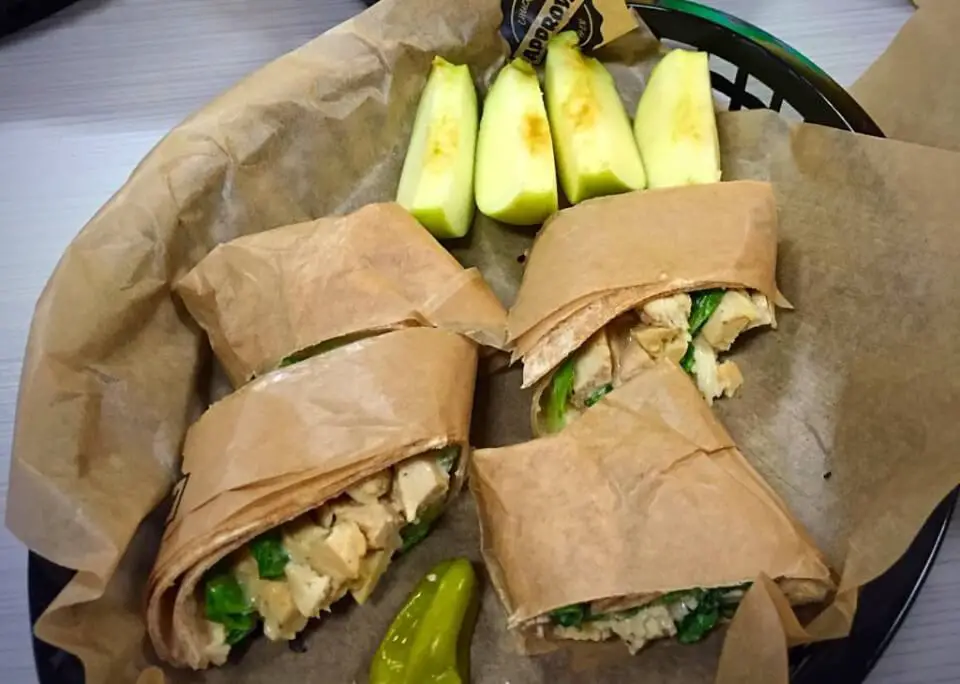 Big Daddy wants to try the boneless chicken wings – I like the chili chicken ones the best because they have a slightly sweet and spicy flavor.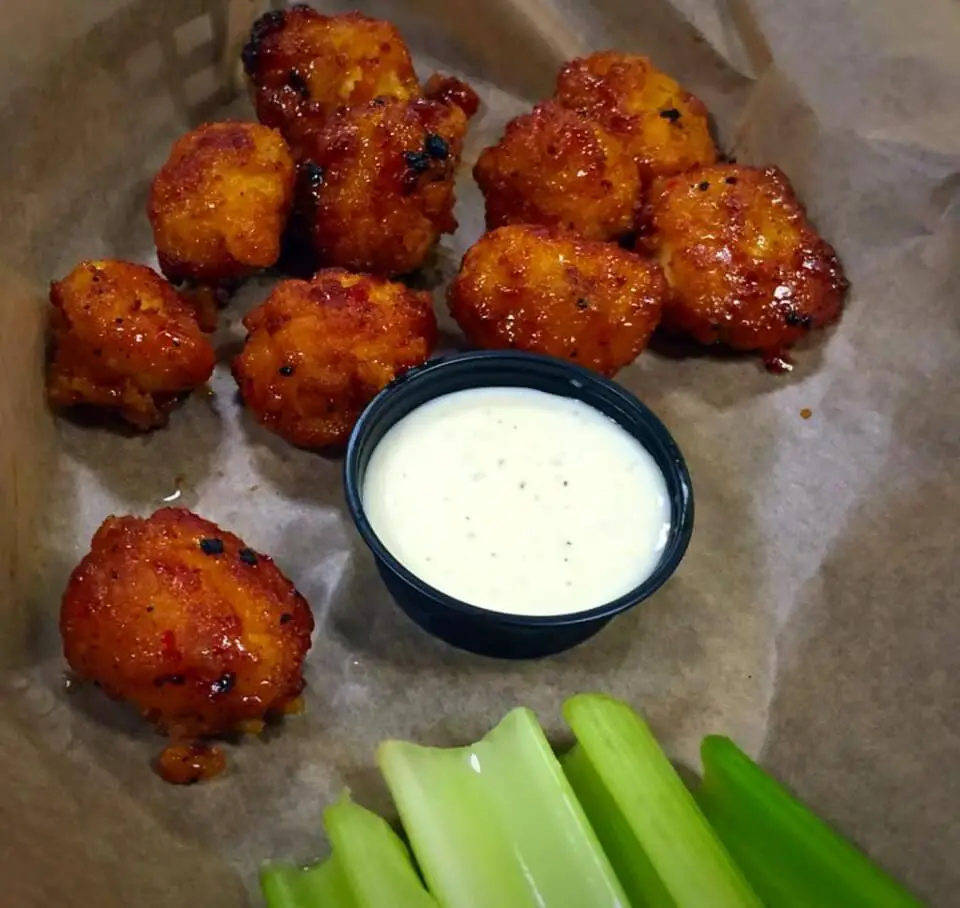 The have bone-in too if you like that. Don't tell Daddy that they're baked because he'll never know.
The Cupcake likes their cheese pizza and really loves the parmesan bread sticks with marinara and ranch, but personally, when it comes to squishy bread, I go for the buffalo cheesy bread.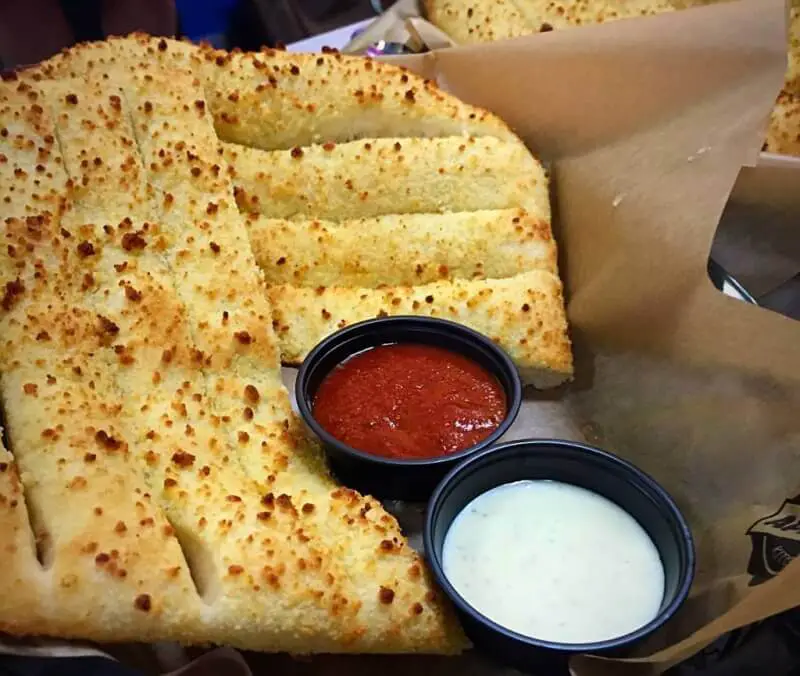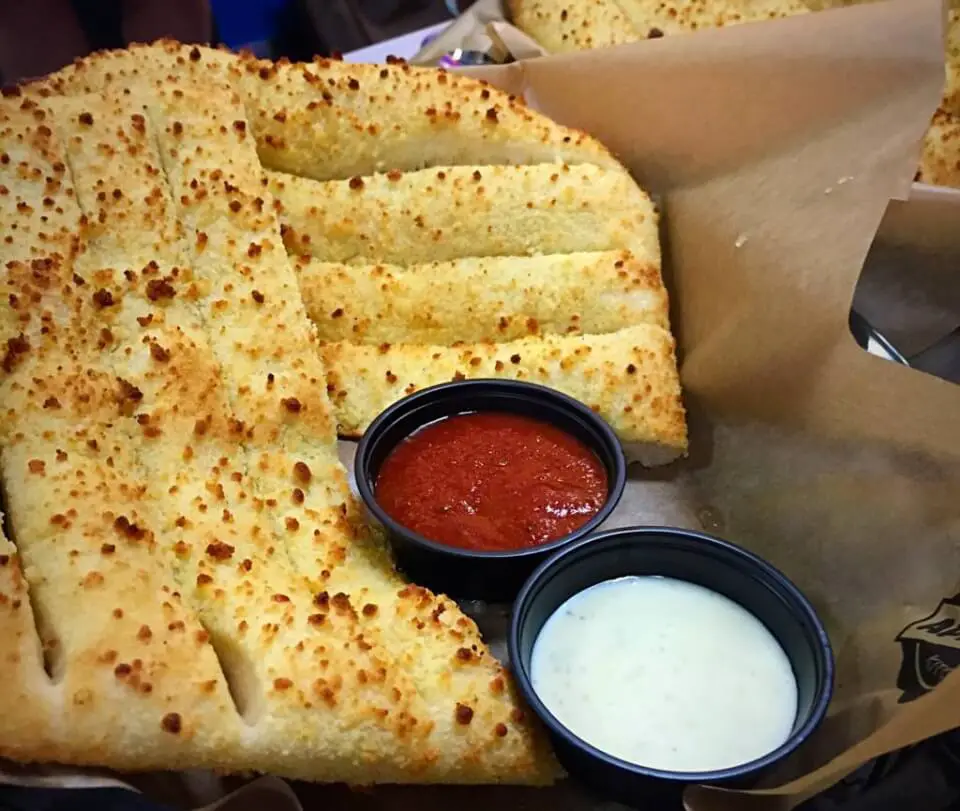 For dessert, I sipped their specialty coffee and paired it with churros with salted caramel or white chocolate dipping sauce,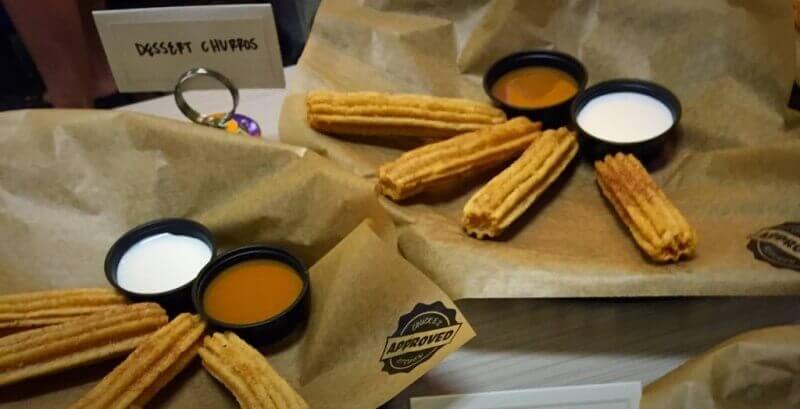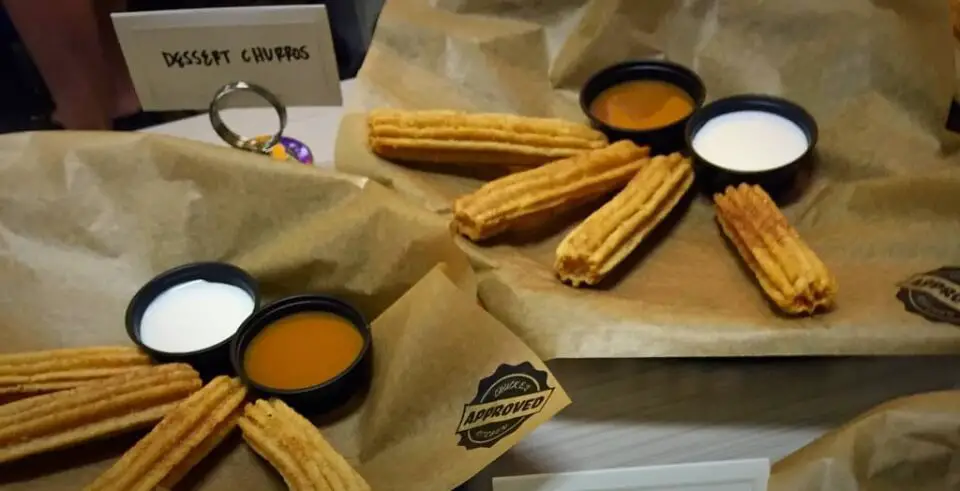 but the cinnamon bread sticks with shortbread crumble and white chocolate sauce is my jam.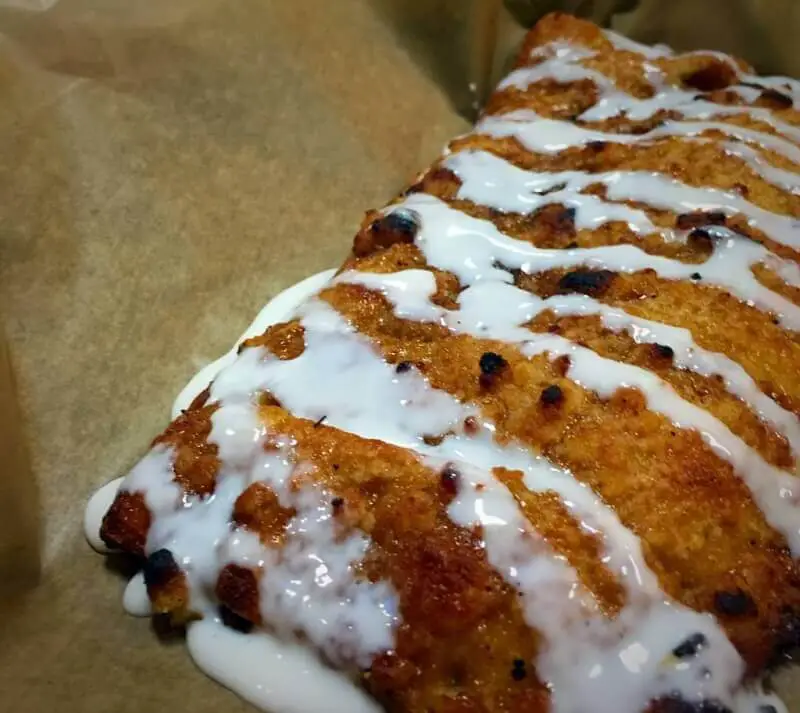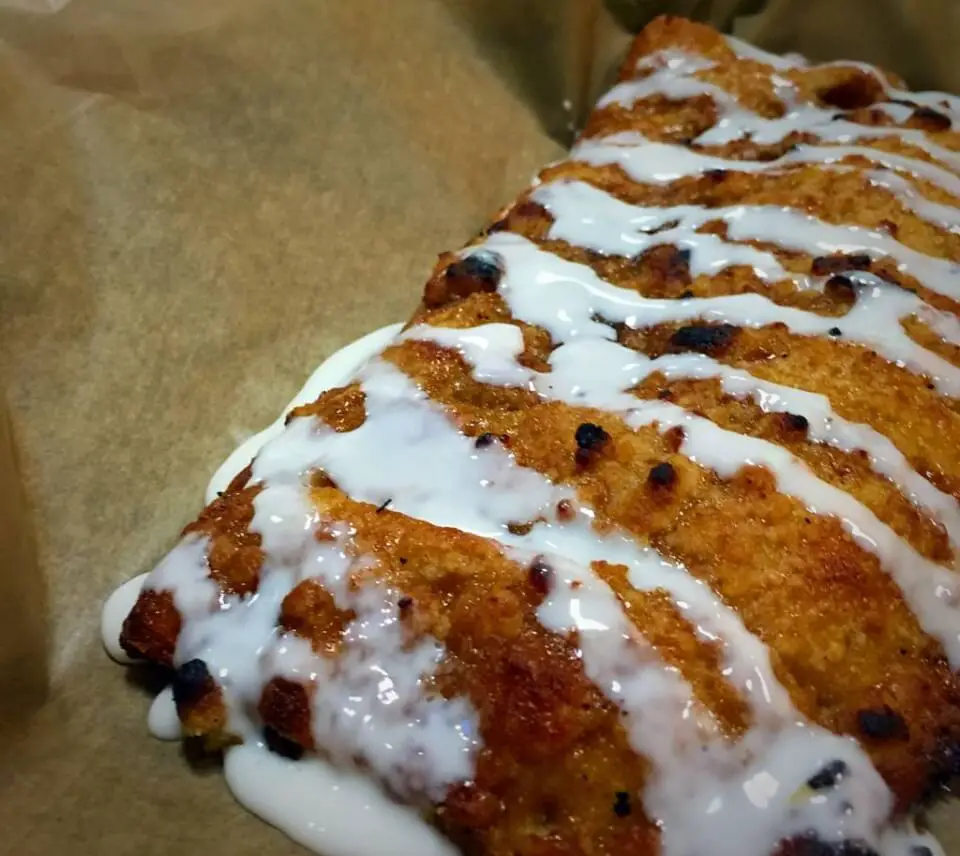 Rumor has it that they even have soft-serve ice cream and a dessert bar in the works.
Okay, you got me. The restaurant is not "new," just what they offer is.
Are you ready to find out where?
It's Chuck E. Cheese's.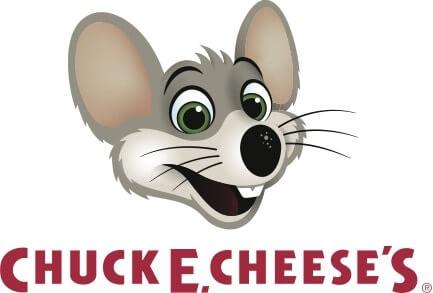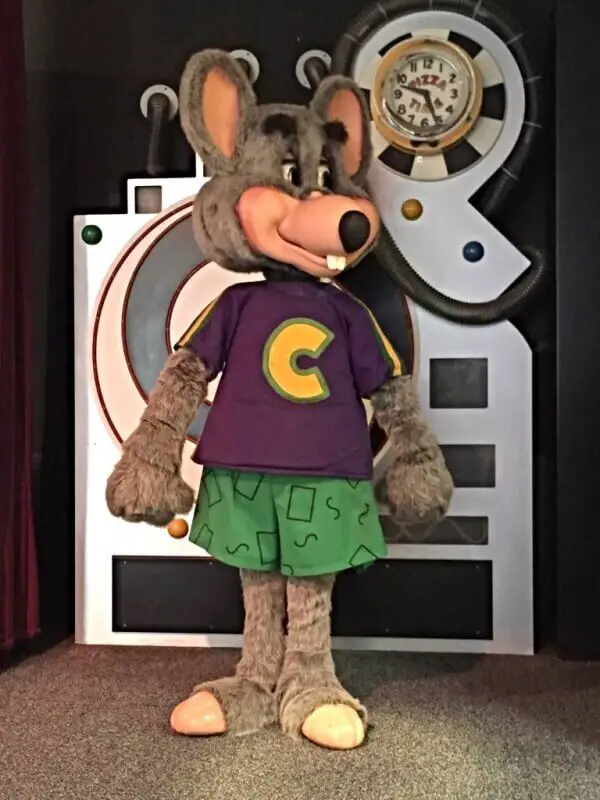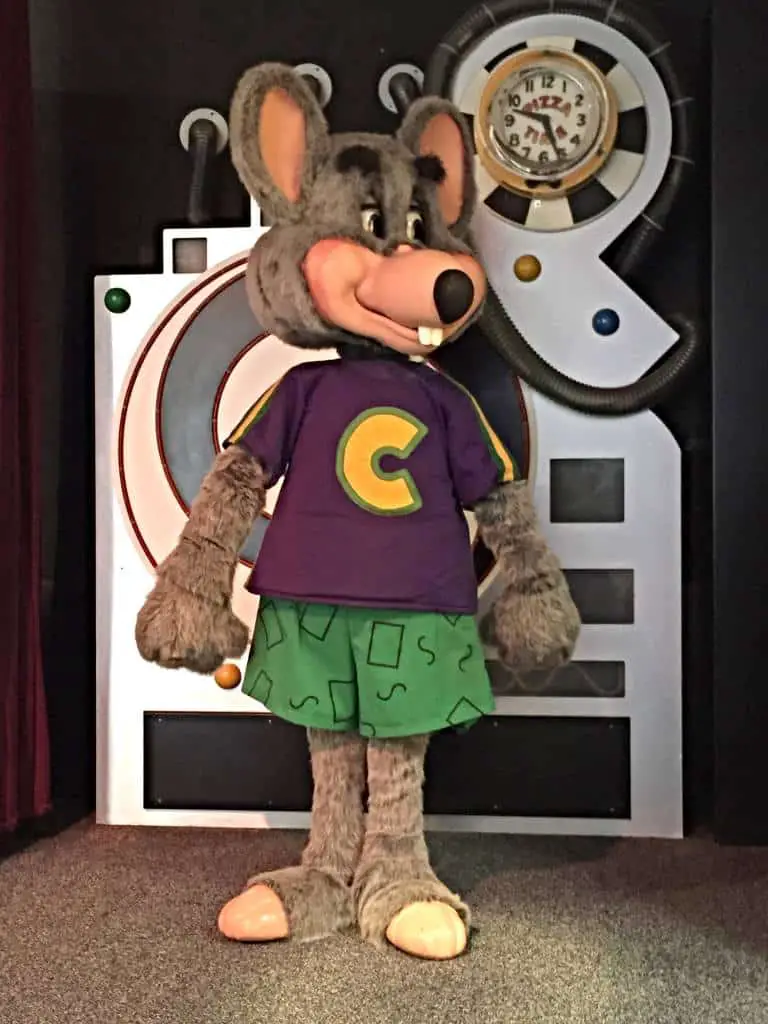 Yes, I was invited in to try to the menu on a media event where they told us how Mom feedback had helped them improve their menu. Yep, they gave us free tokens on the new reloadable playing cards (which are much easier to manage than a cup full of tokens, BTW)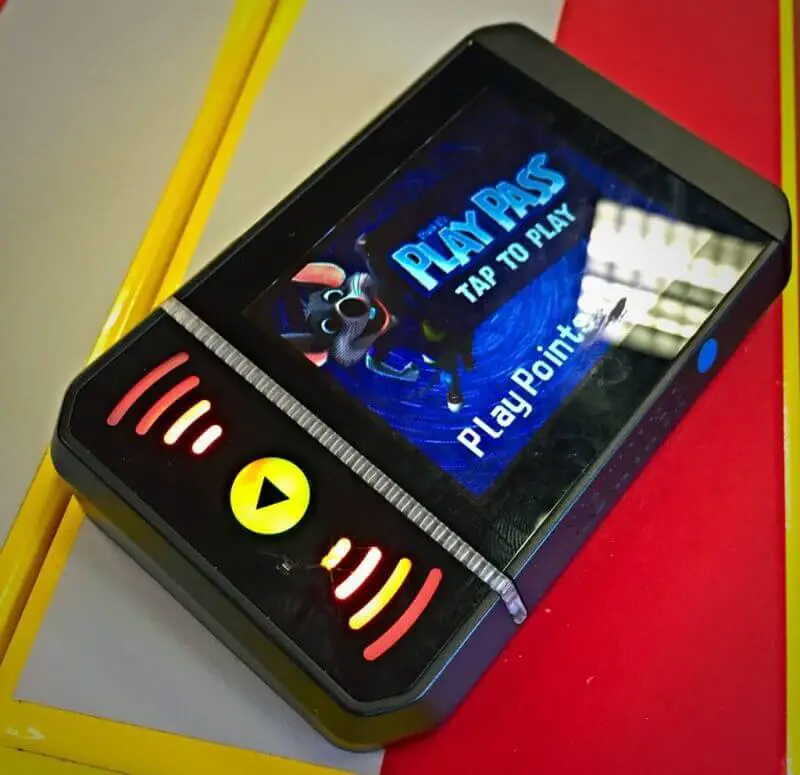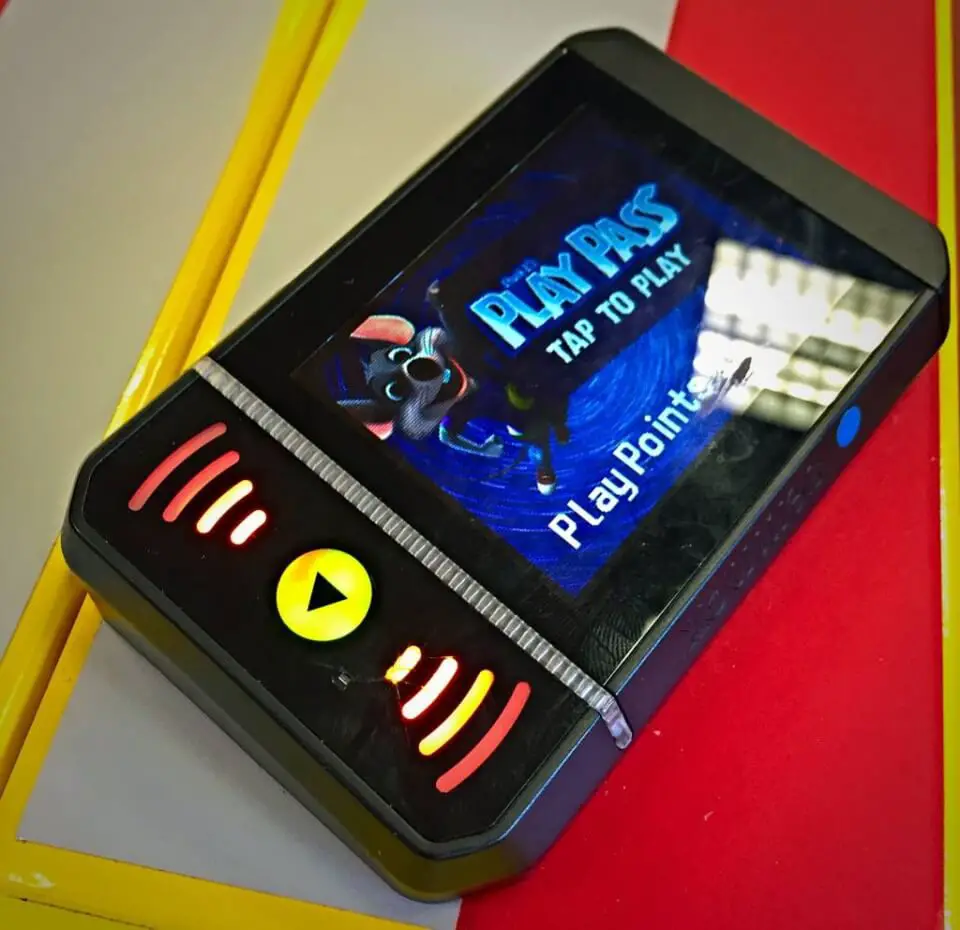 so we could try the new games. I was worried that skee ball would be gone… but it's not. WHEW!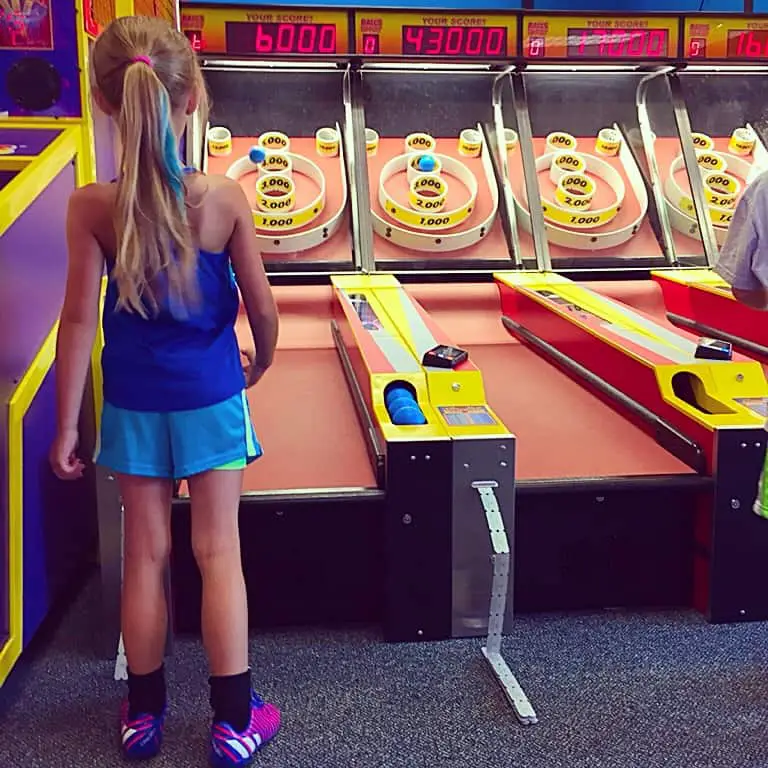 The only issue I still have is ticket management. These kids rack up the tickets like crazy. They gave us some cotton candy bags to fix the problem though.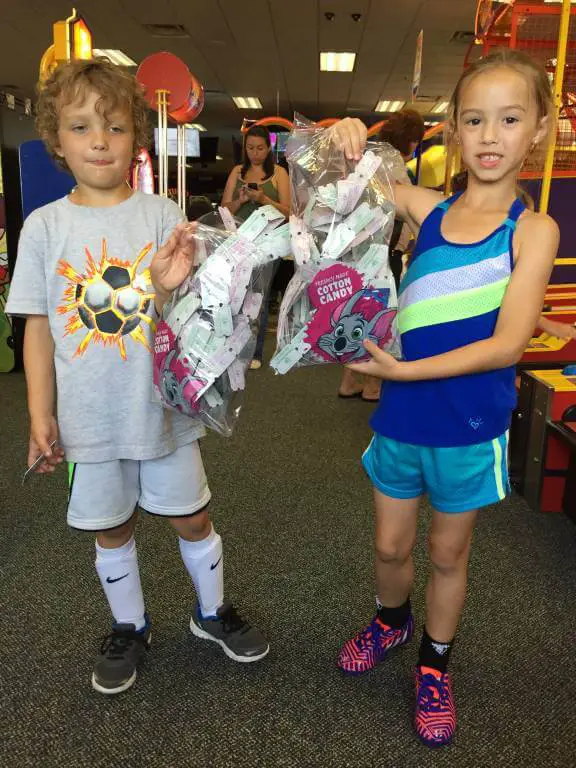 What you appreciate about the Chuck is still there: a monitored entry and exit, new prizes every 6 weeks, big TV's. They even have wifi if that's where you need to go to get some work done and still entertain the kids.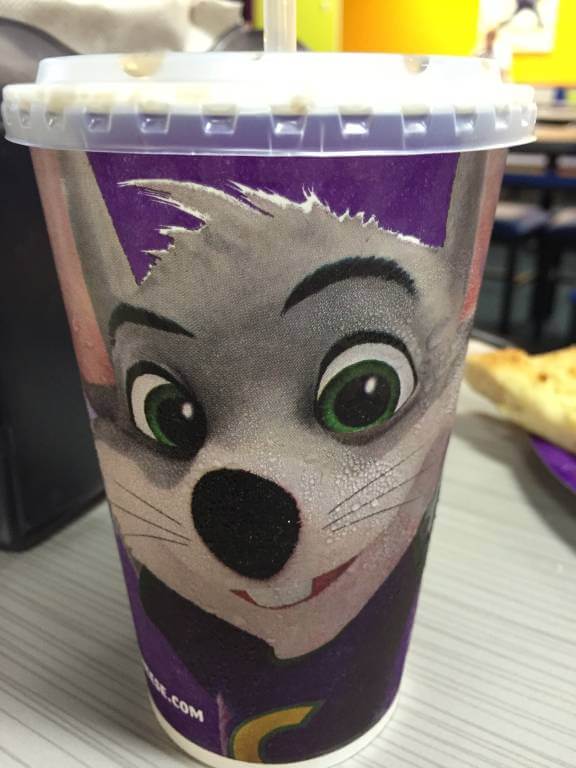 The Grapevine location seemed newer, brighter, cleaner, and way more interesting with a latte in my hand. It had been years since I'd been to Chuck E Cheeese's, but it won't be years until I go back thanks to the new menu and coffees (which are in DFW test markets now until it's rolled out nationwide).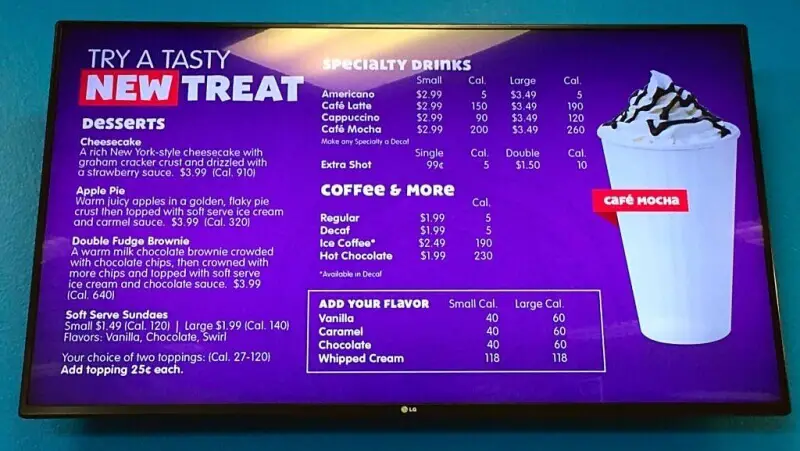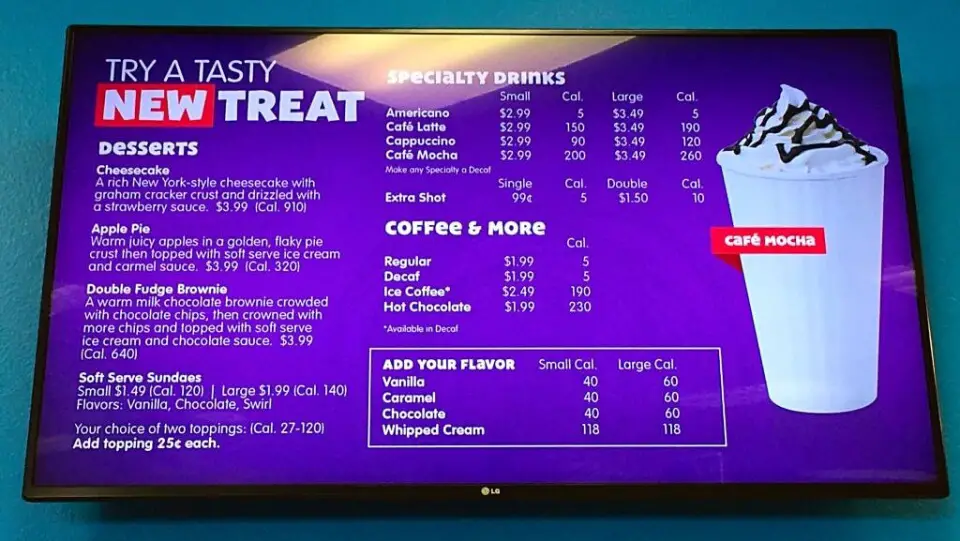 I was not monetarily compensated for this post, however I did receive a free meal, game cards and Chuck E. Cheese's swag. All opinions are my own.