This post is sponsored by hint. All opinions are my own.
Pretty sure I read that you're supposed to drink half your weight in fluid ounces a day.
That used to seem like a lot of water – but since I committed to being better hydrated, I think I'm smashing my goal of 4 bottles of water a day. Yes, it's not very exciting to drink plain water… but I have found that infusing water takes more effort than I'm really willing to make on a busy workday. I know that's ridiculous, but I also don't like it when the fruit breaks down and makes the water look mucky. Is that just me? Maybe.
So I prefer to buy my flavored water from the store, but so often it has things in it that I don't need, so I try to limit my intake. I've had hint, and was already a fan.
hint has a lot of flavor but NO calories, fat, sodium, carbs, juice or sugars. It's whole 30 approved, Non-GMO, vegan and free of sweetness, MSG, nuts, soy, gluten and preservatives. The bottles are BPA free. There's not one thing you can't love about these!
I recently received some of the new hint flavors to try, and I have to tell you. They got my number. I'm a HUGE citrus fan, and these two — lemon, and the mango + grapefruit — are DELICIOUS!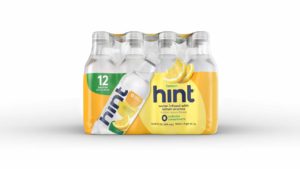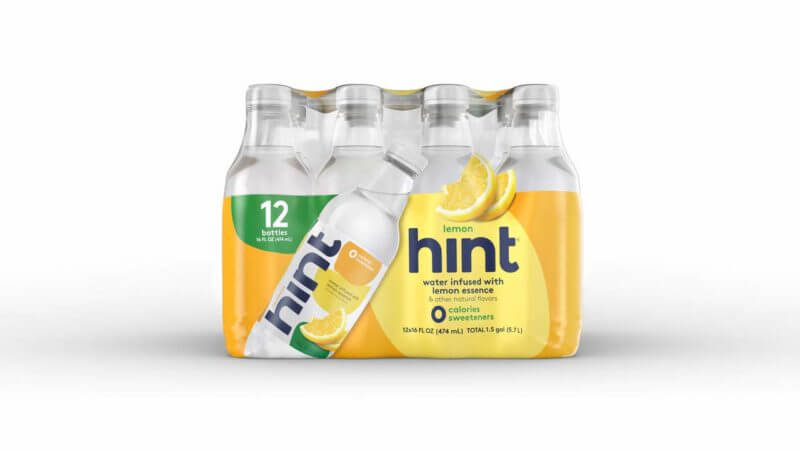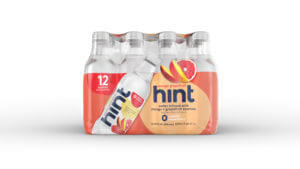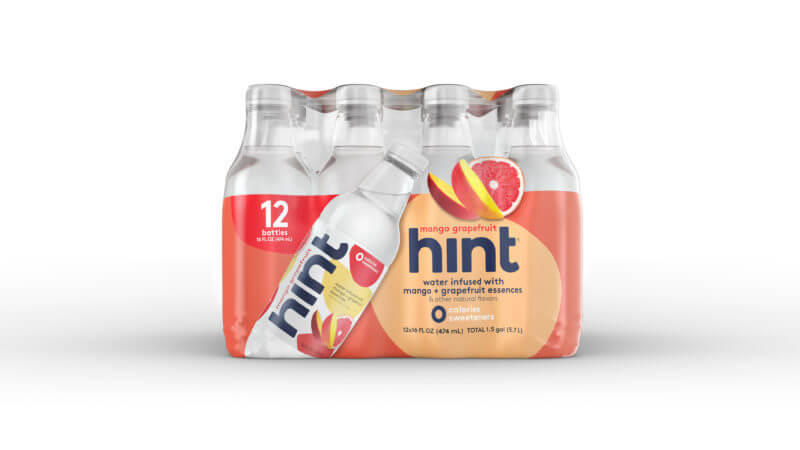 I slammed back one of each without even thinking twice. They're not super sweet, but they've got the perfect "hint" of flavor to them.
AND… guess what. They have boxes of hint for KIDS!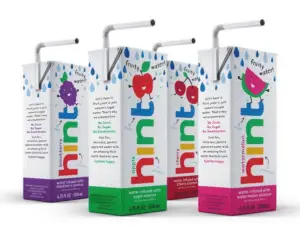 I'm super excited to put these in the Cupcake's lunch as a break from her usual plain water. I might even convince her to hydrate after practice with them too. If not… it's okay. I tried them, and they're just as delicious as the full size bottles so they will not go to waste!
You too can try these new flavors. hint is giving away cases for Blessings Week! Enter below! If you'd like to purchase hint online, use code: TRYKIDS for $5 off your hint tetra paks!
[rafflepress id="18″]
Want to see the rest of the items we're gifting for Blessings Week? Visit HERE.