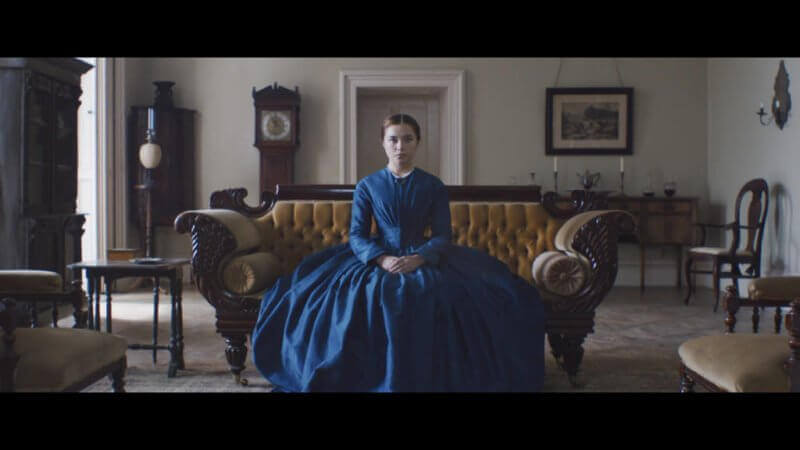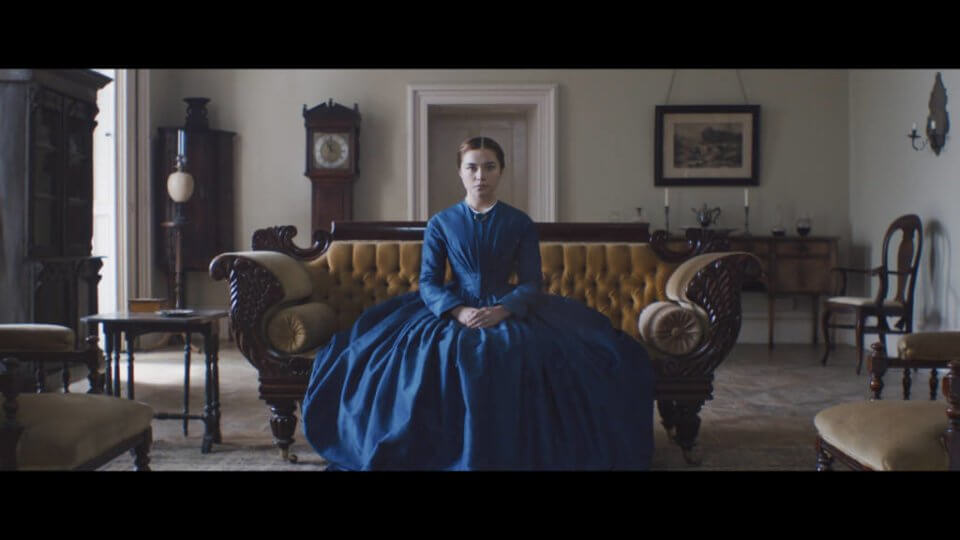 If you like movies that are dark and twisted, that make you uncomfortable and a little disturbed, I have the perfect suggestion for you!
There's a new period drama hitting sneaking into theaters called Lady Macbeth. I caution you though, if you're looking to get your Downton Abbey fix, this is going to fall short of your love for all things extravagant. While the historical time period is set in 1865, it is no tale of opulence – but it is full of intrigue and a lot of sex. Not one for the littles, obvs. This is GNO or date night.
The story begins with a purchased child bride on her wedding day.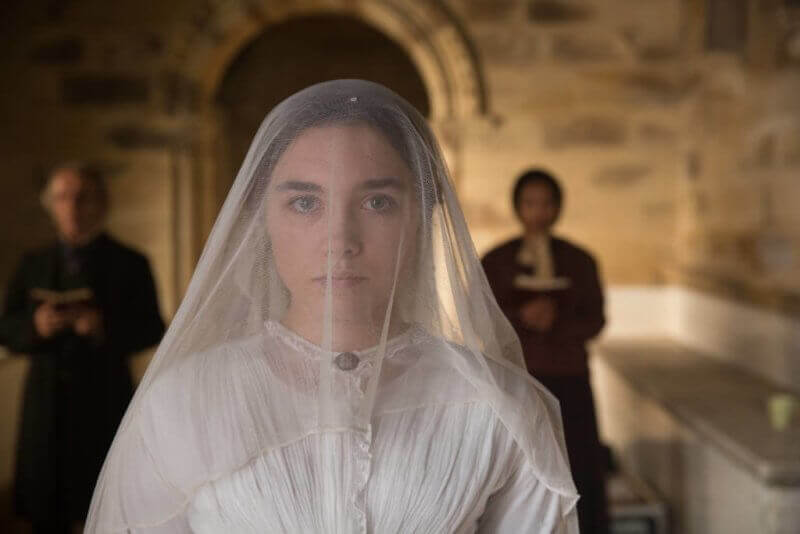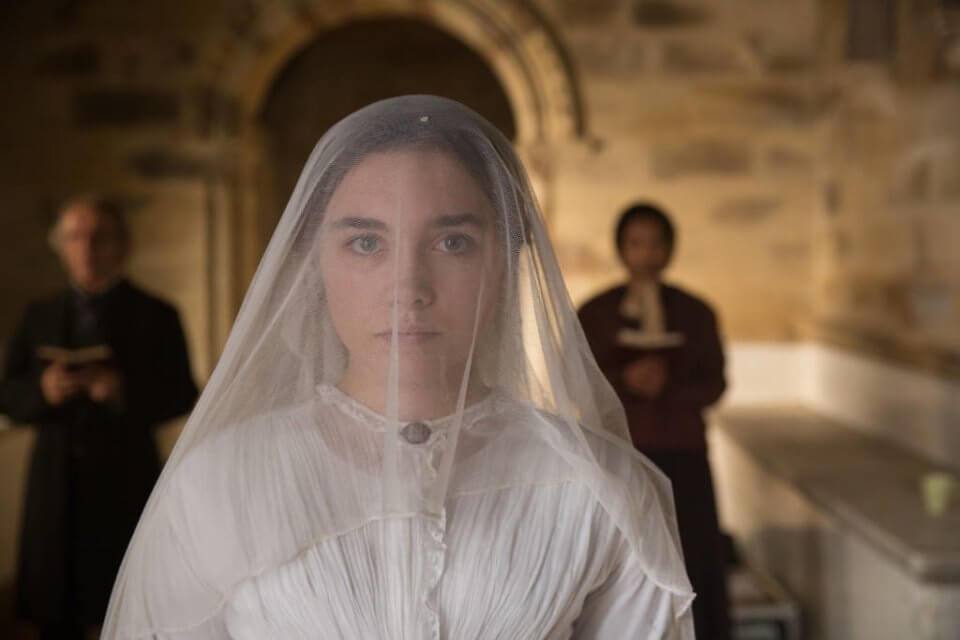 Well, she looks like a child to me. And she's marrying a man twice her age.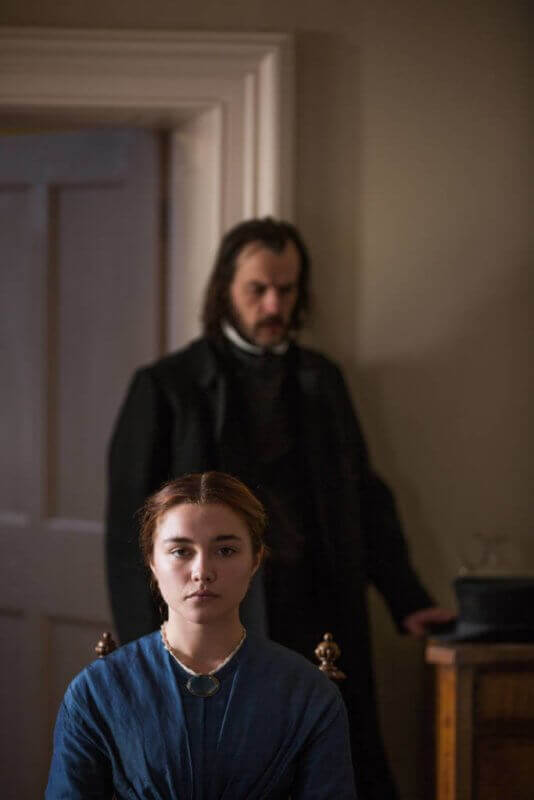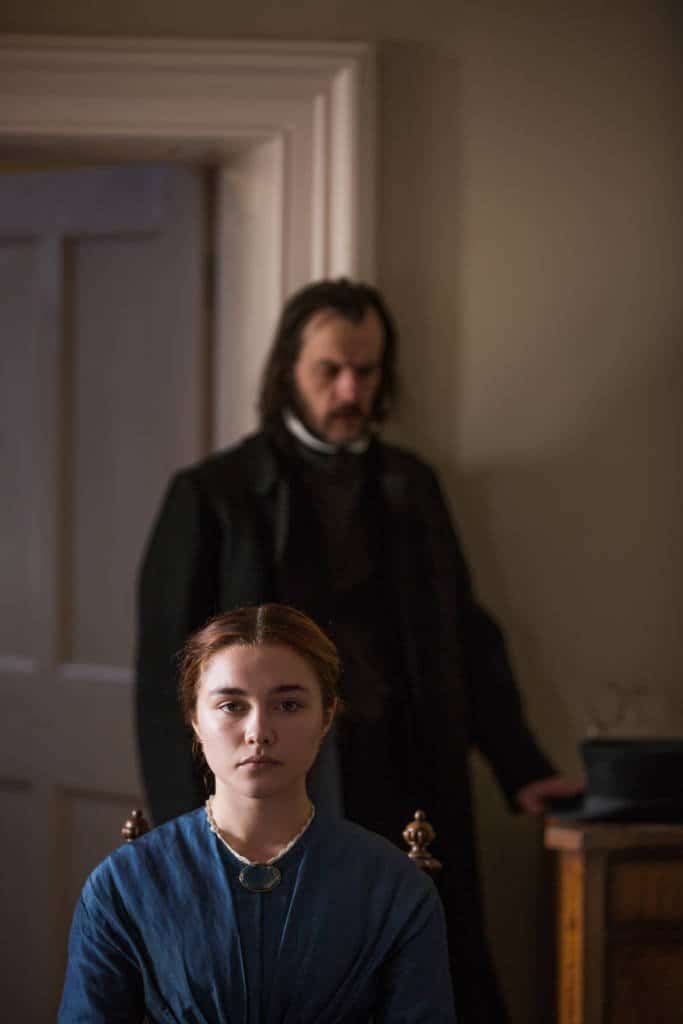 And you can imagine how it takes off from there, but the story is enveloped with the unexpected – some subtle surprises — and the absence of a soundtrack makes every breath of the movie terribly uncomfortable. You feel as though you are RIGHT there. Unless you don't mind having people hear you smack down on popcorn, you'll need to eat that bag before it starts.
No spoilers, but the gist of the story is that Katherine, the purchased and enslaved young bride (played remarkably well by Florence Pugh), is left lonesome in her home (aka jail) while her husband and father-in-law are off tending to business. Being bored and treated cruelly, she slowly becomes more irrational, spiraling into flat out off her rocker status, and taking up with one of the hired hands to pass the time. She not only becomes quite obsessed with him, she also becomes somewhat of a psychopath. News flash: bad combo.
When the movie was over, my plus one for the preview aptly said, "That B**** be cray-cray." We actually sat in the theater with mouths open in disbelief of what we just saw, and while everyone else filed out, we discussed the absurdity of her behavior in hushed tones because it was still soooooo quiet.
As I recounted the story to the hubs I made note of how this dark drama was in fact, brilliantly acted throughout — as nearly everything from the BBC — and I fully expect Florence Pugh to get an Oscar nod later this year, along with her fellow cast Naomi Ackie, Cosmo Jarvis, and Paul Hilton.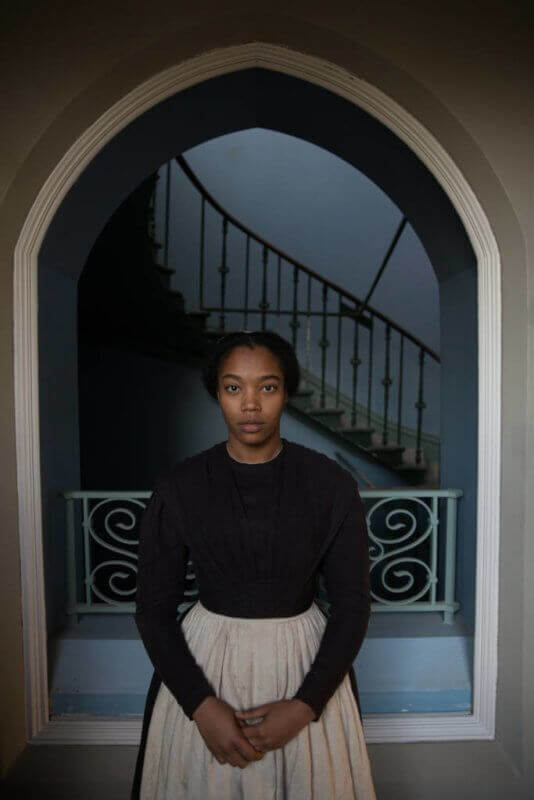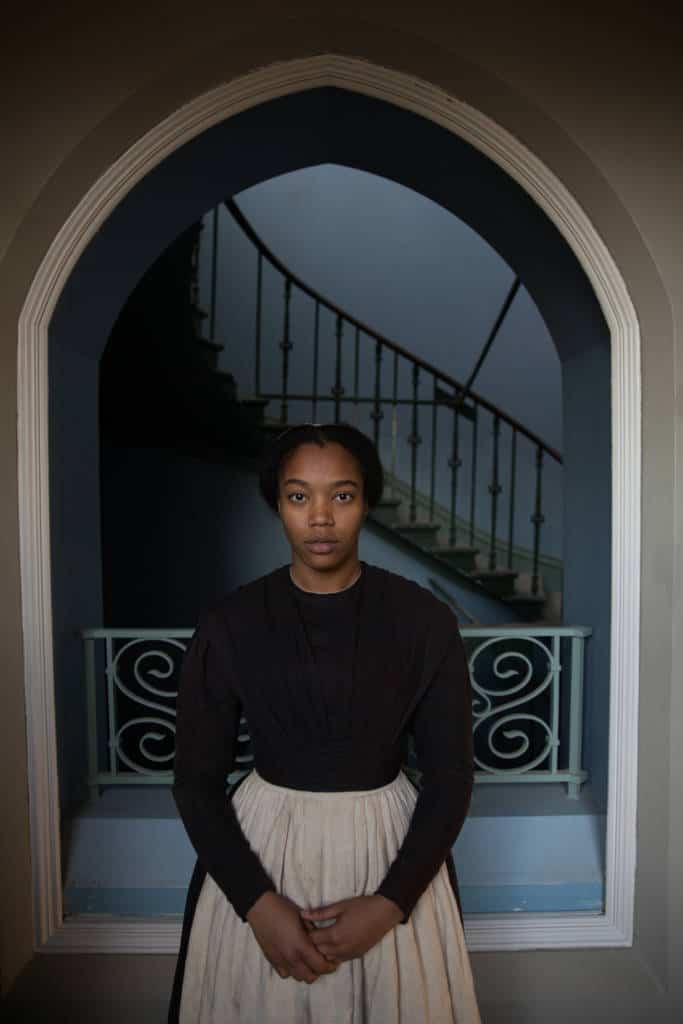 Lady Macbeth is playing at Angelika Theater (Plano and Dallas) and The Magnolia.