I have no idea what the name of this cool bookstore means: Interabang*.
It was super hard to remember, until I had been there. Now, I can't forget it.
I am a lover of bookstores – I love books and all the intellectual goodies that go with them. This new Dallas one does not disappoint.
Located in the tony Preston-Royal shopping center, Interabang has to bring the goods or it won't survive. But I'm betting the bank that it will. Probably because I couldn't help but drop some of my own "bank" there.
Aesthtically inviting, the entrance draws you in.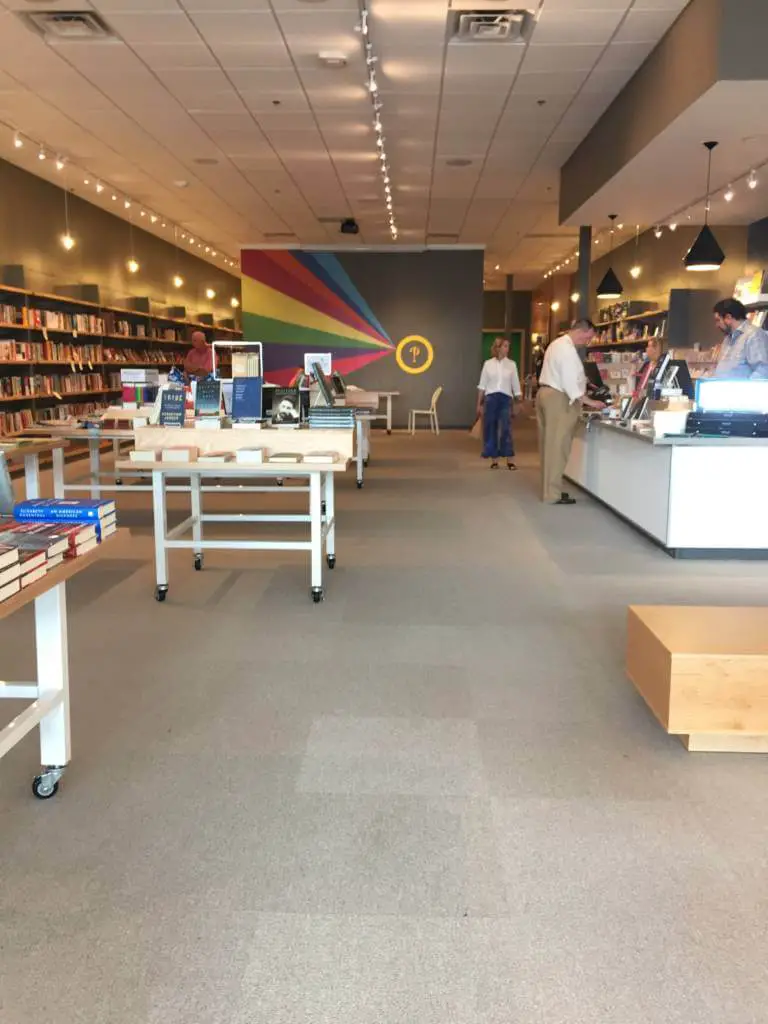 The colorful and intelligent displays will keep you roving the space – so don't think you're just going to pop in for a peek. You're going to shift into "peruse" mode.
We visited last week which I think was slightly before the "official" grand opening so they were still putting up signage and tucking in titles but it totally didn't matter.
The kids area in the back has a stage for storytime,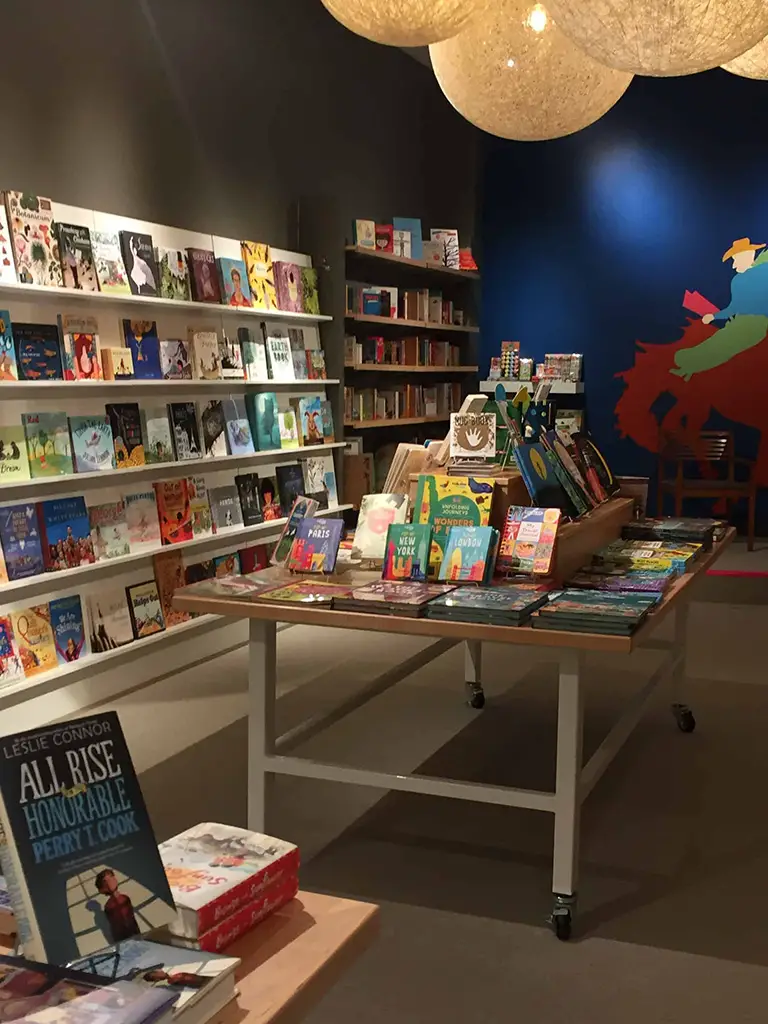 it's own little goodies area of bookish finds, and plenty of titles for 1 to teen.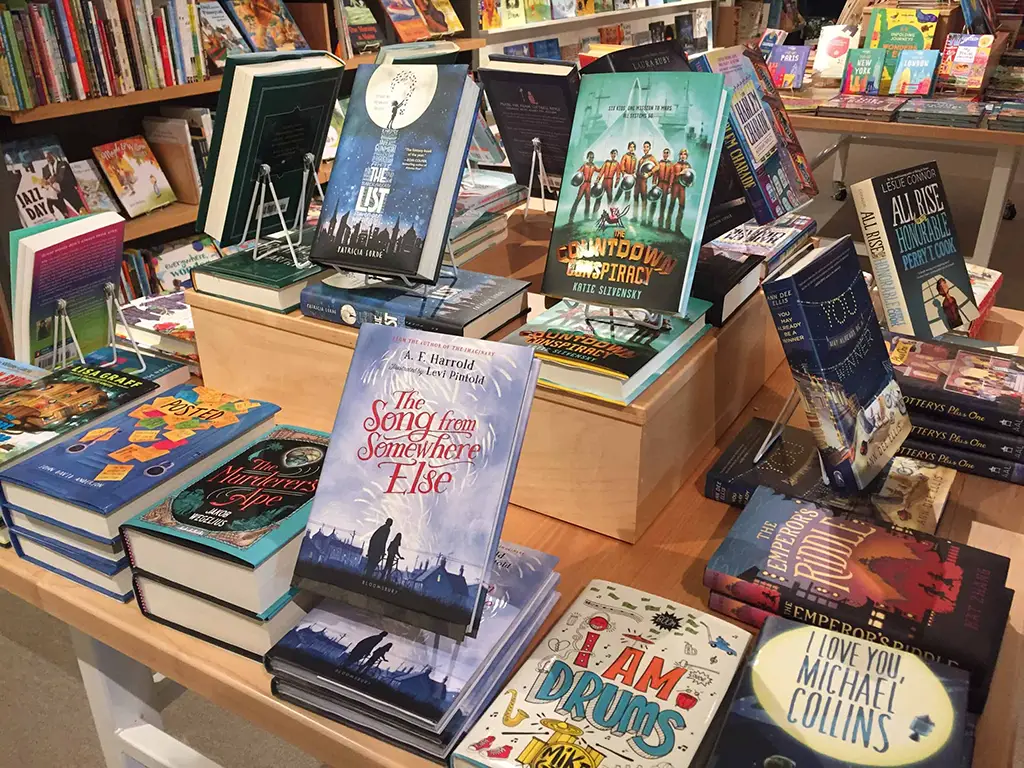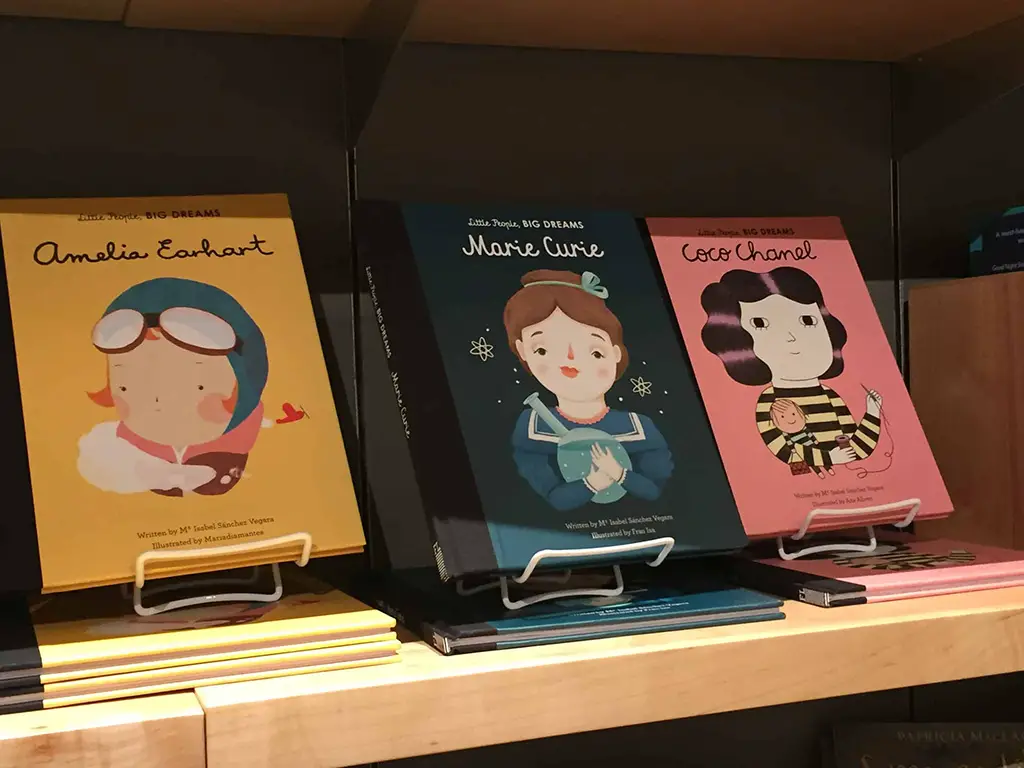 There were so many beautiful covers and intriguing titles I wanted to take home with me, but I knew I had a book already calling on my nightstand so I focused on the fam. I found the PERFECT — and I mean PERFECT — gift for my Scotch-loving, chemical engineer dad (written by TCU professors – basically, his people) which I plucked out of the front window and I'm not sure I can hold out until October to send it to him.
I also picked up this charred ginger syrup for the hubs. He's on an all things mule kick at the moment: Moscow Mules, Kentucky Mules, blah blah blah. I knew he'd like it. (He did.) Also note, these McKeller & Co. Refined Syrups are small batch and made in Dallas.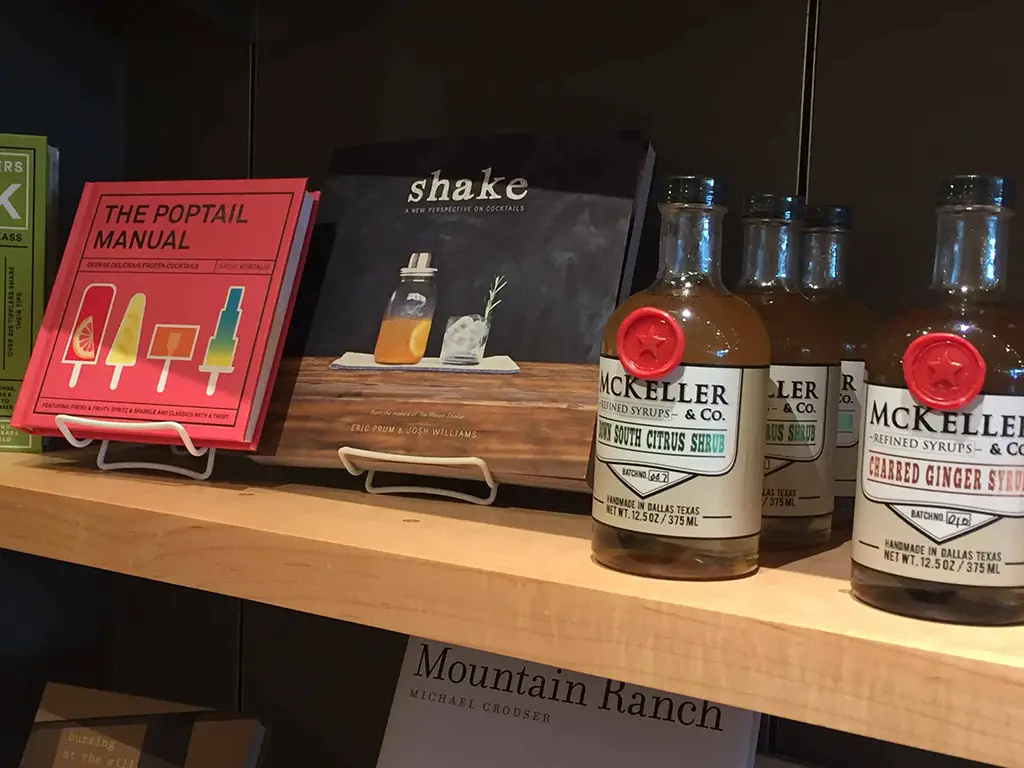 I debated this as well. Because #allthemules.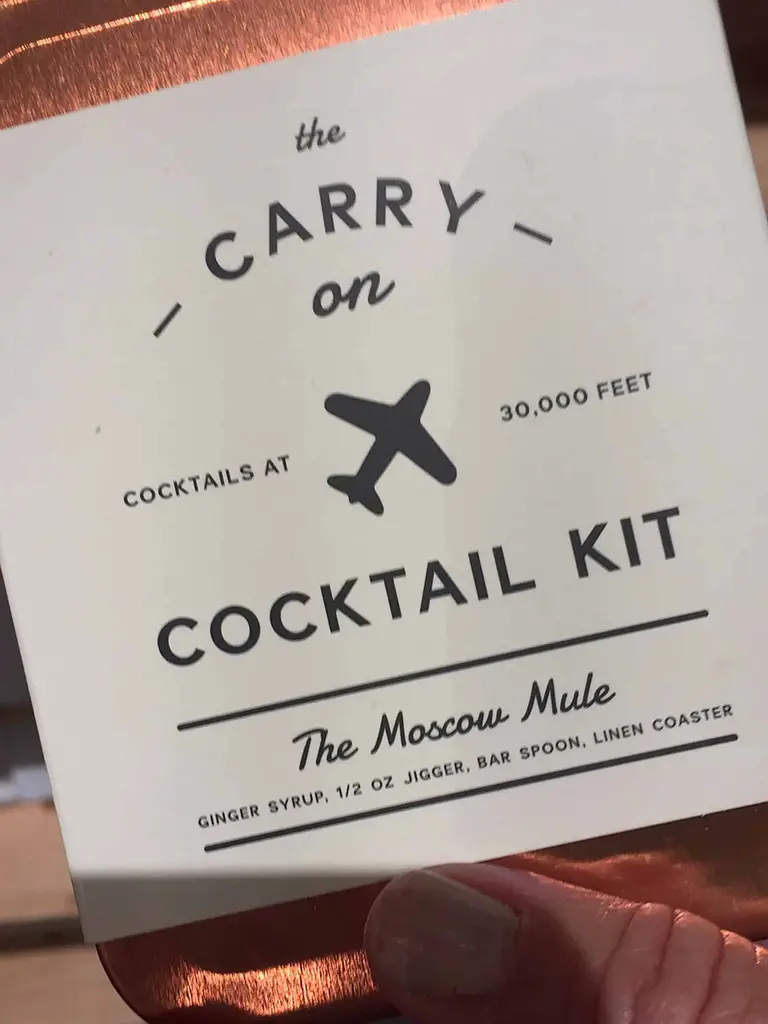 I'll likely go back for it. And this for moi, I am the sucker for anything I can deem necessary for "organizational purposes." There was no way I was leaving this at the store. It was too cute loaded up with pencils.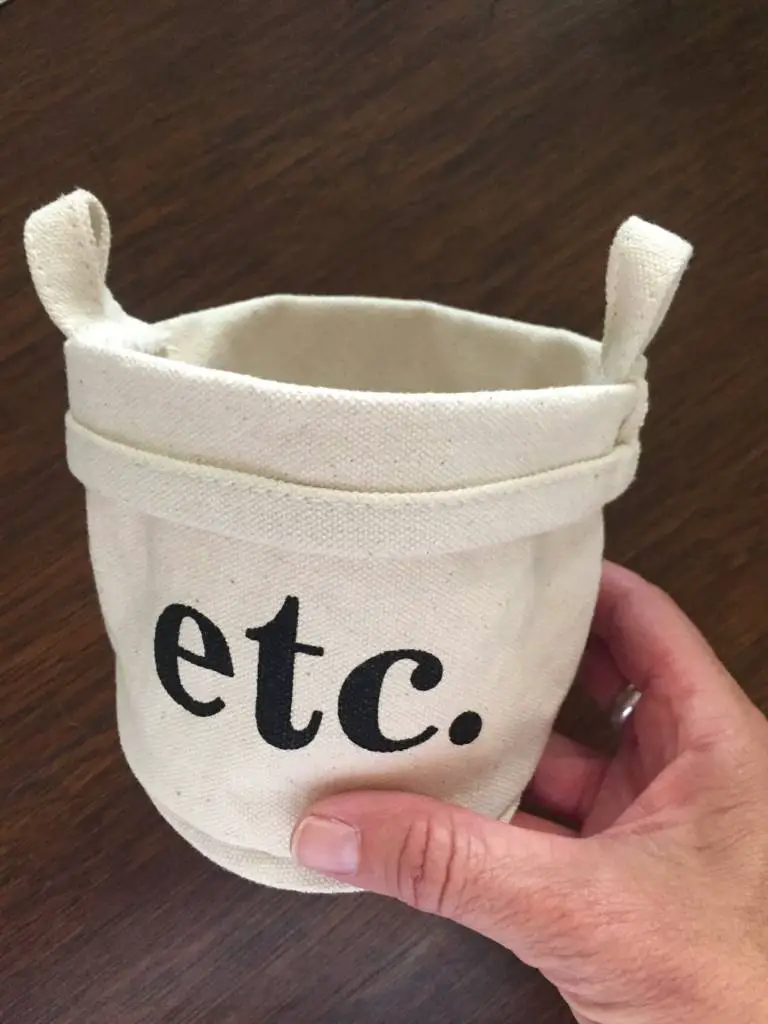 Speaking of writing instruments, there was a fountain pen in there that I see in my dreams.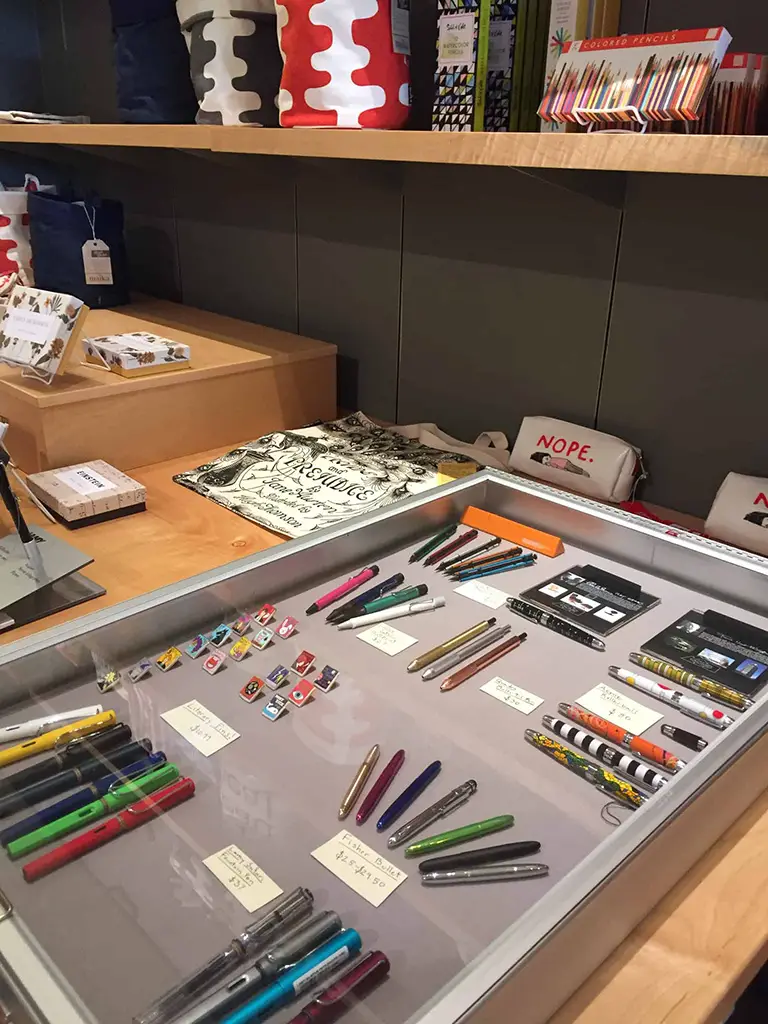 We spent a while falling in love with the wooden jigsaw puzzles. Well, it was instant love, we spent the while putting it together. There's something cathartic about the sound of the pieces clicking into place and the feel of the smooth wood in our fingers. I'm still thinking about these and whether they would make better gifts for friends or for myself. You're right, both.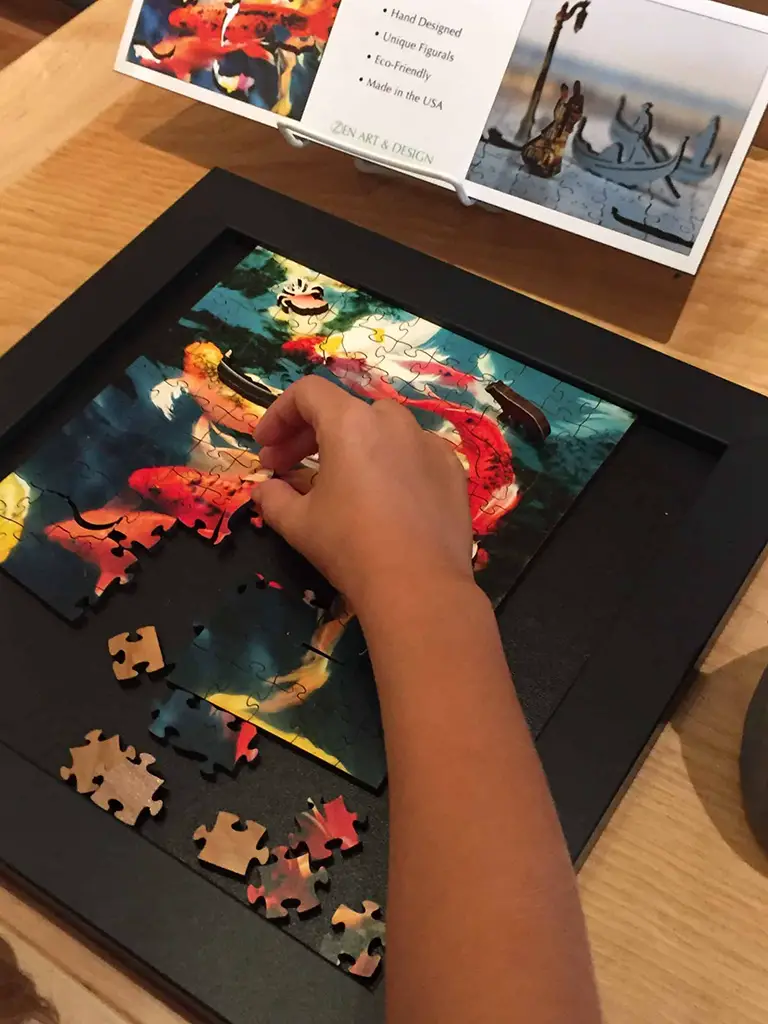 I've followed the Interabang Instagram account which is fun (check out their IG stories as well) and I can tell you that they have a line-up of authors already scheduled in for special events. I'm watching their Facebook page and website to make sure I don't miss anything.
I like this place. The books are different, curated in a more sophisticated way, but without the snob you might expect from one of the highest dollar retail areas in Dallas. EVERYONE was nice and helpful. I mean, fall over themselves helpful for my "graphic novels only" child who turned her nose up at probably a dozen titles. Sigh.
Maybe, just maybe, we connected over the little notes they left me on the shelf that felt like I was browsing the wine section?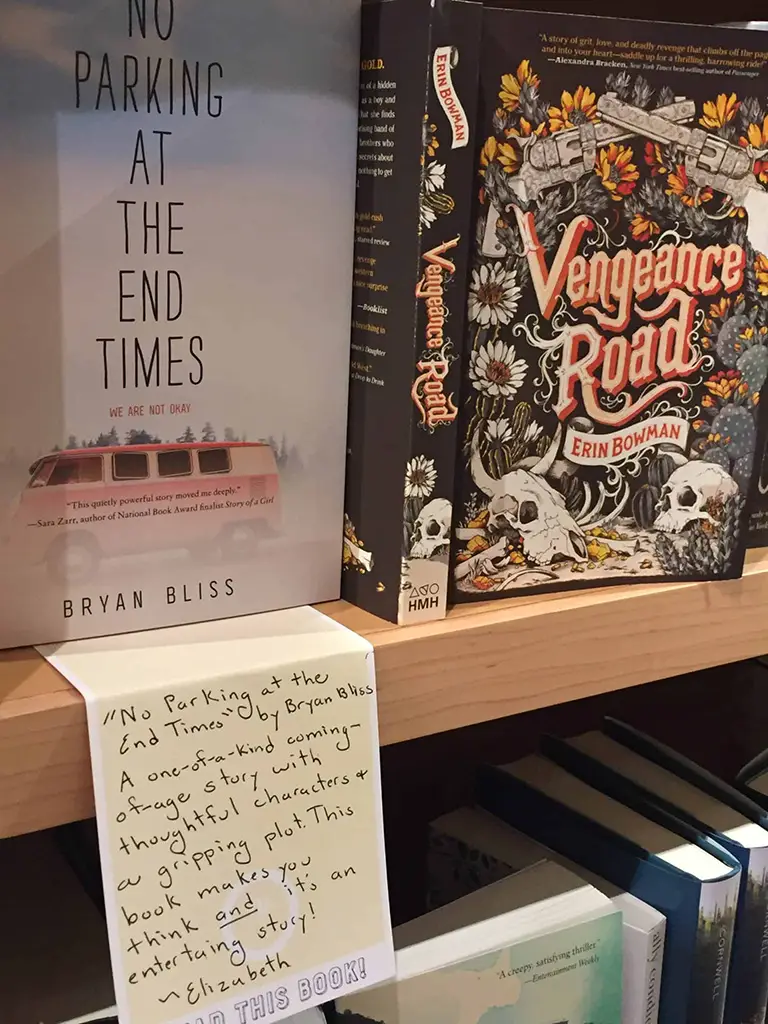 Oh, and guess what the owners last name is? Perot. Go figure I feel so at home.
Check it out. Get lost in its aisles and within its pages. Let me know what you think!
 * Interabang: The interrobang (/ɪnˈtɛrəˌbæŋ/[1]), also known as the interabang,[2] ‽ (often represented by ?! or !?), is a nonstandard punctuation mark used in various written languages and intended to combine the functions of the question mark, or interrogative point,[3] and the exclamation mark, or exclamation point, known in the jargon of printers and programmers as a "bang". The glyph is a superimposition of these two marks.[4]