I am super jazzed about the new Corner Bakery flatbreads launching nationwide on June 30th. (They have sneakily been available in Dallas as a test market since March.)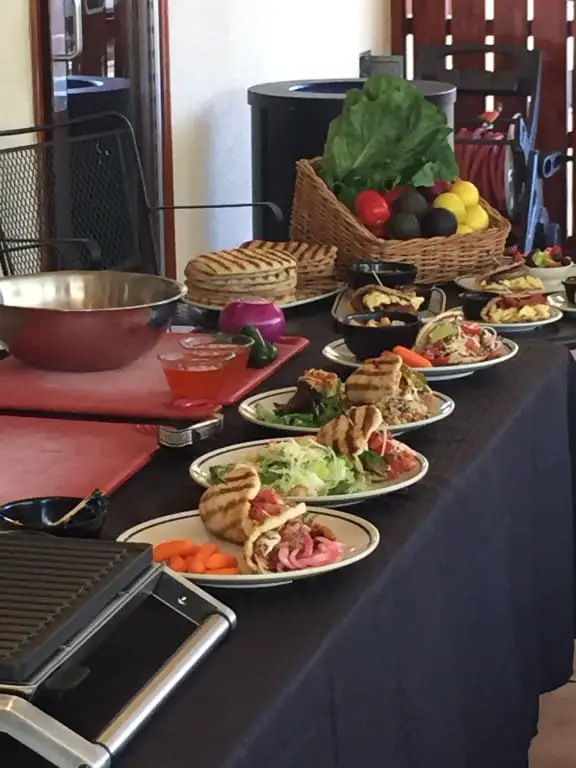 Have you heard about them yet? The Cupcake and I were lucky enough to have a sneak peak of what's coming at a recent media tasting event with Chef Ric Scicchitano the Executive Vice President, Food & Supply Chain – and they're gooooooooood eatin'.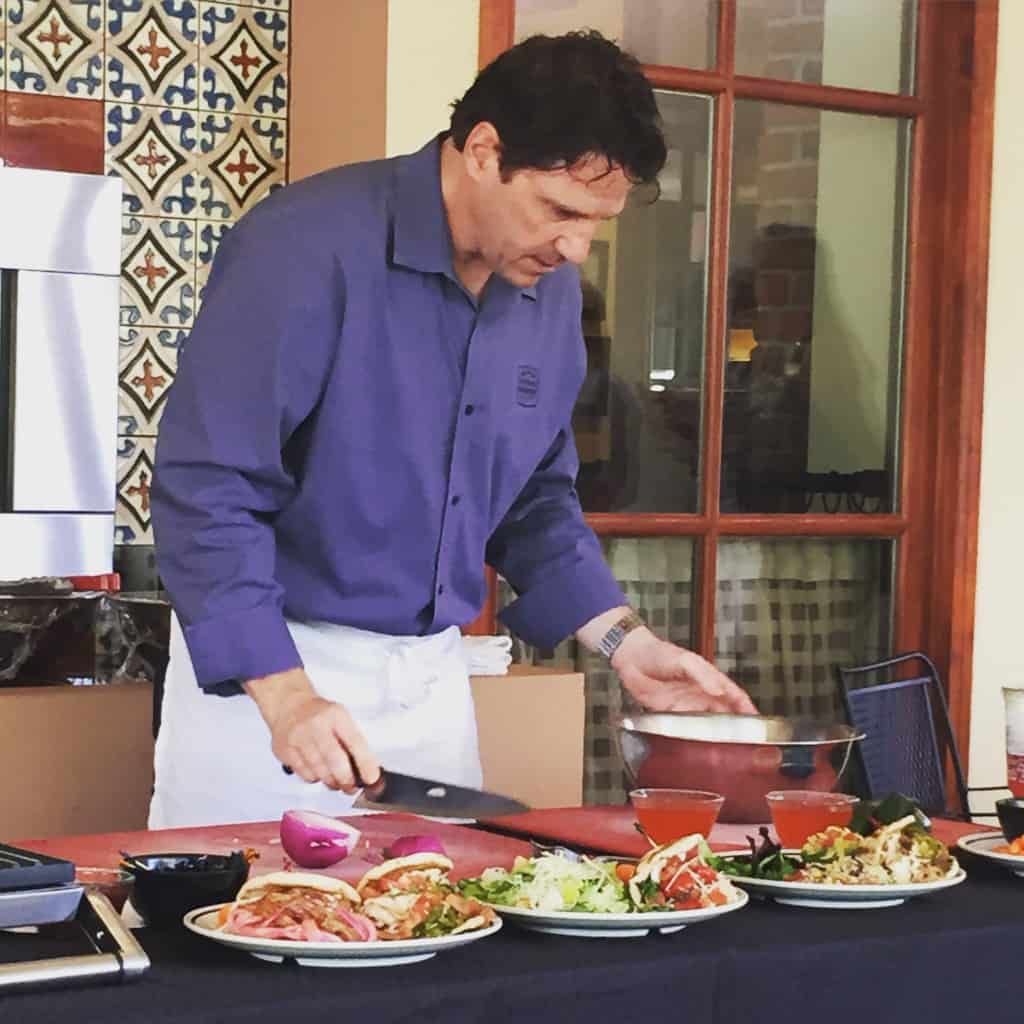 These new breakfast, lunch and dinner handcrafted flatbreads are under 330 calories. They are wholesome fit food wrapped with this great bread that travels well and is sturdy enough to keep your middles inside, but not so chewy you have to have T-Rex jaws to eat through it.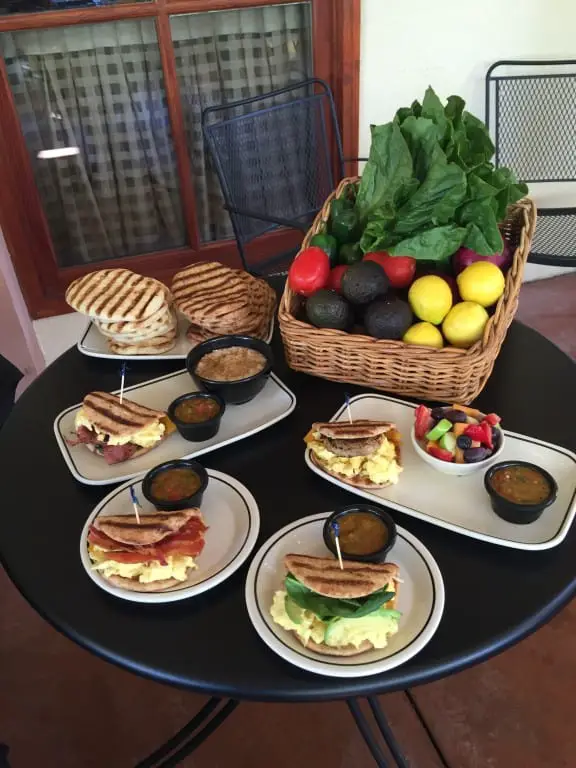 My favorite flats are the made-to-order breakfast with real scrambled eggs, cheddar and Parmesan cheese and a multigrain flatbread. You can upgrade to a Power Flat with the Avocado & Spinach, Applewood Smoked Bacon or the new Ham & Spinach version.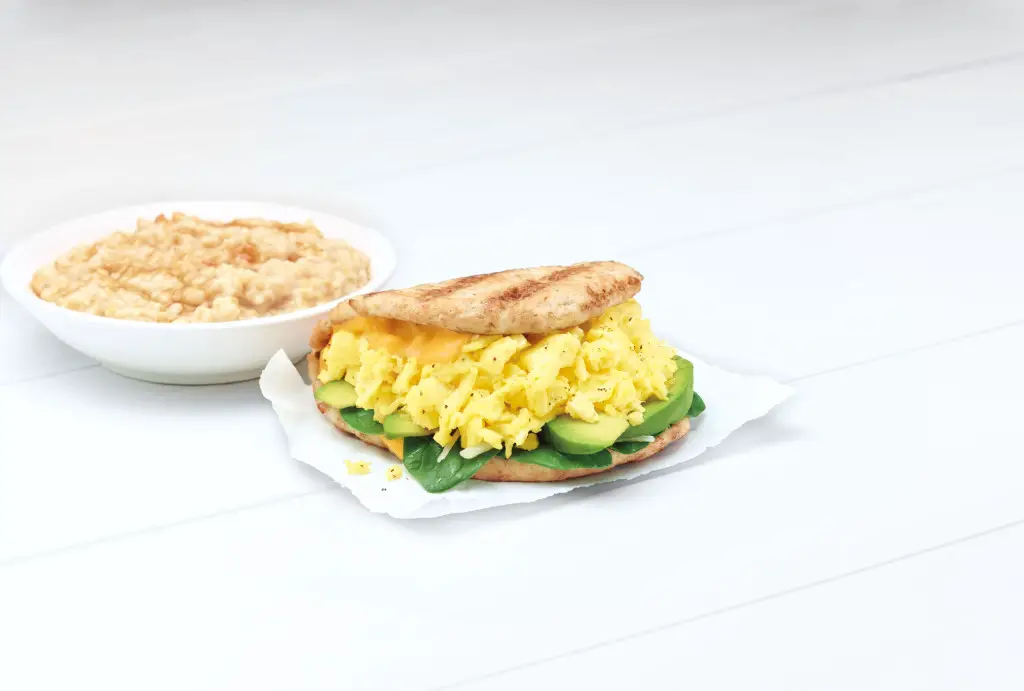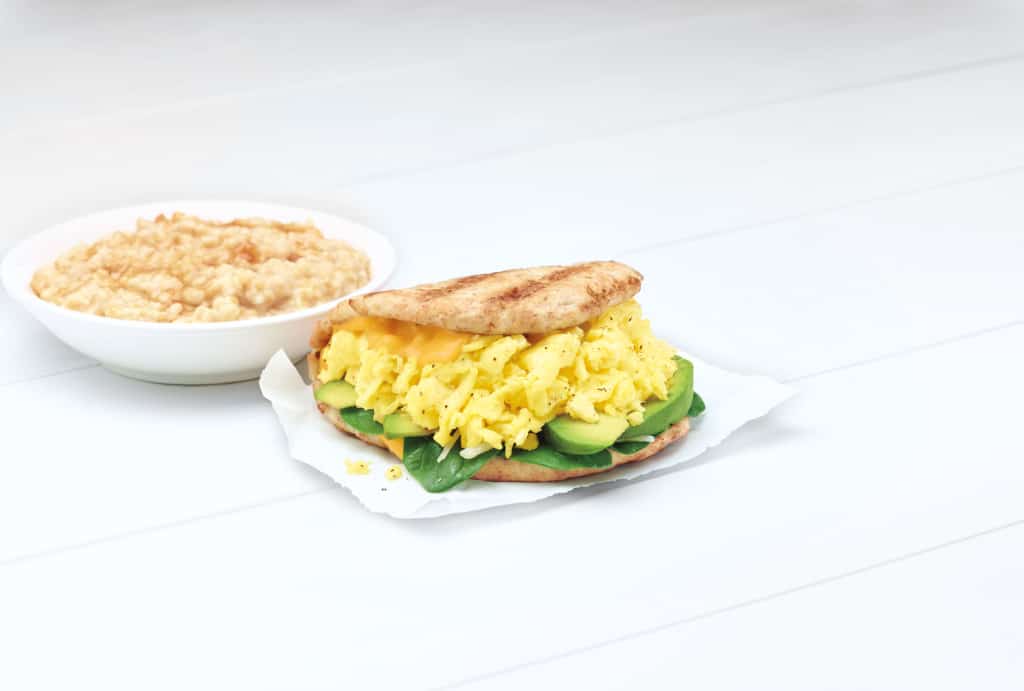 If you're hungry, just stop reading here and skip to the give-away below. If you think you can handle this next set of sandwiches, keep reading. 🙂
Ready? Set your GPS to find the closest Corner Bakery and here we go. The new lunch and dinner flats: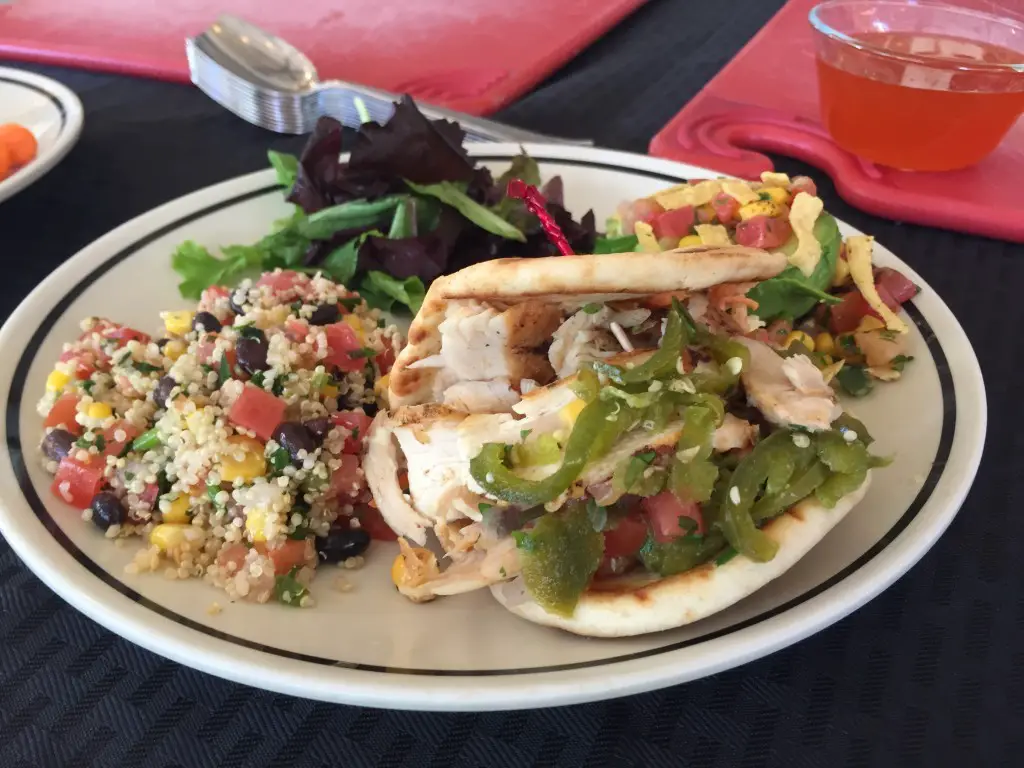 Southwest Chicken (280 calories): all-natural grilled chicken, zesty slaw, corn and tomato salsa, house-pickled jalapenos and avocado ranch dressing
Chicken Caesar (330 calories): all natural grilled chicken, romaine, bruschetta tomatoes, Parmesan cheese and Caesar dressing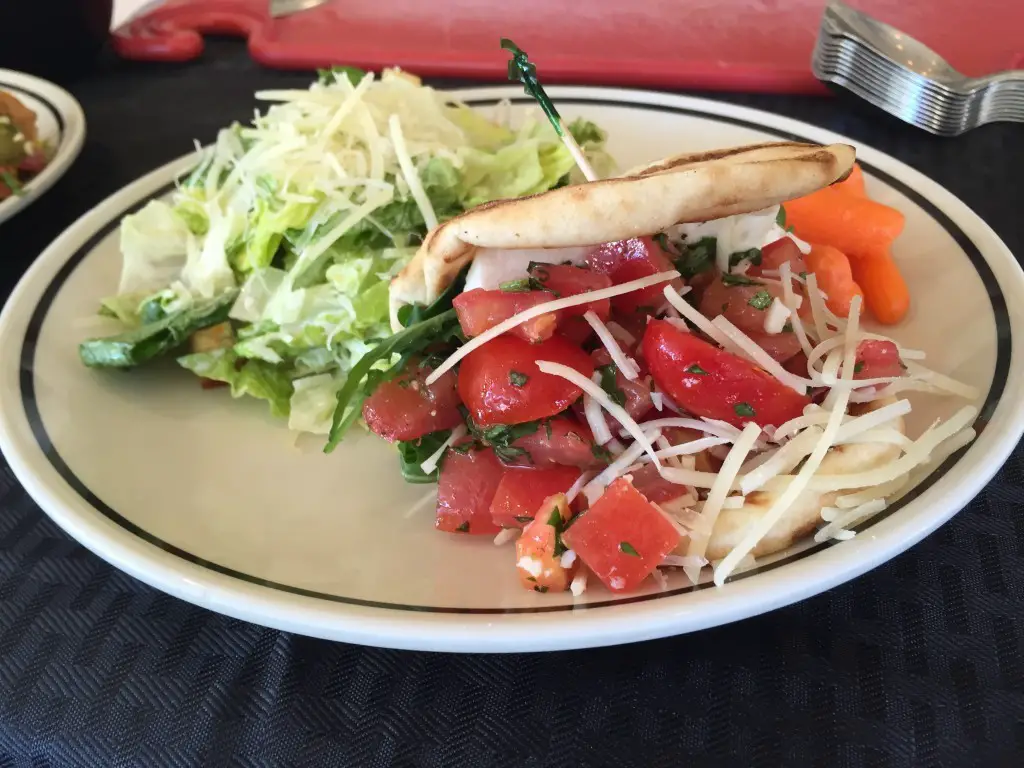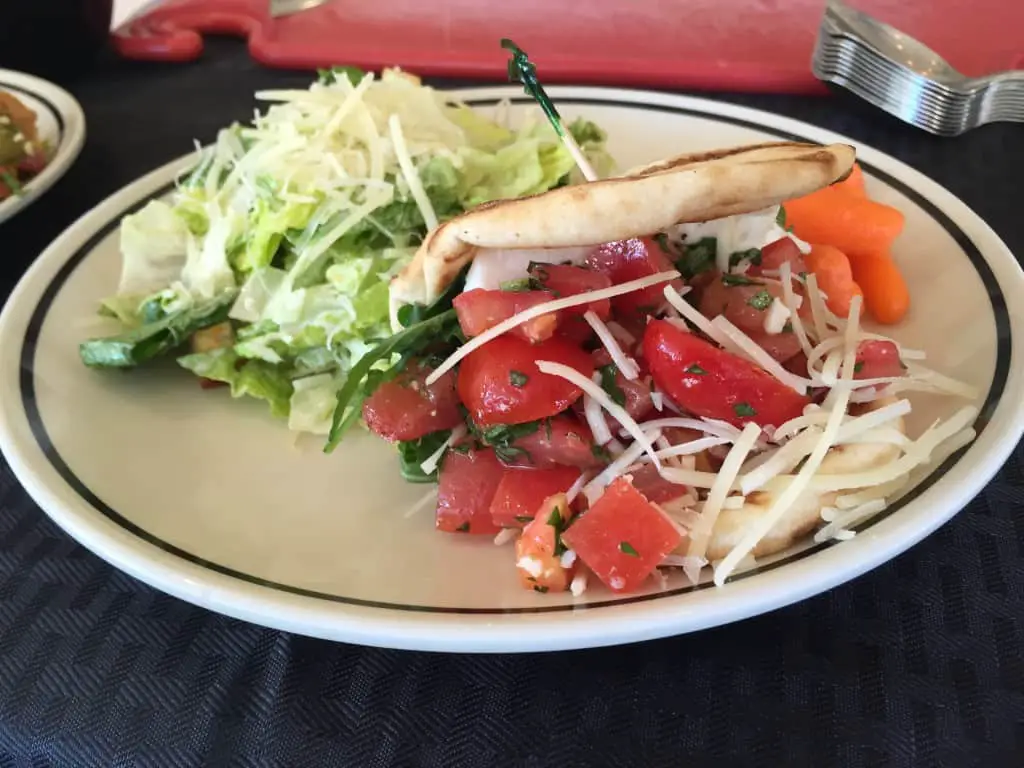 Caprese (310 calories): fresh mozzarella, bruschetta tomatoes, arugula and Parmesan cheese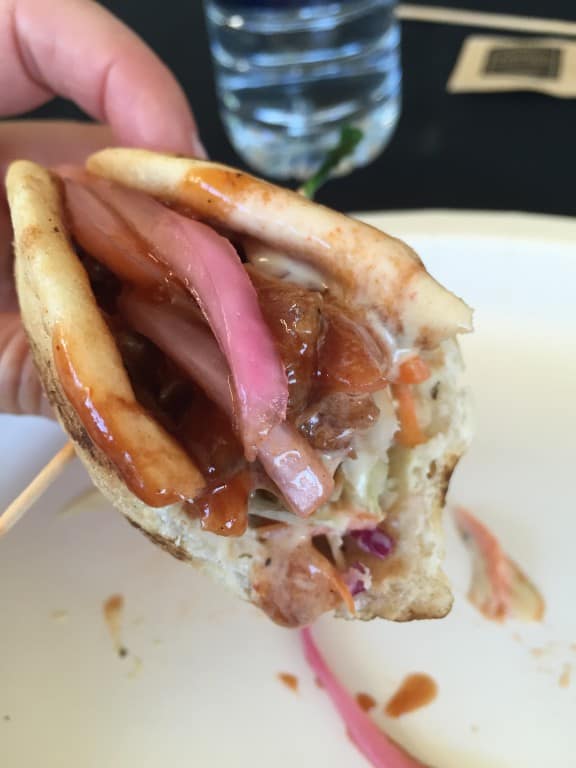 BBQ Pork (320 calories): (AUTHOR'S NOTE: DELICIOUS) pulled barbecue pork, tangy slaw, house-pickled red onions and avocado ranch dressing
You can order your chose of two Grilled Flats served with baby carrots, or as a Corner Combo pairing one flatbread with a cup of homemade soup (try the sriracha black bean) or salad.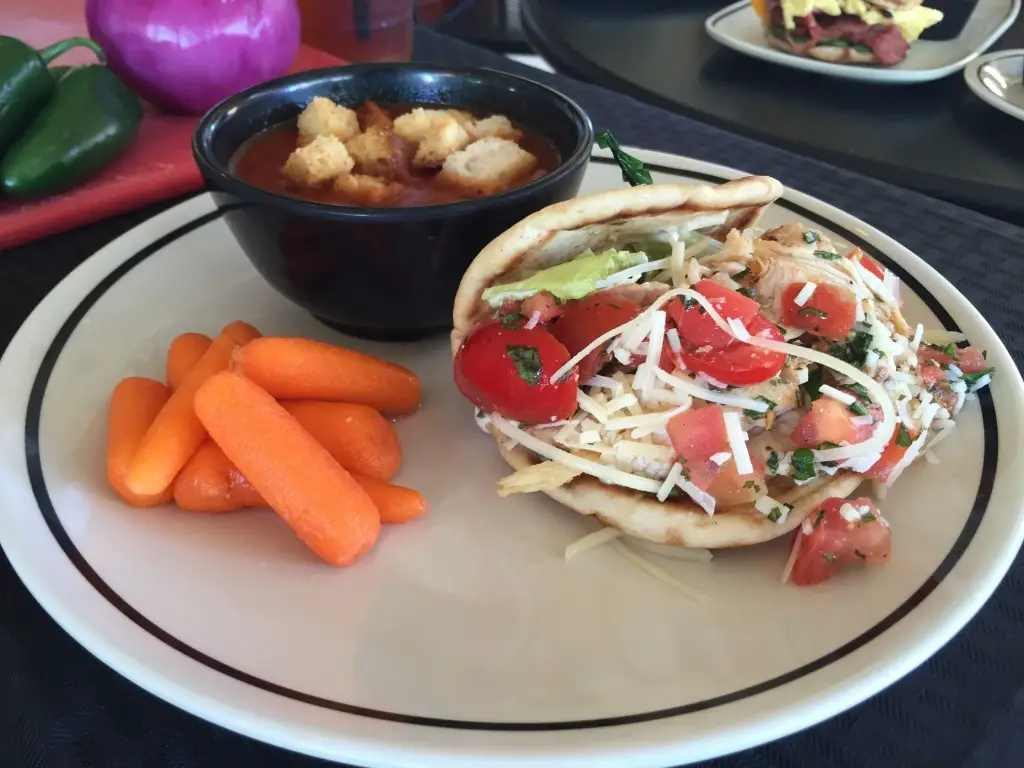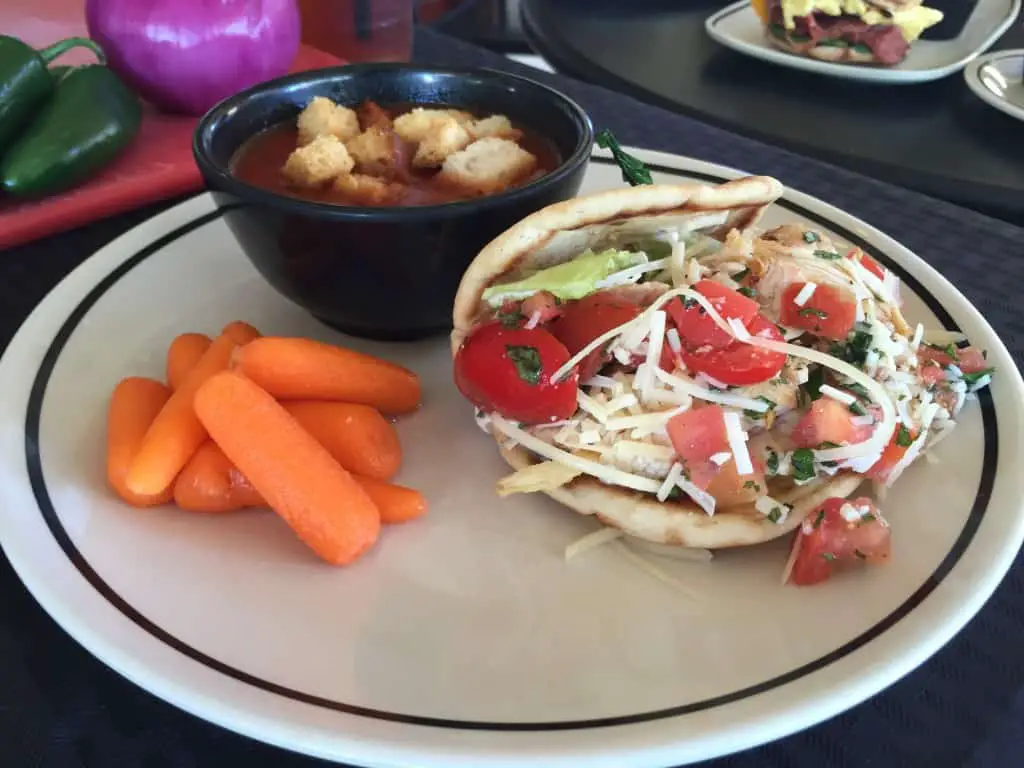 What I'm most excited about though, is the BBLT returning on June 30th. The cult favorite BACON BACON LOCAL TOMATO sandwich with SIX strips of bacon is worth lining up for.
Want to try some of these delicious new flatbreads? Enter below where I am giving away FIVE prizes of $10 Corner Bakery cash. Tell me which sandwich sounds the best to you!
Corner Bakery gave me "corner cash" to give away to my readers and during the media event, I was randomly chosen to win a tabletop grill. I did try all the sandwiches and the opinions stated are my own.