I had a bad feeling about our Elf on the Shelf Chintz and Jewel watching the Smurfs 2 co-starring the Naughties.
After spending the entirety of Dallas Icepocolpse Day 1…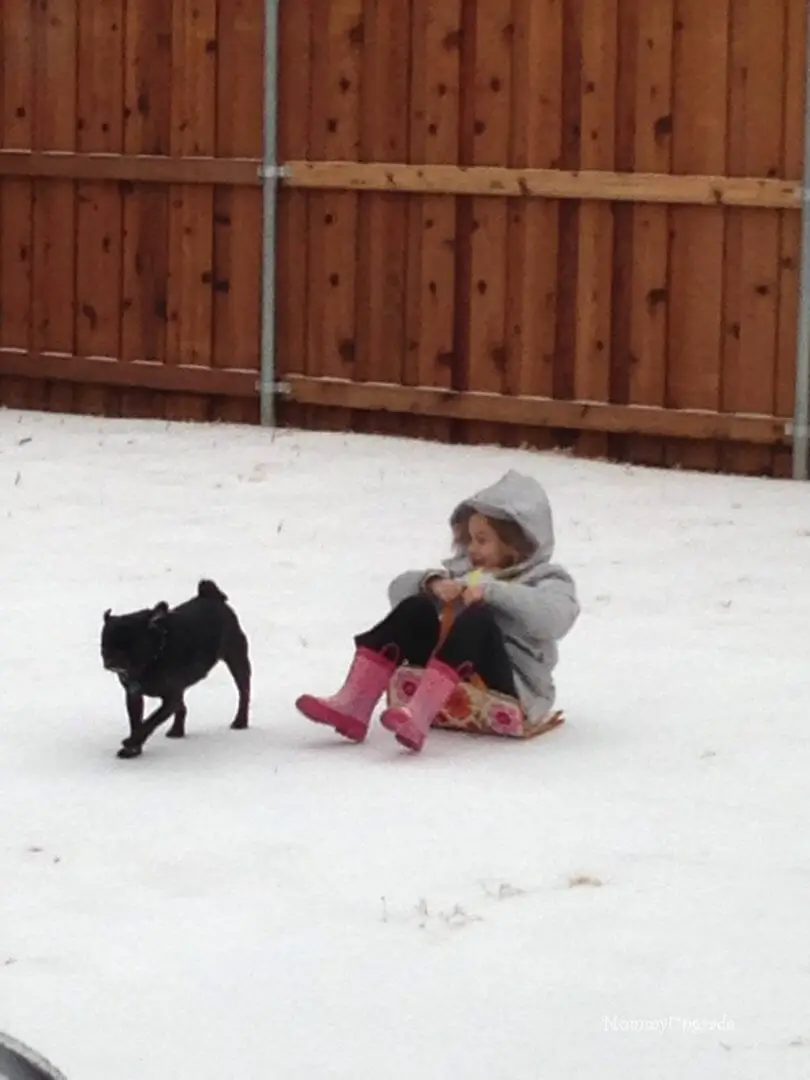 unpacking from our recent move, the elves took all our bubble wrap that was so carefully folded and bubble wrapped the whole tree while we were sleeping.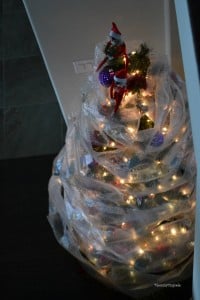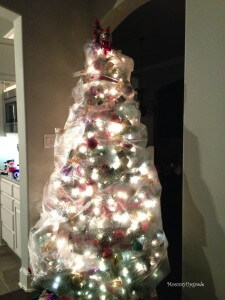 Argh. What are those crazy Christmas elves going to do next?