Isn't the English language fun? Let's look at a word with oh, so many meanings.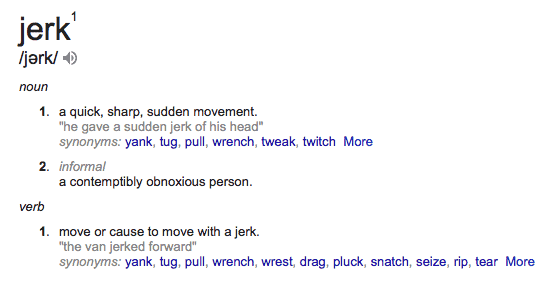 How many times have you told your husband not to jerk the stuck handle of something, in order to "fix" it?
Or how about if someone cuts you off on the road and your kids are in the car, you might accuse the other driver of being, a "jerk."
So one would think that "jerk" is a bad thing.
But sometimes you can also have loveable jerks, like Al Bundy, Tony Soprano, and of course the incorrigible Roger Sterling.
And what about "jerk chicken?" Love me some jerk chicken. There is NOTHING bad about a big ol' plate of jerk chicken. So really, jerk isn't so bad afterall.
Let's add a "y" to our word of so many meanings and now we're either talking about the way your 15 year begins their driving career or Jamie Lannister shoving his brother out of the window being a real "jerky" move.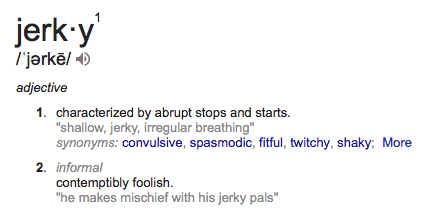 Or maybe, just maybe, we're talking about one of the most delicious low calorie, low fat, gluten free, high protein, ALL NATURAL, NO NITRATES snacks on the planet?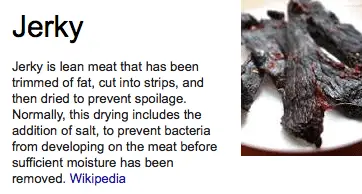 My current obsession is this collection of Jerky snacks from KRAVE. They have more protein than an egg, less fat than a bowl of granola (and easier to eat), and less sodium than a handful of pretzels.
So Jerks around the world, rejoice because today is your day! Whatever your favorite definition or variation of the word JERK is…. It's time to embrace your jerk side and dive into a bag of KRAVE beef jerky for National JERKY day!
The gourmet rainbow of flavors from KRAVE include:
Lemon Garlic
Red Chili Pepper
Sweet Chipotle
Chili Lime
Basil Citrus
Black Cherry Barbecue
Grilled Sweet Teriyaki
Pineapple Orange (which the Cupcake consumed before I could even unpack my samples)
and Sea Salt Original
That's more than one for each day of the week!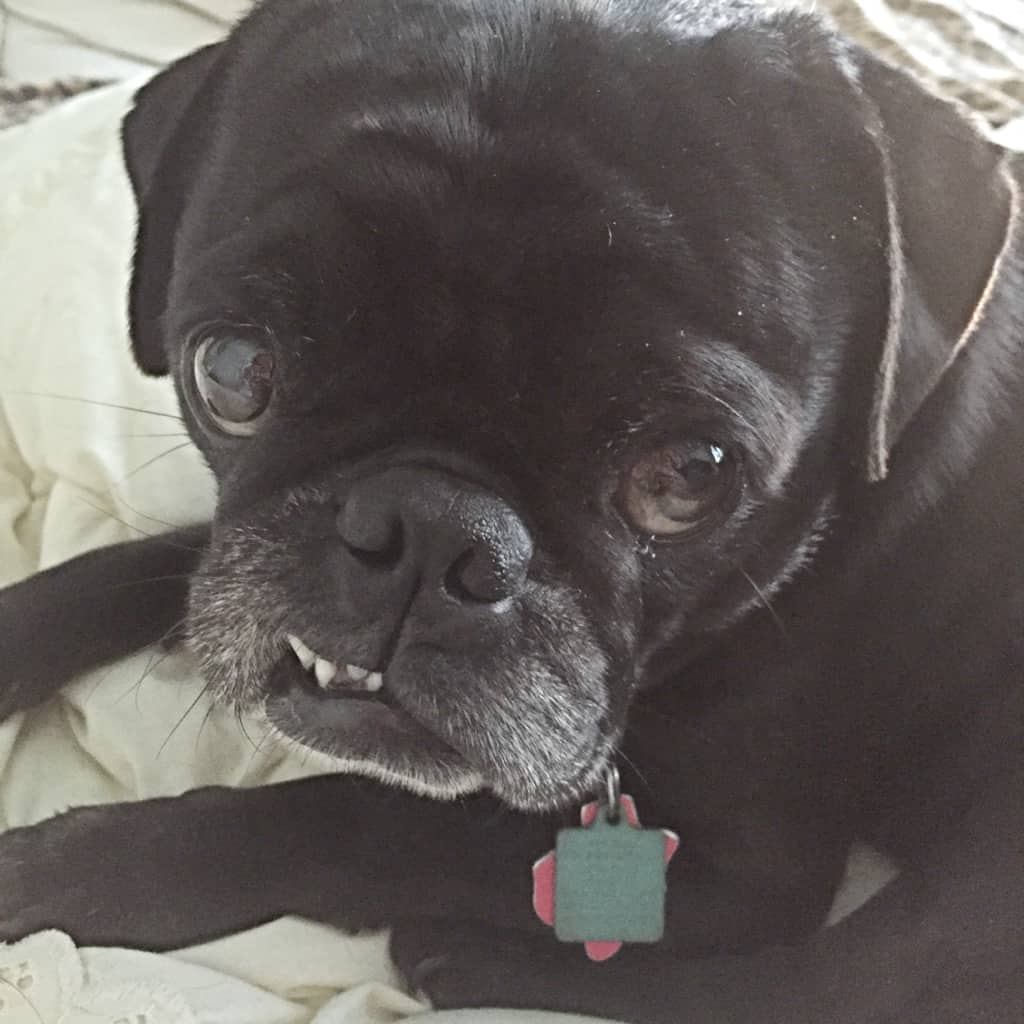 KRAVE jerky is not like the jerky you are thinking of. There's no tug-of-war with the "edible" leather strip that you'll have to go all T-Rex on in order to eat it. These KRAVE jerkys are tender and flavorful. They're more deli meat than dried meat if you get my drift. You know what else I love about them? I can take them with me anywhere and I don't have to worry about keeping them in a cooler during our Texas summers.
The back of the package even provides a handy spice gauge to help you pick which one you'll love the most. (Note, you can recognize all the ingredients.)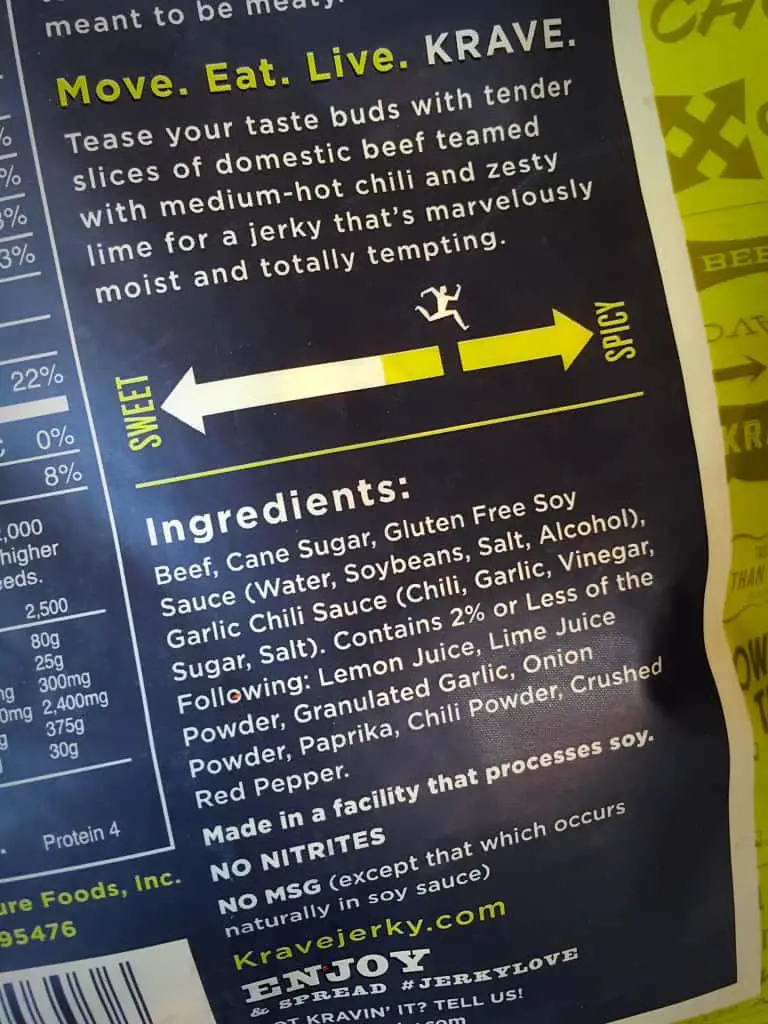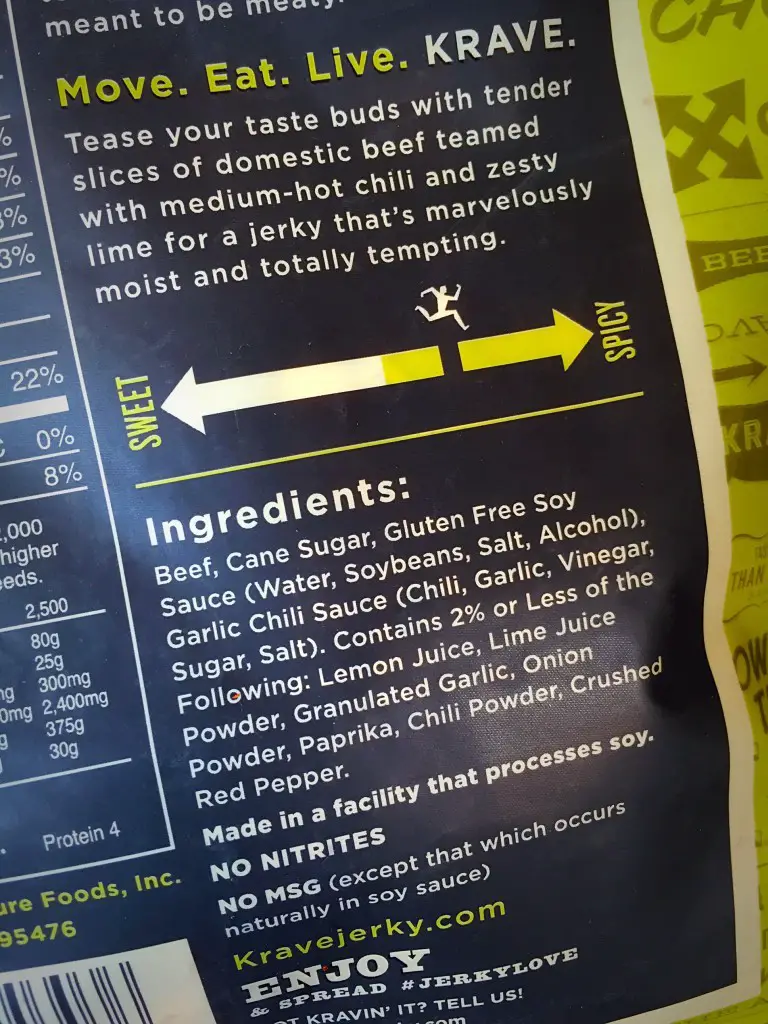 Want to try them for yourself? Here's the store locator KRAVE to find them closest to you, or enter below to win a prize pack of six of KRAVE's most popular flavors.
Remember, you are what you eat… so be a jerk(y) today. 🙂  #jerkylove forever!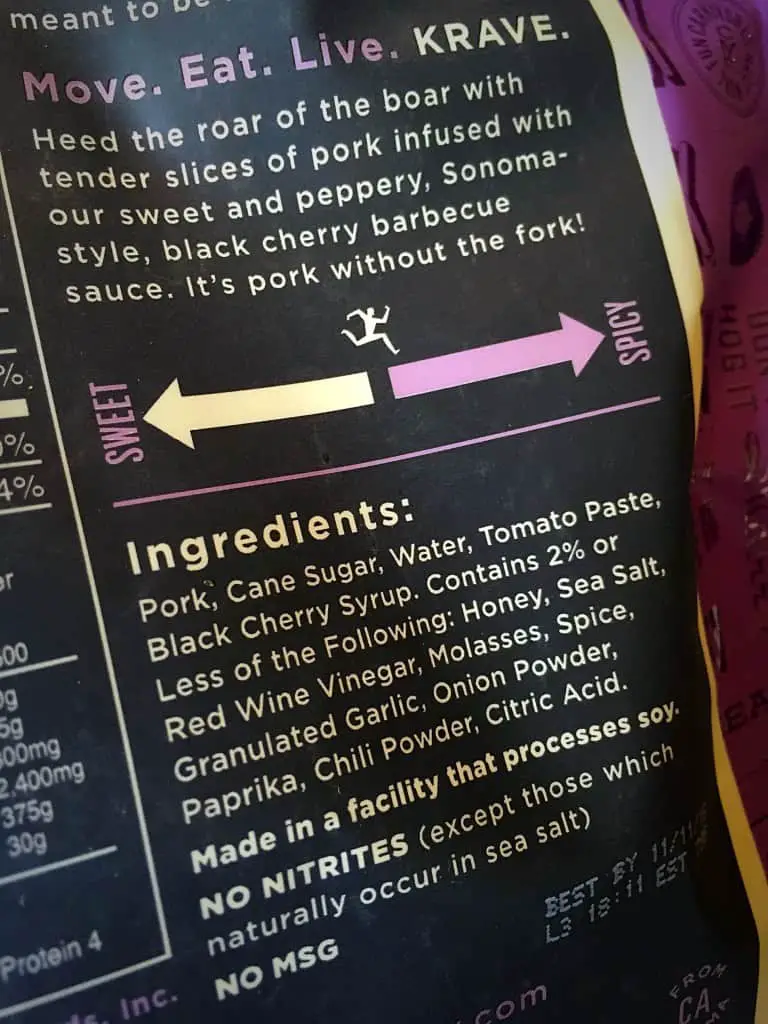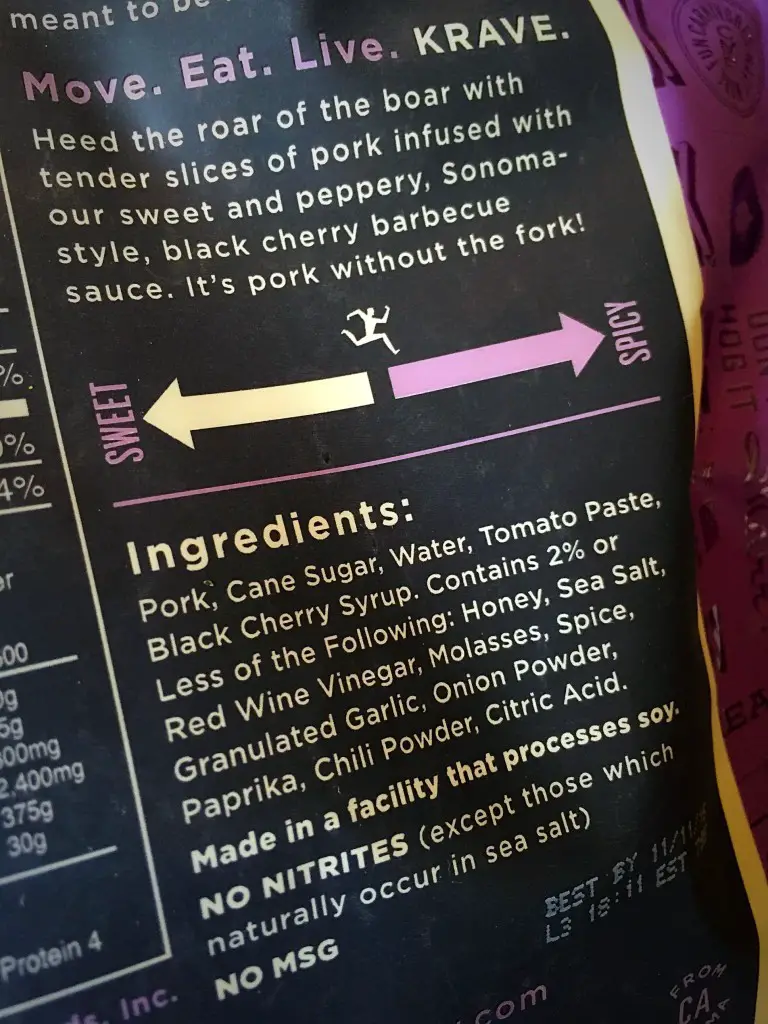 I was provided 8 sample packages and the give-away package from KRAVE Jerky. All opinions are my own.