This post is sponsored by Play Monster games. All opinions are my own.
Okay Moms, how many games do you have on your phone? You know you've loaded them up for the kids to play when you really need them to behave in public.
Here's a game you need to get: My Singing Monsters.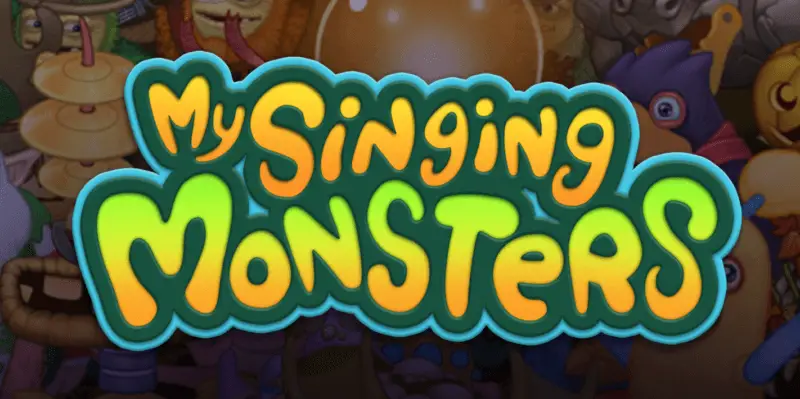 It's super cute because it's a game where you collect and feed the perfectly adorable monsters. Each monster is unique — just like kids. And each monster has its own voice — just like people. The cool thing is though, as you earn new monsters, they start to sing with the other monsters. All their voices come together and they create a catchy tune.
That's a SUPER simplistic explanation of the game, but trust me: My Singing Monsters is a top-grossing mobile game with more than 90 million players worldwide!
I'm not pro-level by any means, but what I like about it, is that kids will learn that in ensemble, the melody is much better than one monster singing alone. And the more monsters, the better the song. Everyone contributing in their own way.
I think there's a pretty strong message you can give your kids with this game.
And now, thanks to Play Monster, you can bring the screen characters to life. In the My Singing Monsters Collectibles, each of the stars of the game has been created as a toy that sings its tune. Collect some or all of the monsters, and the kids can have the same fun creating their own unique sounds, but without the screen time. Bonus: each monster comes with its own in-game reward.
I received Toe Jammer to show y'all and he's pretty cute. He'd be a lot cuter with a buddy. At $5.99 each, I don't mind getting a few to sing together.
It's no wonder that the My Singing Monsters were nominated for TOTY 2020 Collectible of the Year!
You can enter to win below – or order yours on Amazon.com! (affiliate link) They make great stocking stuffers too!
[amazon_link asins='B07RCN2M4M,B07RVCBFTF,B07WGJ9KLR,B07RVC8DBW,B07RS444LP,B07WMJS51C' template='ProductCarousel' store='tpgbusinessse-20′ marketplace='US' link_id='f52666f9-93fa-4de1-8772-cf62fae806d2′]
[rafflepress id="5″]
See the other great items we're gifting during Blessings Week!