I like to get my vinyl on. Specifically, my vinyl Silhouette Cameo projects on.
And sometimes when I post projects, I feel a little guilty because I know not everyone HAS a Silhouette to play with at home –but now, anyone has access to one.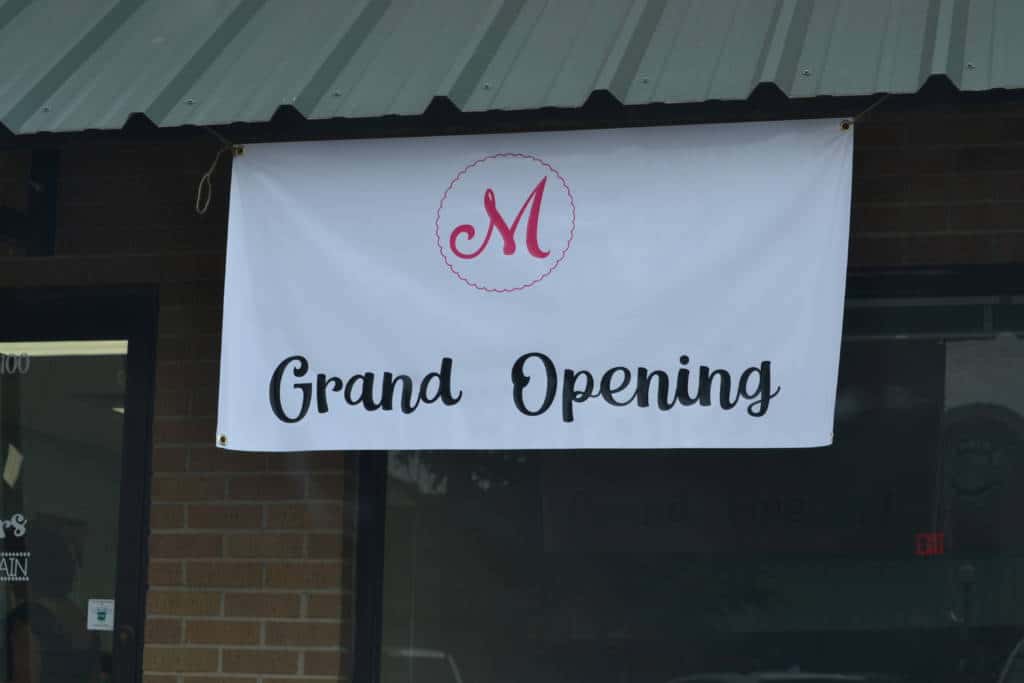 The new Makers on Main in Lewisville has Silhouette Cameos available to use, heat presses, items for sale for personalization and a large selection of vinyl. They also offer classes to learn how to use the Silhouette (because it's not totally easy, I'll be honest), and they take custom orders.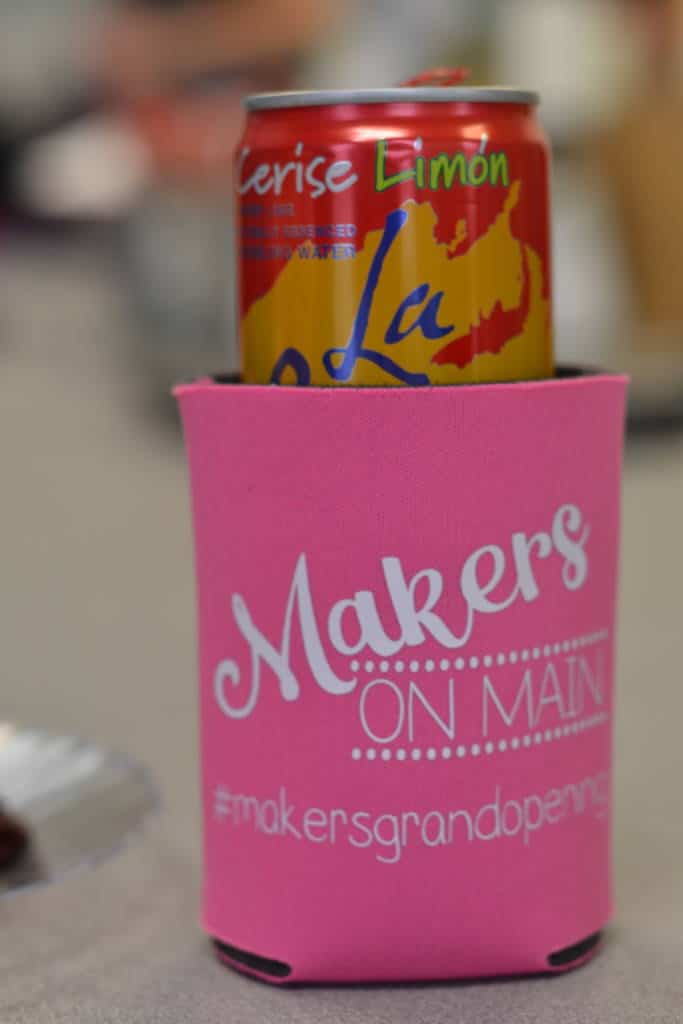 This place looks perfect for someone planning a small party and wants to come in and make (or order) customized favors, or create personalized gifts to give.
The shelves have lots of "blanks," i.e., t-shirts and totes, thermal cups and keychains (and more) to customize with vinyl.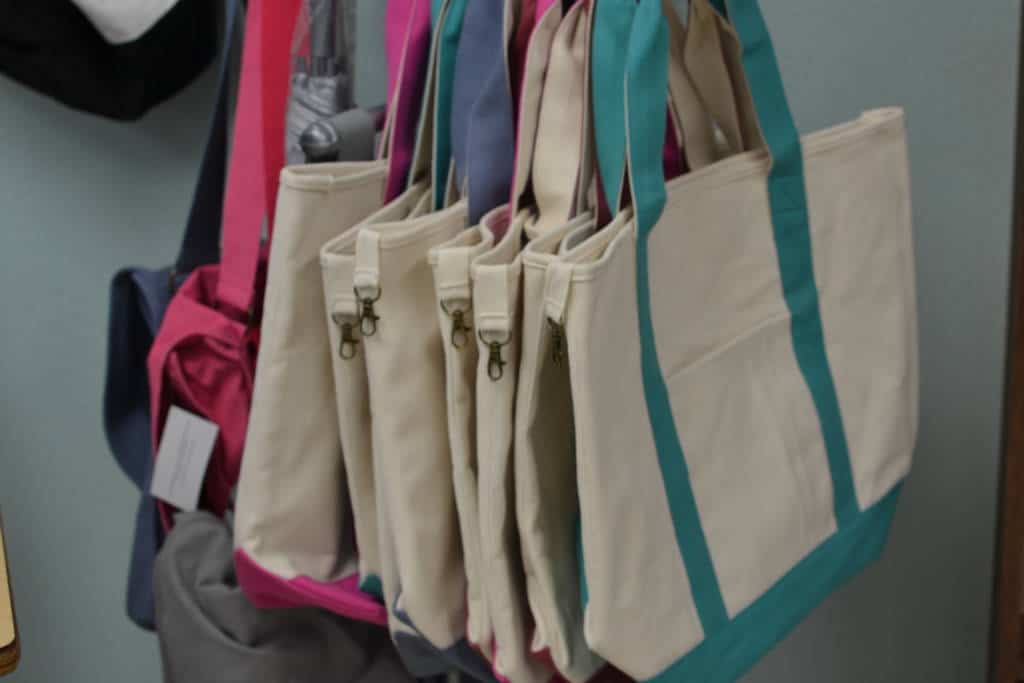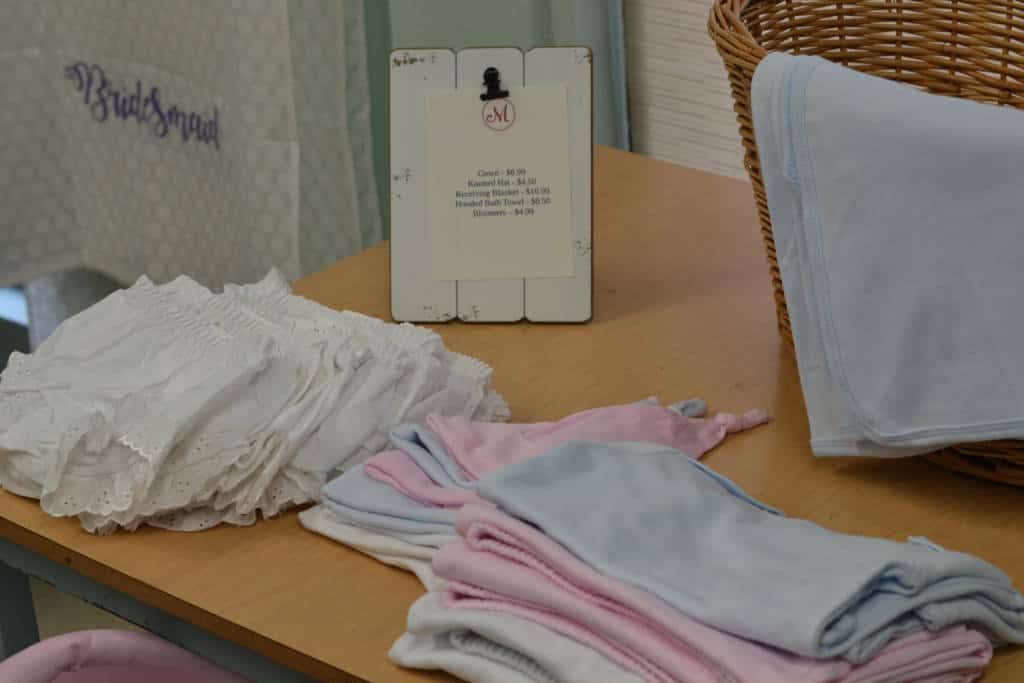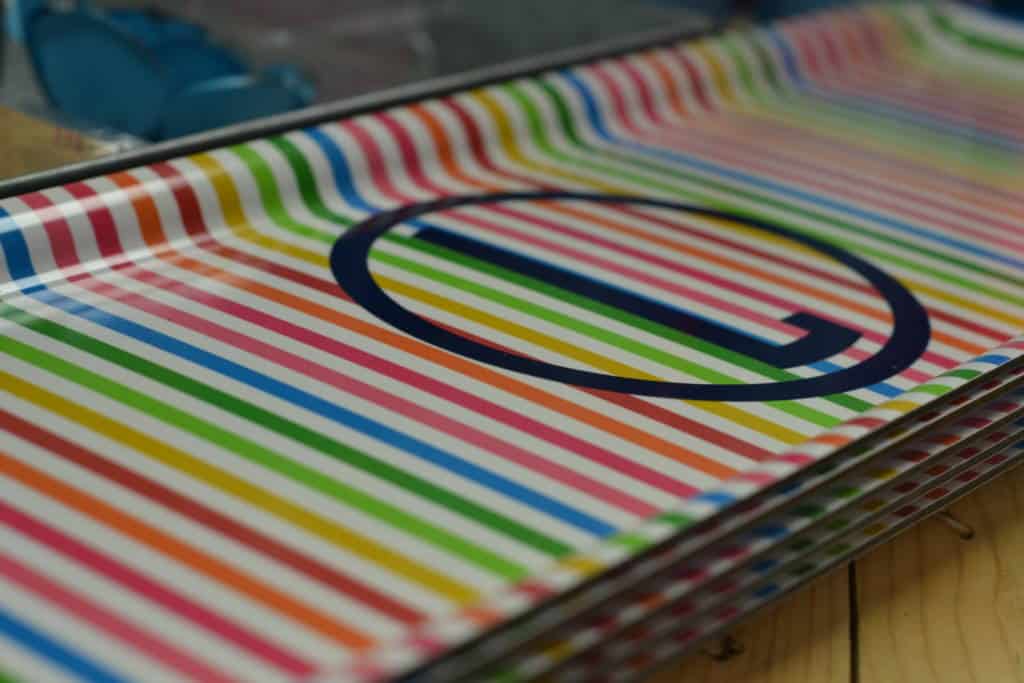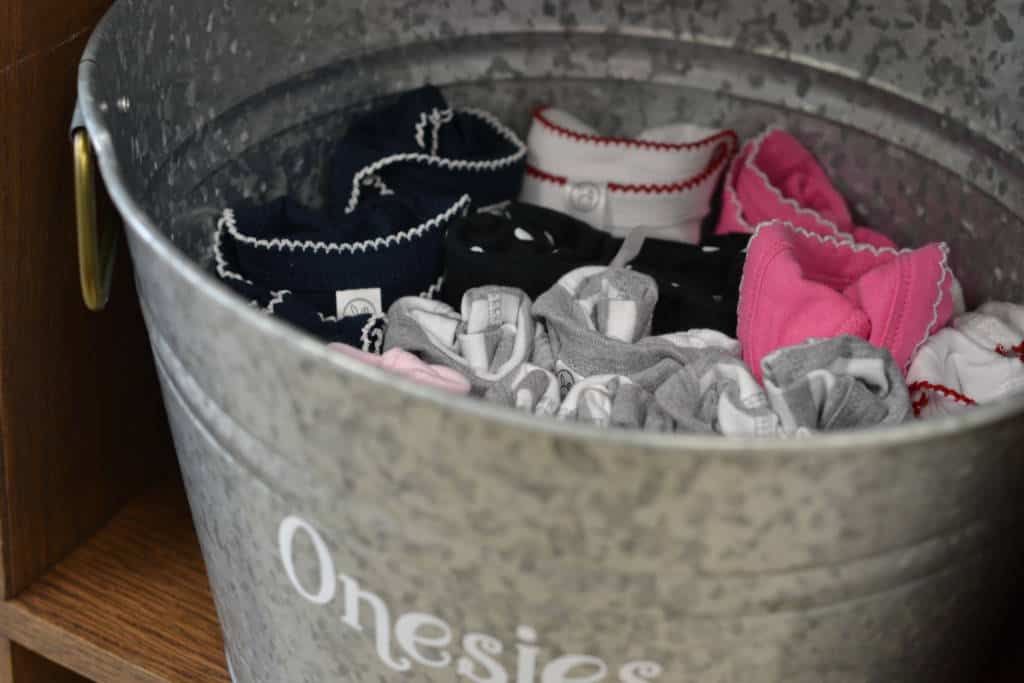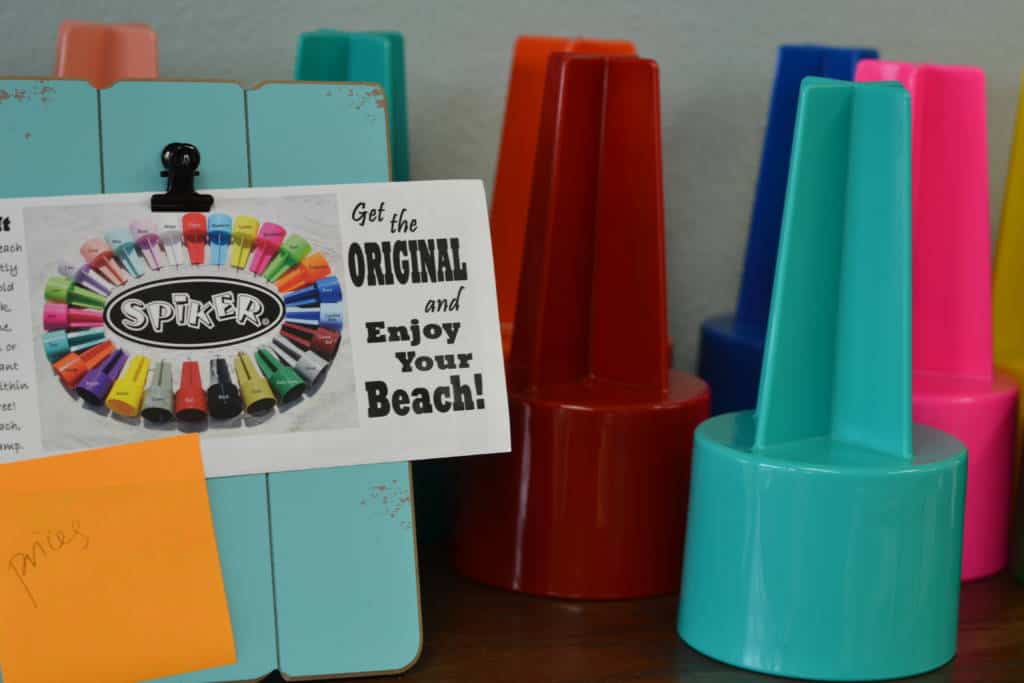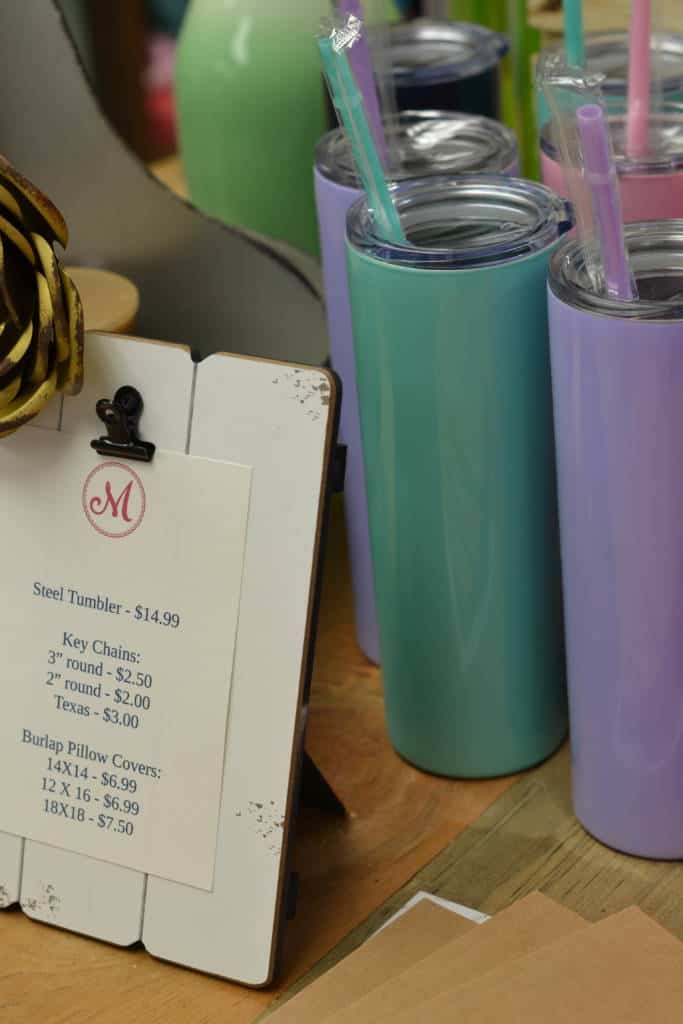 It's a one-stop craft shop for your love of vinyl.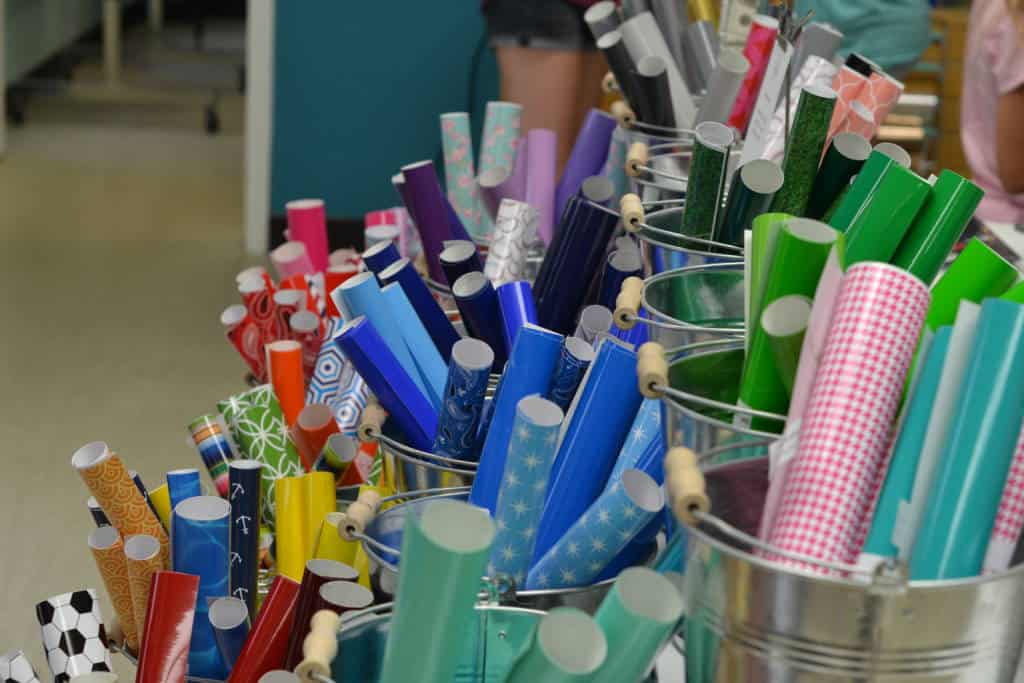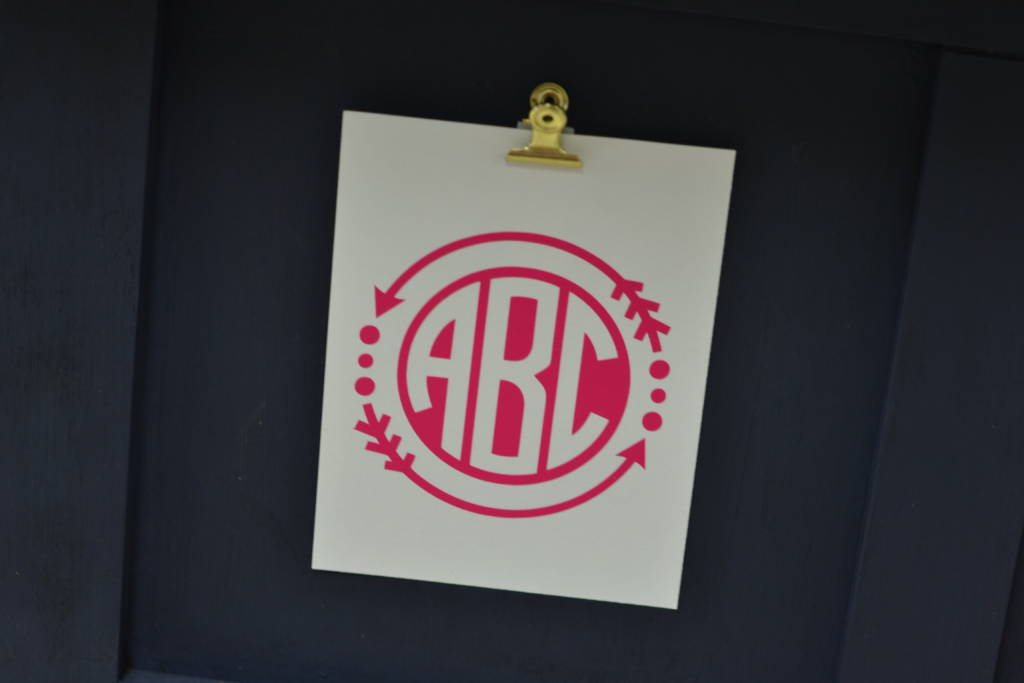 Located at 190 W Main St, Lewisville, TX 75057 in historic downtown, there's parking in front and in back.
Pop in this weekend and crank out an easy project to take home, or plan a private event. Here's a link to their hours – they're even open late. I dare say you'll be addicted.