Recipe for Dalgona Coffee
I'm all about recreating coffee house specials at home, so here's one you're going to put on repeat. Bonus in that you can buy the main ingredients for less than your VSCO girl latte. Most commonly known as "whipped coffee," (and let's be honest, easiest to remember) its origins are actually South Korea and India and if you want to be posh, it's called "Dalgona Coffee." It's incredibly easy to make with only three ingredients — buuuutttt if you're fancy like me and want to add booze, it's easily adapted. Either way, it is the PERFECT afternoon pick-me-up.
Yield: 2
Whipped coffee (Dalgona coffee)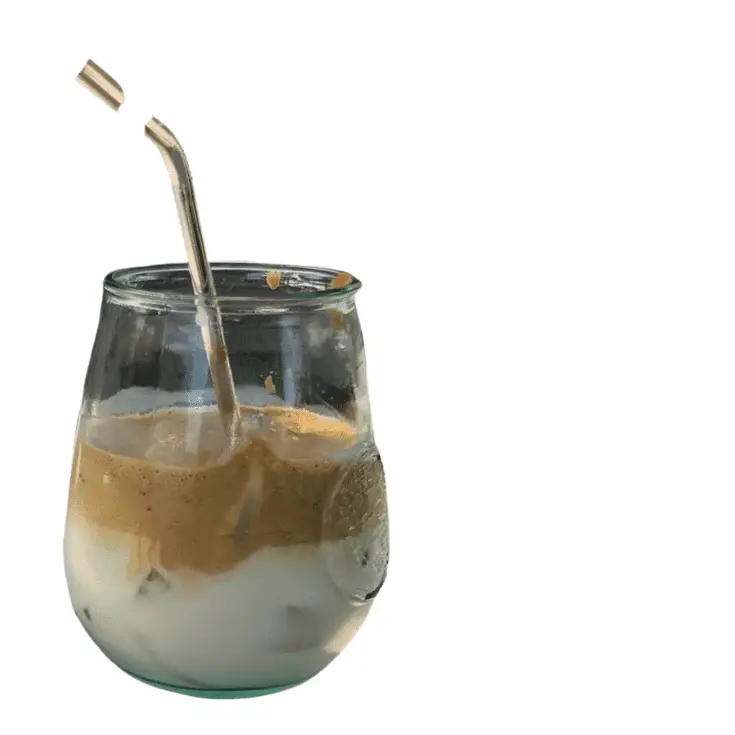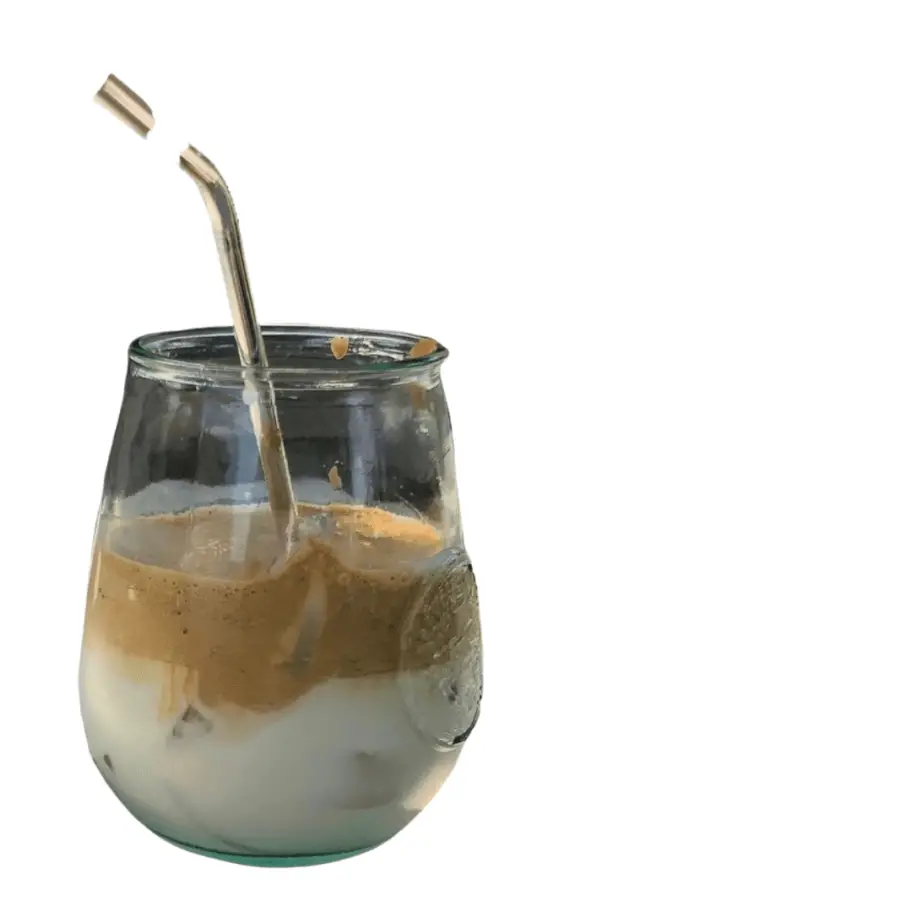 This is a delicous twist on your afternoon coffee. Be sure to see the optional ingredients at the end!
Ingredients
2 Tablespoons instant coffee
2 Tablespoons sugar
2 Tablespoons hot water
8oz - 12 oz of milk
Ice
Instructions
Blend the ingredients in small bowl with hand mixer.
Pour milk into a glass and add ice.
Spoon the whipped coffee onto the top and stir.
Notes
Variations:
Try different types of milk. I use oat milk and it's delicious!
Add 1+ pump caramel syrup
Add a shot (or more ?) of RumChata to your milk. You could use other booze too. If you don't have RumChata on hand, I'd recommend Jackson Morgan's Brown Sugar & Cinnamon, Kahlua, or Baileys.
I know what you're thinking… "INSTANT coffee?" Yep. Grab that Sanka! Just kidding, you could use the Starbucks Via's or I just bought a jar of regular instant coffee from Whole Foods. It tasted great! I'd love to hear if you used another instant coffee flavor and what you thought of it!  What's your favorite version of Dalgona coffee?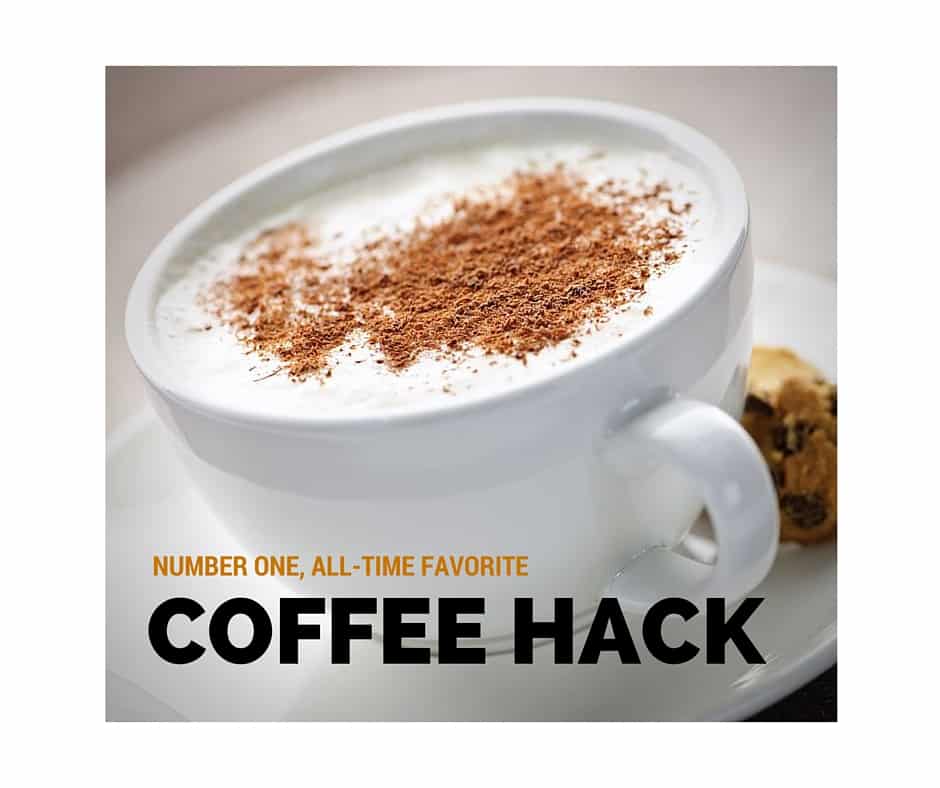 Who wants to drag themselves to $tarbuck$ on a foggy fall morning. The good news is that you do not need to get frothy morning coffee.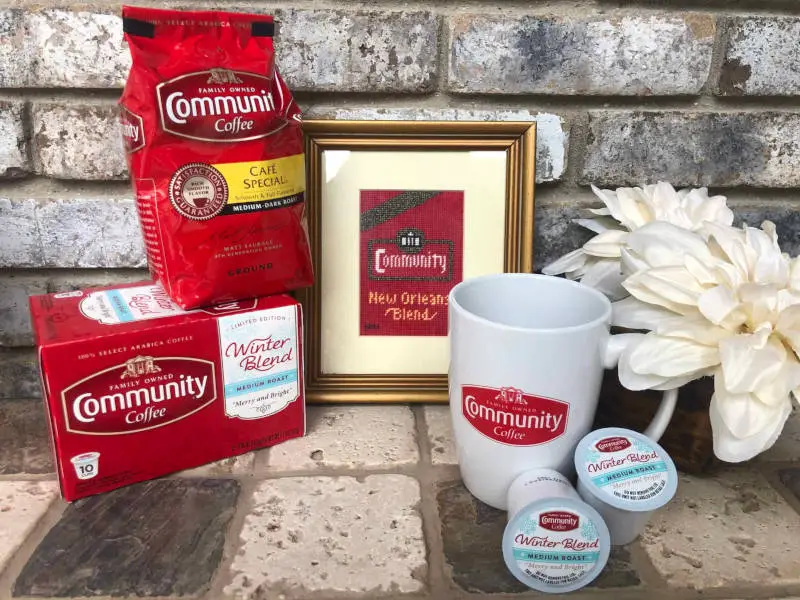 At Chez Perot, gifts of Community Coffee are we have a longstanding family Christmas tradition. Here's why.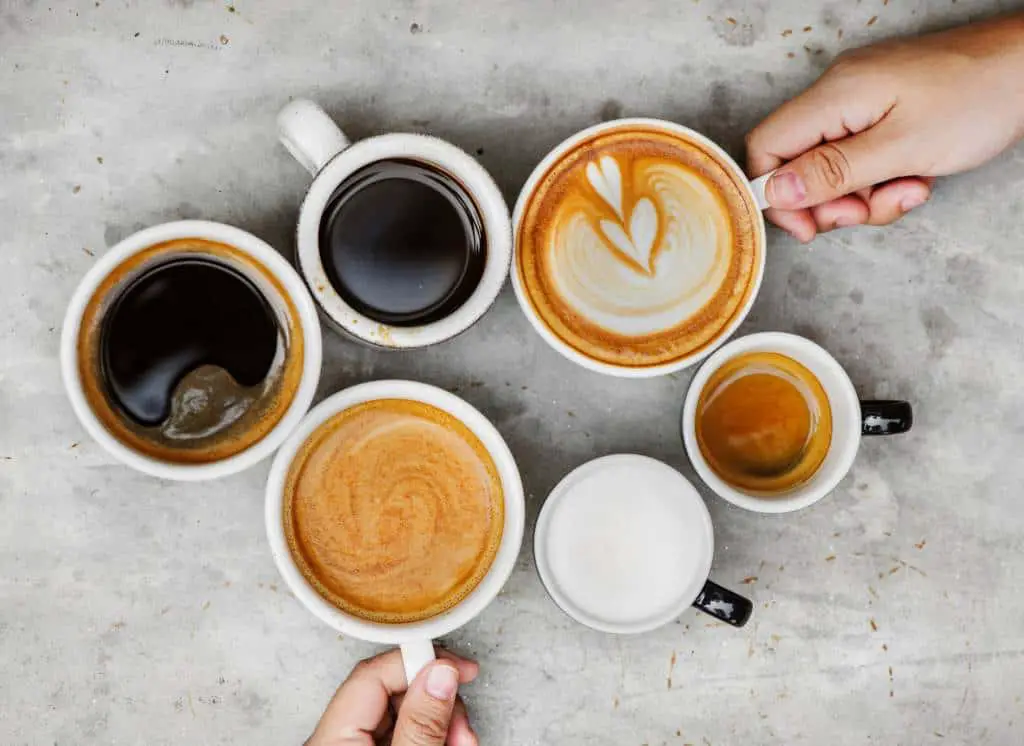 You'll find some of my favorite anti-big chain coffee shops that I've visited,  and some that are on my list for the future.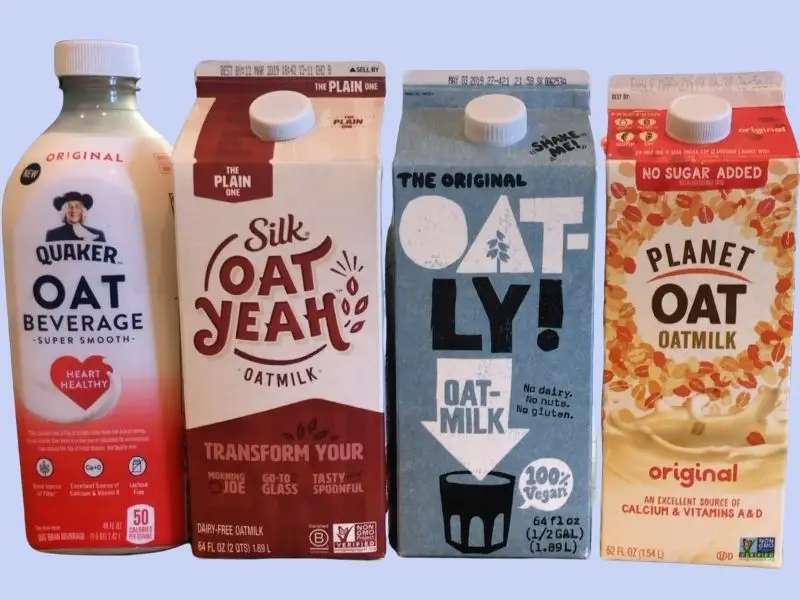 If you obsess over the best at-home coffee as much as I do, you will thank me for this deep dive into the best oat milk for frothy lattes.