That time when we saw an ah-mazing magician on TV and on a whim, asked him to help us with a happy hour during a national sales kick-off meeting… yeah, that happened.
What makes a great sales meeting happy hour?
Guuuyssss…. I've been to plenty of company happy hours, and admittedly, I may be a tad bit biased, but I think we knocked it out of the park by hiring Eric Anderson for a little "mingle and magic."
A MAGICIAN, you ask? Yes, a magician. Here's what we saw that drew us in — an appearance on the SEC network where Eric did just a couple of card tricks for a stunned Marcus Spears, Tim Tebow, and Dari Nowkhah.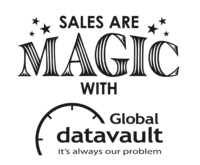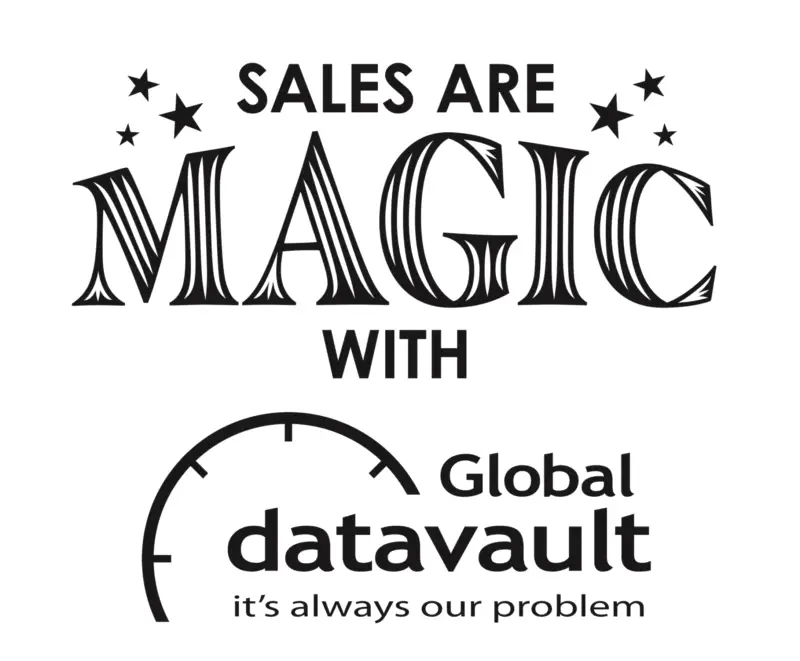 How about Marcus Spears literally jumping out of his chair? Add in some mixed drinks and it that same mind-blowing, level expert status reactions from our guests. Wrap it all in a "Sales are Magic" campaign with decks of cards as give-aways, a signature blue drink to match our company branding, and this was a super memorable event that had our guests talking for days. Eric even incorporated our company name into a few of his routines.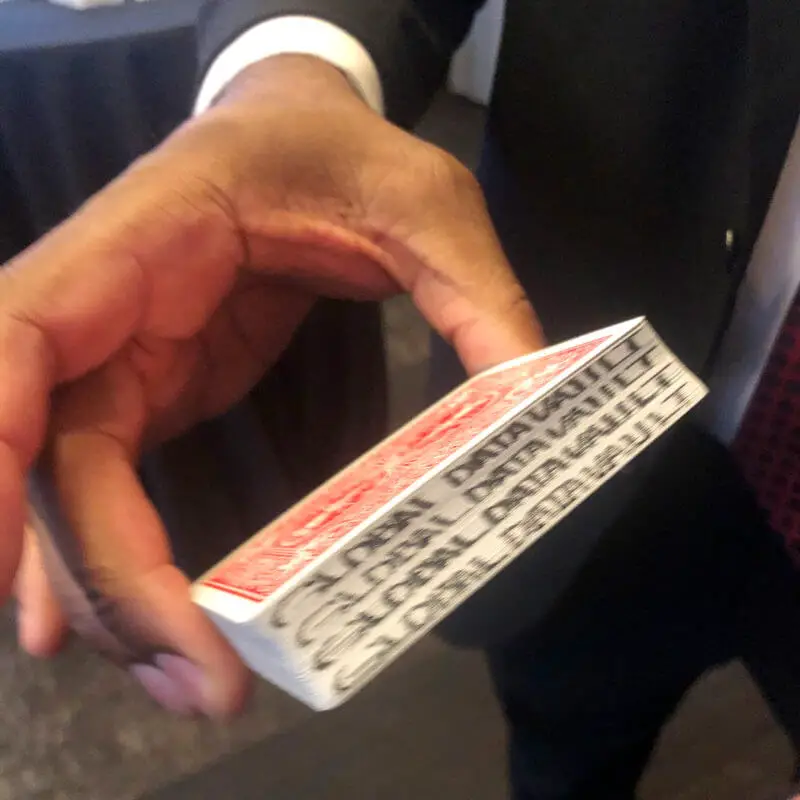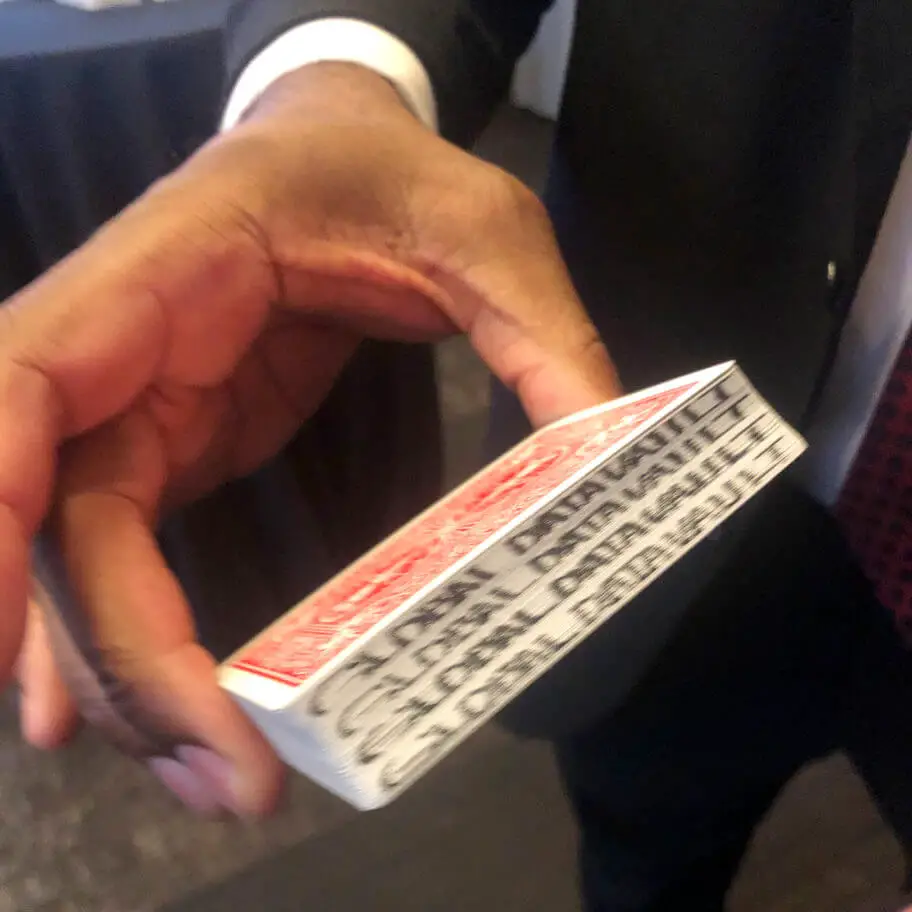 My only regret was not hiring a photographer to capture the shock on everyone's faces when Eric threw down his tricks. I got this video though.
And this.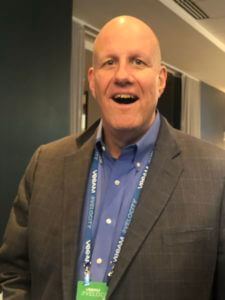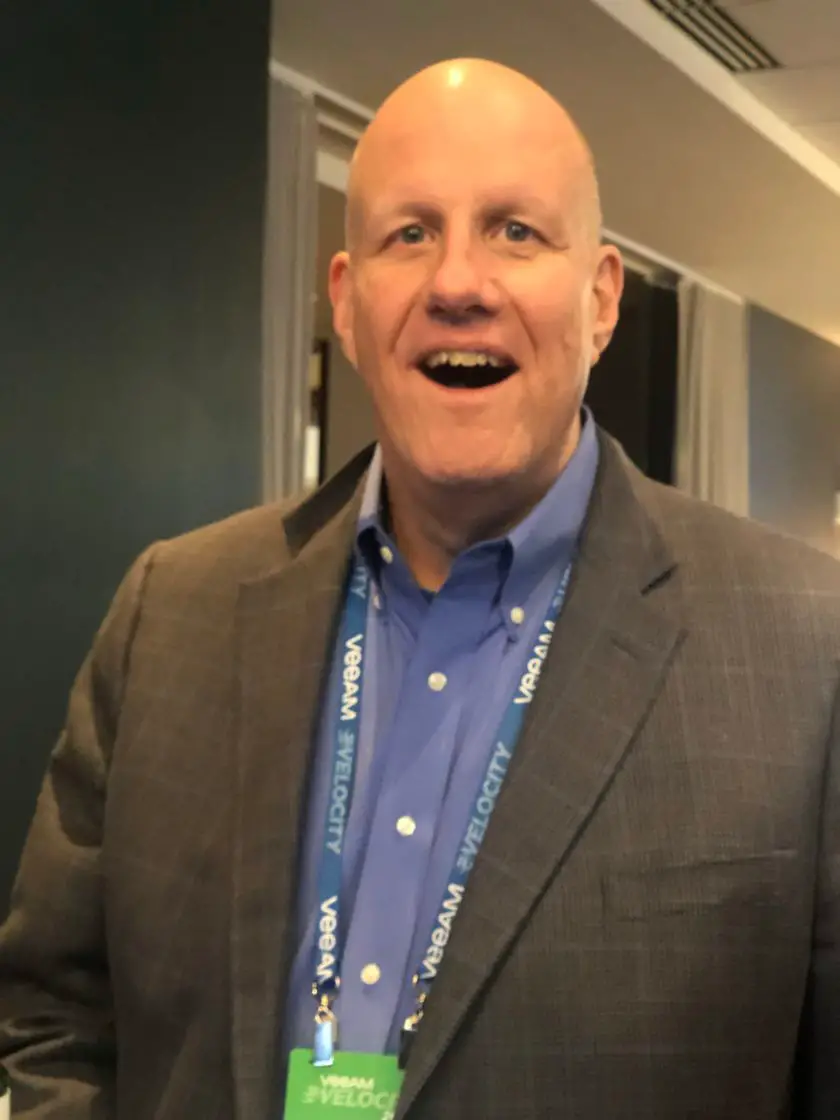 This dude is legit. I mean, don't even try and fool him, because he's already a step ahead of whatever thing you think you're going to trip him up with.
Here's what you should know, Eric is so much more than a trick pony at a happy hour. He has a presentation that's rightfully earned him the "Magician with a Message" moniker. The backstory of his journey from foster homes to world performer is both captivating and inspirational. And I (especially) can appreciate his low-key, dry wit. He's also extremely professional and courteous. He's a likable guy that you just kinda want to be friends with.
And guess what. He travels. Anywhere.
So go hire the guy for your next event and tell him Trista sent you.