Coffee junkie. That's what I should have tattooed on my butt.
I don't (yet), but on most days you can find me with a go-cup of java in hand. It's like my Lady Liberty torch. And if 3 p.m. rolls around and I don't have a coffee infusion, mama won't make it through soccer practice that night.
A good coffee shop is like a habit you just can't quit. The more eclectic the better – and that trumps the Starbucks drive through. Quite honestly, I'd prefer to satellite office from one funky hole in the wall with a great vibe over the sardine-packed meeting mayhem any day of the week.
With the schedule-disrupting summer camps, I was able to steal a couple of hours to work mobile and I finally got to try out a coffee shop that's been on my list for some time.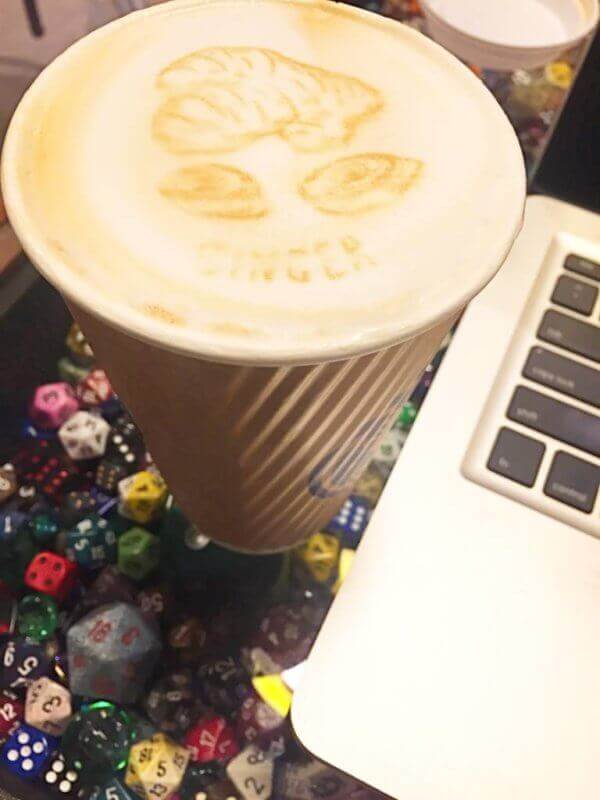 Nerdvana was worth the wait.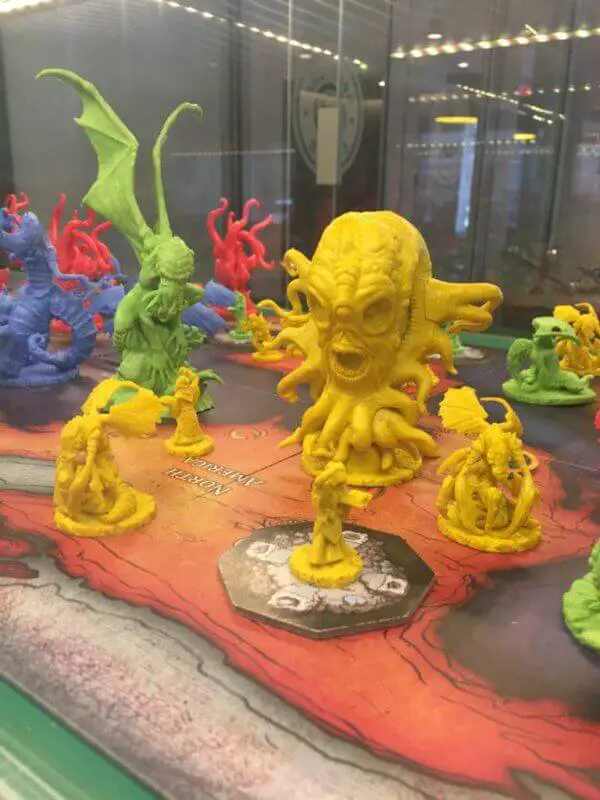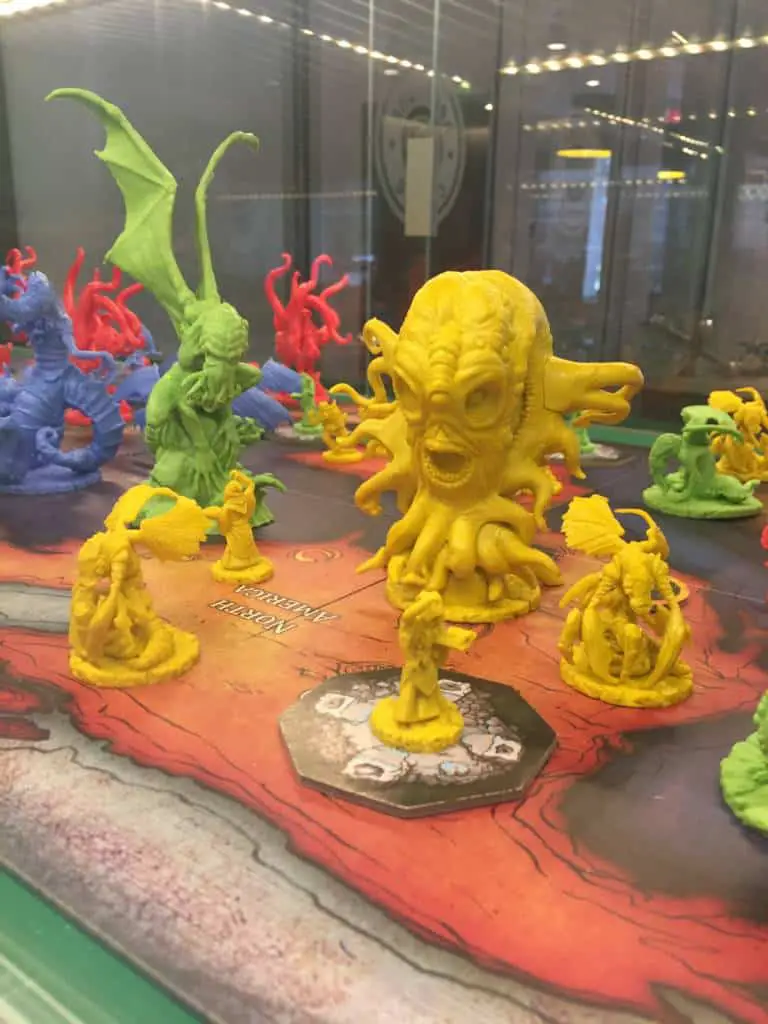 For starters, its walls are lined with shelves full of games, many of which you can play at the tables.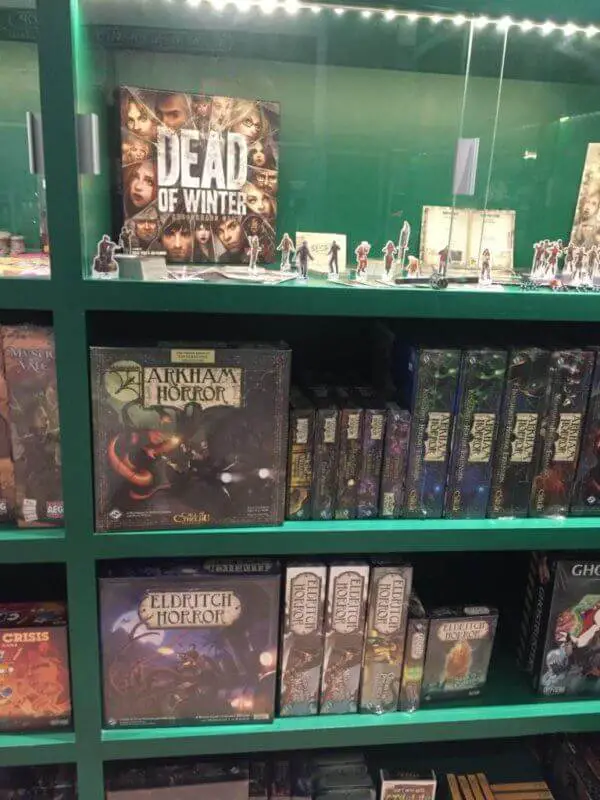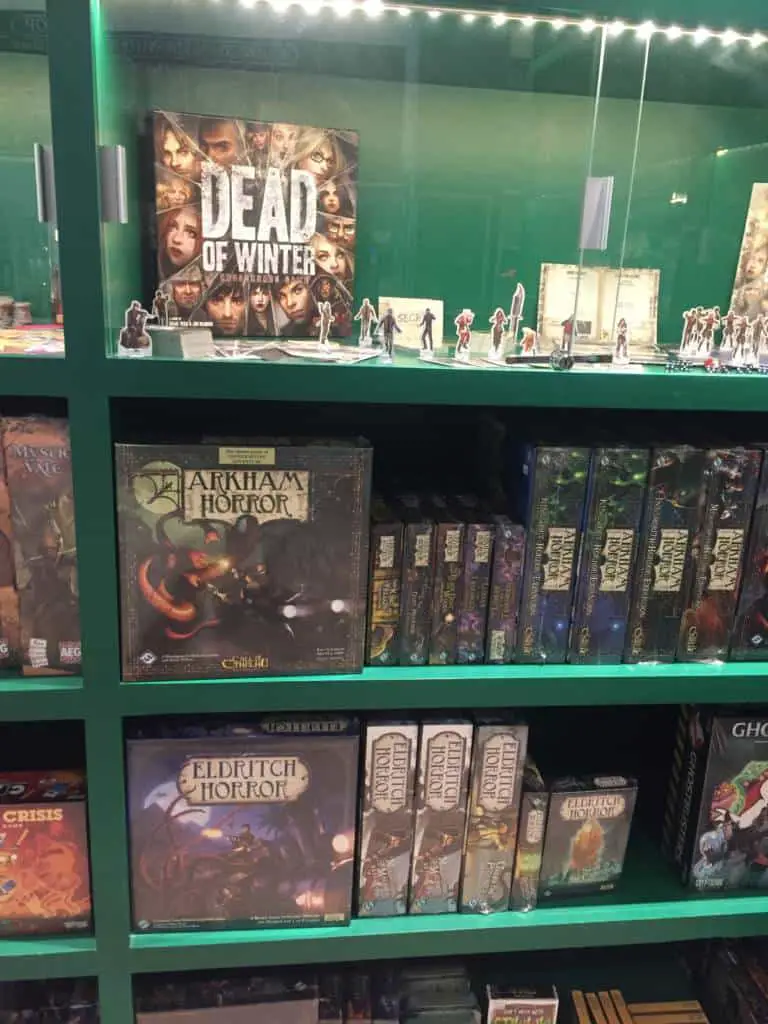 So that was my first adrenaline rush. Next, the coffee menu and bar itself.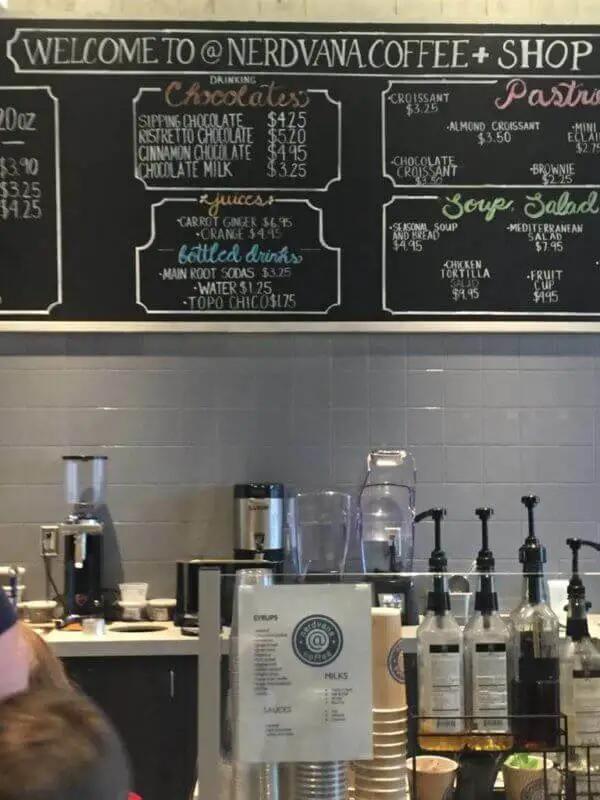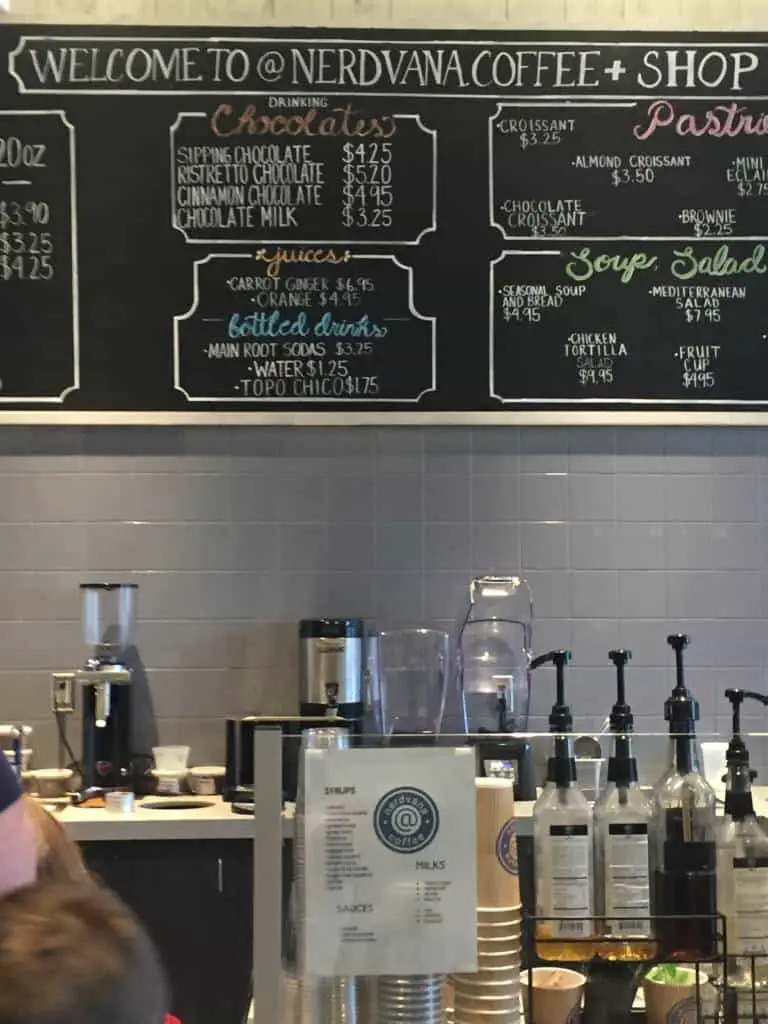 I couldn't keep my eyes off the "sipping chocolate" options – which is another cheat for me most mornings. You know I'll be back for that on the regular this winter. I was super curious about the "coffee ripples." So turns out there's this app you can download where you can either design your own latte art, or use one of those already available – or choose a random one. Give the barista the code and poof, your latte is amazing. I may never get to the sipping chocolate because I want my latte's to have a meaning.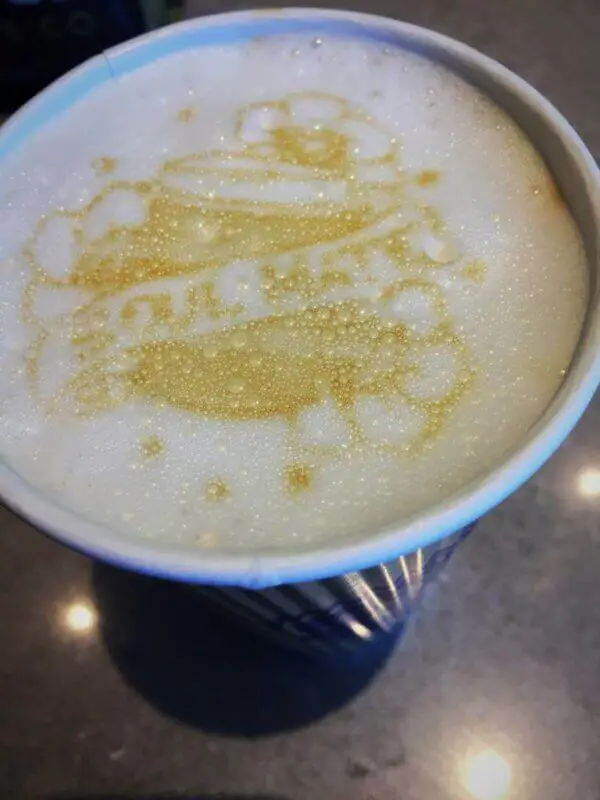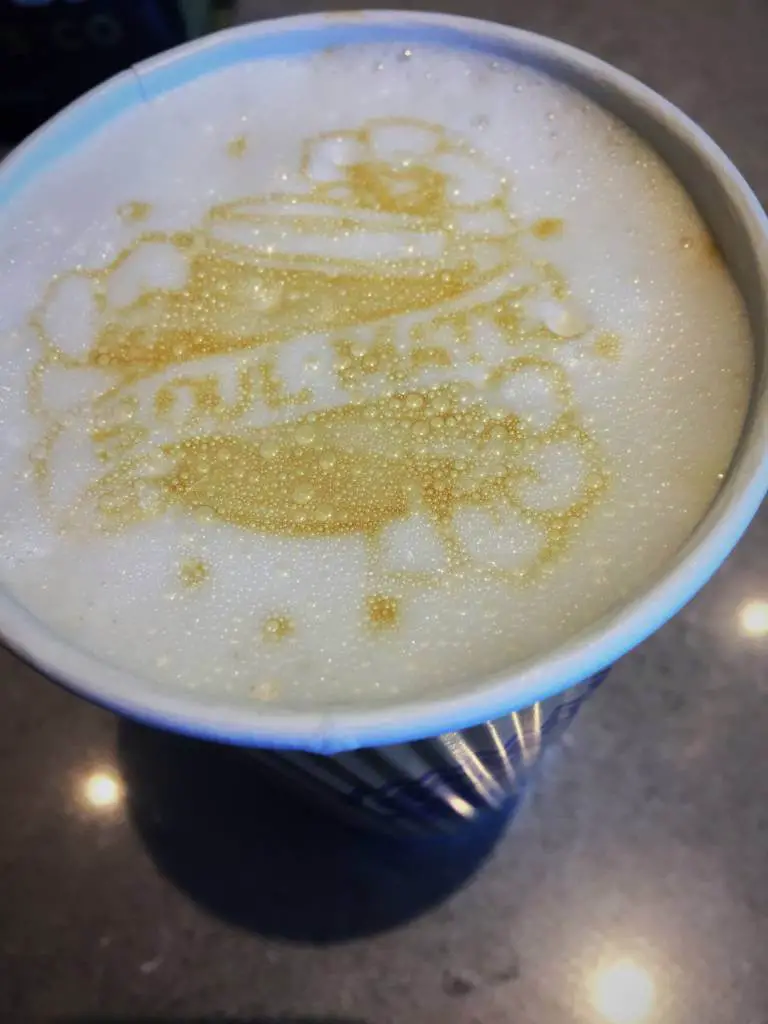 But don't go with the random Ripple.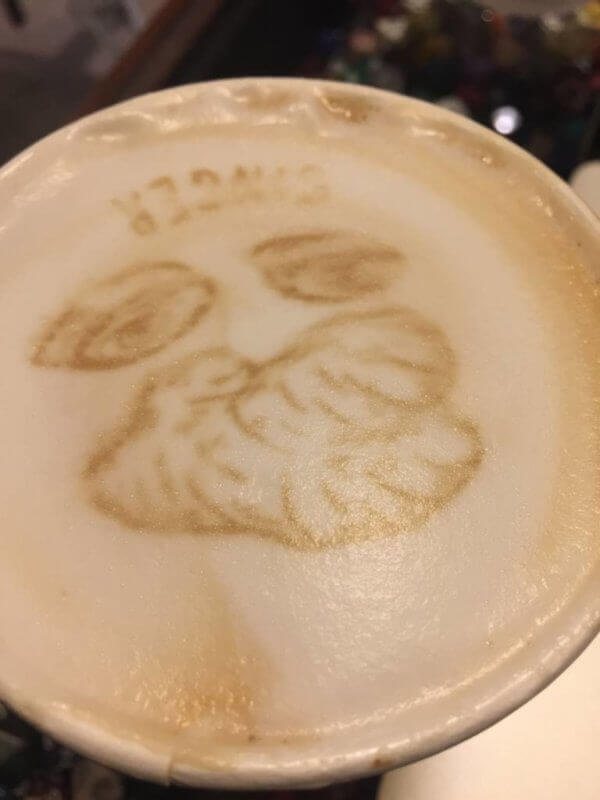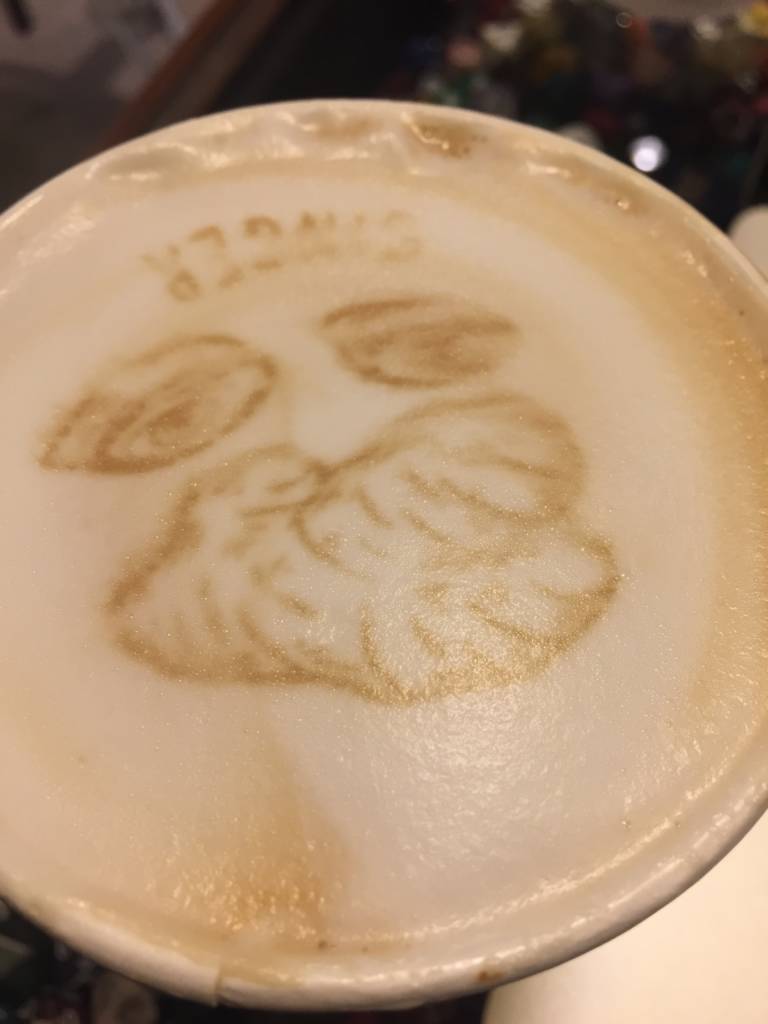 The coffee is made from single origin, locally roasted beans, and they also have tea, fresh pressed juice, and a scratch kitchen to make artisan toasts, panini, and pastries.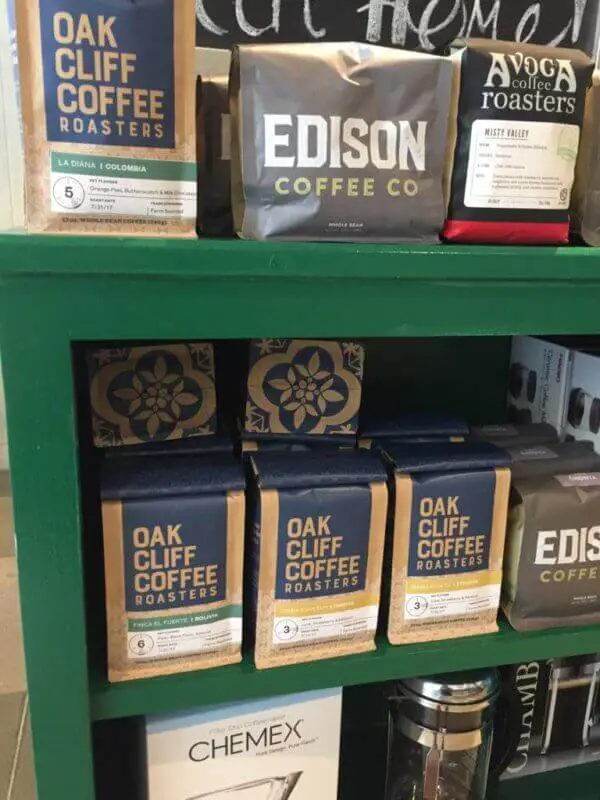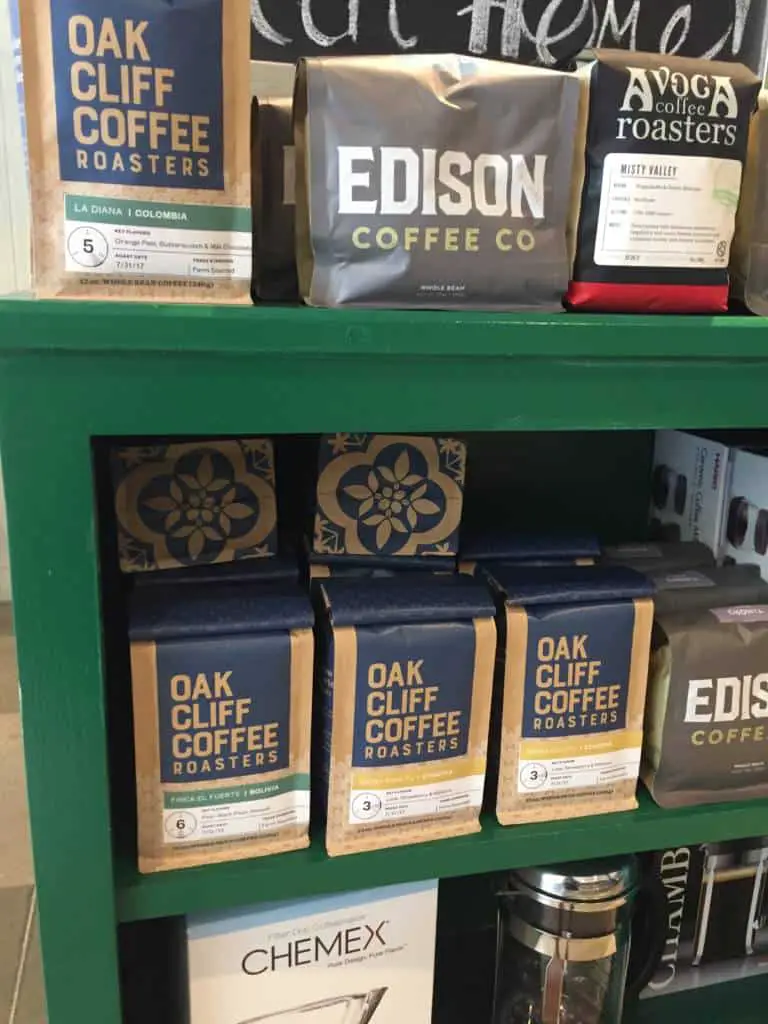 The table I sat at, had a collection of every kind of dice you can imagine under the glass. Aside from the ridiculous conversation beside me (earplugs take care of that), it was such a cool find. My only complaint is the parking. There's like, no parking anywhere nearby and of course, it was raining the day I went.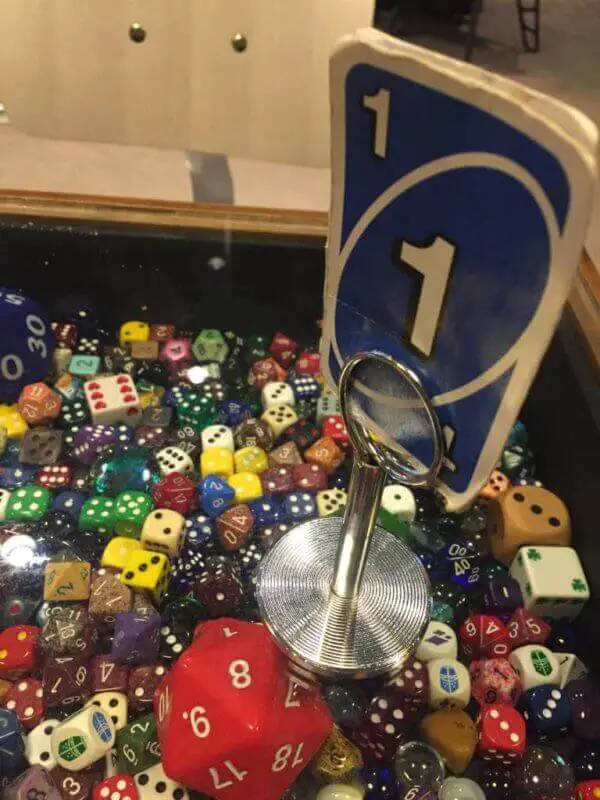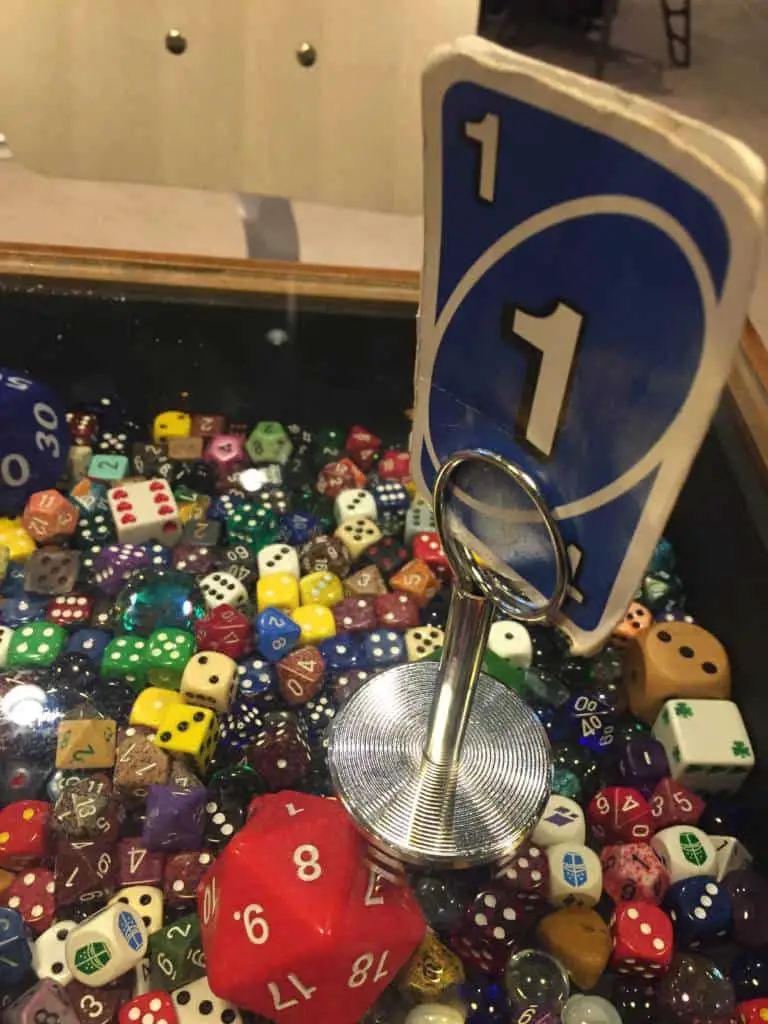 If you're feeling adventurous, there's an accompanying restaurant and bar next to the coffee shop with the same name and presumably same esthetic. I hear they even have video games to play!
Check it out Frisco, and go get your nerd on at Nerdvana coffee bar.
Nerdvana is located at 5757 Main St #111, Frisco, TX 75034. Visit their website for hours and more details.