One of the things I miss most about living in Addison is festival season. There's no better time in Texas than Spring and the Taste of Addison is the perfect way to waste — or waist — away a gorgeous afternoon. Great food, plenty of adult beverages, awesome music and fun vendors. This annual tradition in the heart of our little Texas Town is one you want on your calendar for May 19 – 21. It's a "bites and beats" weekend features Vanilla Ice, Gary Allan, and Granger Smith but Sunday is Tribute Day! Between bites, you can sing your heart out with songs from Jimmy Buffet and Elvis. Kids get in free all weekend and there are plenty of activities for them to do too (inflatables, face painting, crafts…)
I had the pleasure of getting a "media day" sneak peak — or sneak taste, rather — at a handful of the restaurants that will featured this year, and I'm just telling you now that you'll want to come hungry. But guess what, there are also FREE Taste Tuesdays coming up with brings a FREE, (did I mention FREE?) preview of the festival to EVERYONE from noon to 1 p.m. over the next three consecutive Tuesdays. The first is tomorrow!
Here's the schedule:
April 25th: Addison Circle One (15601 Dallas Parkway)
May 2nd: Millennium Tower (15455 Dallas Parkway)
May 9th: Addison Circle Park (4970 Addison Circle Drive)
Let's start with the beverages… Ben E Keith is going to make sure that no one goes thirsty, my friend.
[embedyt] https://www.youtube.com/watch?v=Ct8HWghzgzc[/embedyt]
I didn't try ALL of them, but I will say that THIS is my new pool drink:
And while I'm not a huge fan of rose wines, I think this has girlfriends on the patio written all over it. It was light and refreshing and perfect for summer entertaining outside.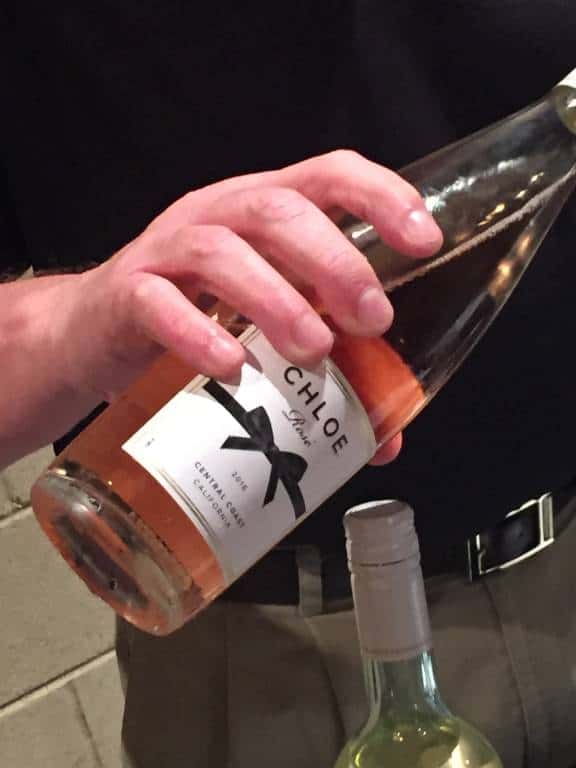 So onto the food, shall we? Take a stroll with me through just a few in 24 restaurant lineup (they even have chef demos!). I'll start with the (new to me) restaurants that Addison has to offer.
Public School 972 – located at 14854 Montfort Dr. (On the pond, across from Village on the Parkway) This restaurant gets an A+ for theme! From the adorable menu "composition,"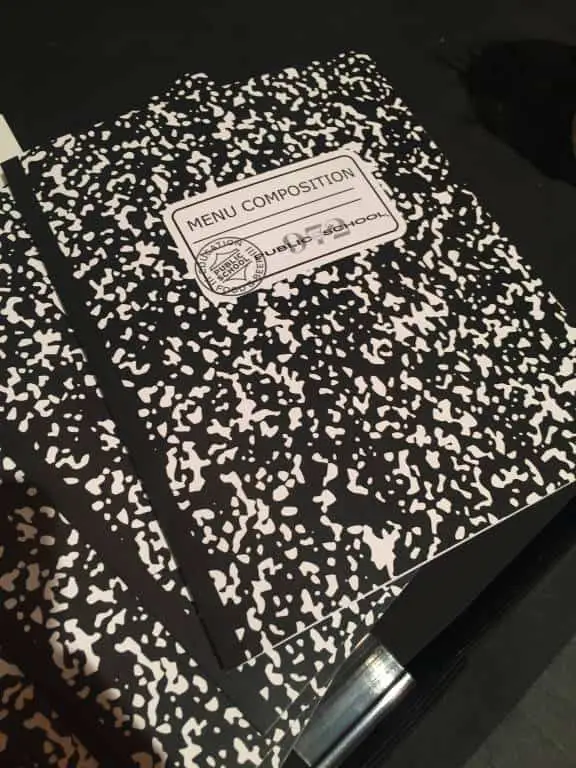 to the college ruled napkins,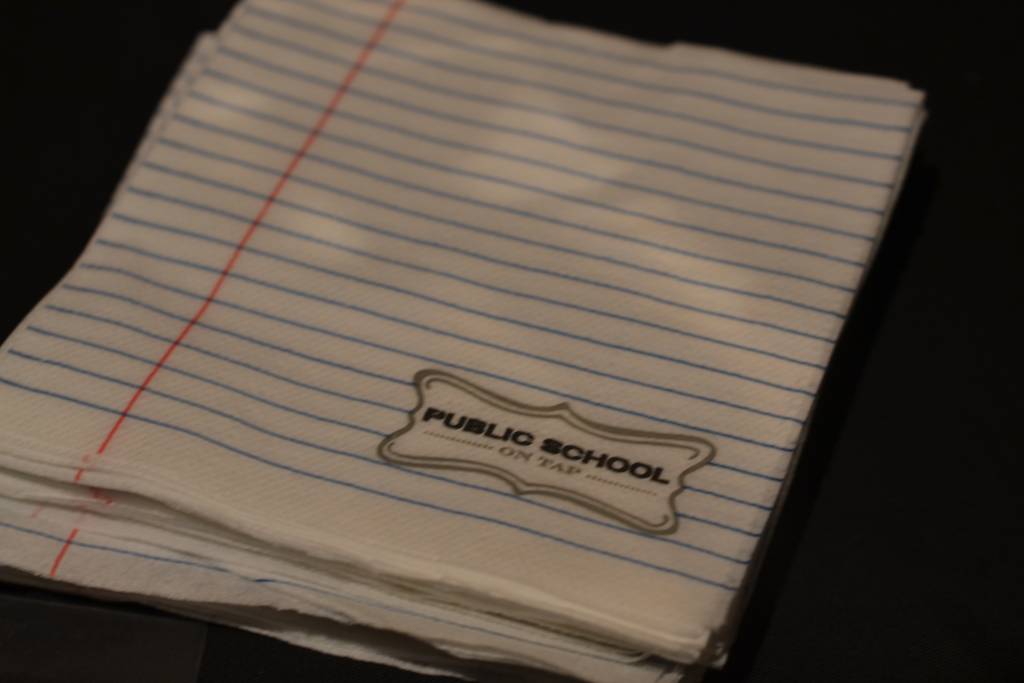 this is a fun little twist on your American fare food. And… the meatball I had was outstanding.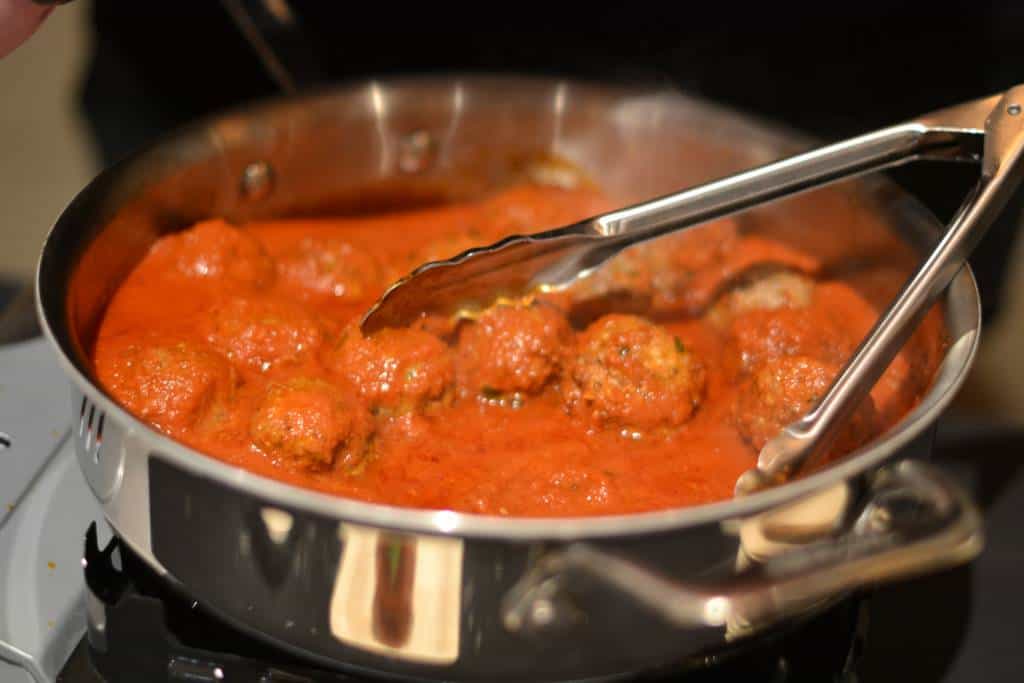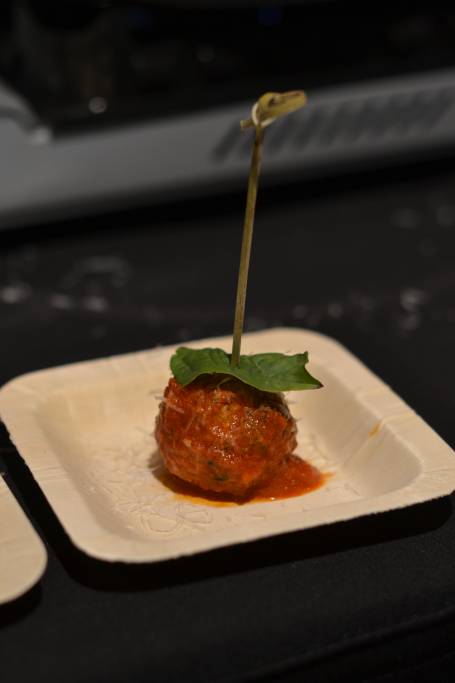 I could have had those all day but for the sake of this post, I powered through sampling EVERY SINGLE BOOTH that was there before I rolled home. So… let's go on… to
Table 13 – located at 4812 Beltline Rd, is a must visit on my list.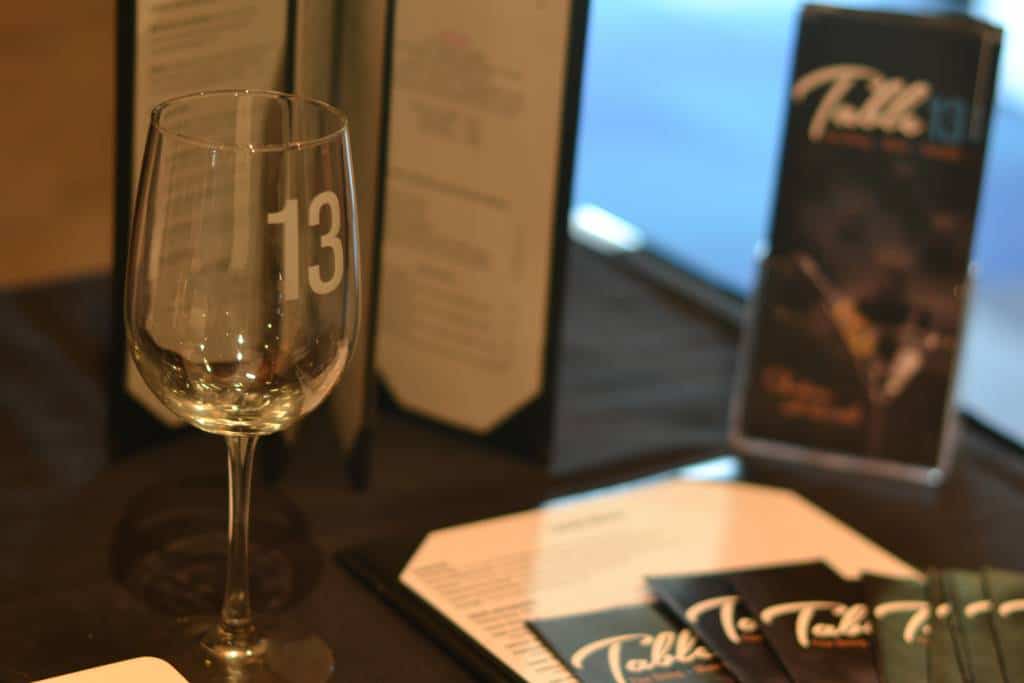 Not only was the food delicious,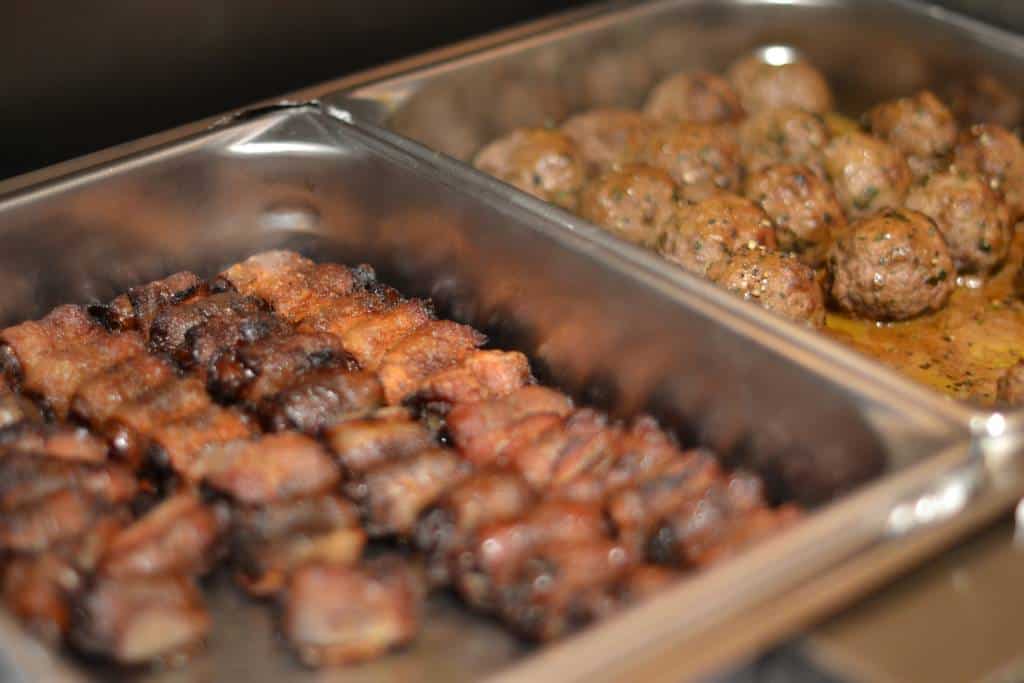 (this date thing was really unusual, and a taste that I wanted more of) the menu looks great and the atmosphere promises to be reminiscent of the era of dinner clubs and the Rat Pack. They feature the same band that we had at our wedding – almost SEVENTEEN years ago! I can't wait to take the Cupcake to see Hunter Sullivan perform there! Why does Addison have to be so throw back hip AFTER we move to the burbs?!
Here's another new one that you'll want to try:
Skinny Pizza – located at 5026 Addison Circle.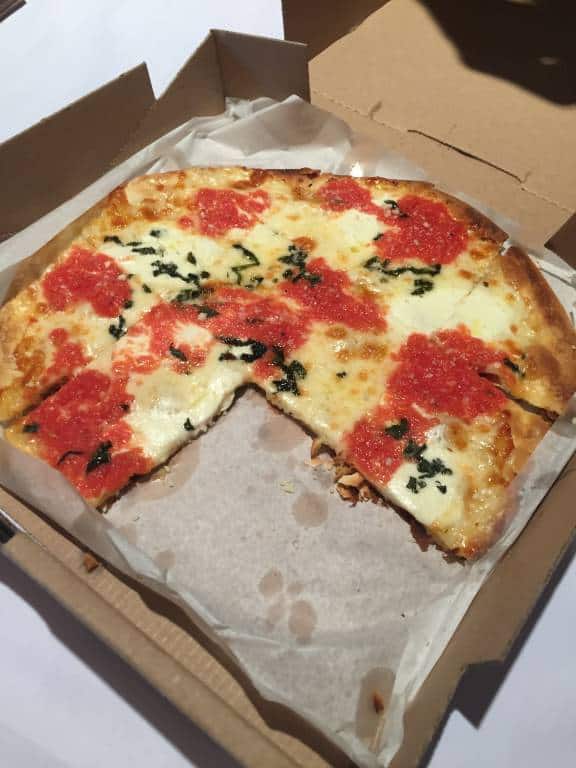 This lower calorie version (only 640 in a pie) of your traditional New York style pizza is something to check out. The all-natural pizza made with hormone-free ingredients also has gluten-free and whole wheat versions, as well as organic salads and bold soups to compliment your healthier pie.
Speaking of pizza – if you're craving the fully-loaded version, i Fratelli is one of my personal favorites. In Addison, located at 5290 Beltline Road. I particularly love the restaurant on MacArthur in Irving, but I nearly did a flip when I learned they're also bringing a new location to my neck of the woods in Frisco! It's SO good.
You know I love a good bakery (especially after two slices of pizza) and the Mad Batter Baker located at 15615 Quorum Drive. Take my advice and heck out the blondies. You'll be glad you did!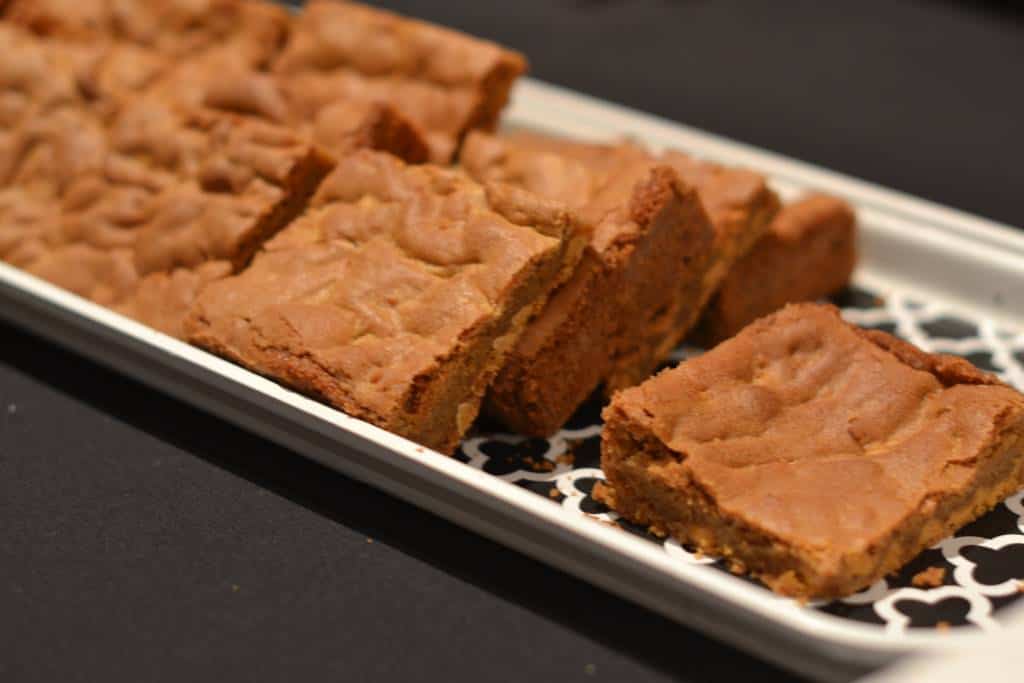 Now to a newish restaurant where you can get your Indian food fix: India Haat located at 4145 Beltline Road features daily happy hours and special "Dum Pukht" Royal Indian Cuisine. I'm not sure I could tell the difference between Dum Pukht and non-dun Pukht, but I can tell you that what I sampled was good!
Okay, now for some Addison favorites. I'm starting with one that we ate at religiously – and by that I mean pretty much at least once a week. I mean, when you get a hug from the general manager Rambo when you walk in, you know you're a regular.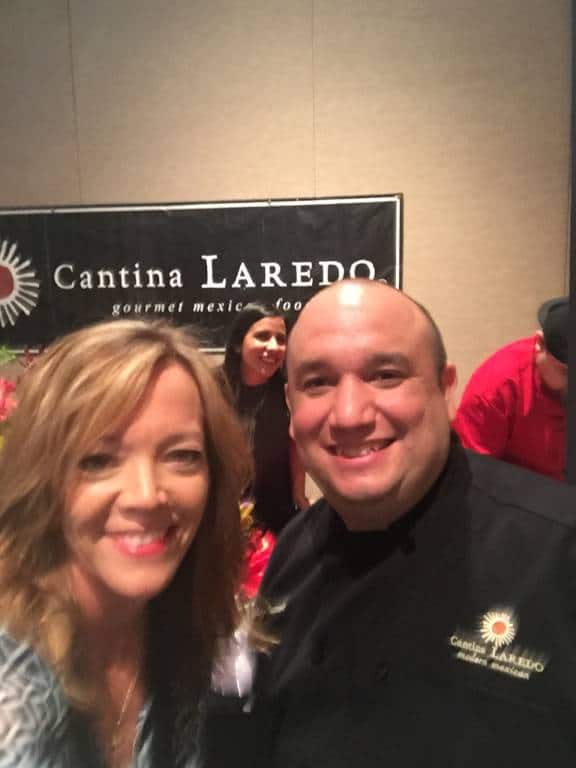 People don't realize that this gem of a Mexican restaurant is on 4546 Belt Line Road because it's set back behind the barbershop and it's easier to get to from Beltway.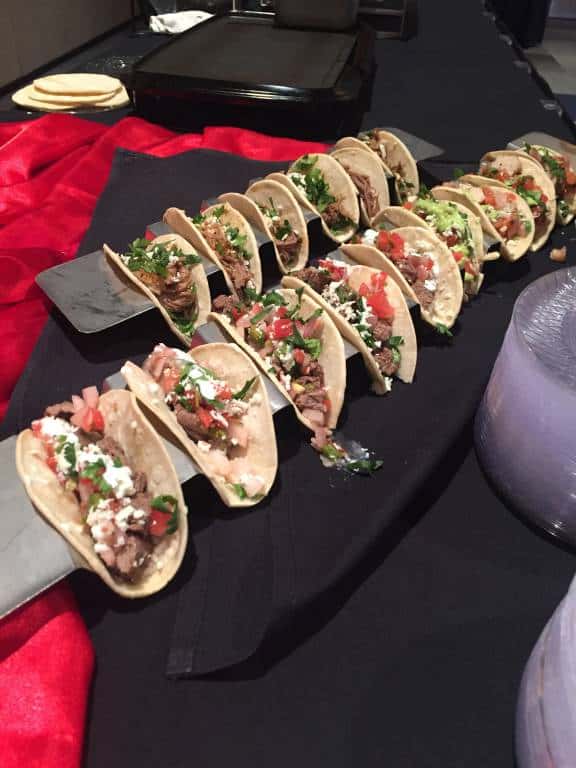 Delicious coastal Mexican food that's consistently good. Go to this location – I've been to another and trust me, it didn't compare. Ask for Fernando to be your waiter, tell him Trista sent you, and you can even let him order for you! You'll have a fantastic dinner experience!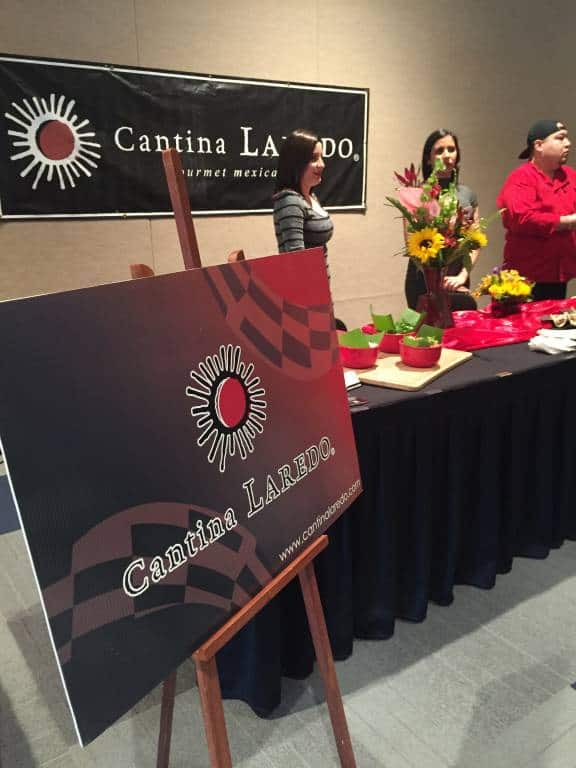 Having lived in Addison for 13 years and having visited both, I can also recommend both Thai Orchid and May Dragon to fulfill your Asian food cravings . Thai Orchid (4930 Beltline Road) is great for Thai and I prefer for a quick lunch, May Dragon is a little further down Beltline at 4848 Beltline Rd and is a 4-star Chinese restaurant owned by former mayor Joe Chow. I've not lived in Addison since 2013 and he still recalls the exact address where we lived and our neighbor's names. Impressive as that is, the food is as well.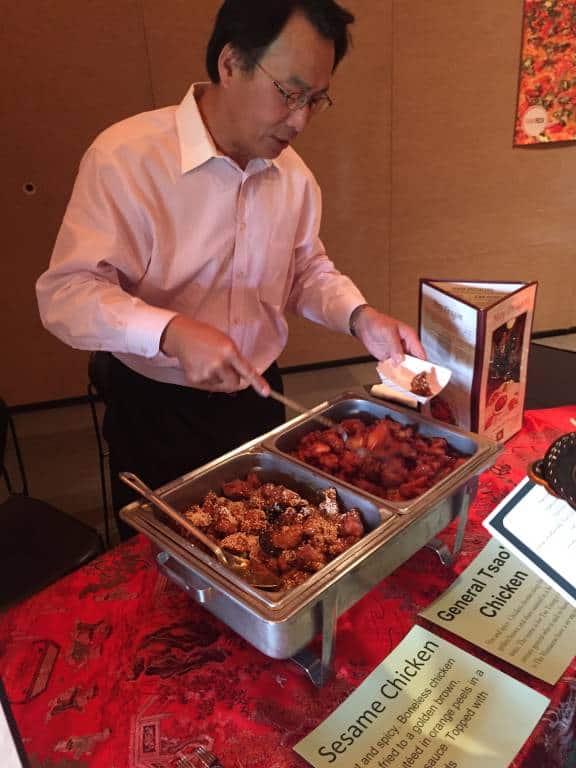 If Greek is more your thing, be sure to stop by the Little Greek booth at Taste of Addison.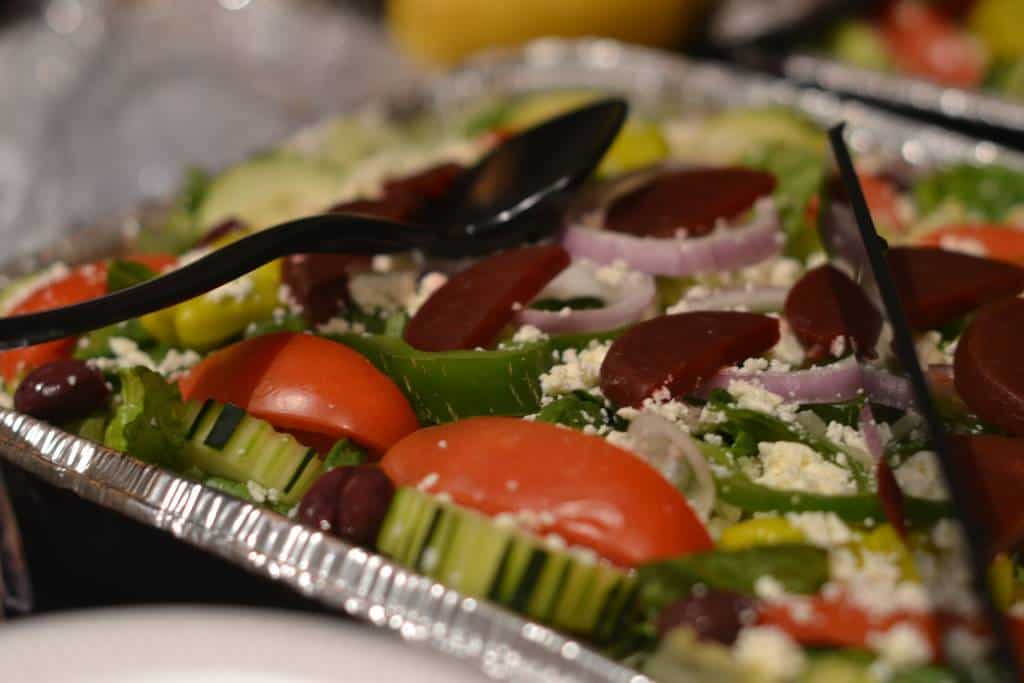 As you can see, their dressing is so good, they bottle it and sell it! Get your gyro and baklava fix here!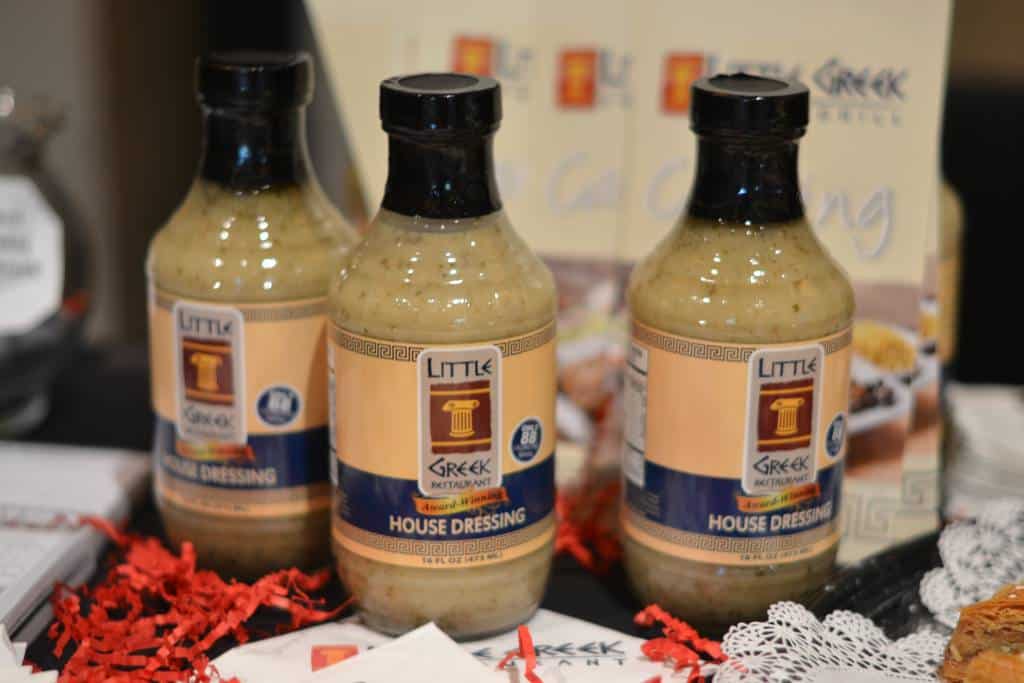 Lastly, let's not forget two of Addison's staples:
Dickey's BBQ – located at 3711 Beltline Road, is under new ownership and boy, did that brisket hit the spot! And I'm not sure I've ever been so happy to get a yellow cup with some good old Texas tea in it! They will have a special deal for a sausage on a stick for Taste of Addison. Go get you some.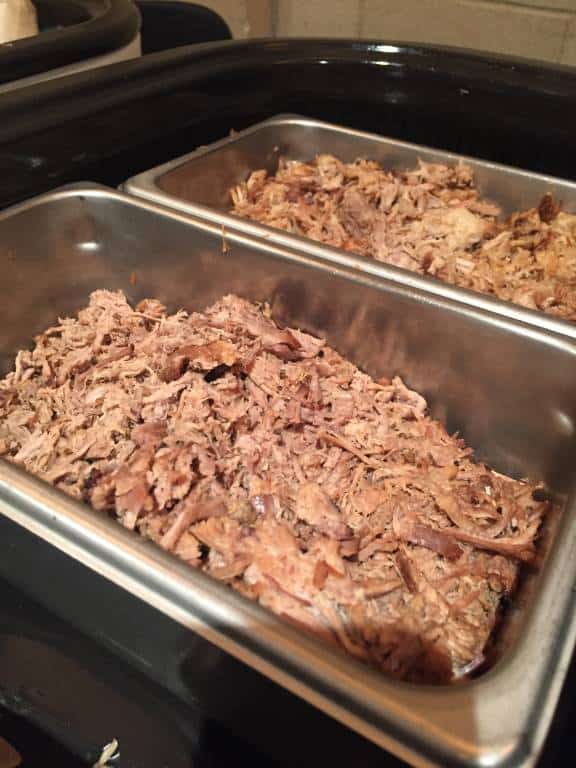 And who can forget The Melting Pot?! An Addison staple for pretty much forever. This is your place for all food on a stick. Seriously. Dip your deliciously cooked meats in cheese fondue or go my route and hit the dessert first.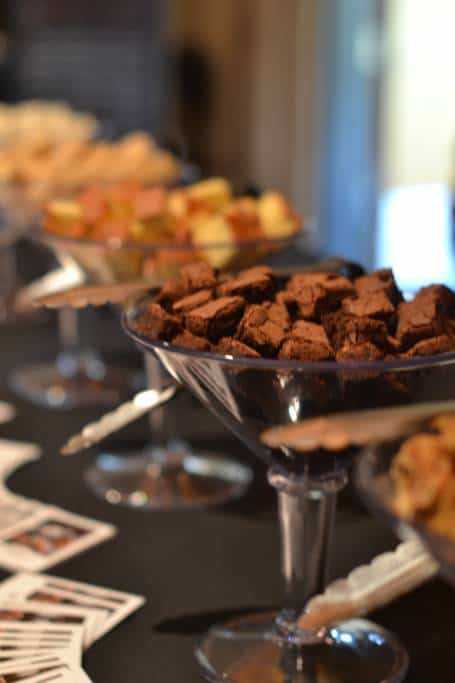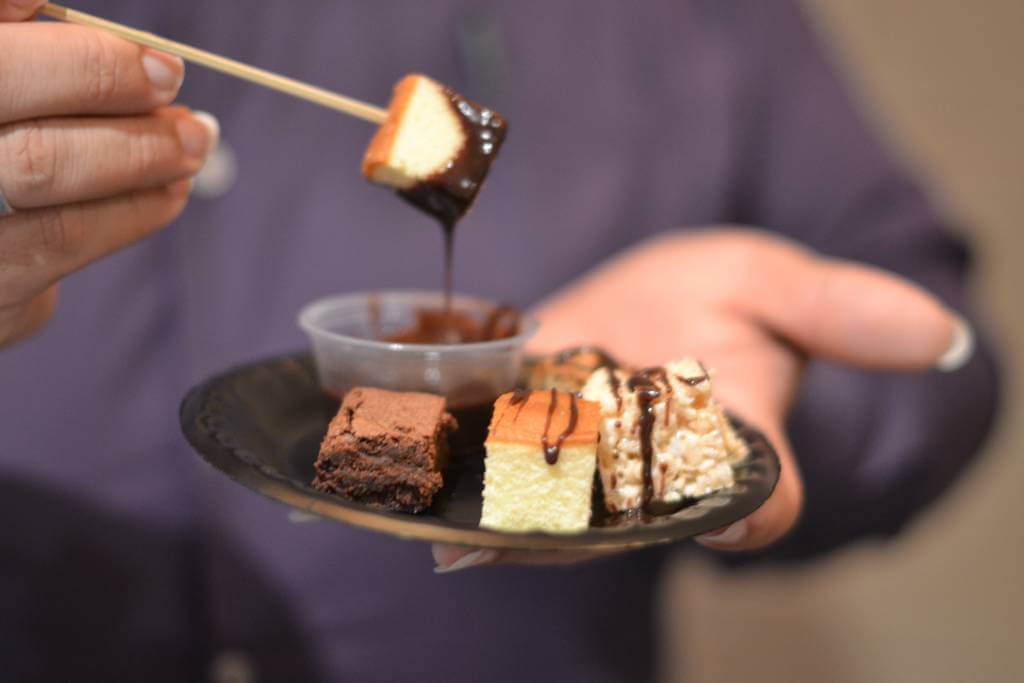 Yikes, why did we ever move?! You'll definitely need three days of Taste of Addison to hit all these flavors. Get hungry, y'all!
See the full list of 24 restaurants and their menus here.
Ticket Prices
Adults (12 and up): $15 in advance online through May 14; $20 online starting May 15 through the event; $20 at the gate
Children under 12: No Admission required
Weekend Pass:* $30 = 2 days admission & $10 in Tasty Bucks ($40 value). *Adults only, limited quantities
SUNDAY IS A FREE DAY FOR ALL AGES
Event Hours
Friday, May 19: 6pm-12am
Saturday, May 20: 12pm-12am
Sunday, May 21: 12pm-6pm
Get tickets and more information about Taste of Addison at TasteAddisonTexas.com.