I used to think making a roast was hard.
Now I realize the only hard part about making a roast is lifting the dang roasting pan and all it's pieces. Our pan is an All-Clad one that my Mother-In-Law thought no home should be without. And it is All-Heavy and stuff.
She's obviously either stronger than me or thinks that my husband is making roasts.
He is definitely NOT making roasts. I usually drag out the pan and rack about once a year. But after making this recipe as part of the Holiday Beef Campaign with the Texas Beef Council, I think we're going to have to increase our roasting pans oven time. Significantly.
This recipe is so stinkin' easy, and for my fig-loving husband, it was also a big hit. I personally don't care for figs, but even I liked the relish that accompanies this delectable roast. I paired it with the Cupcake's favorite broccoli and my favorite, garlic mashed potatoes and a nice red wine. We had a great meal! (You should try it.)
Herb-crusted Petite Roast with Fig-Onion Relish
Ingredients
1 beef top sirloin petite roast (3 to 4 lbs.)
Seasoning
2 Tbsp. butter
1 Tbsp. coarse grind black pepper
3 cloves garlic, minced
(I used the above as "suggestions." We LOVE pepper and garlic at our house. I definitely used waaaayyy more than the above listed amounts. Delish!)
Relish
2 Tbsp. butter
2 cups finely chopped onions
1 cup dried Mission and/or Calimyrna figs, chopped (I used Mission. I looked it up and I think Calimyrna have a more nutty flavor. Either are great to use.)
1/2 cup water
1/4 cup white wine vinegar
Instructions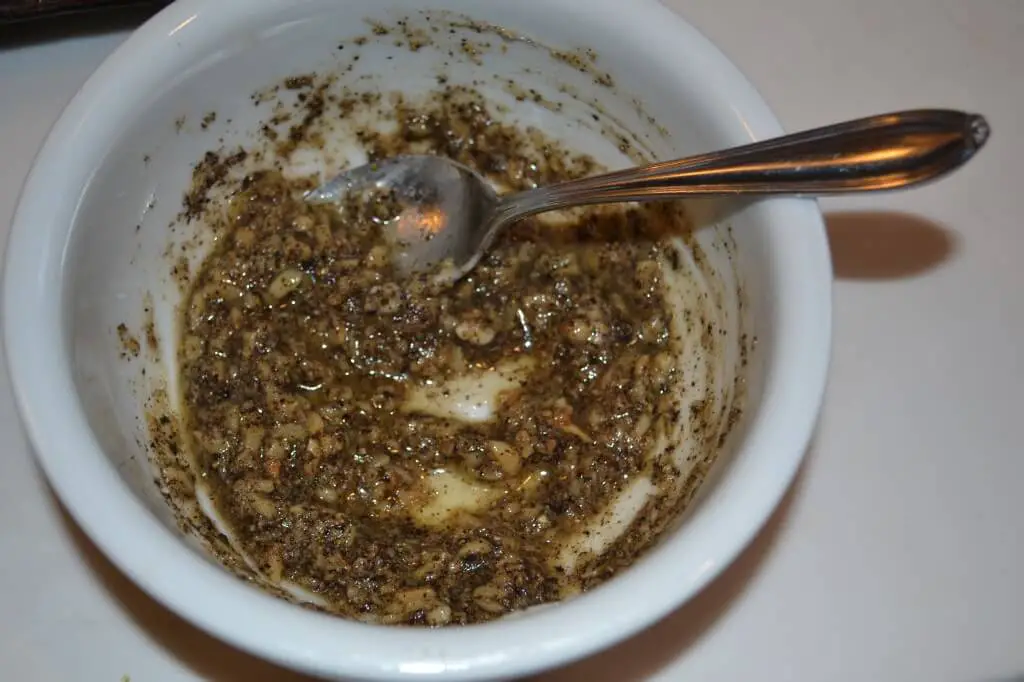 Preheat oven to 325 degrees.
Combine seasoning ingredients; reserve 2 tsp. for sauce.
Press remaining seasoning evenly onto all surfaces of beef roast.
Place roast, fat-side up, on rack in shallow roasting pan.
Insert ovenproof meat thermometer so tip is centered in thickest part of beef, not resting in fat.
Do not add water or cover.
Roast in 325 degree oven 1-1/2 to 1-3/4 hours for medium rare; 1-3/4 to 2-1/4 hours for medium doneness.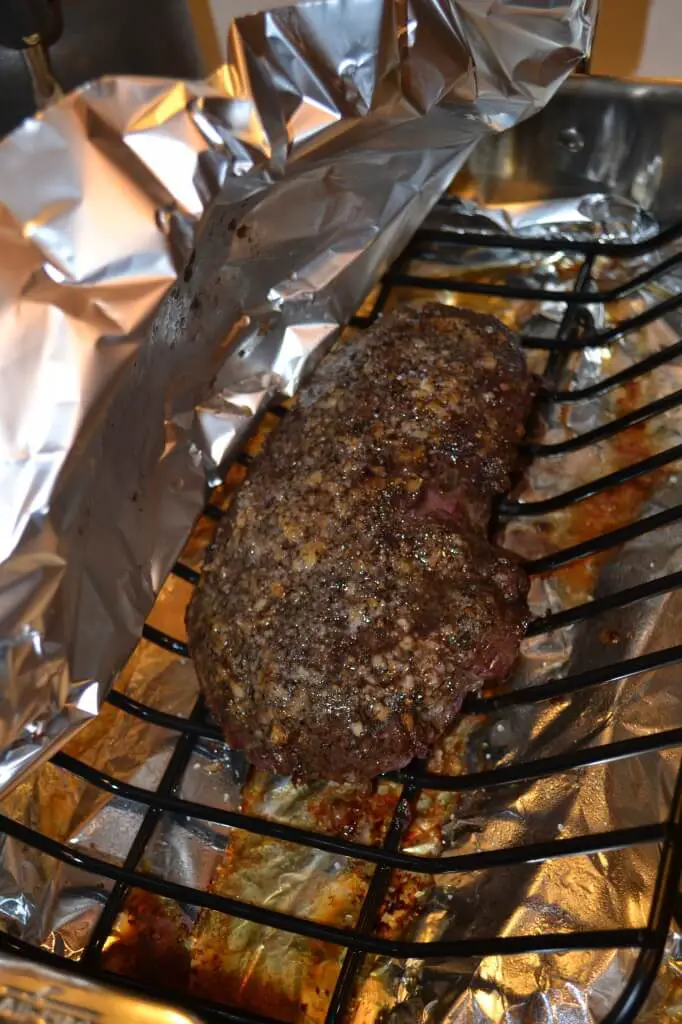 Meanwhile, prepare relish.
Melt better in large nonstick skillet over medium-low heat; add onions and reserved 2 tsp. seasoning.
Cook 20-25 minutes or until onions are tender and lightly browned.
Add figs, water and vinegar; bring to a simmer.
Simmer 4-5 minutes or until liquid has reduced and thickened.
Remove from heat; season with salt, as desired.
Keep warm.
Remove roast when meat thermometer registers 135 degrees for medium rare; 150 degrees for medium.
Transfer roast to carving board; tent loosely with aluminum foil.
Let stand 10-15 minutes.  (Temperature will continue to rise about 10 degrees to reach 145 degrees for medium rare; 160 degrees for medium.)
Carve roast into slices; season with salt and peper, as desired.  Serve with relish.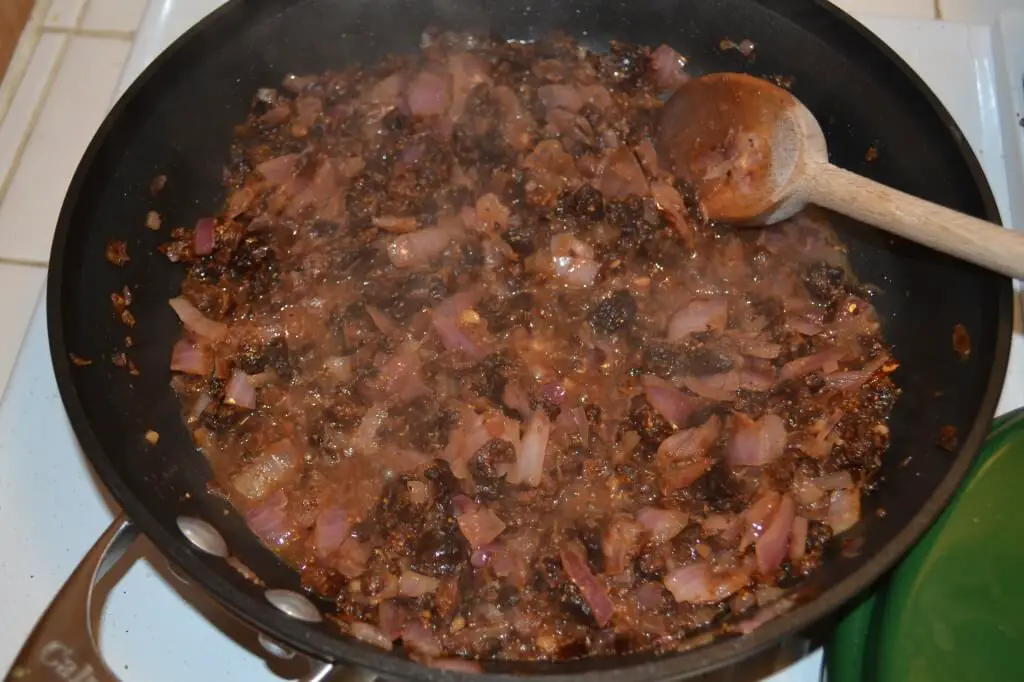 Suggestions
One beef top loin petite roast (3 to 4 lbs.) may be substituted for top sirloin petite roast.  Roast in 325 degree oven 1 to 1-1/4 hours for medium rare; 1-1/4 to 1-1/2 hours for medium doneness