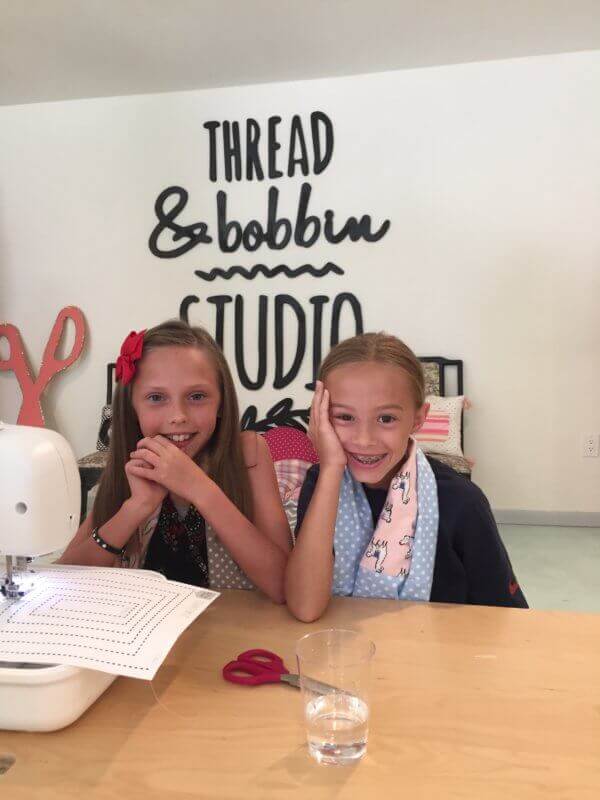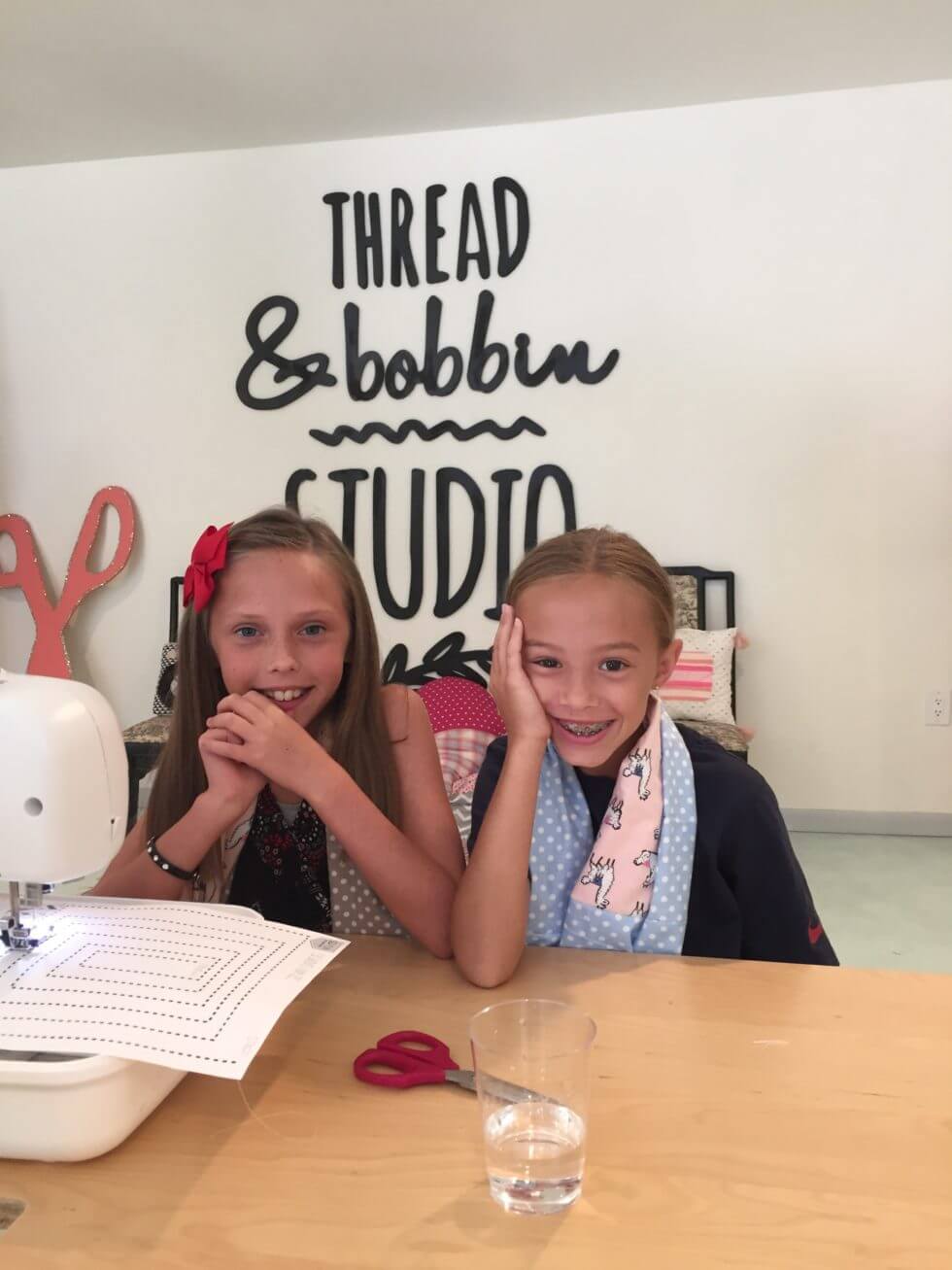 This post is in partnership and is hosted by Sew Fun Studios, however all opinions are my own.
Summer is coming to a close. I can't believe the blur of camps and play dates and poolside fun is ending soon. My girl is a busy bee from June – August, mostly with athletic pursuits, but I'm always happy to pay when she asks to do a camp that fosters her creativity.
For the past couple of years, she's been a regular at Sew Fun Studios camps and workshops. You may have seen her handiwork in a previous post (the stuffed animals are adorable). She fell in love with sewing the first day, and brought the love home where she continues to highjack my machine on the regular, fashioning her own dog clothes out of felt and scrap fabric. (Poor, poor puggies…)
IN THE PAST, camps have been at a variety of locations. I believe we've been to a church, the House of Hadley Kate, the Frisco Athletic Center, a craft store, people's houses who are hosting sewing parties… but now… I'm so excited to show you her very own studio! Prepare yourself, it's one you'll be envious of and it was completely worth the wait!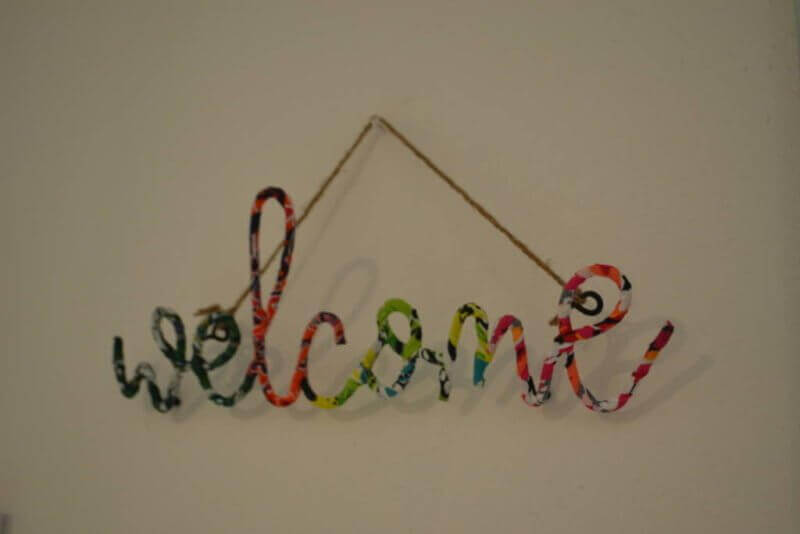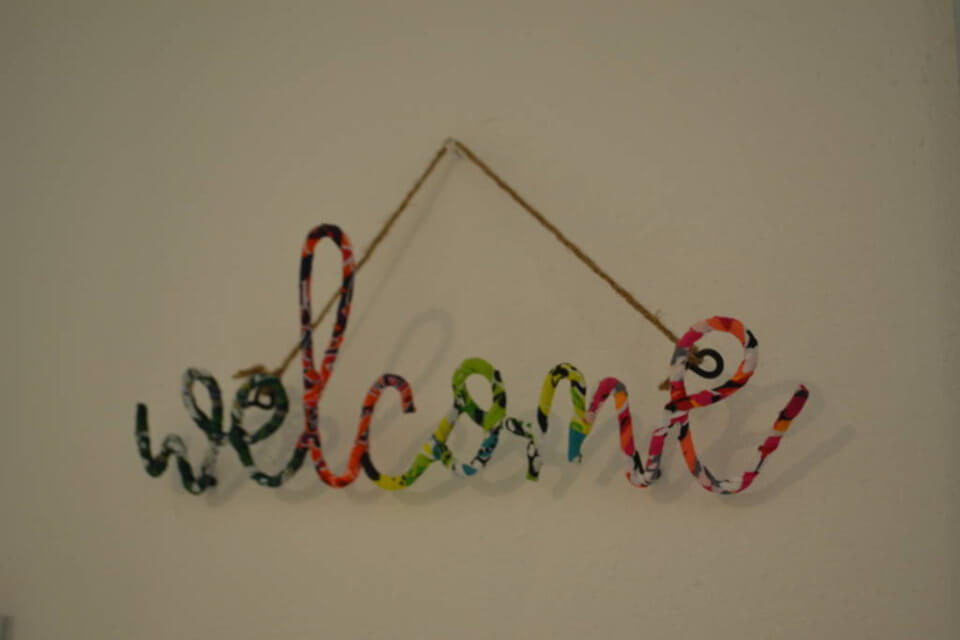 Check out Thread & Bobbin Studio, the new home for Sew Fun classes!!!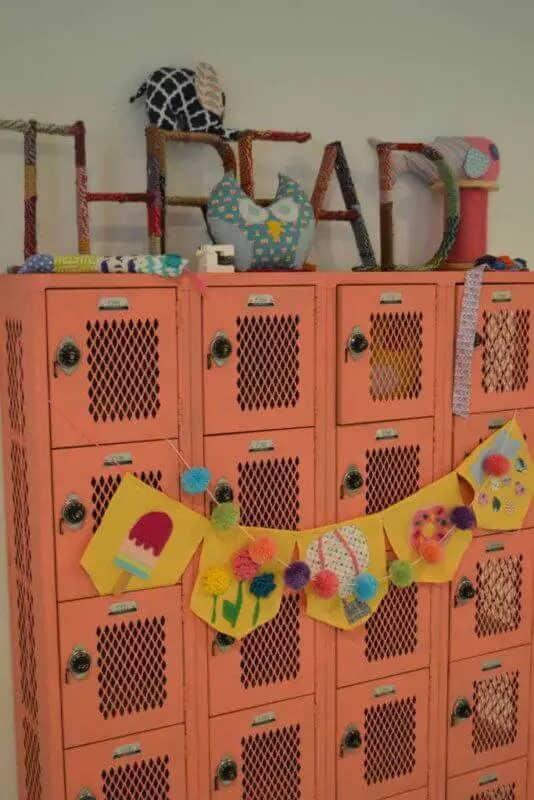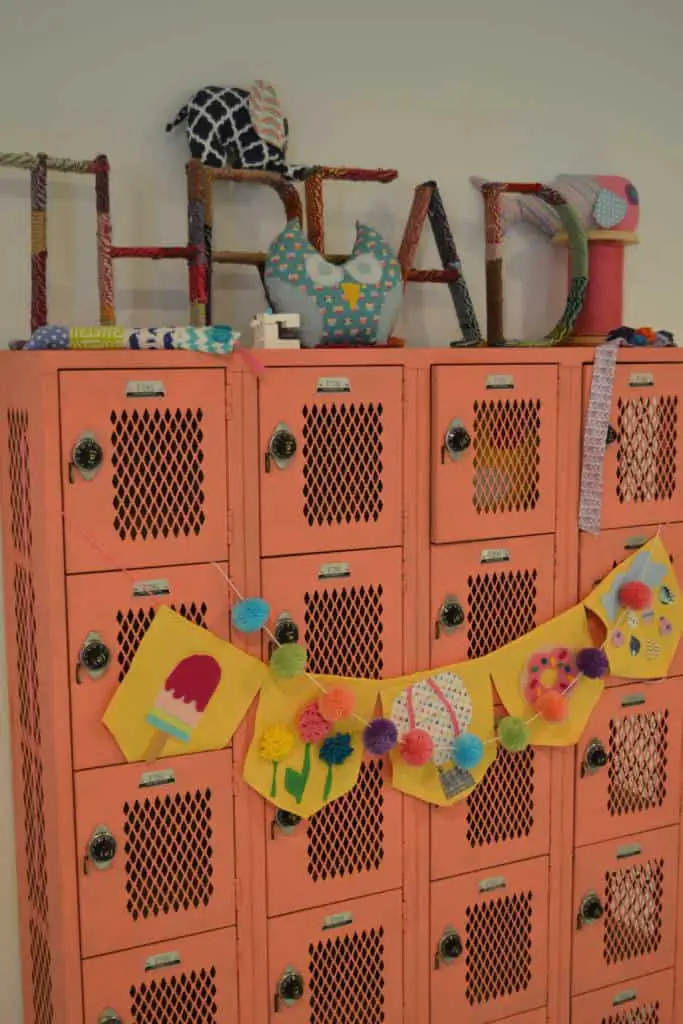 Every corner is just oozing with IG-worthy cuteness.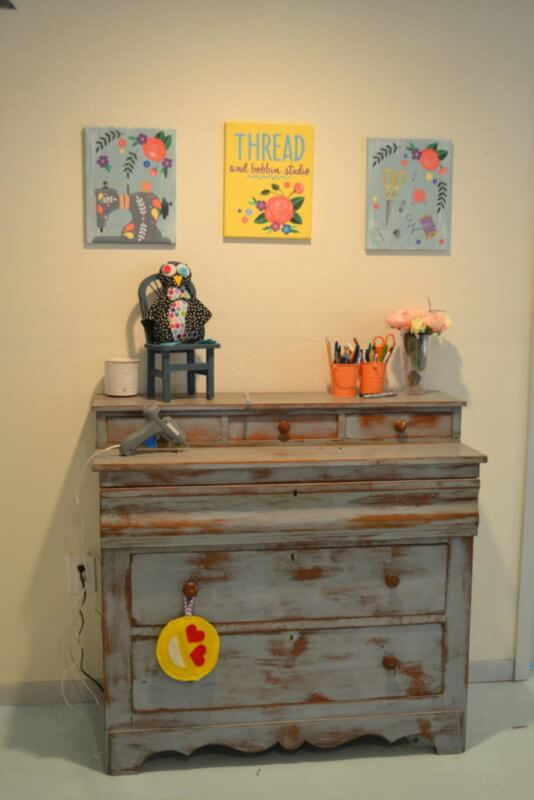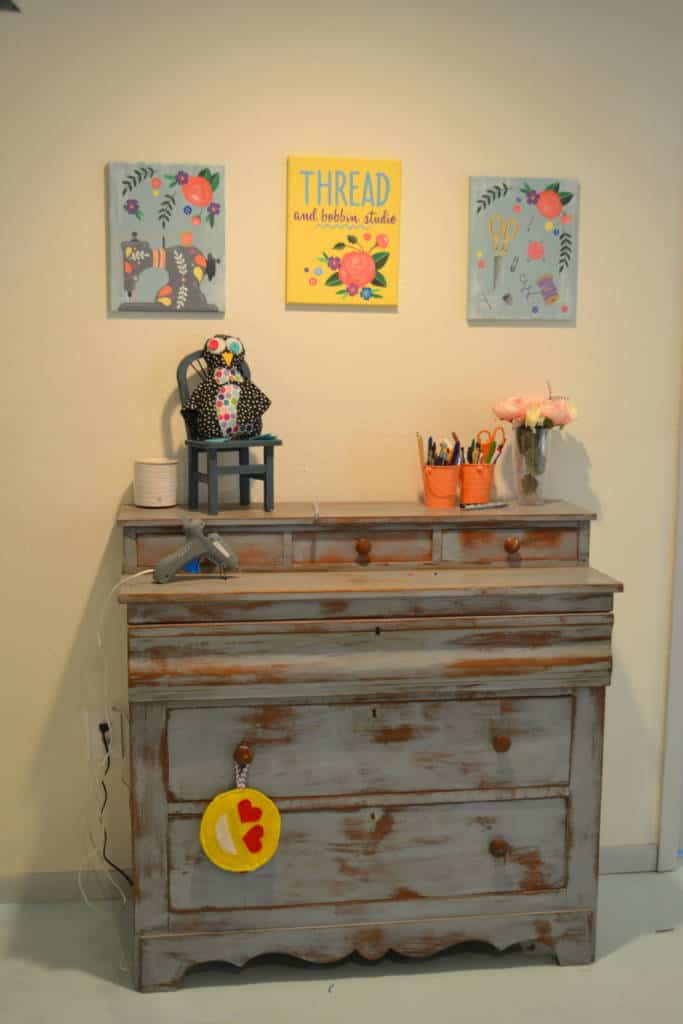 I mean, stop it already.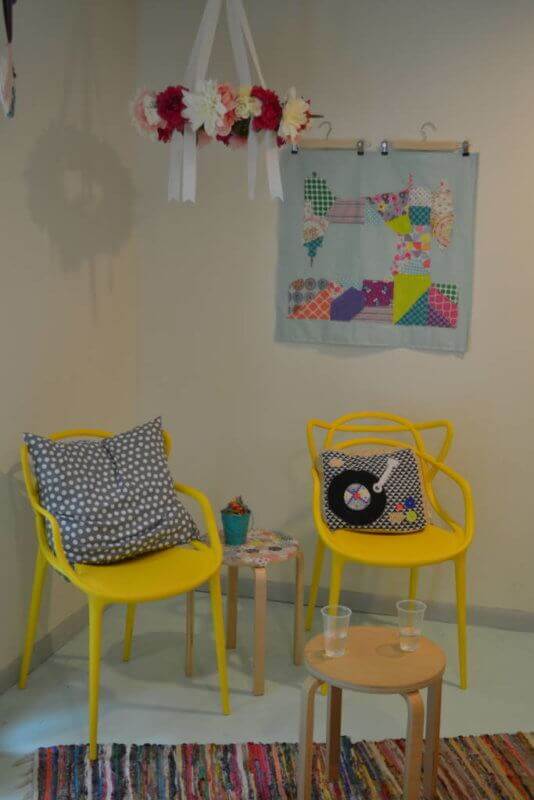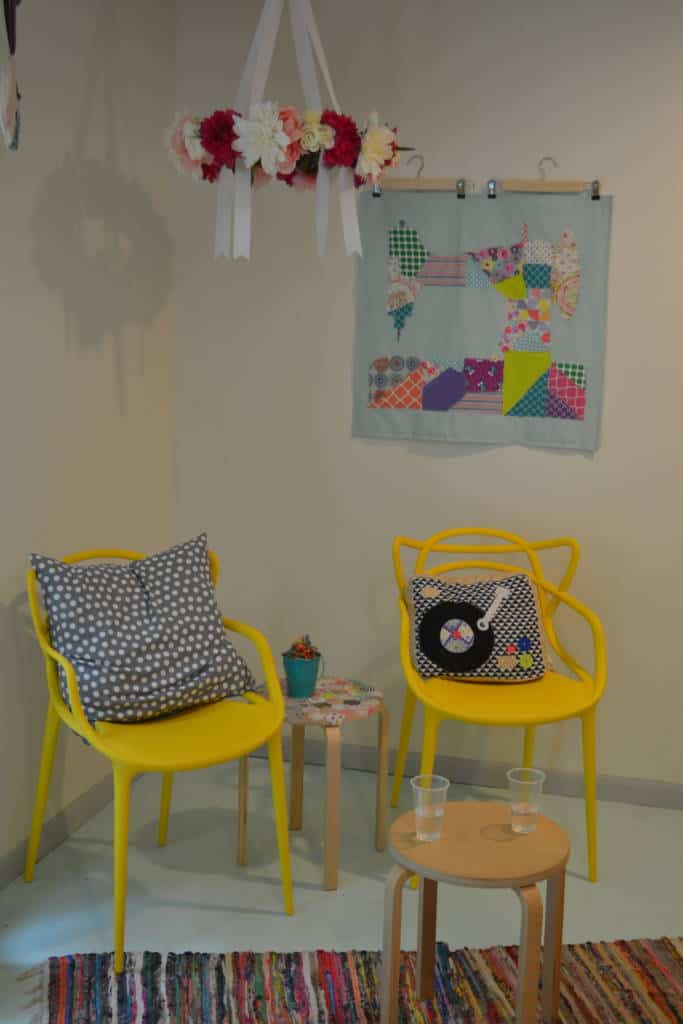 I have serious she-cave-envy.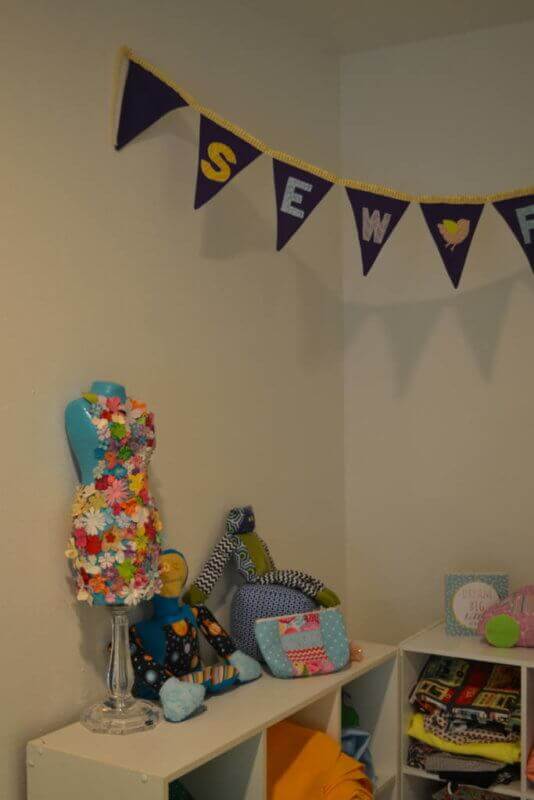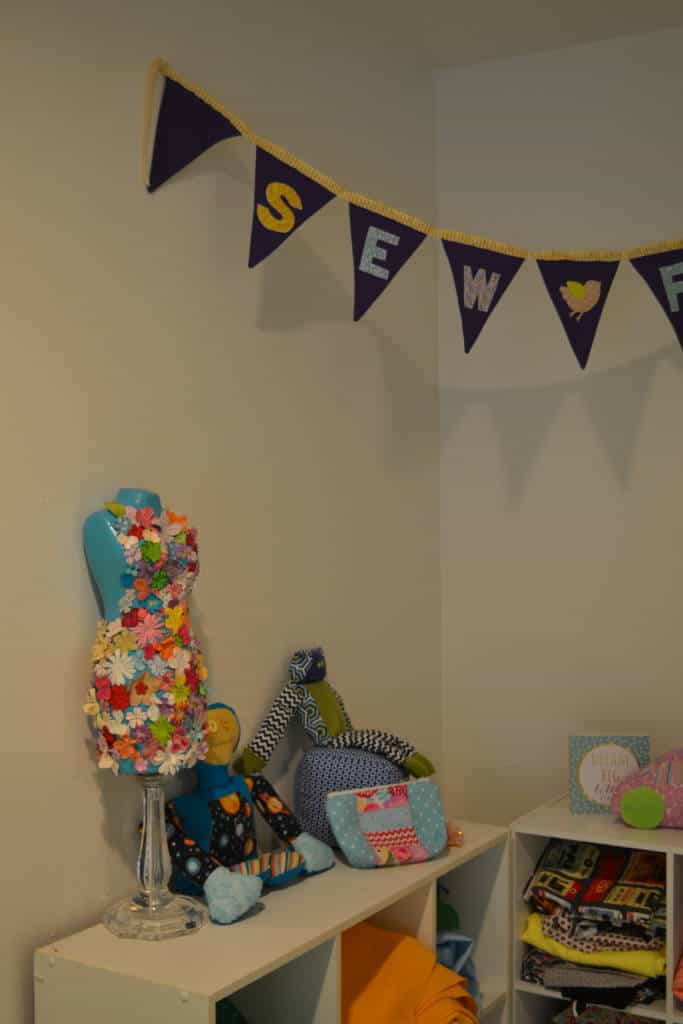 I bet you do now too.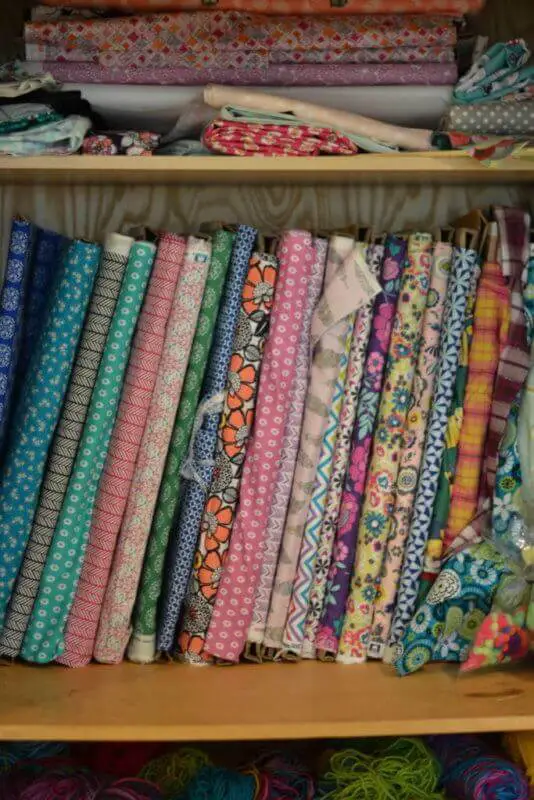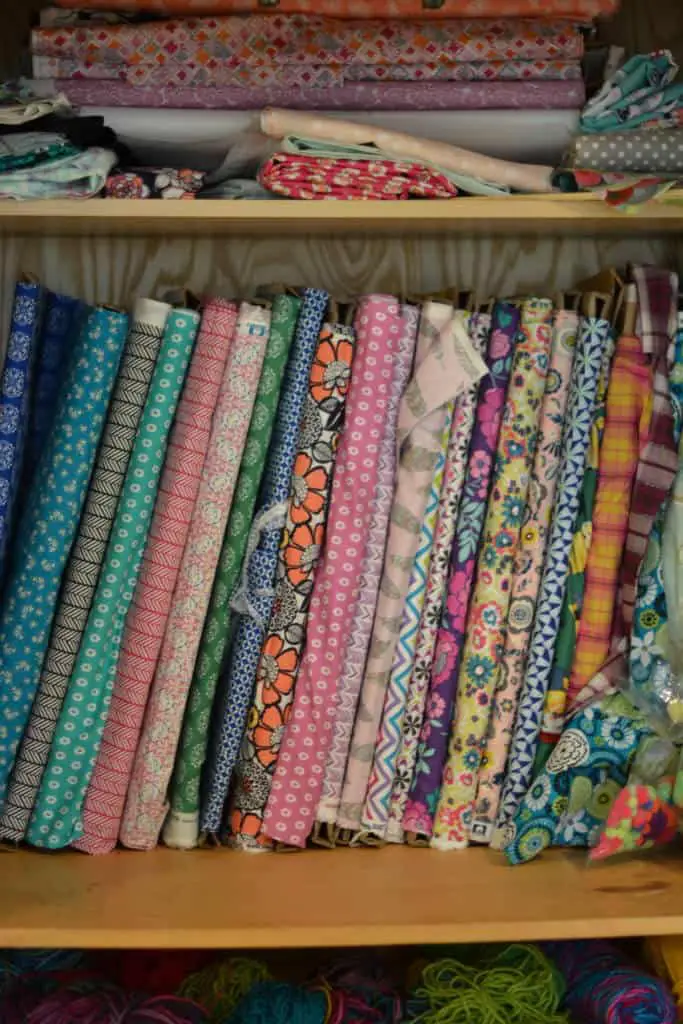 This week, the Cupcake and her sidekick took up residence in the studio for fashion accessories camp.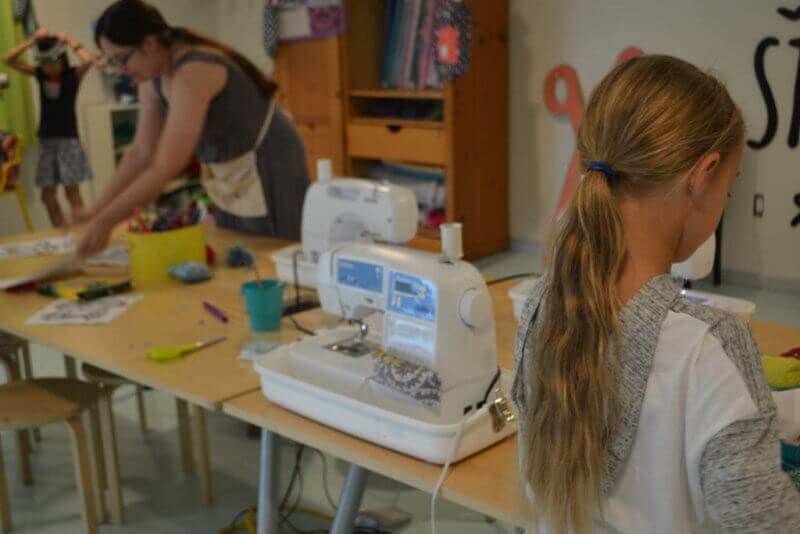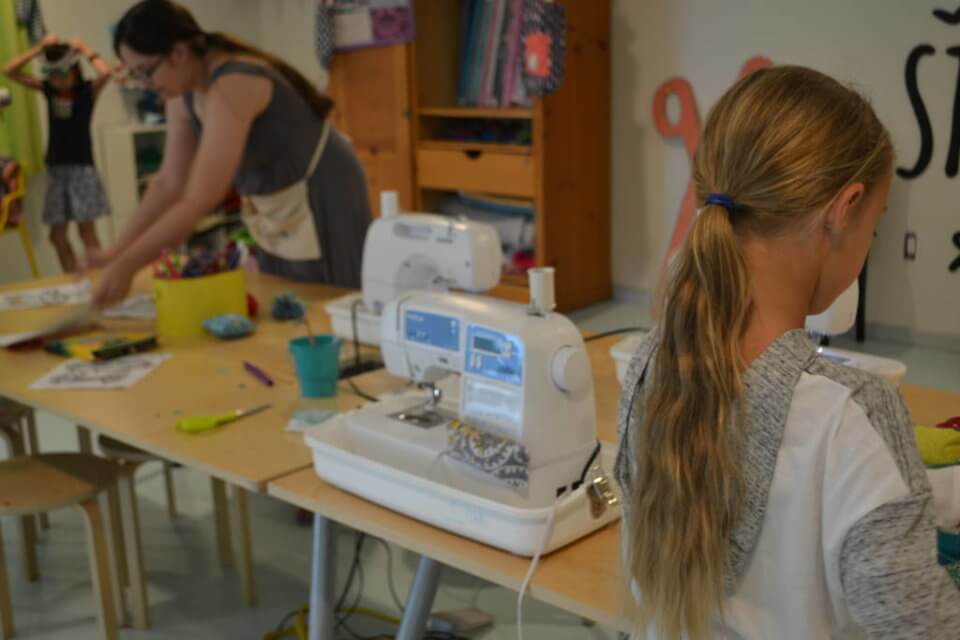 They made an awesome flannel scarf with pockets, a strawberry hipster bag, and some super cute headbands.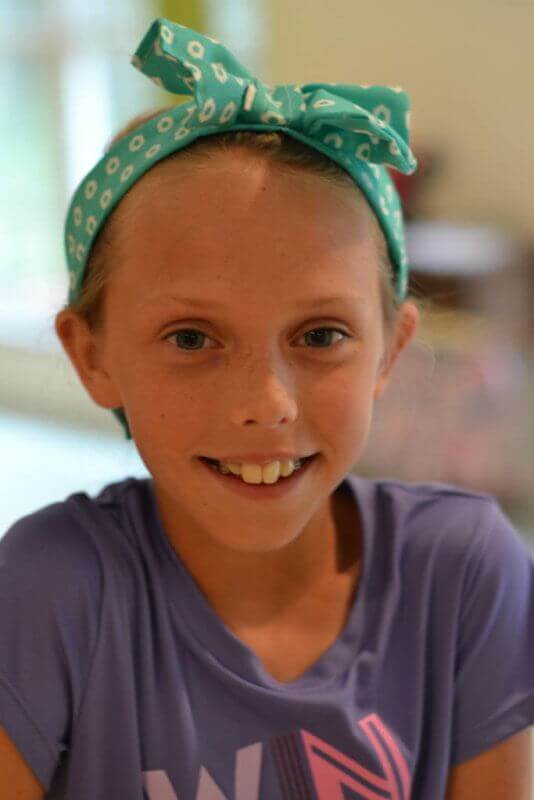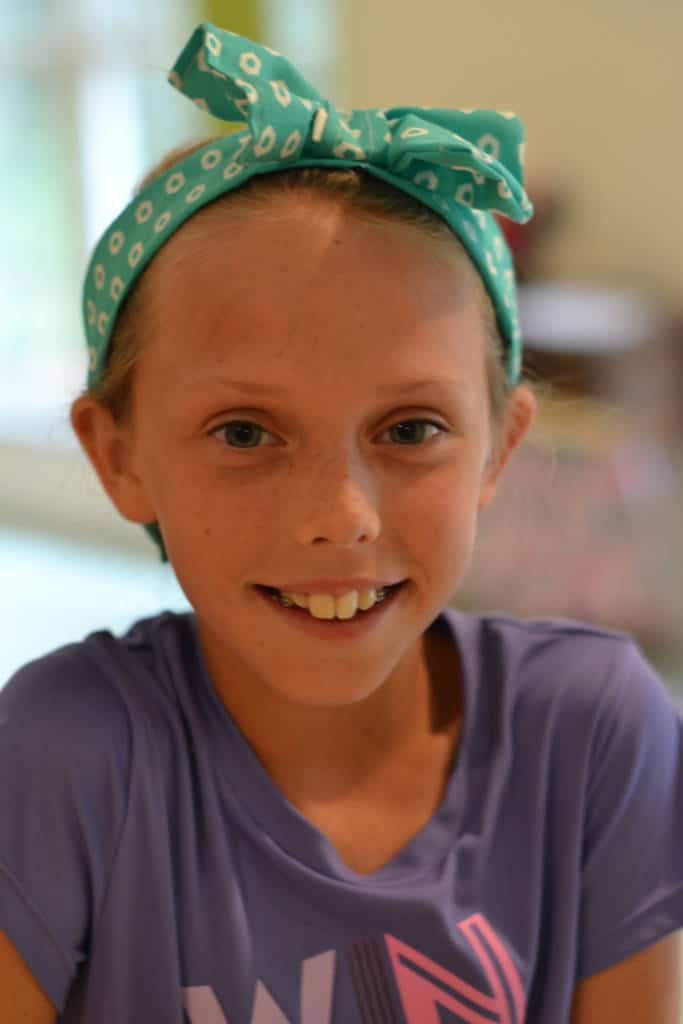 Or dog collars. Whichever floats your boat.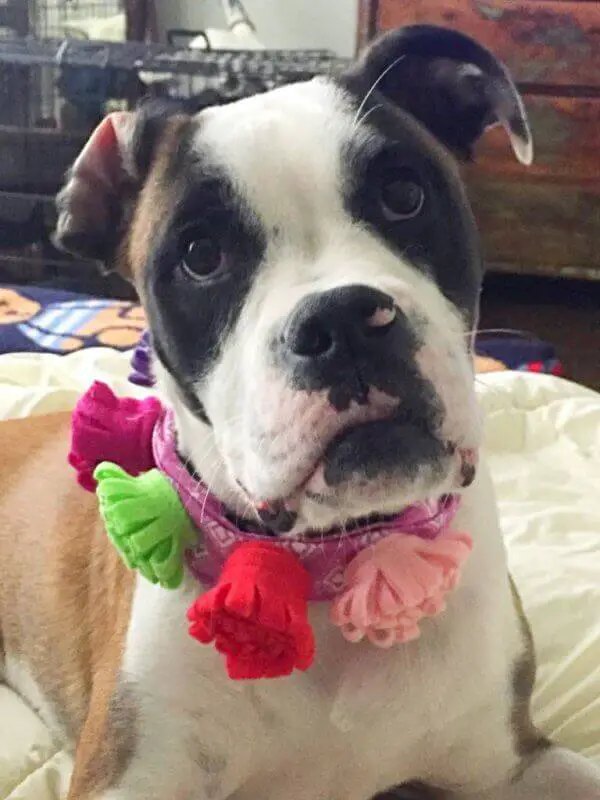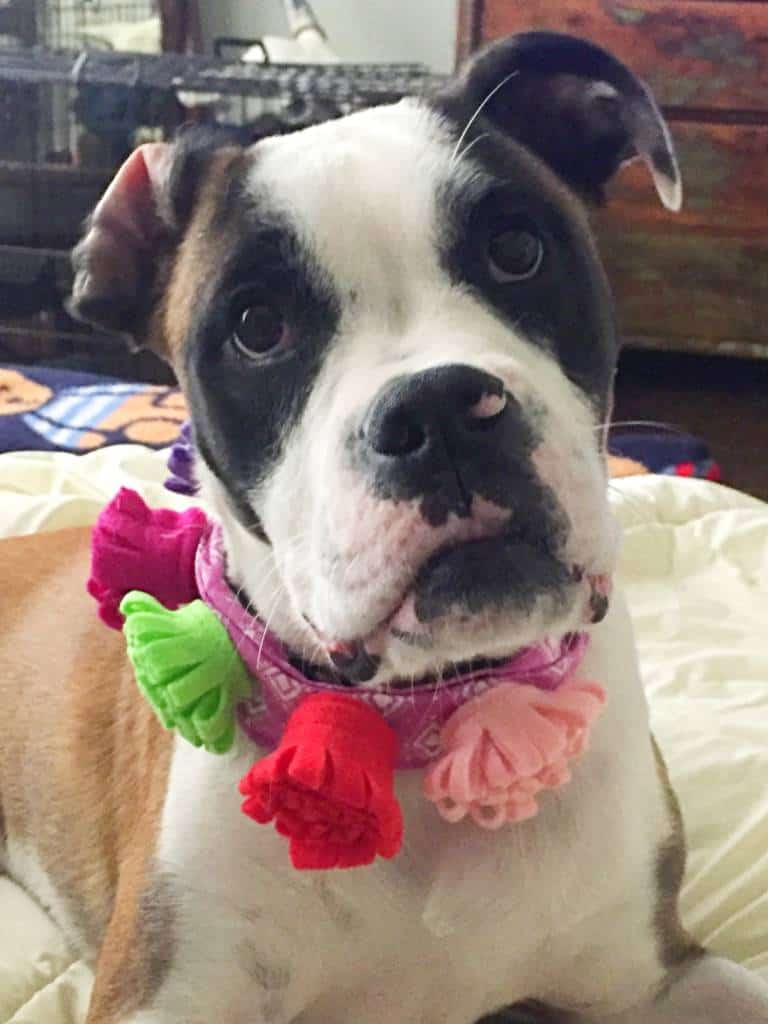 Upcoming kid classes include American Girl Doll camp, emoji camp, Halloween bag making, holiday gifts for mom, and more. We've even had Sew Fun Studios host our girl scouts for a SWAPS bag making workshop, and have been to a birthday party where Sew Fun brings the machines!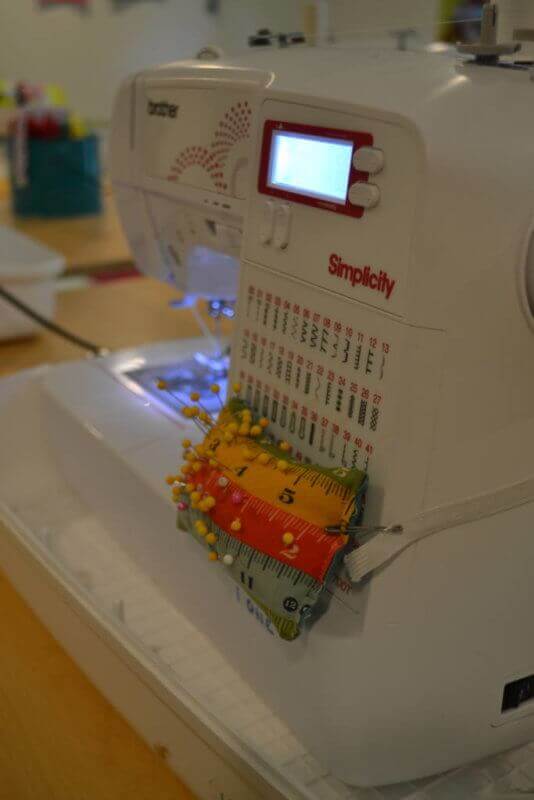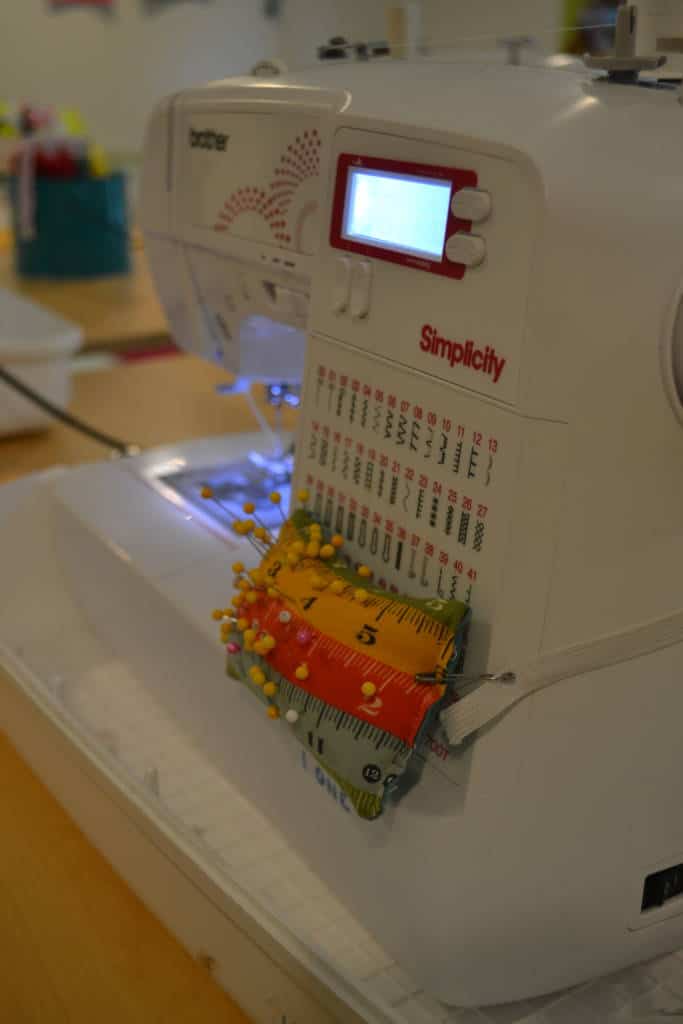 Before you get too jelly, sweet Kaitlyn has promised that there are adult classes coming soon too, and I see that on her website she now has a "sip and sew" with your name on it. Or perhaps the macramé and coffee is more your speed? Go for both is my advice.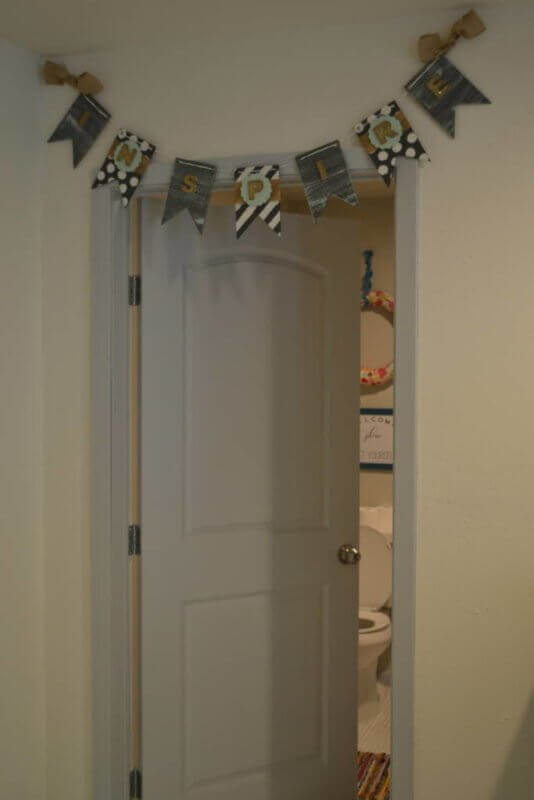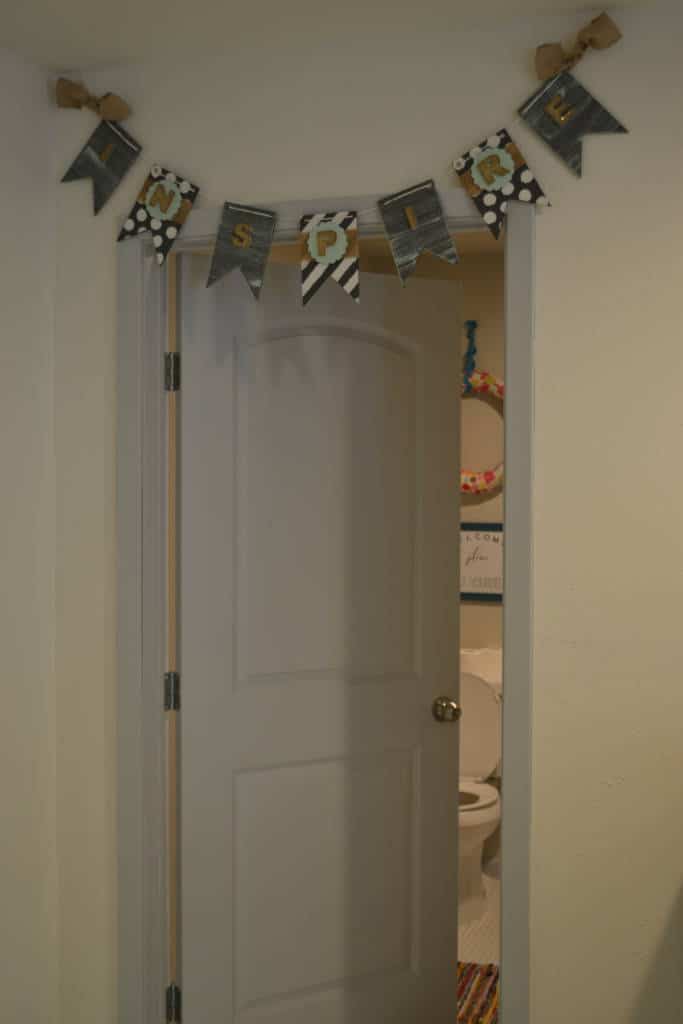 Her new studio is part of the historic property built in 1905 that she and her husband recently renovated. It was at one time owned by Dr. Rogers, the first doctor and Mayor in Frisco. He was a big contributor to Frisco and Kaitlyn is committed to celebrating his love of education and will continue to share her love of sewing with Frisco from this historic and inspiring property!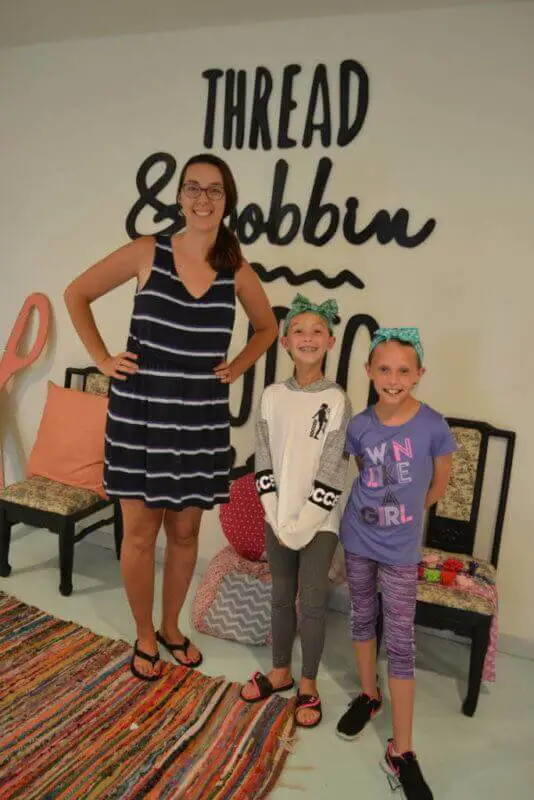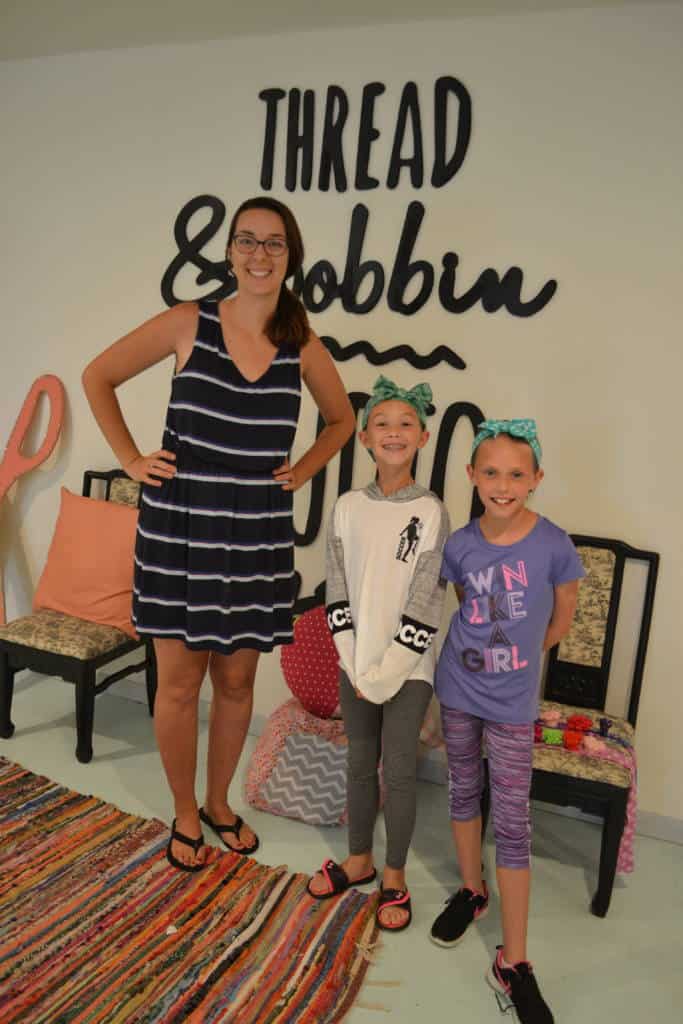 See, now you're excited that Kaitlyn has a new studio too! Sew on crafty people. Sew on!
Read more about Thread and Bobbin Studio, home of Sew Fun Studios at FriscoNews.com.