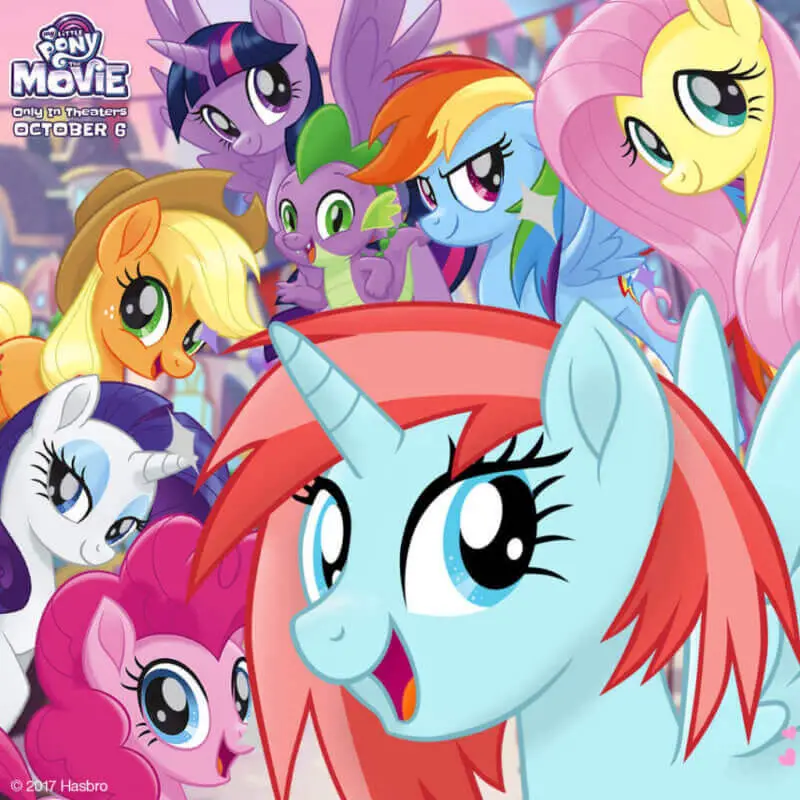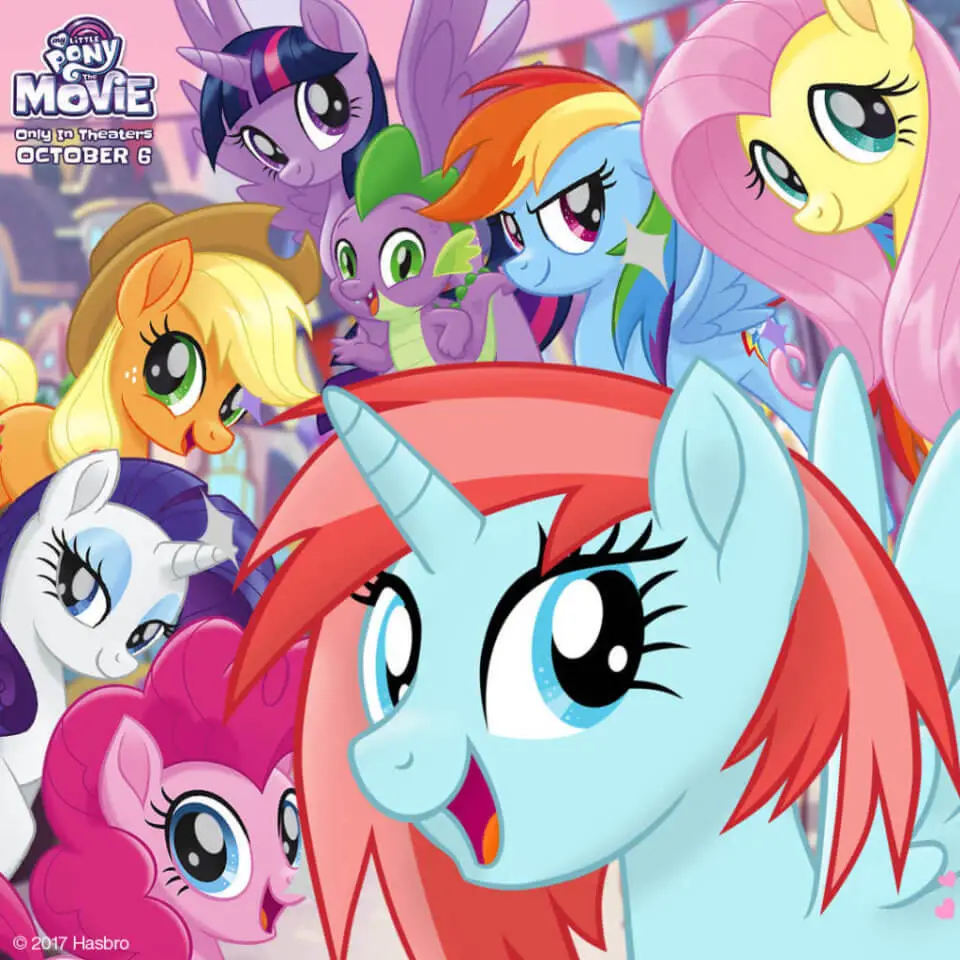 Perot girls are super excited that the My Little Pony the MOVIE is being released this week! I really have to believe that Ponyville is a magical place that we all want to esacape to now and then, and to think that a dark force may threaten it's very existence is terrifying! We are right there with the Mane 6 as they embark on their journey to save Equestria because we MUST have more My Little Pony in our lives.
Here are 5 reasons why we can't live without our hoofy squad:
First off, ponies. Who isn't happy about ponies? Really, they're just one step away from puppies and kittens on every girl's wish list, am I right? I'd trade our hamsters for them any. Day. Of. The. Week.
Their voices are better than Caillou. I know, some of the ponies can have a teensy bit high pitched, a level to which only bees and dogs can hear, but any blessed day, I'll take them over Callow — for which I'll admit, we enjoyed for many, many years, but still… In the My Little Pony The Movie though…. Do you know who's voices you'll hear? Let me just name a few: Emily Blunt, Sia, Kristin Chenoweth, Live Schreiber, Zoe Saldana, Taye Digggs… You're with me now, right?!
They don't always get along. Let's face it, drama makes for good television. You can relate to it. I mean, hello, do you get along with your friends every single day of your life? No. You have differences of opinion, but that doesn't mean you write them off completely. I have plenty of friends of different religious faiths, political views, and in the end, I'm still full of rainbows and unicorn love for them.
They are all unique. I dig that no two ponies are the same. No same cutie marks, no same mane. No same voice. No basic ponies here. And I totally want Apple Jack to be on my fast dial list on my phone, am I right?
They always find the positive in the end. Yes, you can count on whining and pony probs in the middle, maybe a crisis or two, but before the credits roll, they hug it out in that glittery silver lining.
We got to "paint" (get it, paint, horses…) our excitement about the movie release as guests at a Painting with a Twist My Little Pony painting party recently and can I just show you how much fun we had?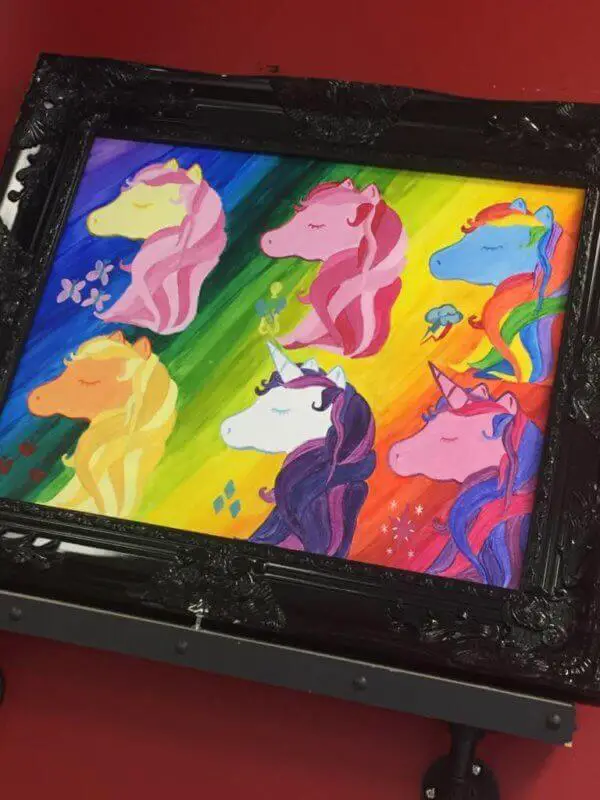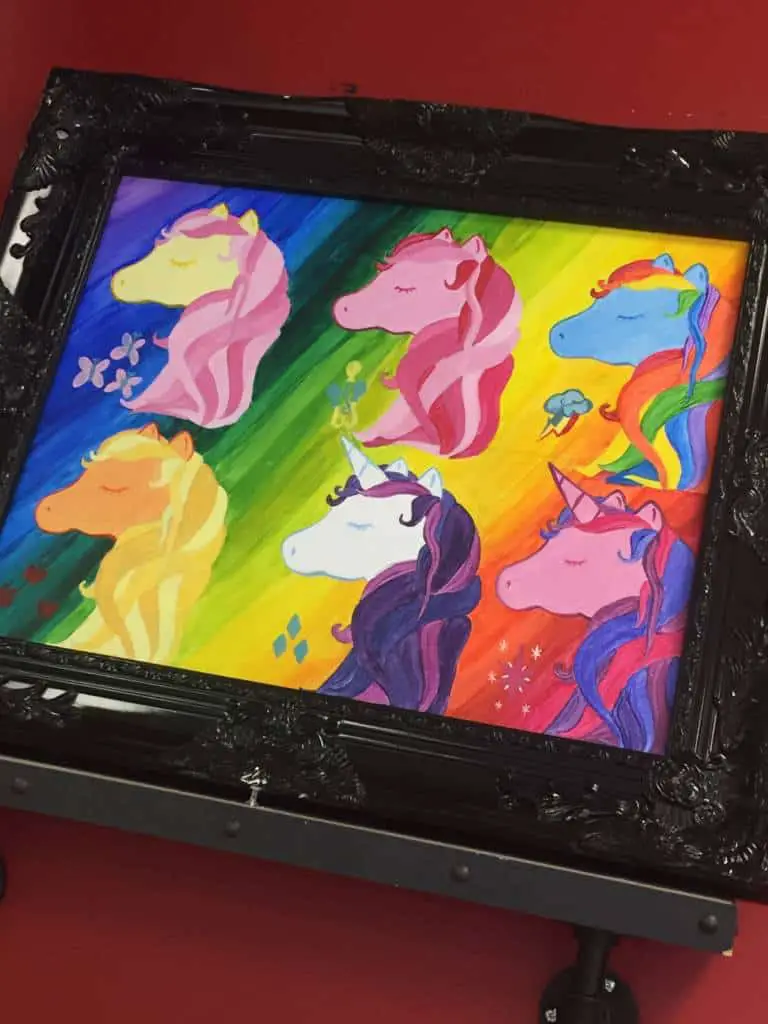 While I went straight up Rainbow Dash for my portrait,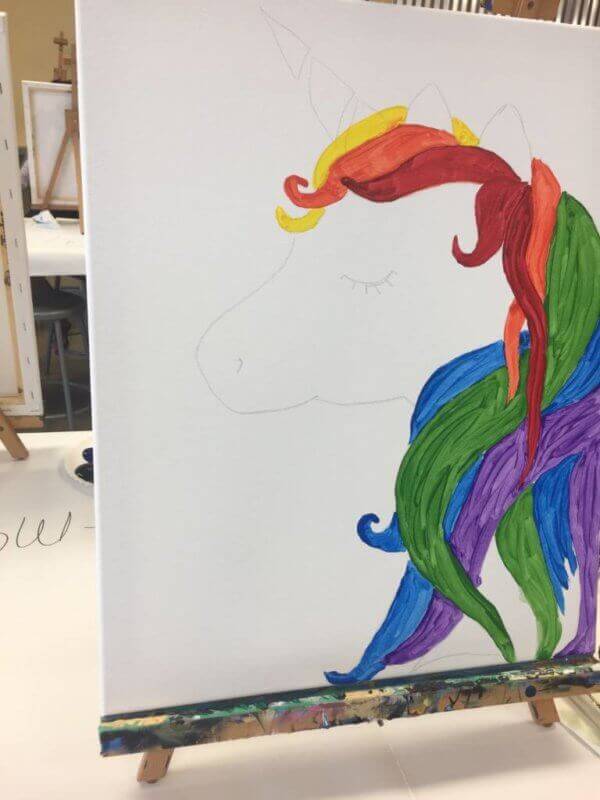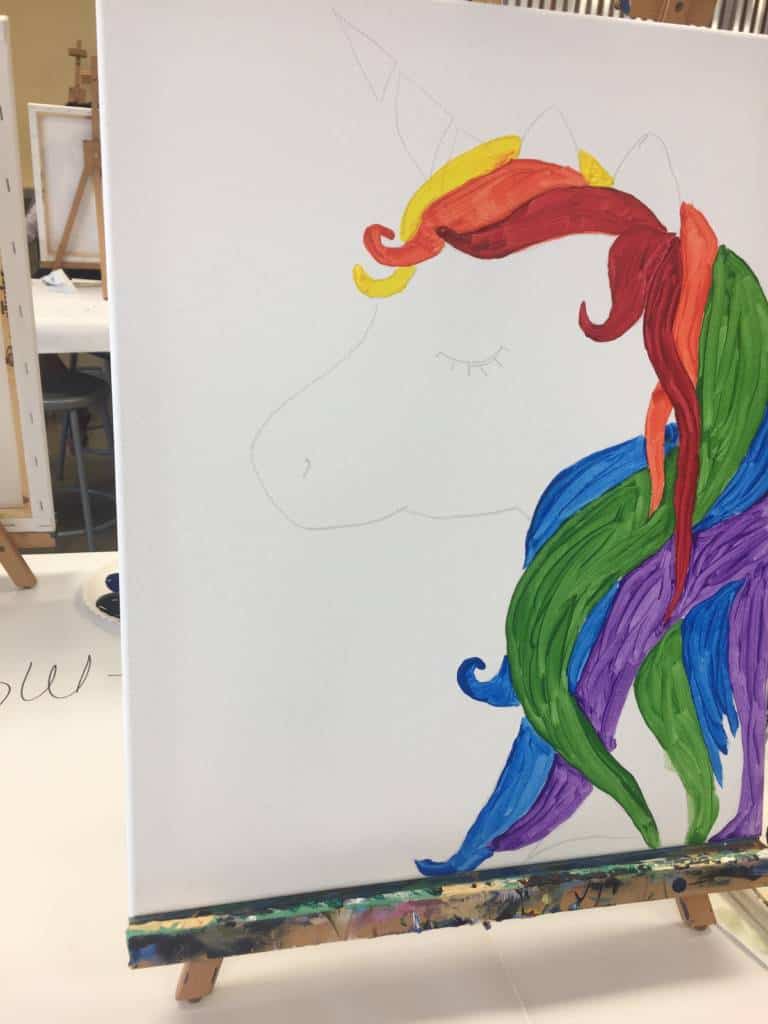 my girl decided to create her own teal-themed pony.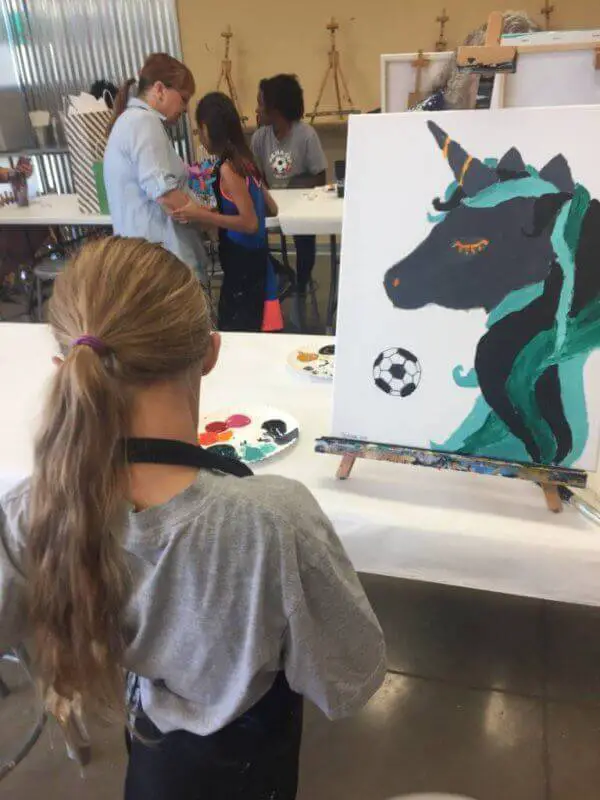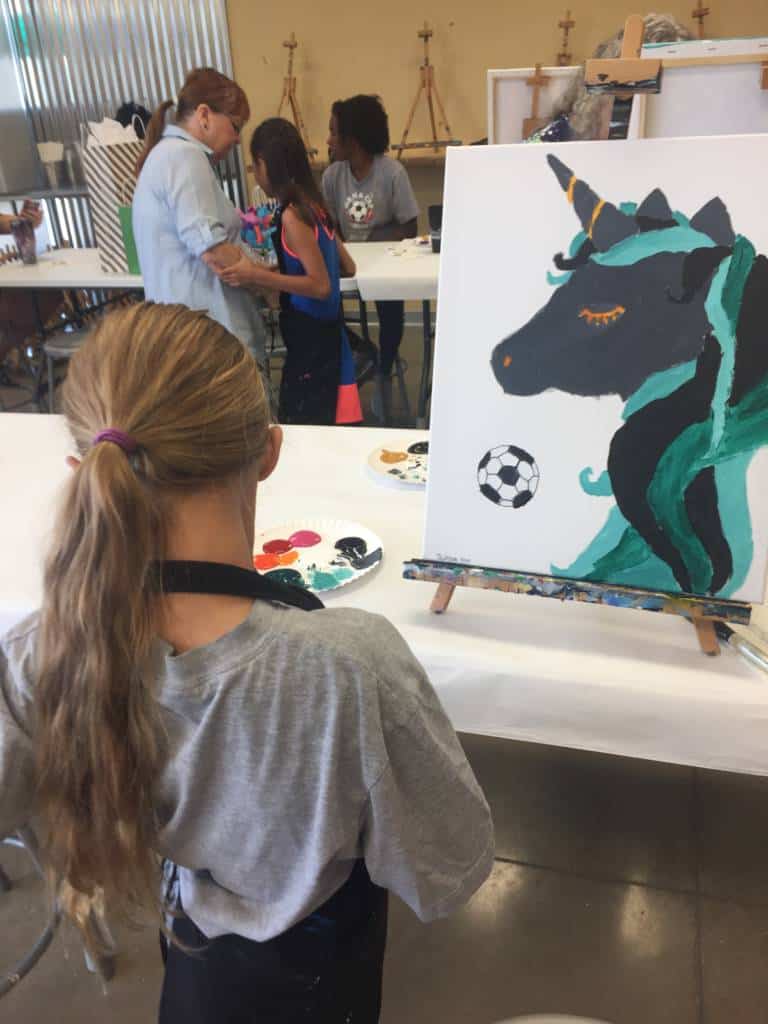 Didn't she do a great job? This was all her – she picked and mixed her own colors. I love that she can identify with each of the Pony's as being unique, how they stand up for what's right, they are brave even when sometimes it's scary and that friendship is above all else.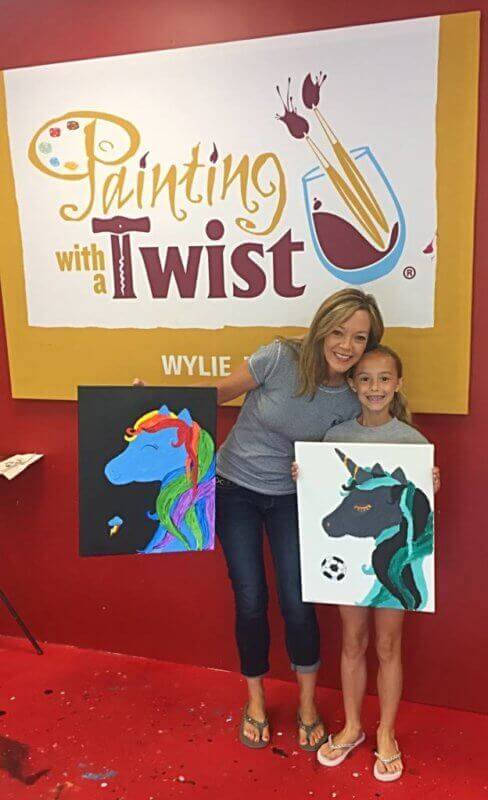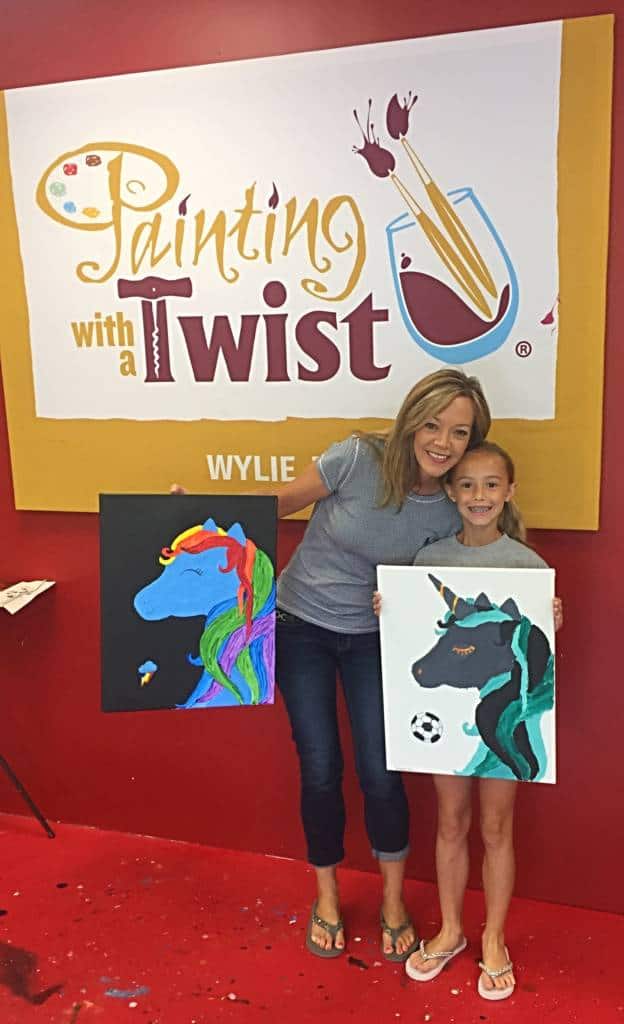 I asked her afterward the painting party what 5 things she loved most about My Little Pony, and she said,
"Because it's about FRIENDSHIP. Because it's about FRIENDSHIP. Because it's about FRIENDSHIP. Because it's about FRIENDSHIP. And FRIENDSHIP is magic!"
And even if you can't go to a painting party, you can print these coloring sheets, or make your OWN pony online at: http://create.mylittlepony.movie
Here's mine: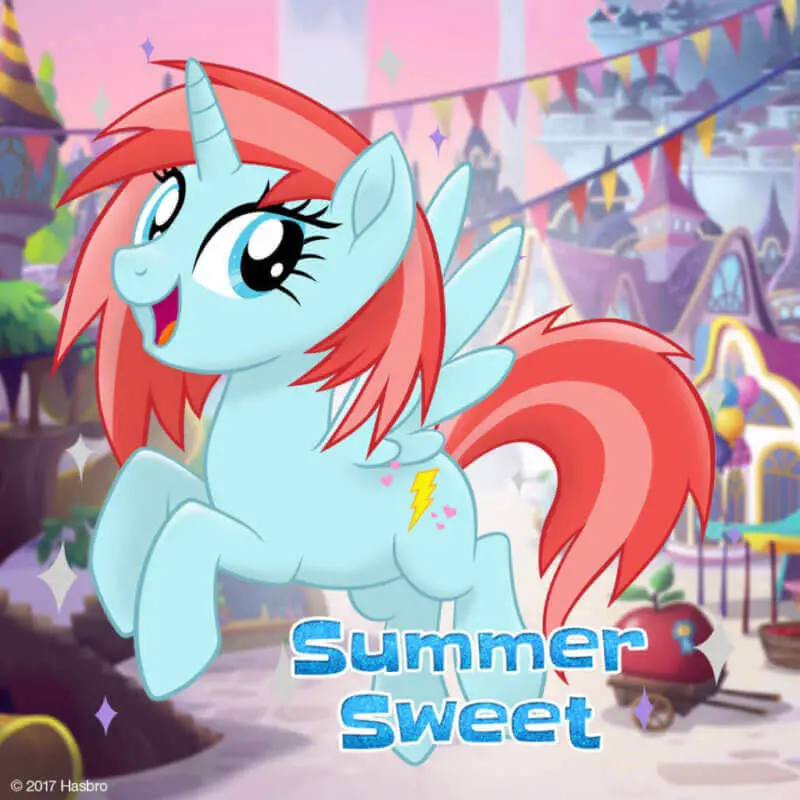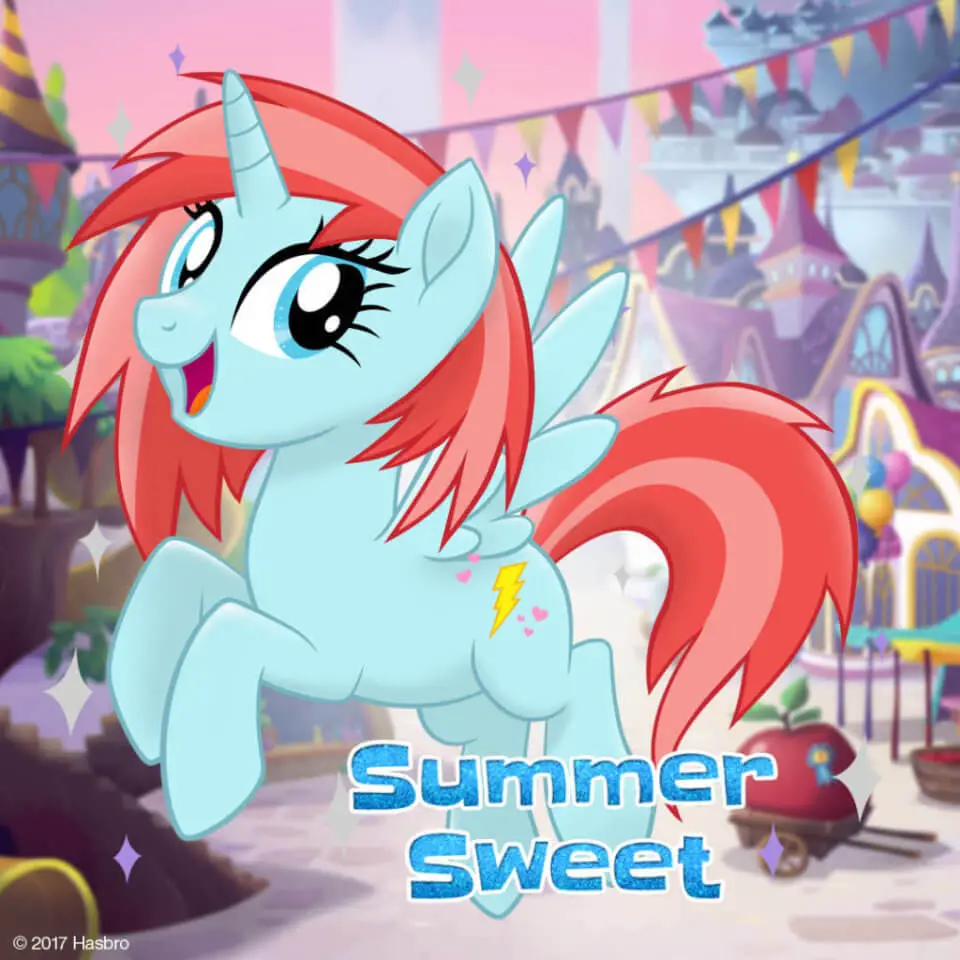 And here's hers.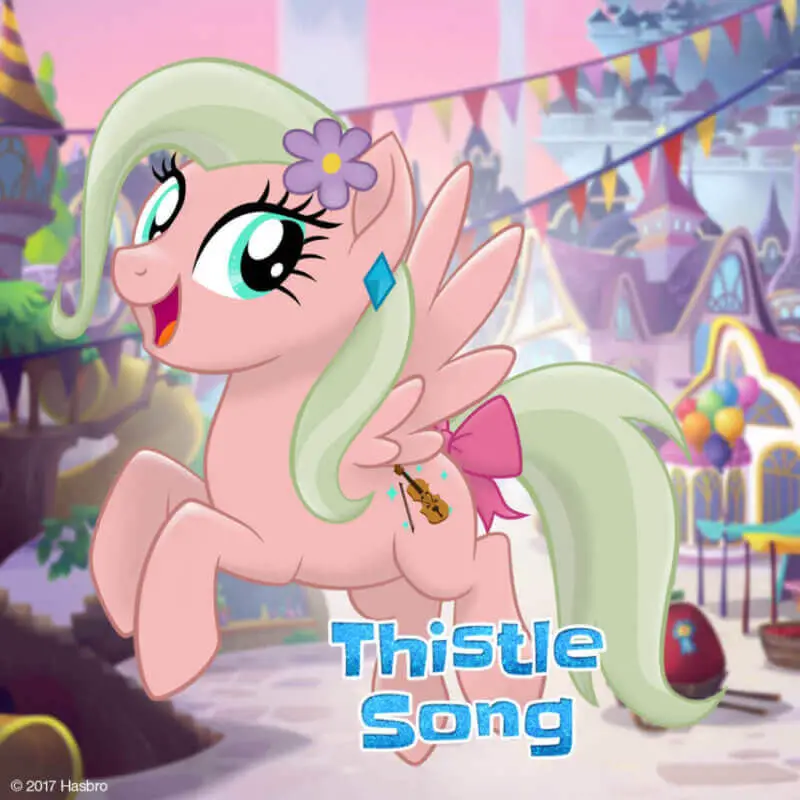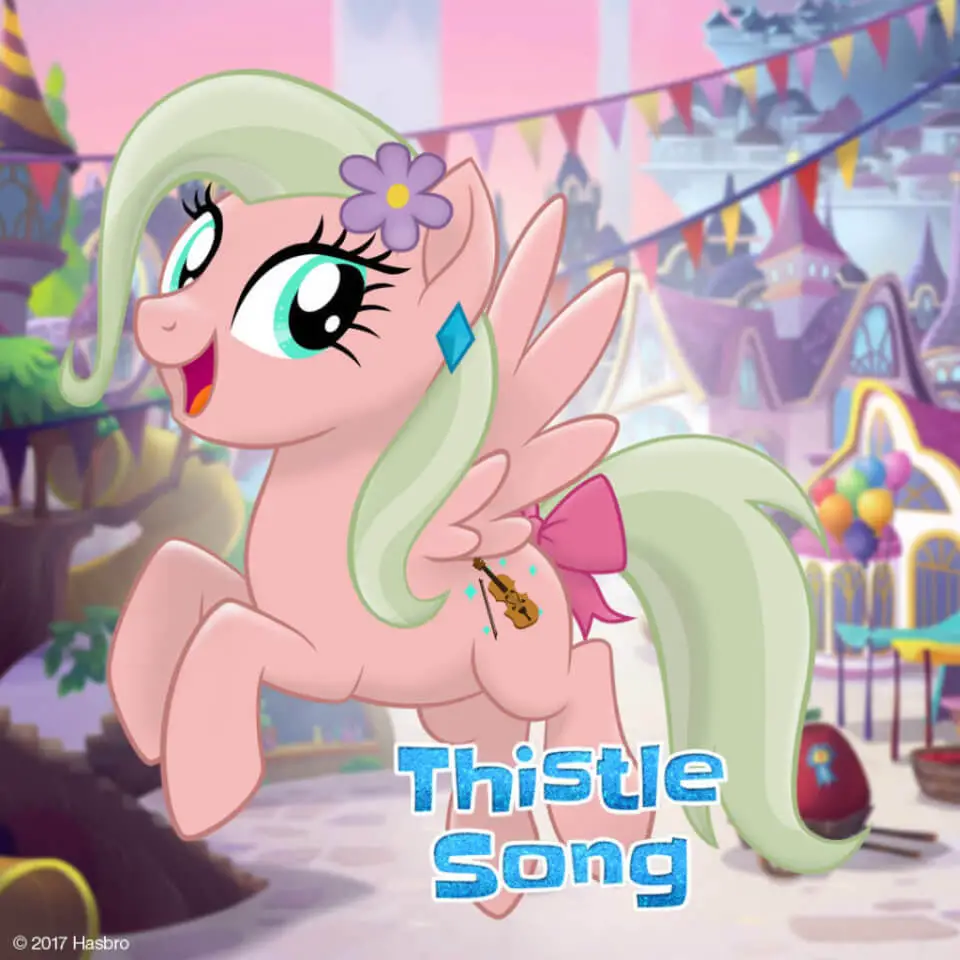 Aren't they fun???
My Little Pony opens in Theaters October 6th.
[embedyt] https://www.youtube.com/watch?v=aeQe_mZcyf8[/embedyt]
Follow the Ponies at:
Facebook: https://www.facebook.com/MyLittlePonyMovie
Twitter: https://twitter.com/MLPMovie
Instagram: https://www.instagram.com/MyLittlePonyMovie/