This post is sponsored by Divine Consign. All opinions are my own.
"Mom, my toes hurt in these shoes."
Ugh. THE WORST WORDS EVER. It's the first chip to fall in the domino effect that means new basketball shoes, new outdoor cleats, new indoor soccer shoes, then new school trainers, and what if she wants to dress up? We have to get cute shoes too. And I swear I just bought all new pants for my girl and now they're too short. And don't get me started on why she won't wear the short leggings where it won't matter if she grew two inches overnight….
Okay moms. Those kids of ours are growing like we wish our hair would so any time we can stretch a dollar, I am ALL FOR IT. Mark your calendars because the mother of all sales is coming to Plano.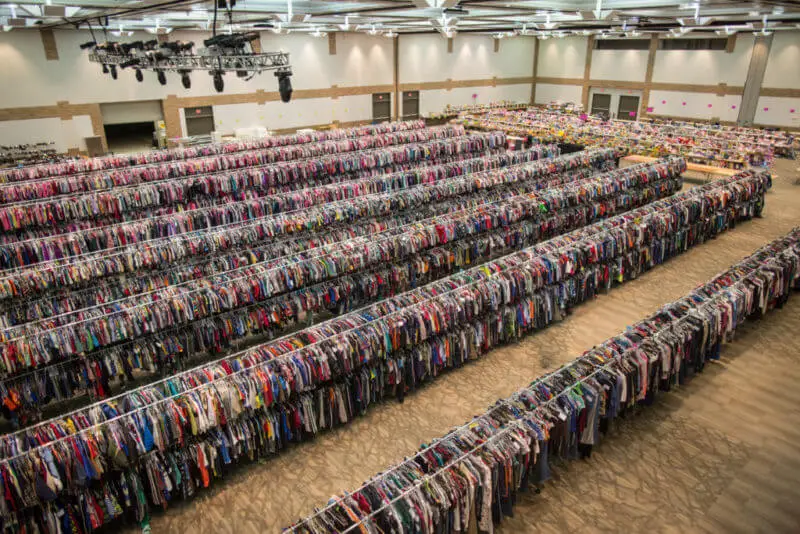 Divine Consign is DFW's premier pop-up consignment event for gently-used children's and maternity clothing, toys, books, games, and equipment with twice-yearly events in Plano and Grapevine. And boy do they have the goods! You'll find it all — over 89,000 items from over 600 families in 46,500 square feet — at the Plano Event Center!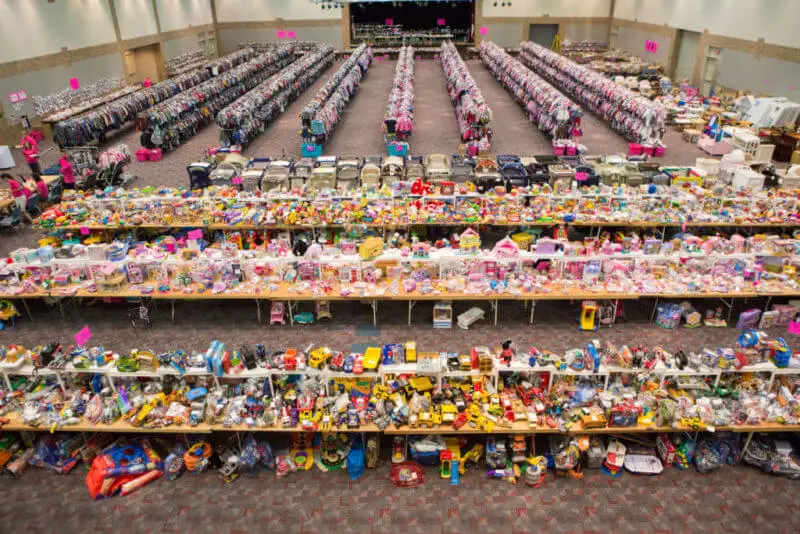 Consigned items include children's (newborn-size 20) clothing, maternity clothing, shoes, toys, baby equipment (strollers, pack 'n' plays, exersaucers, etc.), children's furniture, puzzles & games, feeding and diapering items–pretty much everything related to kids!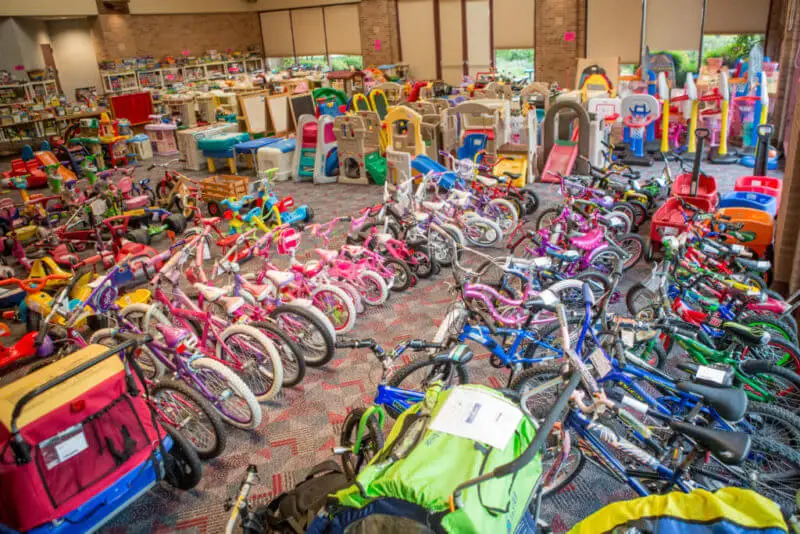 Take a look at their video and see just how enormous this event is!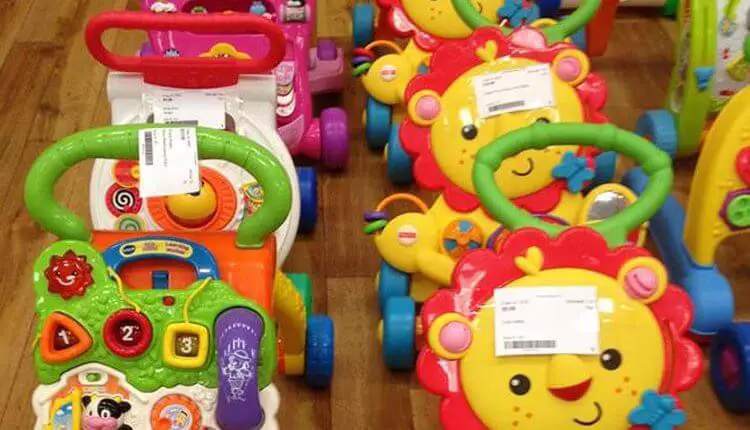 When:
Presales: Saturday, February 24th
Volunteers (help at least 4 hours during the sale)
Consignors
First Time Parent/Grandparents 6:30pm (registration required)
Teacher, Military and First Responders 7:00pm (registration required)
Open to the Public:
Sunday, February 25th 12pm-5pm
Monday, February 26th 10am-3pm
Monday, February 26th 6pm-9pm (1/2 price sale)
Tuesday, February 27th 9am-12pm (75% off sale)
Where:
Plano Event Center, 2000 E. Spring Creek Pkwy.
Entry and parking are FREE!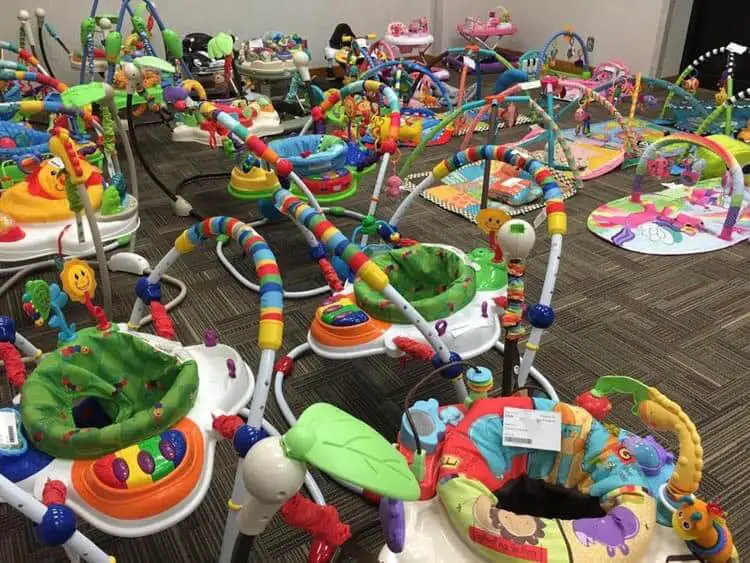 Follow Divine Consign on Facebook & Twitter
#sponsored